57 ACRES OF PRIME VINEYARD!
Well-Managed Vines with Netting
& Drip Irrigation: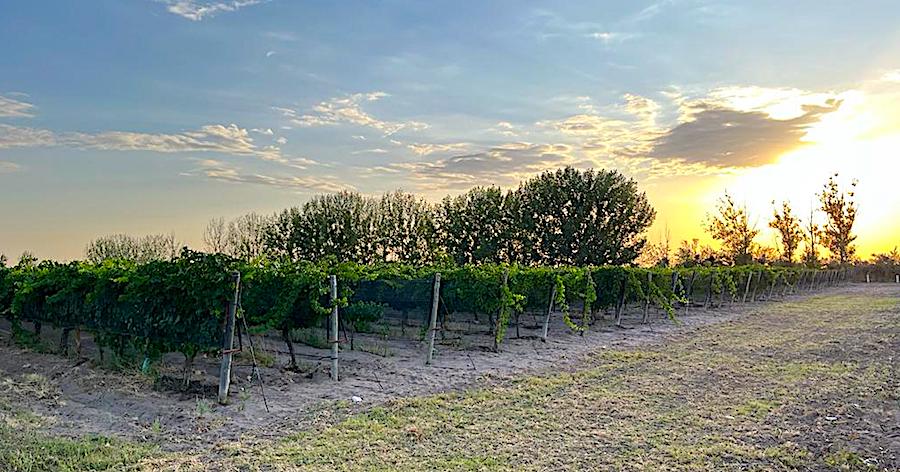 Over $450K in Infastructure
on 62 Acres with House &
Apartments near Santa Rosa
---
This nice fenced and gated vineyard
outside of Santa Rosa is located just less
than one hour from the capital city of
Mendoza, Argentina.
The vineyard is in excellent condition with
nice healthy vines (see the first two photos
below). The farm is a total of 25 hectares
(just under 62 acres) with 23 planted hectares
(just under 57 acres).
There is a home connected to two apartments,
two barns and equipment for drip irrigation.
Most of the grapes are under netting, and there
ae two irrigation wells and a well house. The
vineyards are approximately 15 years in age.
GRAPE VARIETIES & ACREAGE
* Bonarda - 12 hectares (30 acres)
* Merlot - 4 hectares (10 acres)
* Sauvignon Blanc - 3 hectares (7 acres)
* Syrah - 2 hectares (5 acres)
* Cabernet Sauvignon - 2 hecatres (5 acres)
LOCATION
Located strategically in the East Zone of
the Province of Mendoza, very close to
Provincial Route Number 60 (which connects a
large portion of Eastern and Greater Mendoza)
with a direct exit to National Route 7
(the bio-oceanic corridor).
---
PHOTOS:
Vineyard Photos: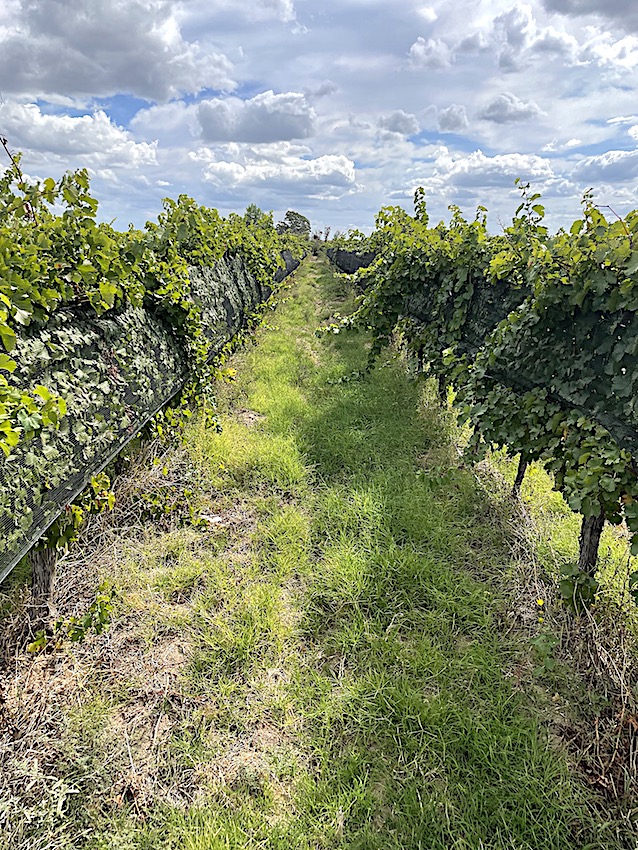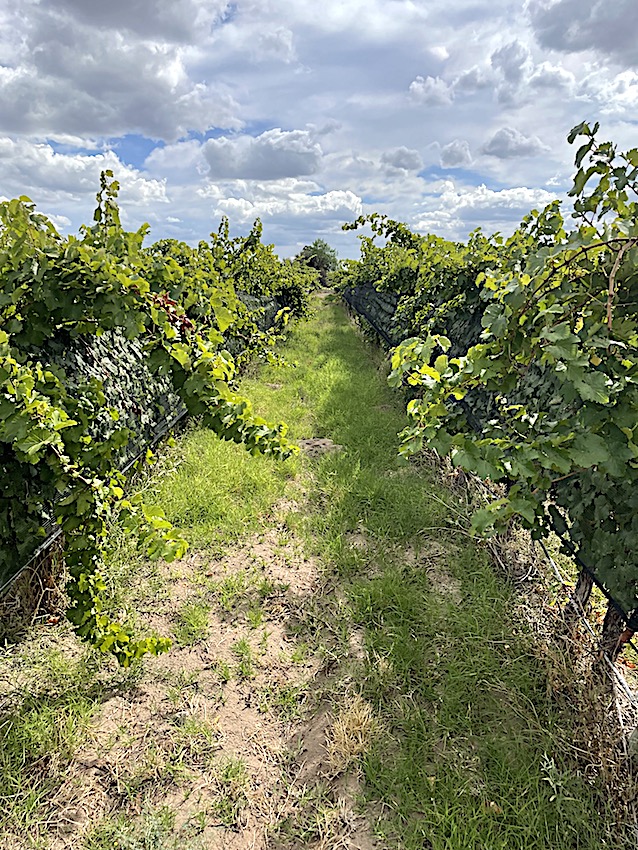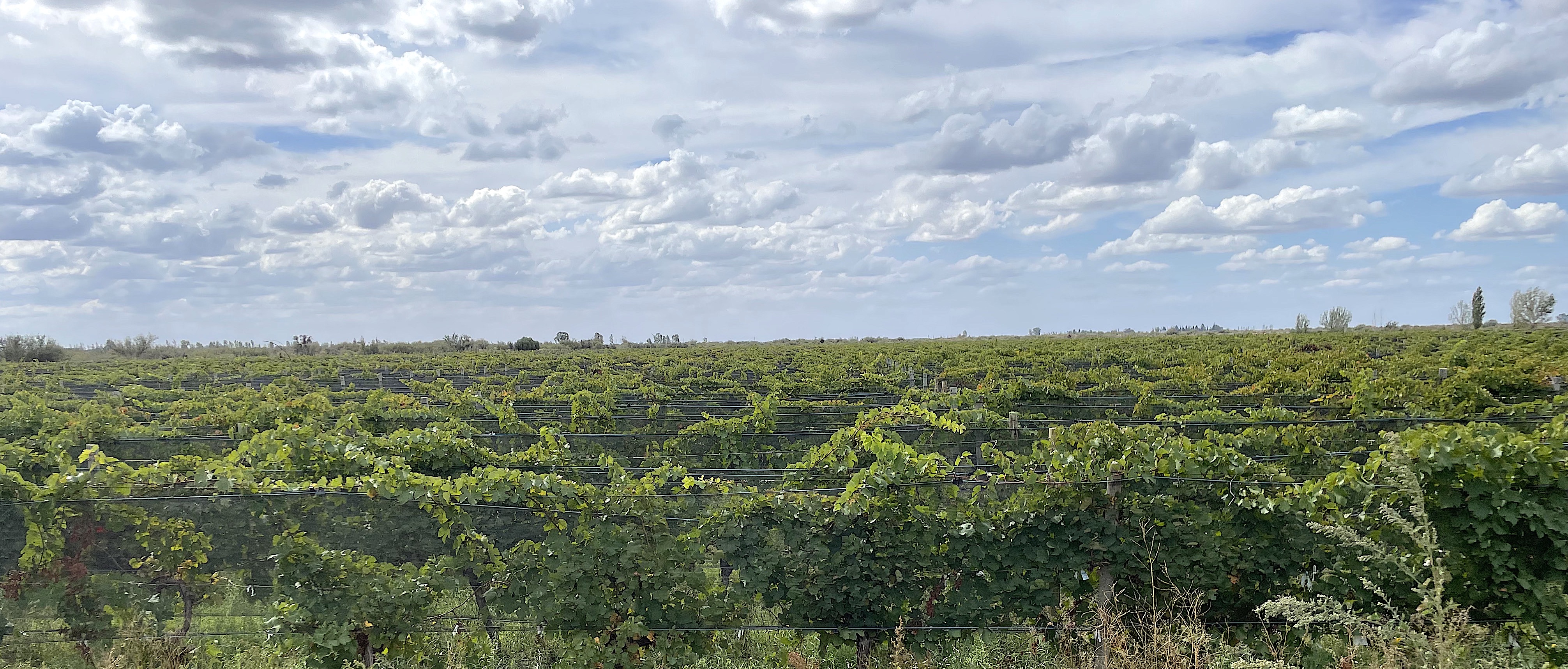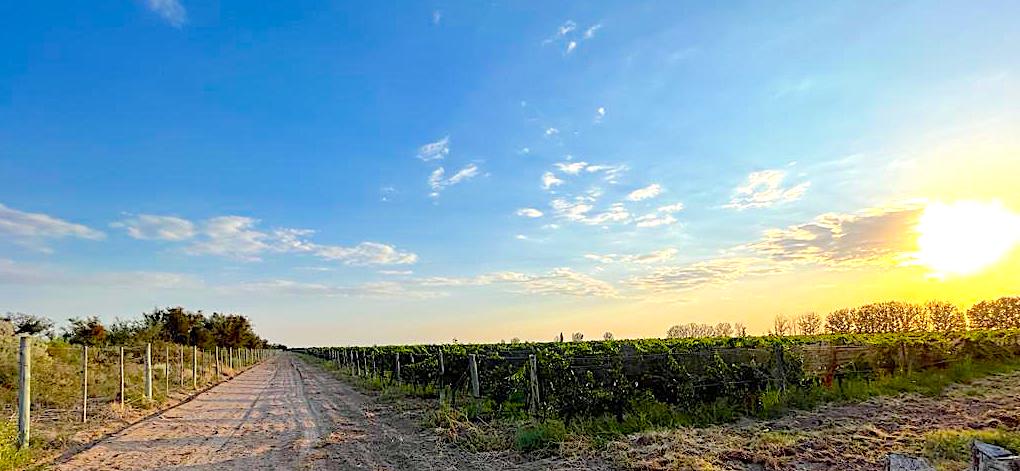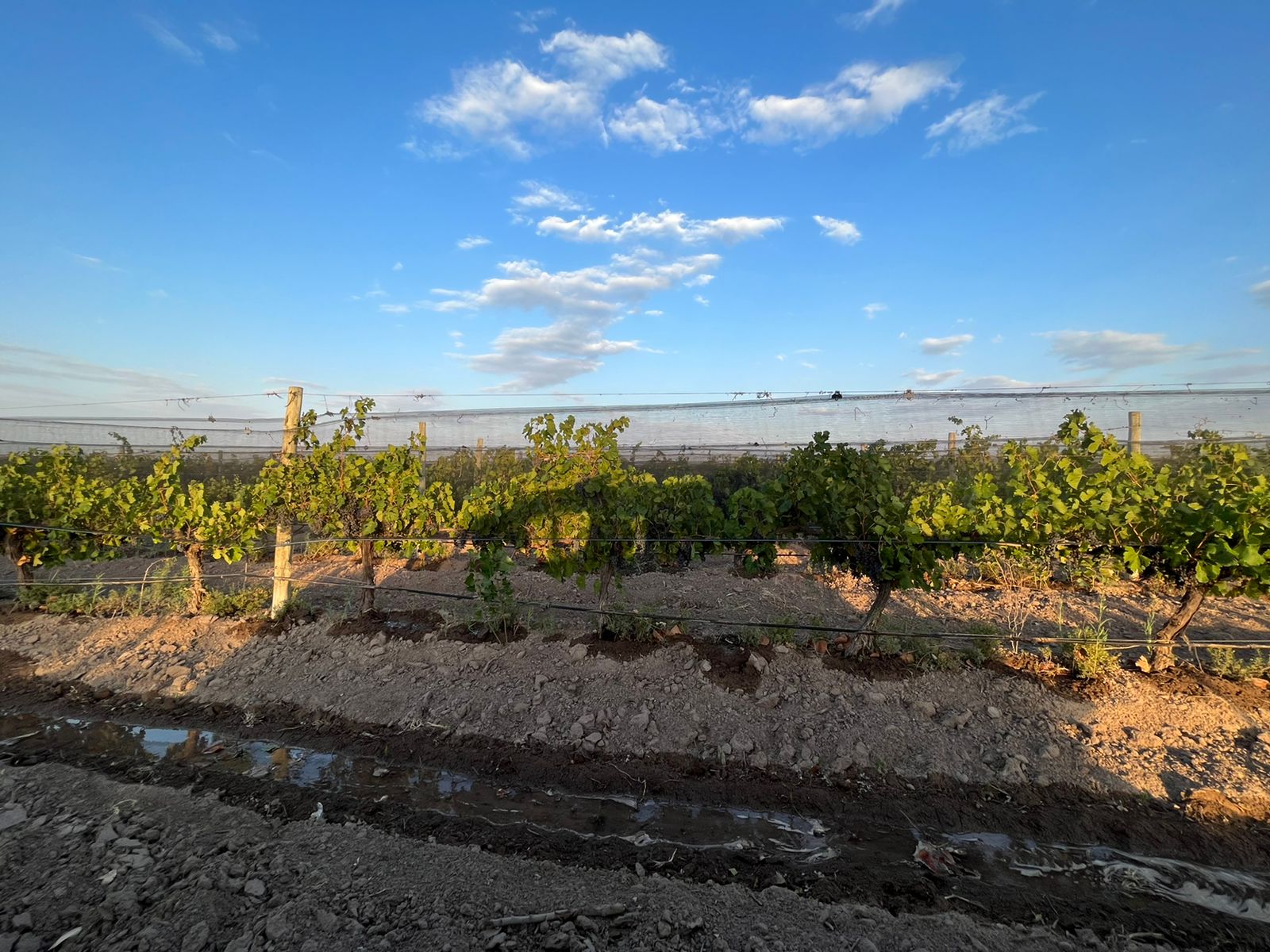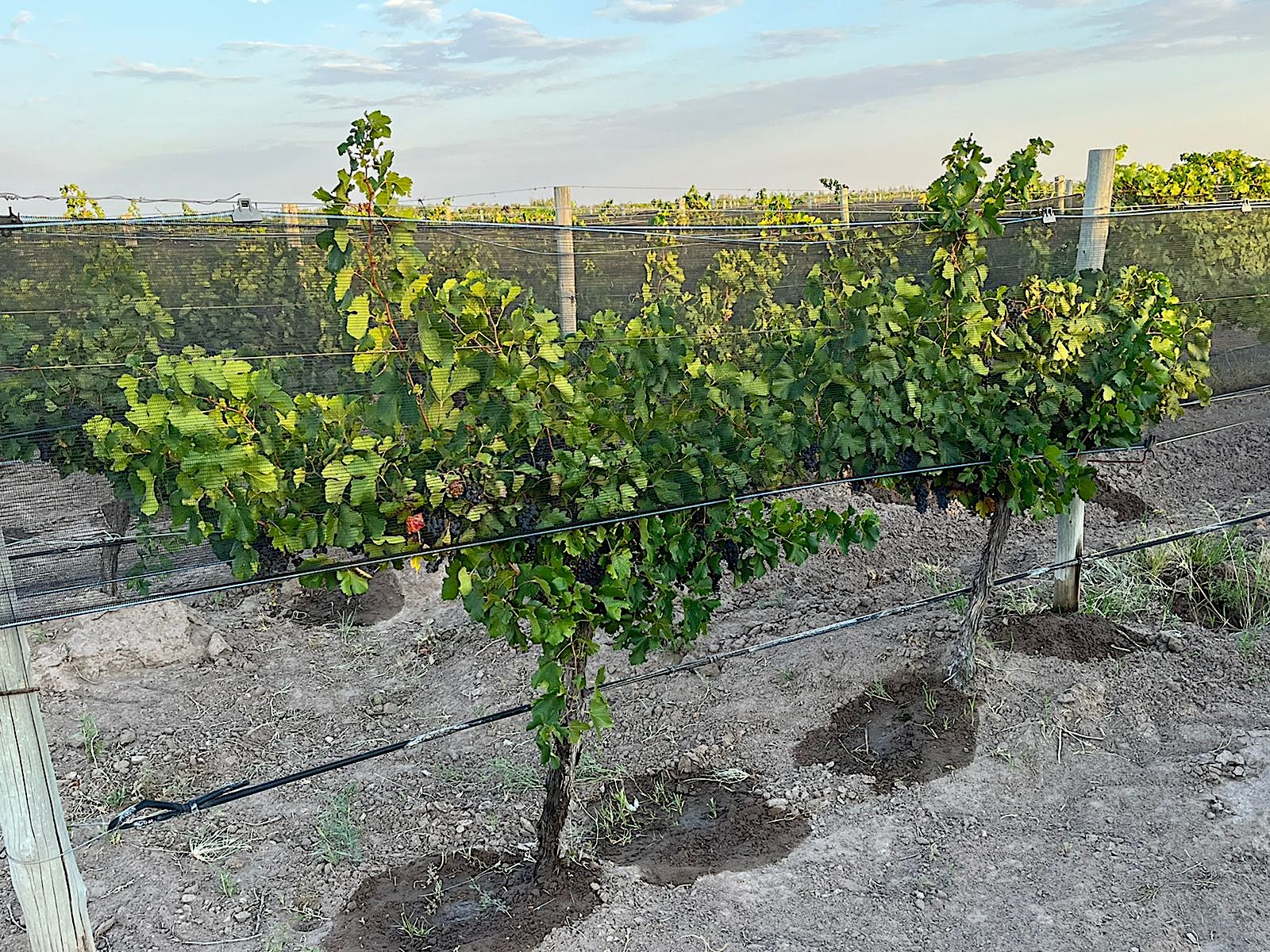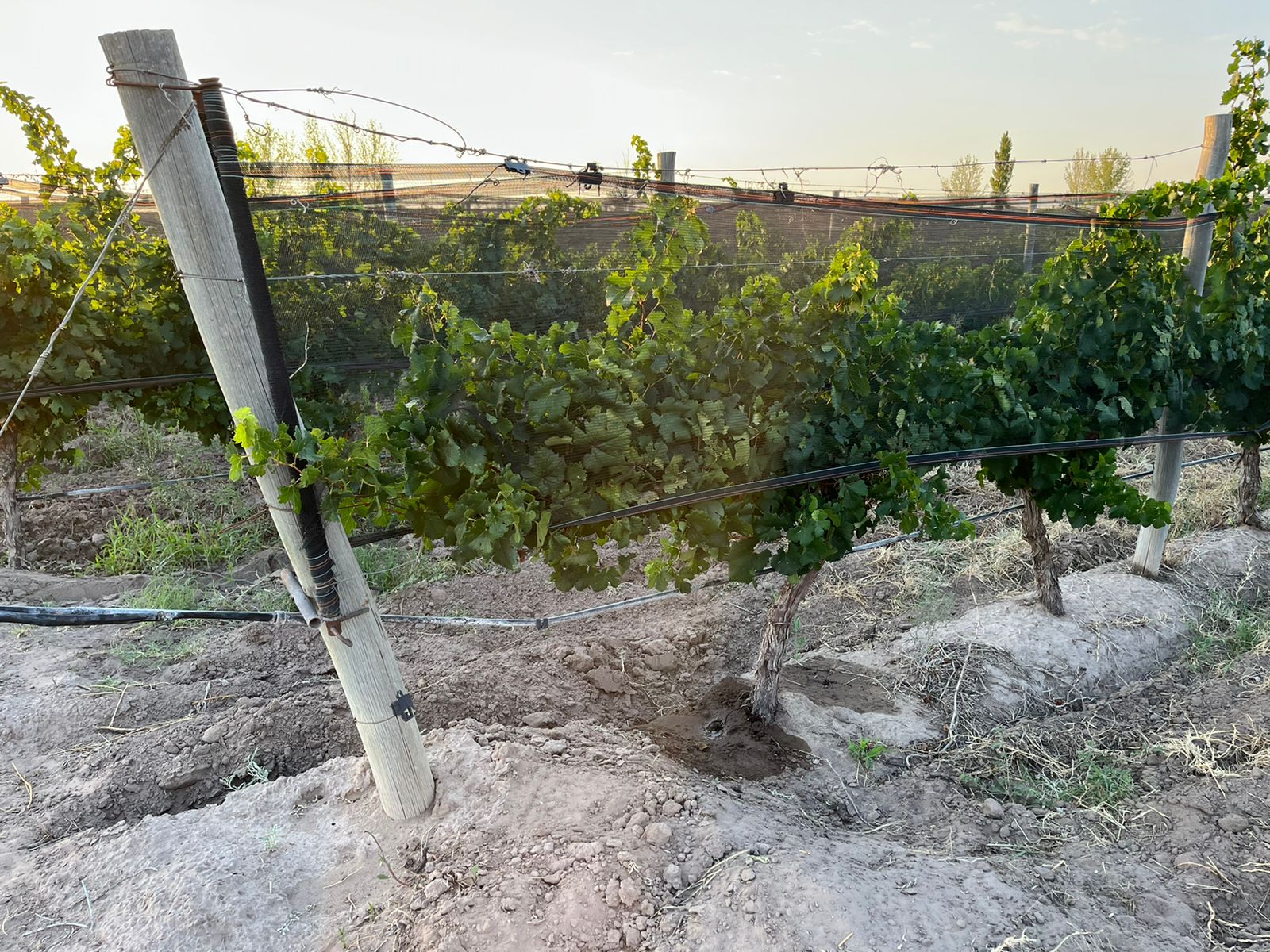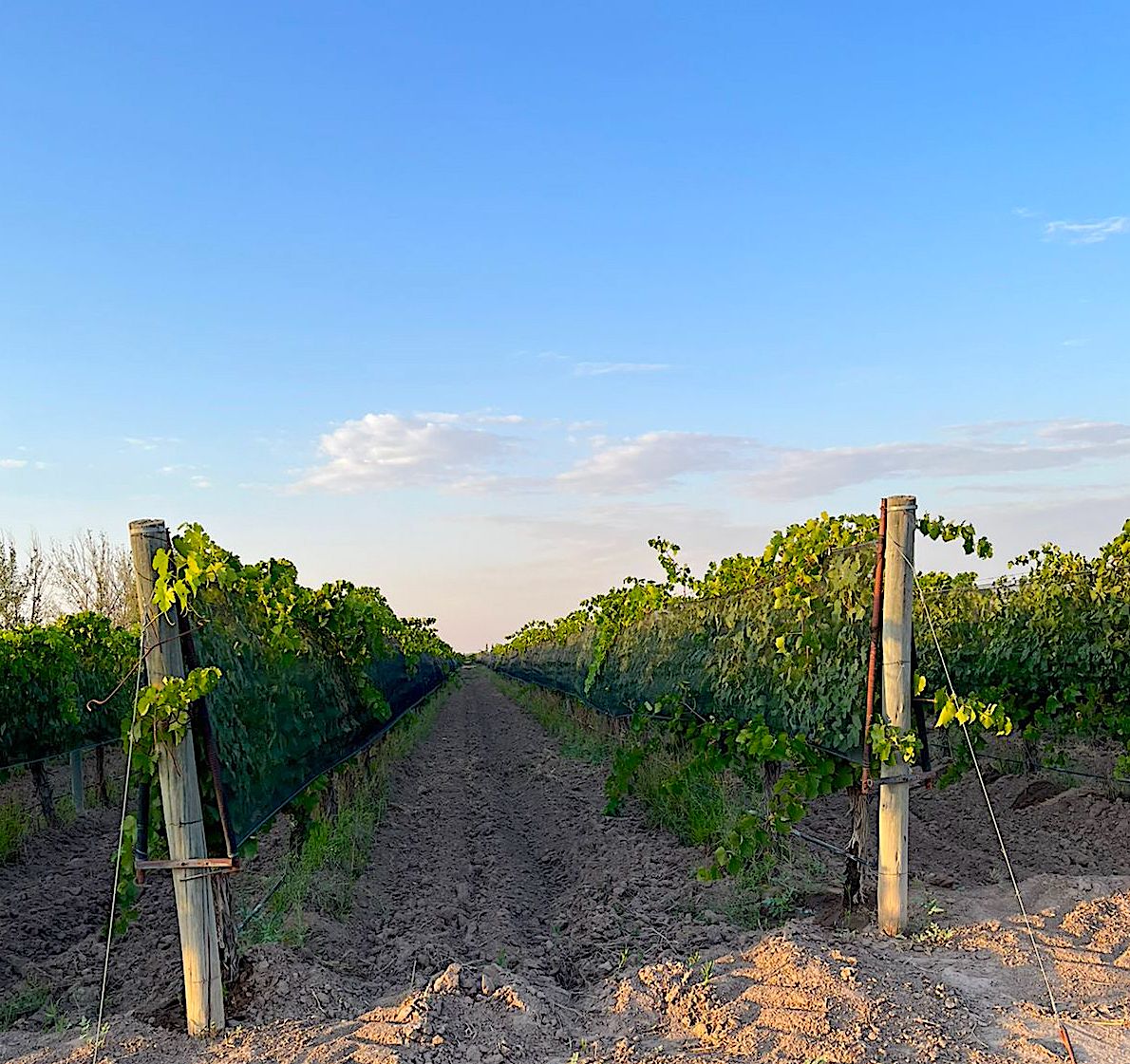 Grapes: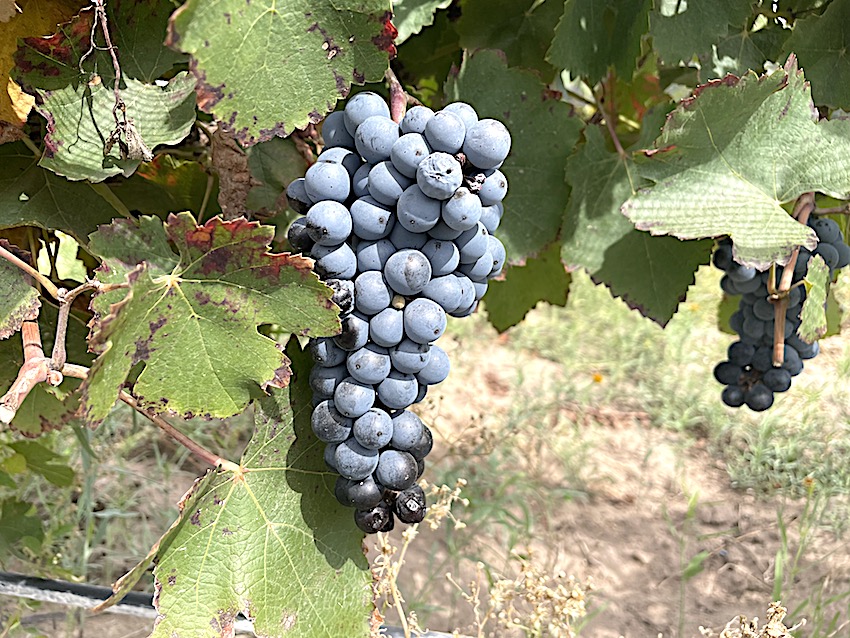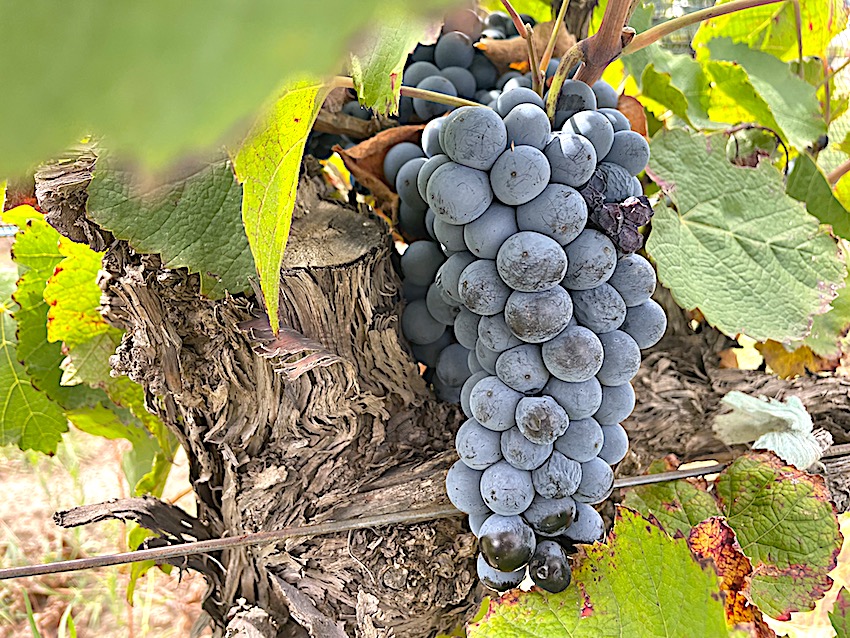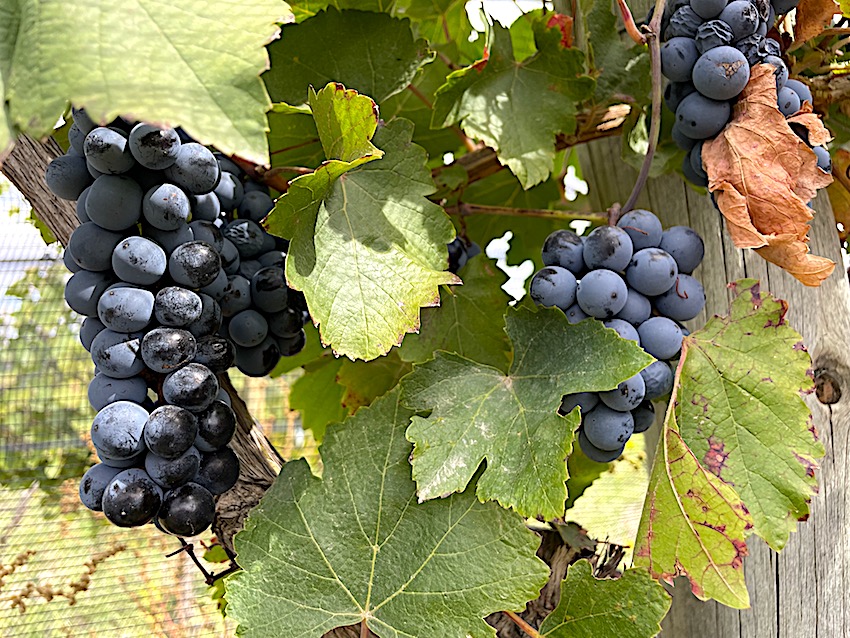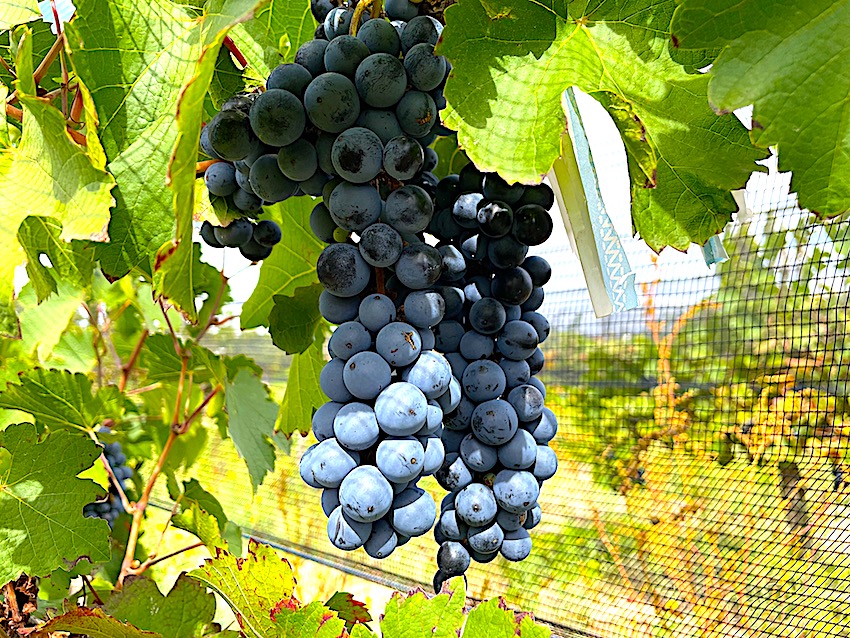 Front Gate & Drip Irrigation,
Barns and Pump House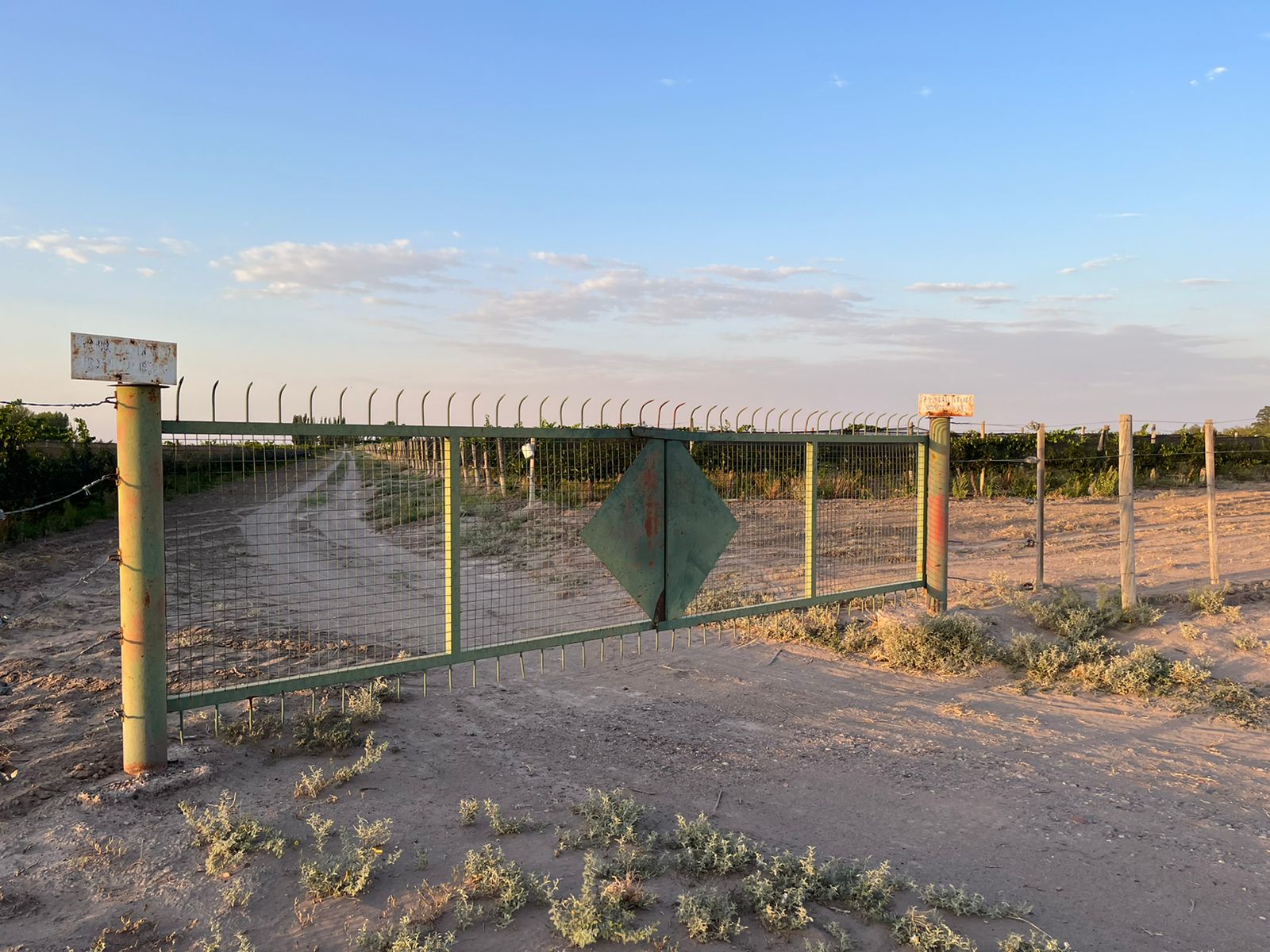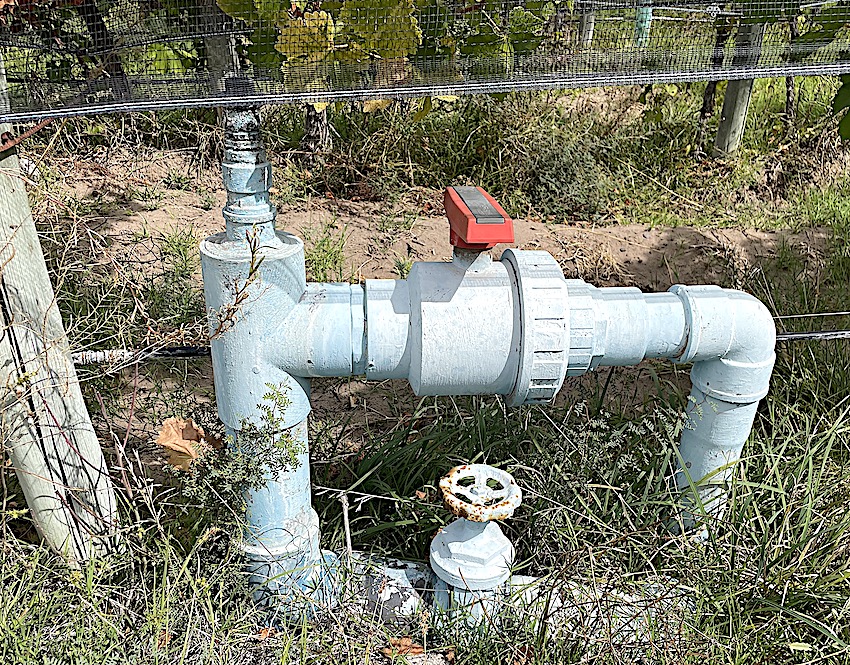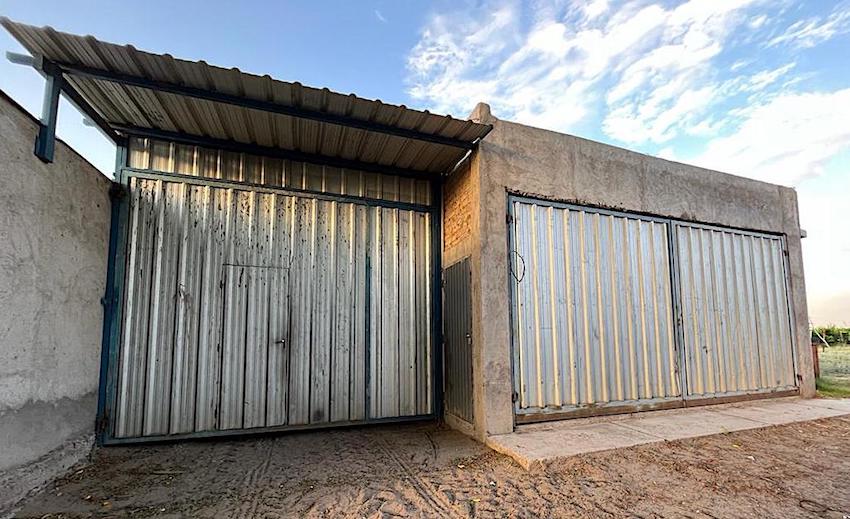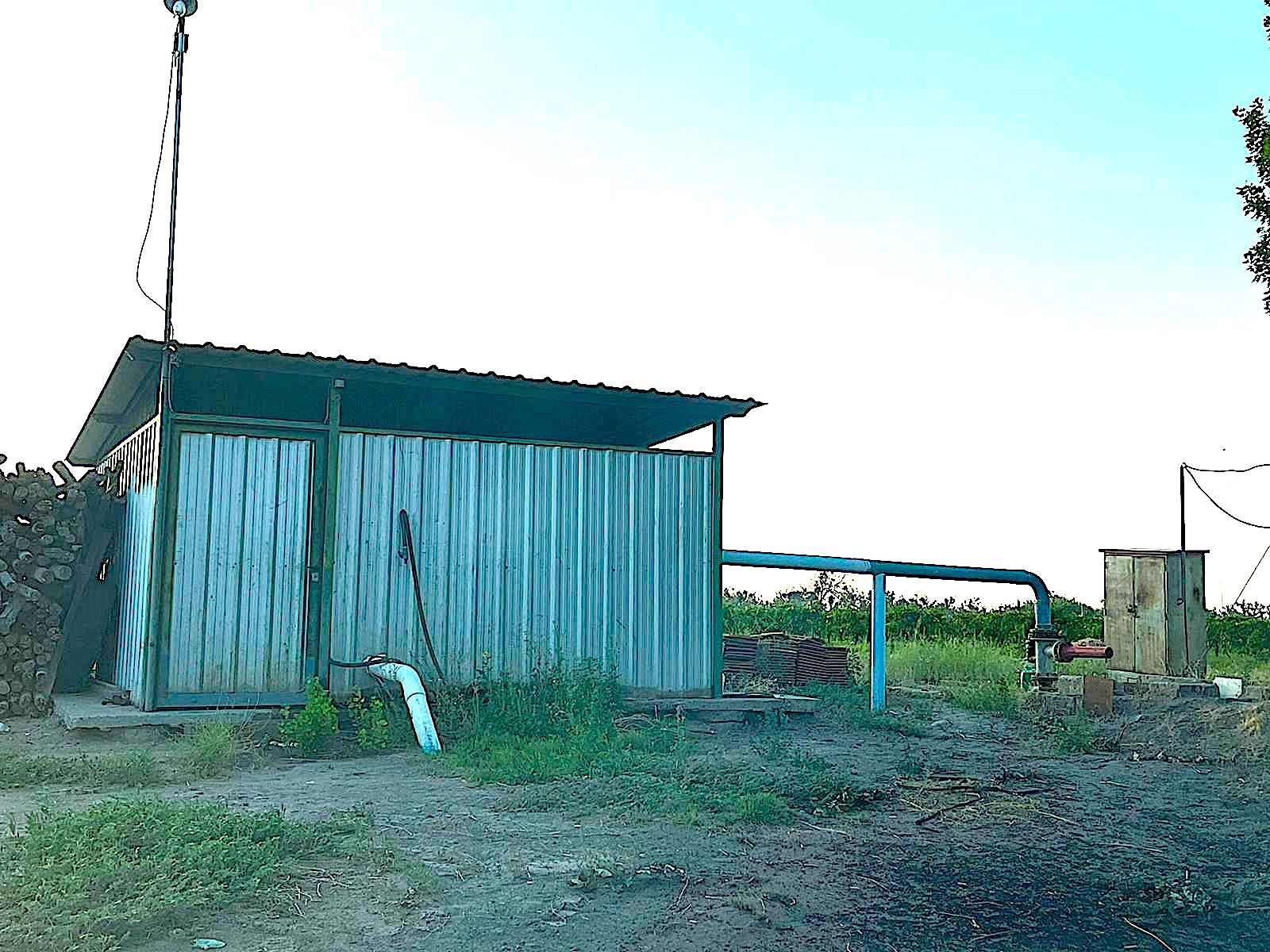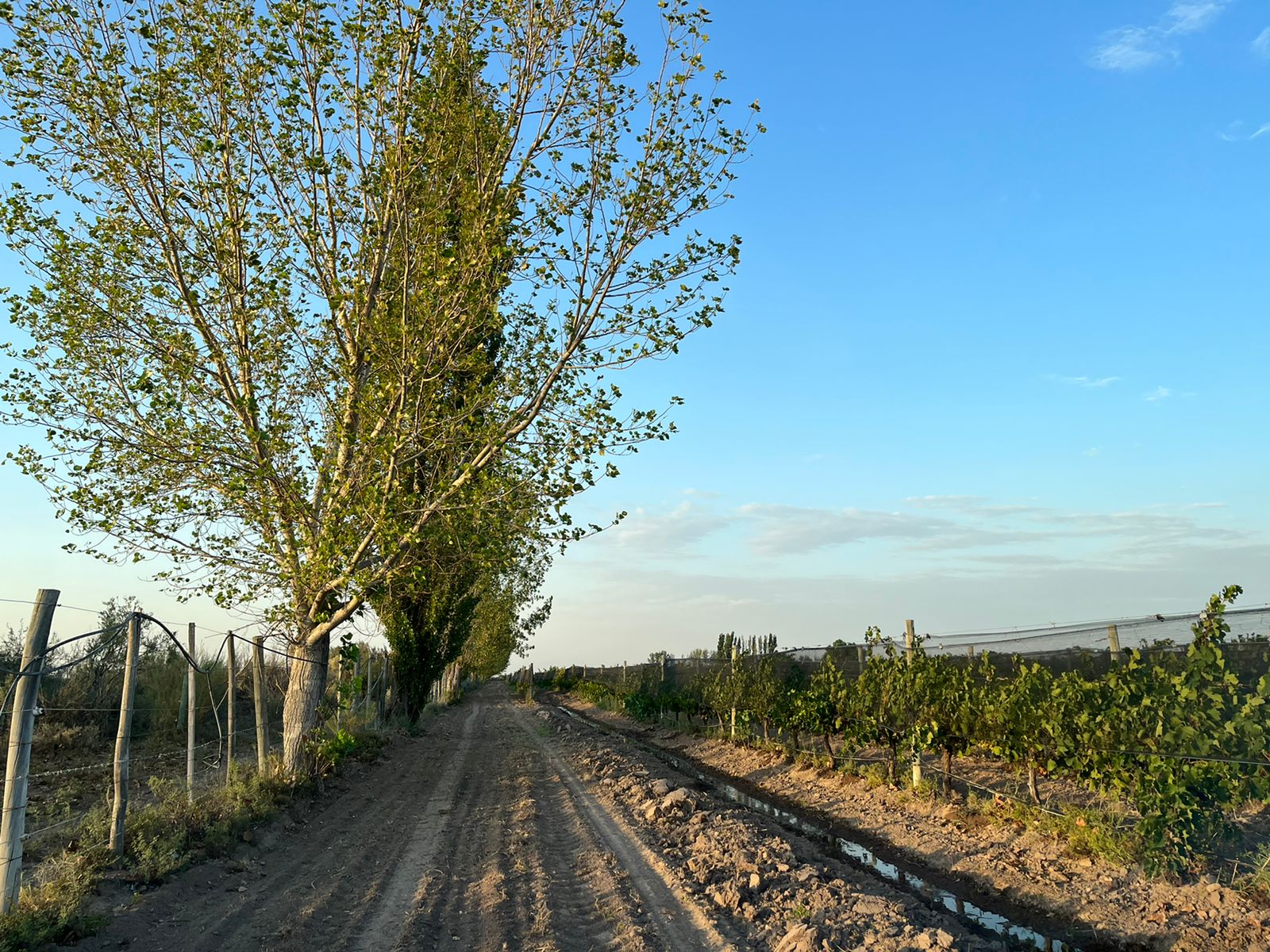 House & Apartments