HISTORIC ESTATE HOME!
Fruit Production & Tourism,
Pool, Guesthouse & Pavillion: US$800,000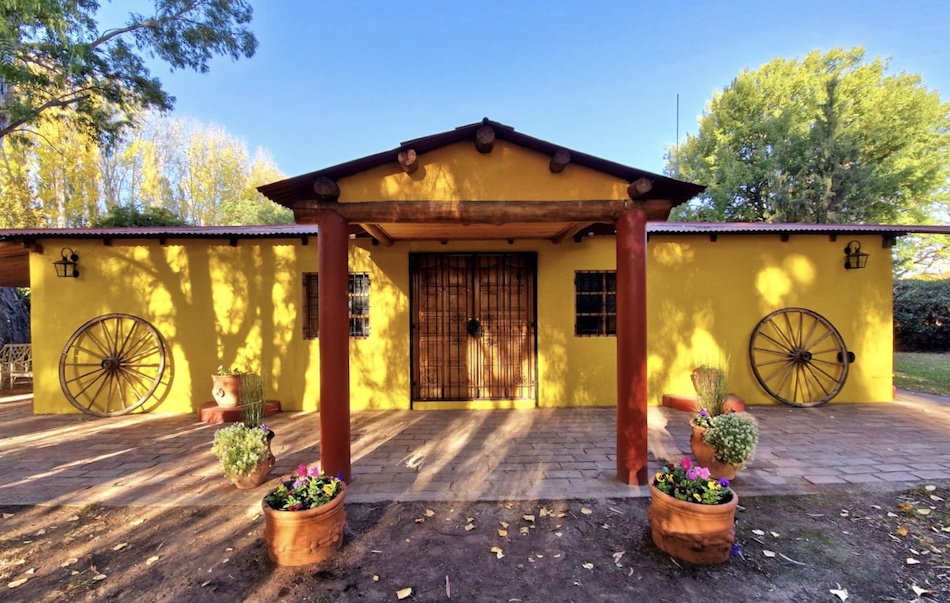 120-Year-Old Home of Former
Calvary Coronel, 8-Acre Estate
with Lush Garden & Plum Orchard!
Situated 10 minutes from San Rafael, Mendoza
---
This 8-acre (3.2 hectares) estate home
was originally the Country Home of Coronel
Campos of the Argentine 7th Cavalry, who
built it more than 120 years ago. The next
street down is named in his honor.
The central part of the house has adobe walls
and the beautiful original parquet flooring
enhances the character of the main building
along with tall original doors custom-hewn
to measure as was done a century ago.

The home is 324.5 meters (3,492 square feet)
plus two large covered galleries alongside
the house that measure a total of 136.75
square meters (1470 sqare feet).
The house has a total of 4 bedrooms. Two
of them are ensuite, and the other two are
currently utilitized as a gym, study, etc.
There is a dining room, living room,
kitchen, library and cloakroom with shower.
LOW TAXES & INCOME POTENTIAL!
Property taxes are currently just US$175 per
year. And the property has substantial
income potential from rentals of the salon,
the guesthouse, grounds and camp-site area.
SEE BELOW THE PHOTOS FOR A FULL IN-DEPTH
DESCRIPTION OF ALL THE AMAZING FEATURES
IN THE WORDS OF THE OWNERS!
---
PHOTOS: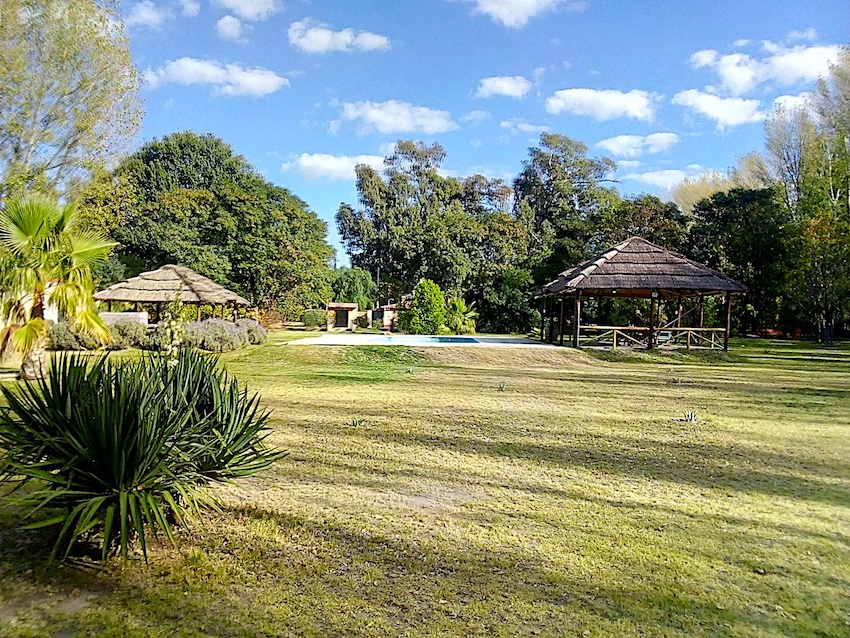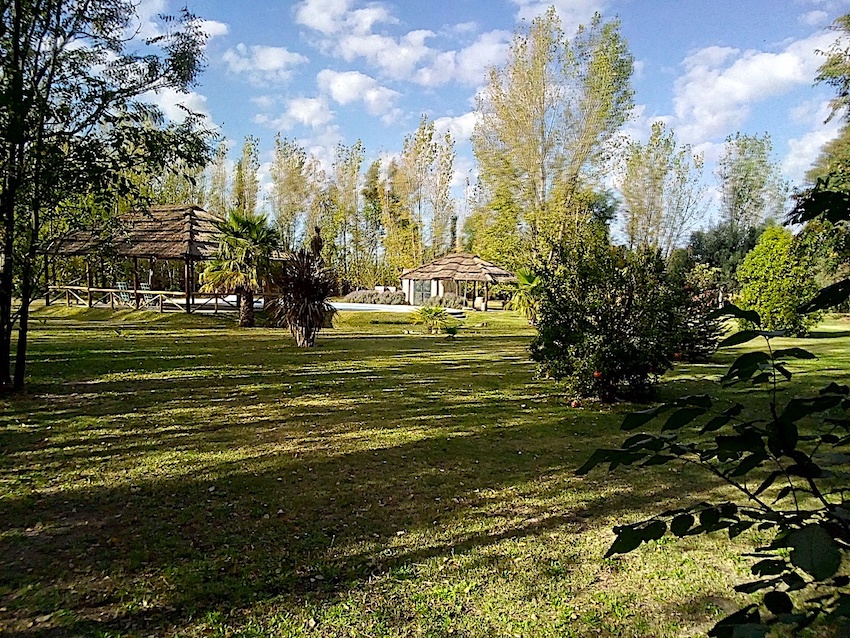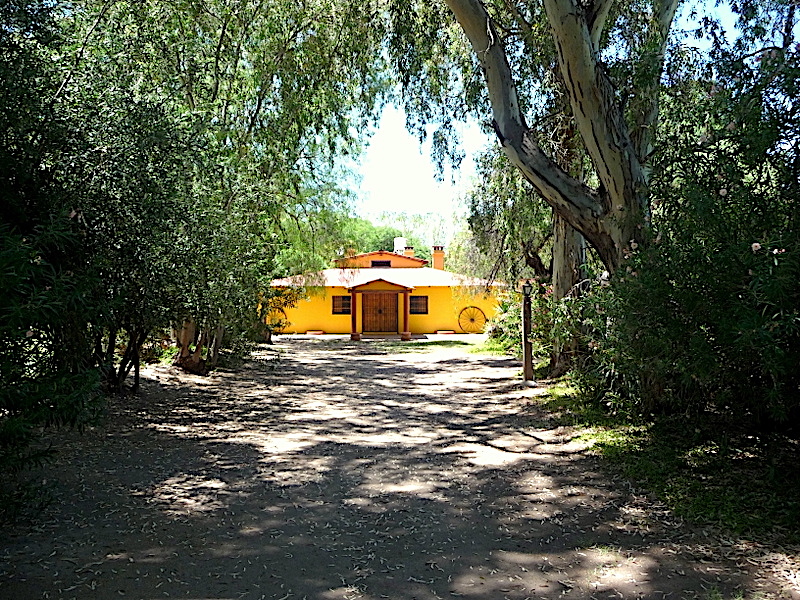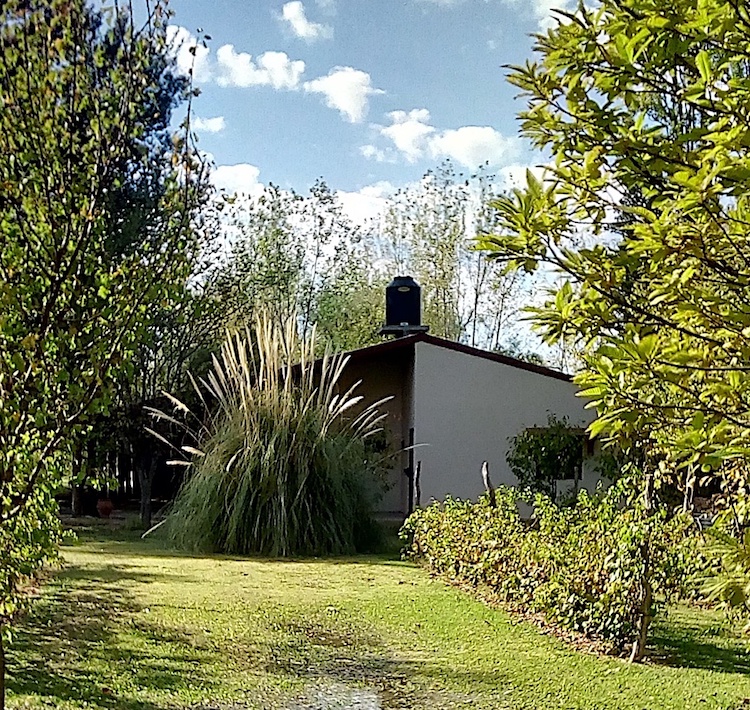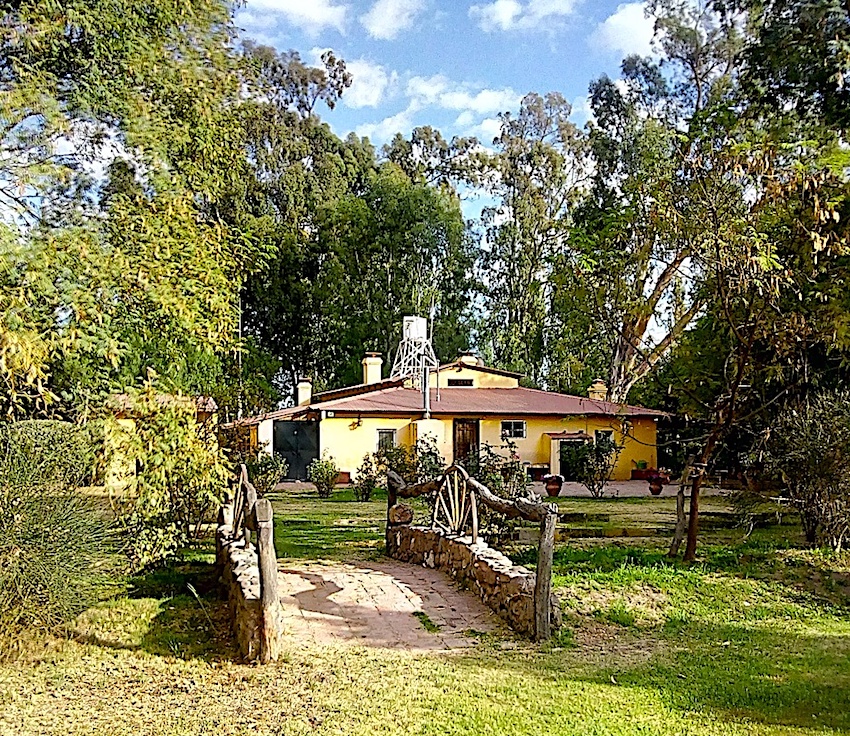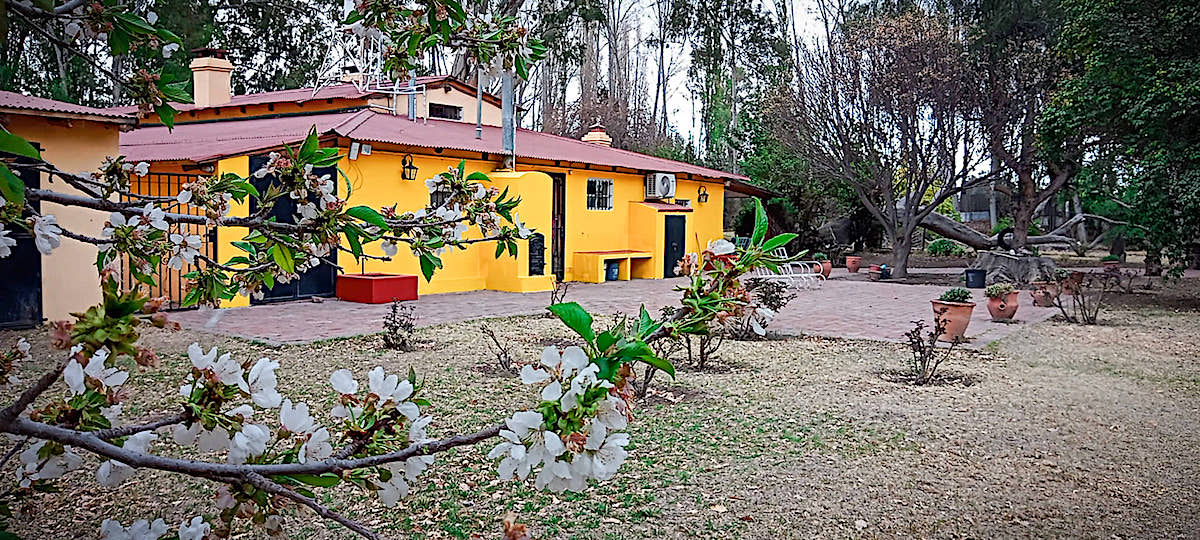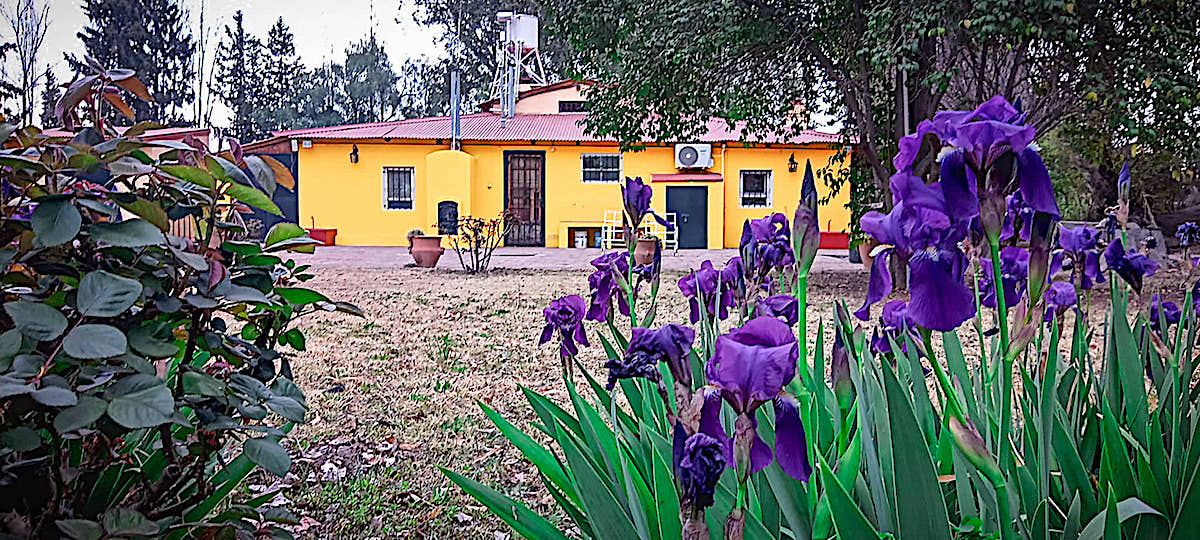 House Entrance & Lobby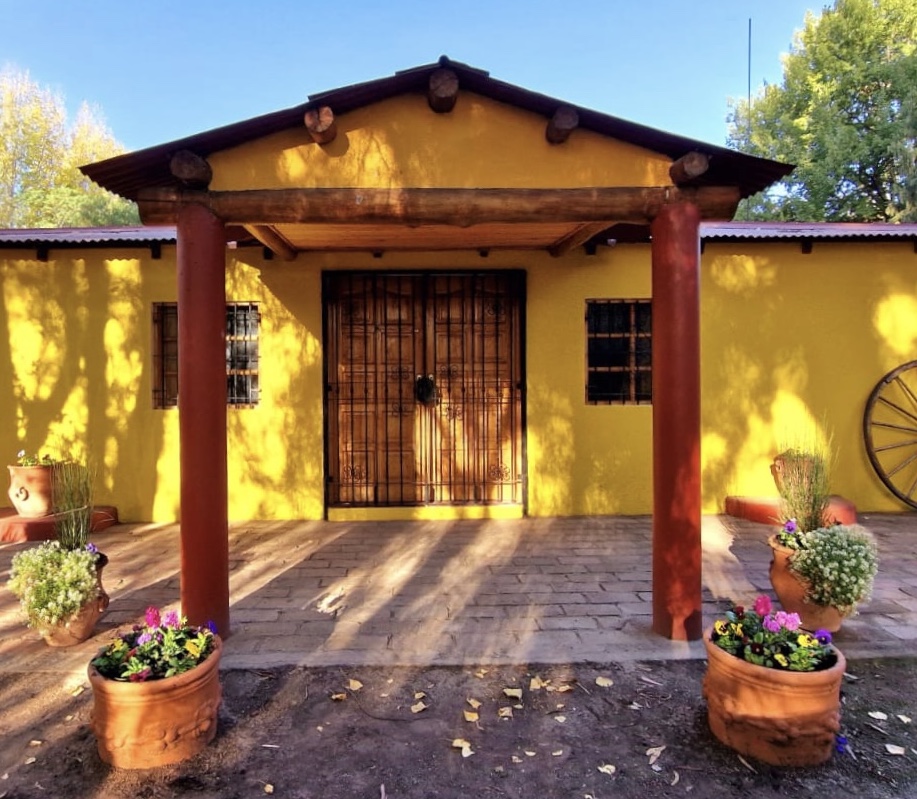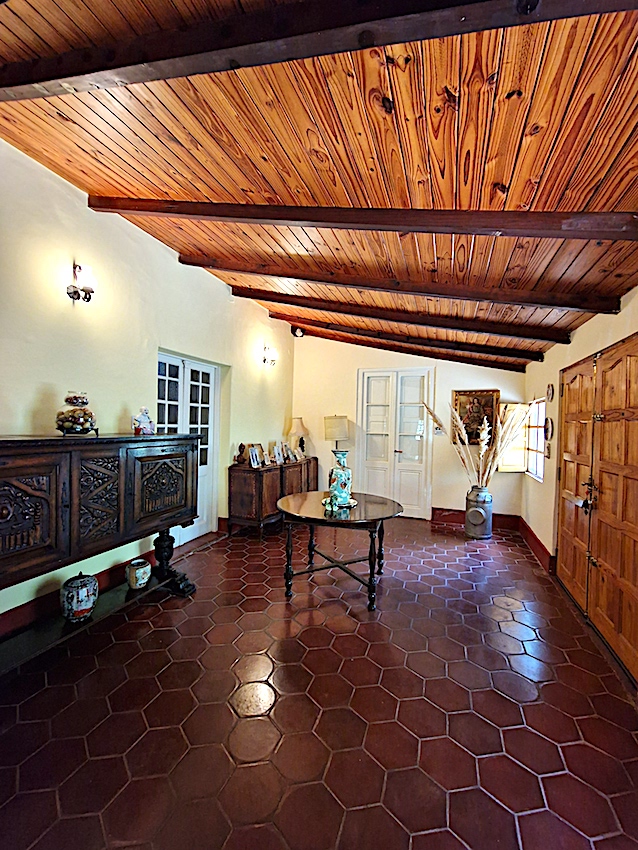 Kitchen & Gym: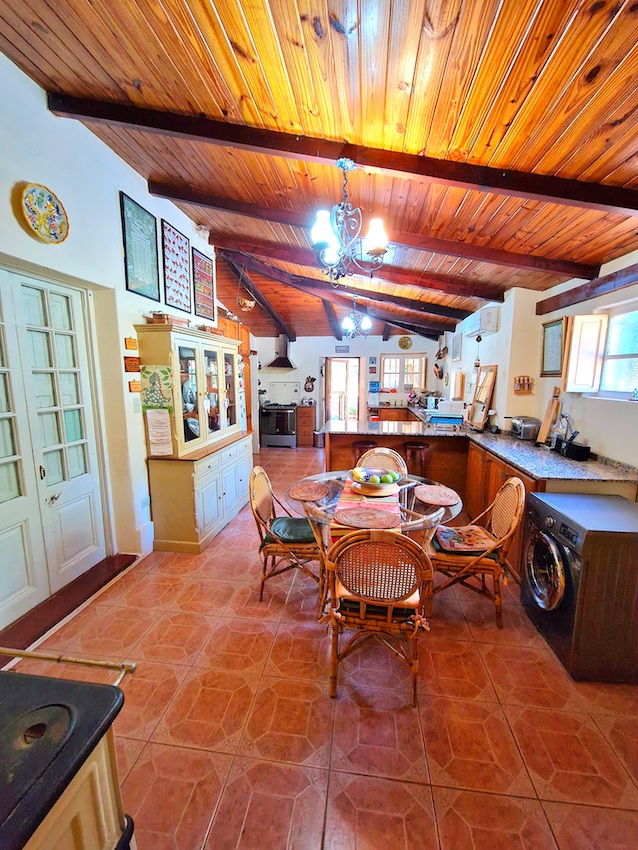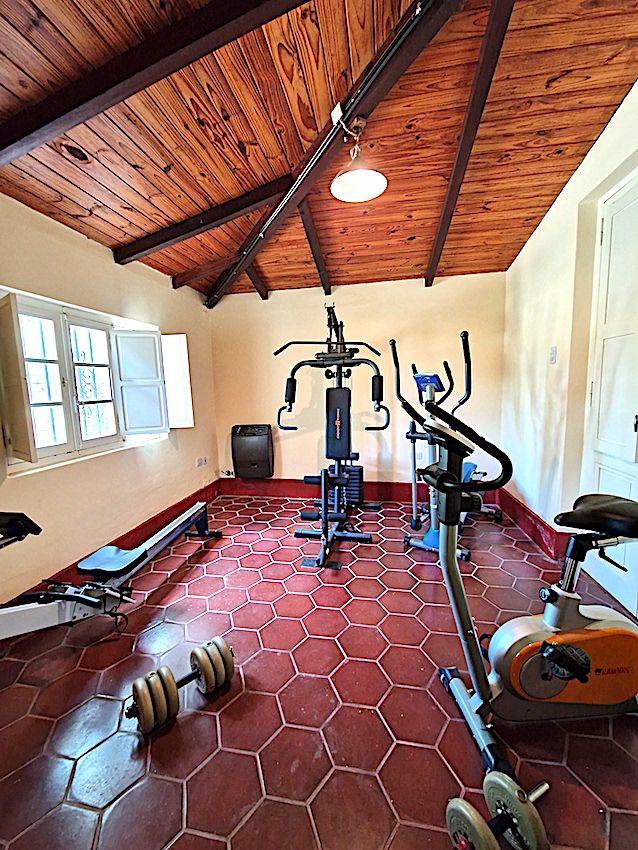 Master Bedroom, Master Bath
& Walk-In Closet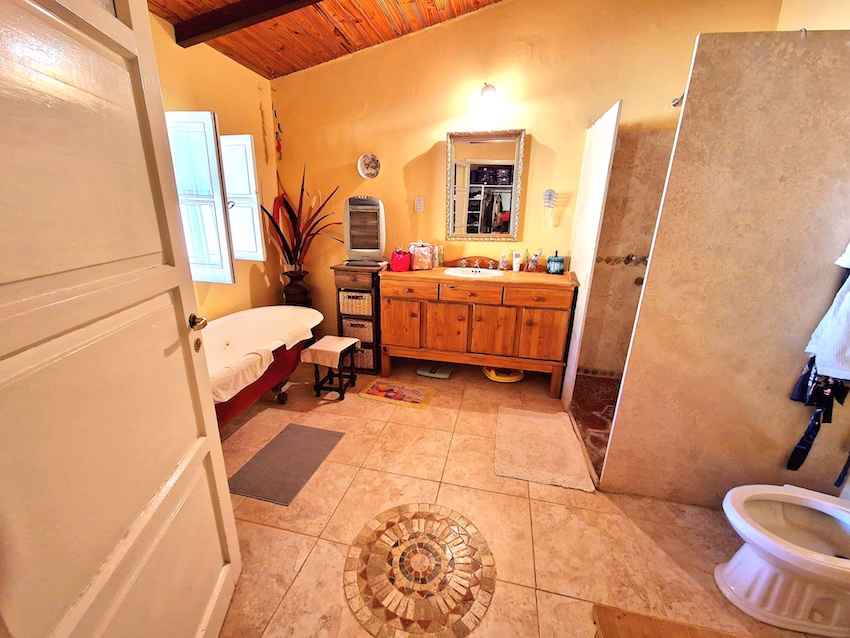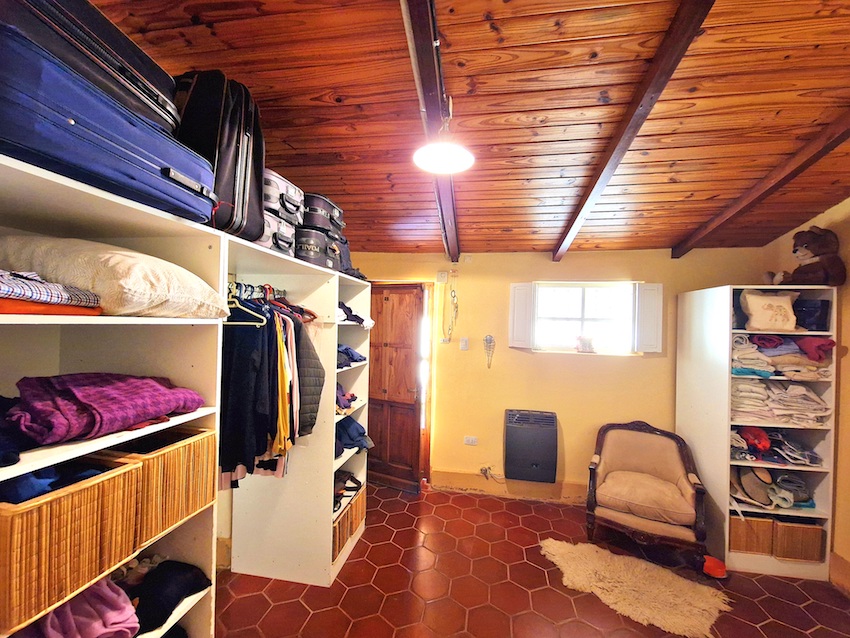 The Library and
Living Rooms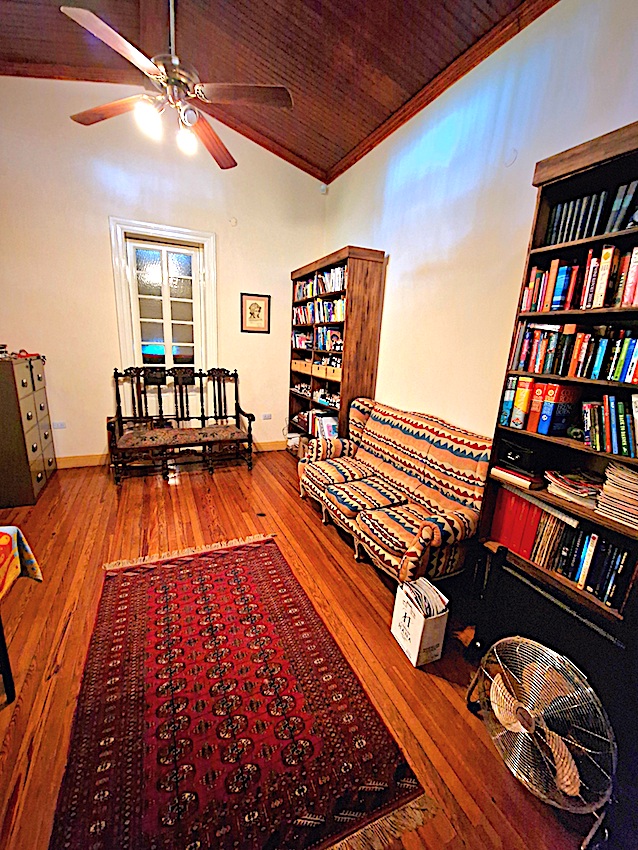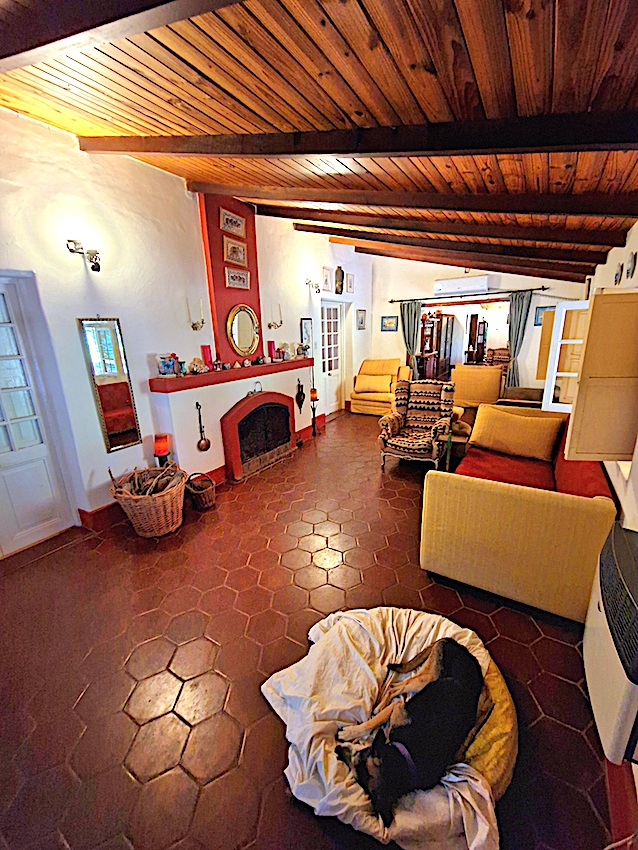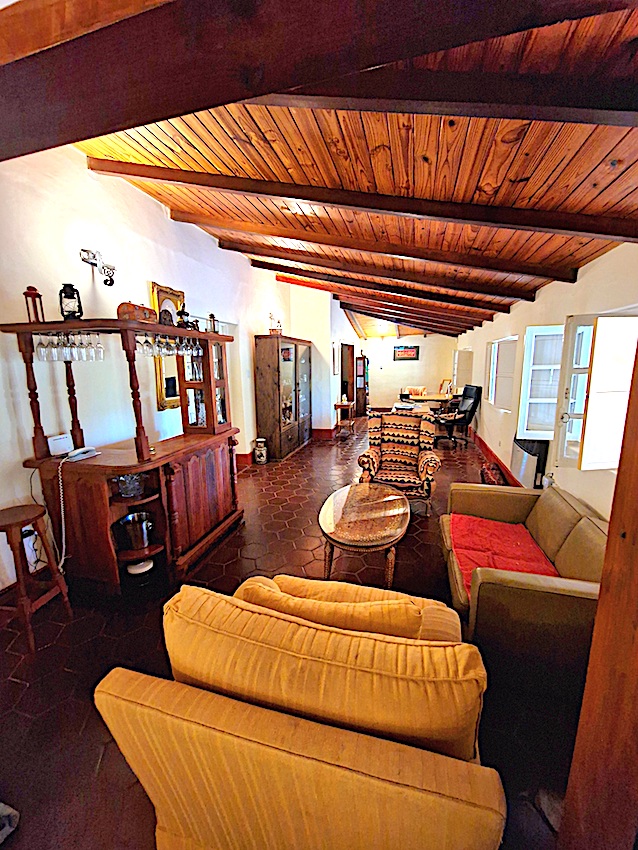 Bedroom & Bathroom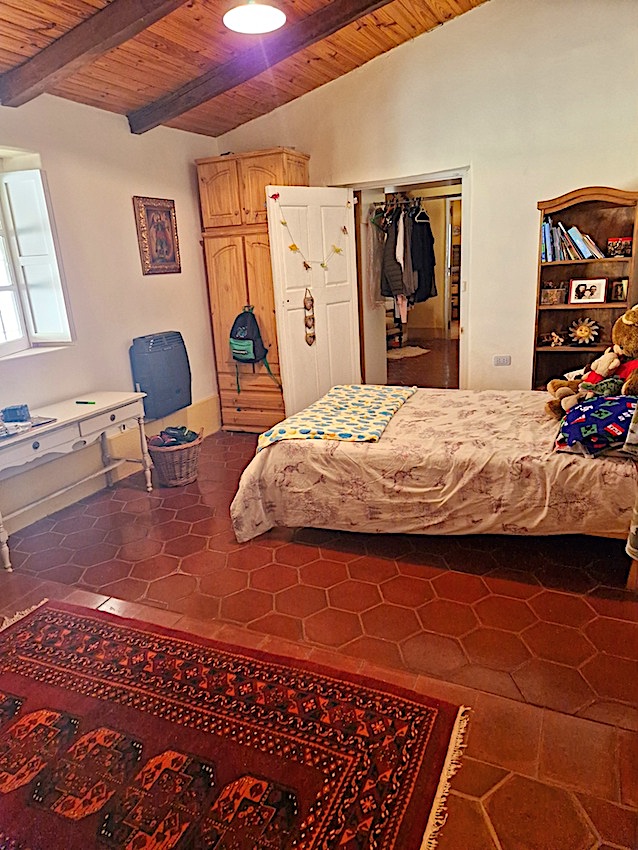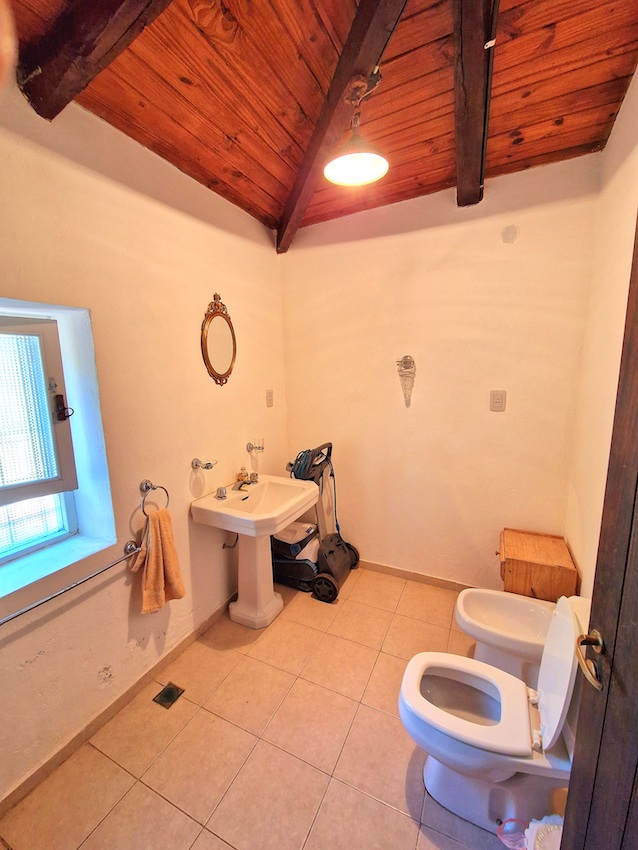 La Casita (the Guesthouse):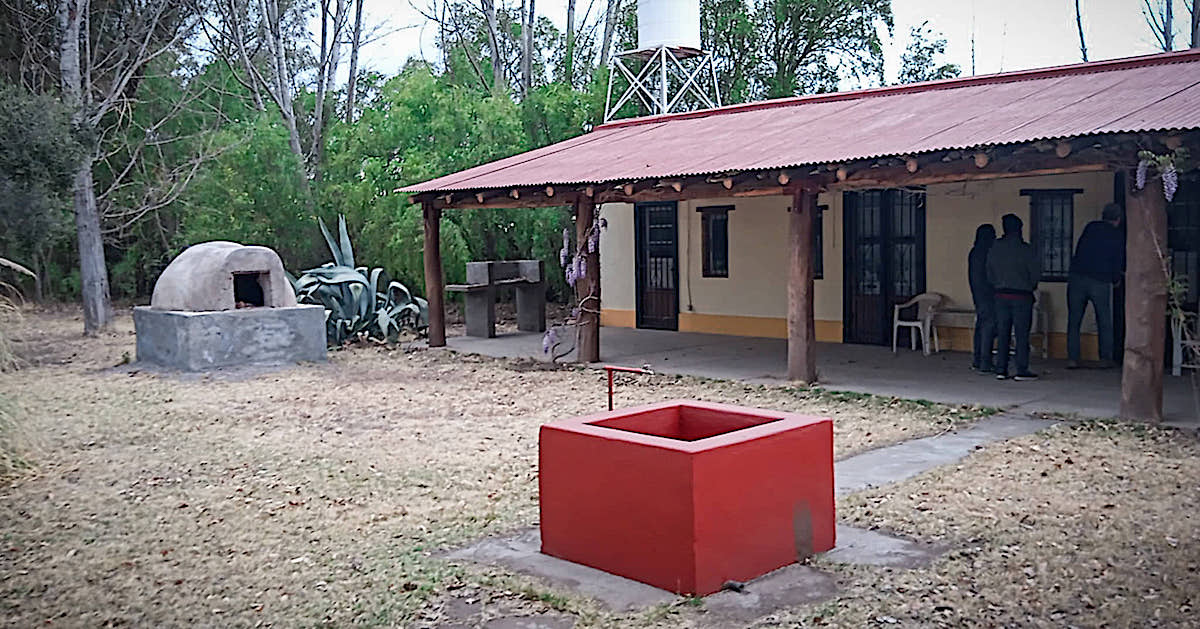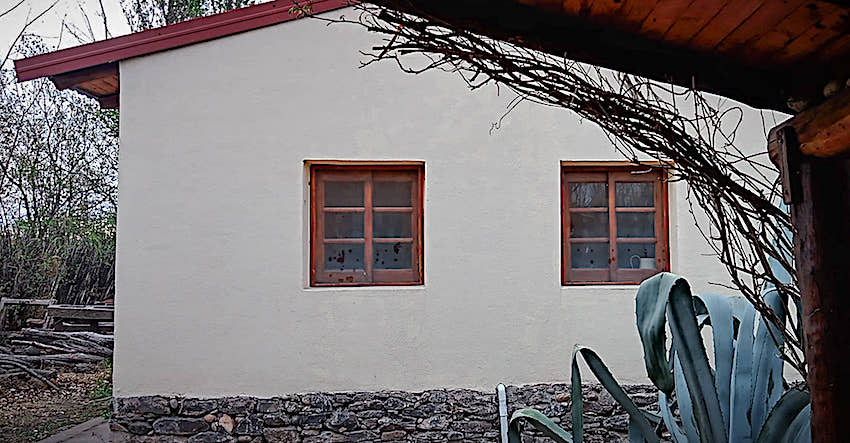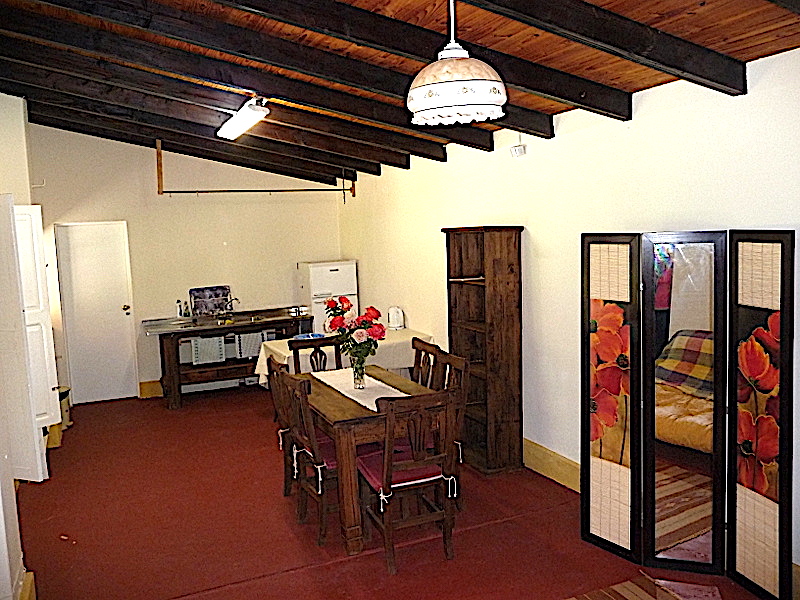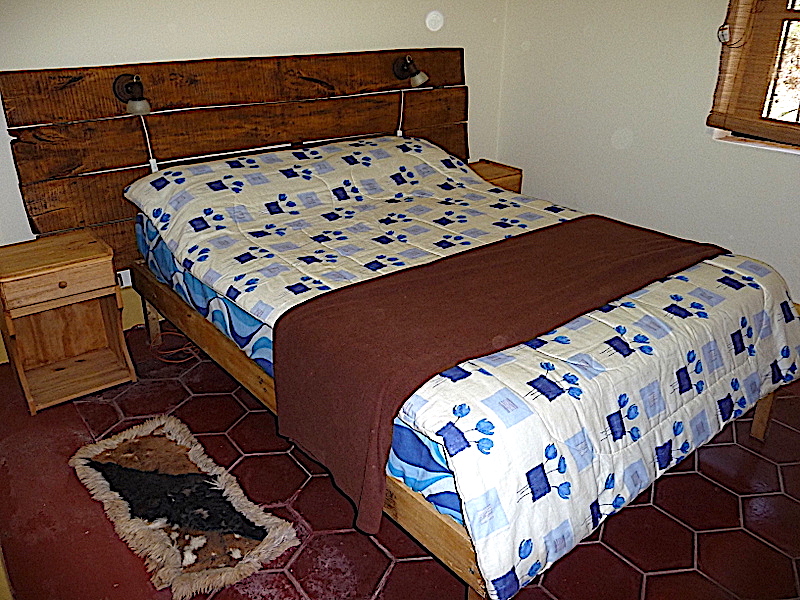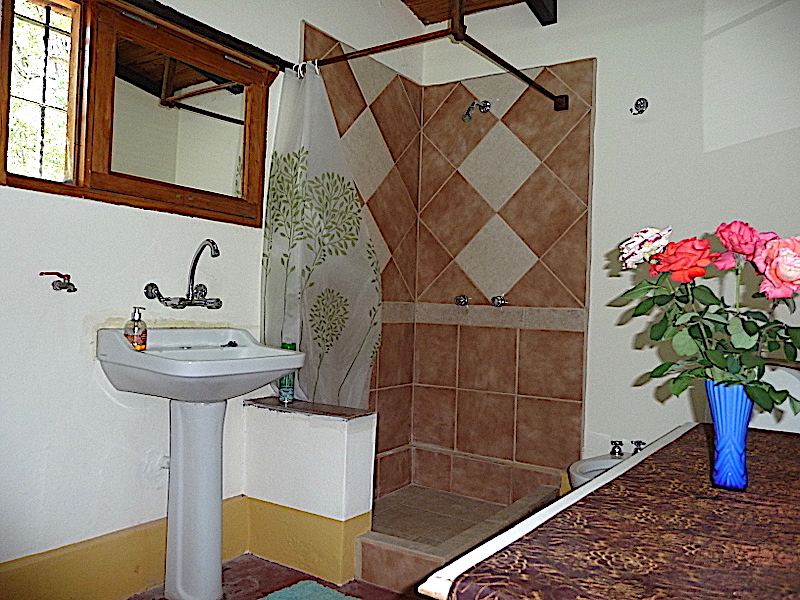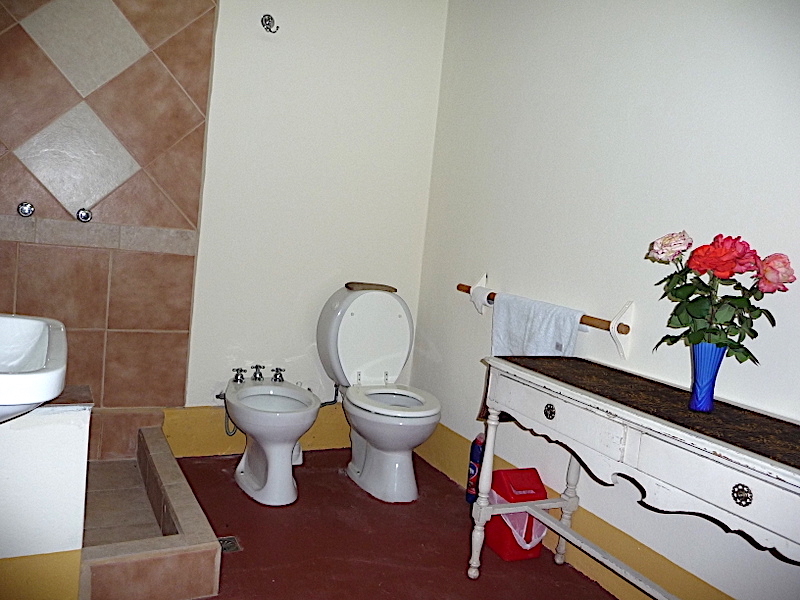 The Salon for Events: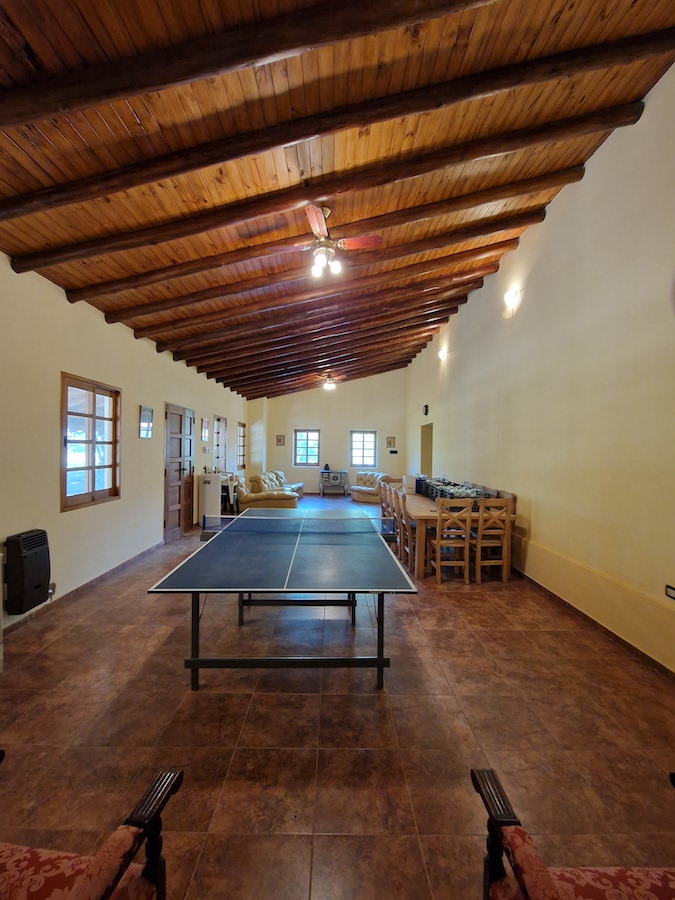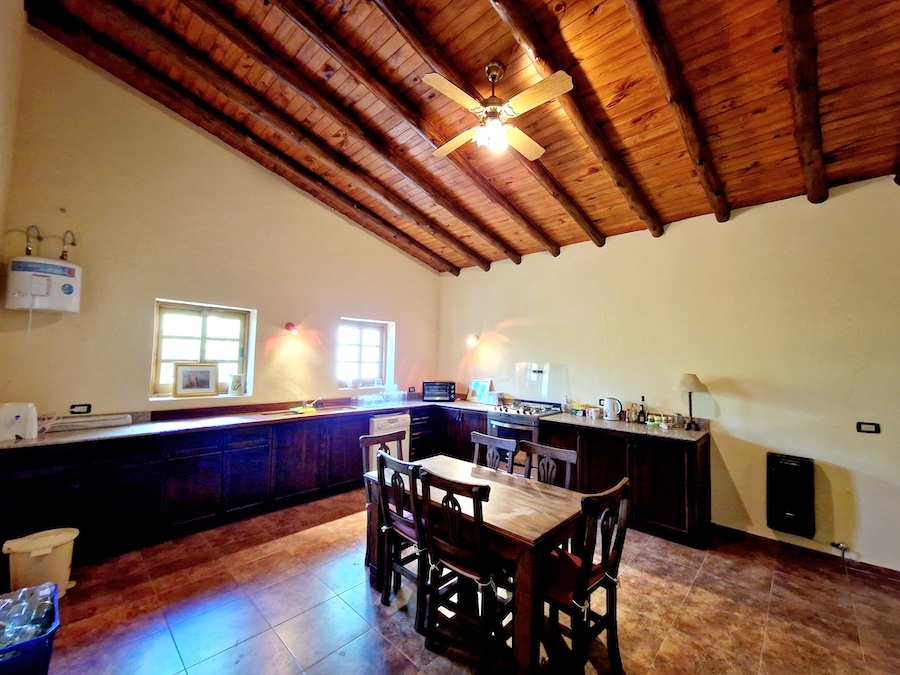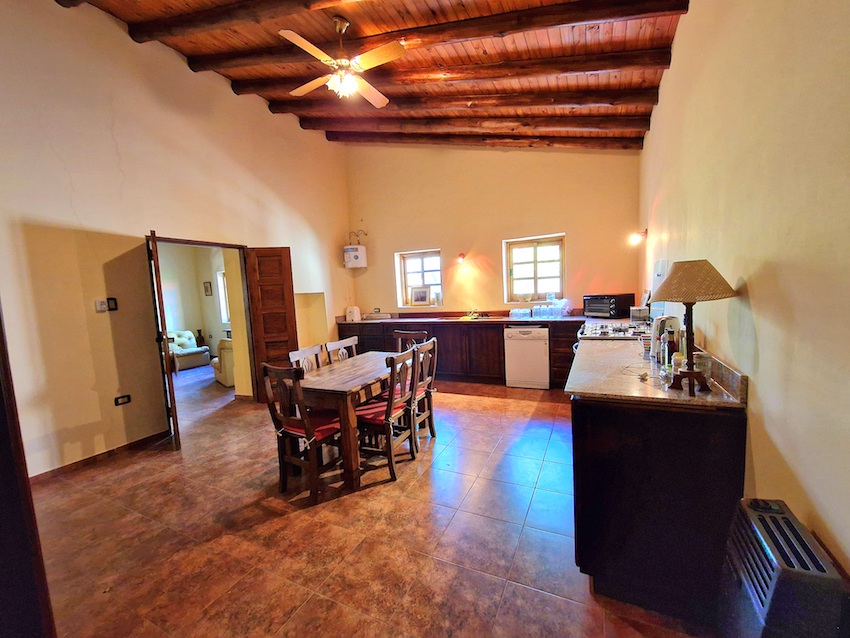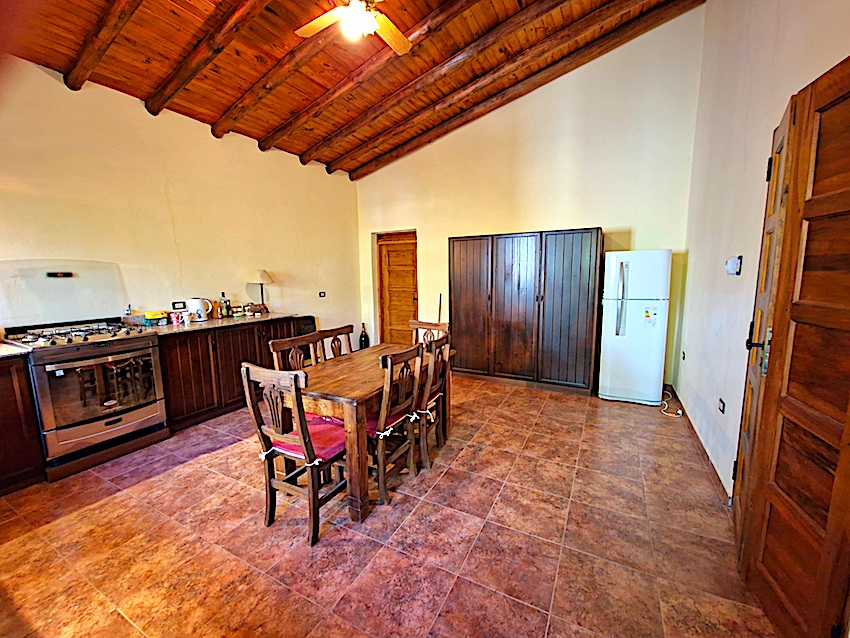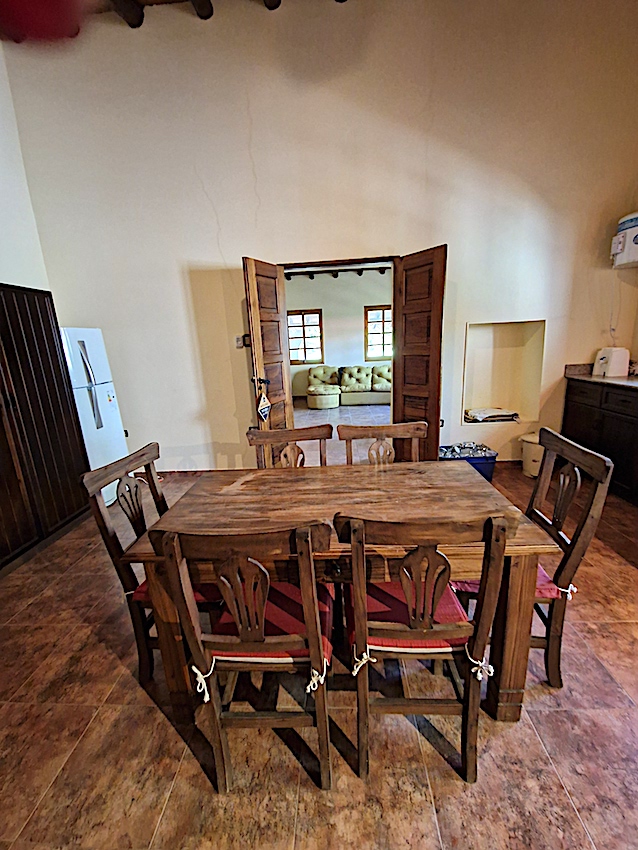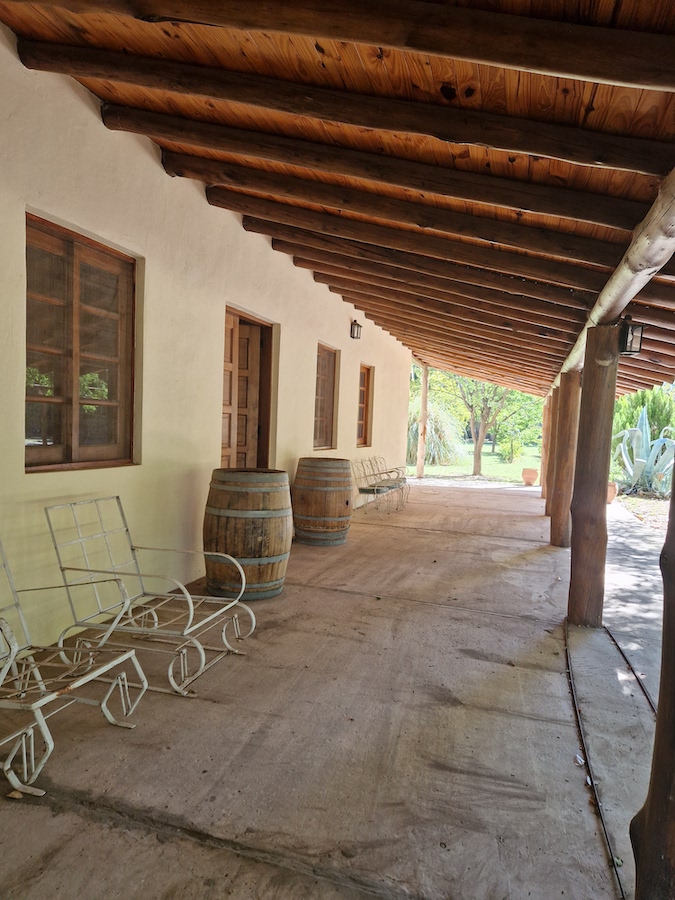 Outdoor Patio, Pool
and Tiki Pavillion: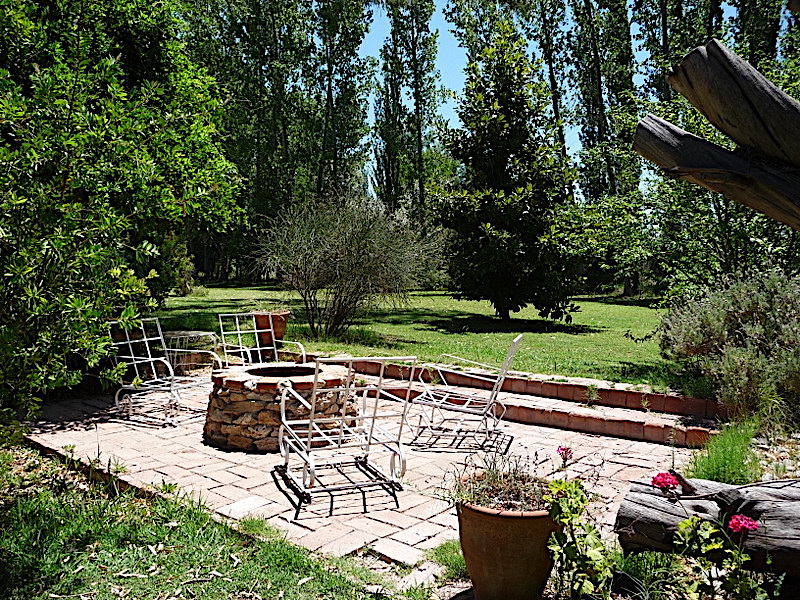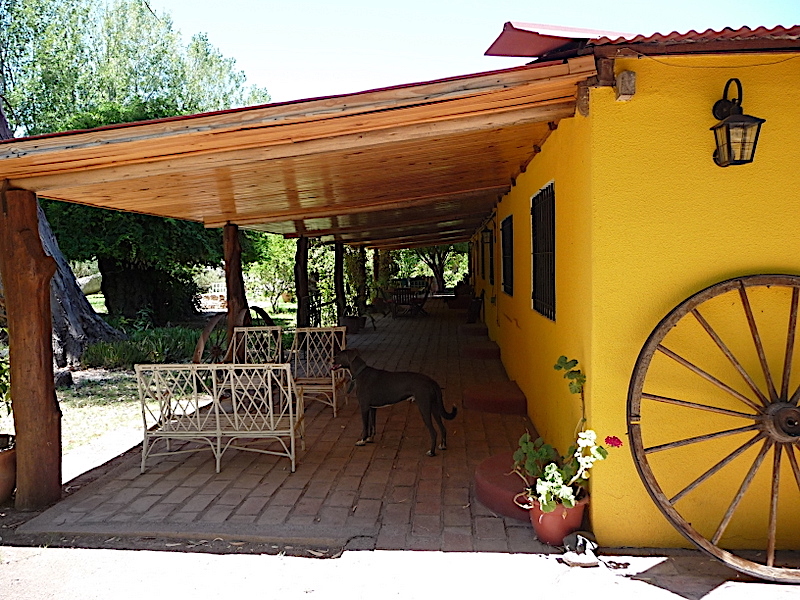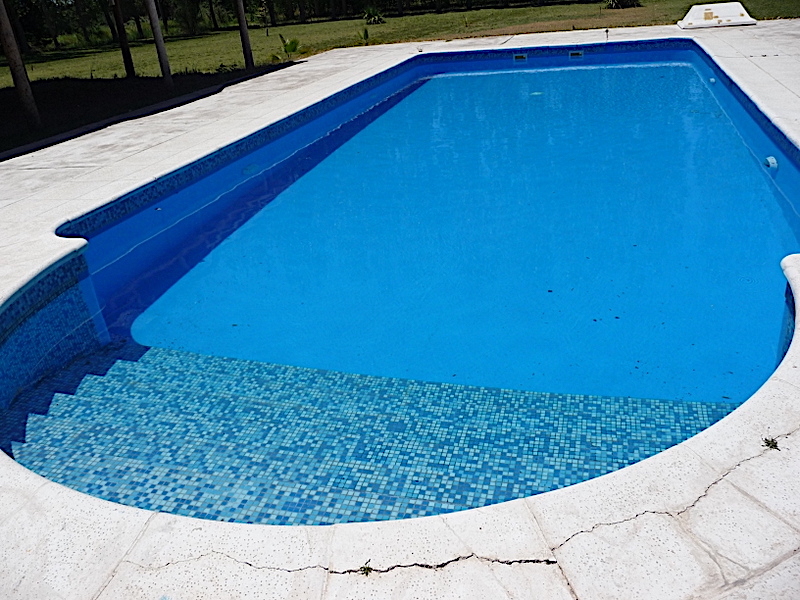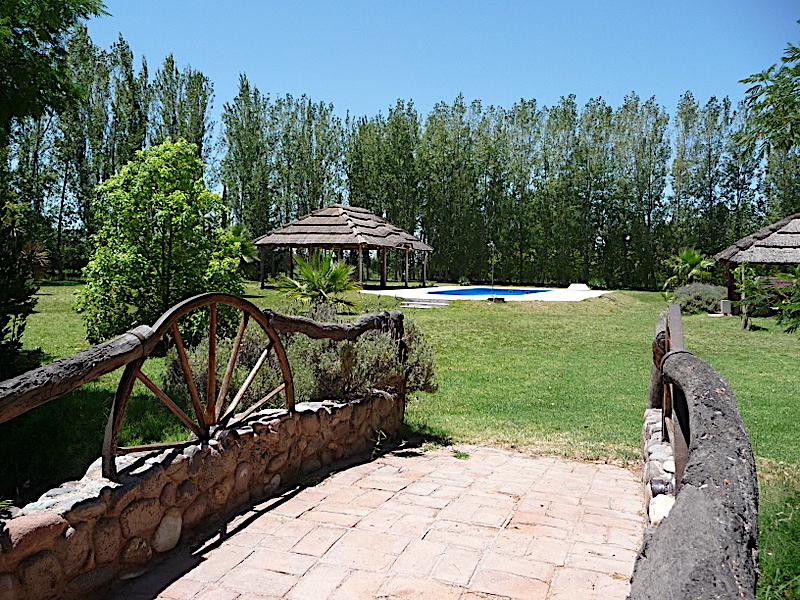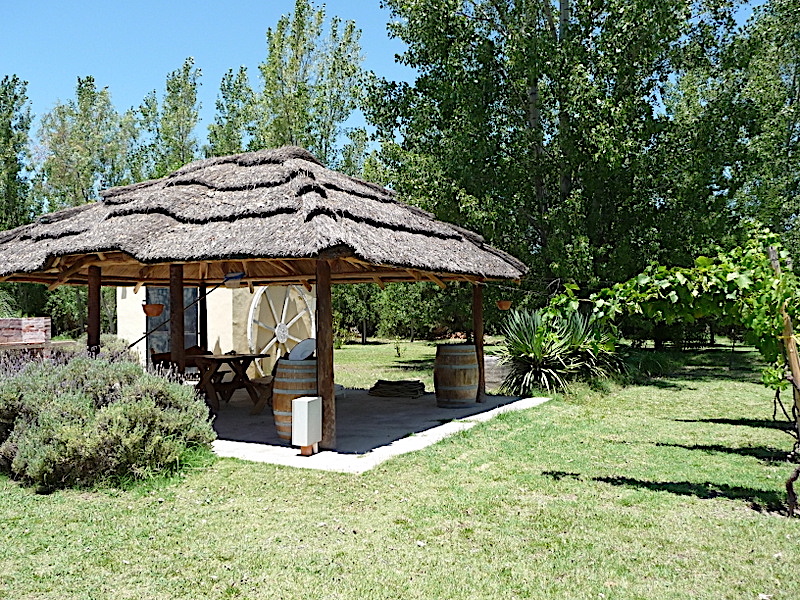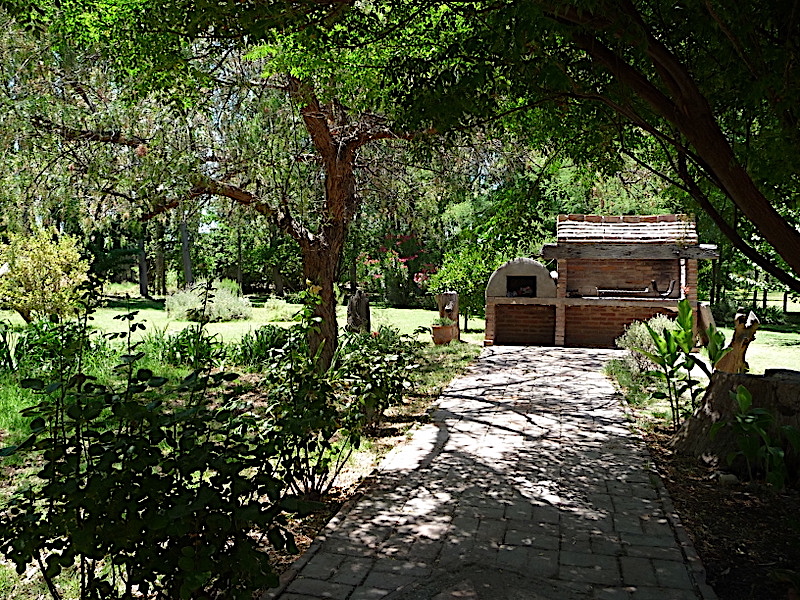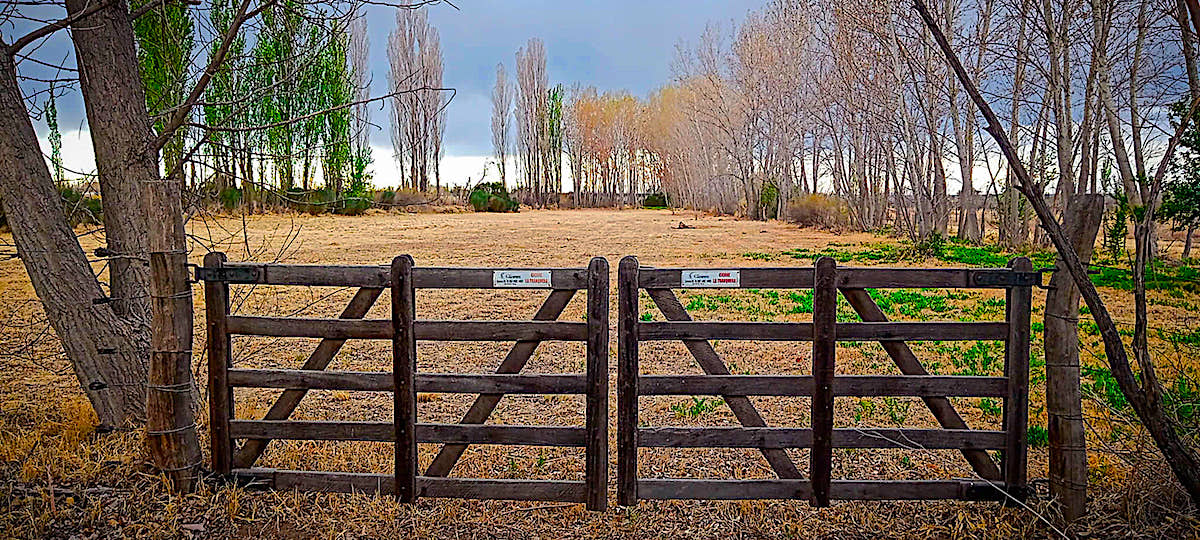 More Interior Photos: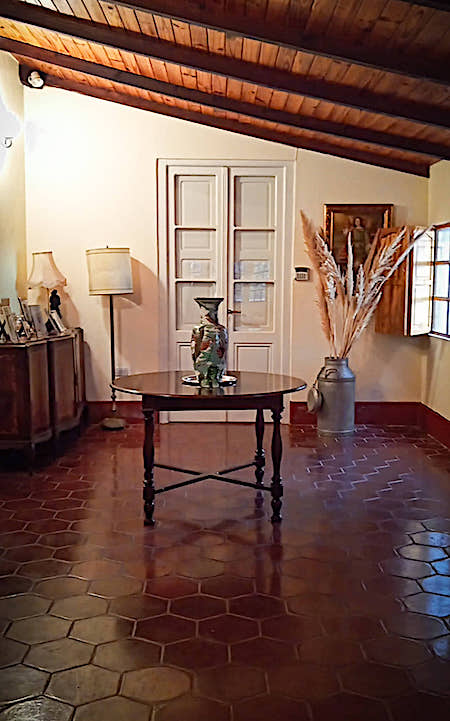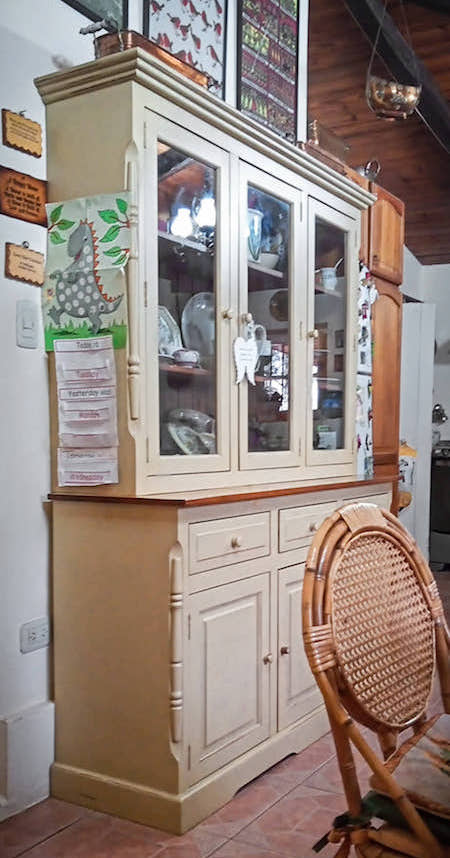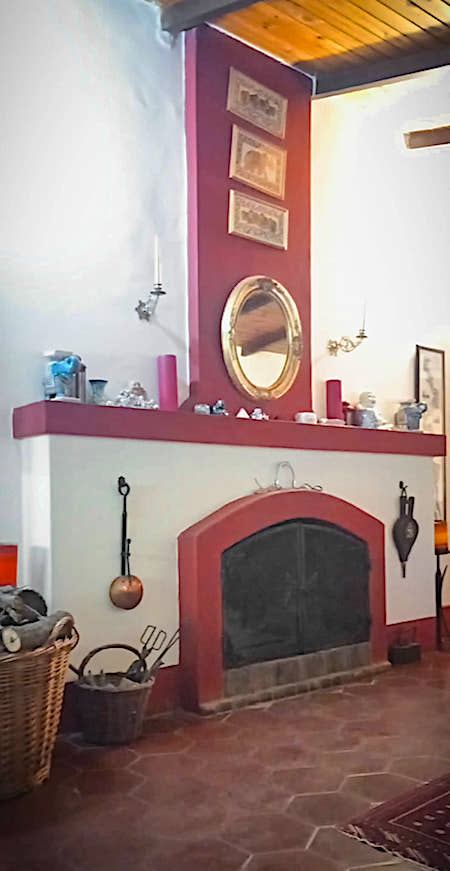 Aerial Views: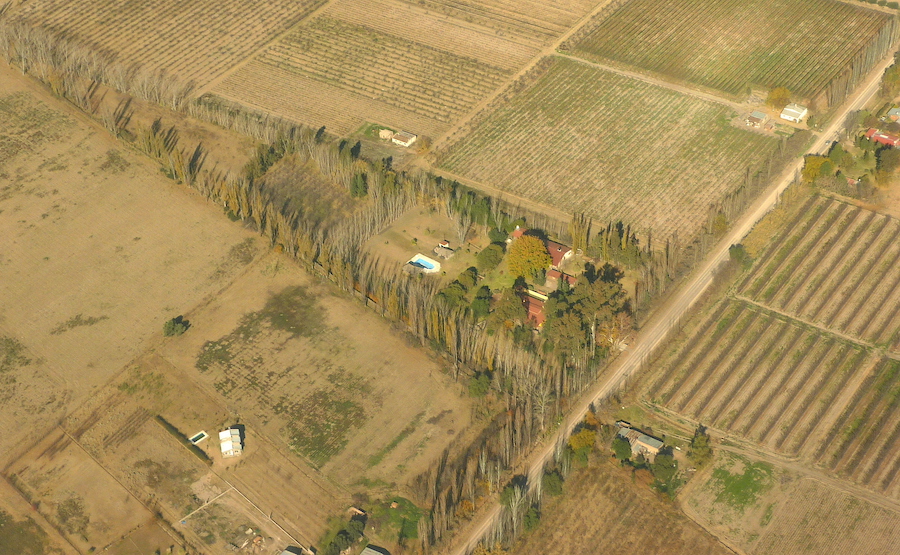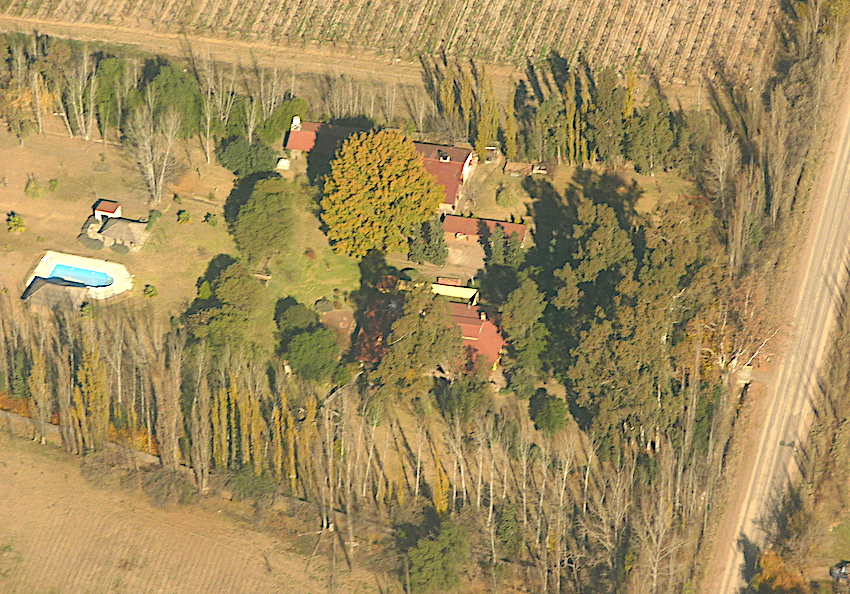 IMPORTANT FEATURES:
- Includes a large parilla and bread/pizza
oven close to the house.
- Boasts a large kitchen/breakfast room which
has a split unit for heating and air
conditioning. Also has a lovely feature of a
working cocina economica.
- Dining room has high ceilings and original
wooden floors.
- Library also with high ceiling and original
wooden floor. Can be converted into another
double bedroom with shared ensuite.
- Long gallery living space with large open
fire place and separated by an archway to
create another living space. Both areas
have gas heaters.
- Cloakroom with shower.
- 2 double en suite bedrooms both with gas
heaters. The main bedroom has an open fire
place and a dressing room.
- 2 additional bedrooms. One has a room off of
it which could be another en suite and dressing
room. Also has a gas heater and a cast iron
wood burner.