Byron Lutz
U.S. Telephone (Lake Worth, Florida): (561) 582-7801
Email: [email protected]
---
(THIS FARM HAS SOLD)
---
16 Acres Suitable for Vineyard, Orchard, Etc.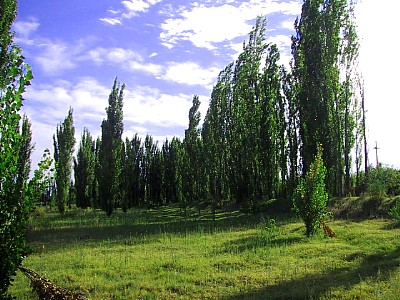 Fallow land in nice setting: US$16,000
15 Minutes from San Rafael, Mendoza
---
Excellent farmland about 15 miles outside of San Rafael in El Retano. Currently the farm is raw land, but is nestled between a fine-wine vineyard and a high-production fruit orchard. There was previously a vineyard on this finca, as evidenced by some posts and wire still in place, and there is a possibility that some of it may be reused for re-installing grapes. There are a few fruit trees on the property, about 10 olive trees, some poplar trees, irrigation canals and electric at the road -- but this finca needs to be plowed in order to be planted. Good property to build a home.
---
Pears: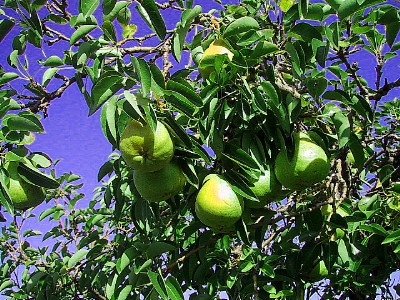 Olives & Olive Trees: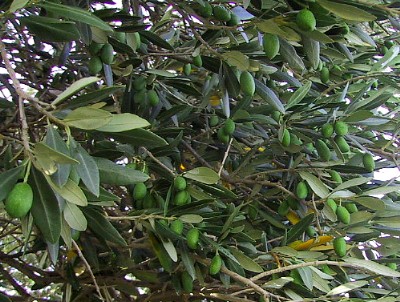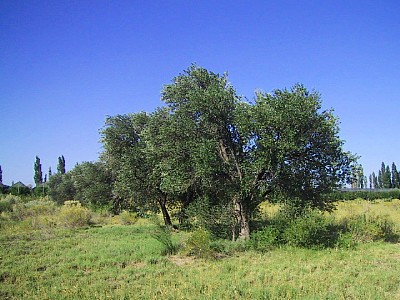 Various Property Views: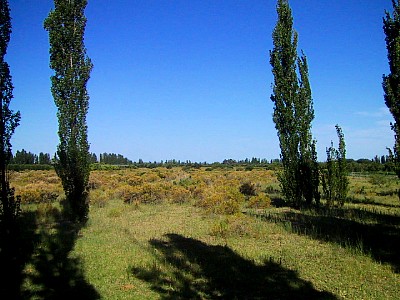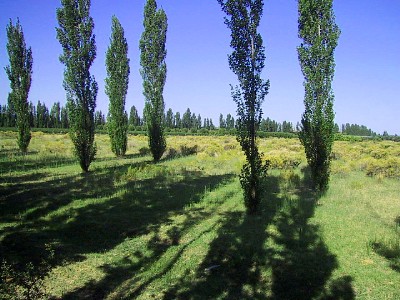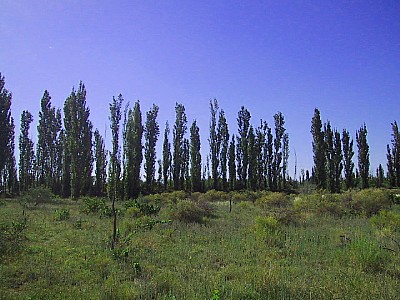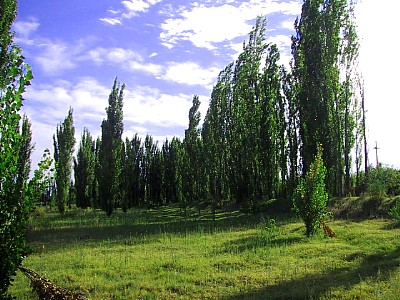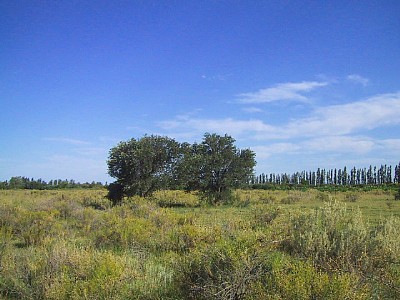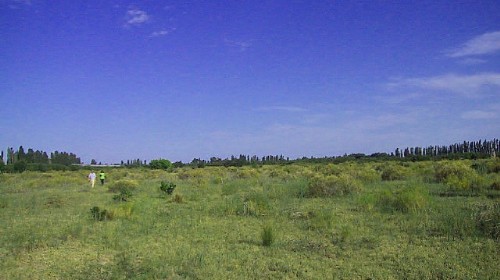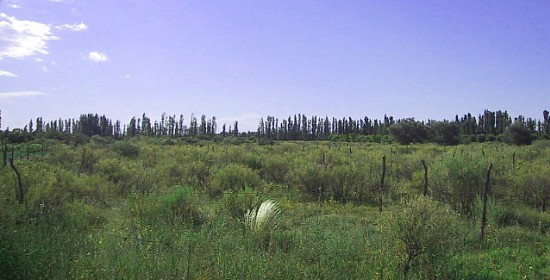 ---
Email Us: [email protected]
Or call Byron Lutz in Lake Worth, Florida, USA: (561) 582-7801
---