POOL HOME WITH MALBEC VINEYARD
ON 3/4 ACRE IN WINE ESTATE!
2-Bed, 2-Bath: US$110,000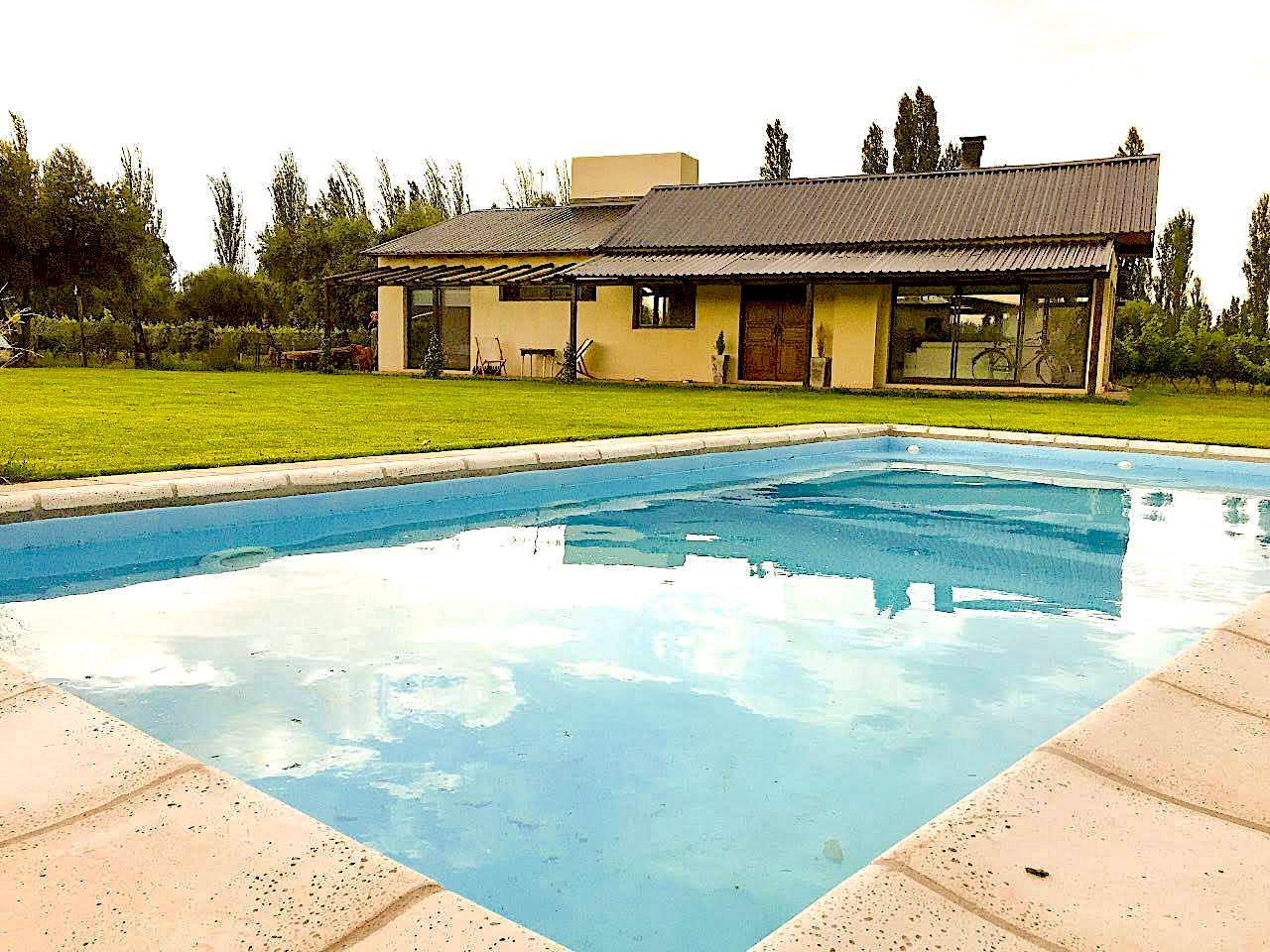 Boutique Winery on Site Makes
Wine From Your Personal Vineyard
-- 15 Minutes from San Rafael
---
LOCATED CLOSE TO THE
ENTRANCE OF CUADRO BENEGAS
This lovely pool home has a view of the
Sierra Pintadas (Painted Hills) and
beautiful sunsets over the vineyards.
The 2-bedroom, 2-bath home is 1,184
square feet and is heated and cooled by
a split system of three units. The
50-gallon water heater is electric.
SWIMMING POOL
The pool is 9 by 20 feet and 5.5 feet in
depth. The yard is equipped with a
sprinkler system.
MALBEC VINEYARD & WINE
The house sits on 3/4 acre of land.
The vineyard on the property is 1/2 acre
in total and watered by drip irrigation.
The grapes are malbec and under netting.
This estate -- called Miravinas -- has a
boutique winery where the wine is made.
The vineyards are maintained by the estate,
and harvest can be done by each owner and
elaborated in the winery of their choosing,
or it can be harvested by the estate
who pays in X bottles of wine. In the
case of this property the estate winery
would return approximately 750 bottles
of wine to the property owner each year.
Very few if any wine estates with
finished homes in Argentina are priced
this affordably. Most are half-a-million
dollars and up.
This is a perfect situation for someone
who desires a vineyard to live on, but
does not want to be hands-on. There
are security cameras on the perimiter
of the property so a caretaker is not
needed when the owner is absent.
---
PHOTOS:
Exterior View: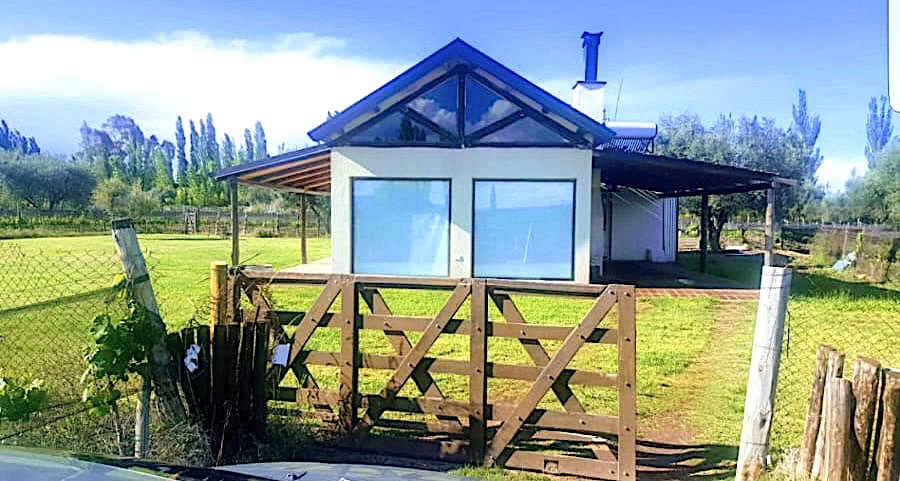 House Interior Photos: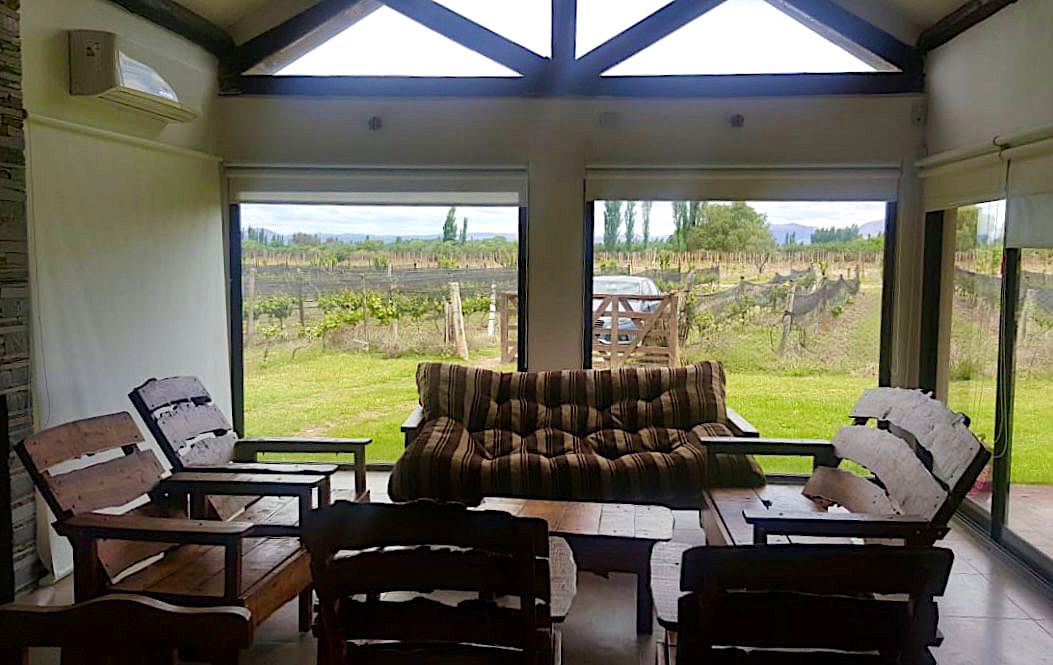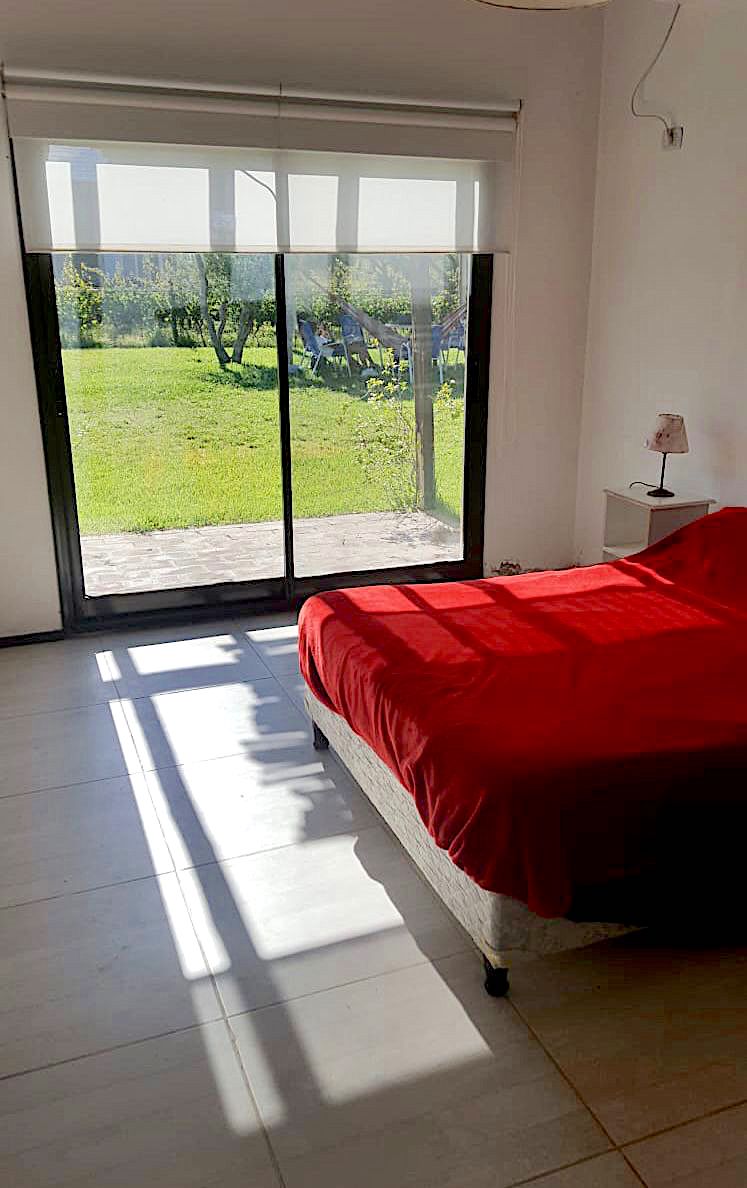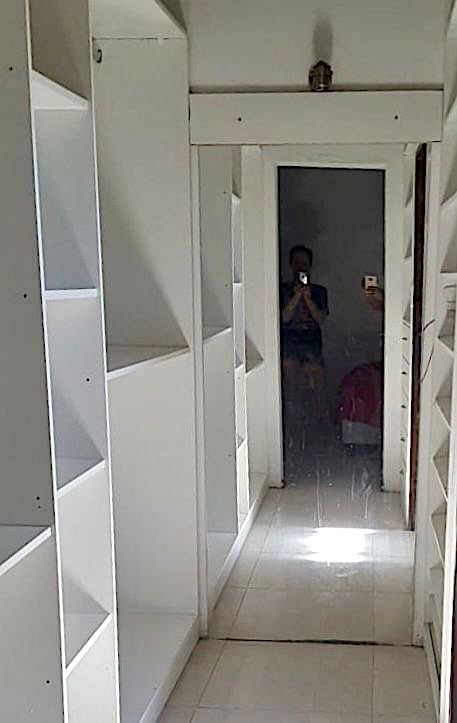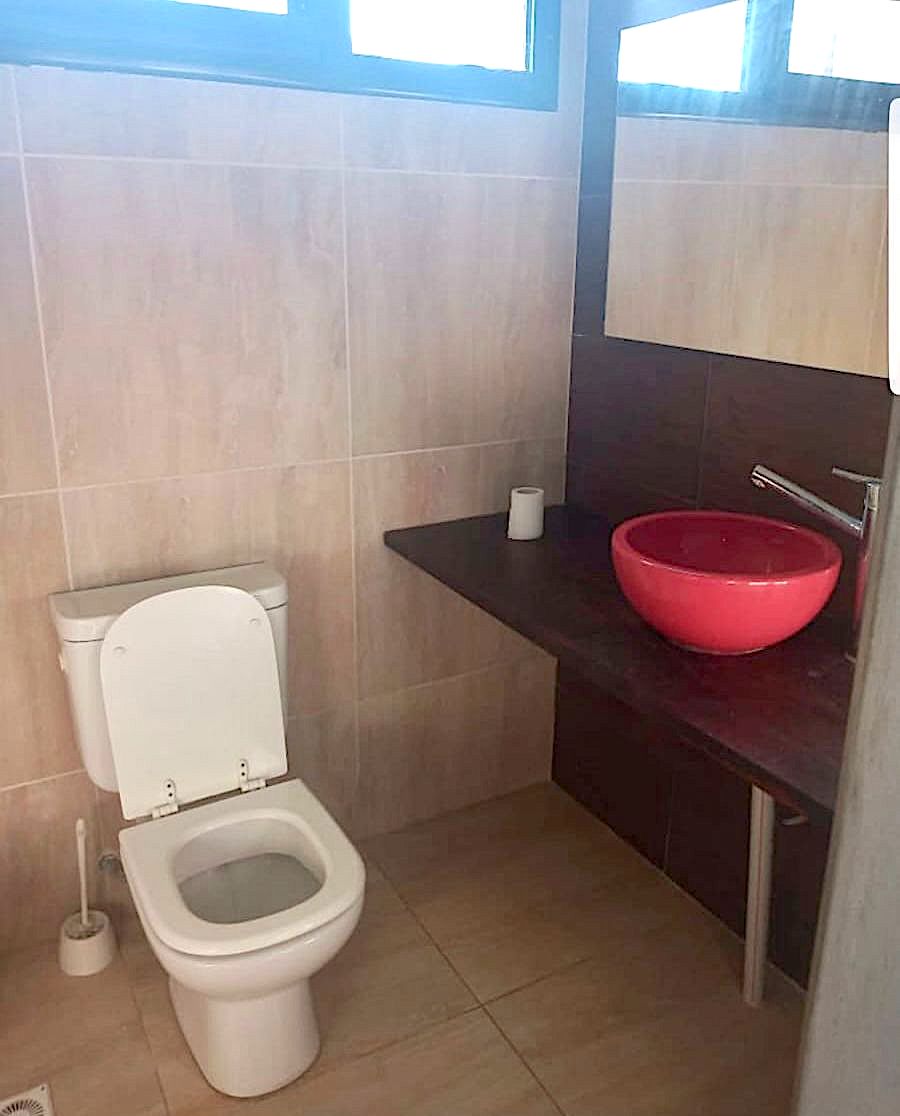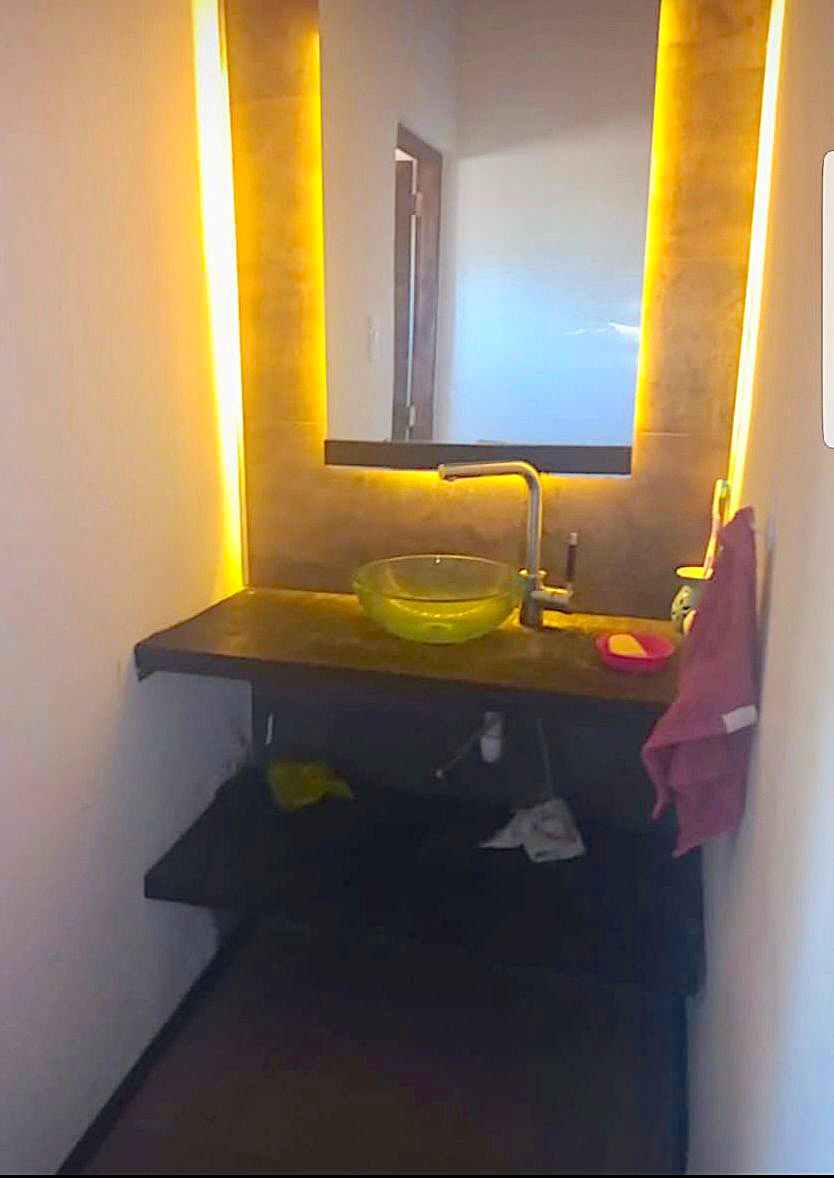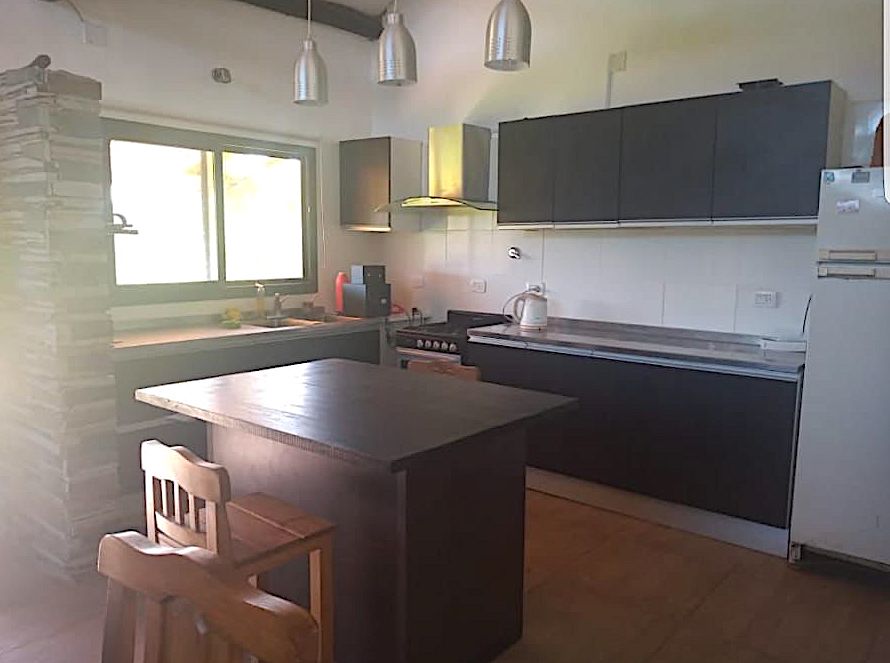 Other View: