AWARD-WINNING PREMIUM WINERY!
500,000 Liter Capacity & Restaurant
Almost Completed: US$1.75 Million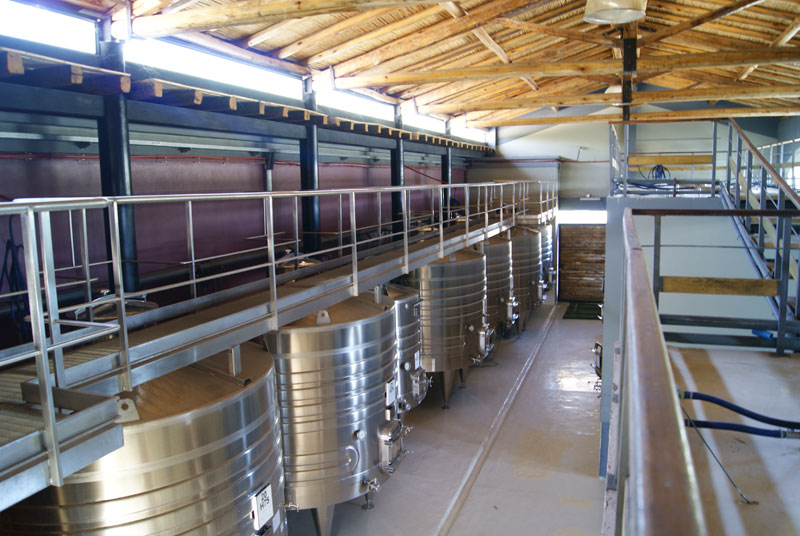 Mendoza Winery Has Won Medals
in London, New York, Paris, Etc.
---
This beautiful modern winery with historic
roots is located in an area of important
wineries near the city of Mendoza.

It has complete wine-making equipment and
facilities, including refrigeration equipment,
stainless steel tanks, a laboratory, two
scales for weighing grapes and trucks, a tasting
room and a restaurant with tables and chairs
almost completed and ready for diners.
RATED THE SECOND BEST
WINE IN THE WORLD!
The winery has produced award-winning wine
over the years in international competitions,
and also makes third-party wine for some of
the best wineries in Argentina.
The World Association of Wine Writers and
Journalists ranked the winery's Bicentenario
Malbec as the Number 2 wine in the world for
the year 2013. Each year the WAWWJ compiles
the ranking based on 80 international wine
show around the world.
10-YEAR CONTRACT
The winery also does not have its own vine-
yards, but has a 10-year contract with an
exceptional vineyard in Valle de Uco to
provide them fine wine grapes of the
highest quality. That contract is trans-
ferable to the new owner.
Presently the tanks include 64,500 liters
in stainless steel, and 476,000 liters
in epoxy tanks. The barrel room has 70
barrels and a capacity for another 90
which would provide a capacity of 36,000
liters aged in oak.
MORE COMPLETE INFORMATION IS
AVAILABLE UPON REQUEST
---
THE WINERY: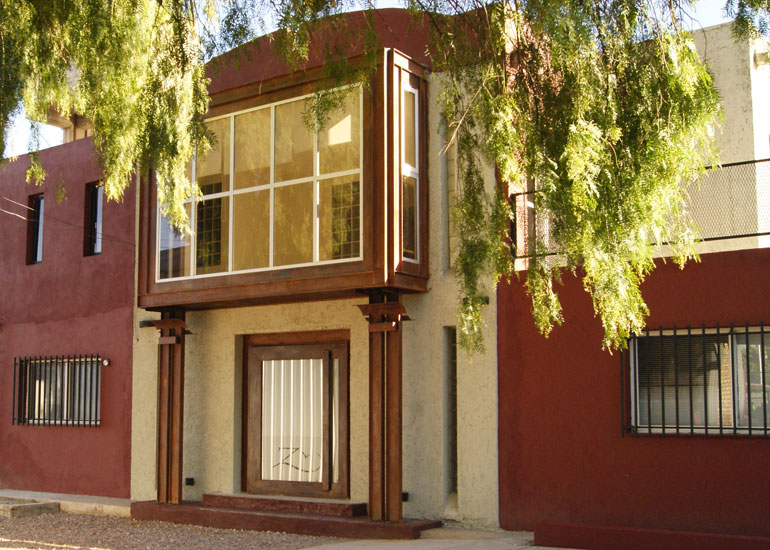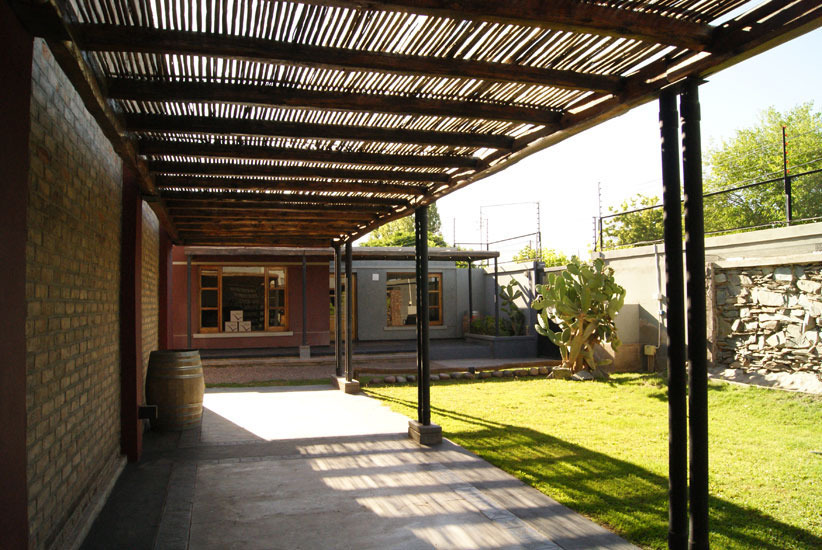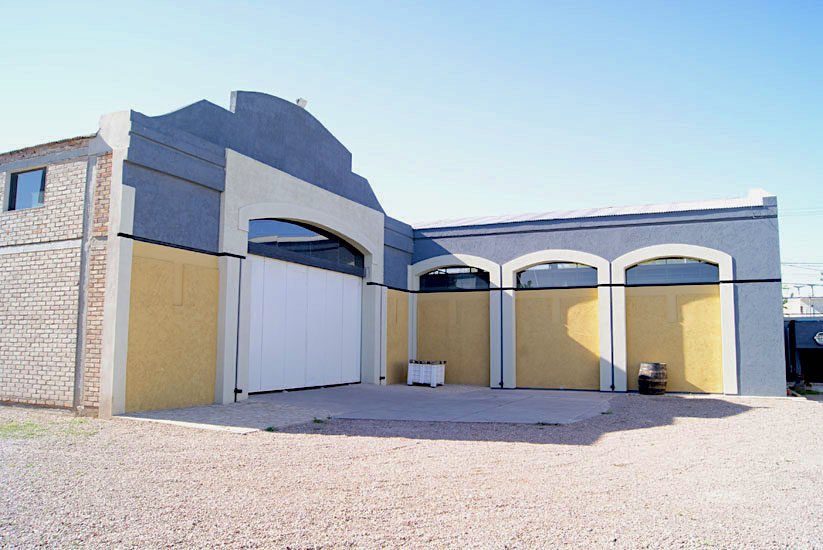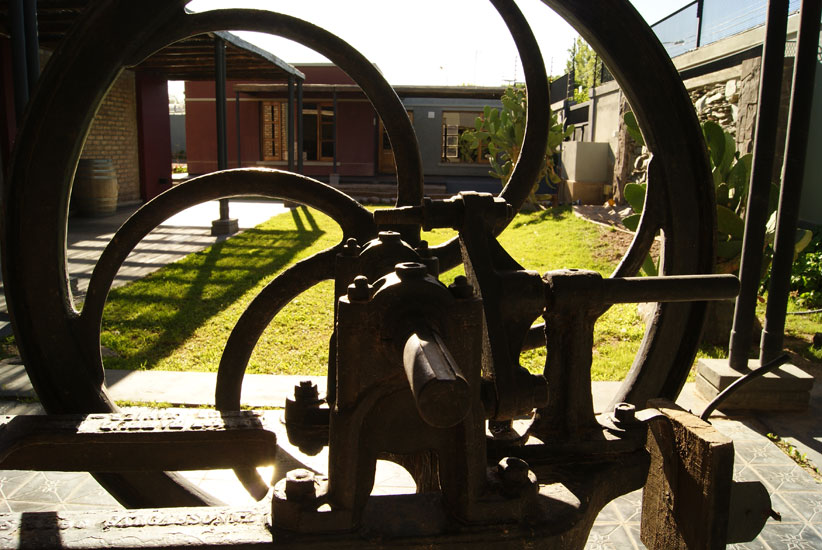 OAK BARRELS: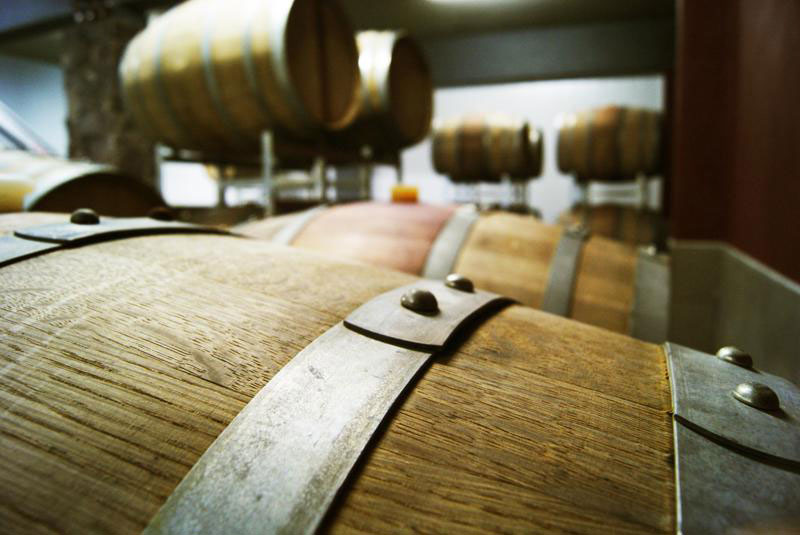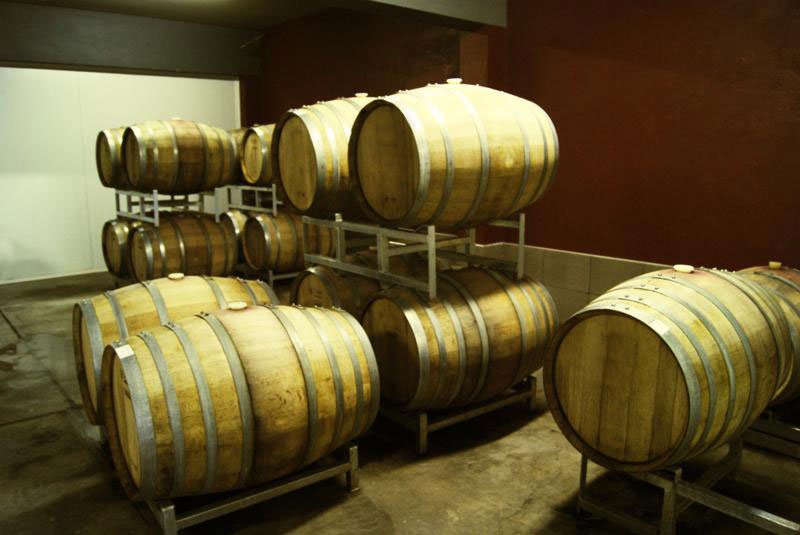 STAINLESS STEEL TANKS: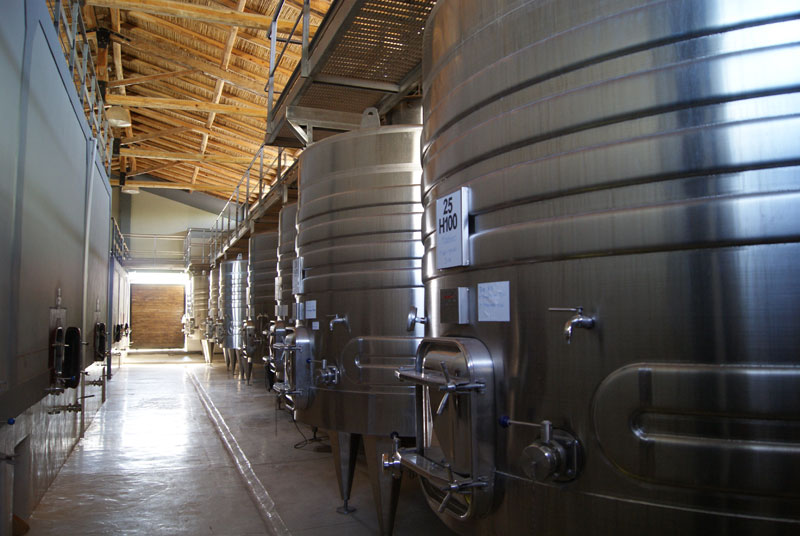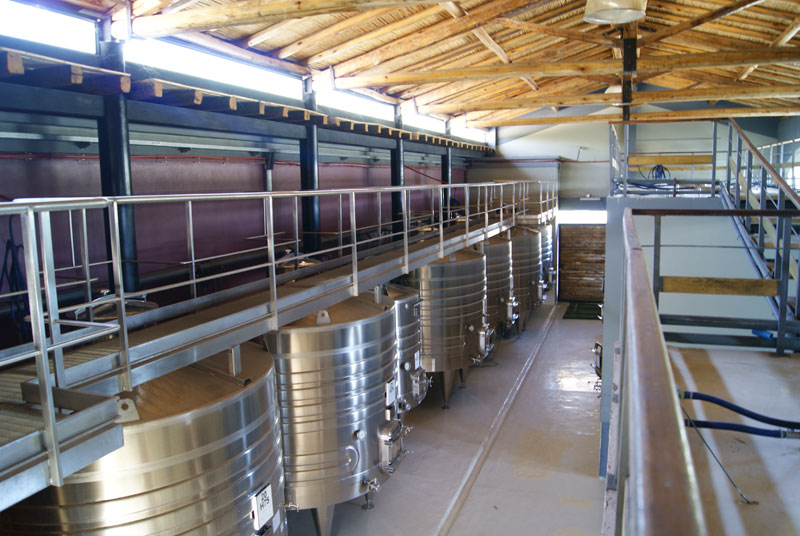 SORTING & DESTEMMING: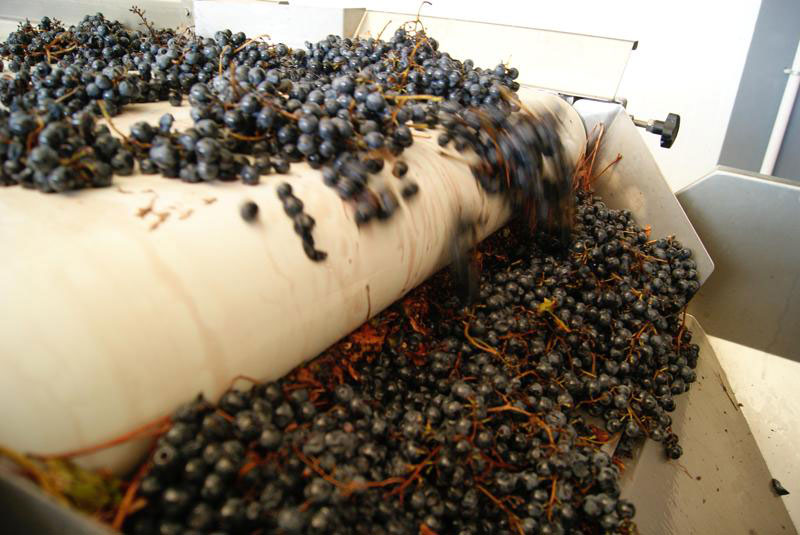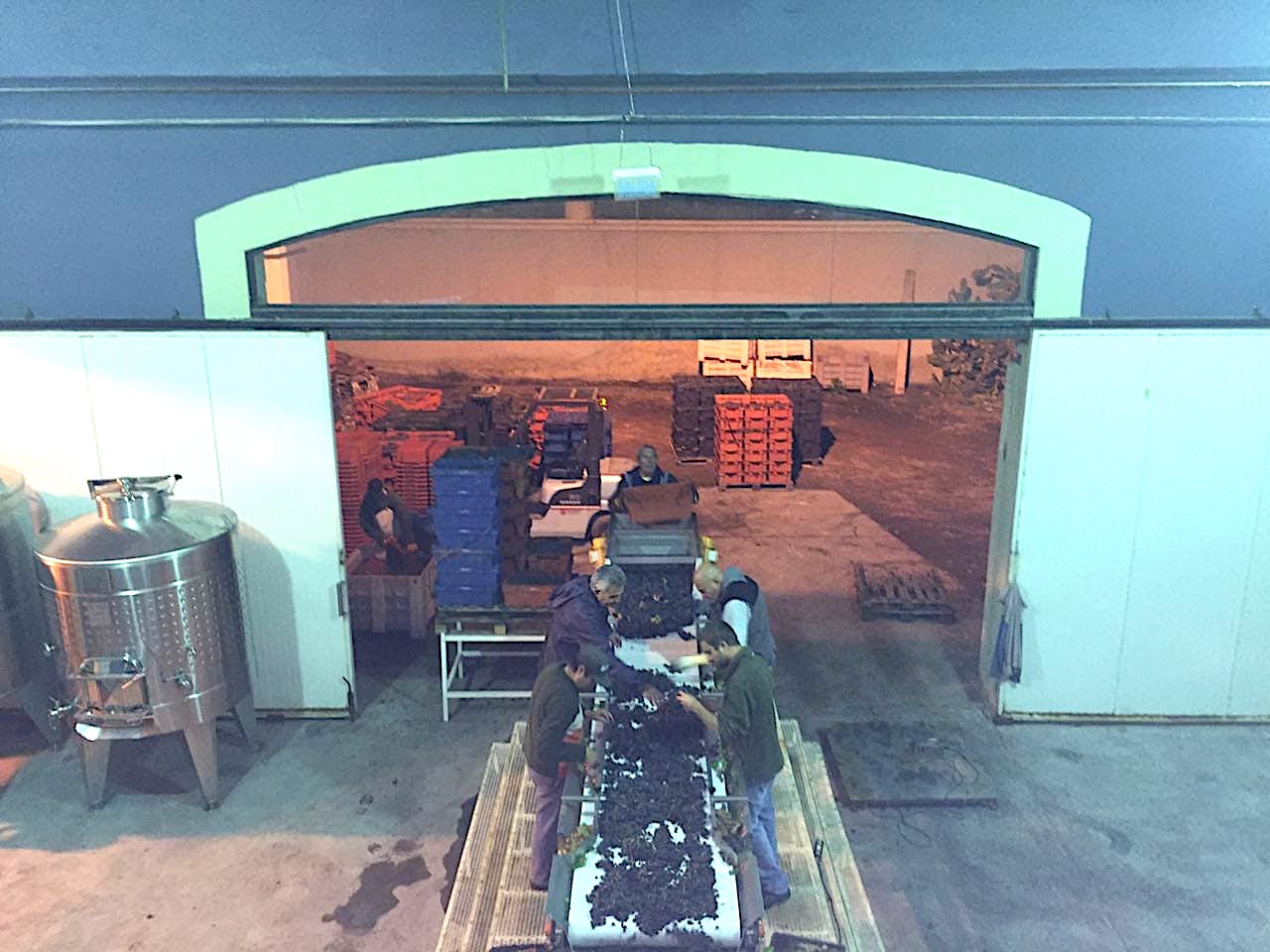 THE WINE: