HISTORIC RUINS ON 17
ACRES ALONG THE RIVER IN
TOURIST PUEBLO: US$350,000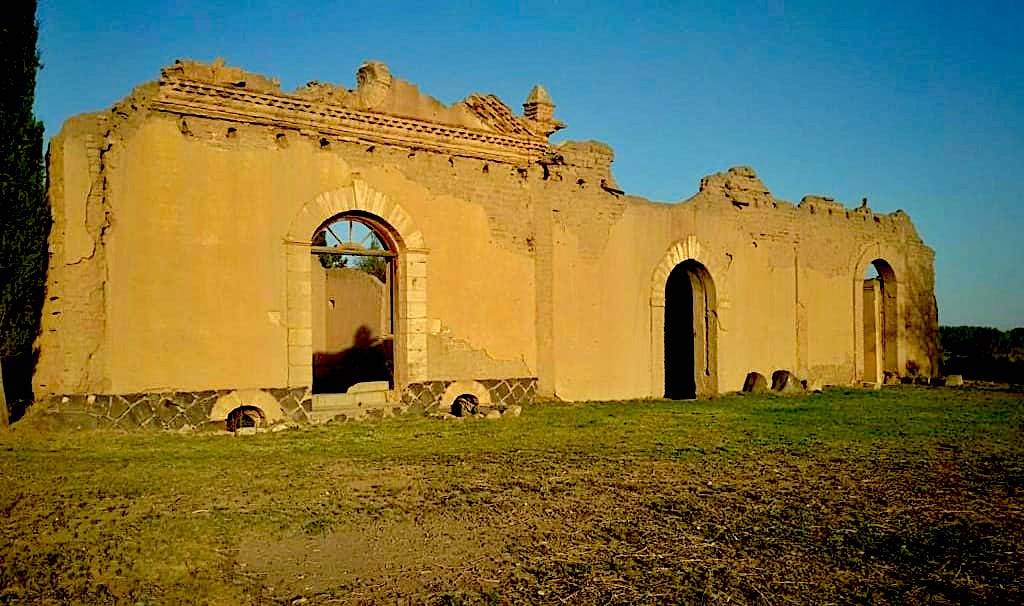 Famous Ruins of an Old
Winery in Popular Tourist
Resort Villa 25 de Mayo
---
This property is 7 hectares (17 acres) in
the tourist pueblo of Villa 25 de Mayo.
The ruins of the historic Don Pio Ara Bodega
and Almacen are located on the site, which
has a great historic significance as the
second oldest winery in San Rafael.
25 de Mayo was the original location of San
Rafael, and was moved due to the frequent
flooding of the River Diamante, which is
situated along the banks of this property.
The flooding has since been abated with the
construction of dikes and dams to control
the river and aid in canal irrigation.
The actual ruins are protected as an
historical site as a monument and cannot
be modified.
However the property can be divided and
developed into lots for houses, a hotel,
restaurant, spa, etc. So this property
is prime for tourist development.
Click Below For a News Story:
History of the Winery Don Pio Ara

---
THE RUINS: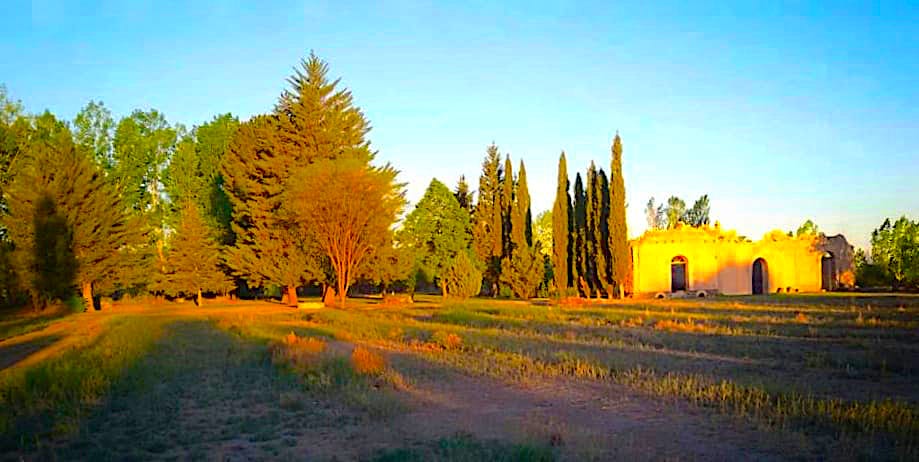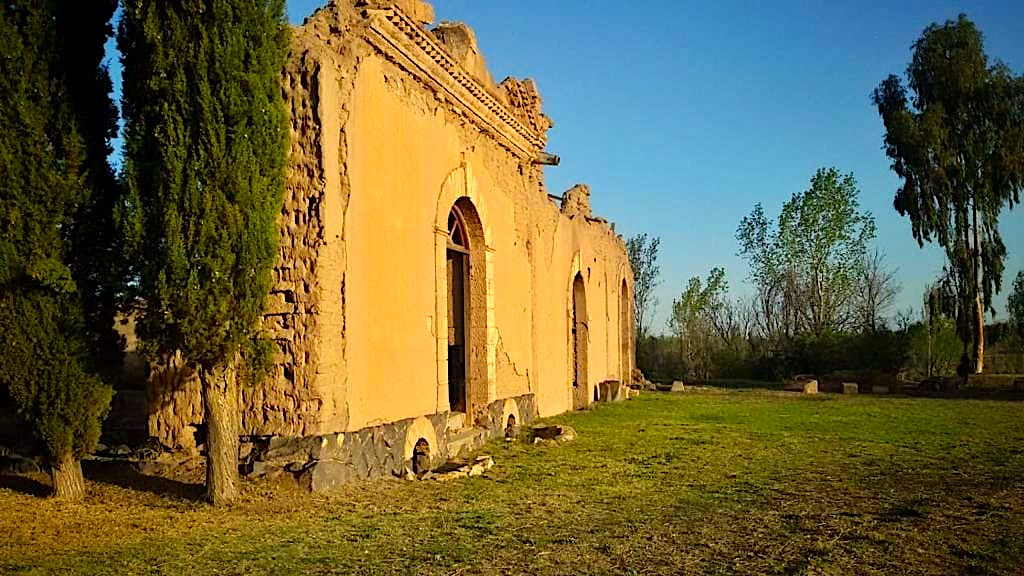 THE PARK AREA: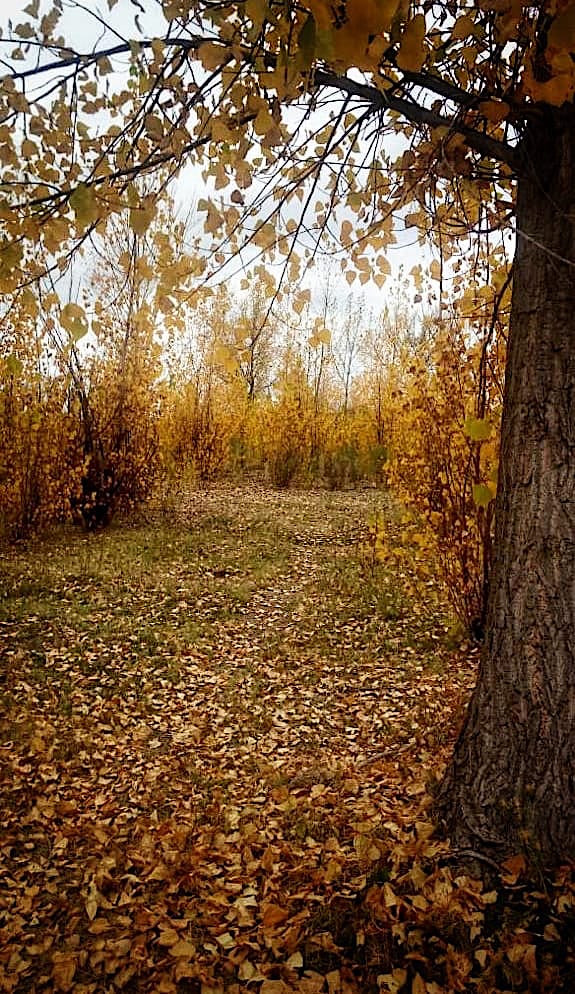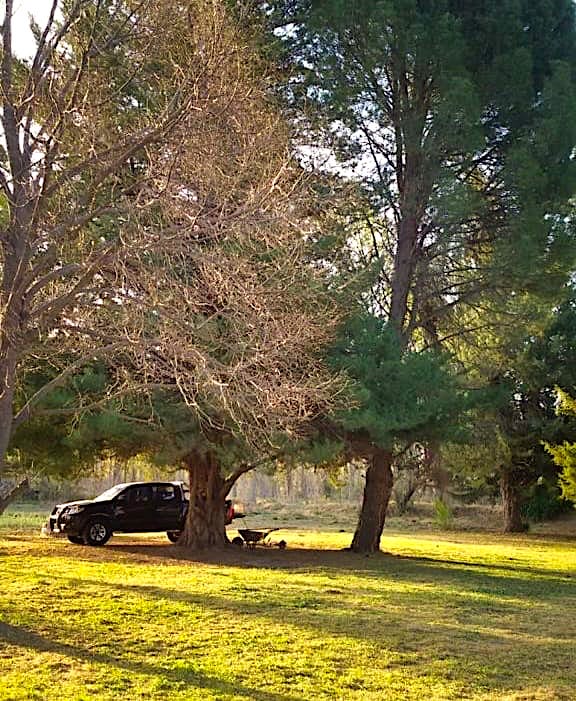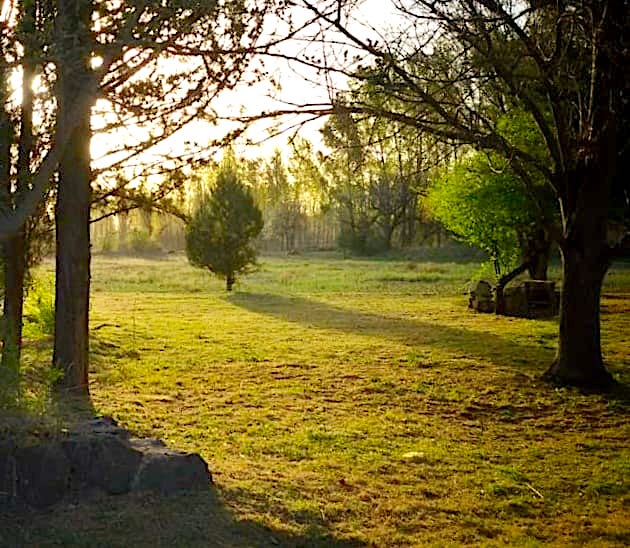 ALONG THE RIVER DIAMANTE: