Byron Lutz
U.S. Telephone (Lake Worth, Florida): (561) 582-7801
Email:

[email protected]
---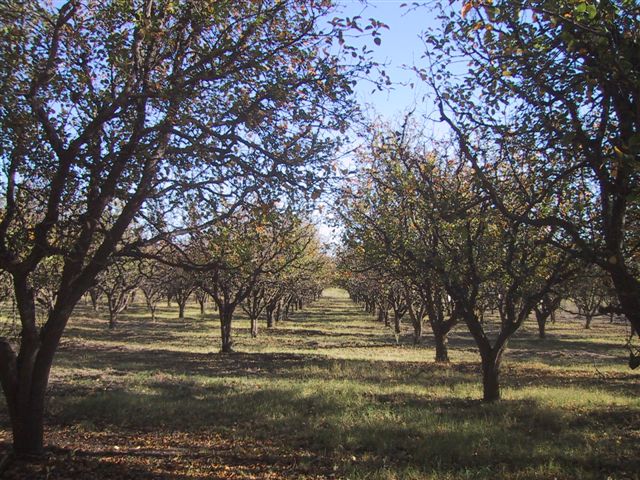 COLONIA ELENA FINCA
60 Acres near San Rafael, Argentina
Finca on the Rio Diamante - 800 Pear Trees: US$750 per acre
This finca about 30 kilometers from San Rafael is on a major canal with good water flow and was previously in good production with annual vegetables (which require lots of water). There is a little bit of river frontage, but nothing spectacular.
Total land area is 24 hectares, approximately 60 acres. Soil is very good, and according to neighbors, since the land abuts the river there is not the hail threat that other areas have, which is a plus. The farm has not been worked in a many years except for the pear orchard, so soil has been fallow long enough to serve well. The pear orchard is not in prime state but amazingly good considering that they have not pruned or taken care of it in about two years. It's recoverable.
Photos don't show the part of the land that was previously in vegetables, leveled and pretty well ready to go into production again. When I snapped photos I didn't realize that part of the property was included.
View of Irrigation Canal alongside property.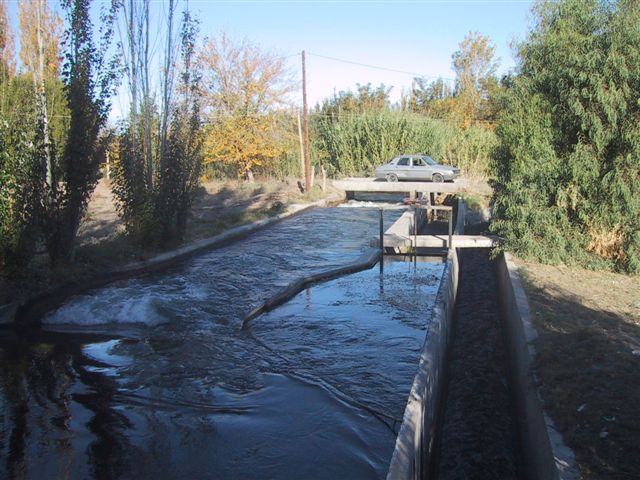 Photos of Pear Orchard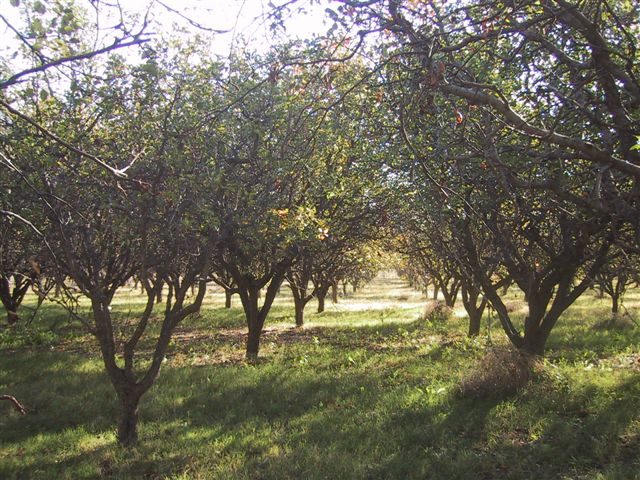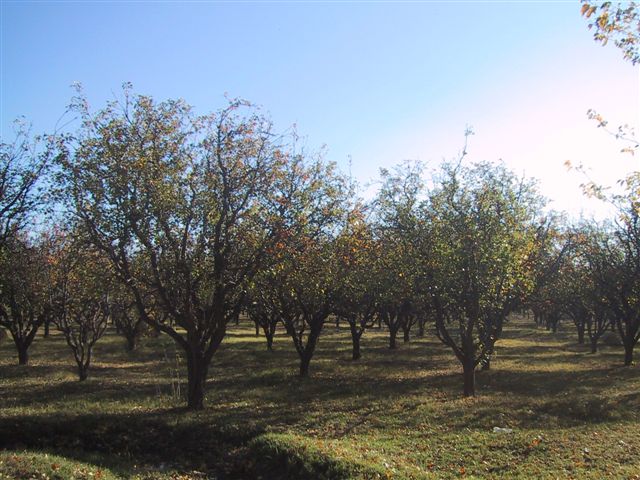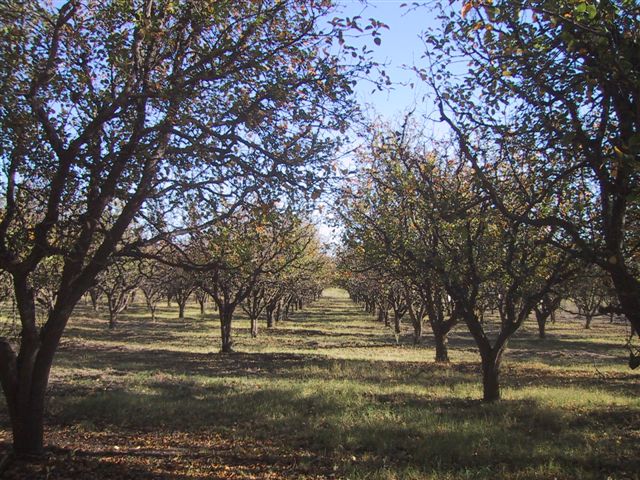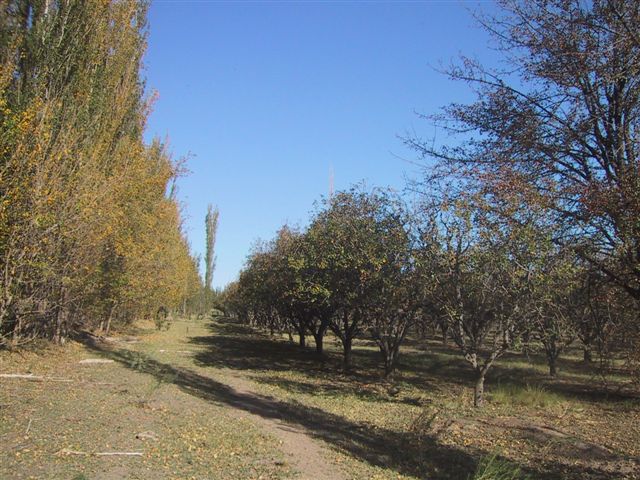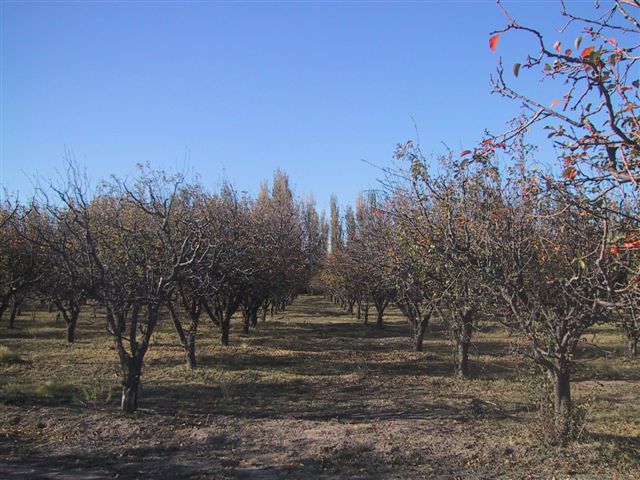 Orchard from afar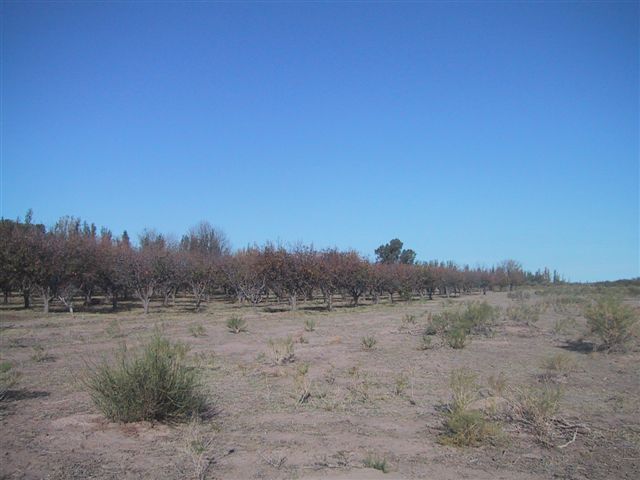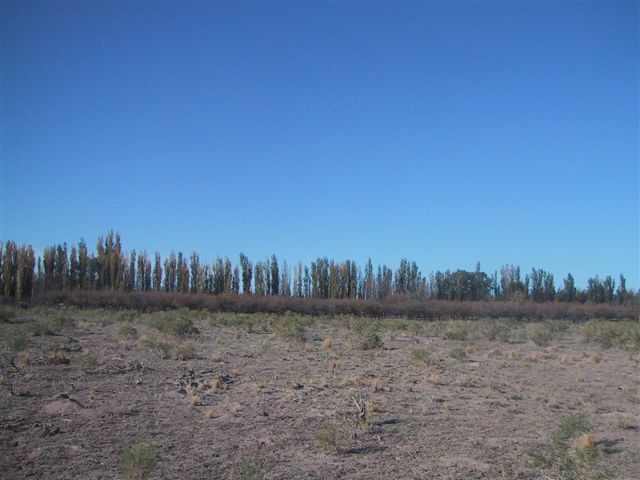 Various views of untilled land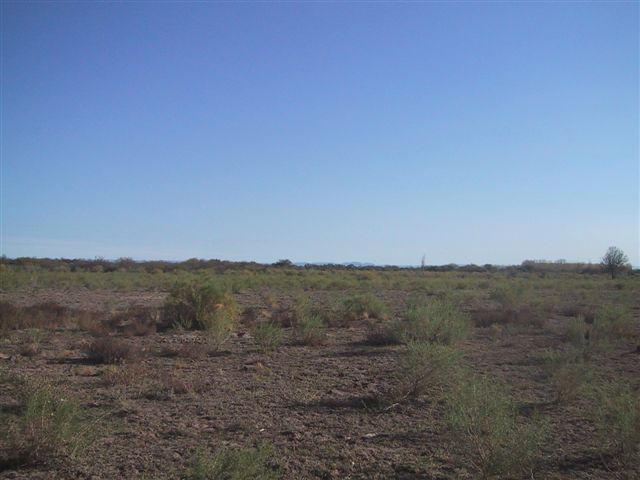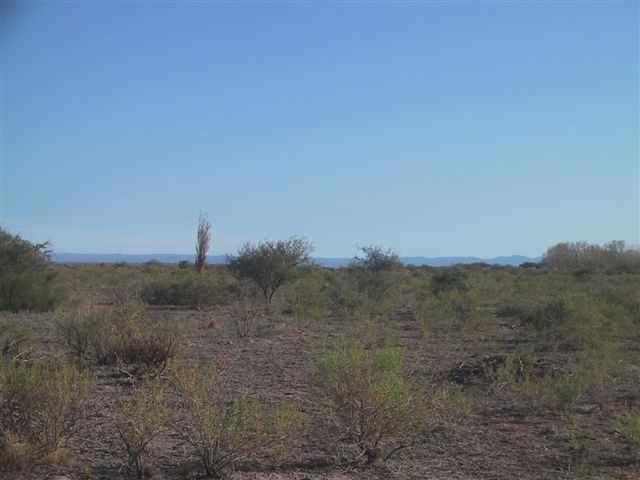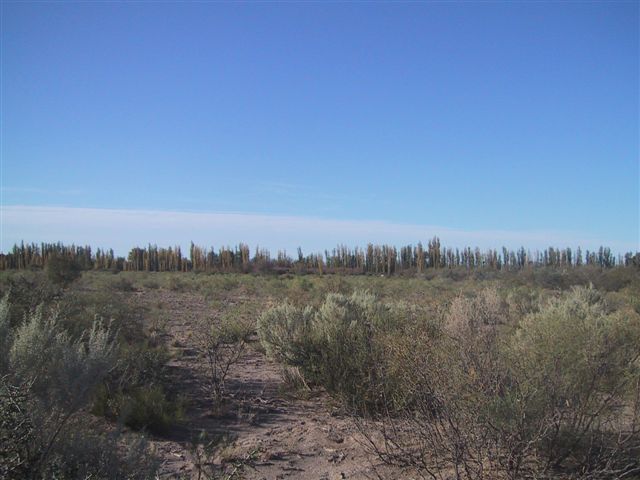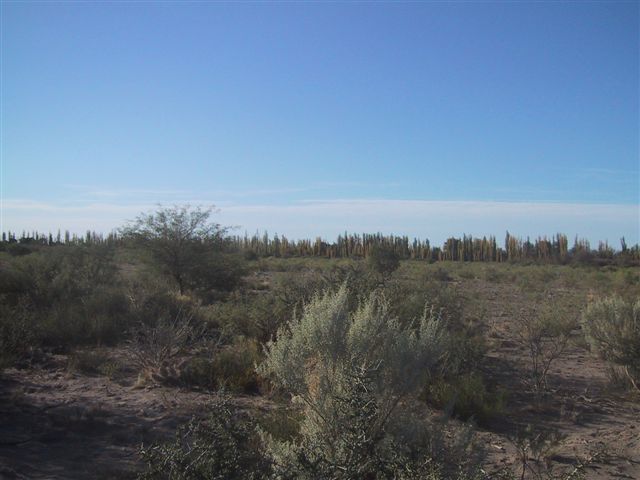 Photos looking down on river lowland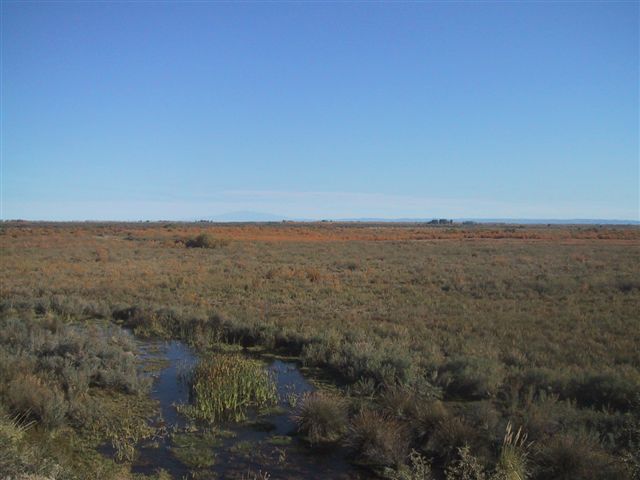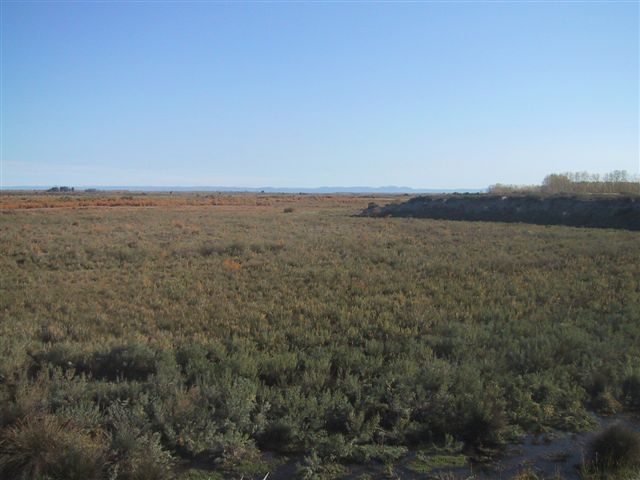 ---
Click Here to Email Us
Or call Byron Lutz in Lake Worth, Florida, USA: (561) 582-7801
---