Byron Lutz
U.S. Telephone (Florida): (561) 480-2940
Email: [email protected]
CLICK HERE TO RETURN TO HOME PAGE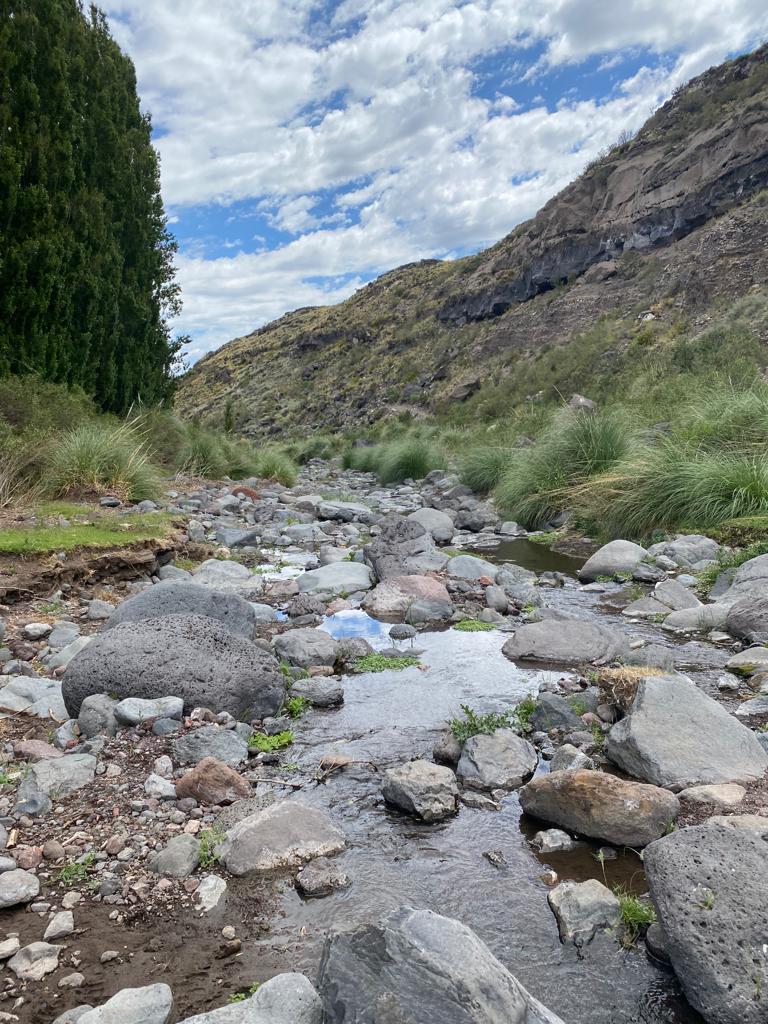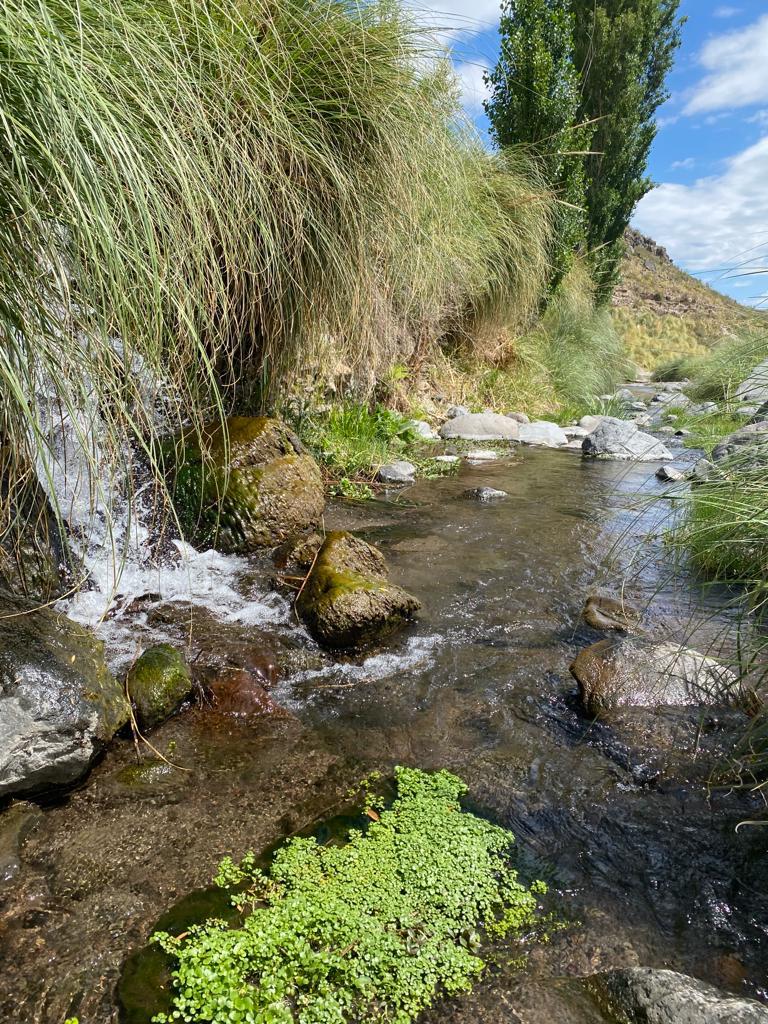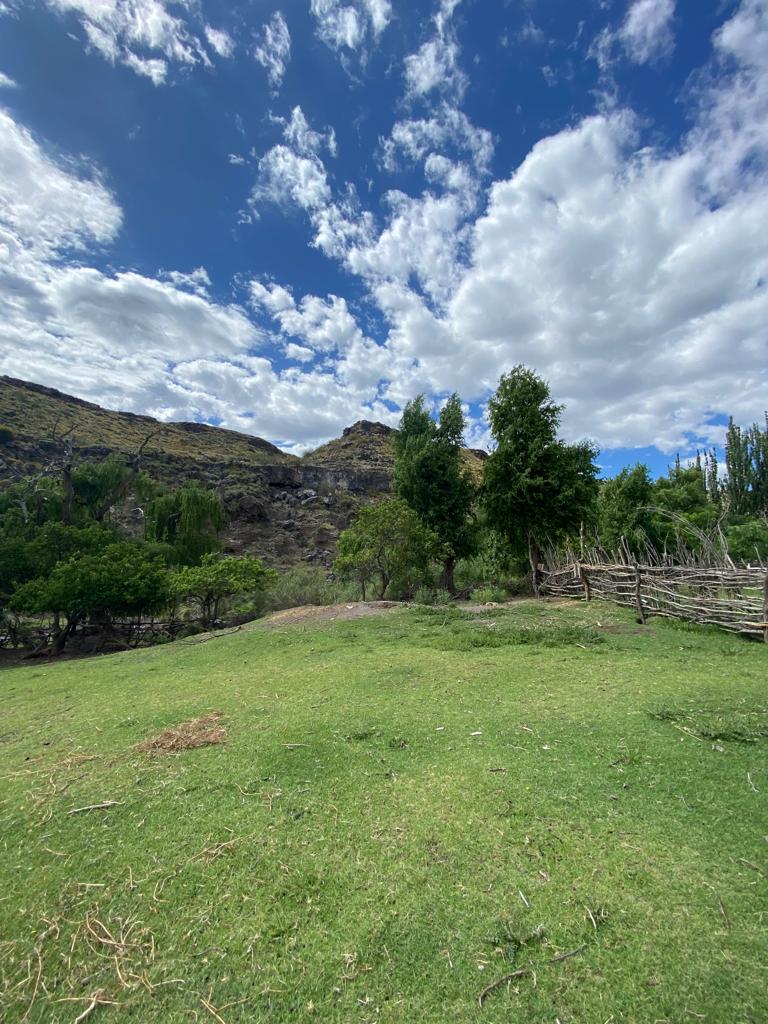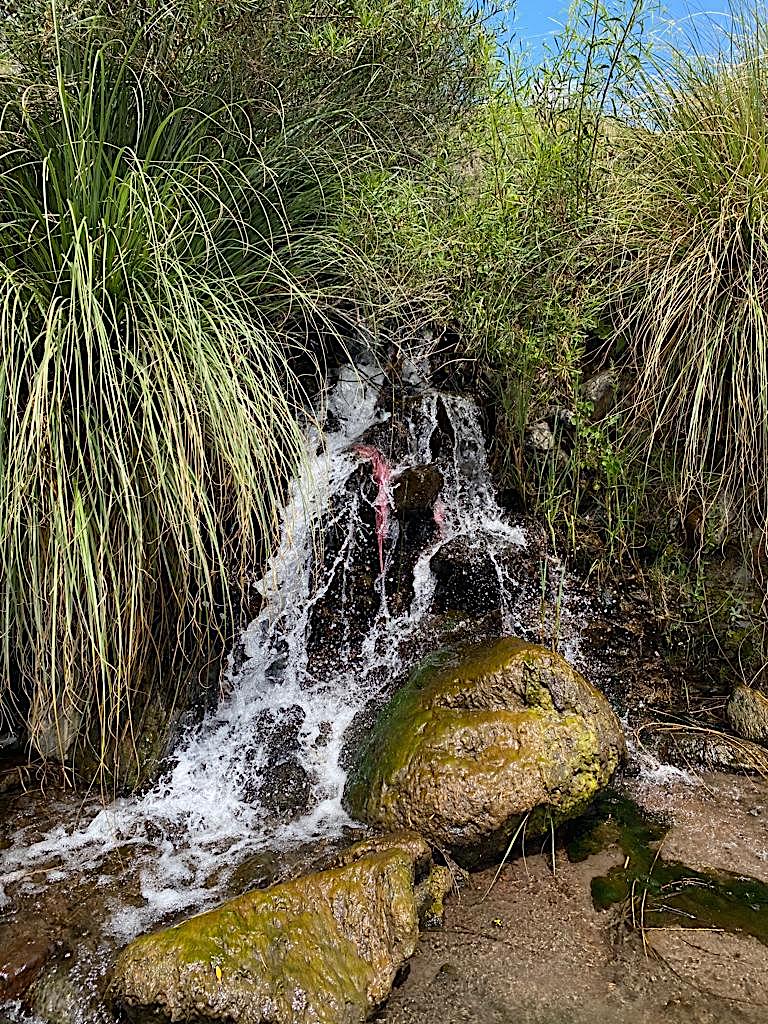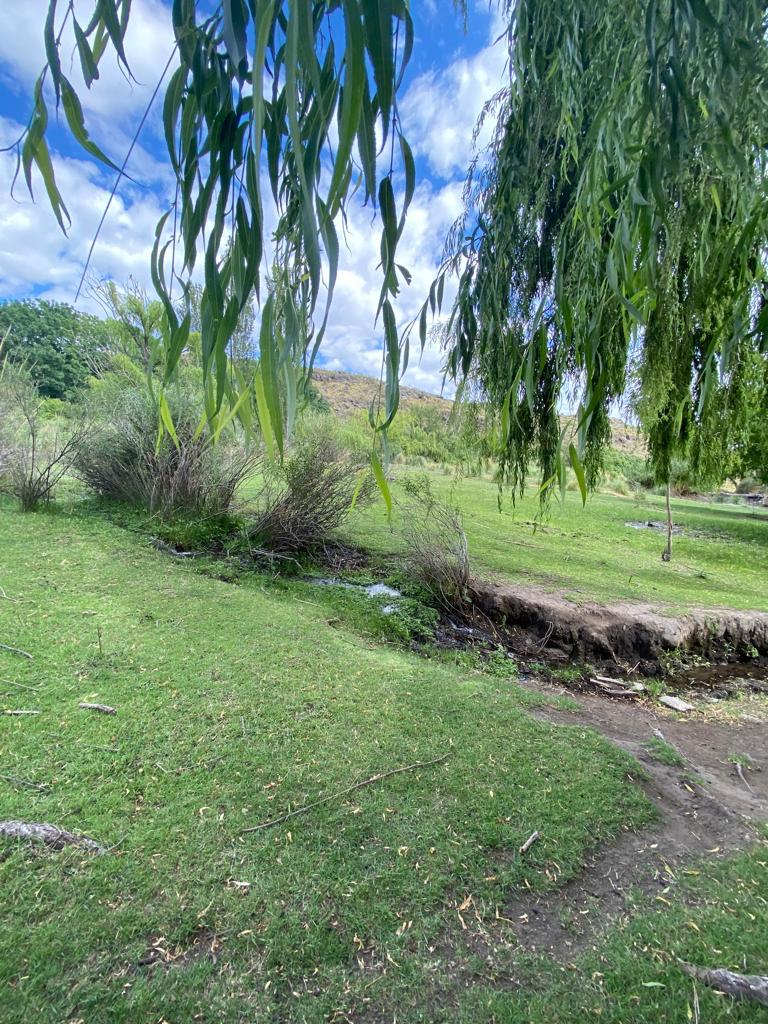 ---
MINERAL SPRINGS
OASIS IN THE DESERT!
-- -- --
2,200-Acre Campo with Surging Water:
US$2 Million Negotiable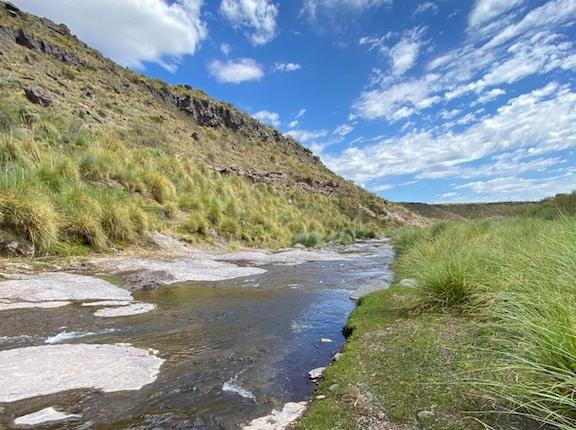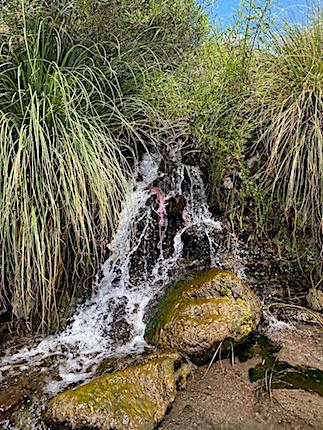 Unique Micro-Climate 80 Miles from
San Rafael Just Outside the
Little Village of Punta de Agua

---
Campo Los Patos is 904 hectares (2,232
acres) in Punta del Agua, a green oasis in the
desert located at an altitude of about 1,640
feet with surging mineral springs.
SUITED FOR BOTTLED
MINERAL WATER
The sellers say they have had a chemical
analysis of the water from the mineral
springs and the quality and characteristics
are very well suited for bottling.
The land is accessible by dirt roads between
the hills just off Route 190 and is unimproved.
UNIQUE MICROCLIMATE
It is located near Cerro Nevado, which stands
12,500 feet and serves to protect the area
from winds and storms. As a result there are
only about two weeks a year without sunshine
in Punta del Agua and a more pleasant climate
than in surrounding areas.
---
PHOTOS: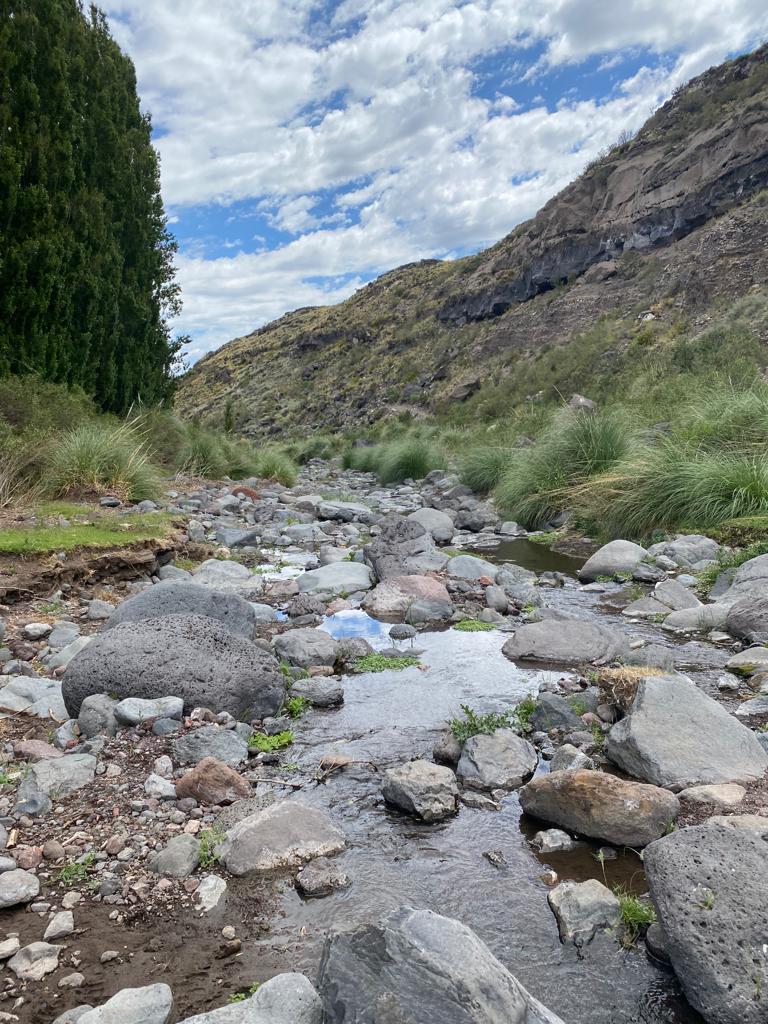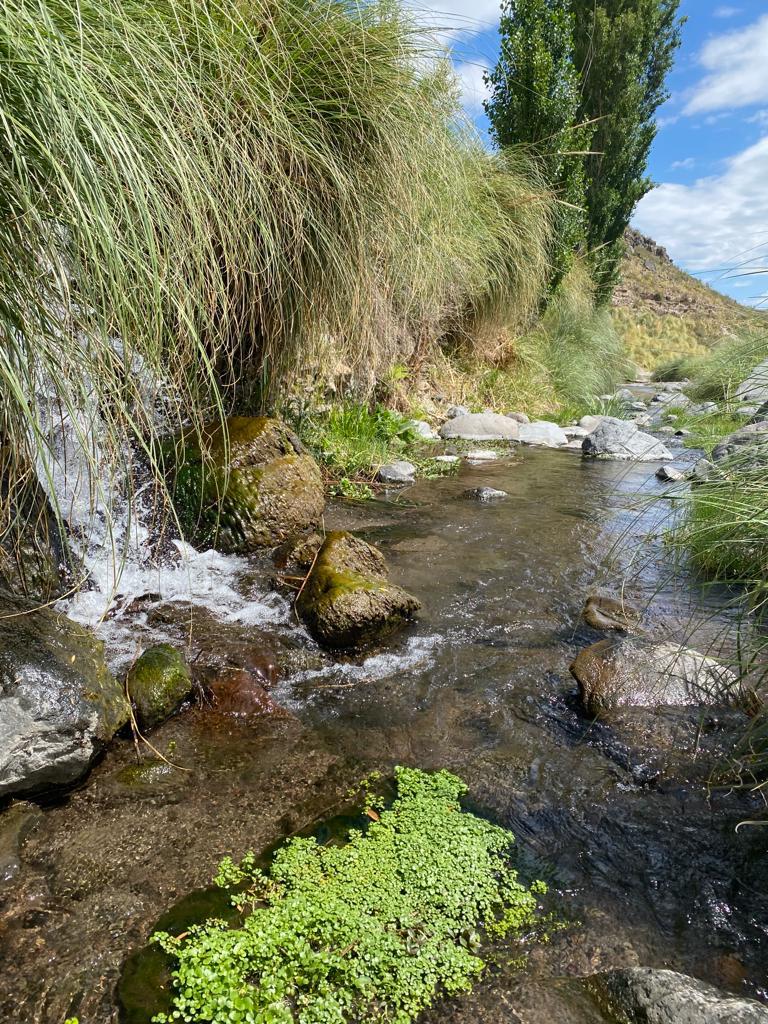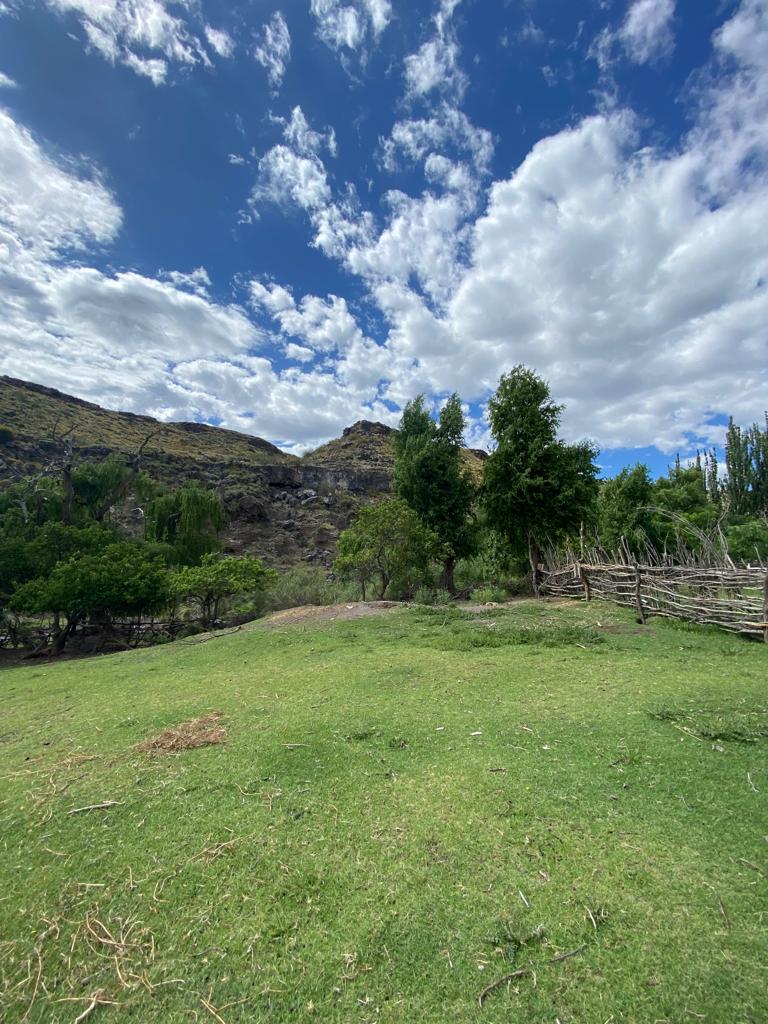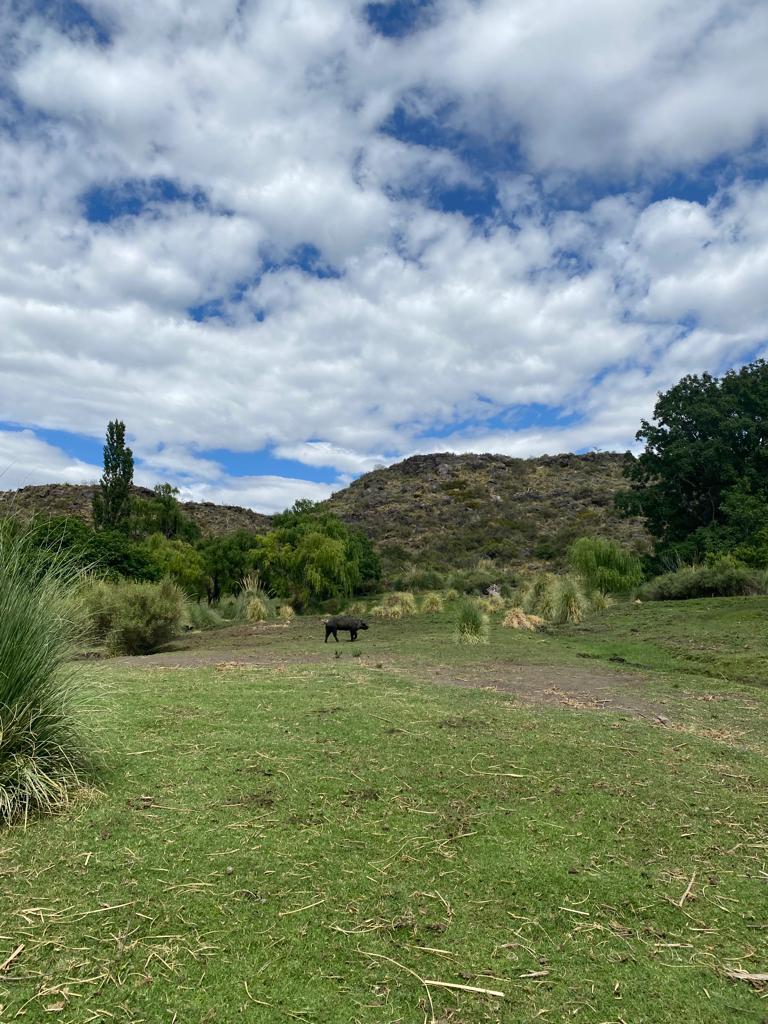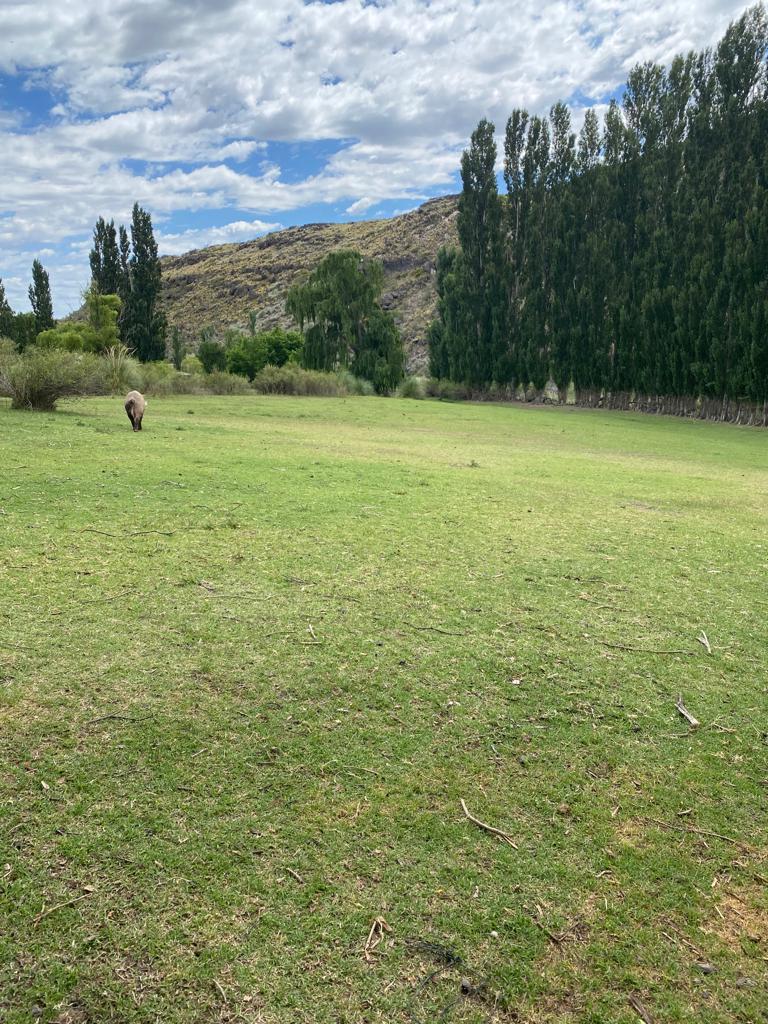 VIDEOS OF THE SPRINGS:
More Photos: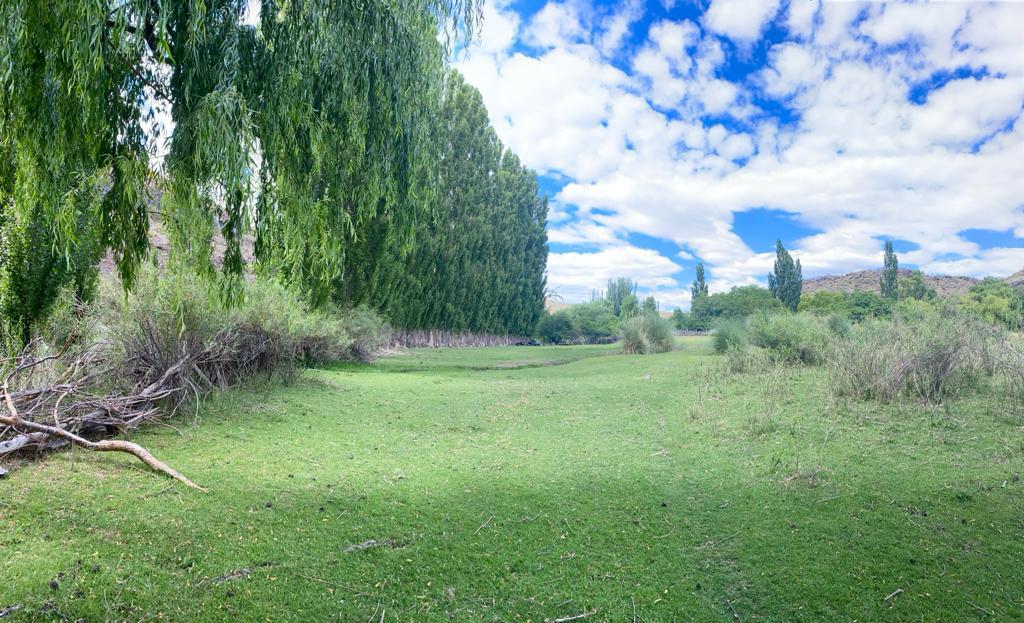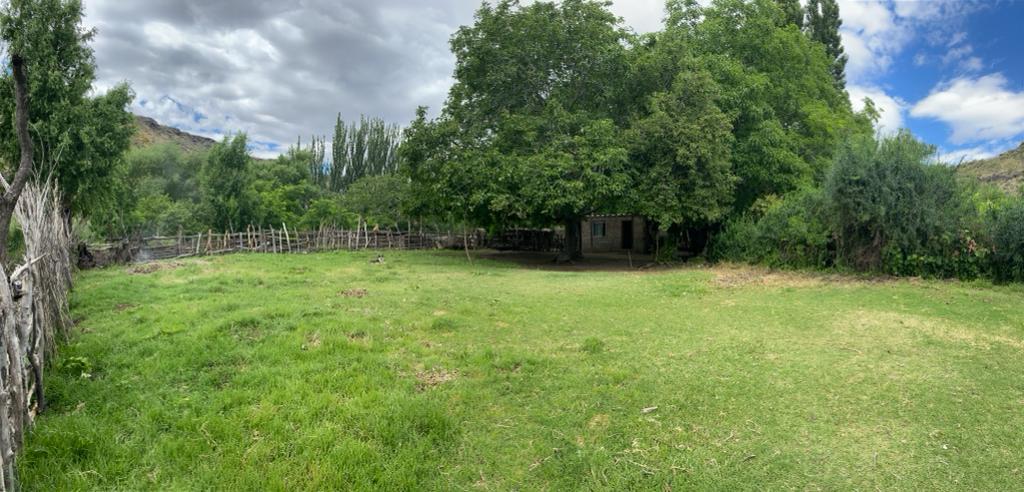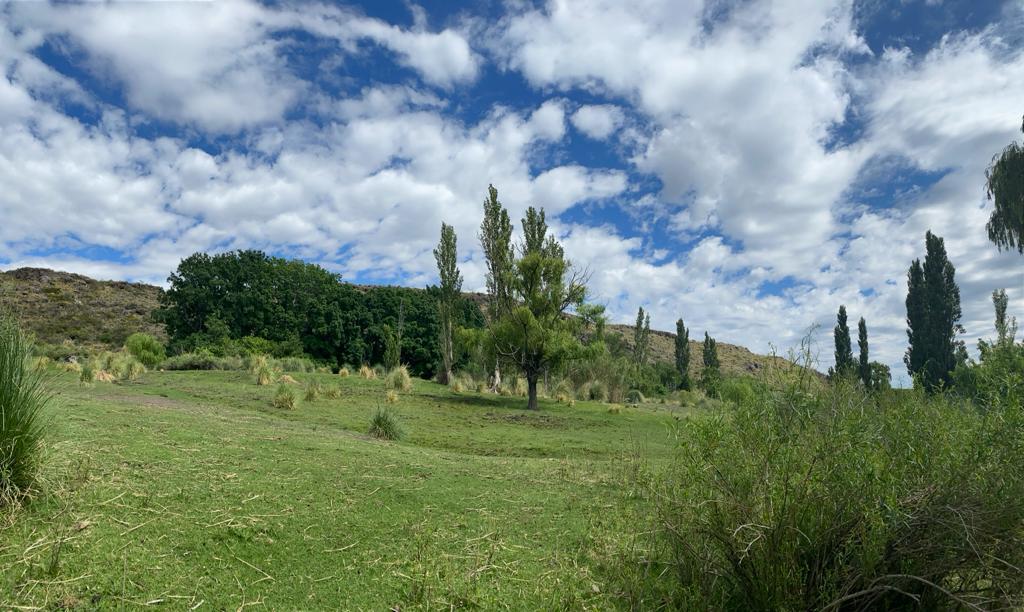 More Water Views: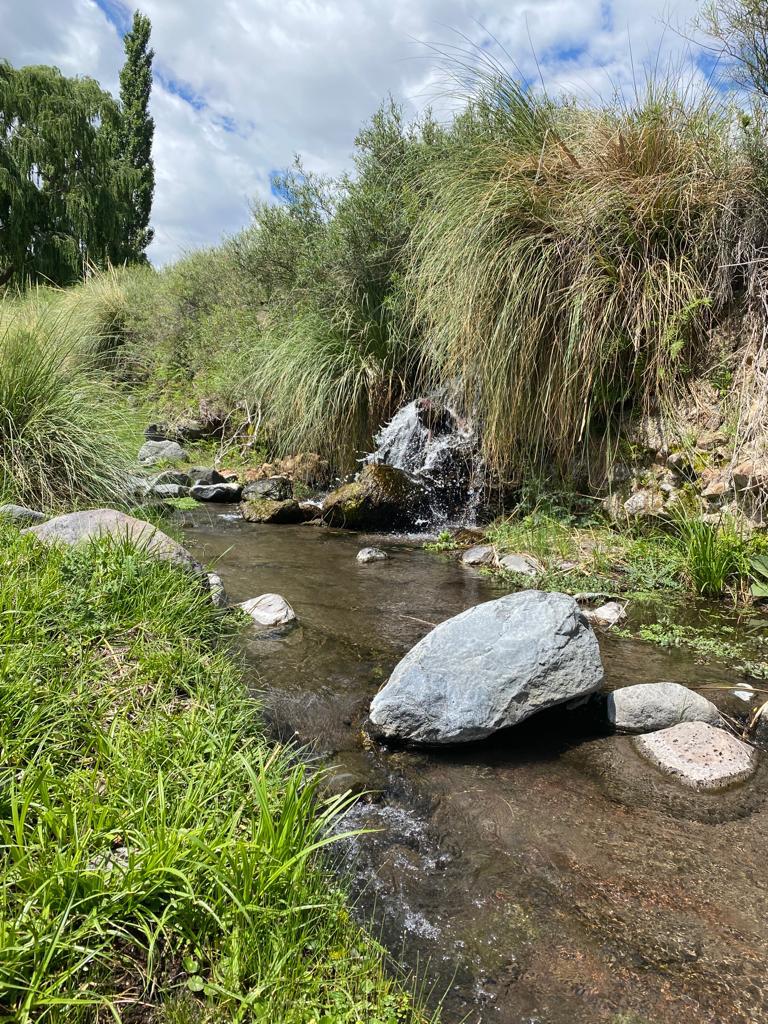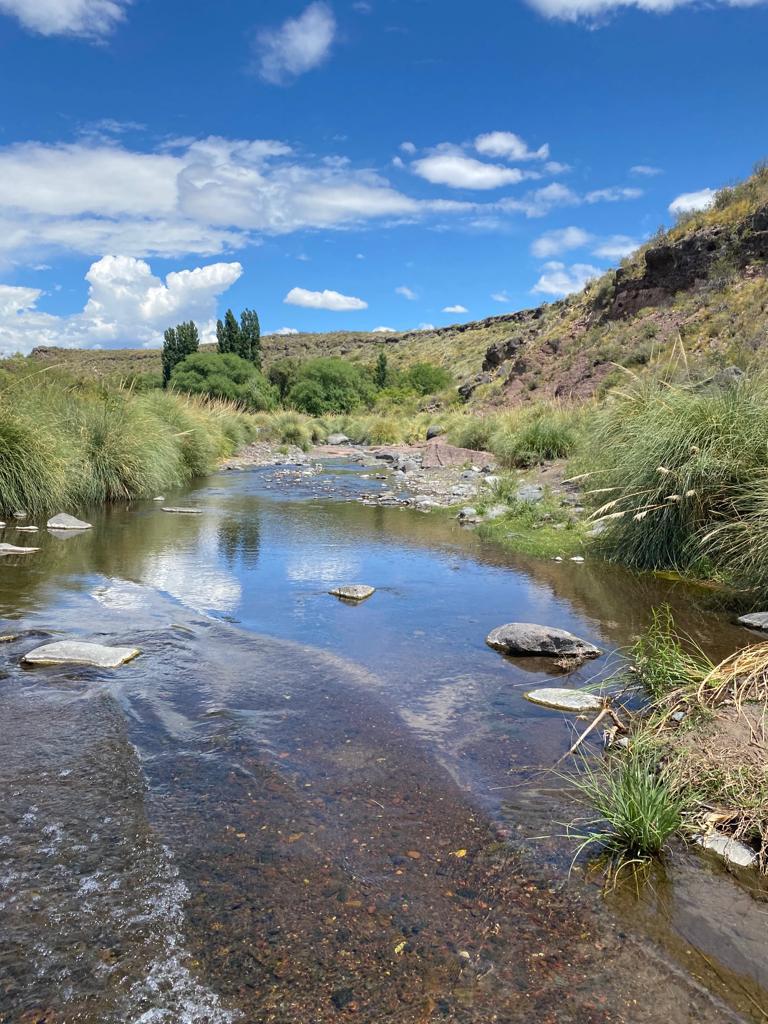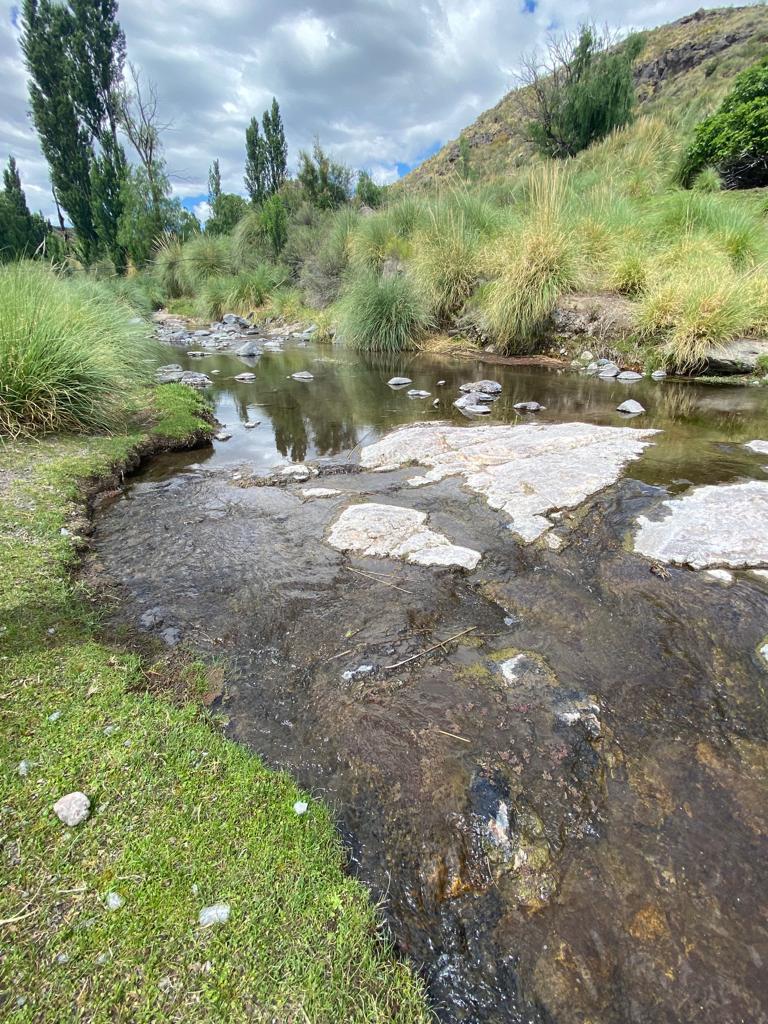 The Corral and
Other Photos: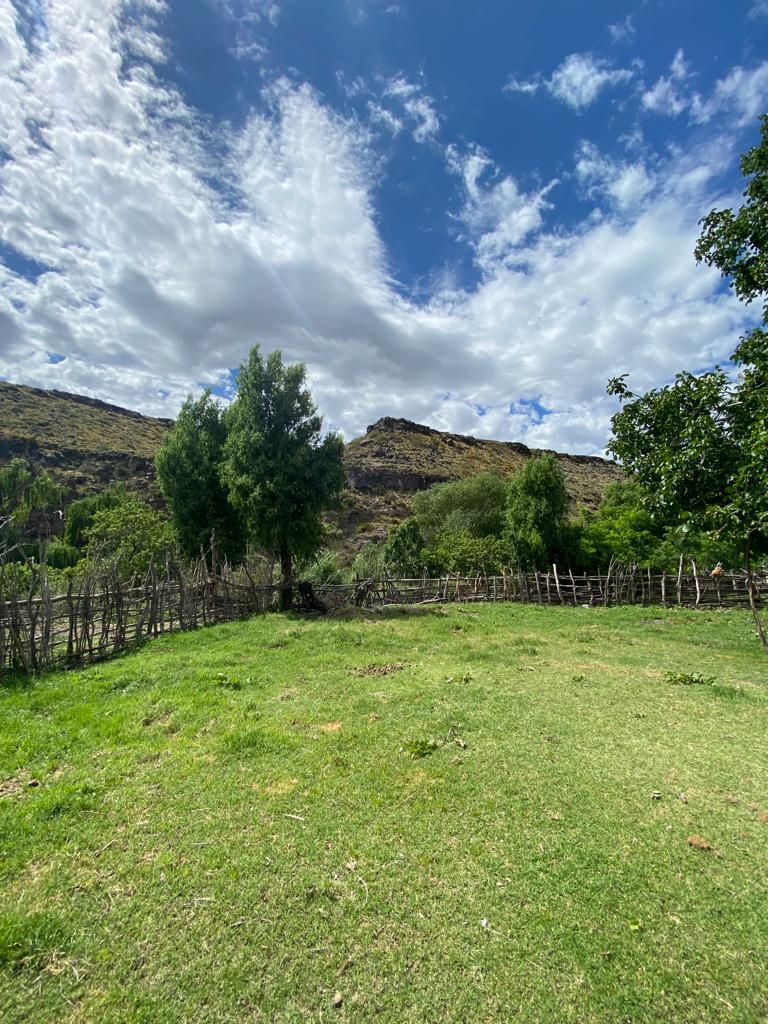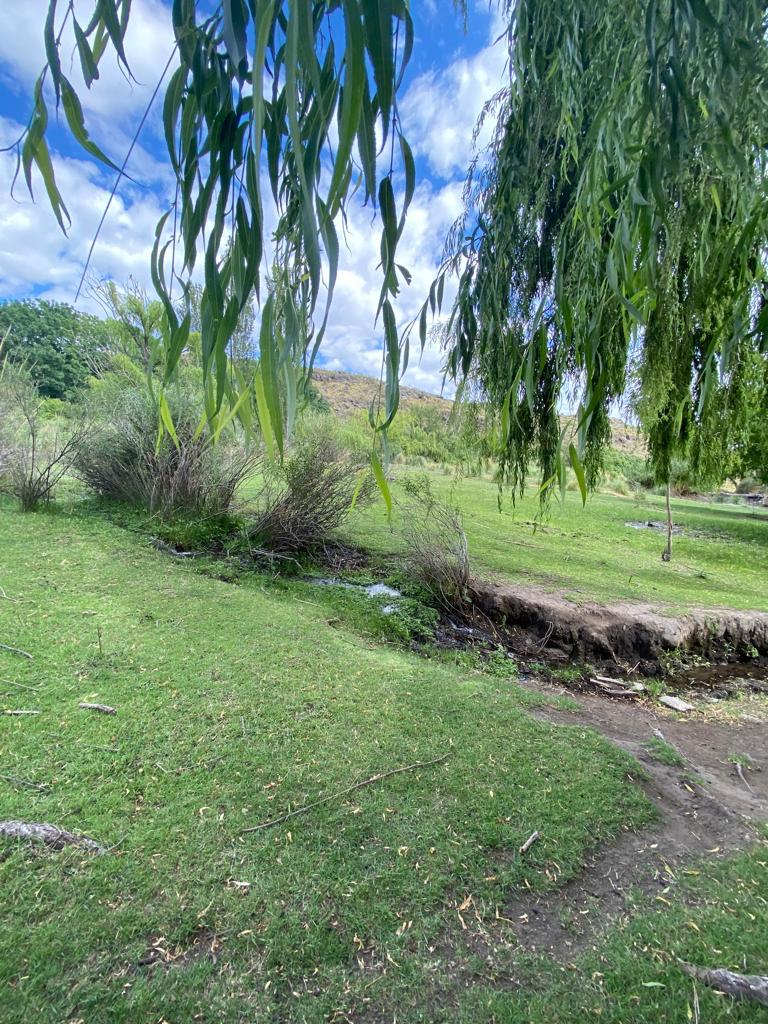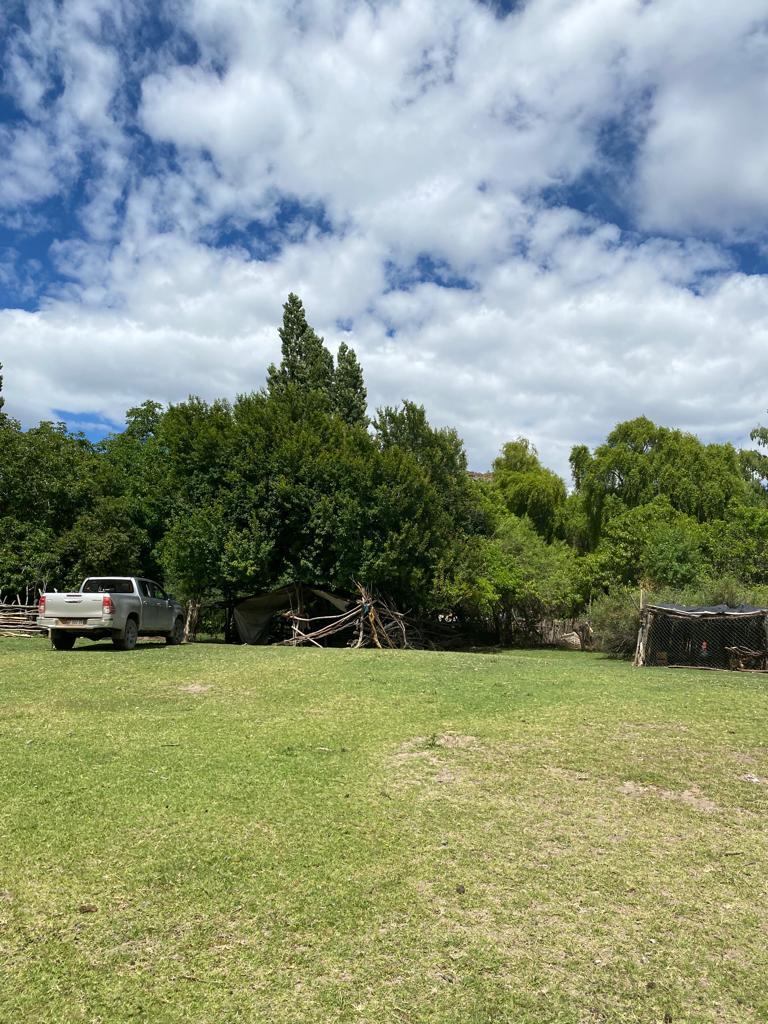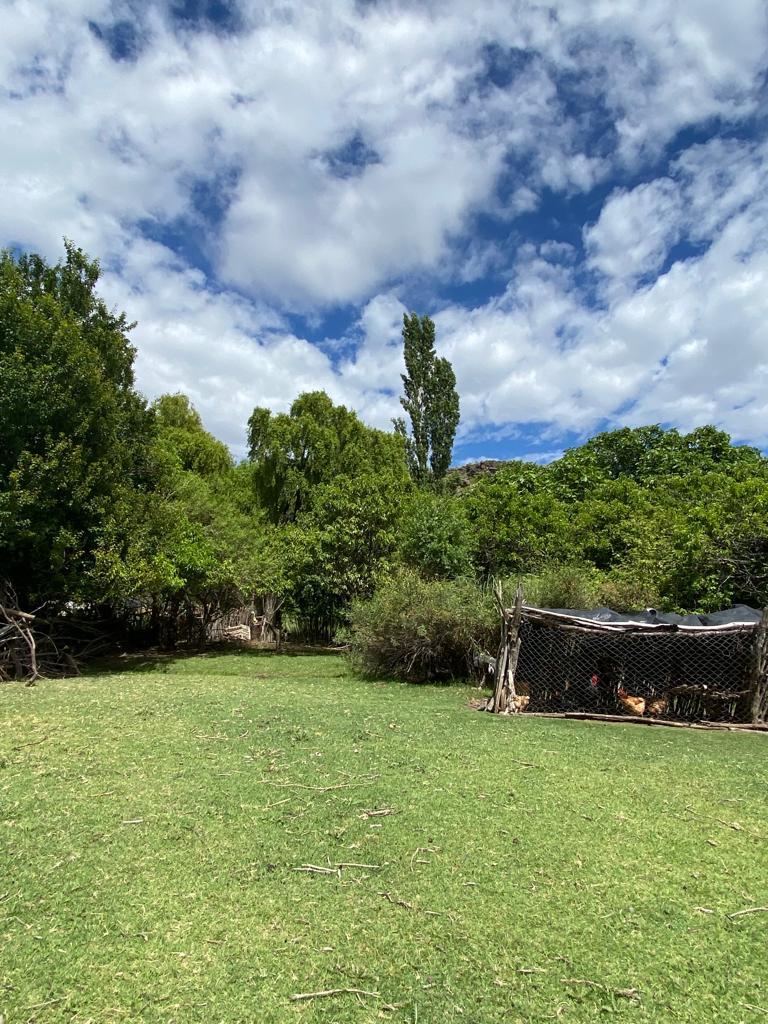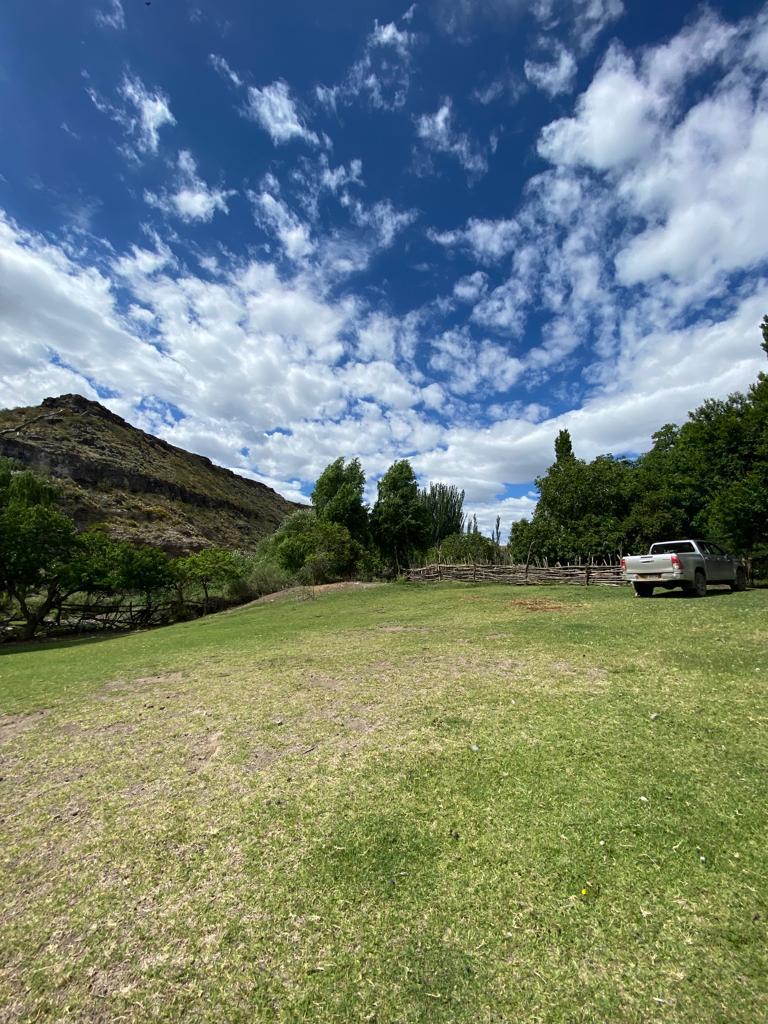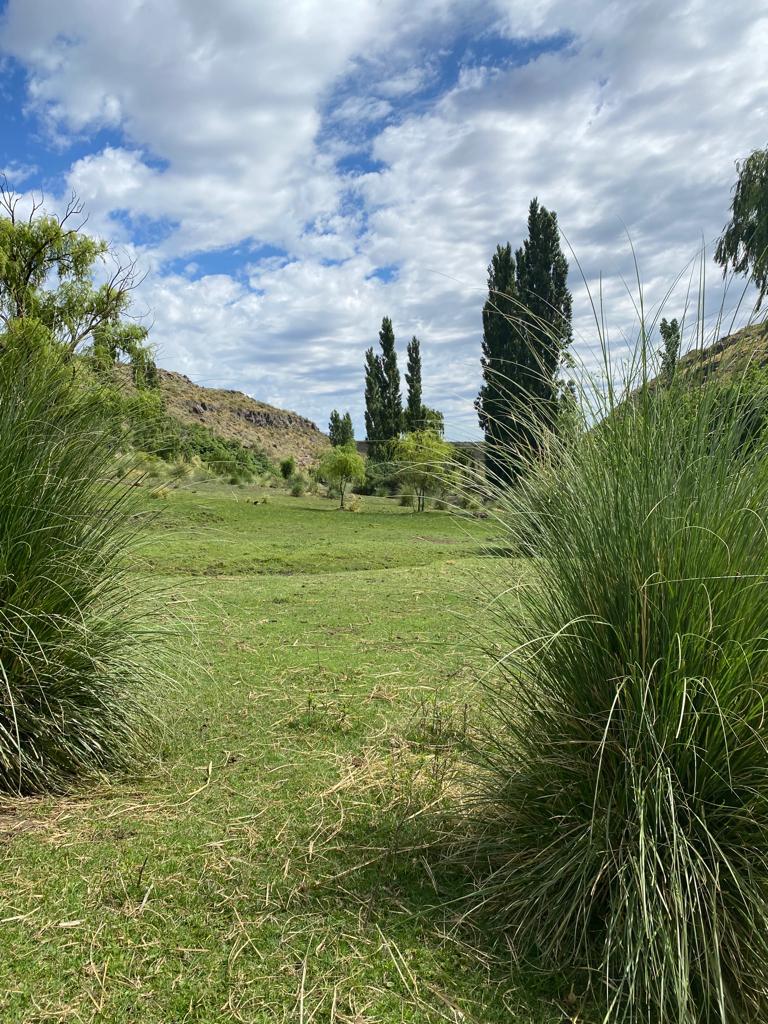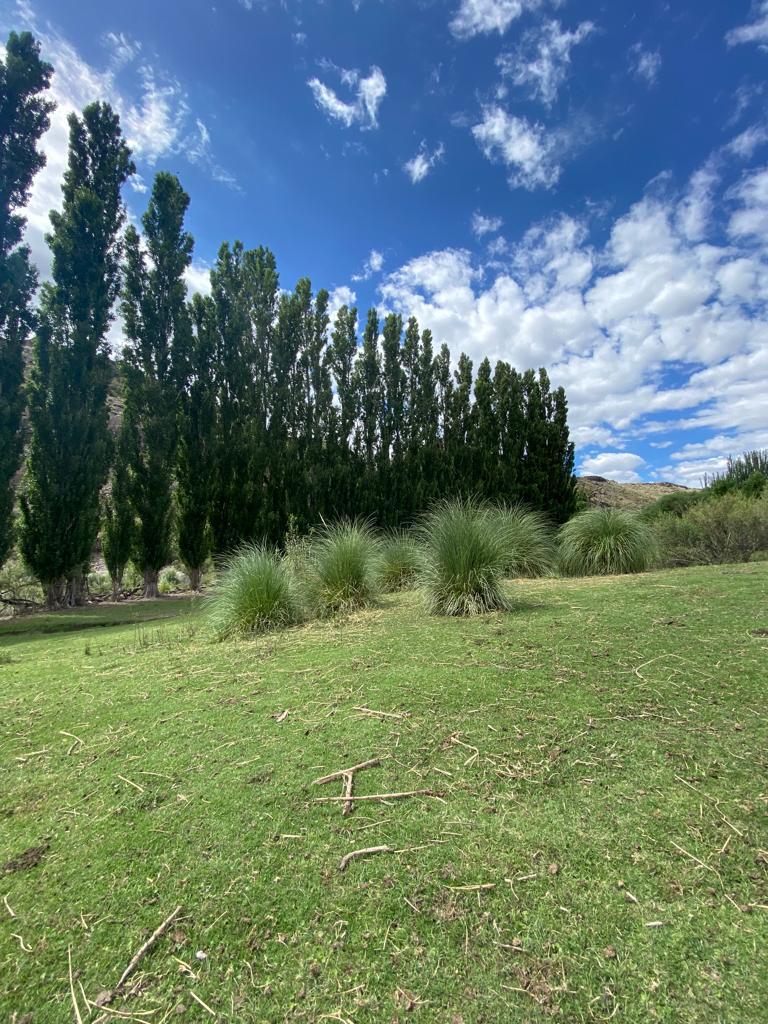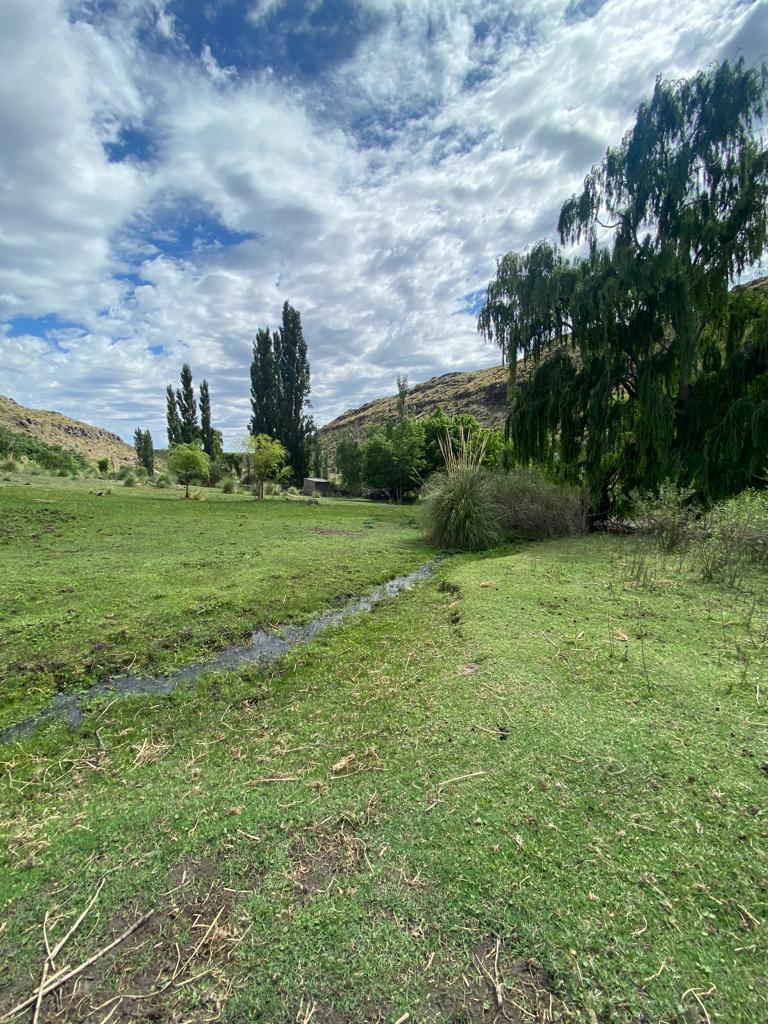 ---
Email Us: [email protected]
Or call Byron Lutz in Lake Worth, Florida, USA:
(561) 480-2940
---