540-ACRE CAMPO WITH OWNER HOME!
Alfalfa & Annual Vegetables,
Incredible Potential for More!
PRICE: US$400,000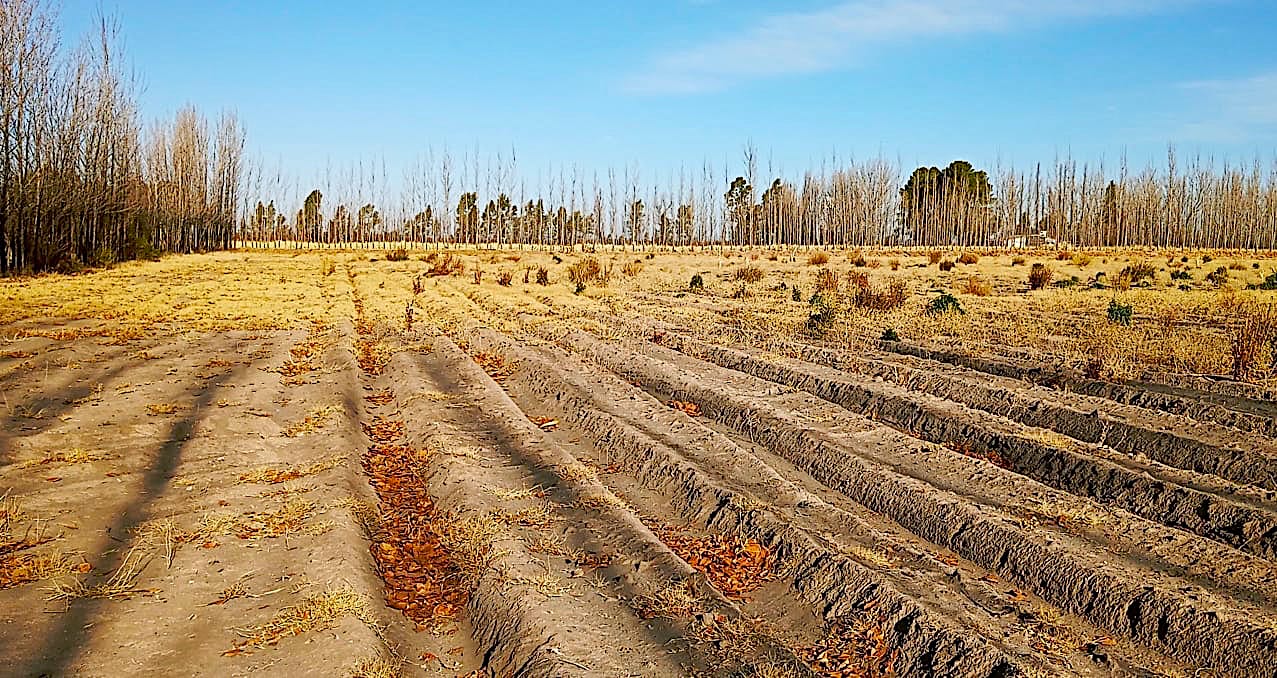 Just 20 Minutes From Town.
Perfect for Horses or Cattle,
Vineyard or Orchard, Etc.
Lots of Water and Totally Fenced!
---
This incredible 540-acre campo (220
hectares) just east of San Rafael is totally
closed with a 7-wire high-resistence fence
and divided into three sections with
corresponding gates.
The property has a main house with park
and a pool (in need of repair), a gallery,
brick barbecue churrasqueria, outdoor adobe-
brick pizza/bread oven, etc. There is also
an old home in need of restoration with a barn.
LOTS OF WATER
The property has natural drainage canals
with water year-round. There are also
a few wells on the property, one of them
which is currently active.
One hundred acres (40 hectares) have been
cultivated in alfalfa and annual vegetables.
There are lines of poplars and ecalyptus
alongside canals. Much of the farm is still
raw virgin land and there is some
native forest.
GREAT LOCATION
Located just about 20 minutes from San
Rafael and a few minutes from the small
town of Goudge, there is also a public
school within walking distance.
The property has good potential for horses
or a cattle operation. Soil is very good
and the property could be put into other
types of agriculture common to the area.
---
PHOTOS:
NOTE: Many of the photos below are
photos from winter, or after plowing,
so you don't see the green pastures
which are present today.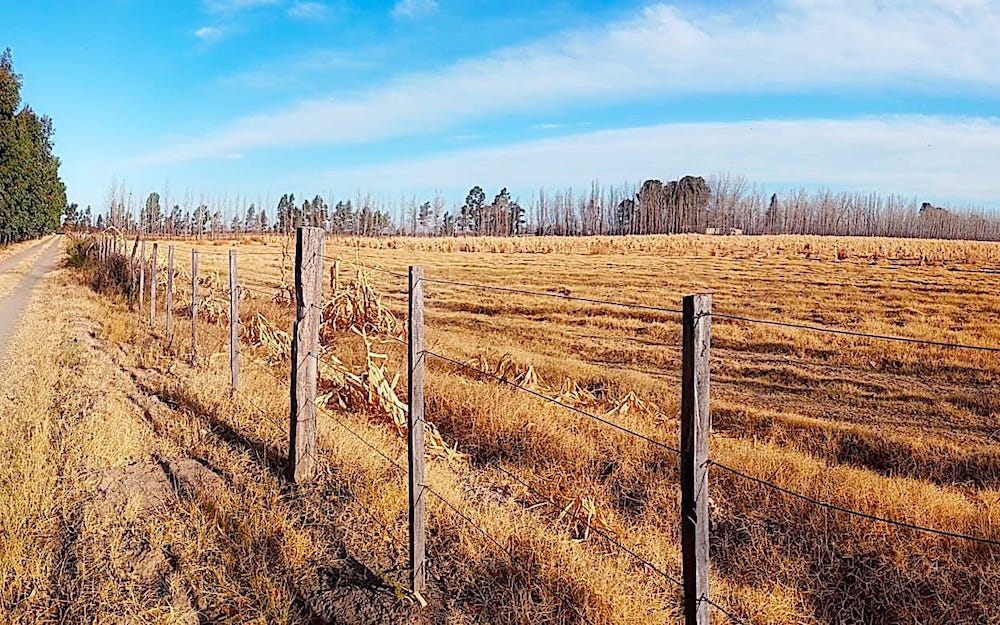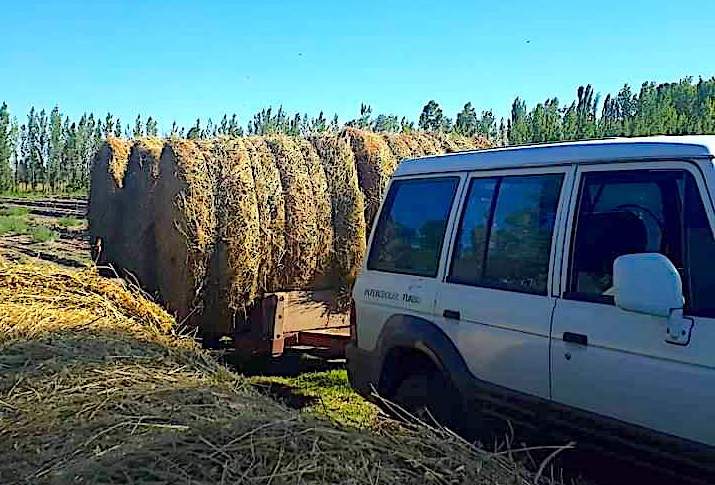 Buildings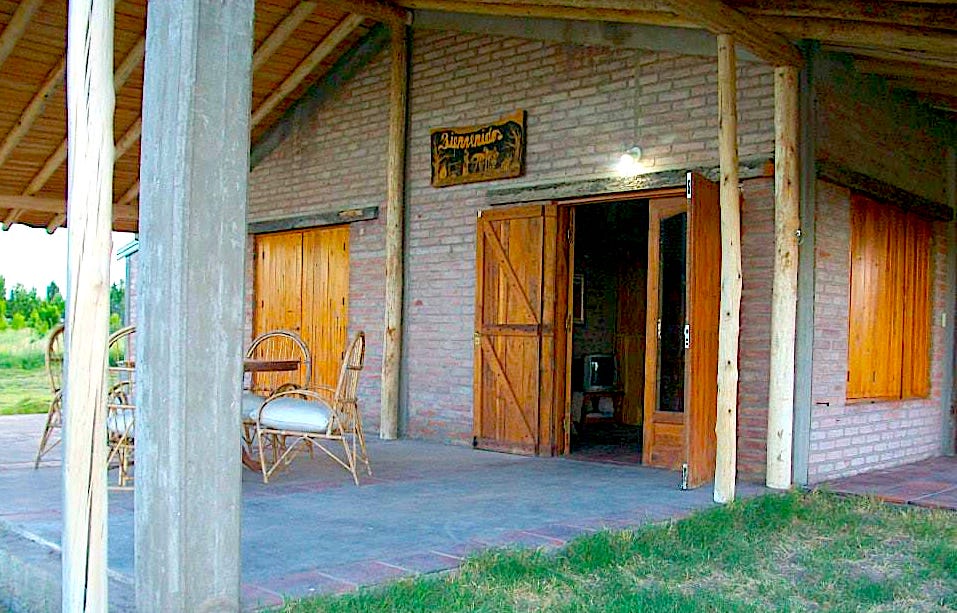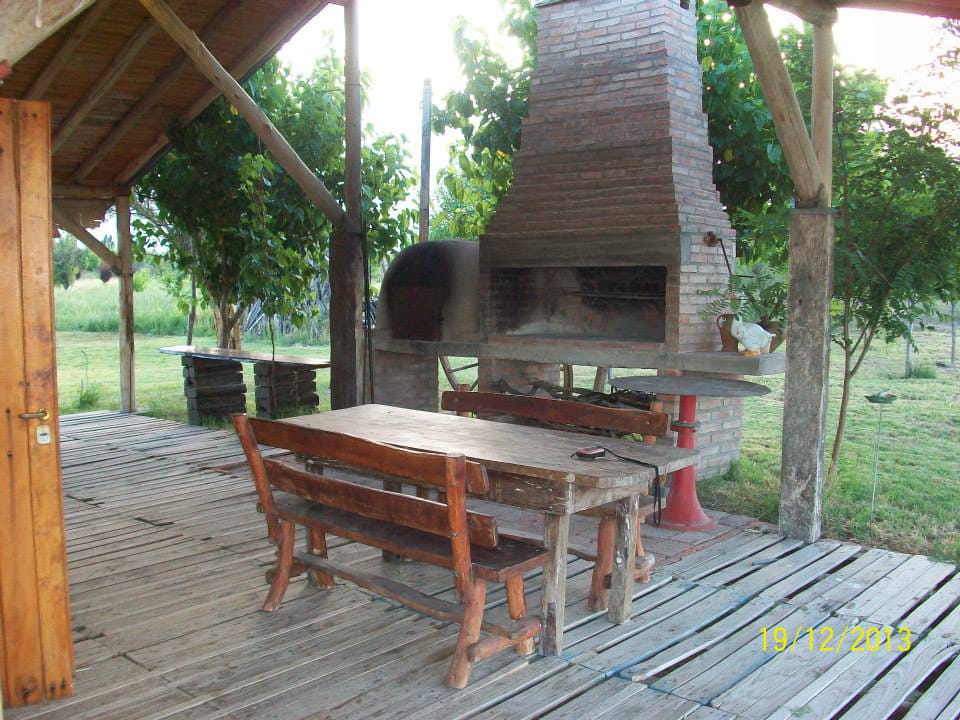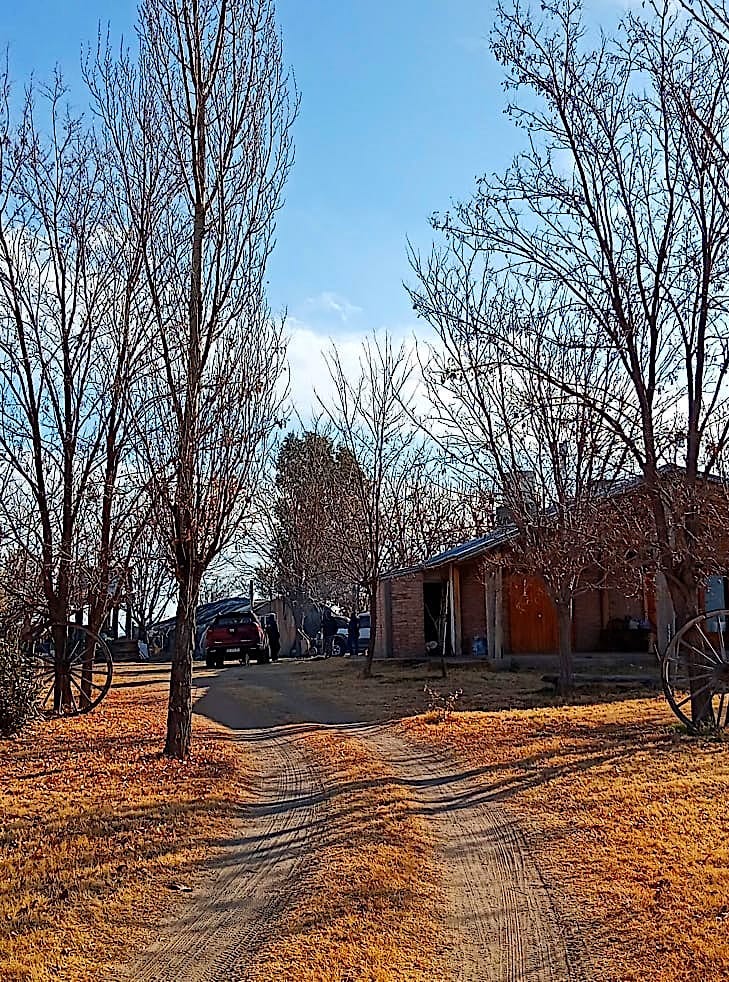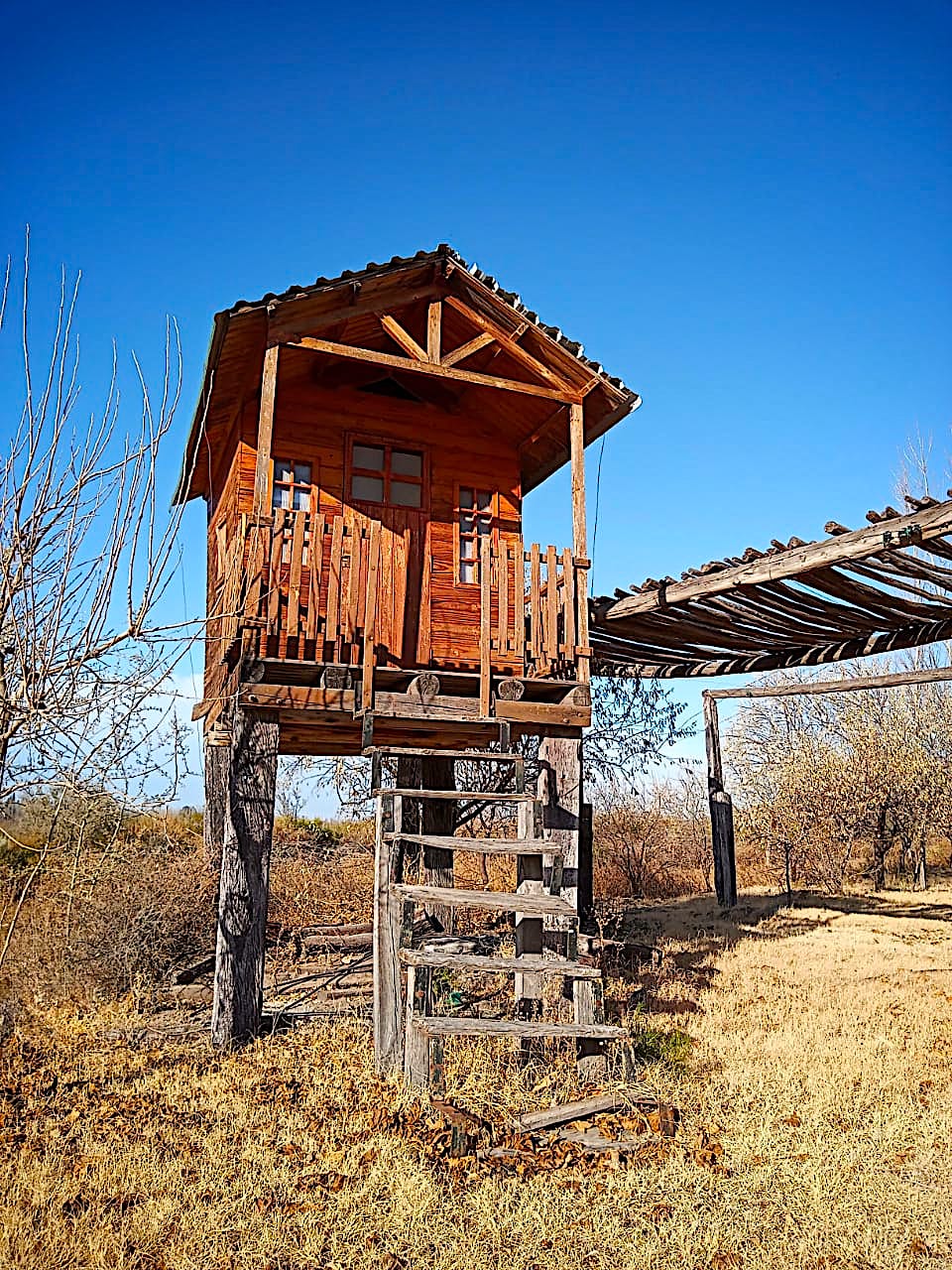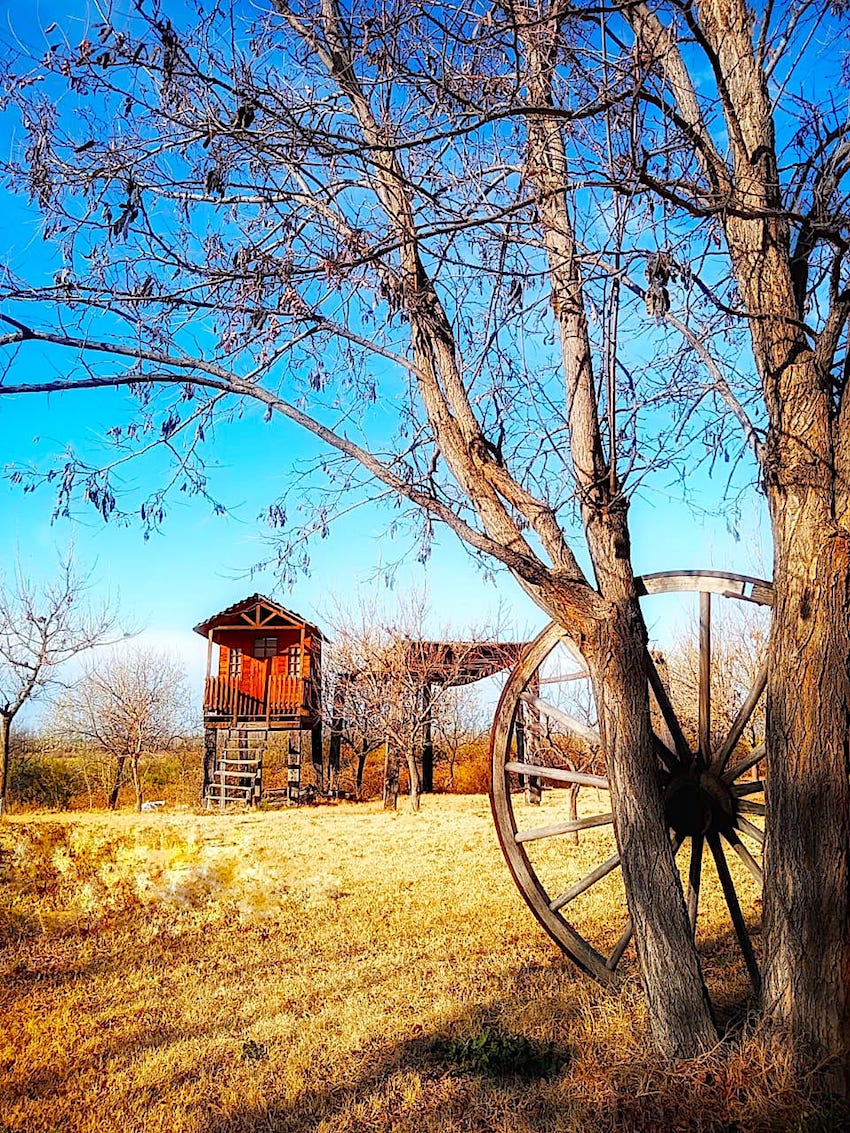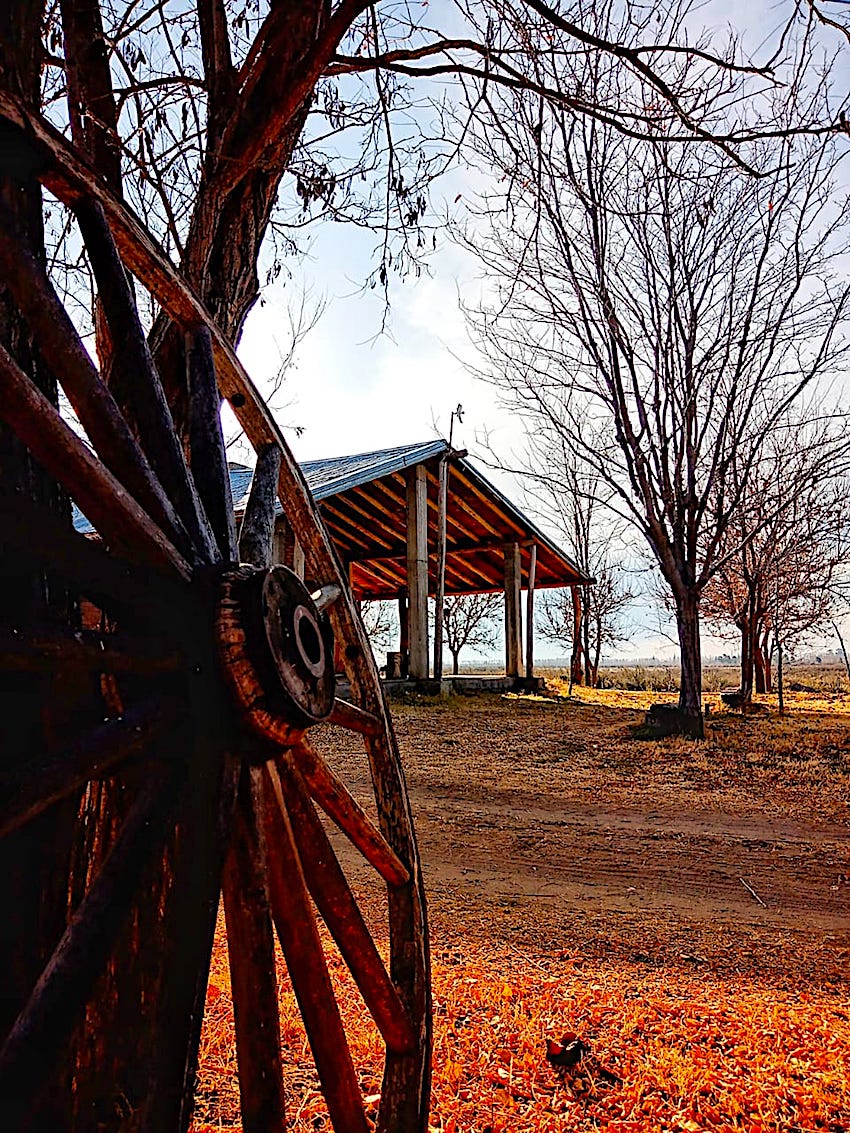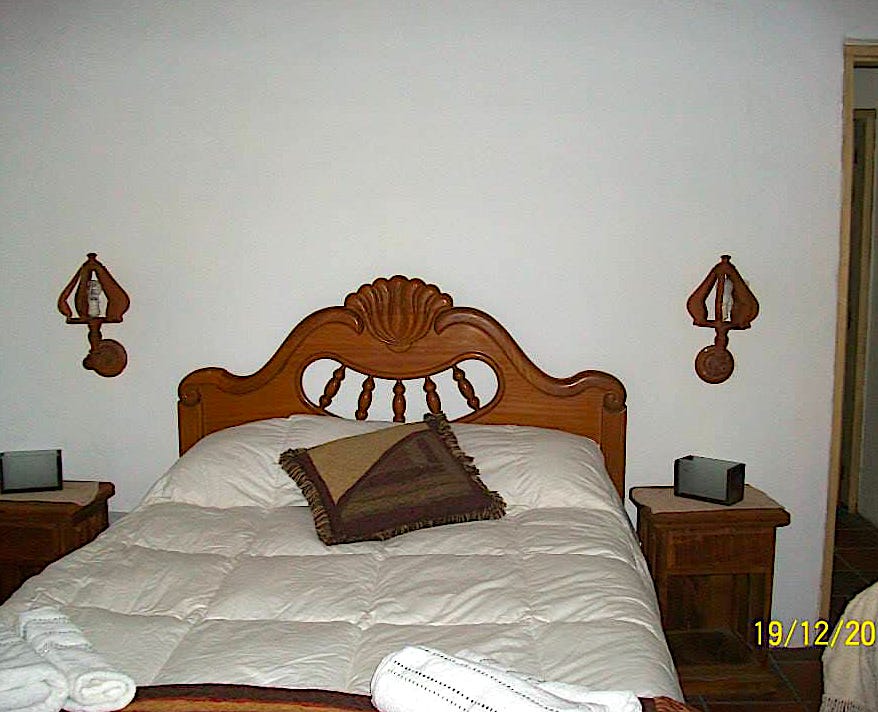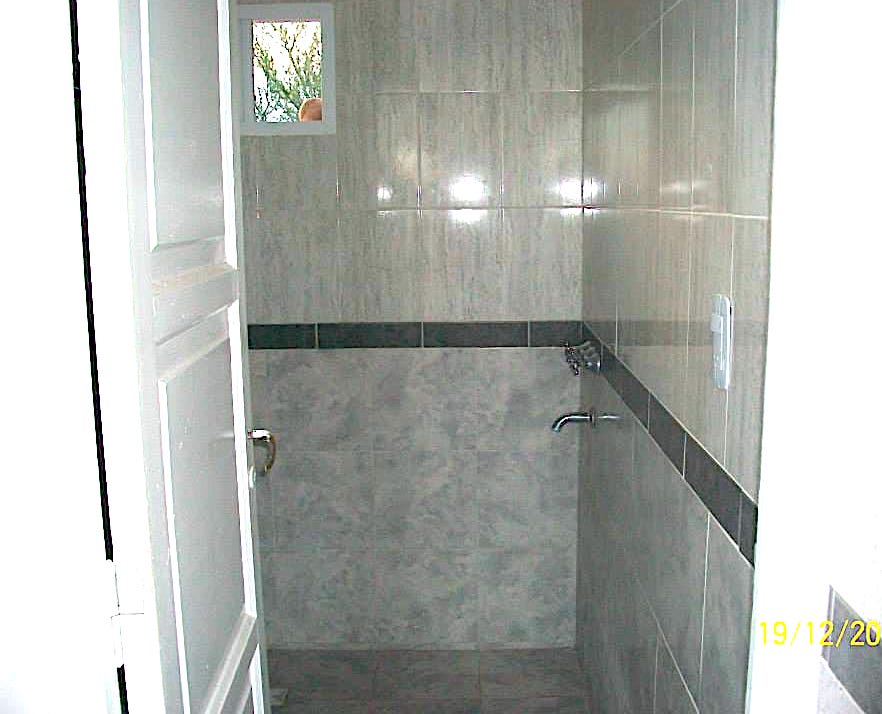 Lots of Water!: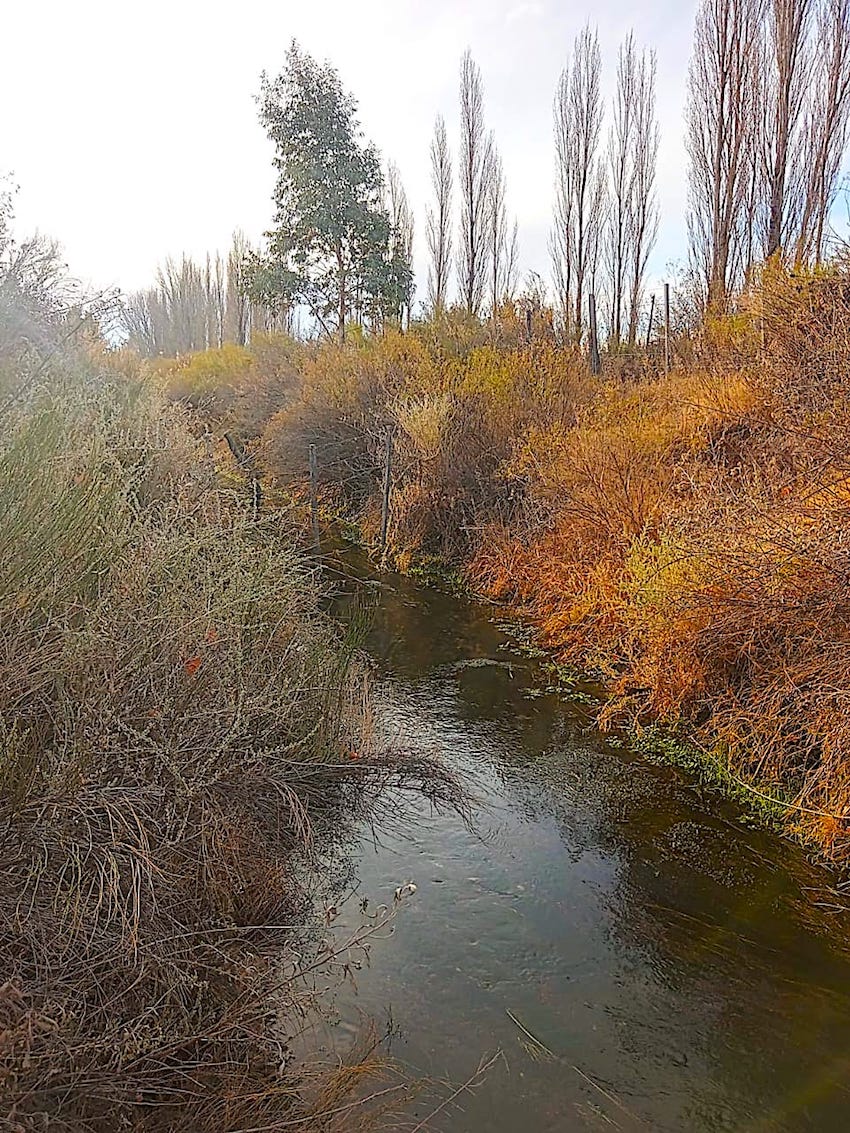 Google Location: