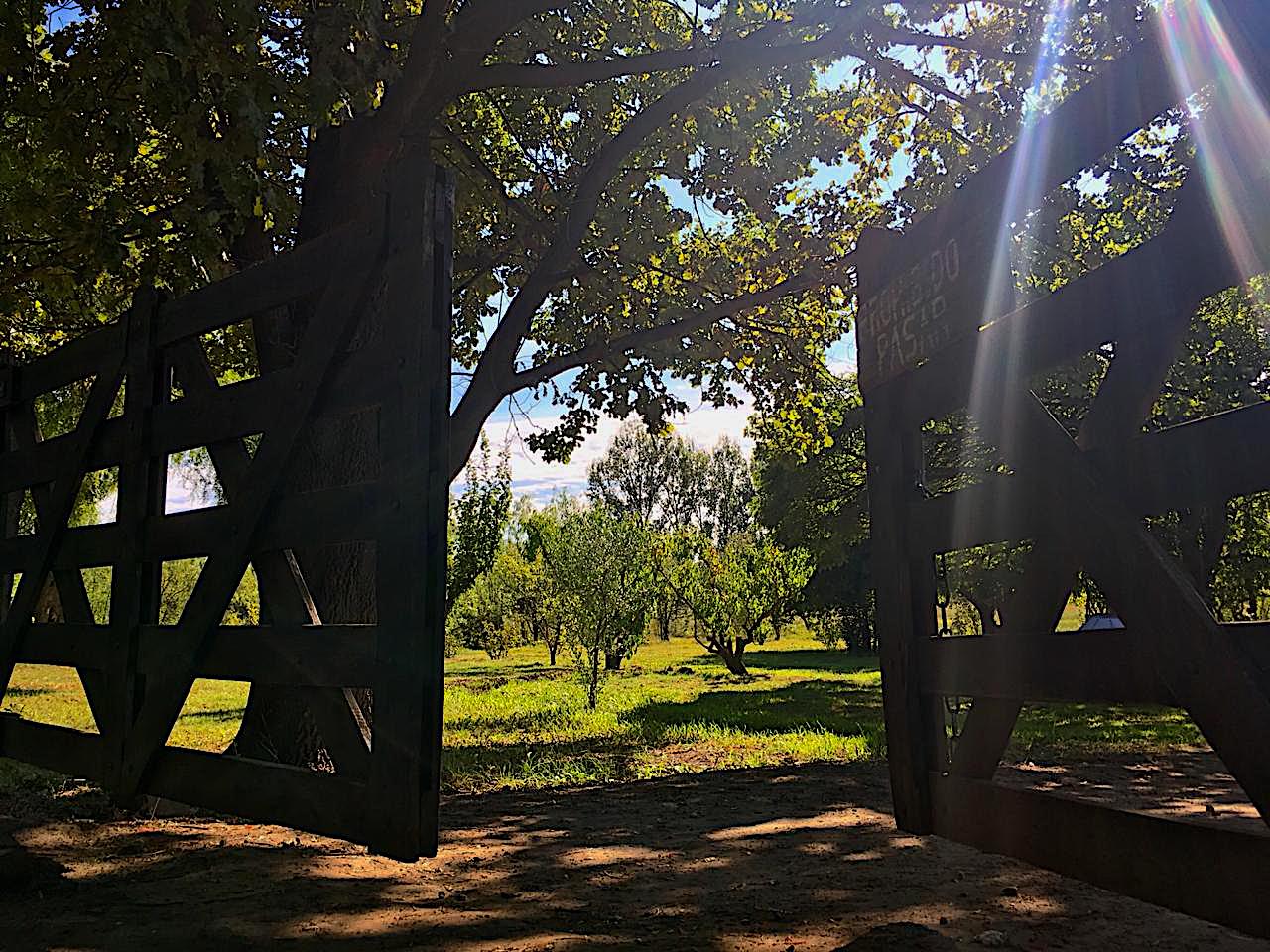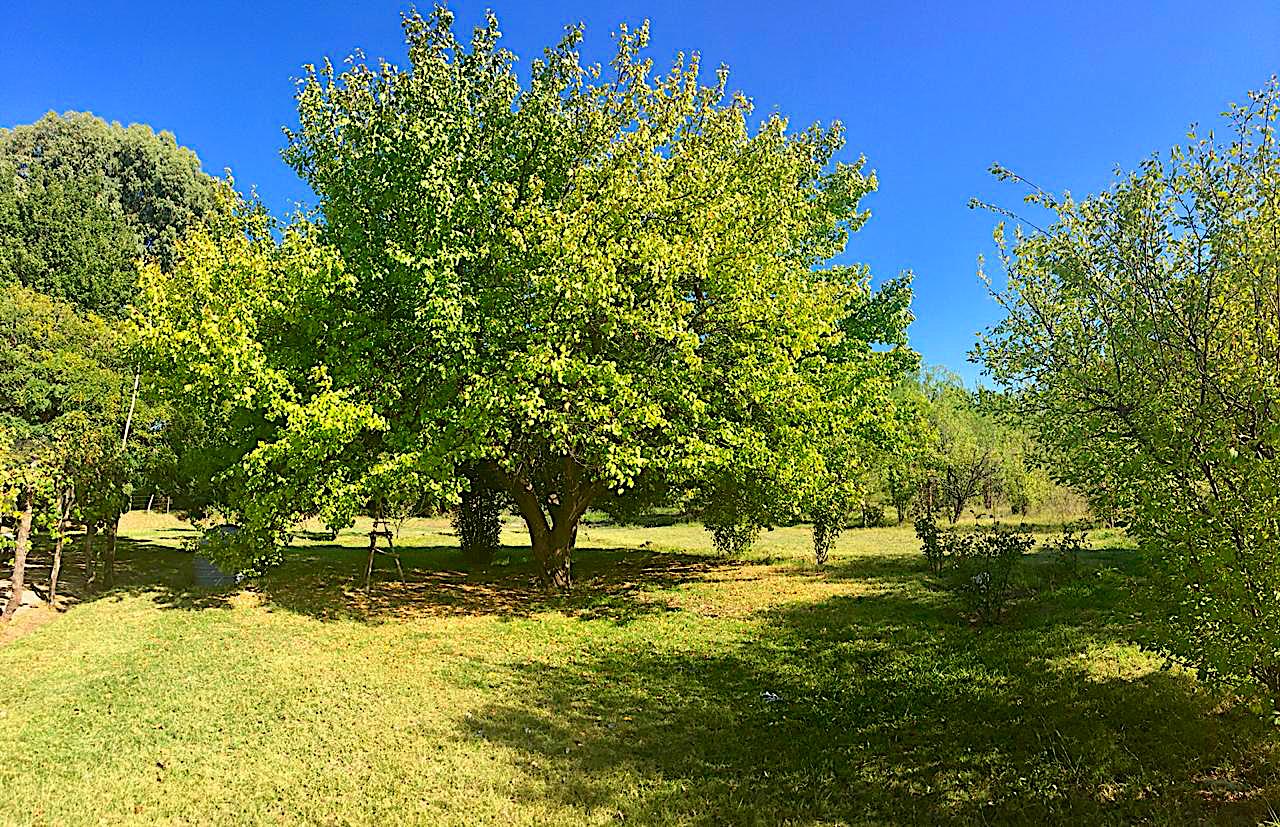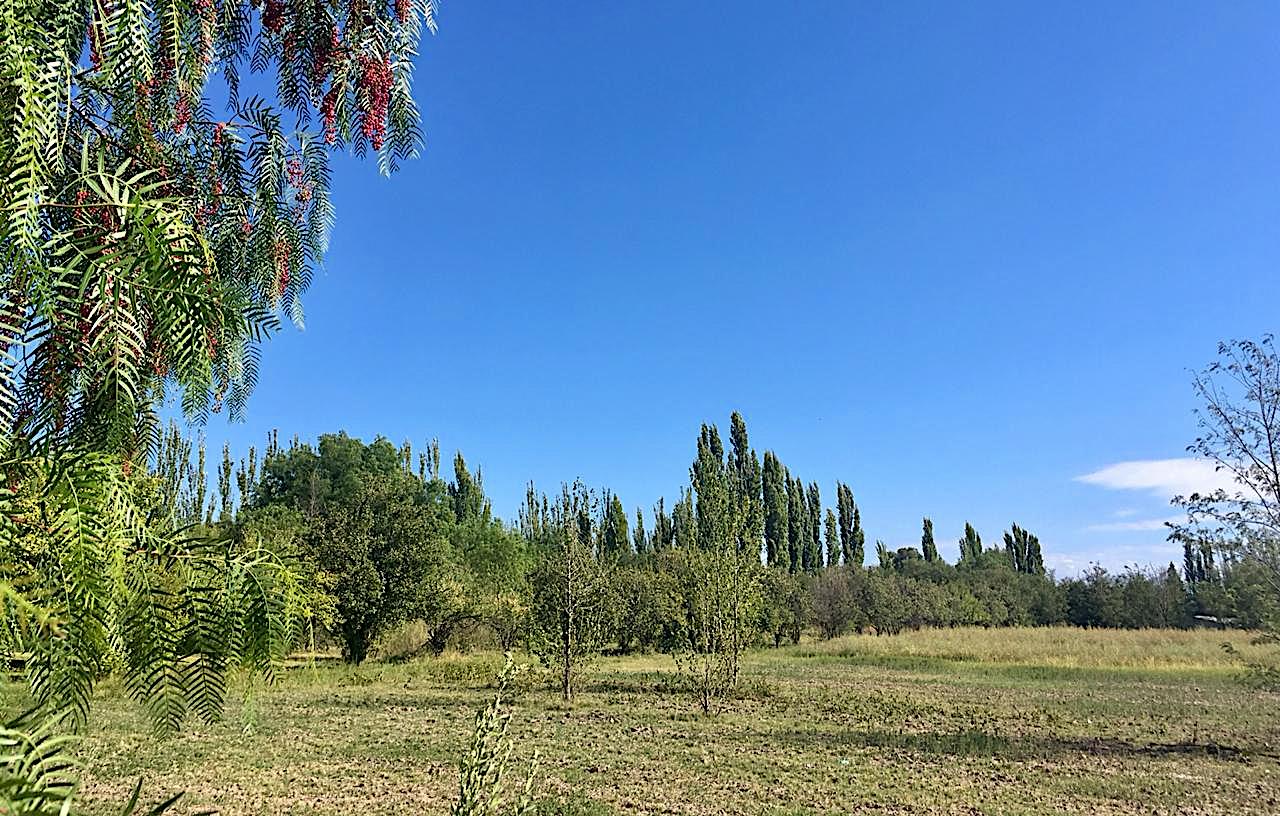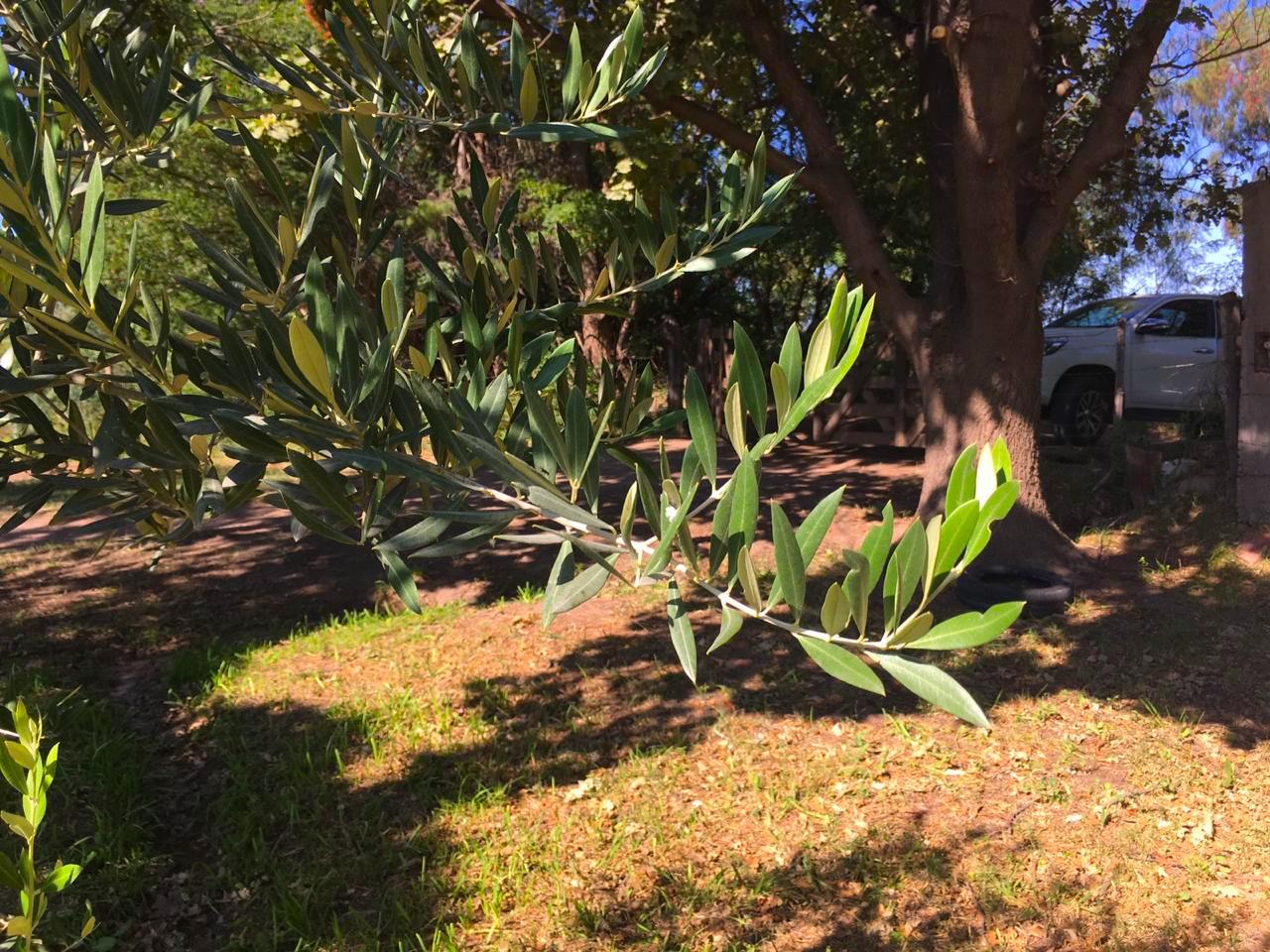 ---
14 Acre Farm with Brick Home - Ready
to Plant in Tourist Area: US$60,000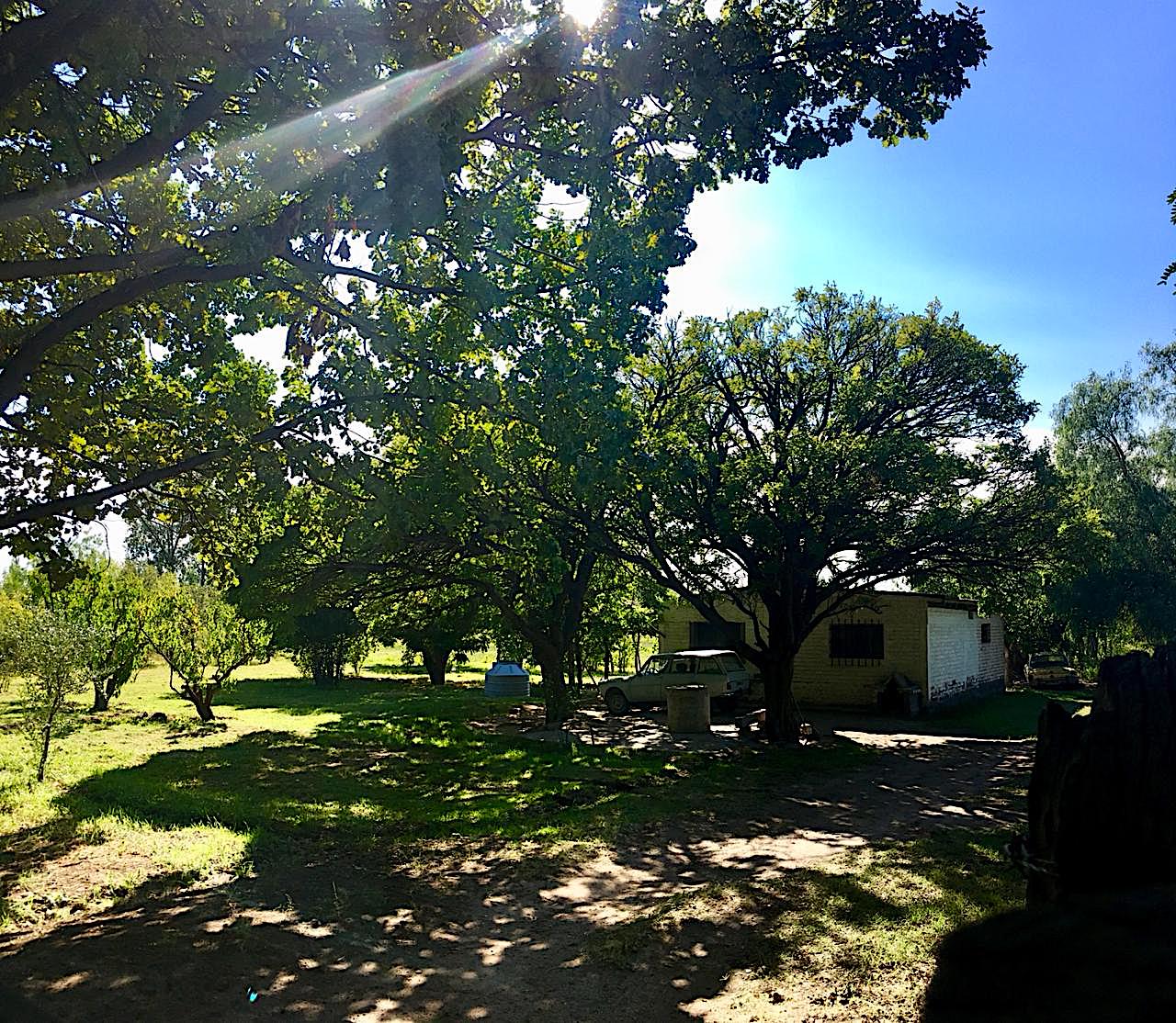 Located a few minutes from San Rafael, Mendoza
---
GOOD LOCATION
This 14.8 acre farm (6 hectares) is located in
Rama Caida, a tourist area where folks build
weekend homes and tourist cabins. It is located
just off the route to Valle Grande (sort of a
little mini-Grand Canyon) which is dotted with
wineries, restaurants, and the Rio Atuel River
with river-rafting, camping, hotels, horse-back
riding, a zip-line, etc. The farm is situated
just a few minutes from San Rafael, so it's also
convenient to gas stations, supermarkets, home
supply stores and all the local city has to offer.
HOUSE & ORCHARD
The property has 10 acres (4 hectares) of land
previously in orchard which has been plowed
and prepared to be ready for planting. A barn
is connected to the brick house. There is
city water and electric.
BEAUTIFUL PARK AREA
There are lots of tall mature trees and a lovely
park area surrounding the home. The fallow
land is ready to plow and plant with vegetables,
vineyard, orchard or pasture for horses.
There are excellent deeded water rights for the
entire property, and in good quantity.
---
PHOTOS
House: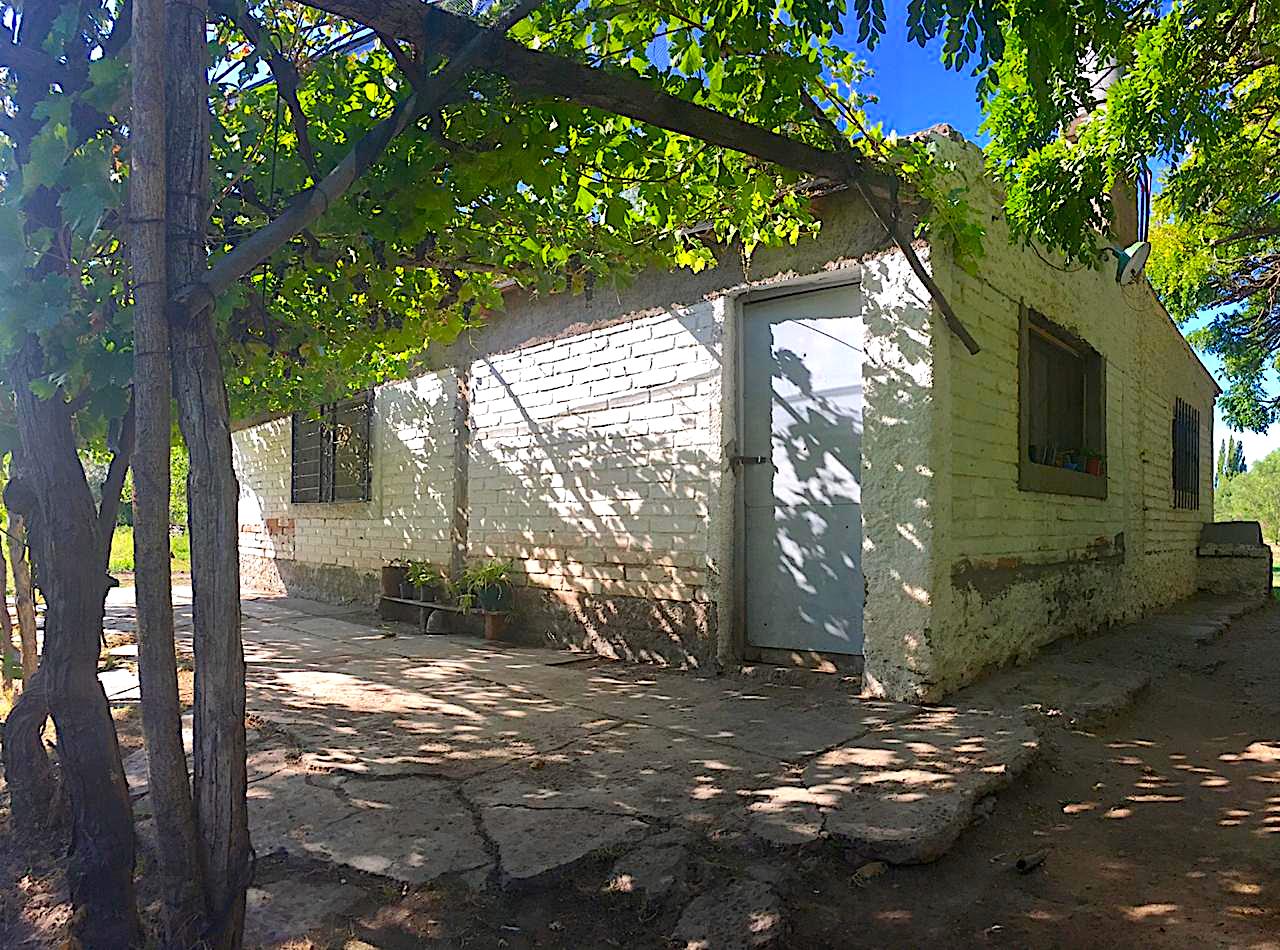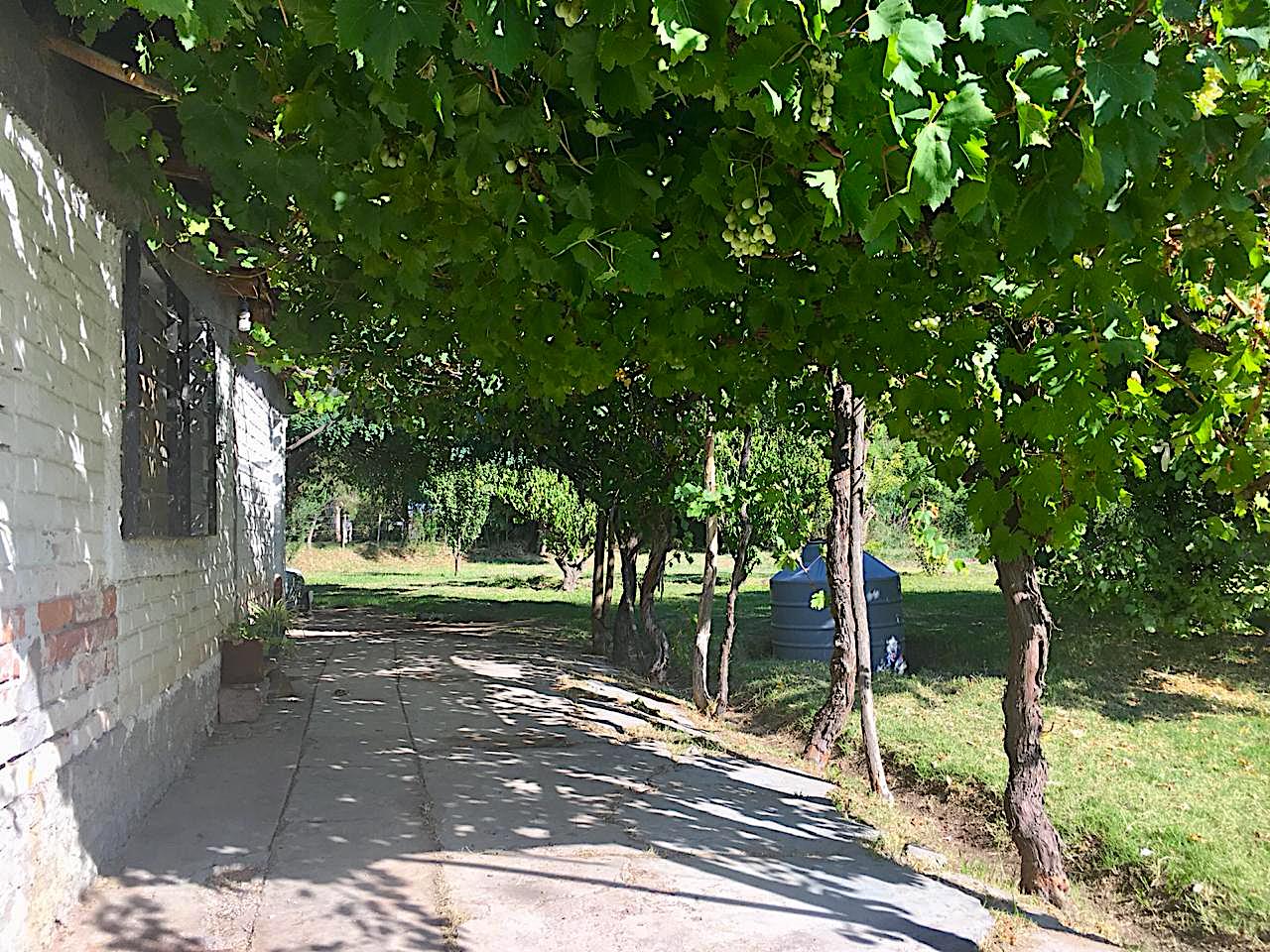 Barn: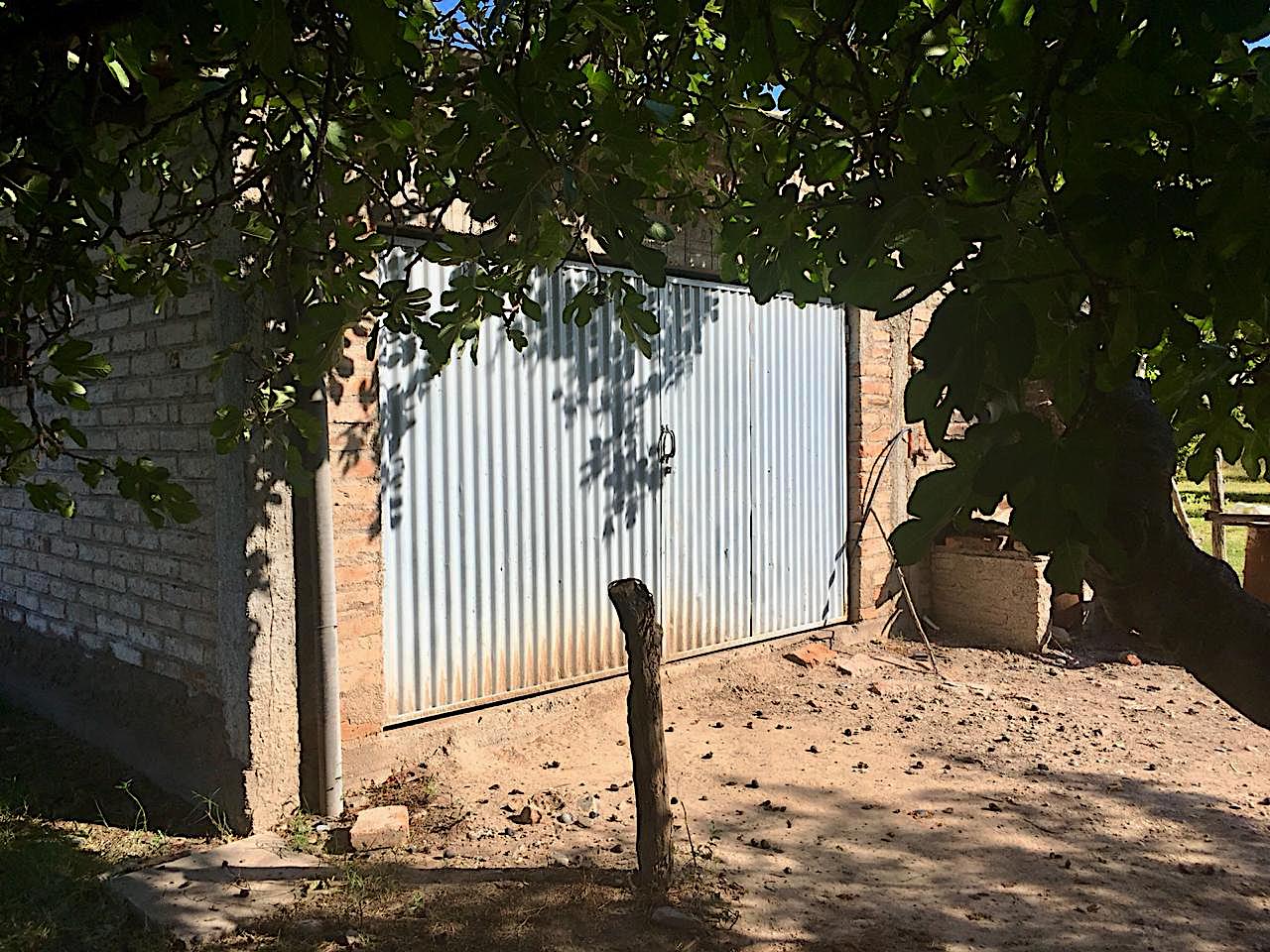 Land Just Plowed and Prepared: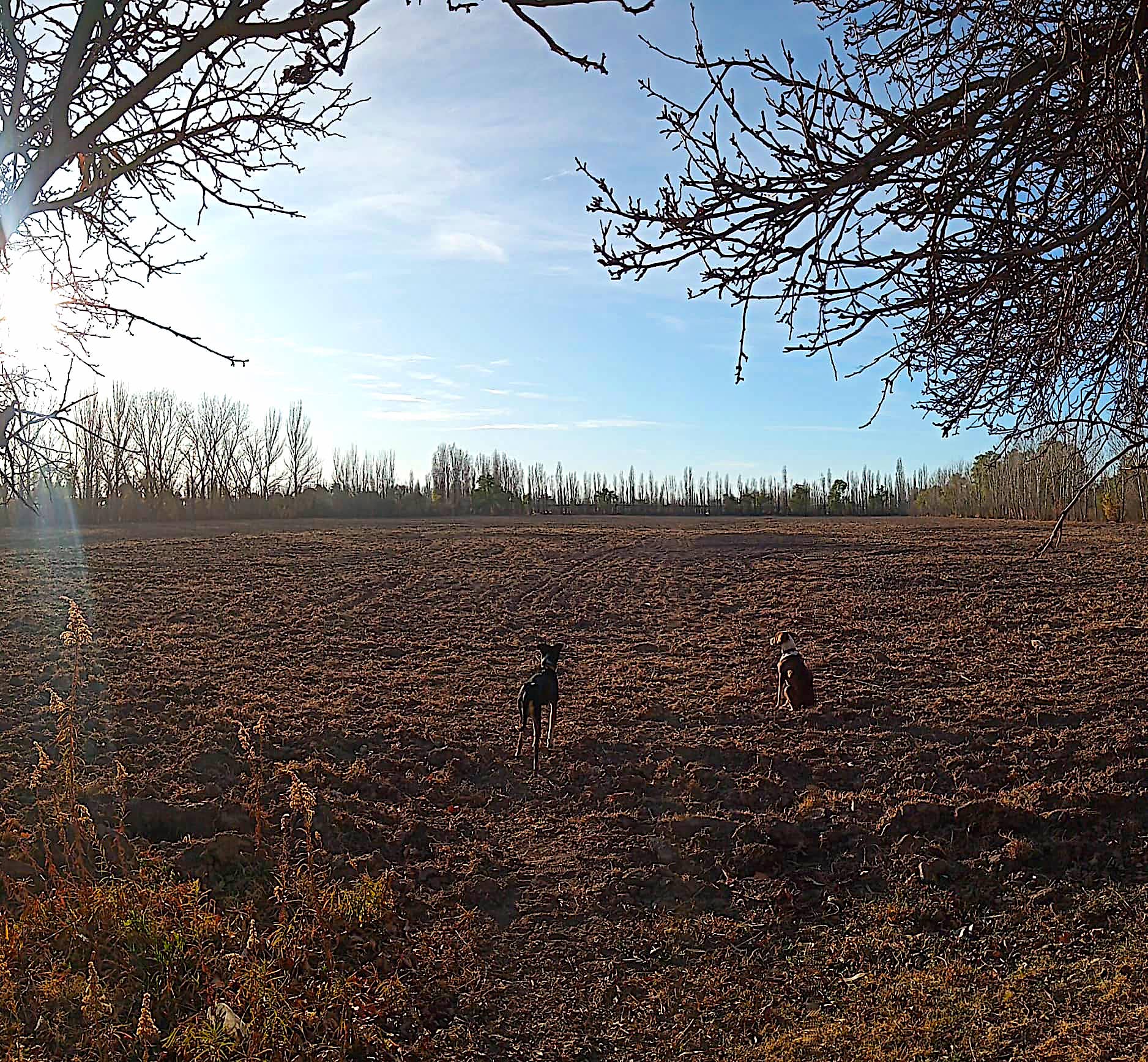 Figs, Grapes and Plums: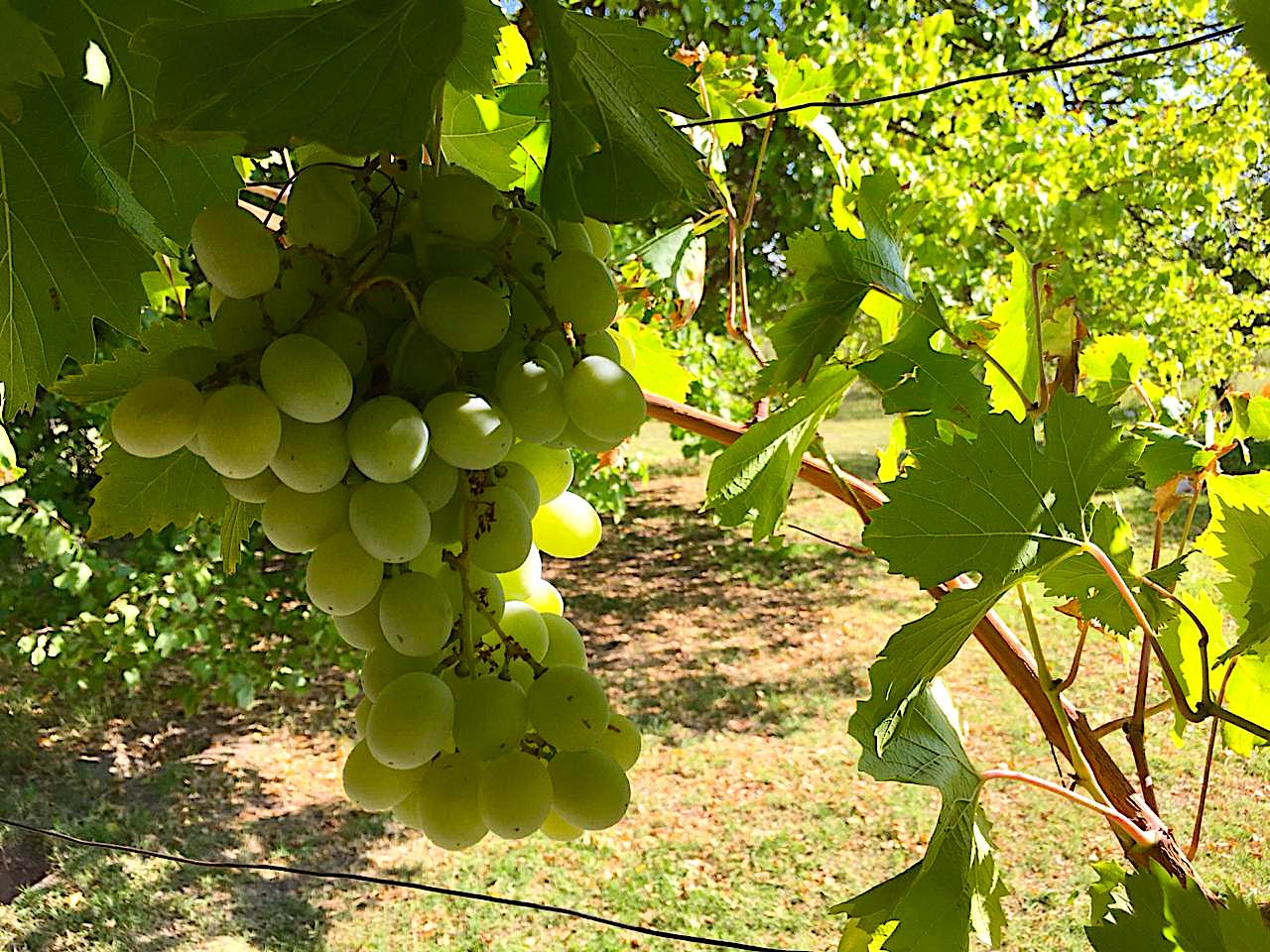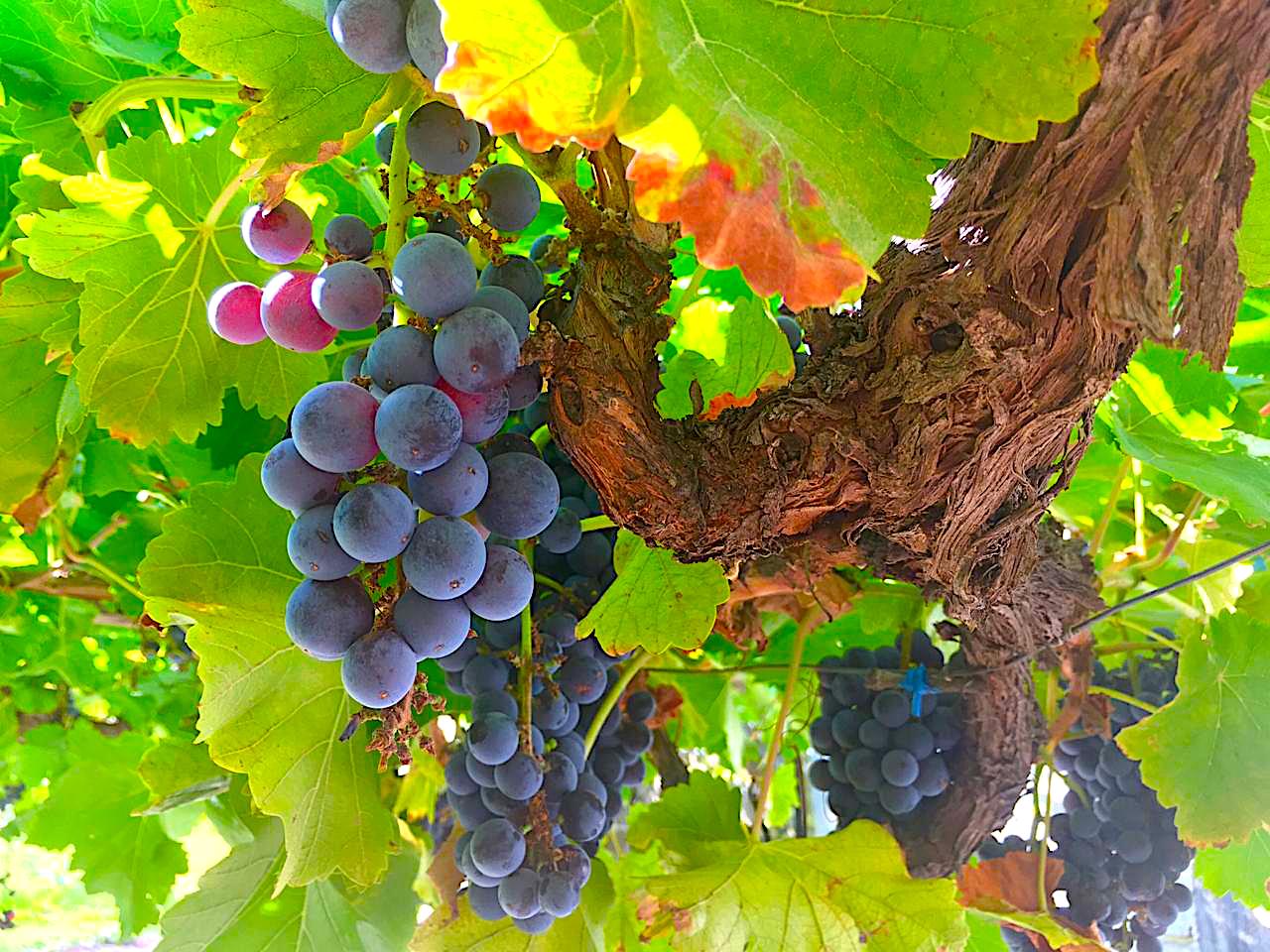 Entrance: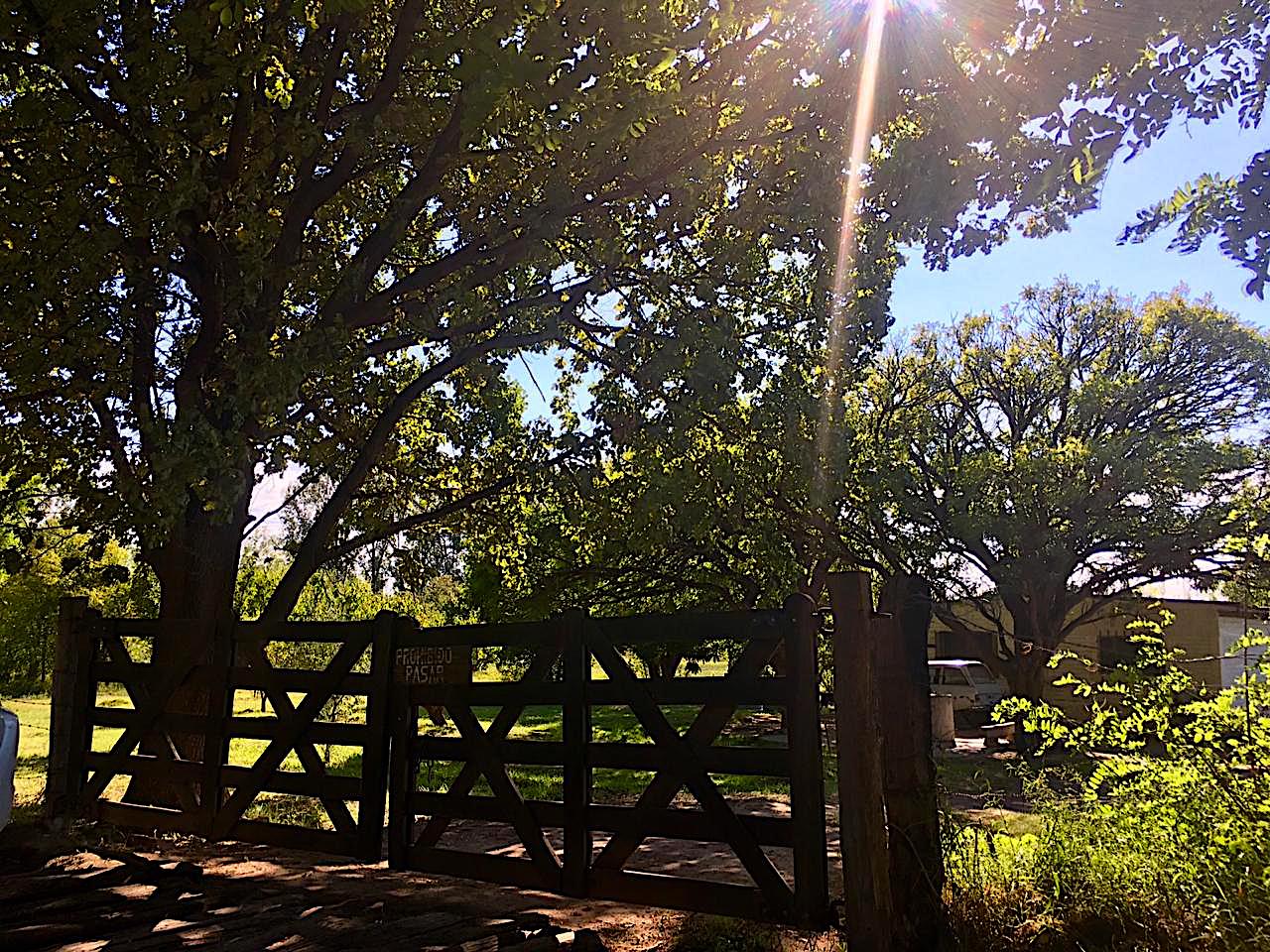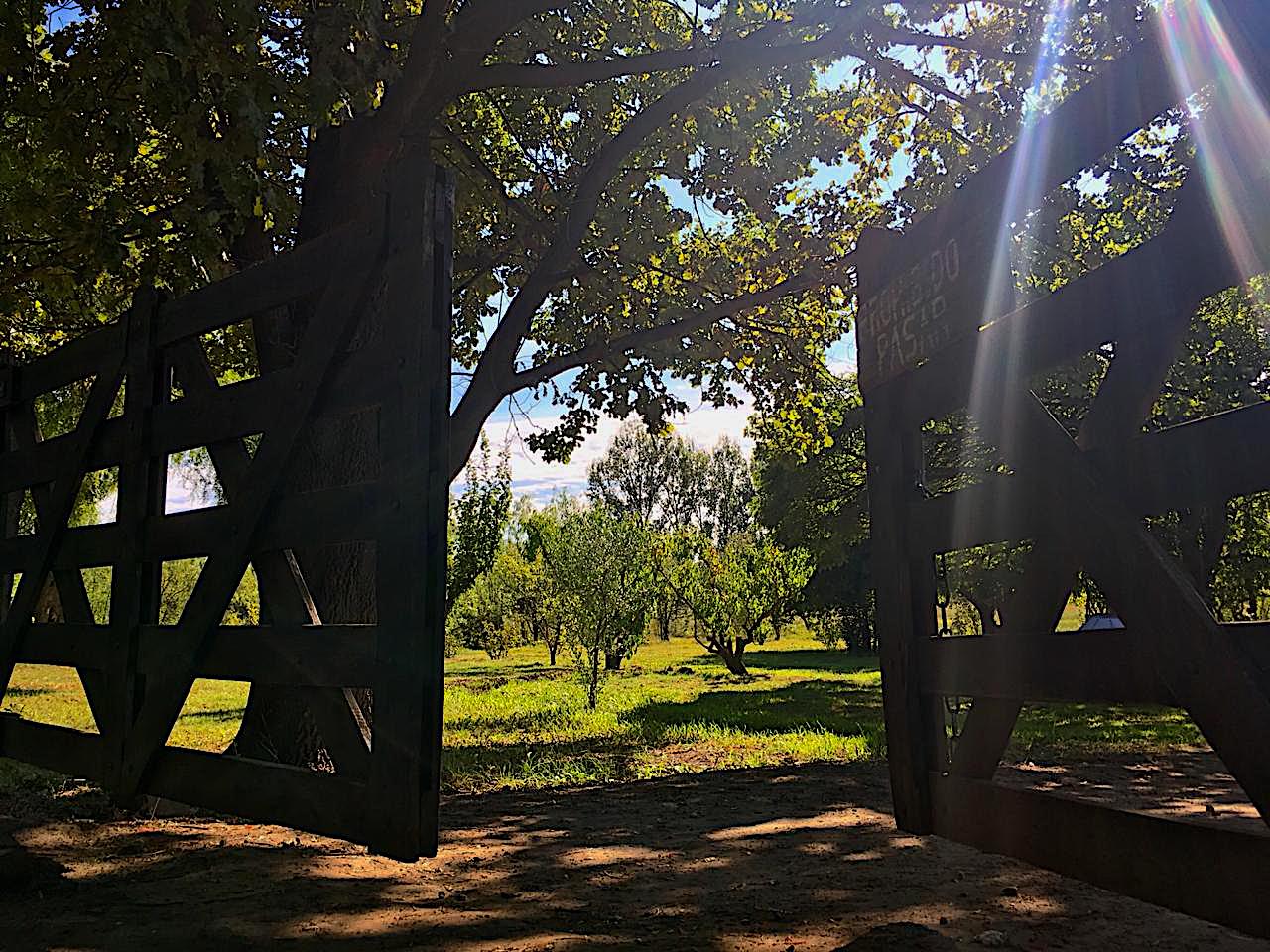 Various Views: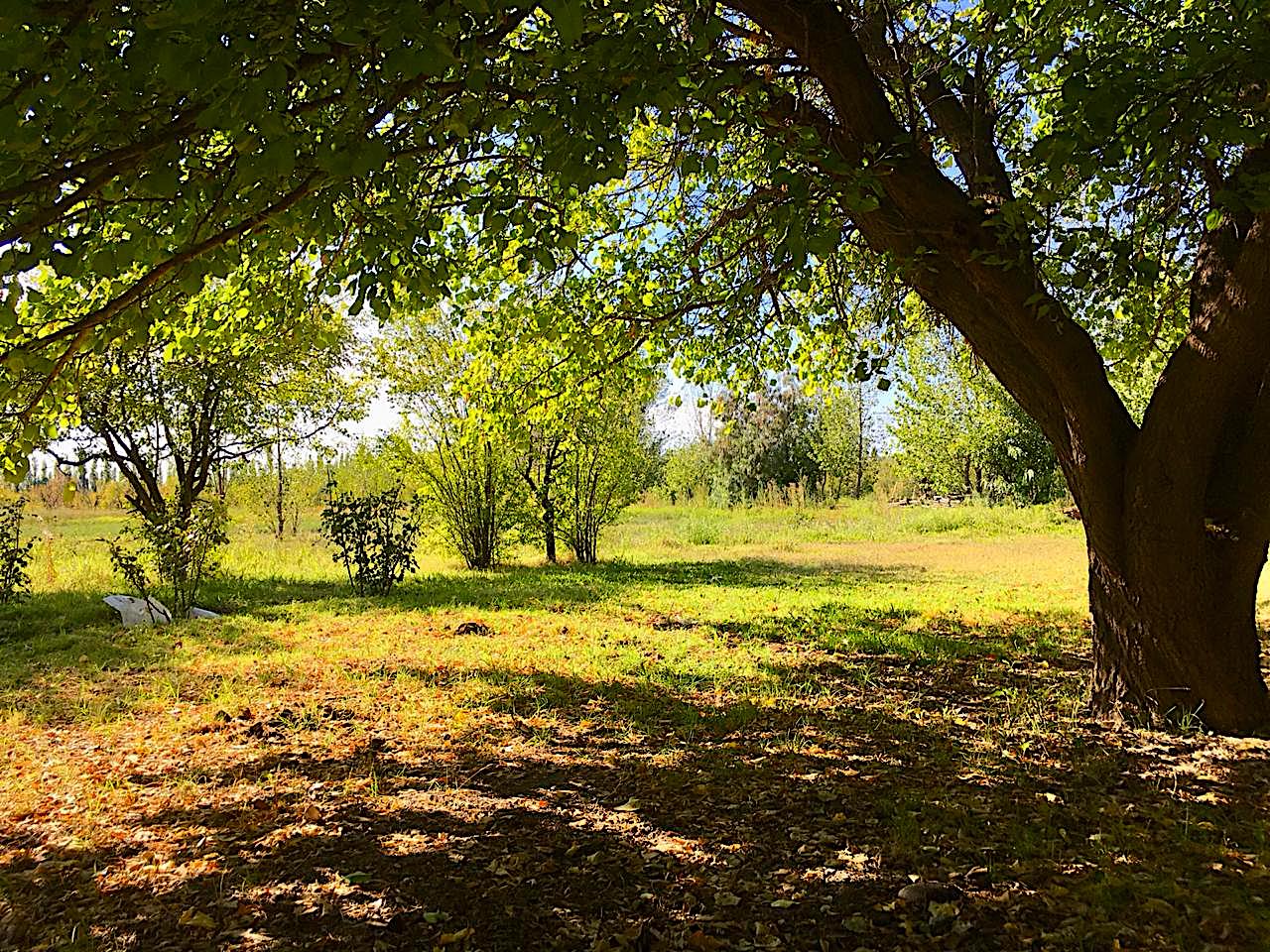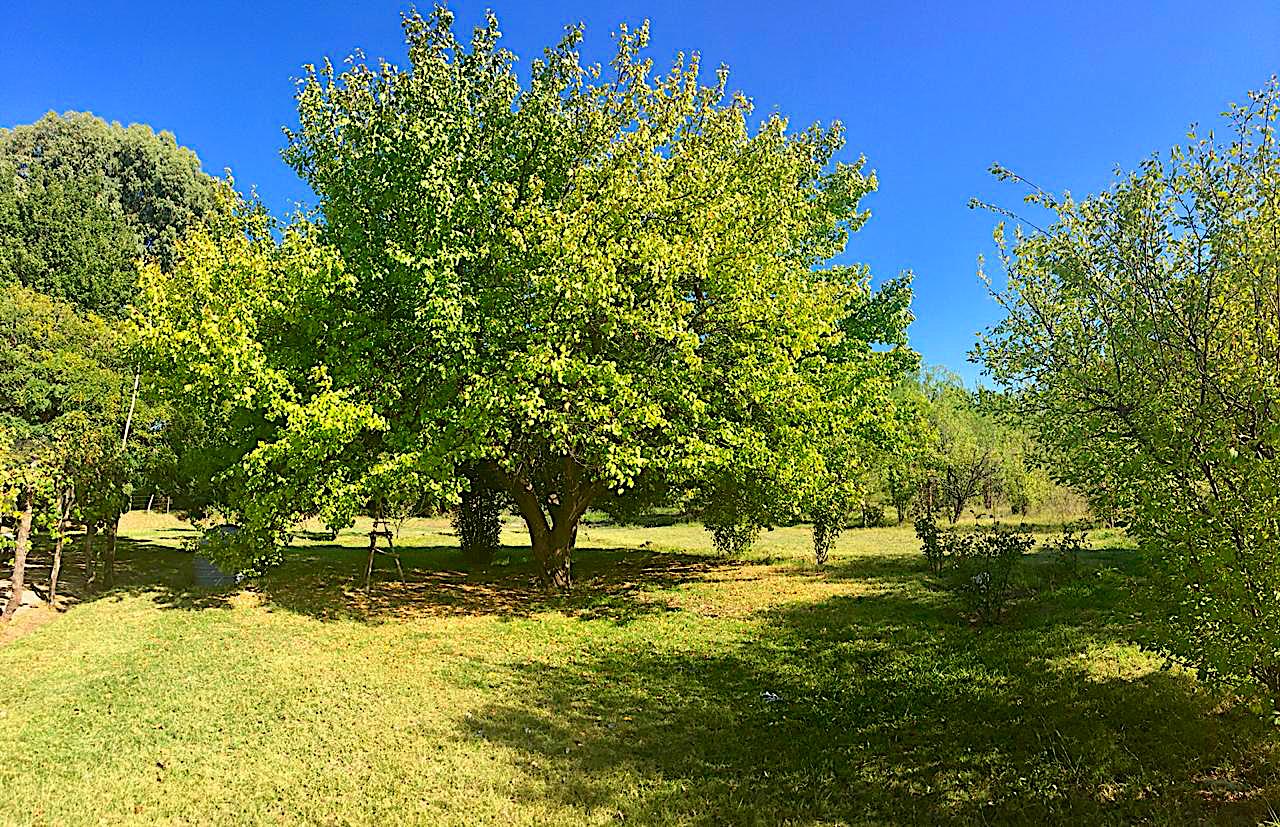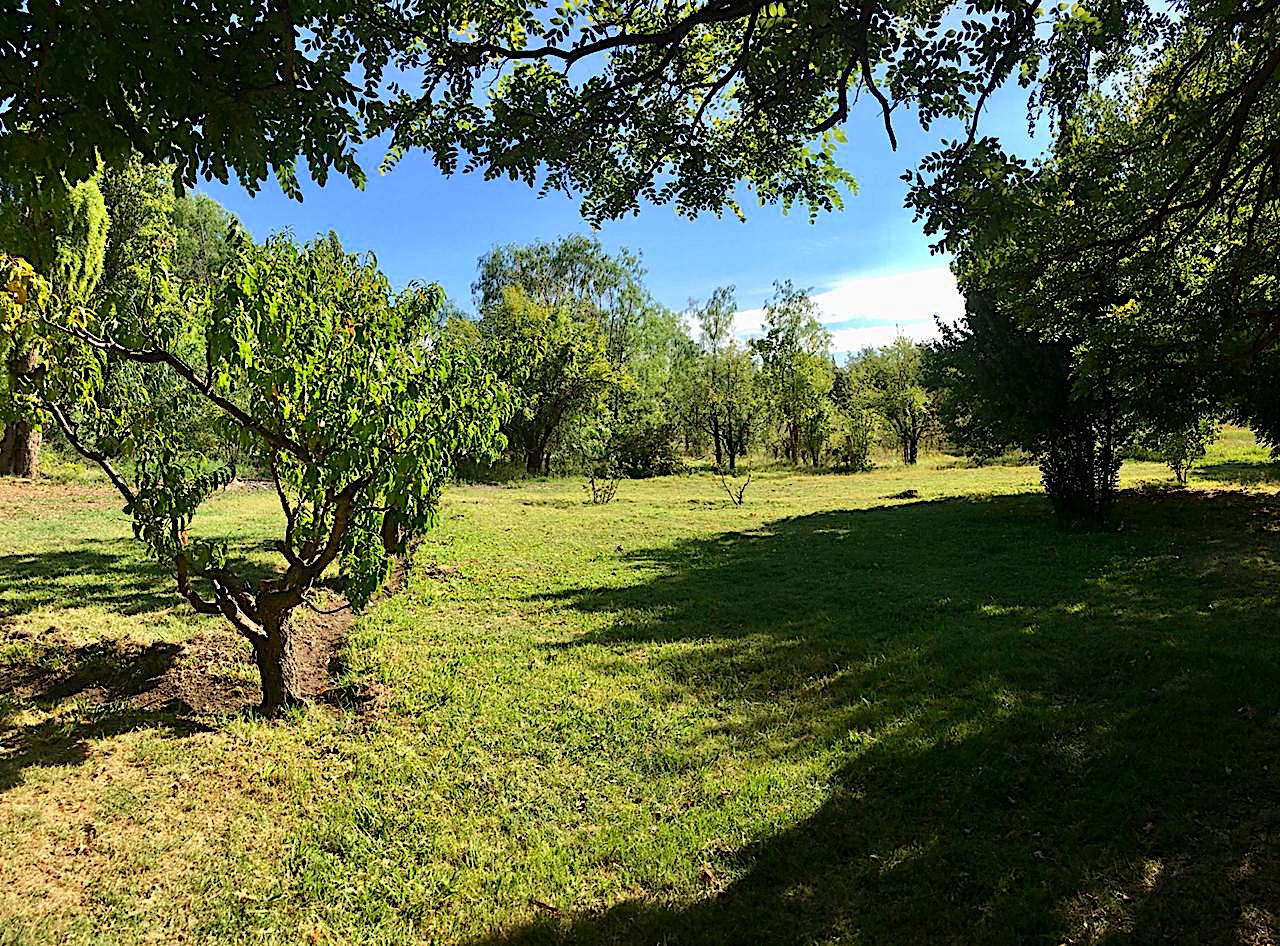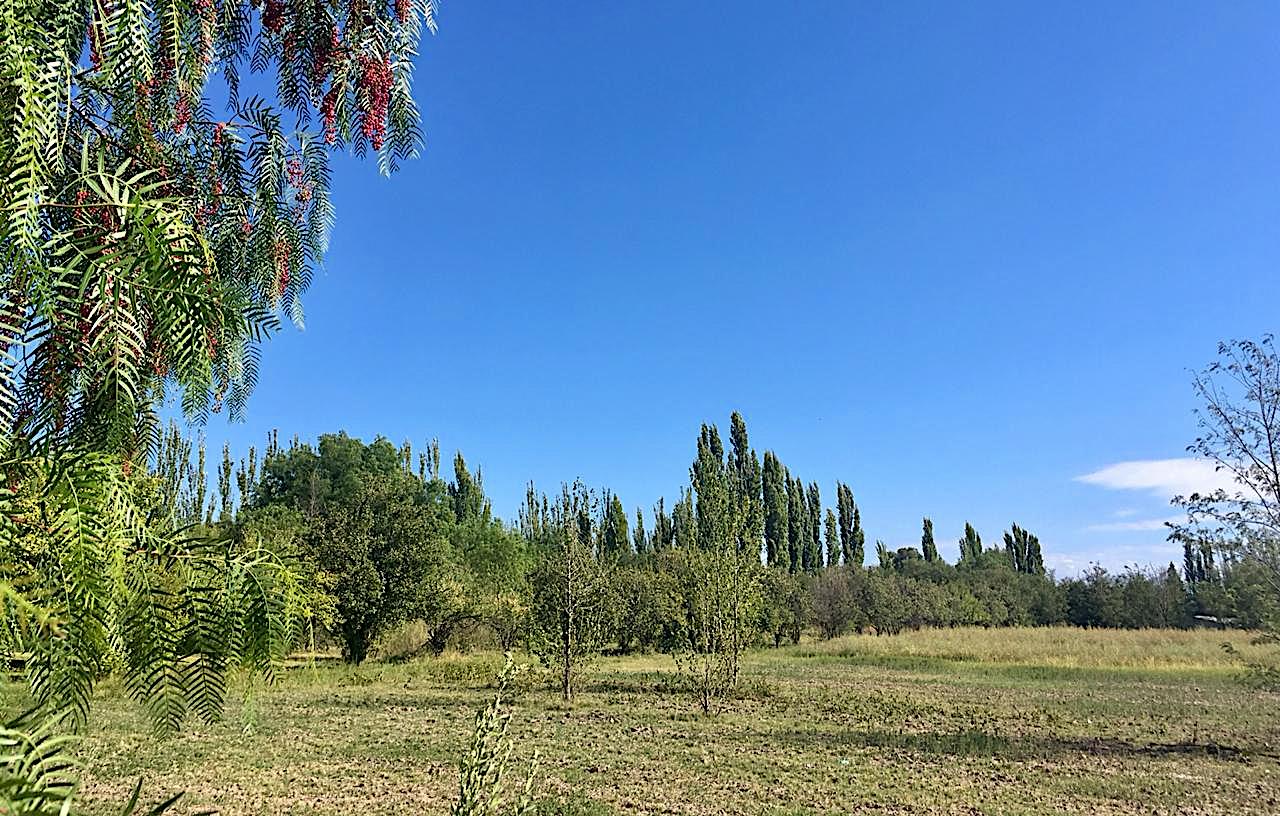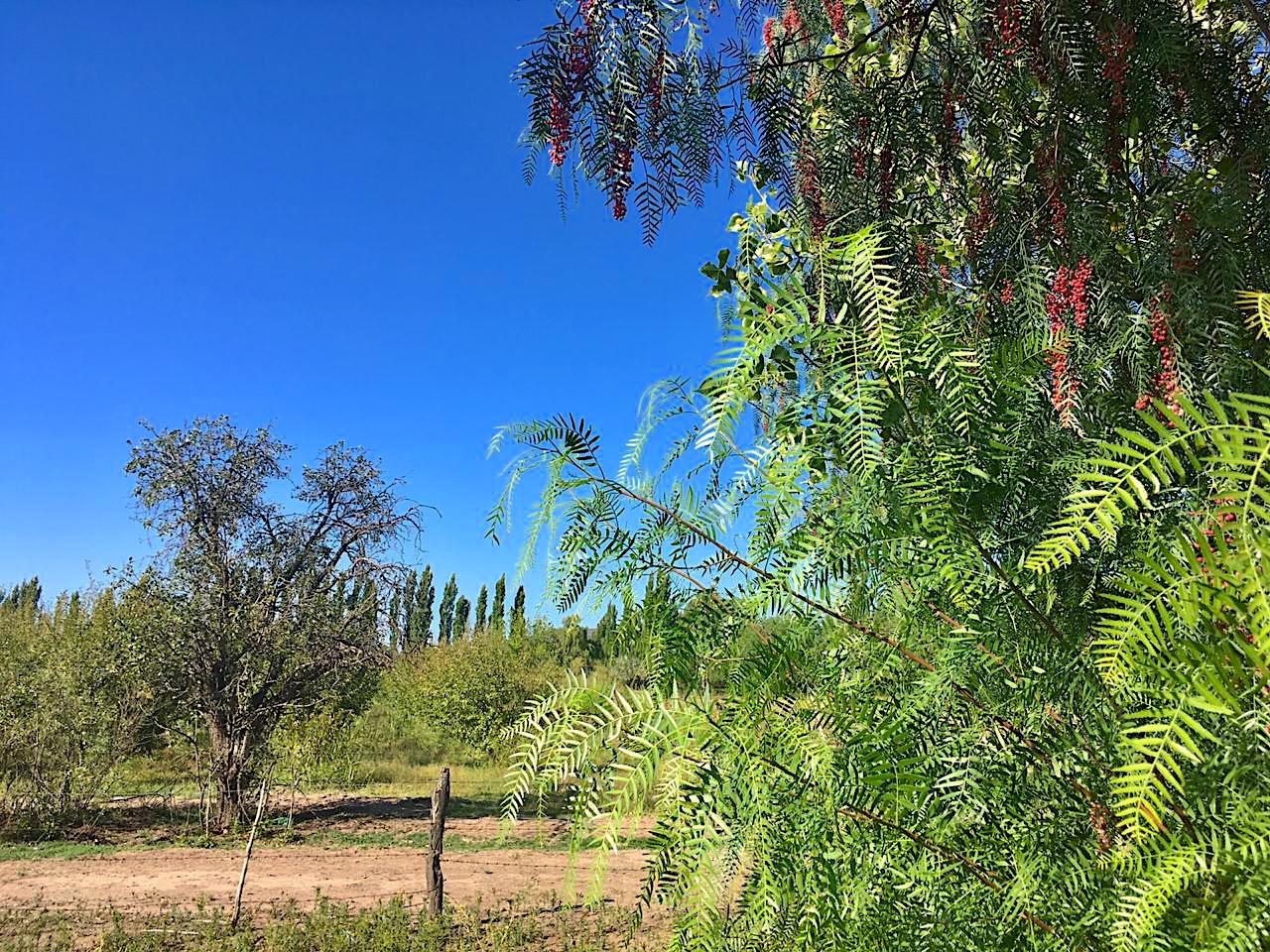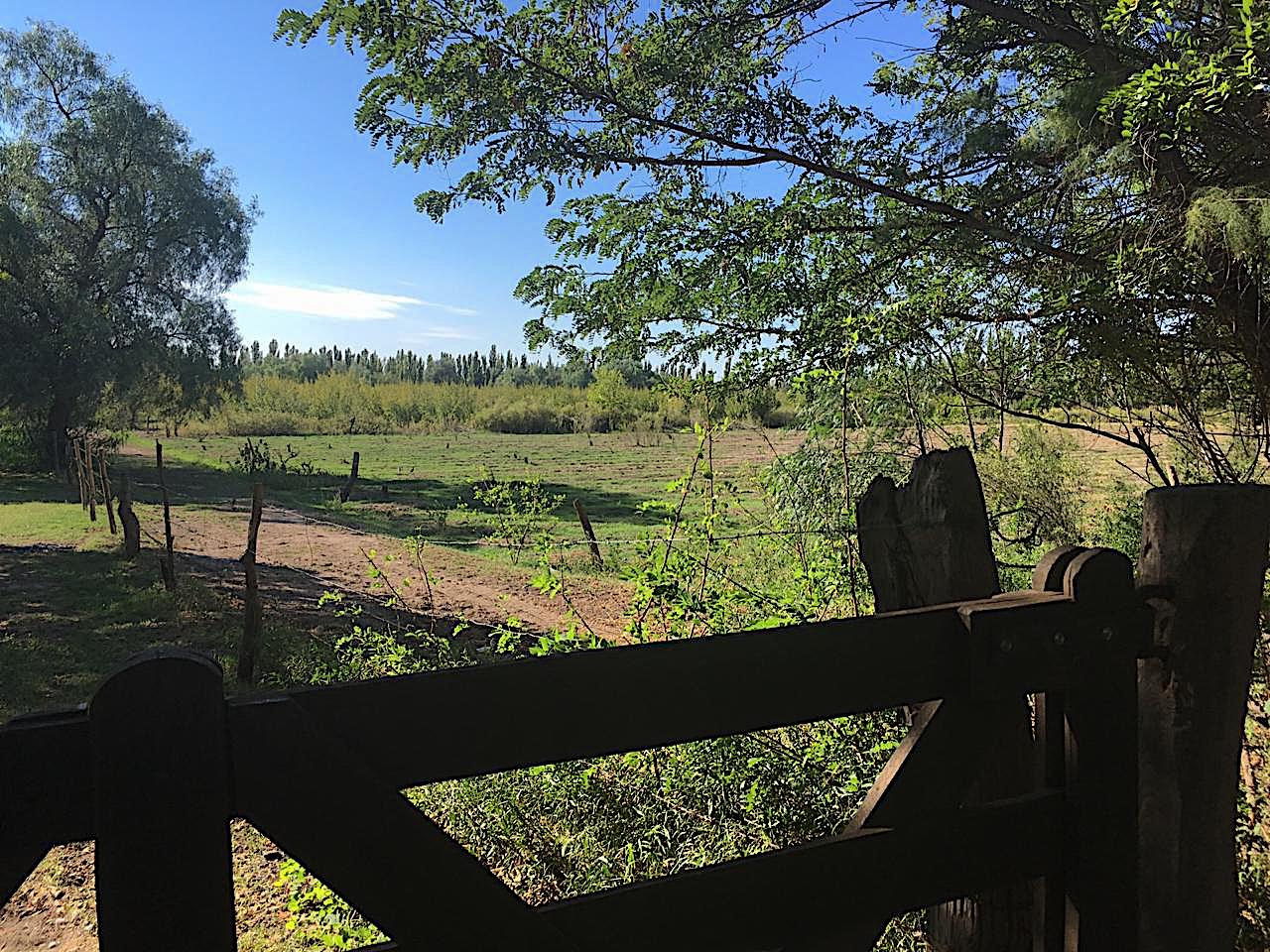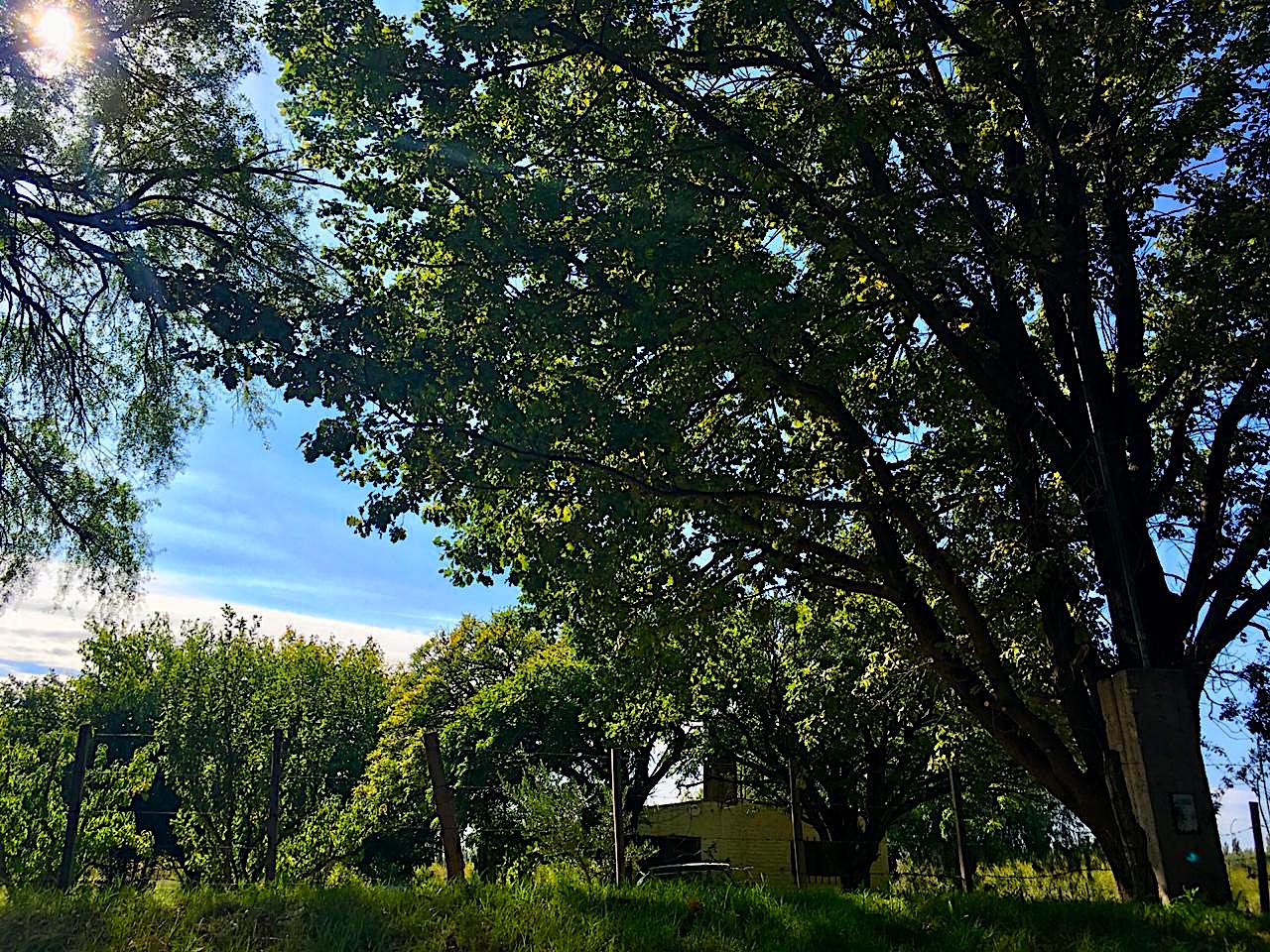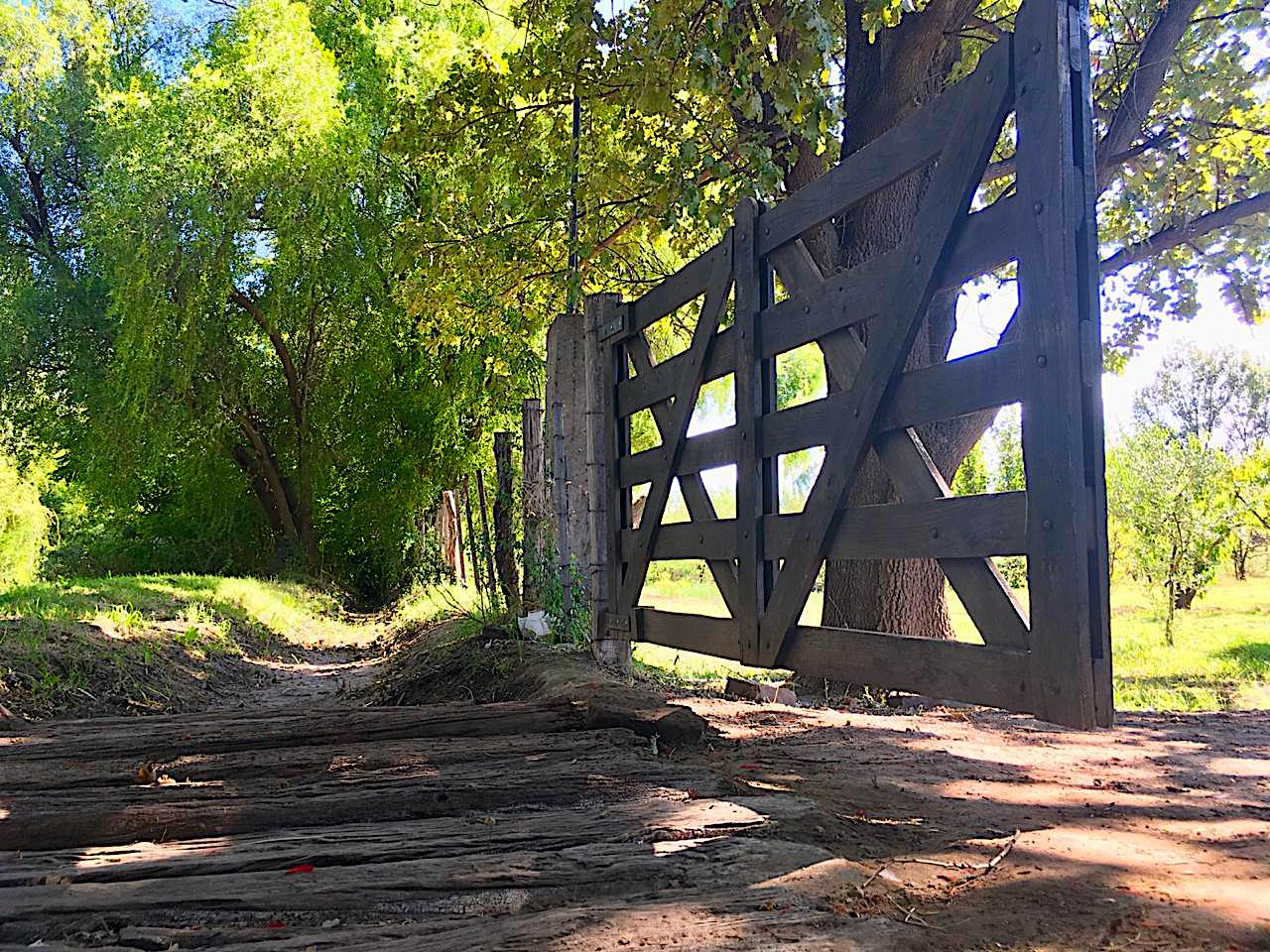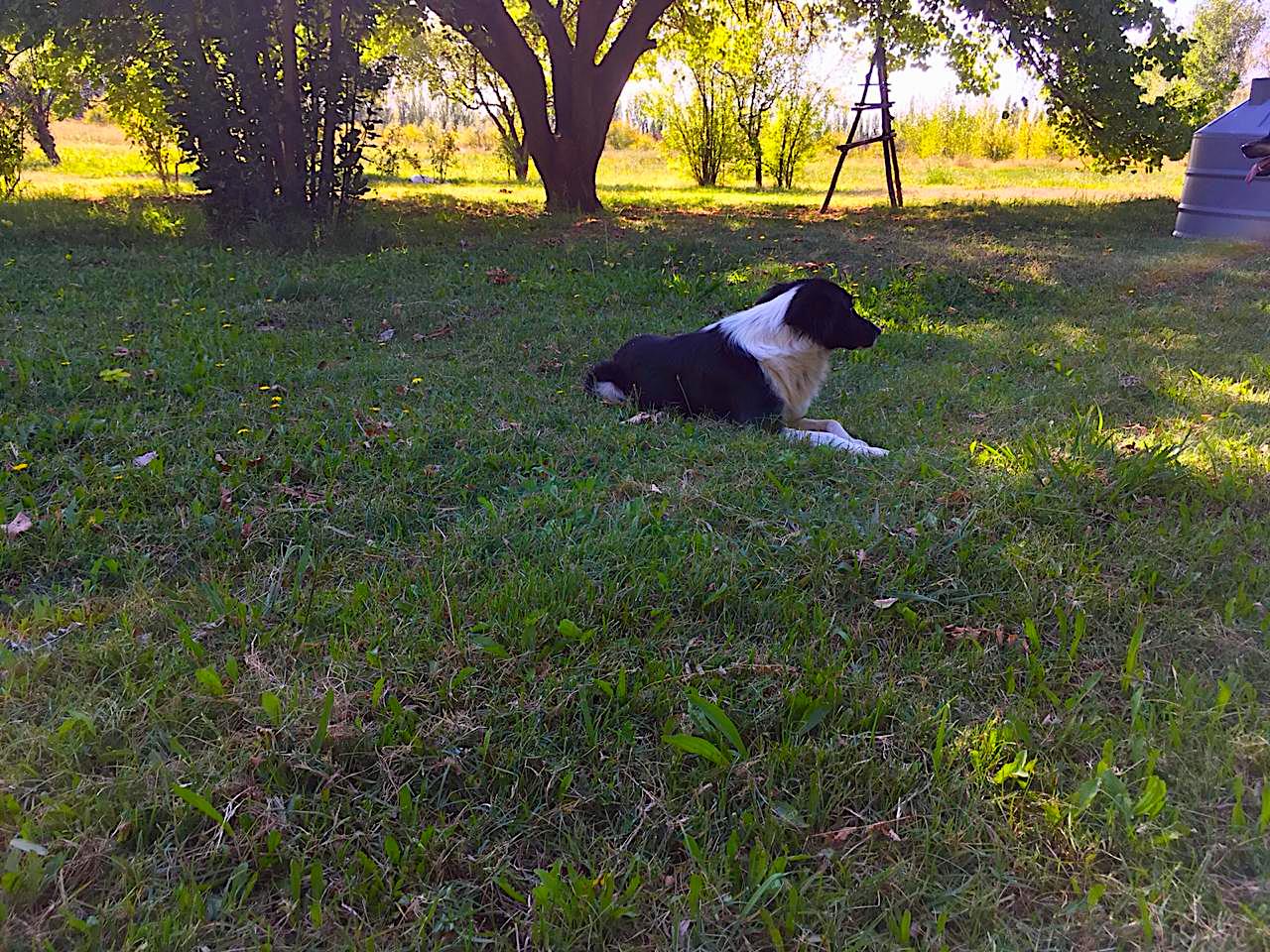 Fallow Land: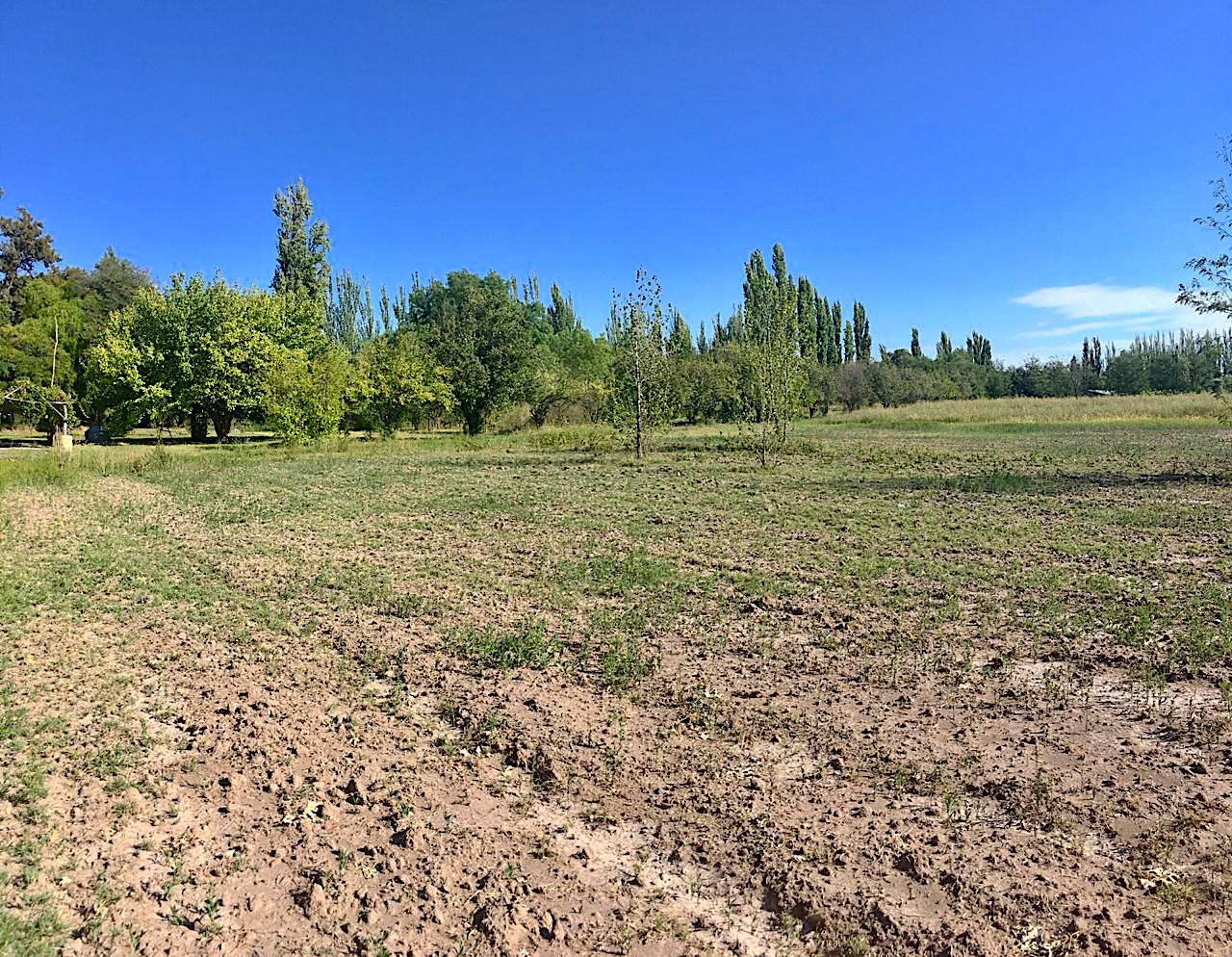 Road Views: