Byron Lutz
U.S. Telephone (Lake Worth, Florida): (561) 582-7801
Email: [email protected]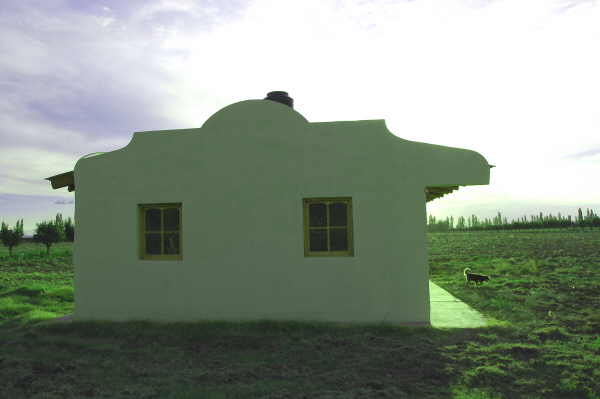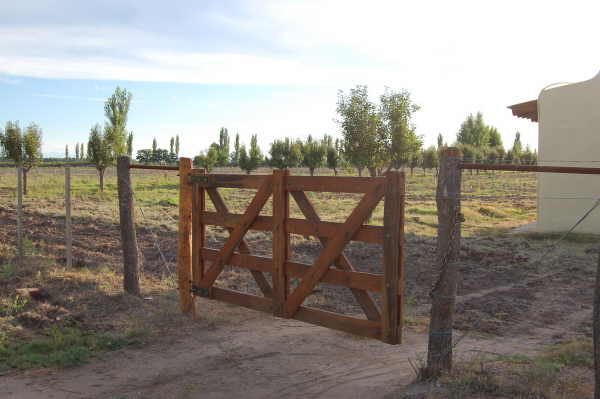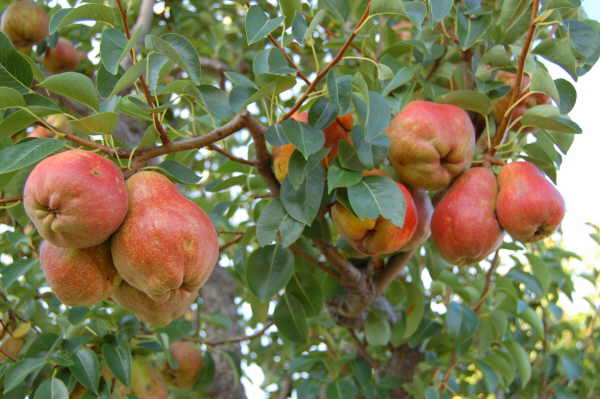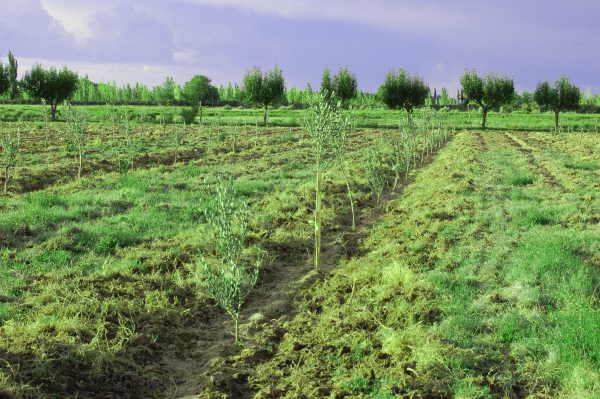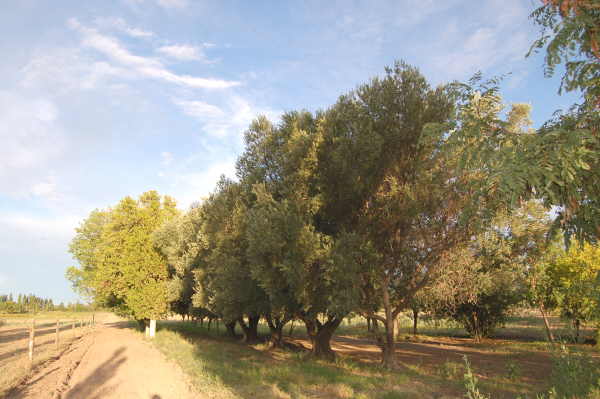 ---
25 Acres with House, Pears, Olives & Fallow Land
in La Llave (San Rafael), Argentina
NO LONGER AVAILABLE:
THIS PROPERTY HAS SOLD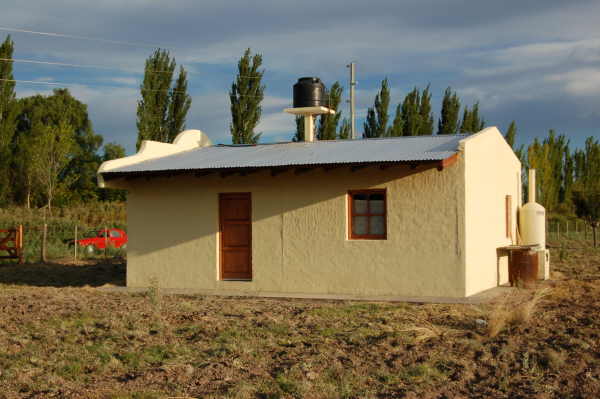 New 2-Bedroom, 1-Bath Home on Quiet Acreage With
165 Producing Pear Trees & 20 Acres Ready to Plant
Possible Owner Financing with 50% Down
---
This quiet farm just on the edge of the pueblo of La Llave has a
new 2-bedroom, 1-bath house and 20 acres ready to plant.
The house encompasses about 800 square-feet with high ceilings and
exposed beams and kitchen walls are tiled. Current construction costs on
this type of house runs approximately US$25,000 to US$30,000.
The acreage ready to plant -- which needs another plowing but has had some
fertilization done -- can support vineyard, olives or approximately
5,000 new plum trees.
There are 165 producing pear trees recently pruned, and 5 large mature
olive trees. There are full water-irrigation rights attached to
the deed, and new fencing on the property.
GOOD FARM FOR ABSENTEE OWNER:
The property is well-suited for an absentee owner. The current owner
lives on the adjoining farm and can help oversee the property in the
new owner's absence.
---
Pear Trees & Old Olives: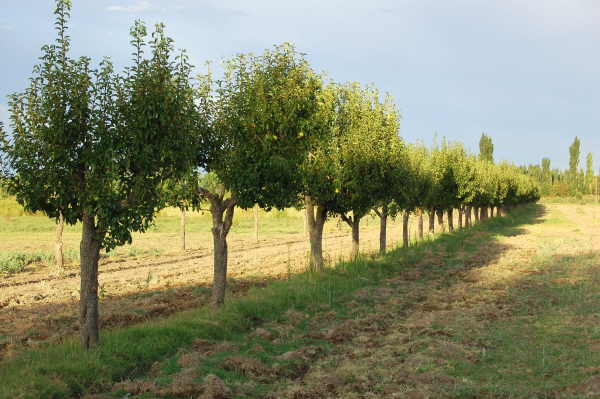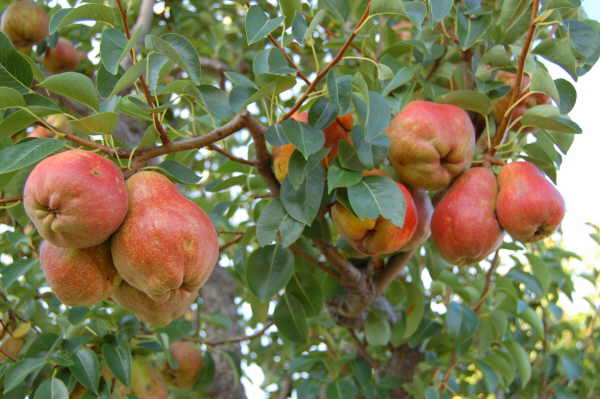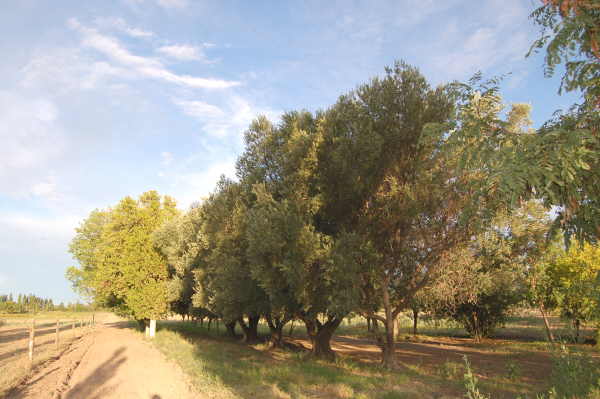 Exterior House Photos: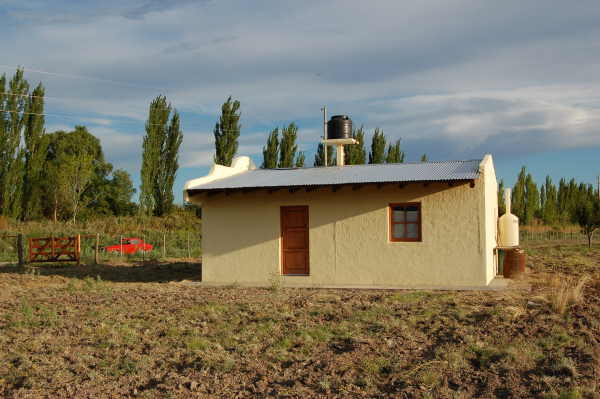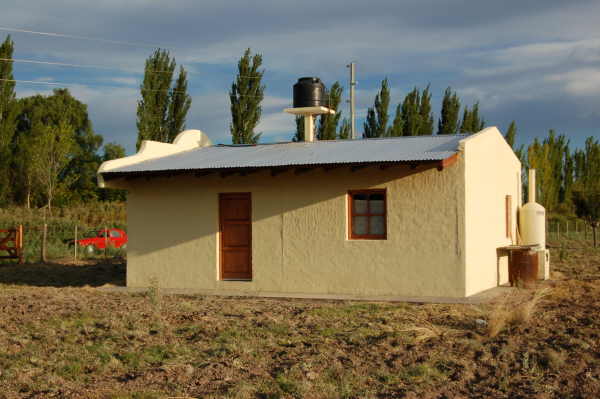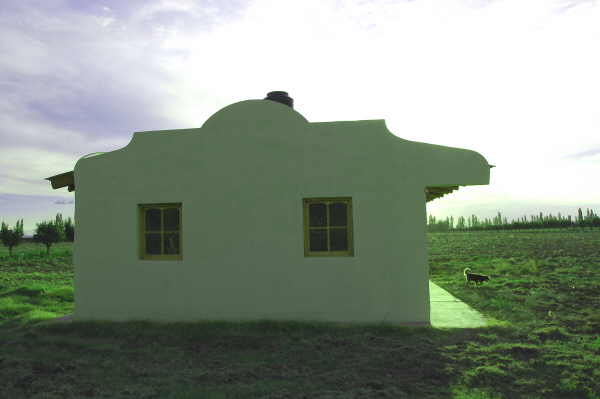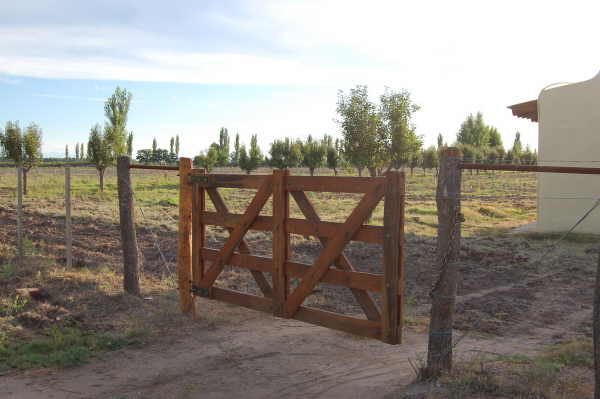 Interior House Photos: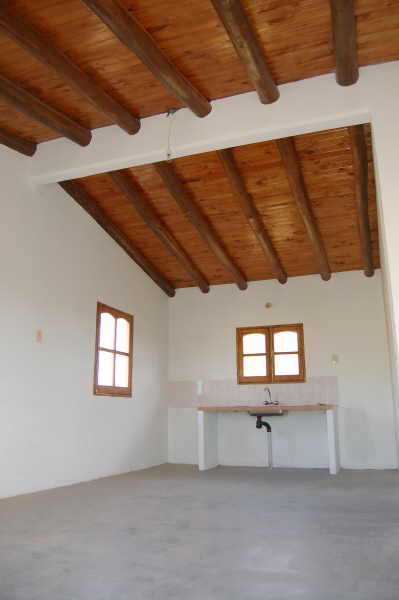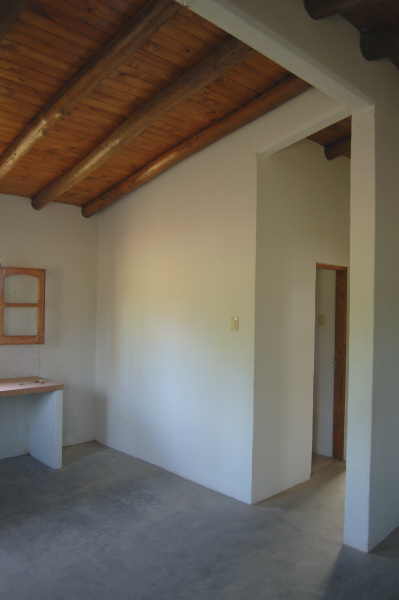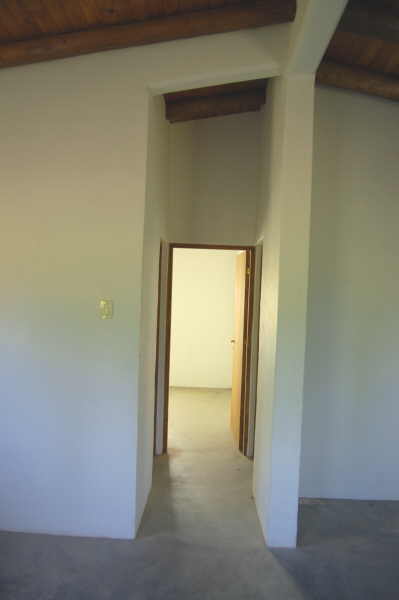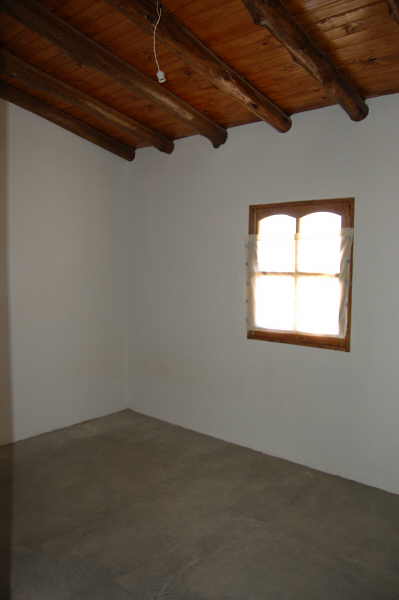 Miscellaneous Views: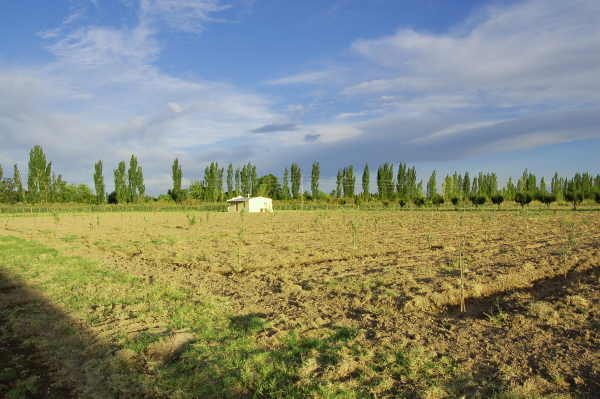 ---
EMAIL: [email protected]
Or call Byron Lutz in Lake Worth, Florida, USA: (561) 582-7801
---