GORGEOUS VINEYARD PROPERTY!
24-Acre Farm with Pool Home and
20 Acres in Vineyard: US$250,000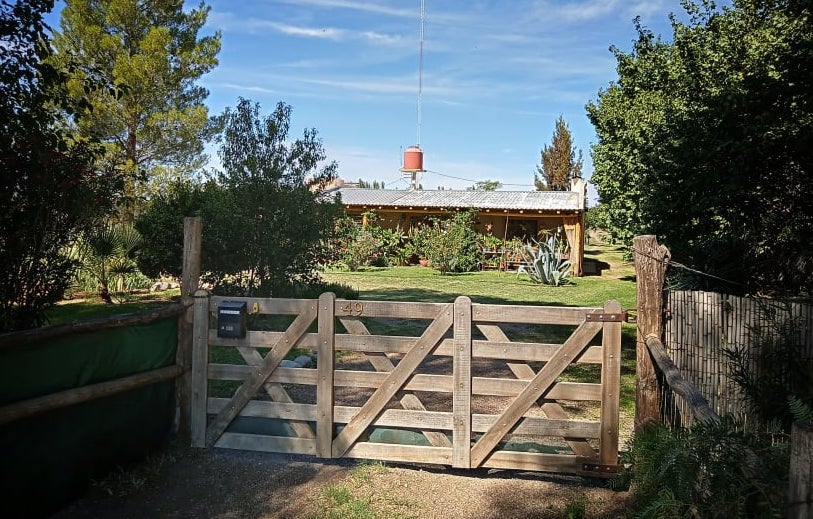 Great Location Near the Nevado
Golf Course, Airport and the
Bianchi Champagne Winery!
Situated minutes from San Rafael, Mendoza
---
This 24-acre farm (9.7 hectares) just west of
San Rafael has a nice home, guest house, pool
and 20 acres of well-kept vineyard.
It is in a great rural location, close to the
airport, the Nevado golf corse and the Bianchi
Champagne Winery.
There is a 10 acre vineyard of semillon grapes
under netting and another 10 acres of moscatel
and pedro jimenez. There are 100 plum trees for
dried plums and various fruit trees around the
house, included various types of peaches,
apricots, cherries, almonds, chestnuts
and walnuts.
The house has 2 bedrooms ensuite, a kitchen-
dining room and other nice features.
The swimming pool has solar heating and the
home also has a transformer that converts
electric to 110 volts as are used in the USA.
The garden area of the farm has ornamental
plants and shade trees and a green house.
There is a shipping container remodeled with full
services which functions as a guesthouse.
The sellers are asking US$250,000 with the
stipulation that all closing costs are to be
paid by the buyers.
---
PHOTOS:
Home Exterior: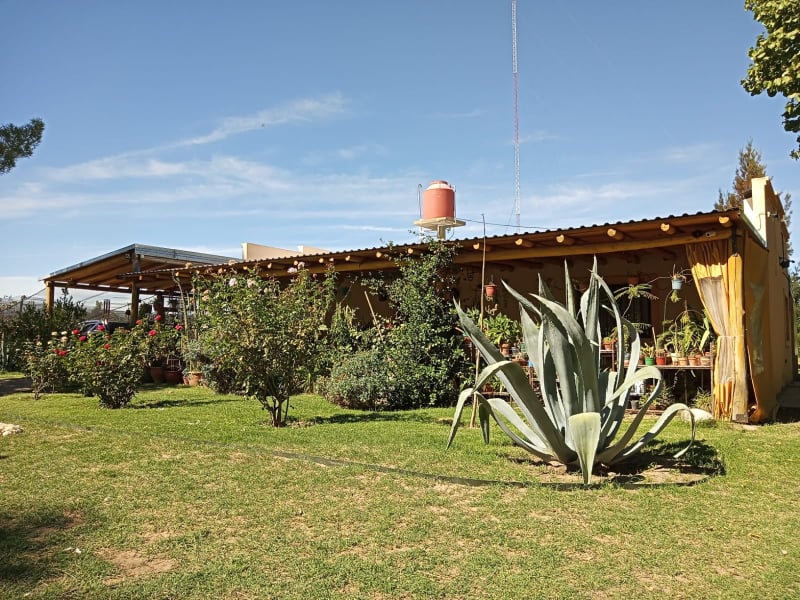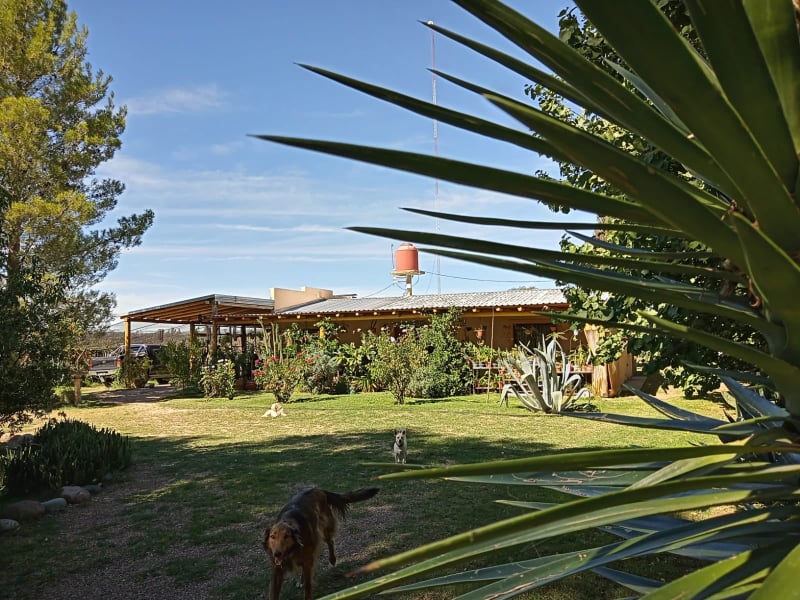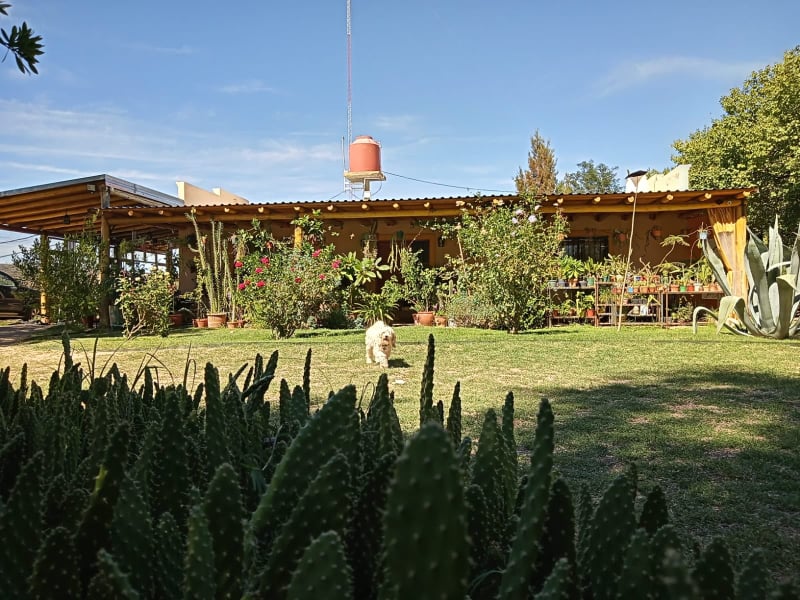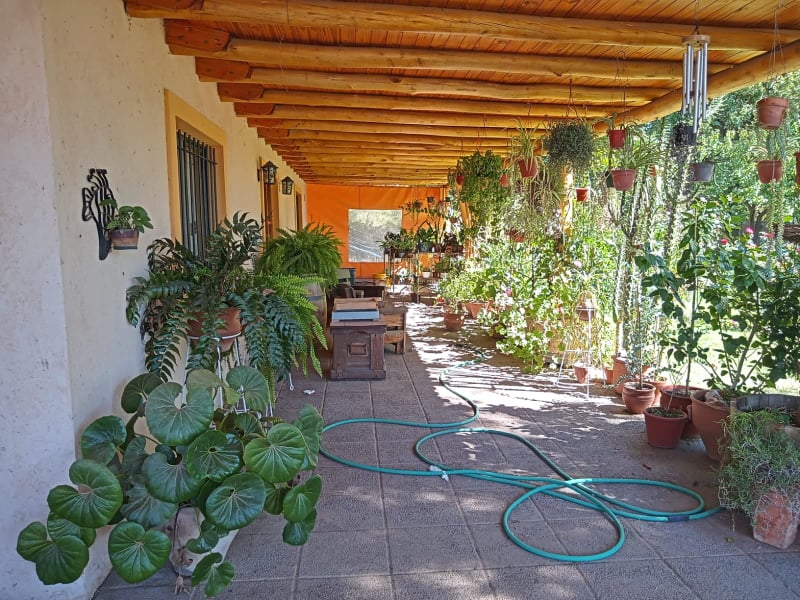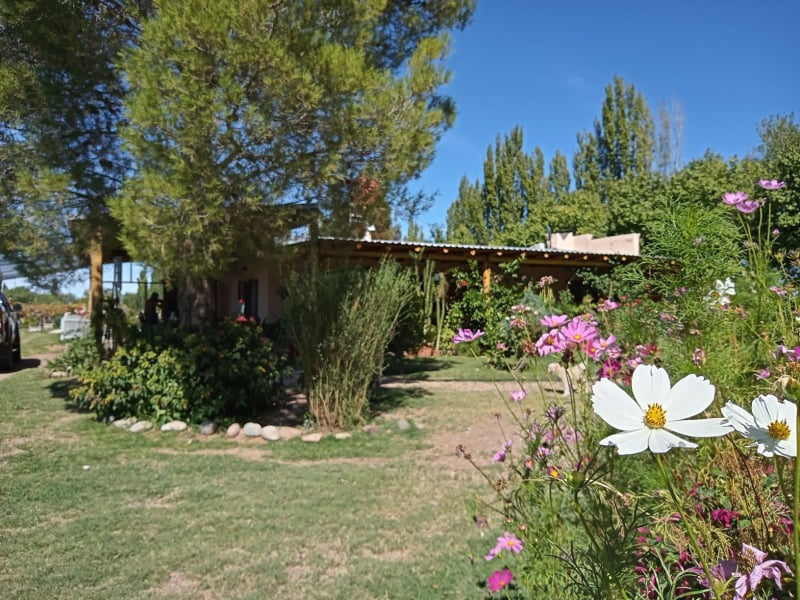 Vineyard: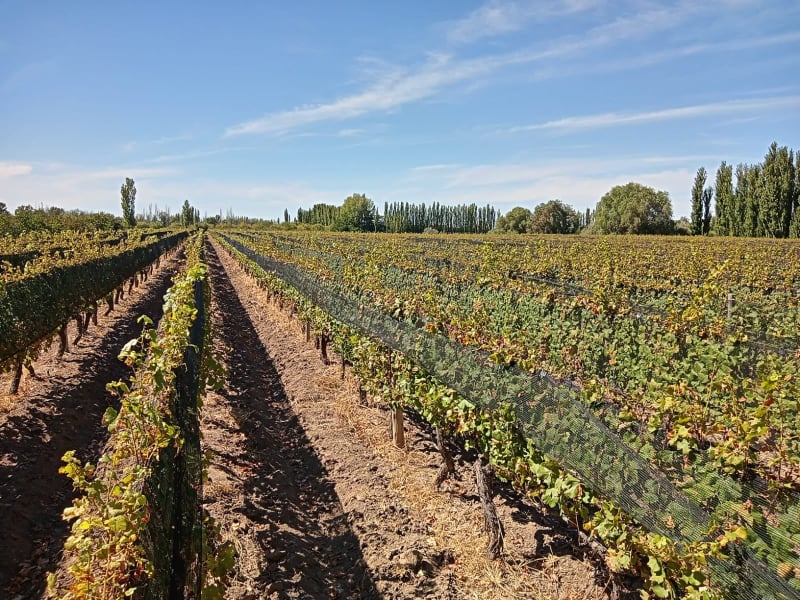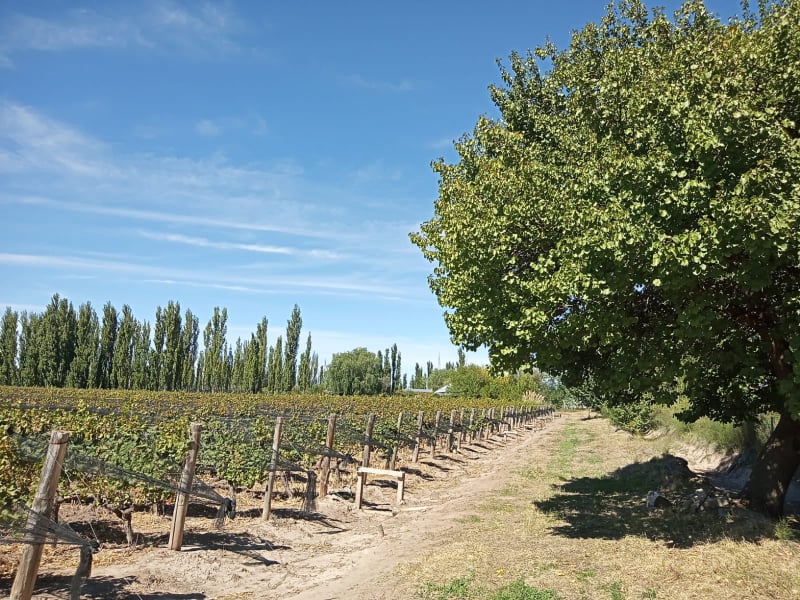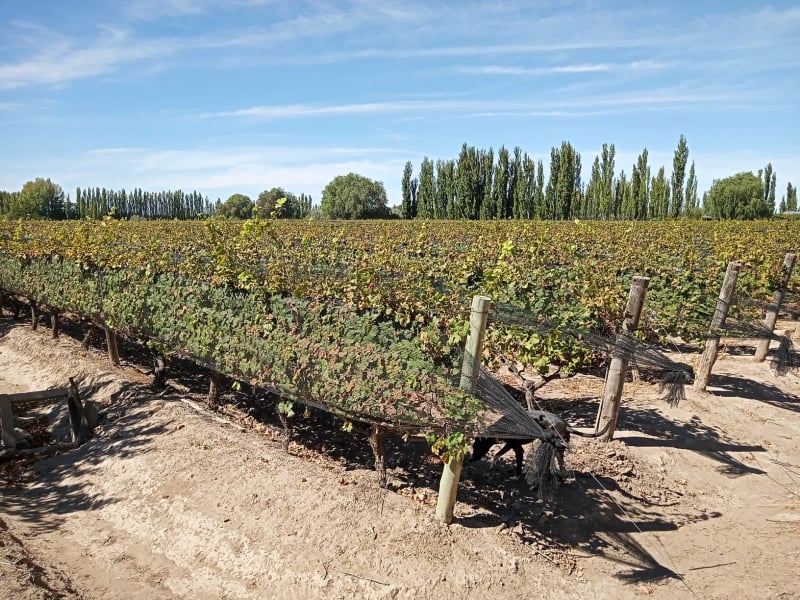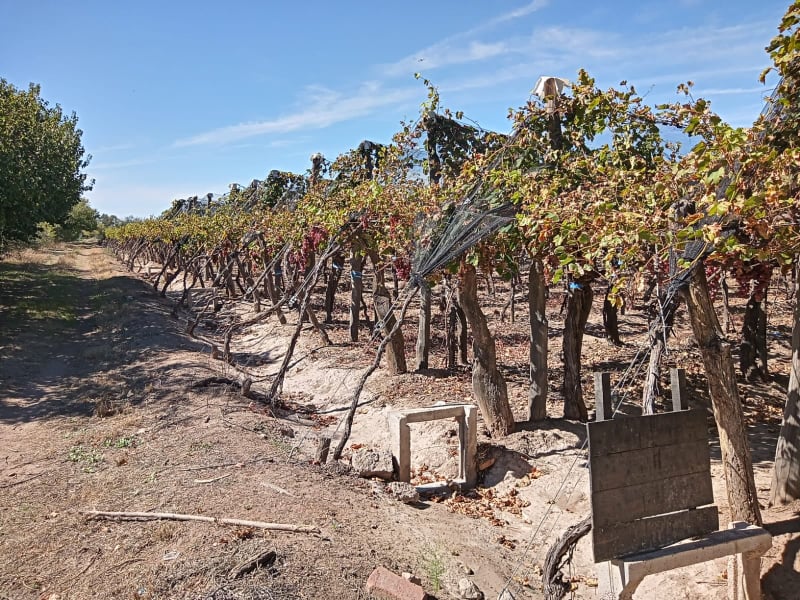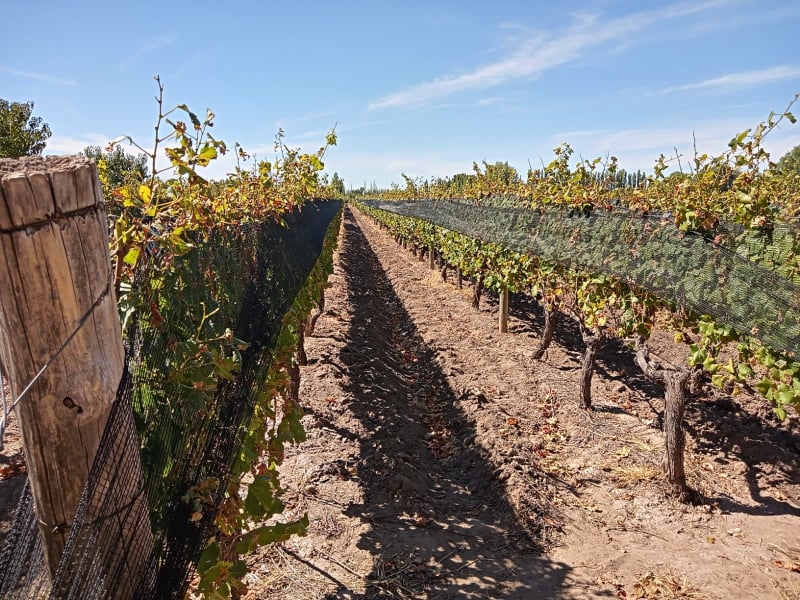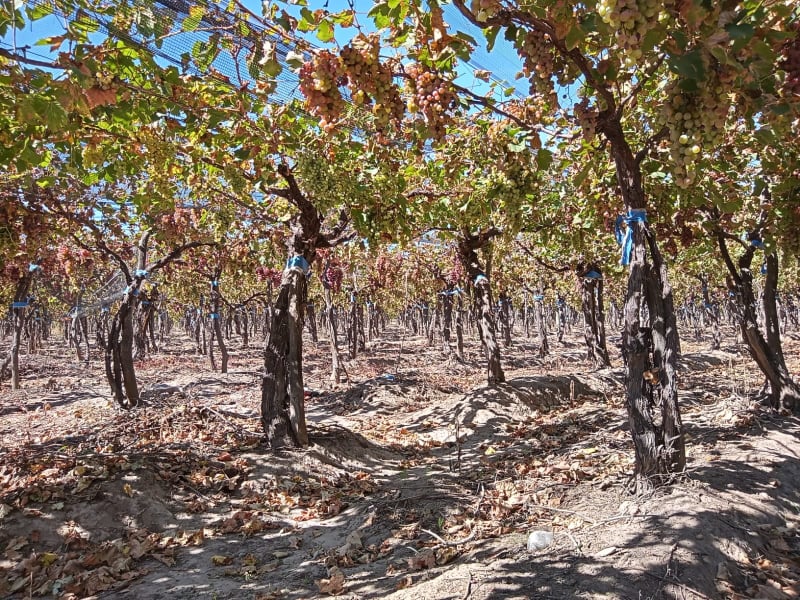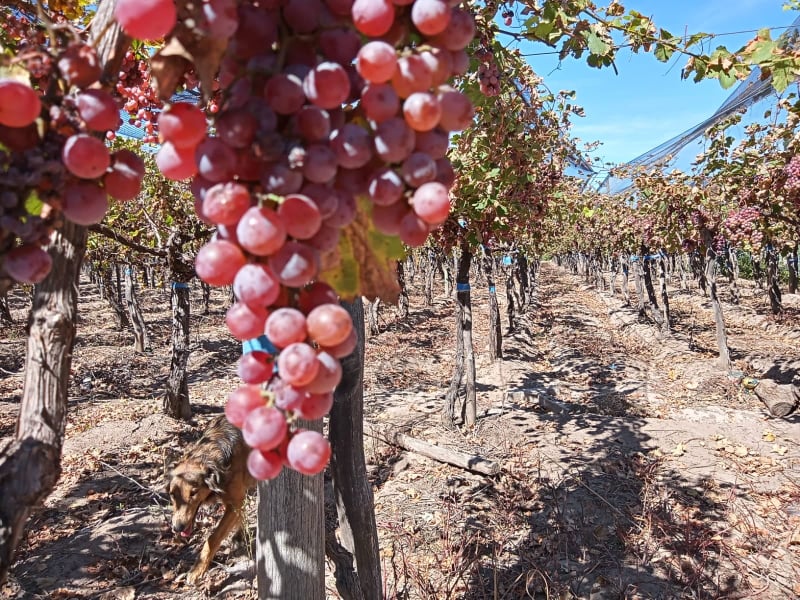 Gardens and Pool: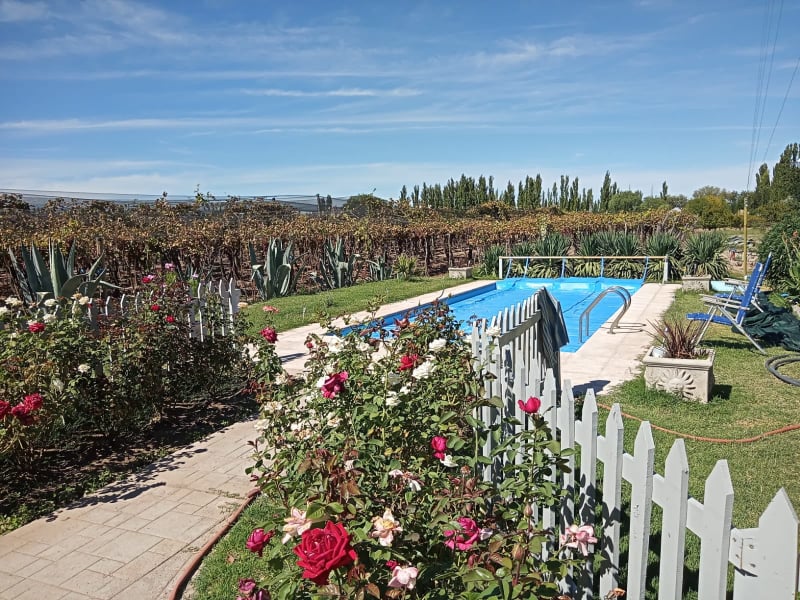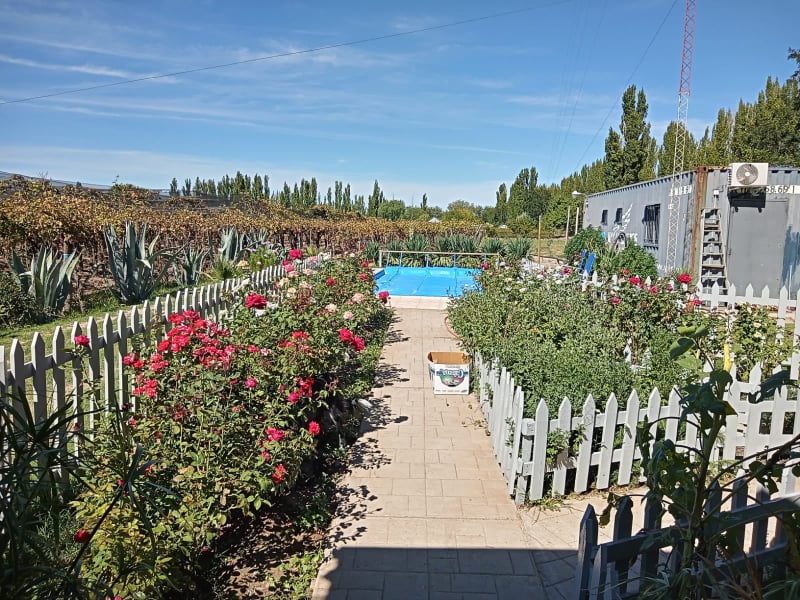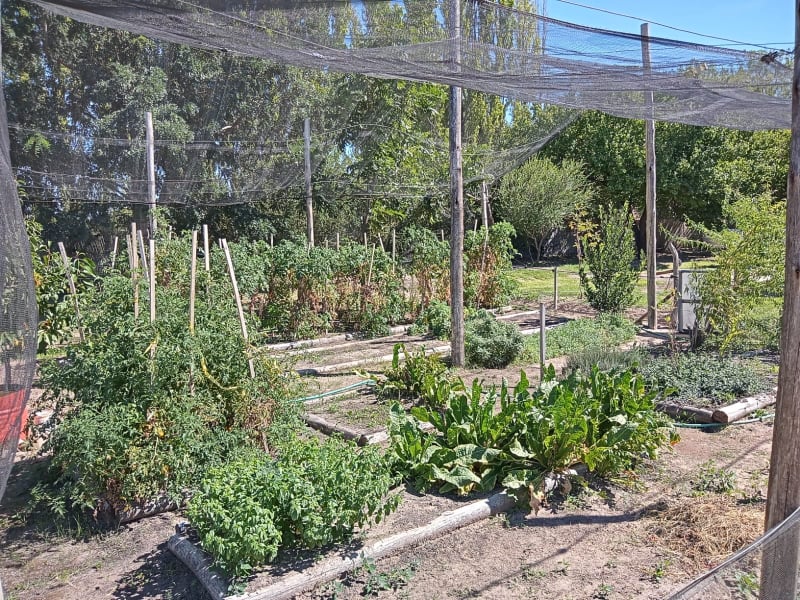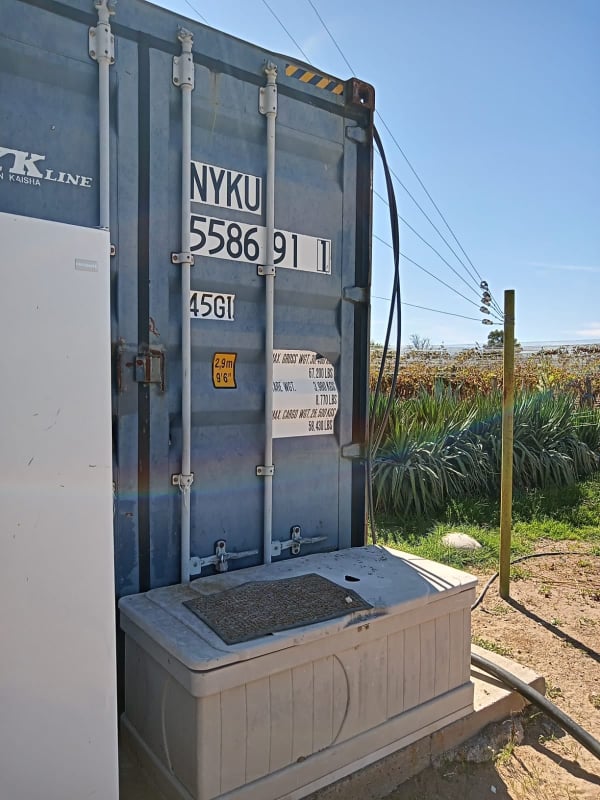 Home Interior Photos: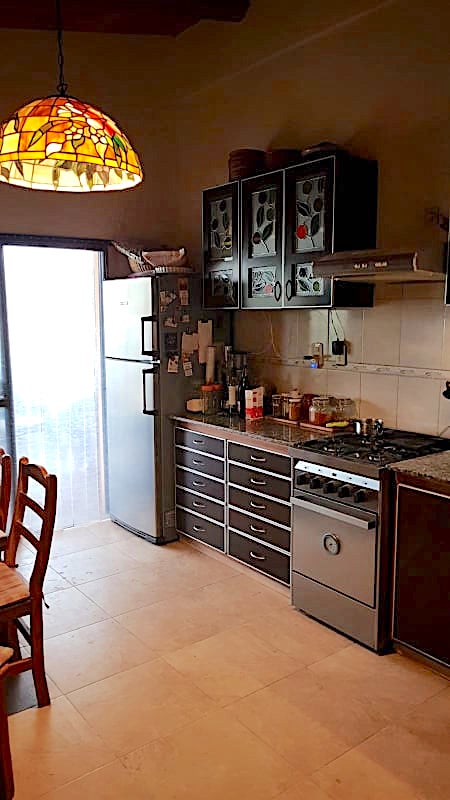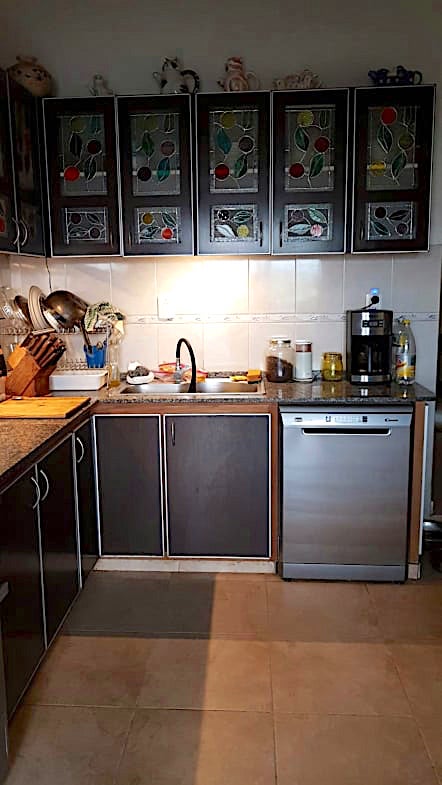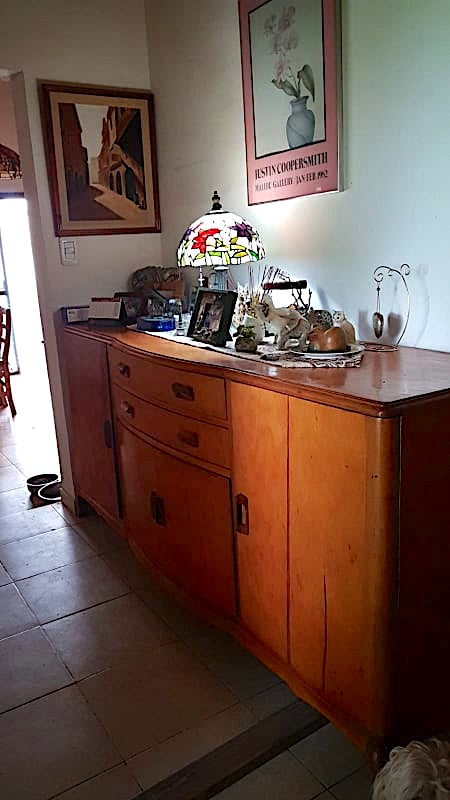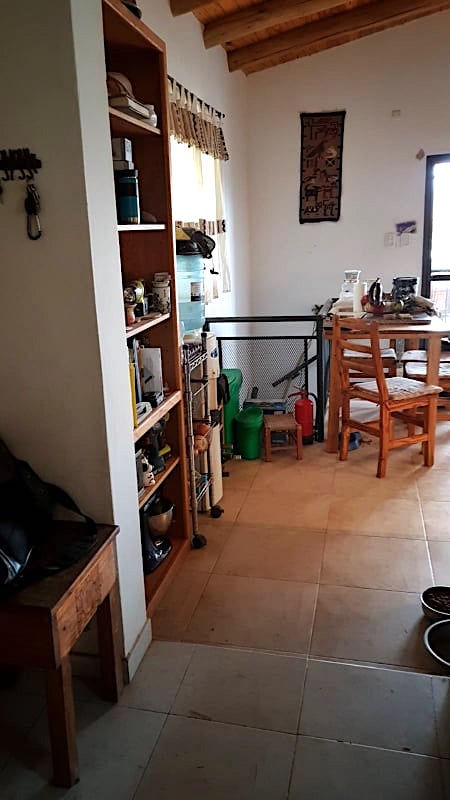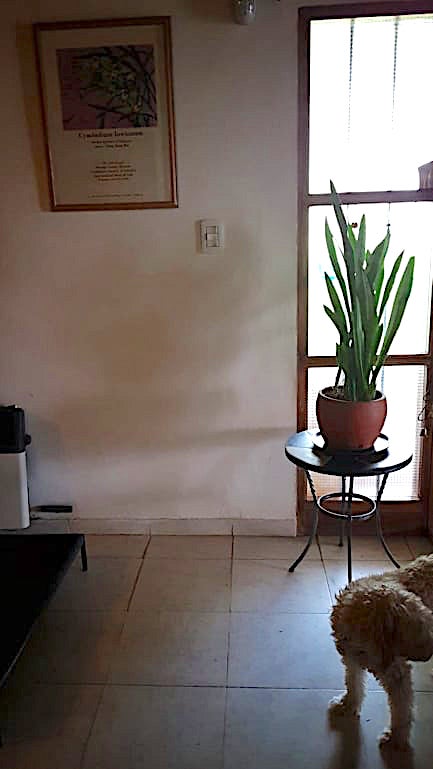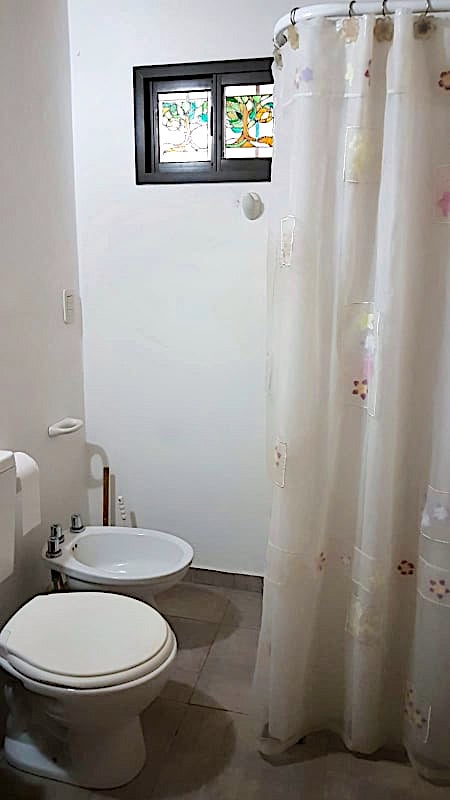 Other Views: