Byron Lutz
U.S. Telephone (Florida): (561) 480-2940
Email: [email protected]
---
NO LONGER AVAILABLE:
THIS FARM HAS SOLD
ALFALFA & PASTURE LAND
64-Acre Farm with Worker Home in
Alfalfa and Pasture -- Apt for Planting
in Vineyard or Orchard: US$59,000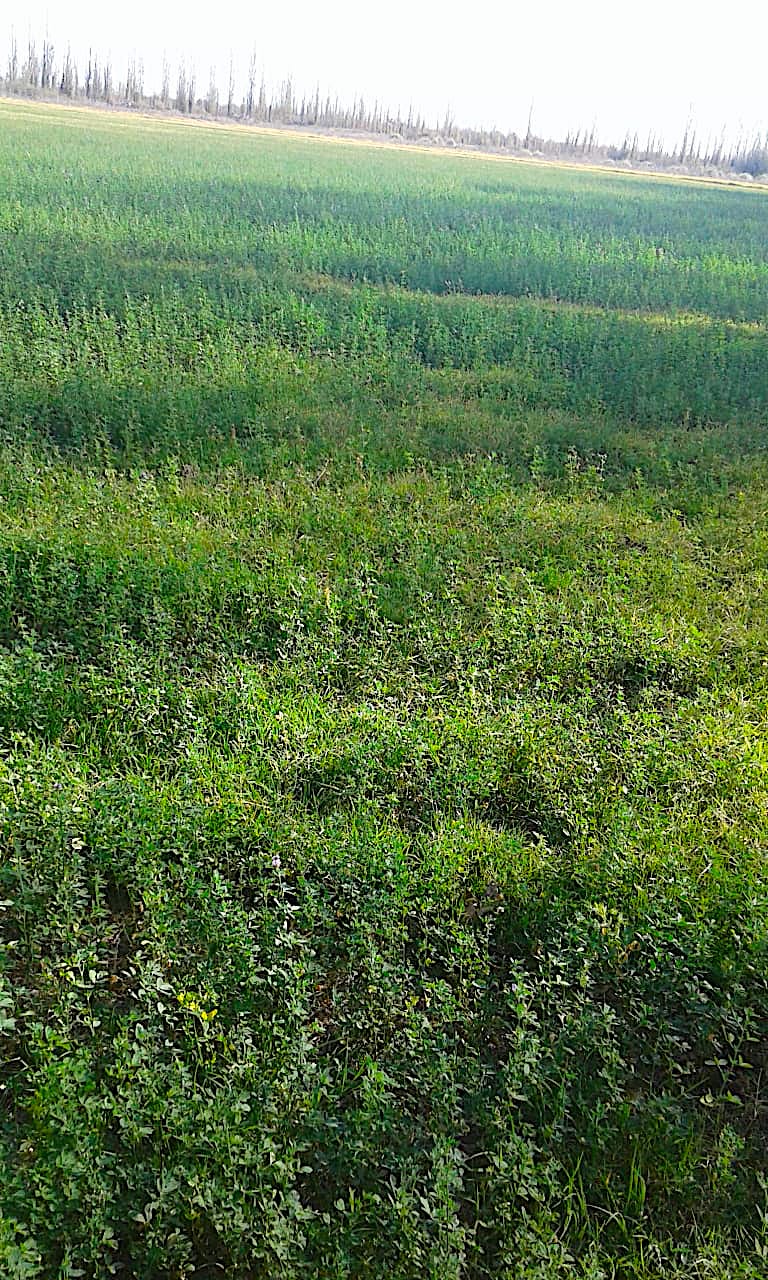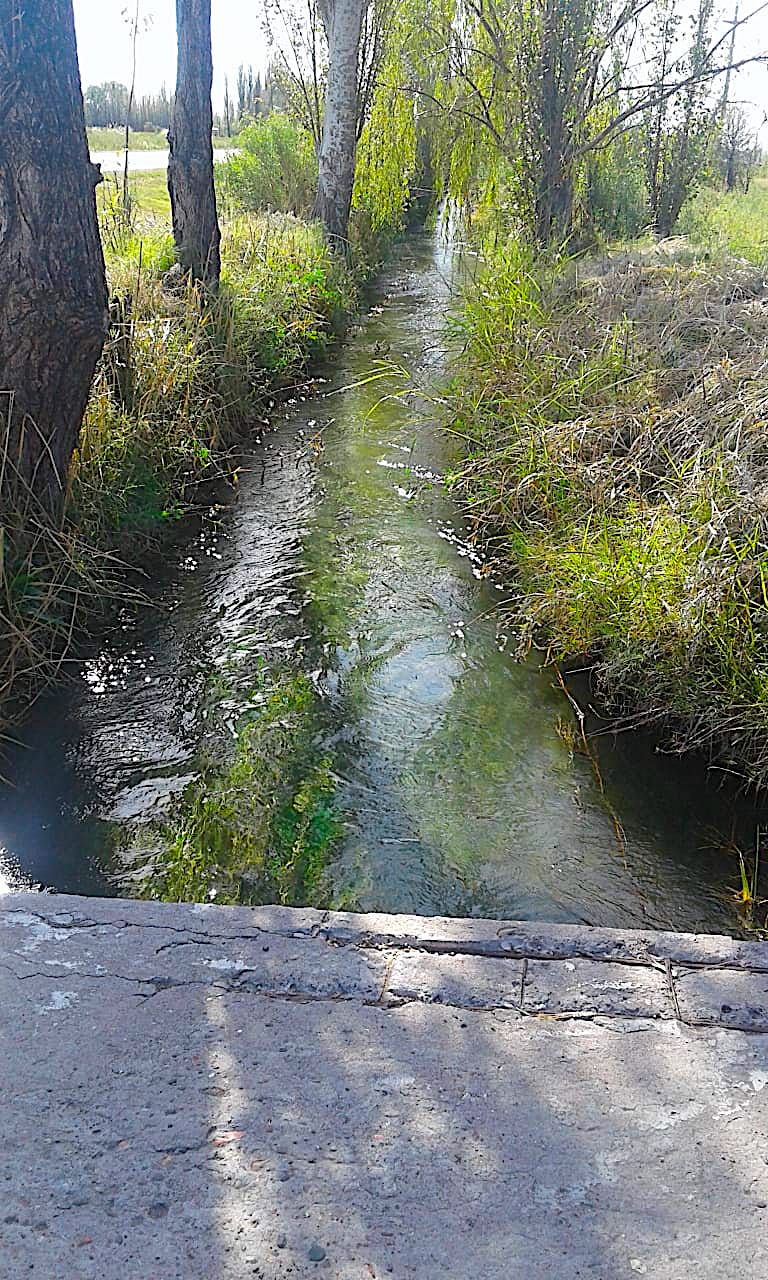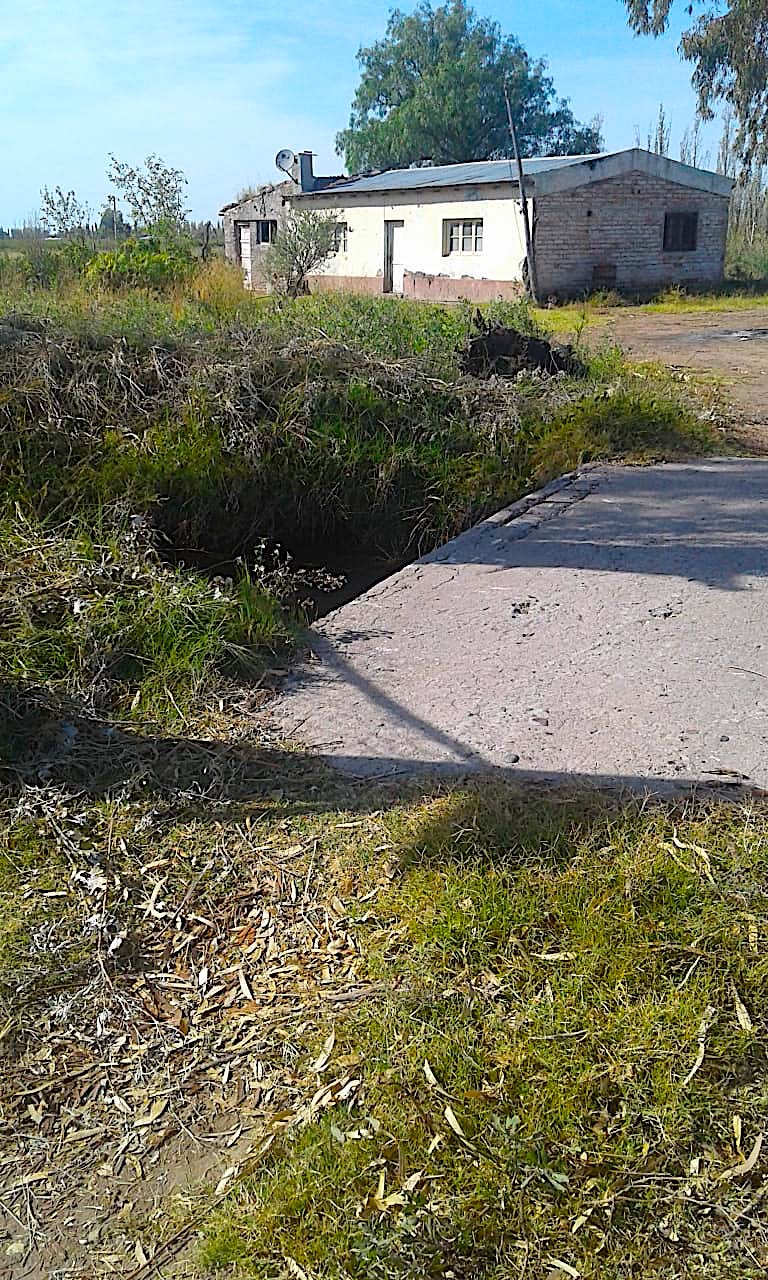 Located in Monte Coman, near San Rafael, Mendoza
---
DESCRIPTION
This farm consists of 26 hectares (almost 65
acres)in two parcels separated by about 500
meters on the highway to Monte Coman located
30-some miles east of the city of San Rafael.
Both fincas are on a paved highway. One has
an old worker house and there is some
plantation in alfalfa.
The farm has full irrigation rights, and is
priced at US$59,000.
---
PHOTOS:
Alfalfa: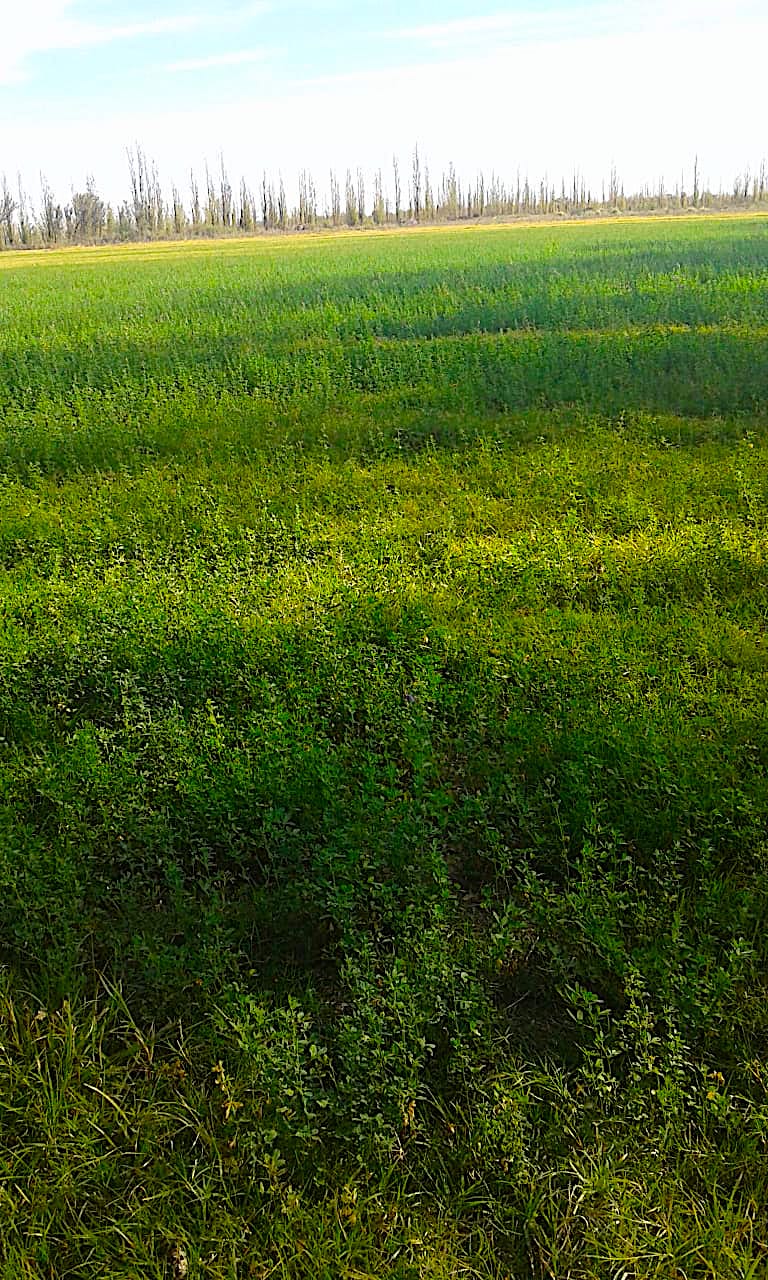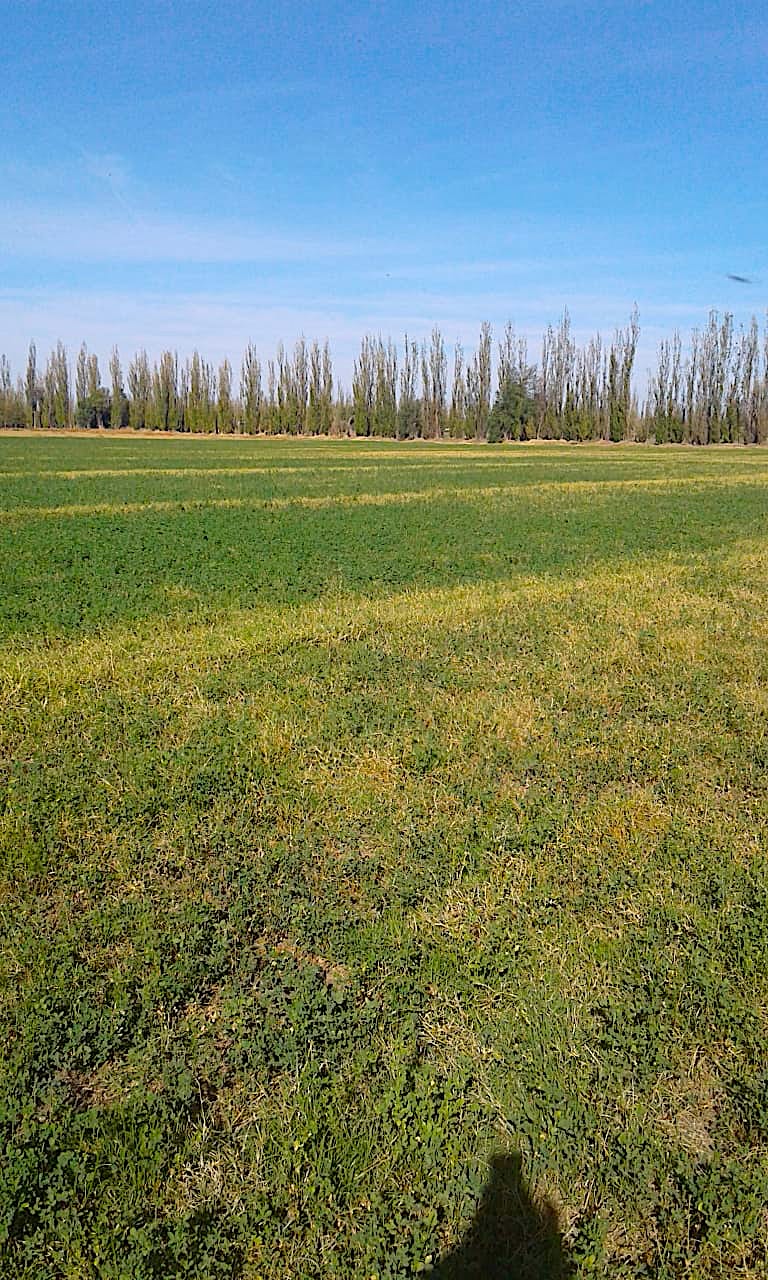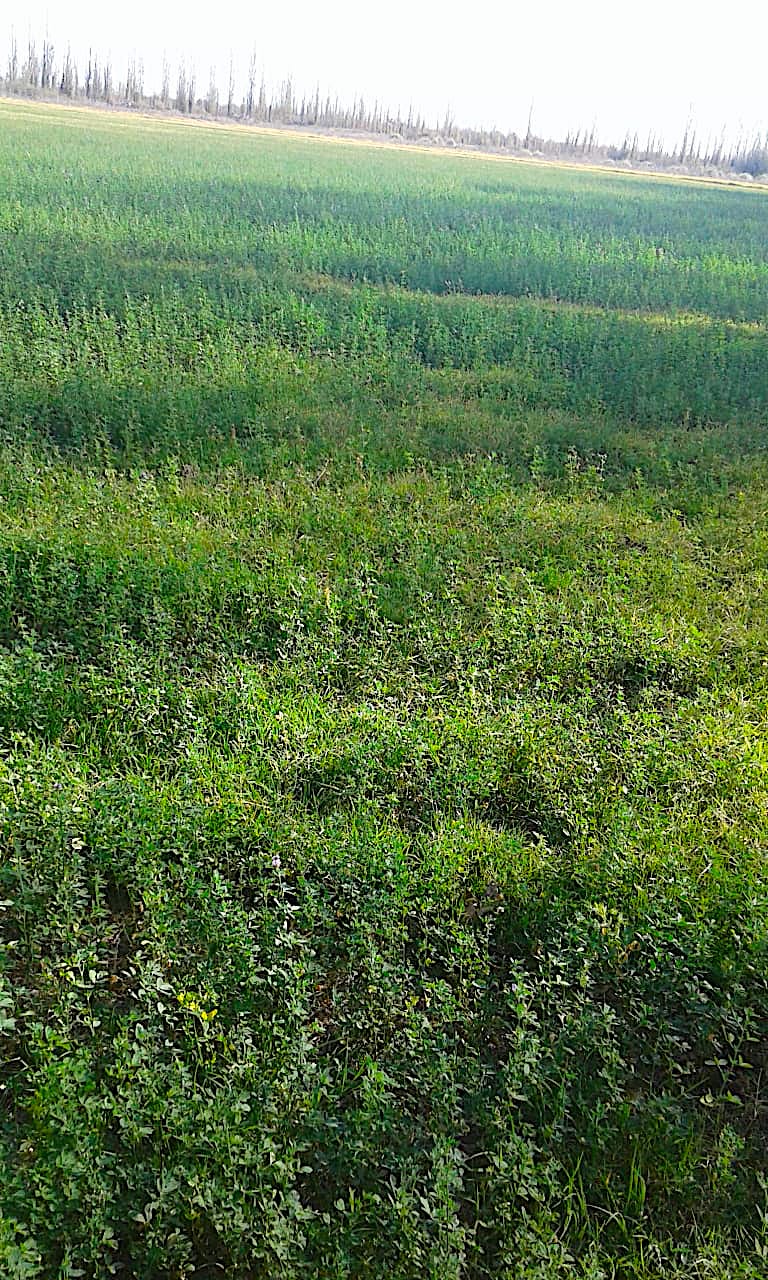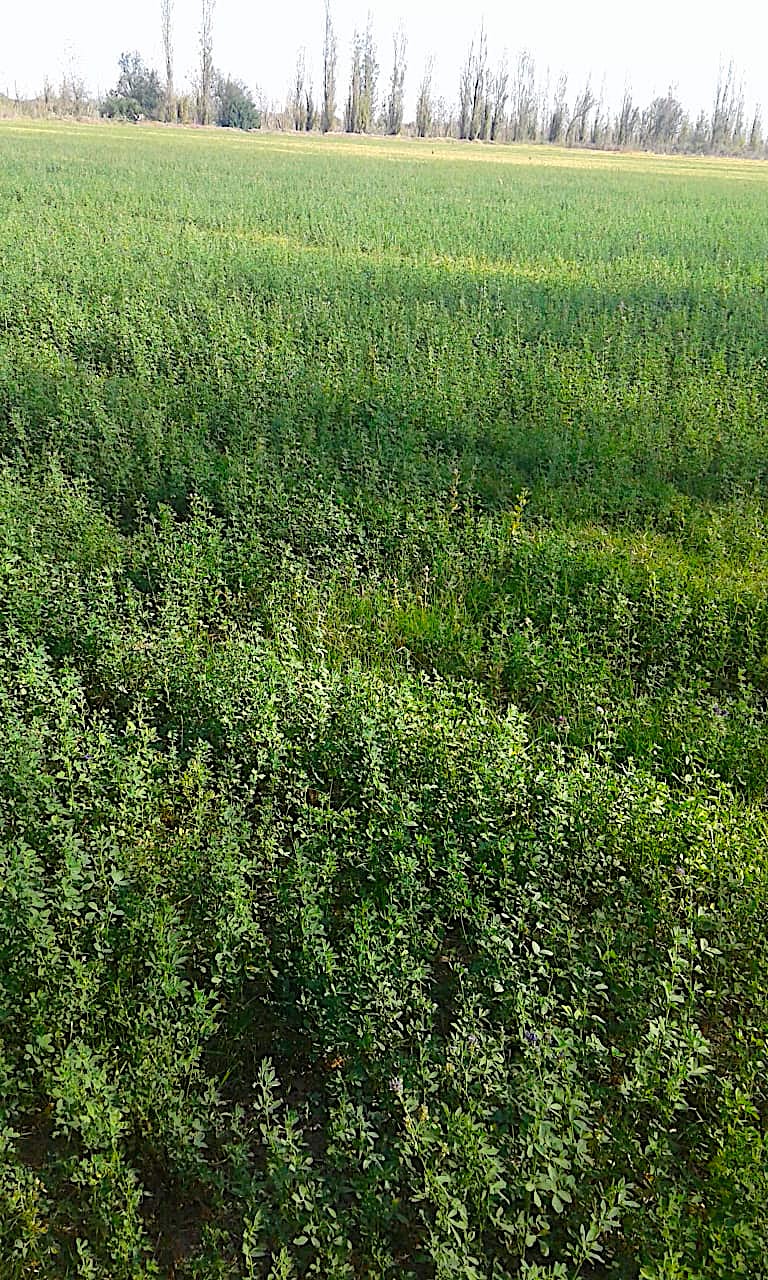 Irrigation Canals: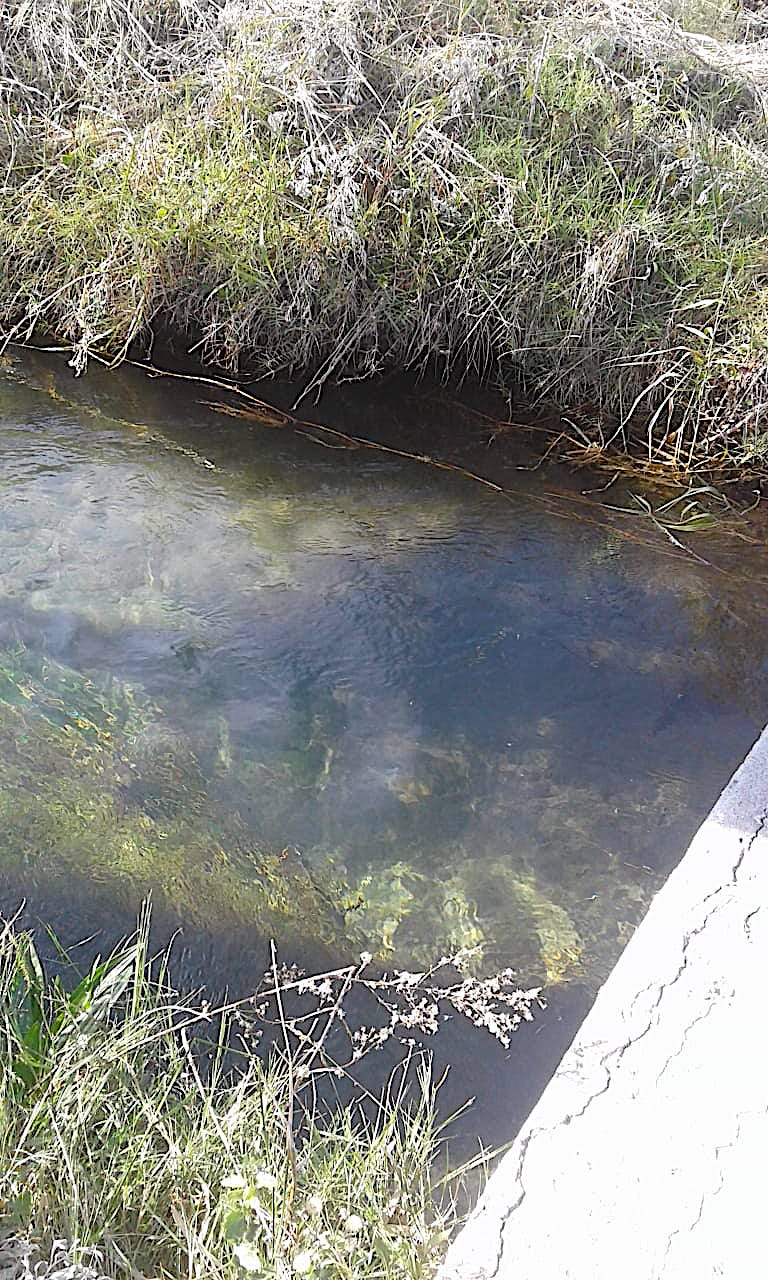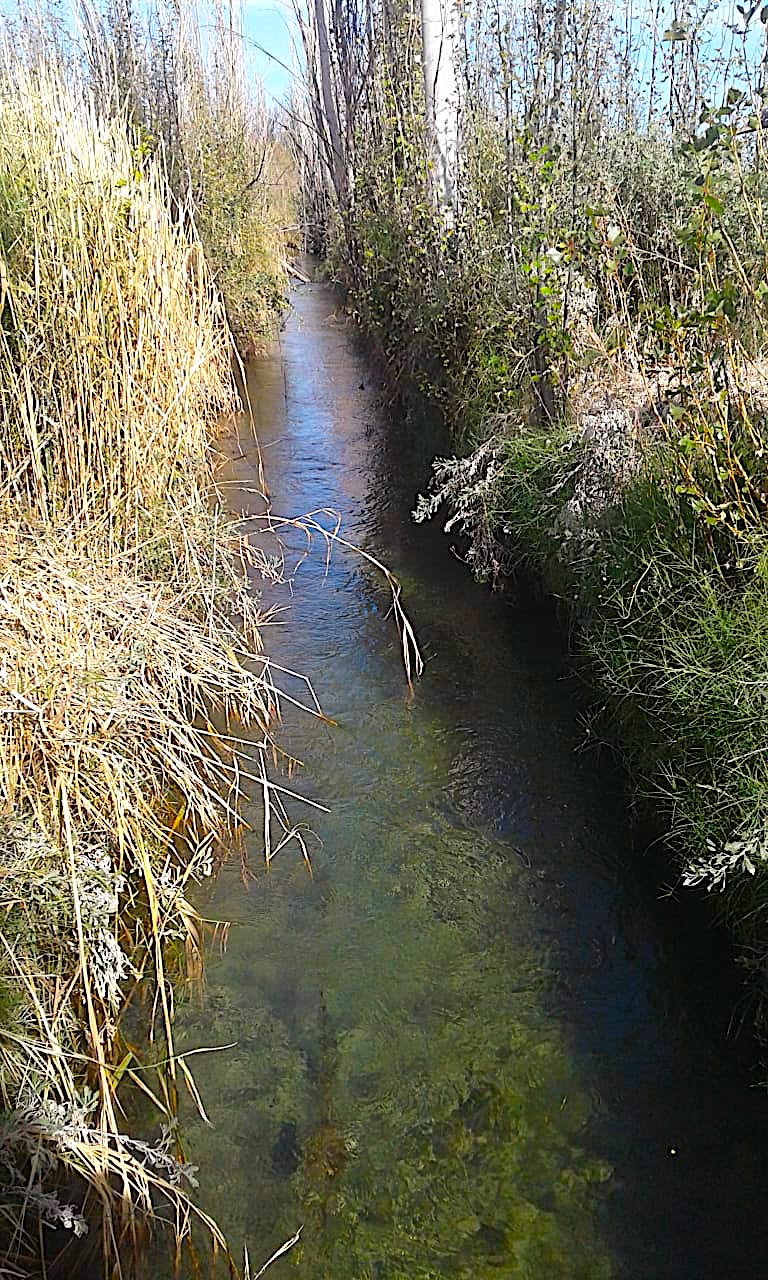 Road Frontage: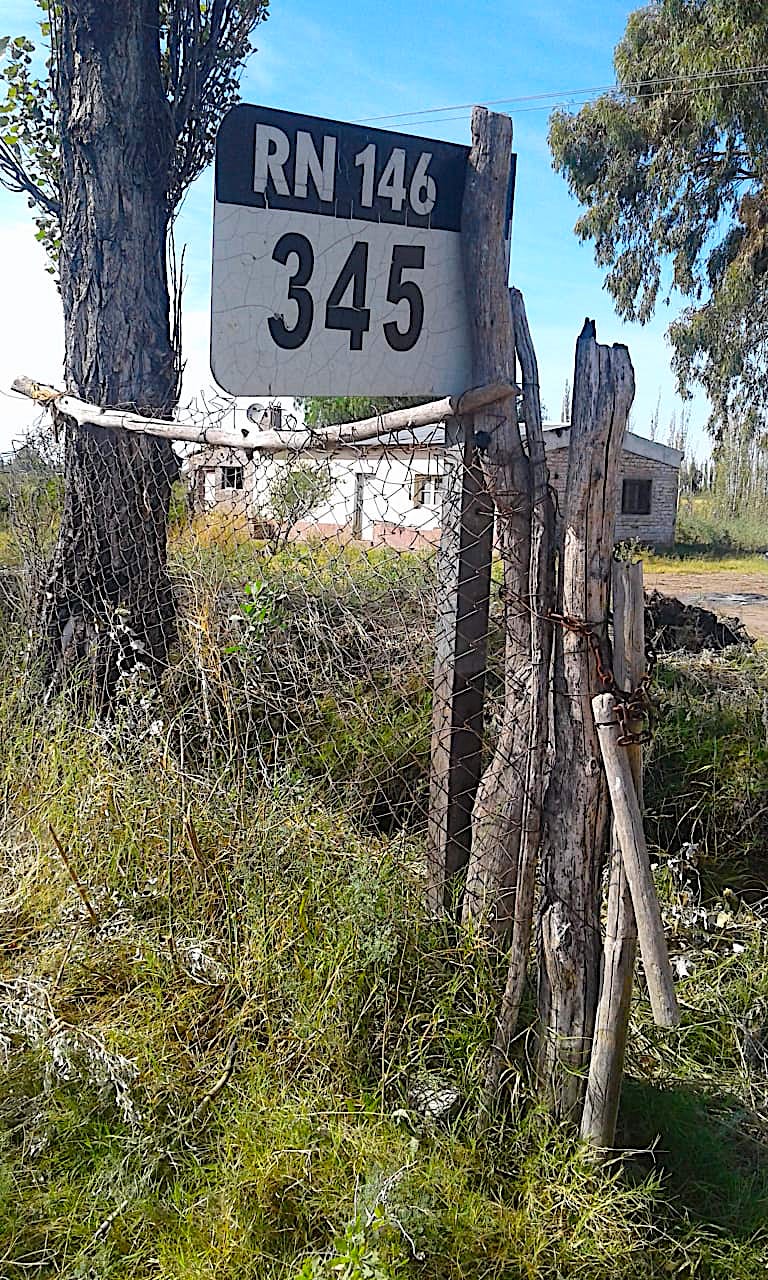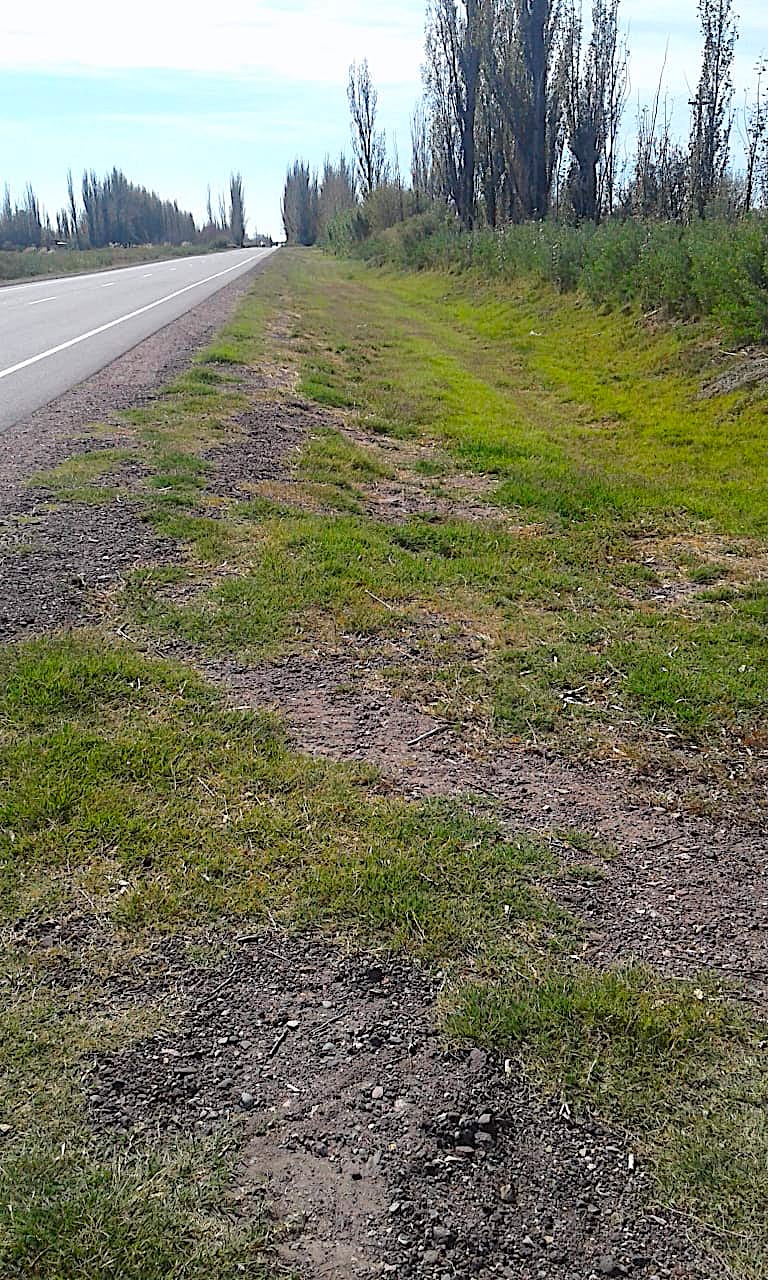 Worker House: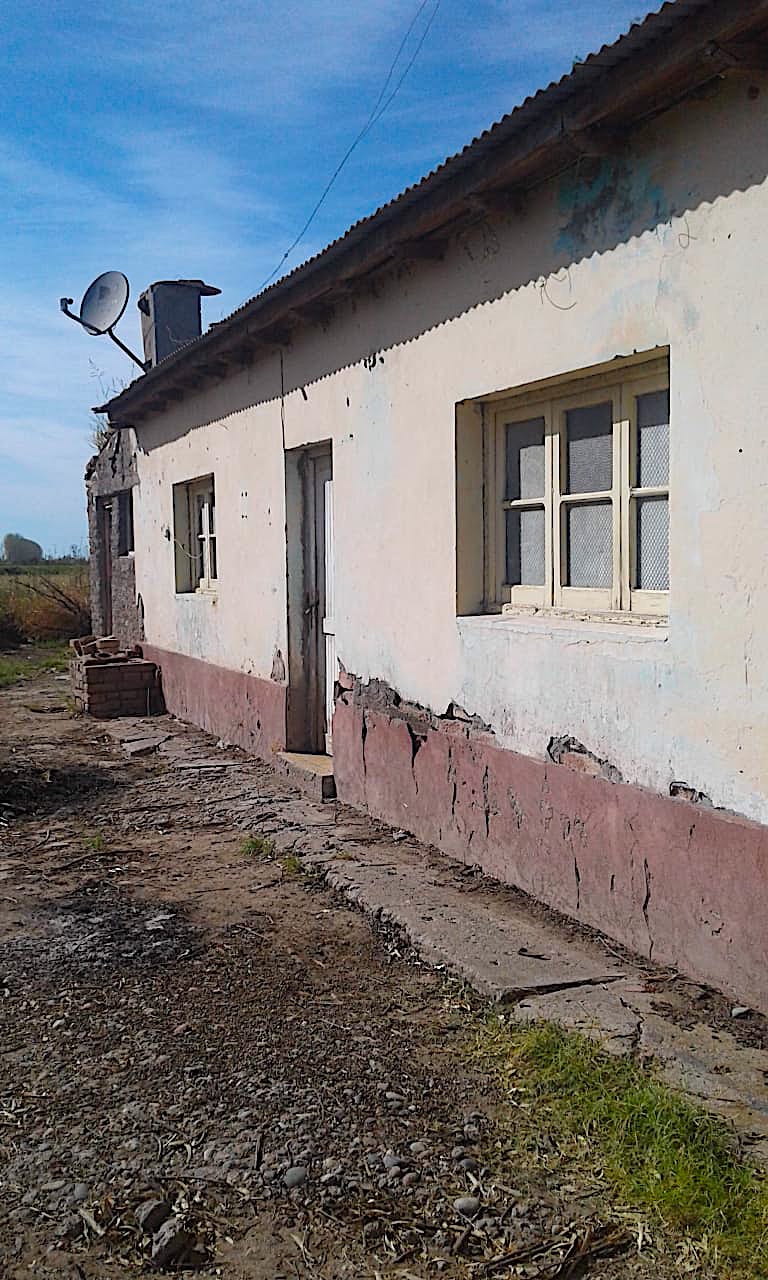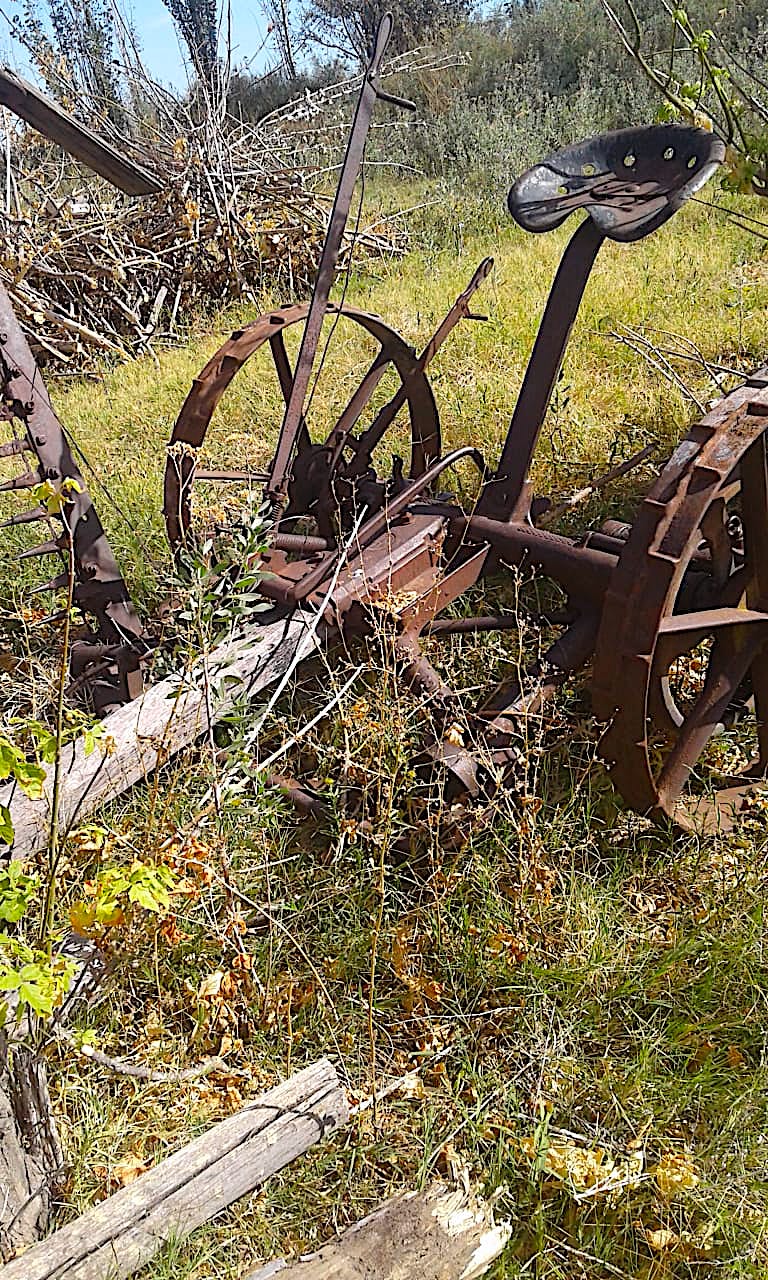 Fallow Land in Pasture: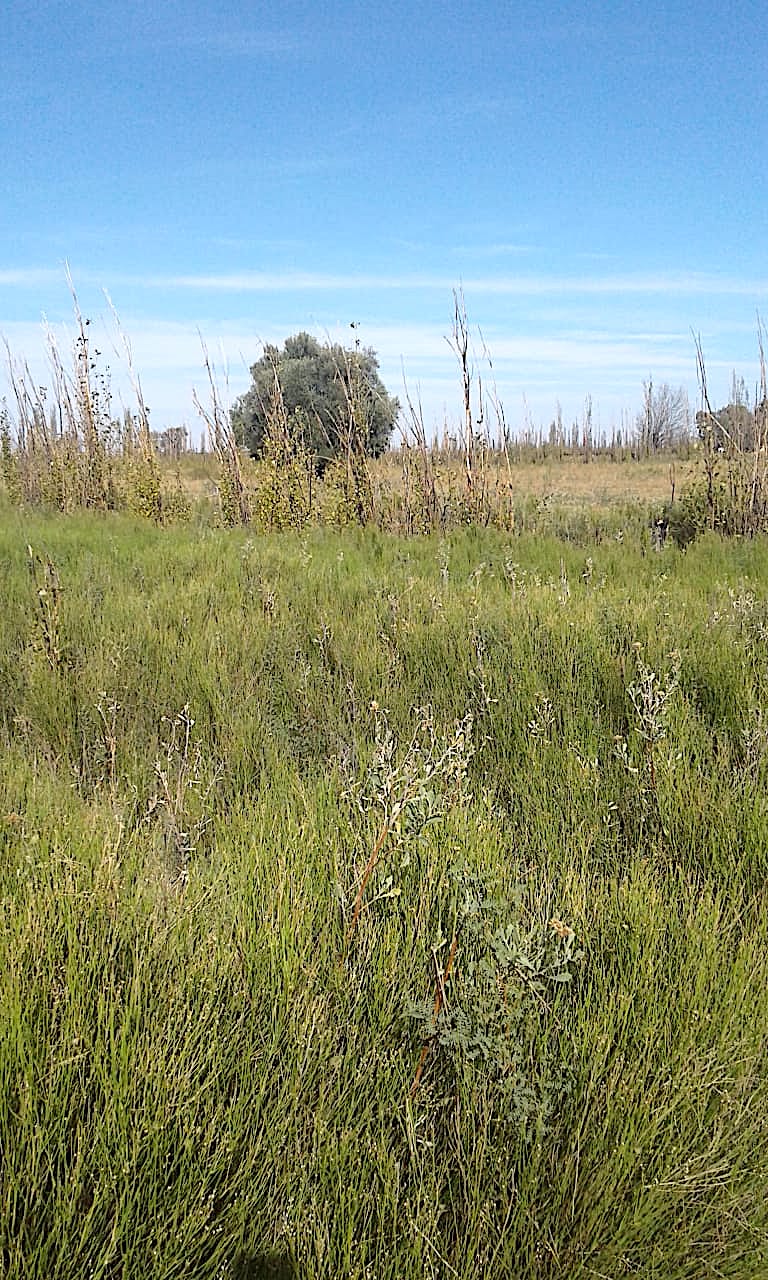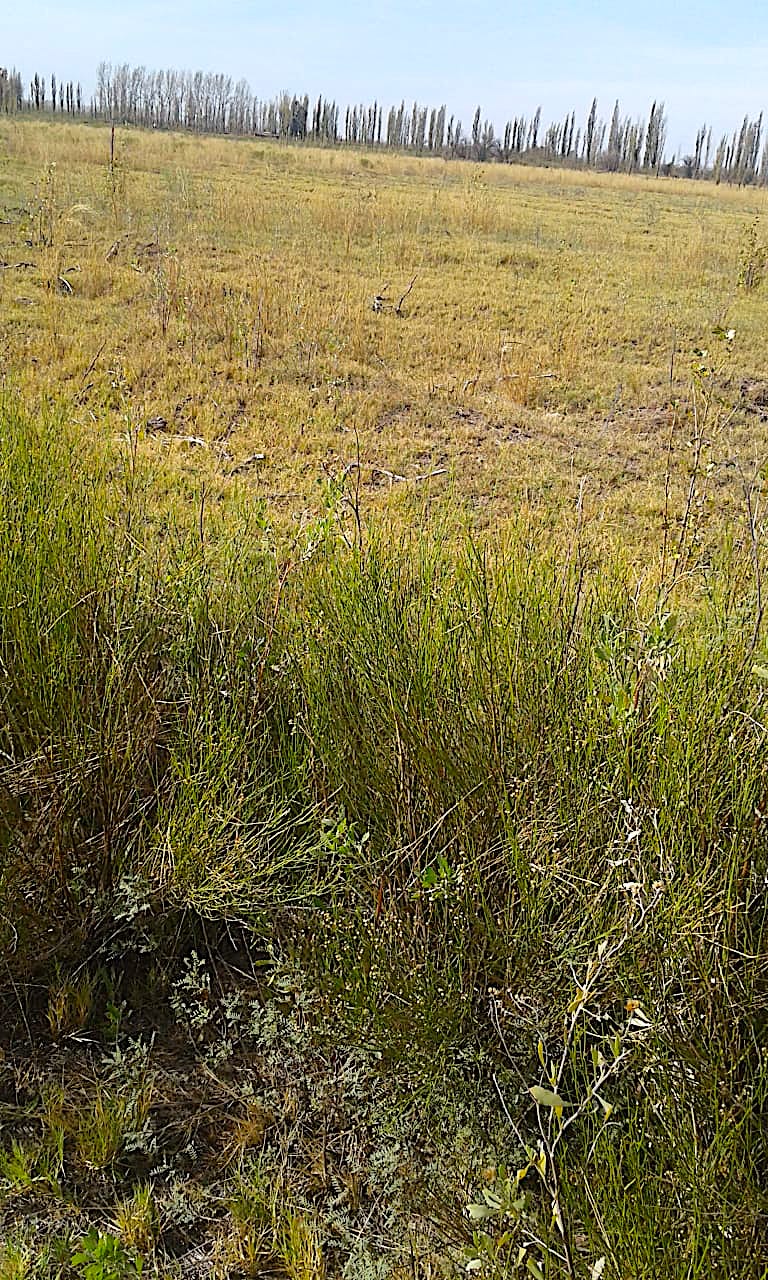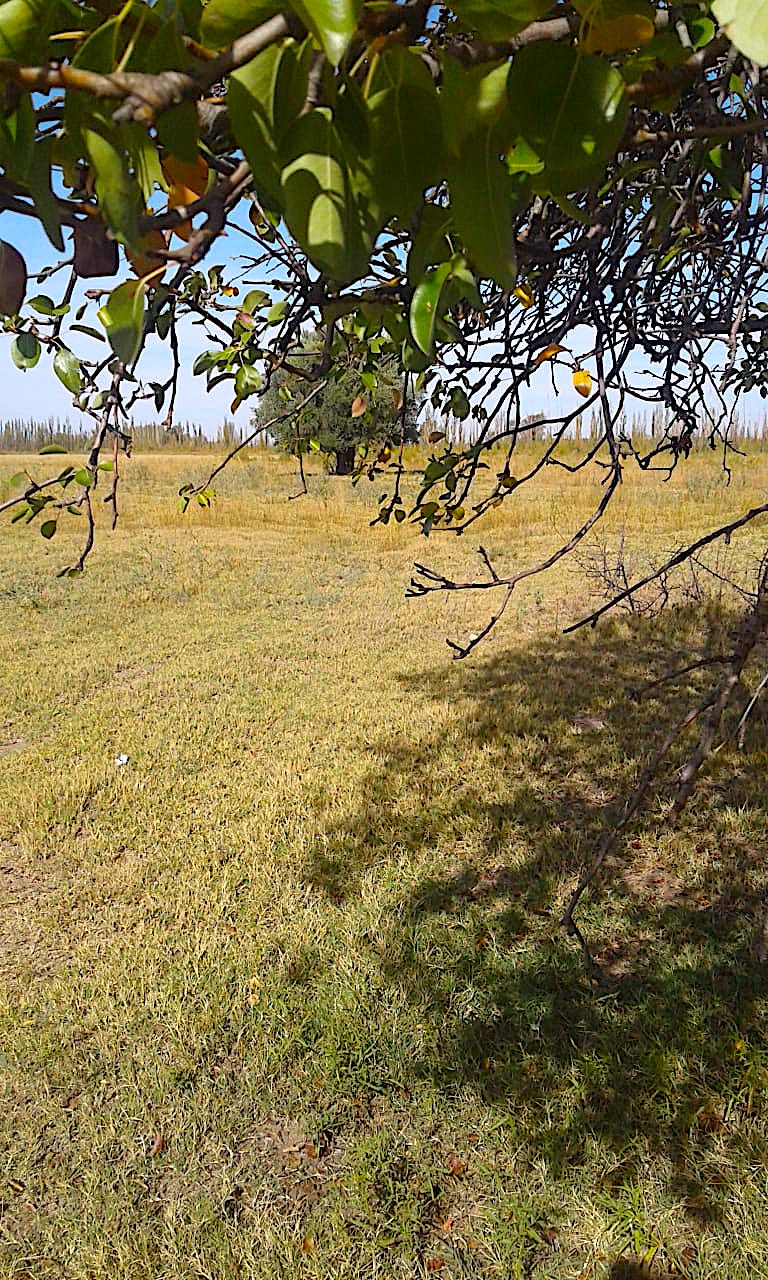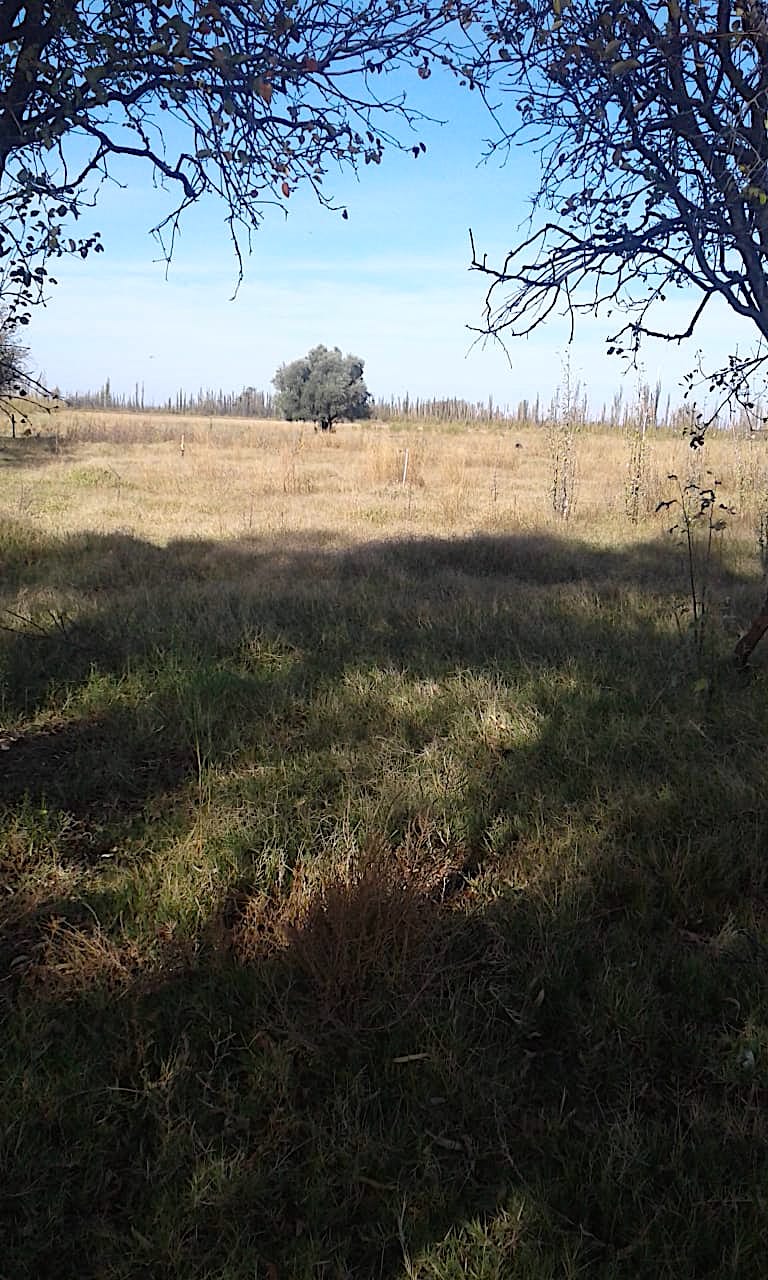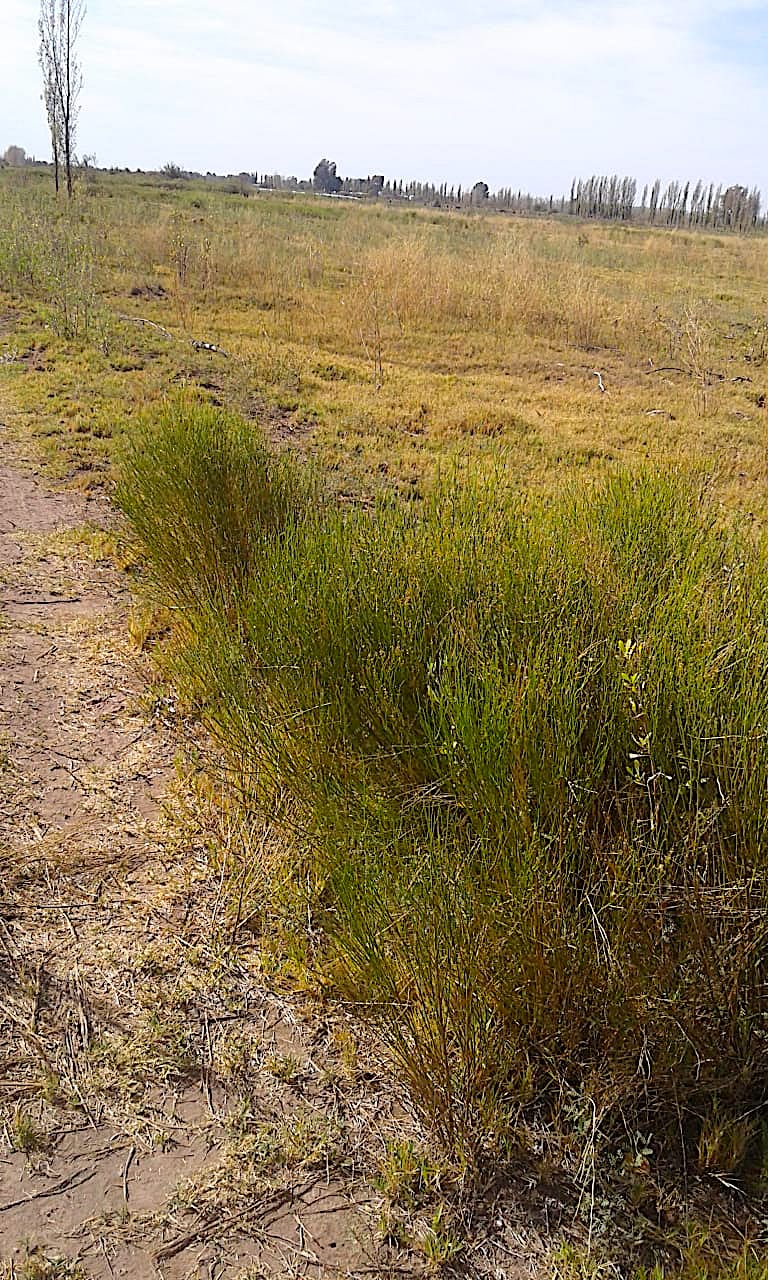 ---
Email Us: [email protected]
Or call Byron Lutz in Lake Worth, Florida, USA:
(561) 480-2940
---