VINEYARD WITH WALNUTS & OLIVES!
37 Acre Farm with Owner's Home
8 Acres of Fine Wine Grapes Under
Netting, 1 Acre of Walnuts:
Reduced to US$160,000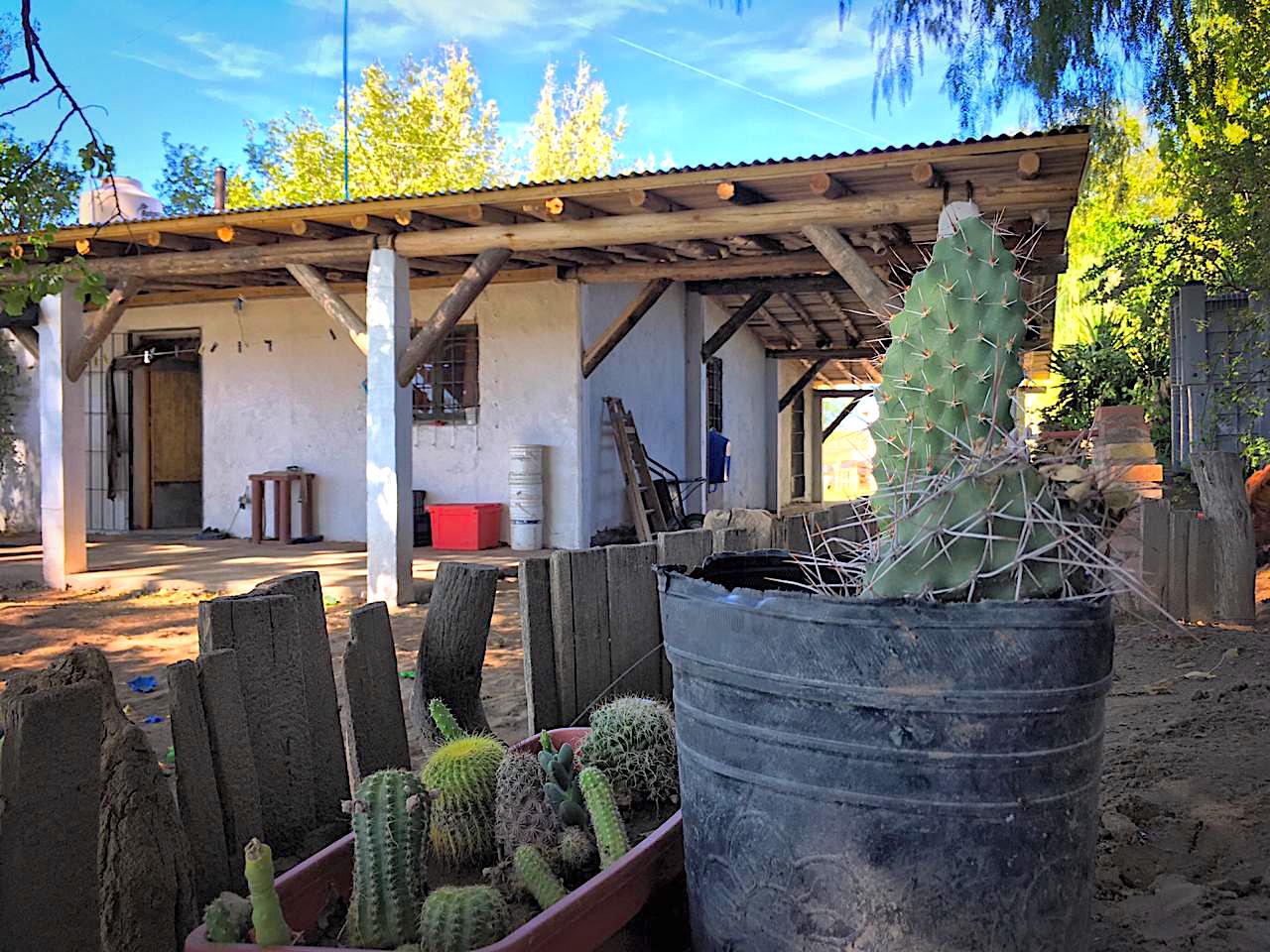 Prime Vineyard Land with 18 Acres that
Could be Put Into Additional Production.
Make This a Great Opportunity!
Located 15 minutes from San Rafael, Mendoza
---
NICE PROPERTY - VINEYARD ZONE ONE!
This 15-hectare farm in Las Paredes has 8 acres
of fine wine grapes -- half Cabernet Sauvignon
and half Bonarda, as well as 1 acre of new
walnuts which are between 3 and 5 years old.
This is a Zone 1 vineyard property with
excellent soil, and the grapes are under
expensive netting. The farm has membership
in a local wine cooperative and the owner will
pass those privileges to the new owner.
The farm also has about approximently 40 young
olive trees.
OWNER HOME
The owner home is built "Casa de Campo" style
with exposed wood beams, new appliances, 3 bed-
roooms, large bath, living room, kitchen and a
wood stove. It has city water, electric and
Internet access. There is a barn about 650
square feet and large shade trees and
attractive plants landscaped around the house
so it's very pleasant.
FALLOW LAND
There are 7.5 acres of fallow land, leveled and
ready for planting. Additionally there are 15
acres of abandoned common grapes which still
have the structure and could be ripped out
and replanted.
EXCELLENT WATER RIGHTS
The farm has excellent water rights -- and
gets first irrigation from the cement canals
that feed the area.
OTHER
The owner has a tractor and implements that
are not included in the sale but can be
negotiated separately.
---
PHOTOS:
Owner Home: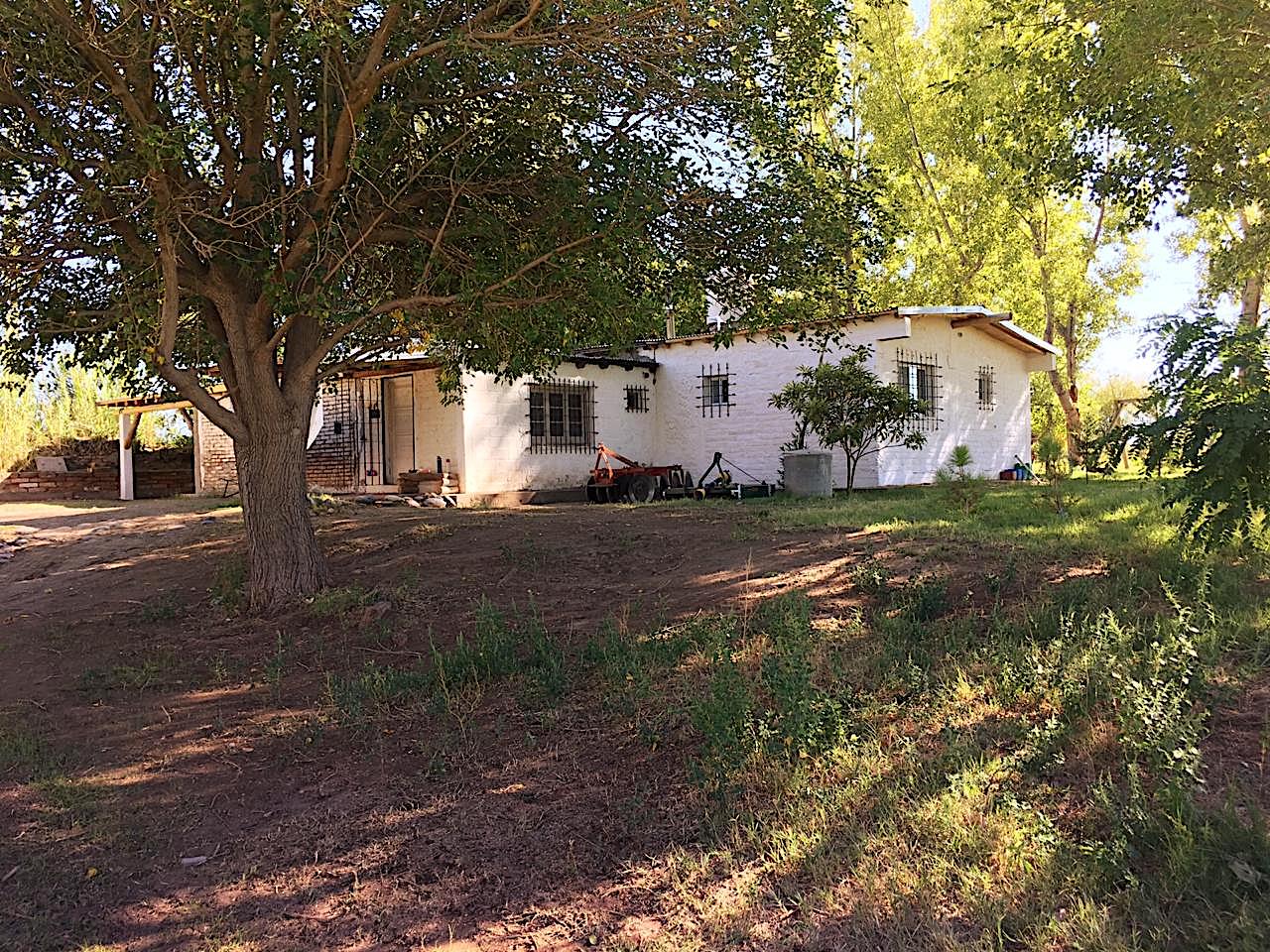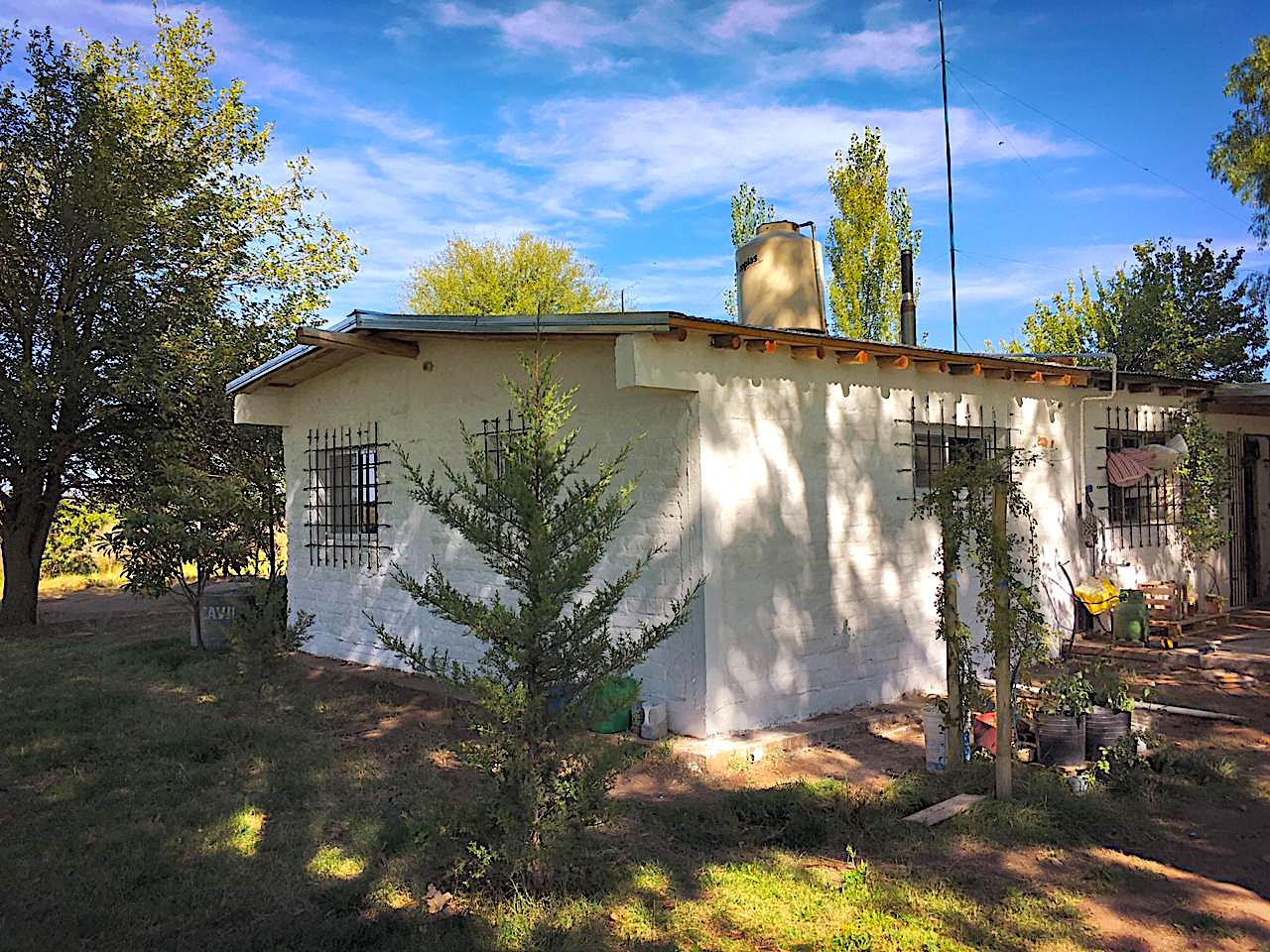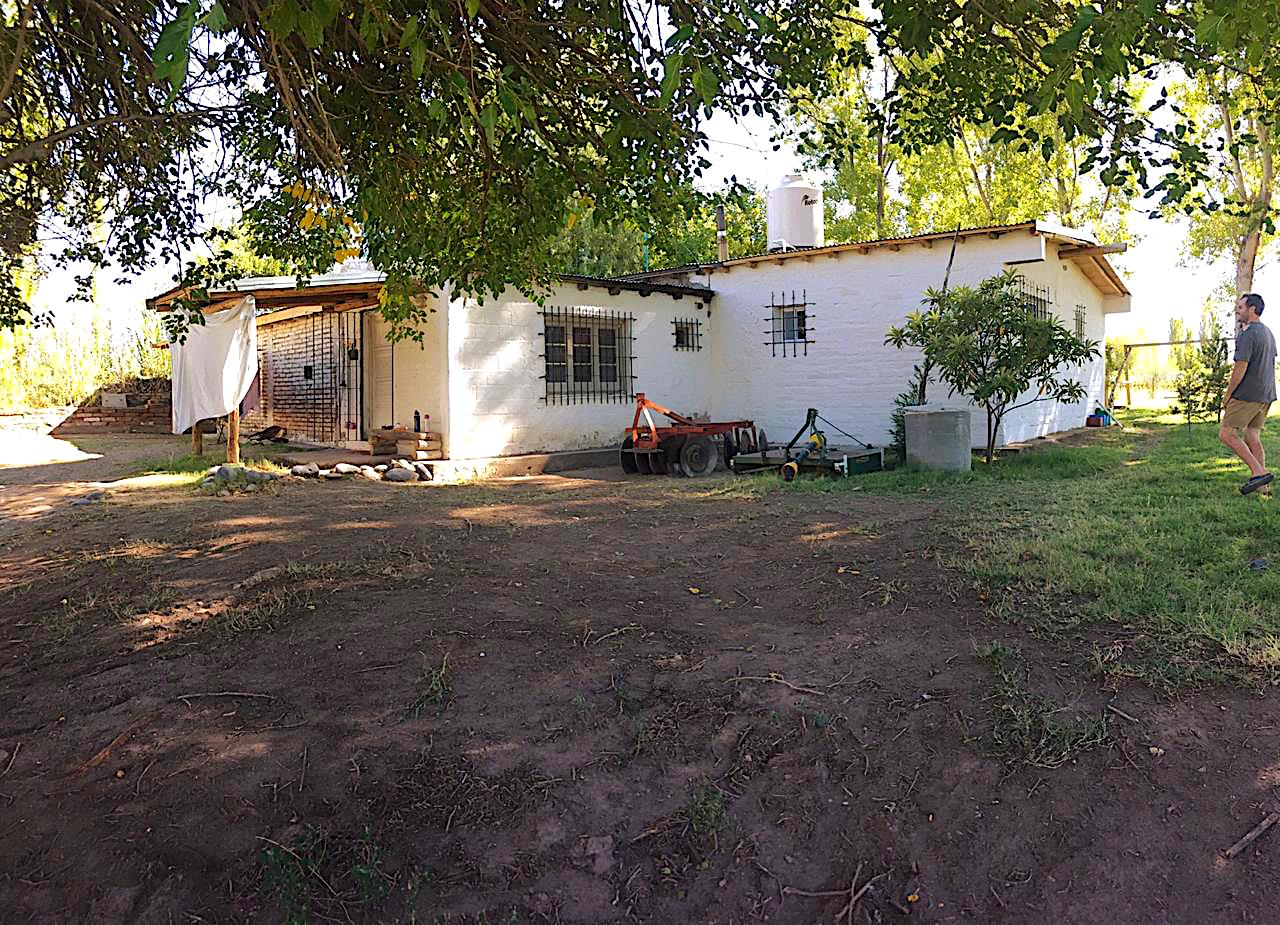 Owner Home Interior: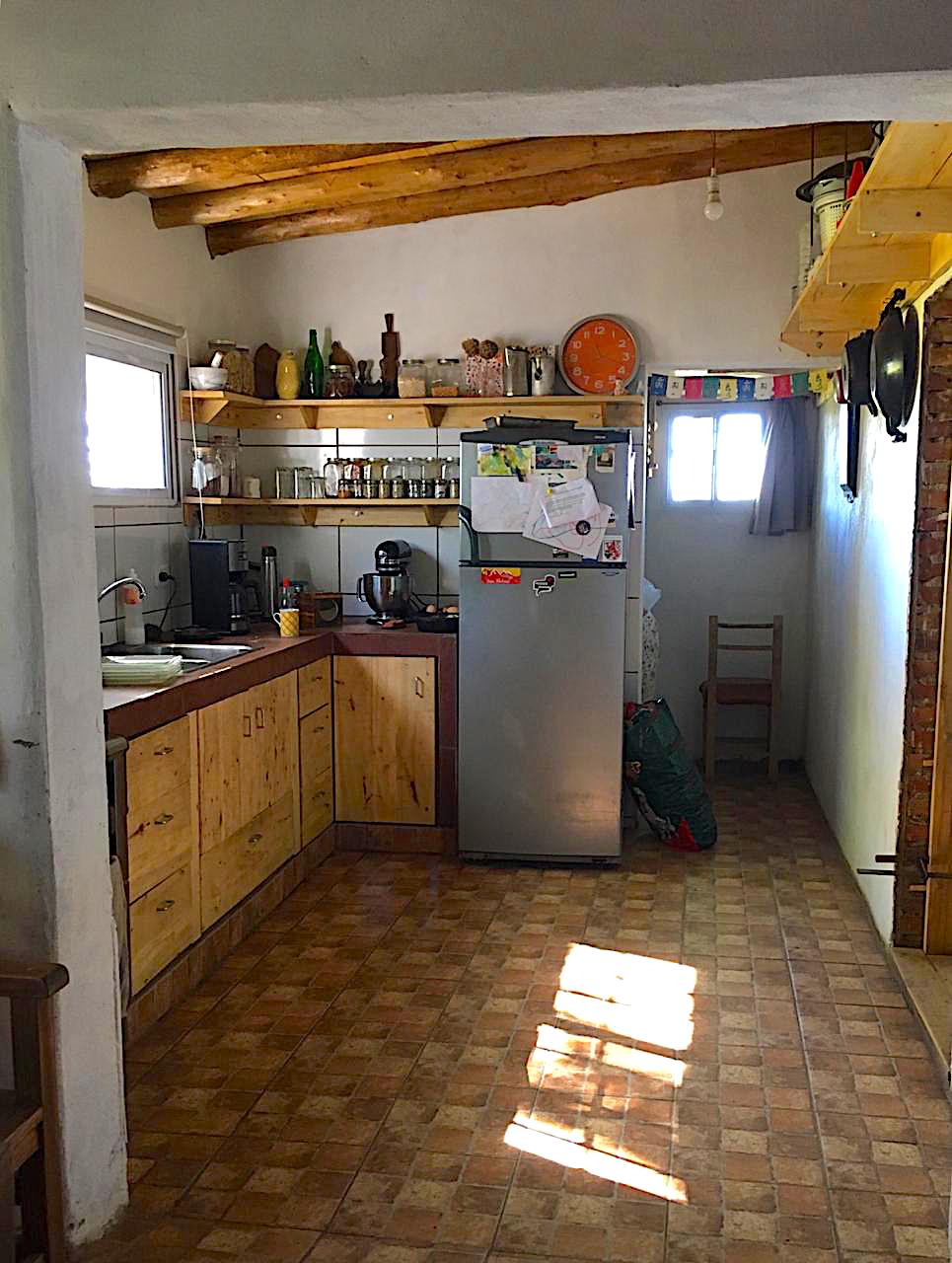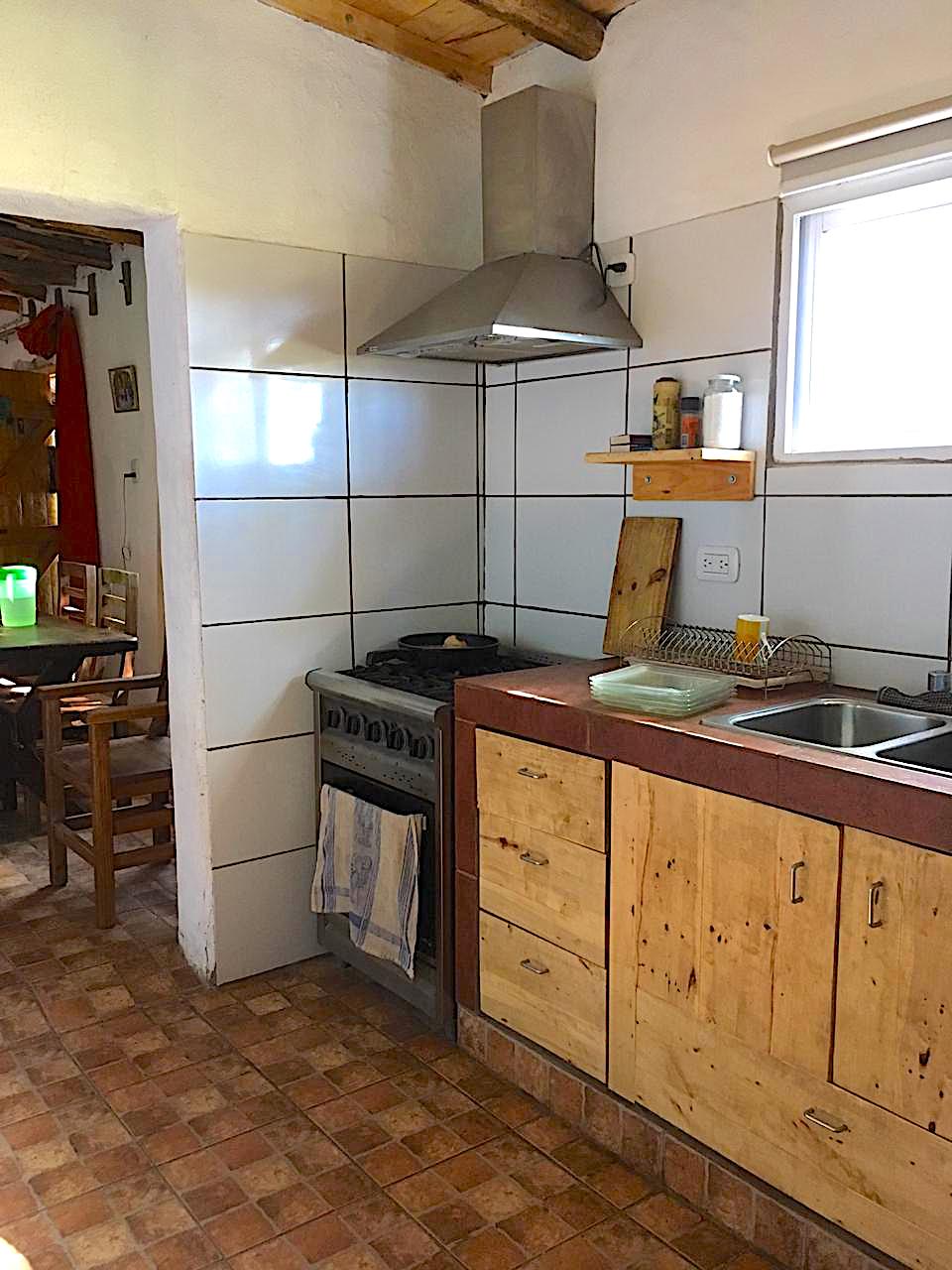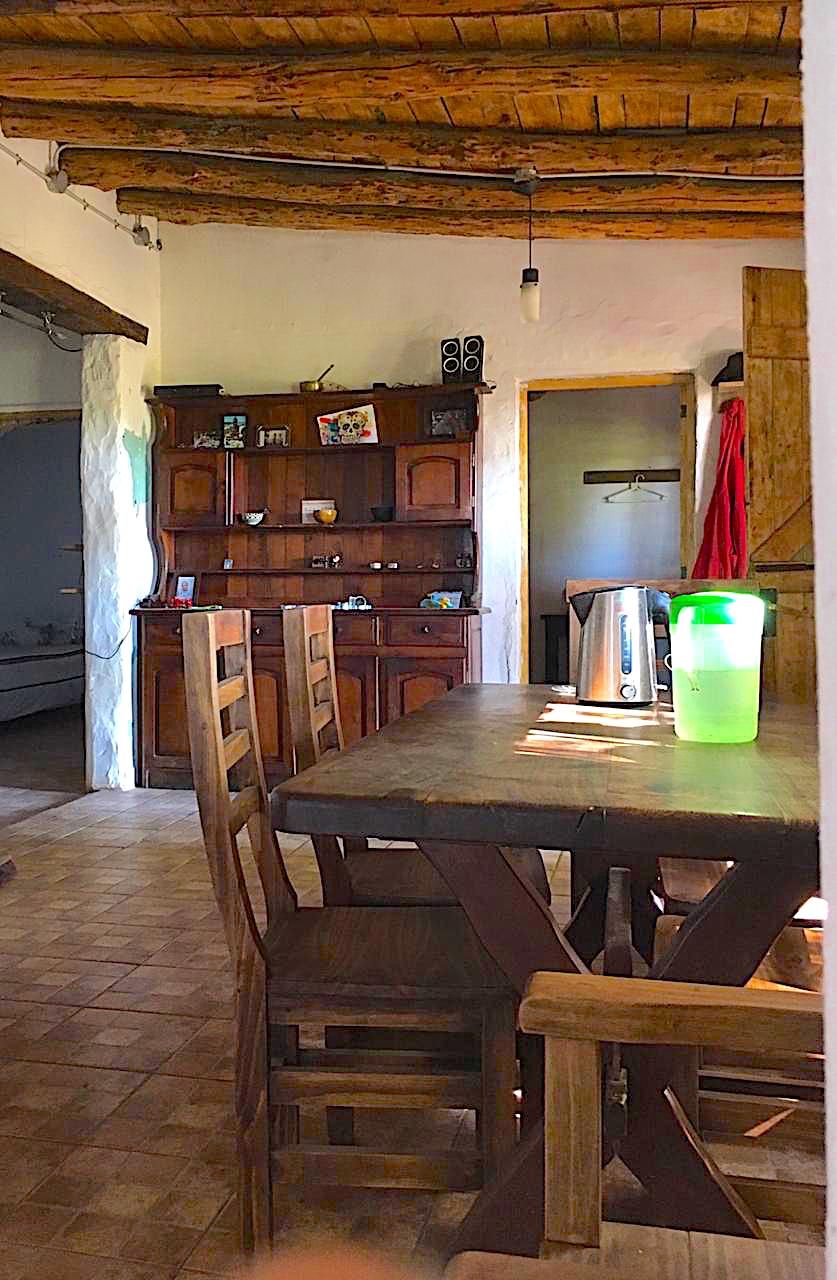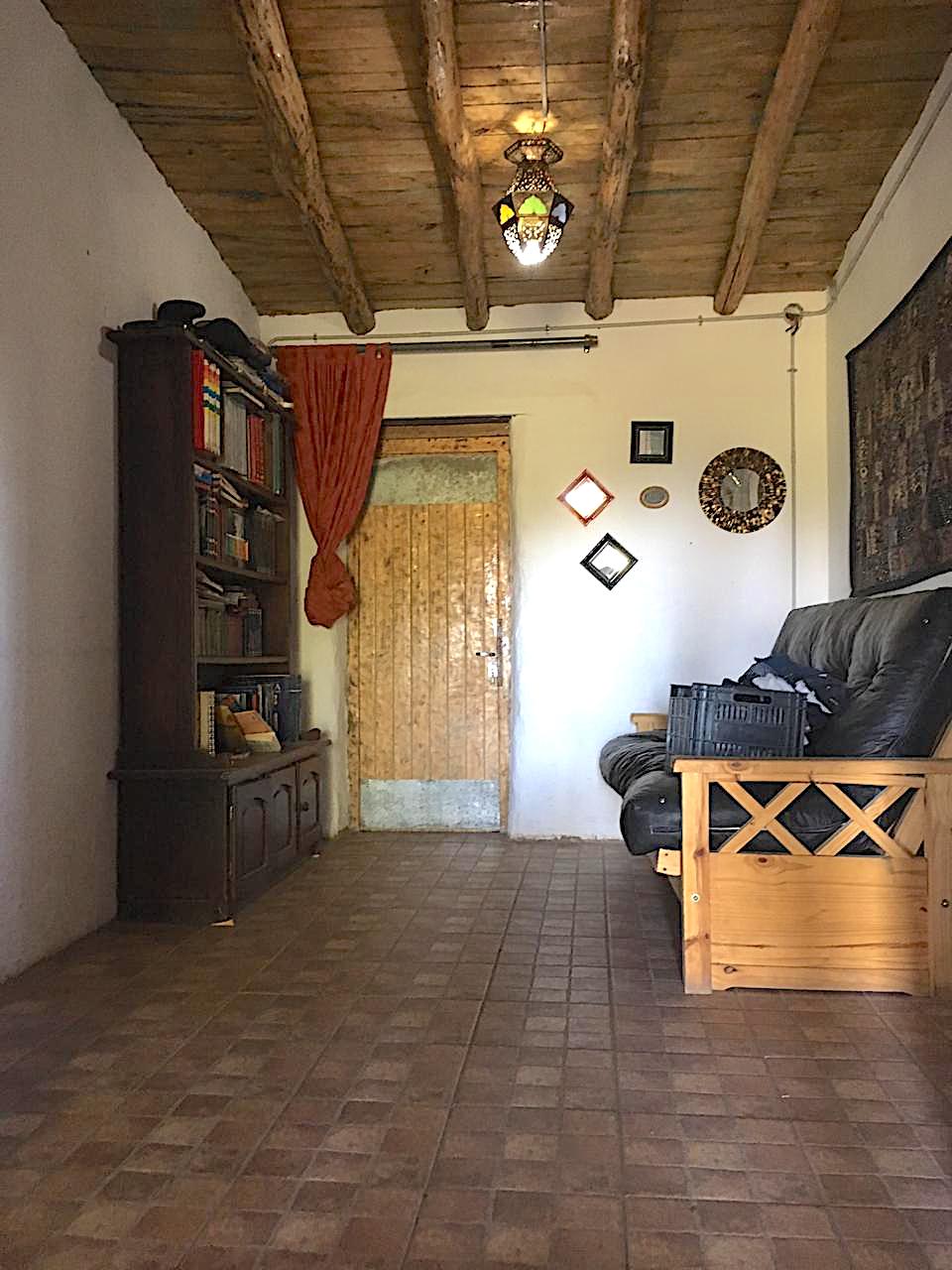 View of the Sierra Pintadas (Painted Hills):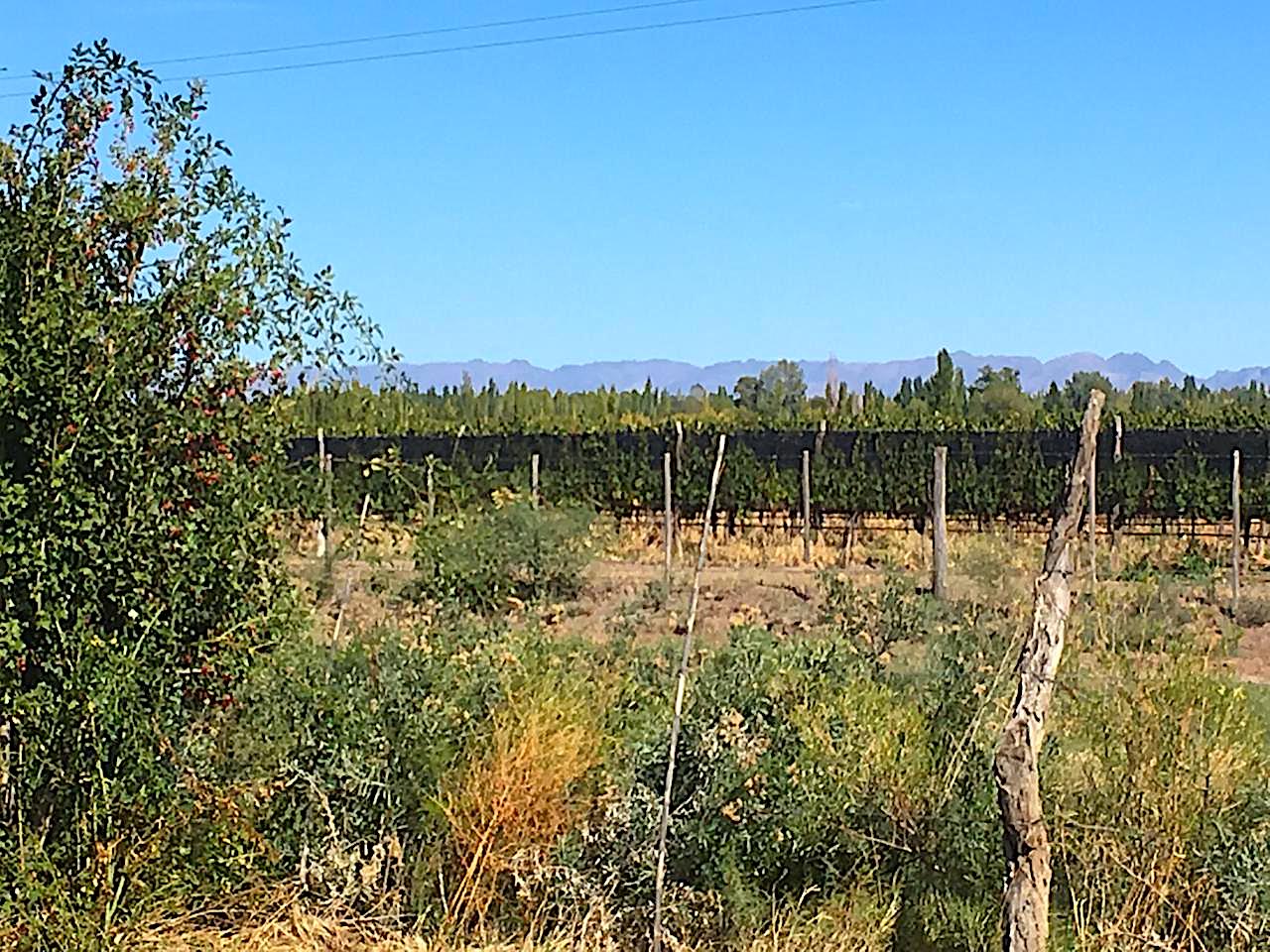 Vineyard: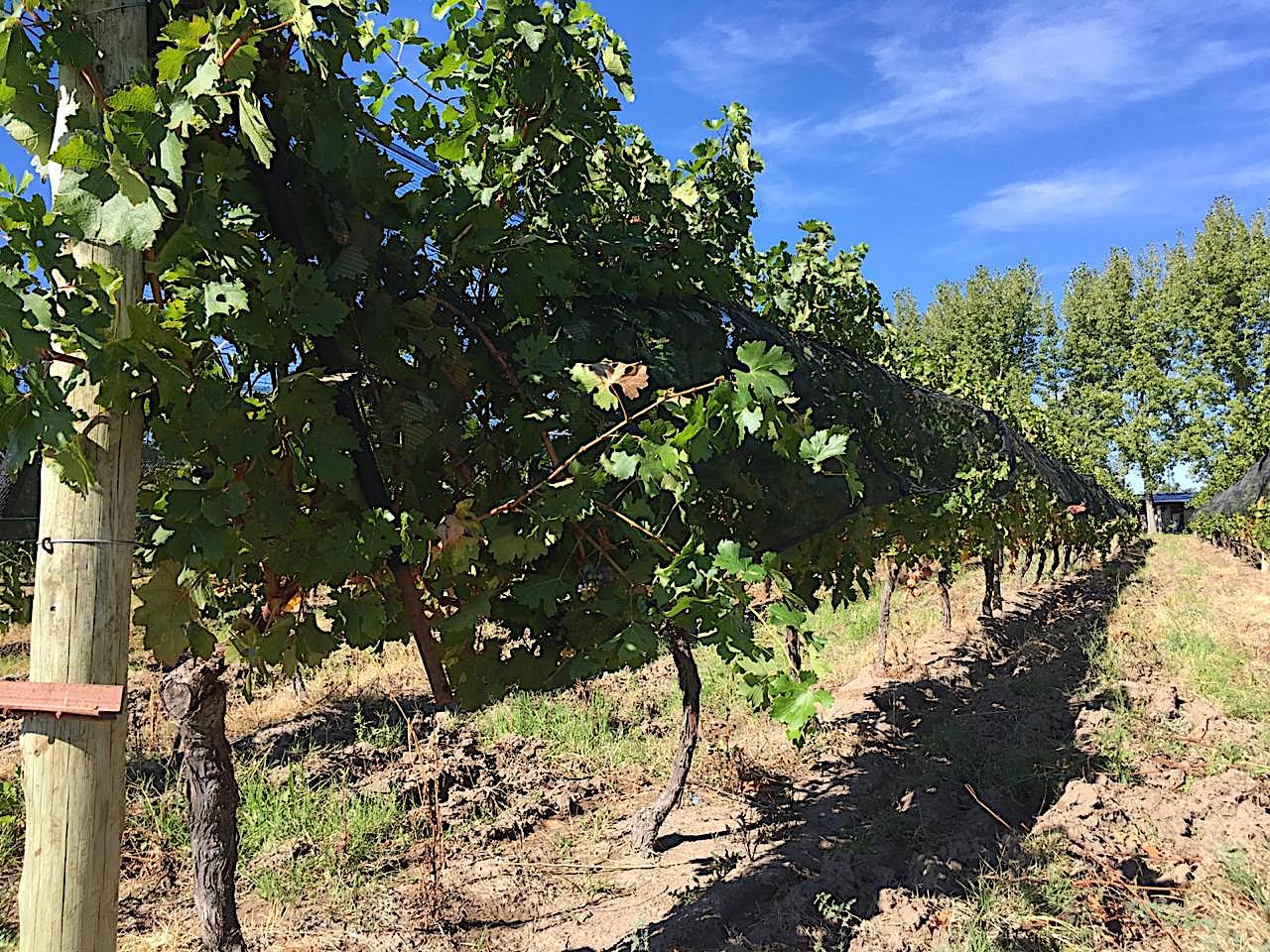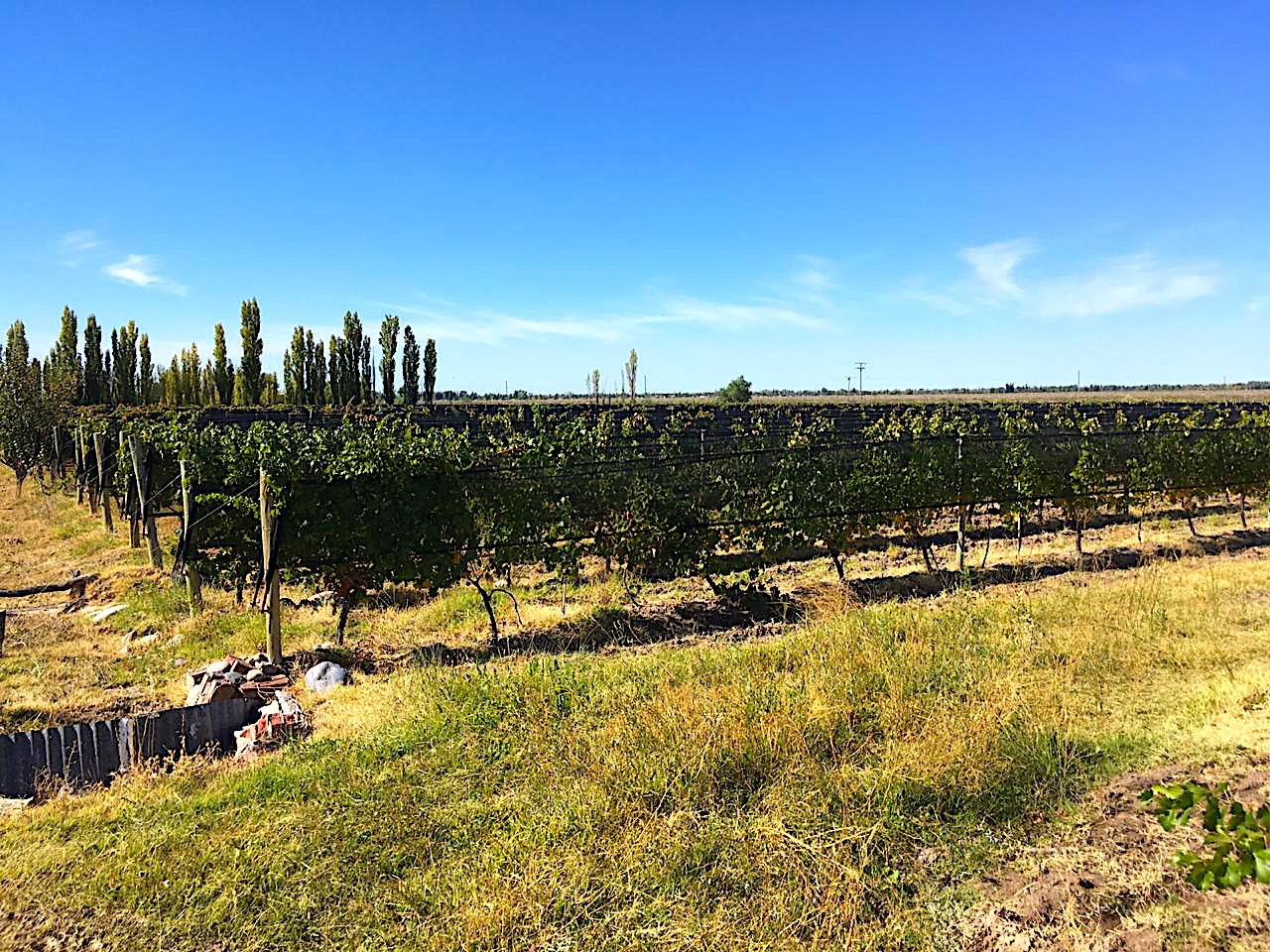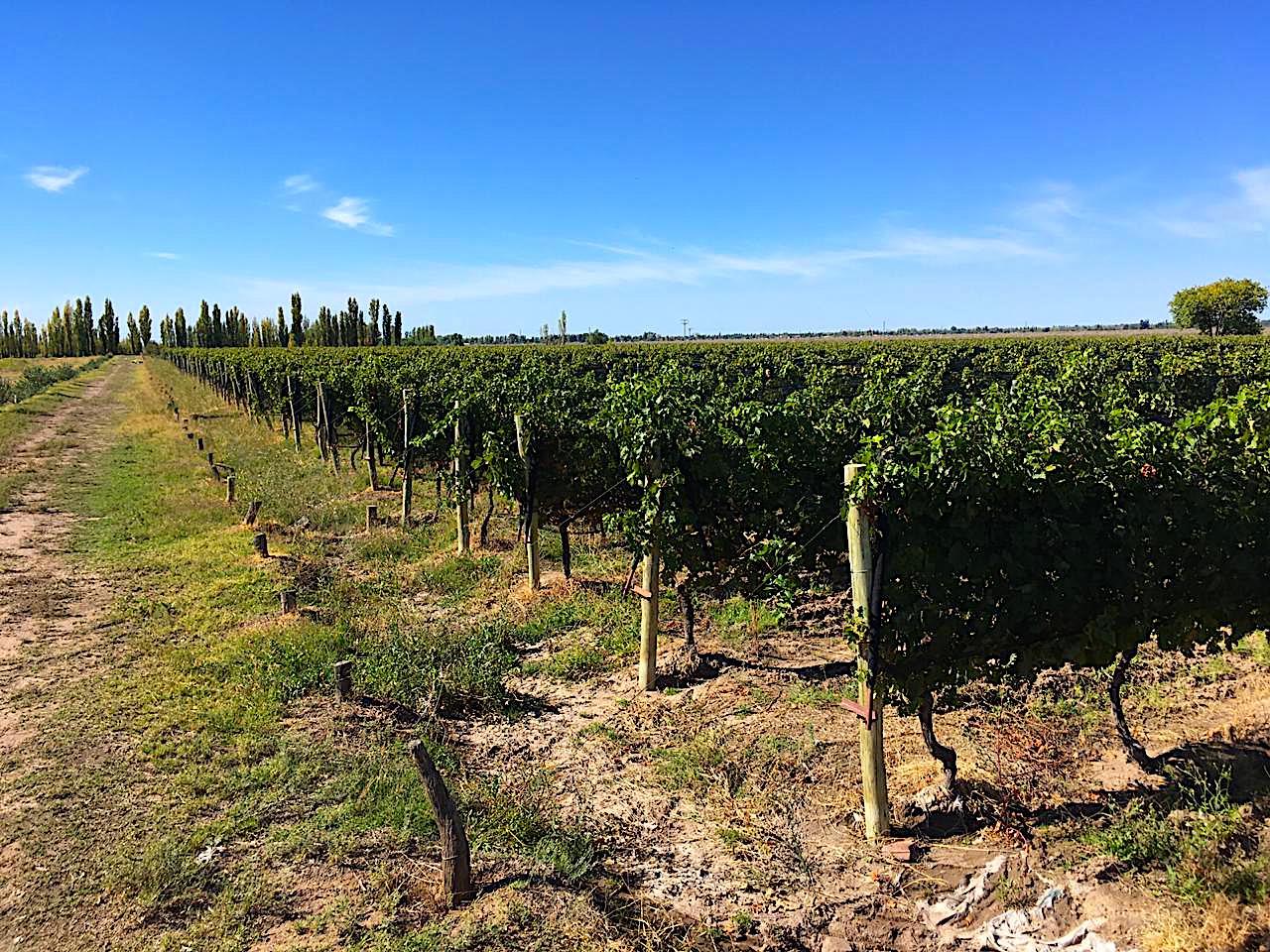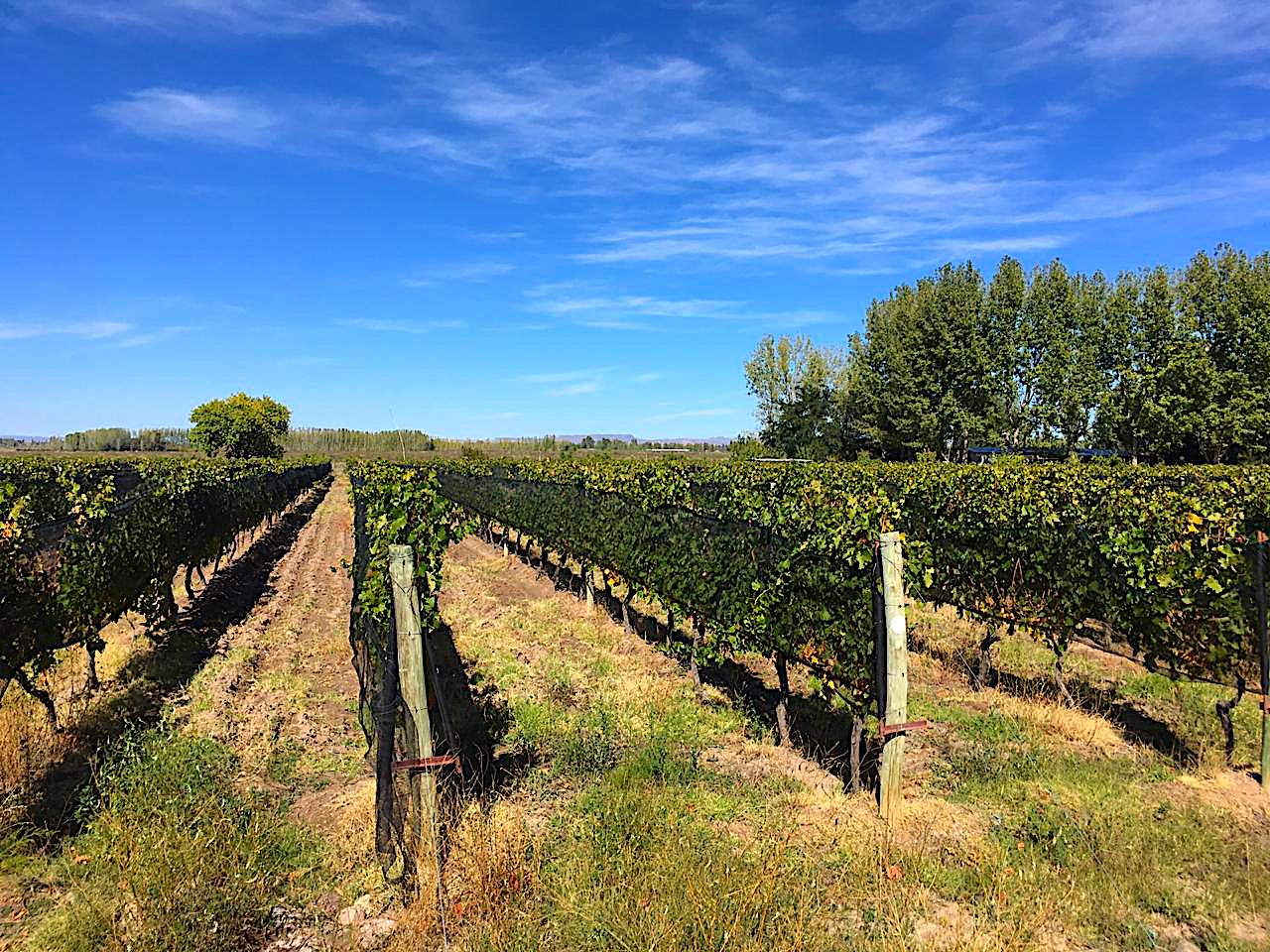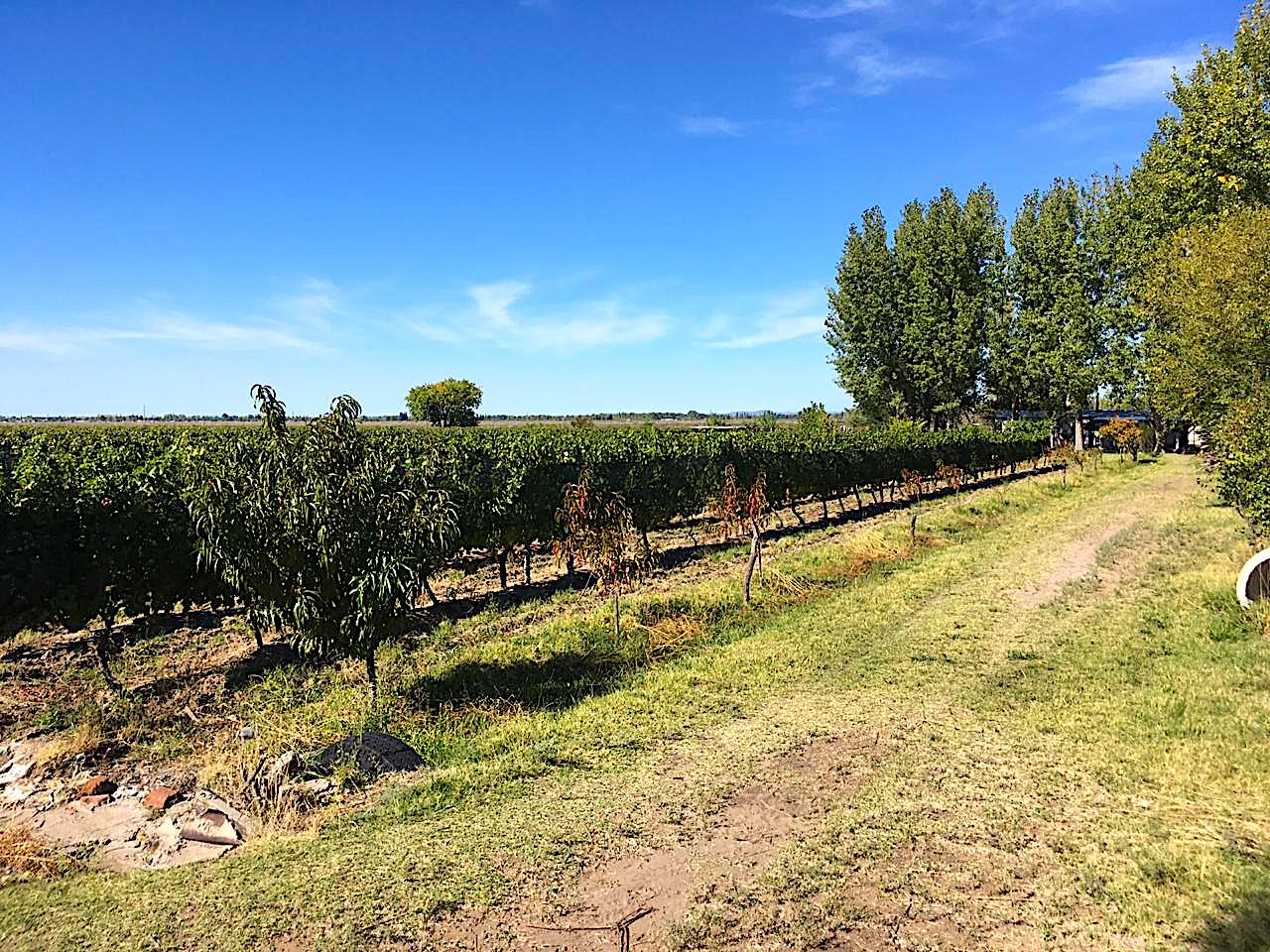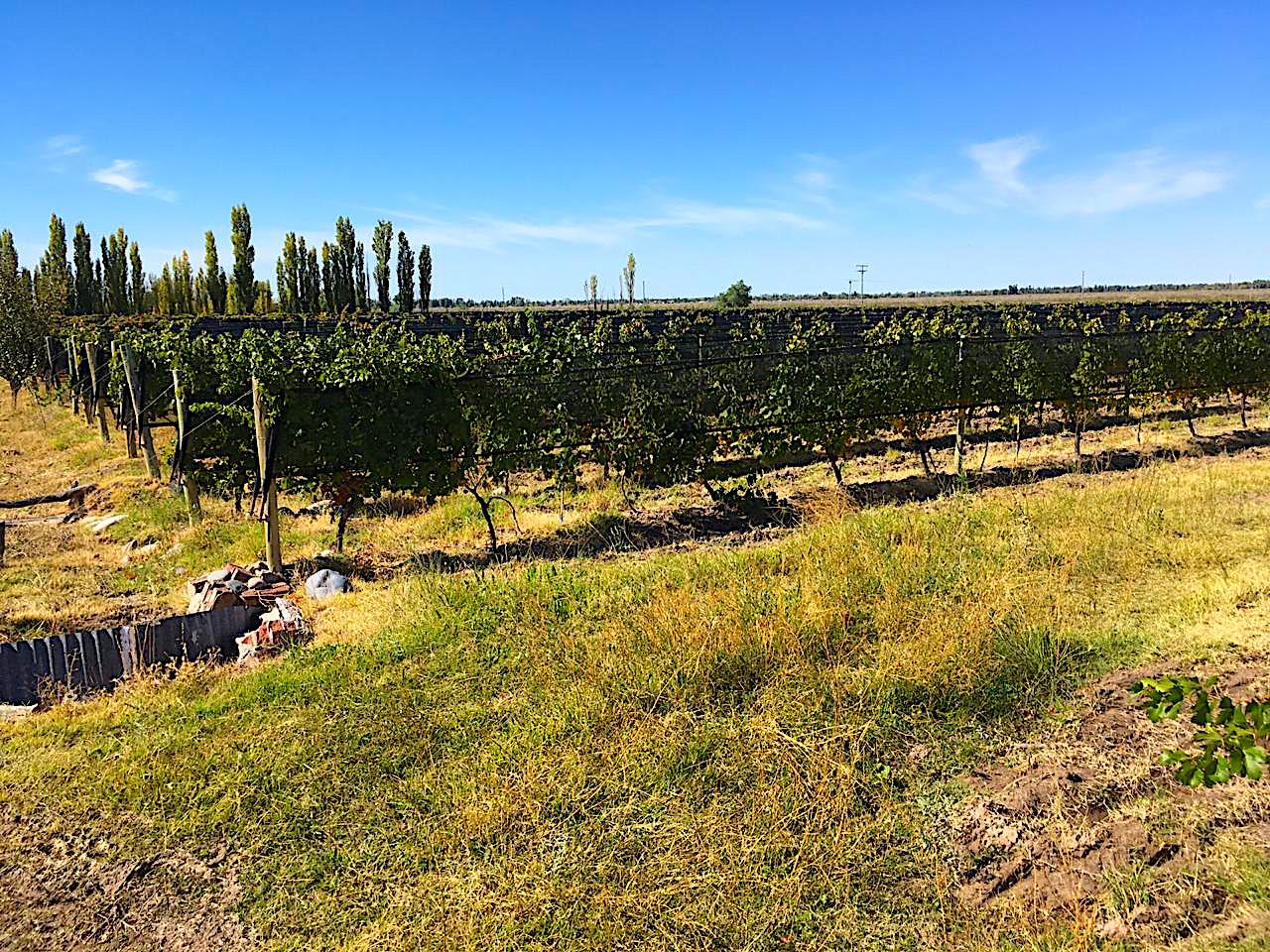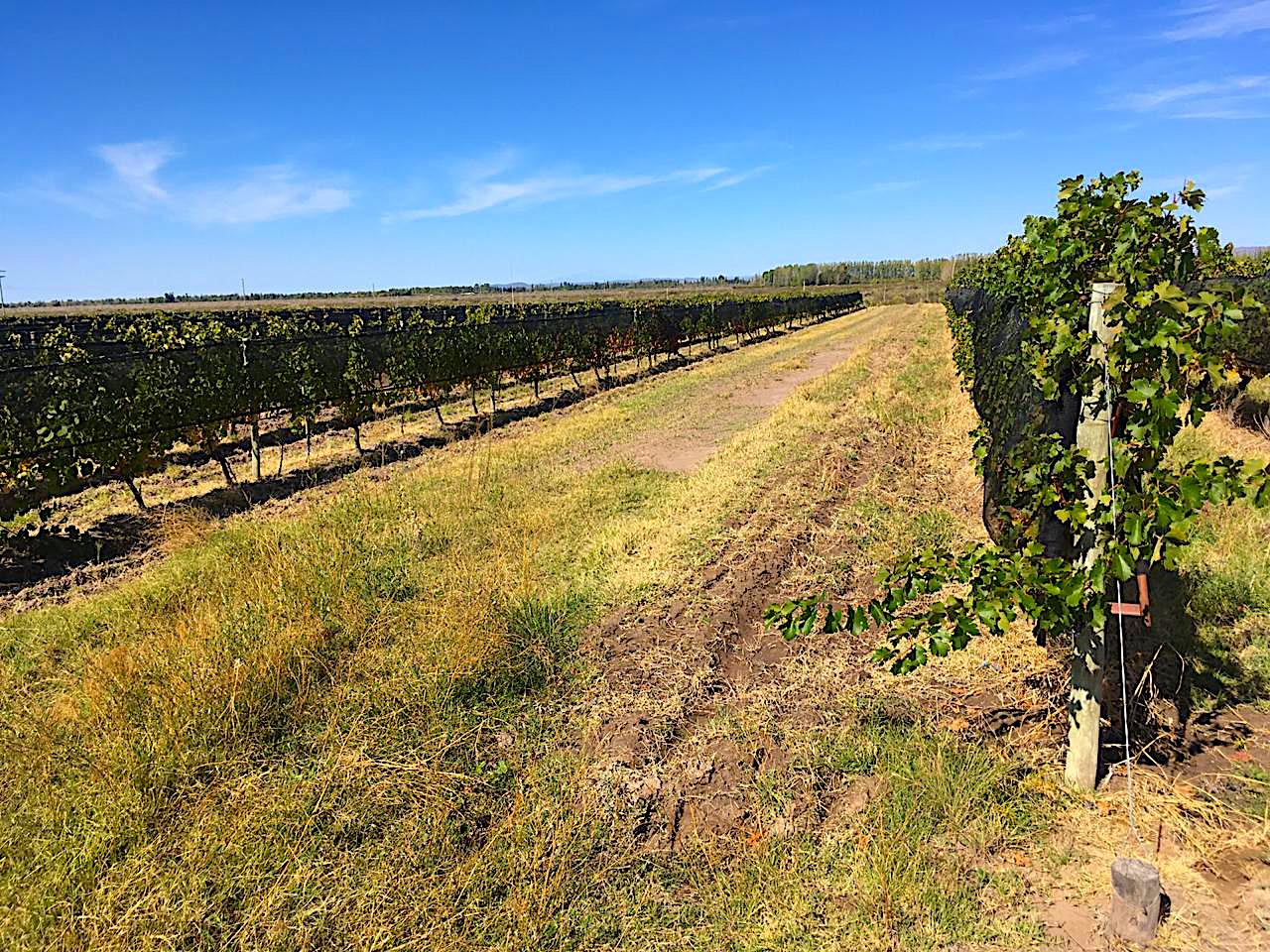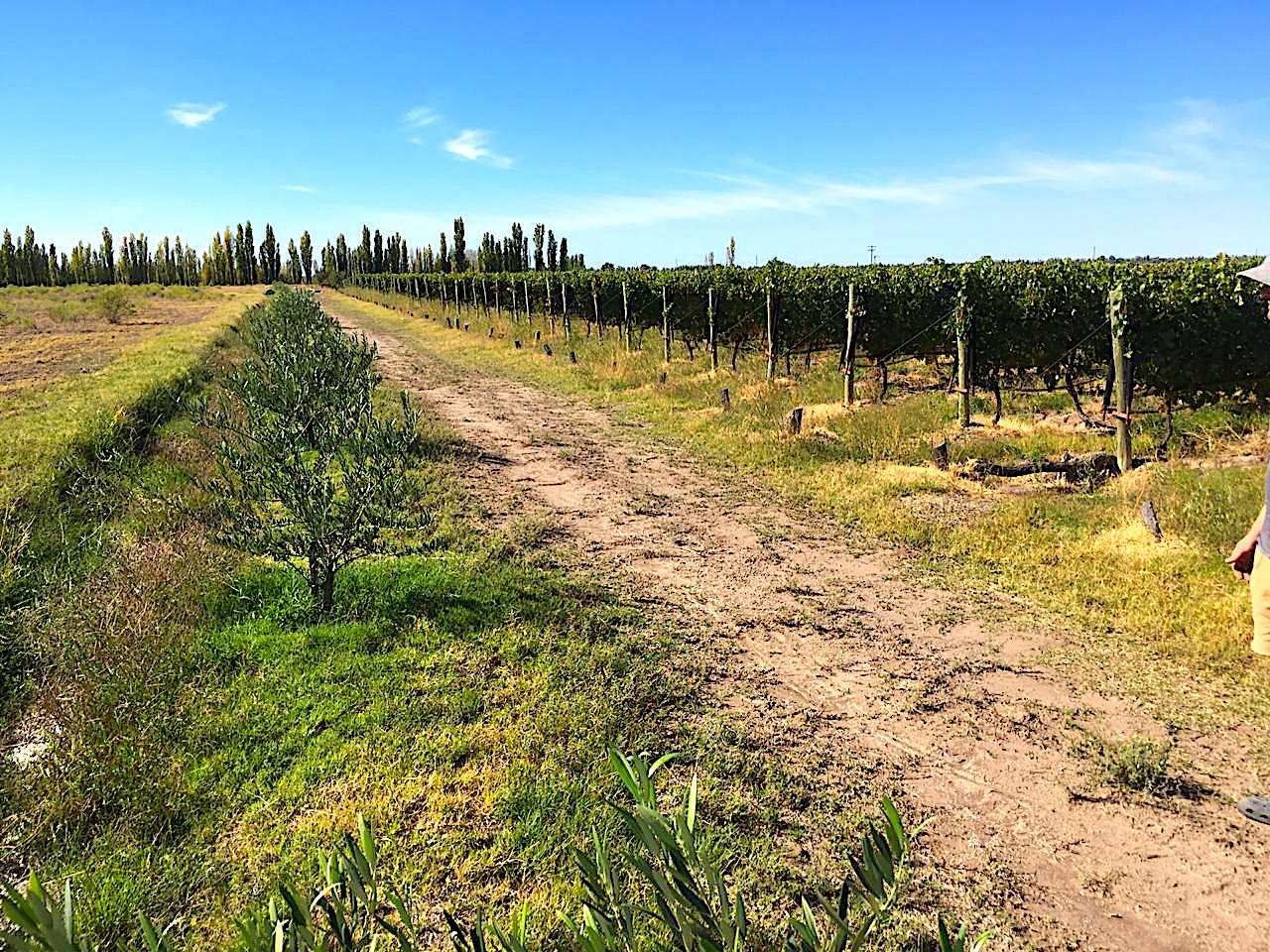 Walnuts: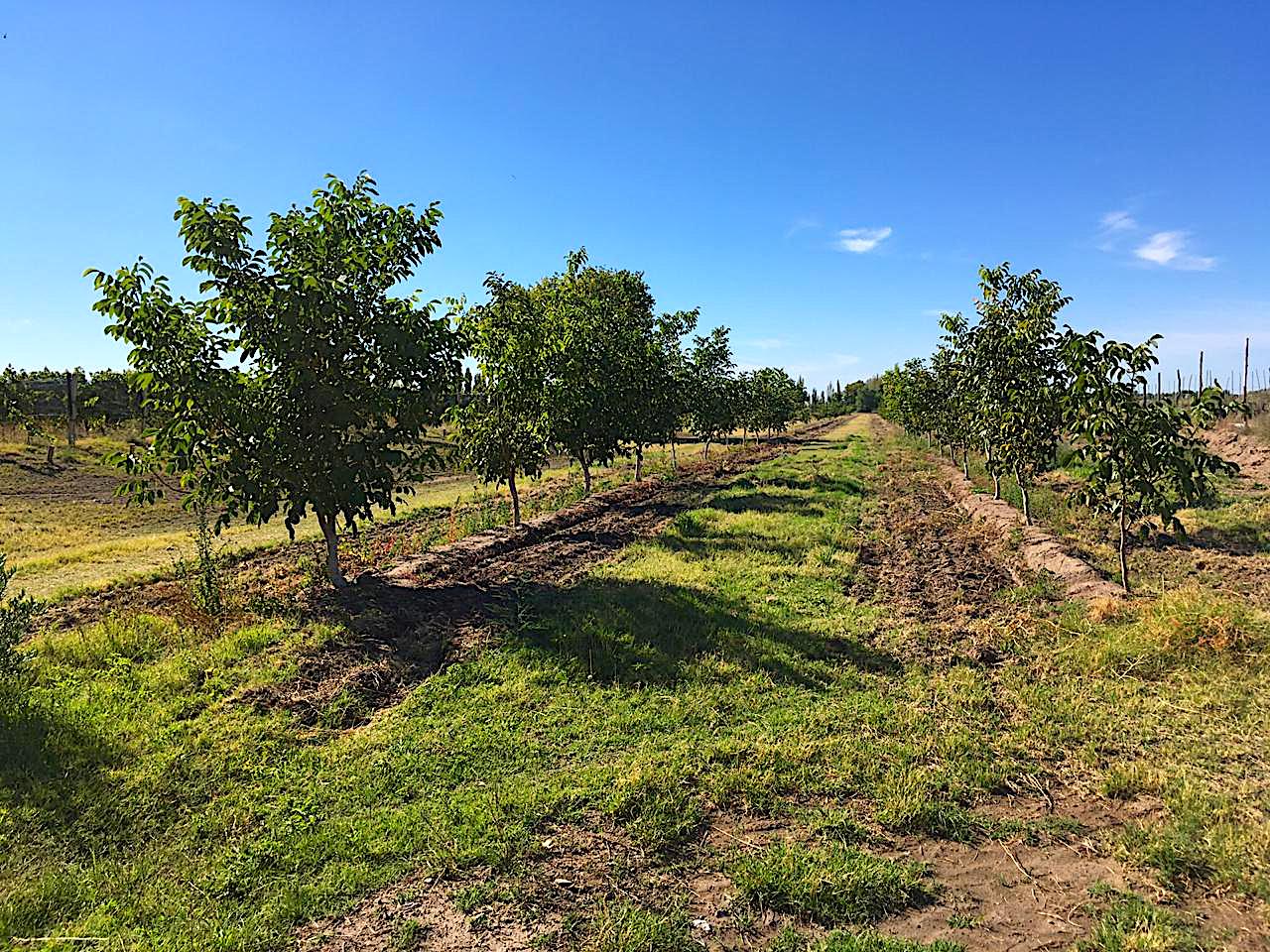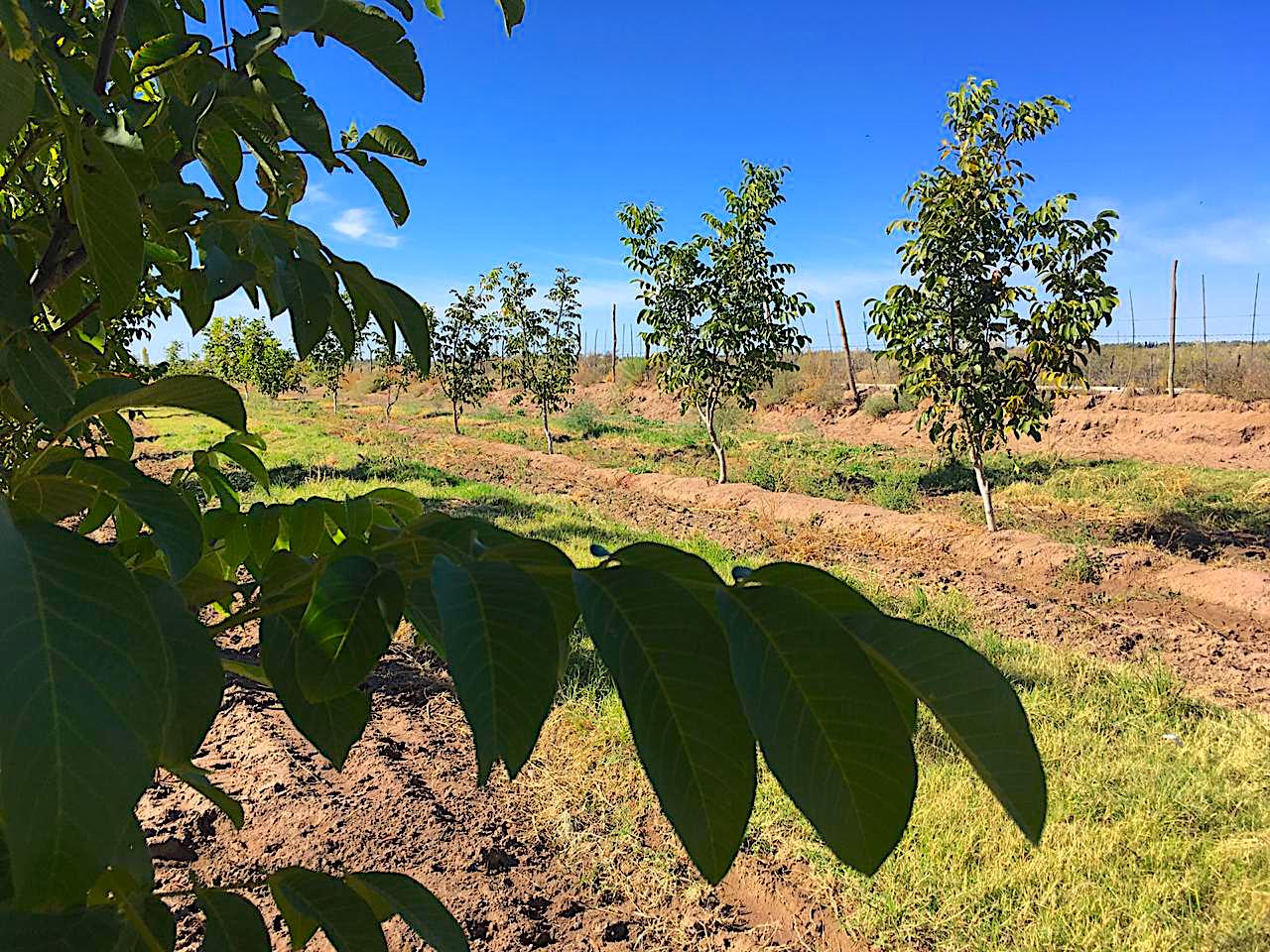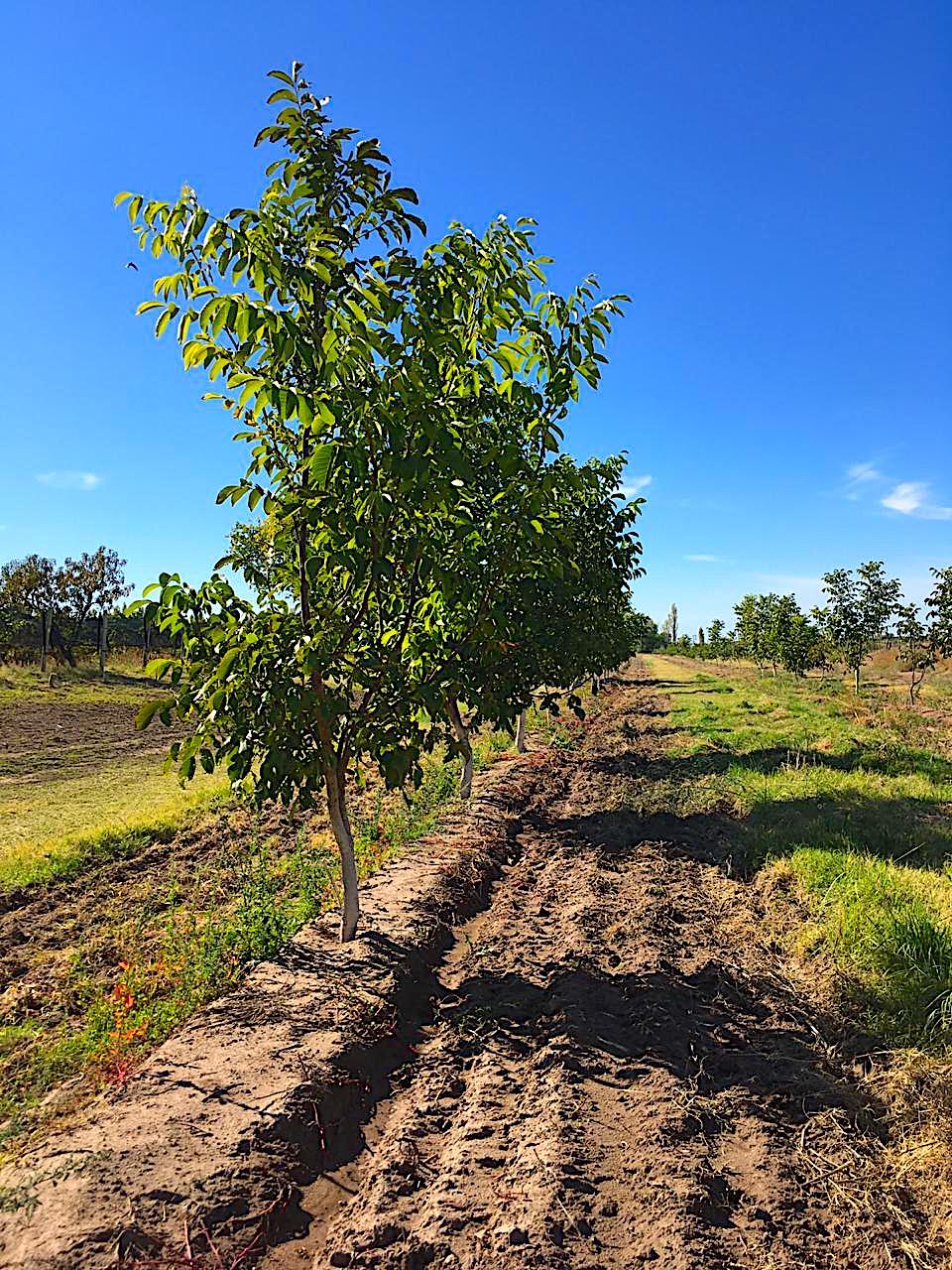 Fallow Land: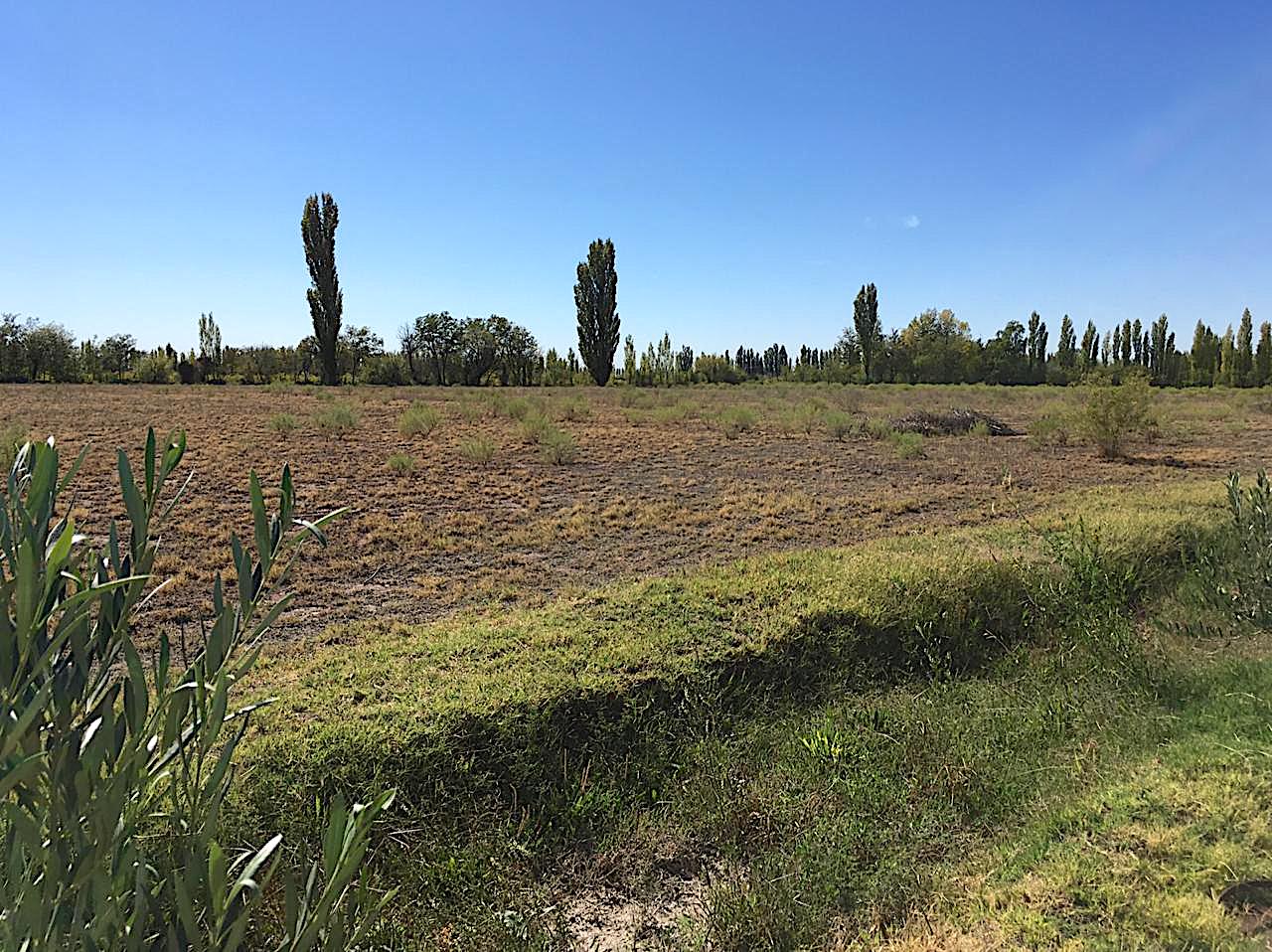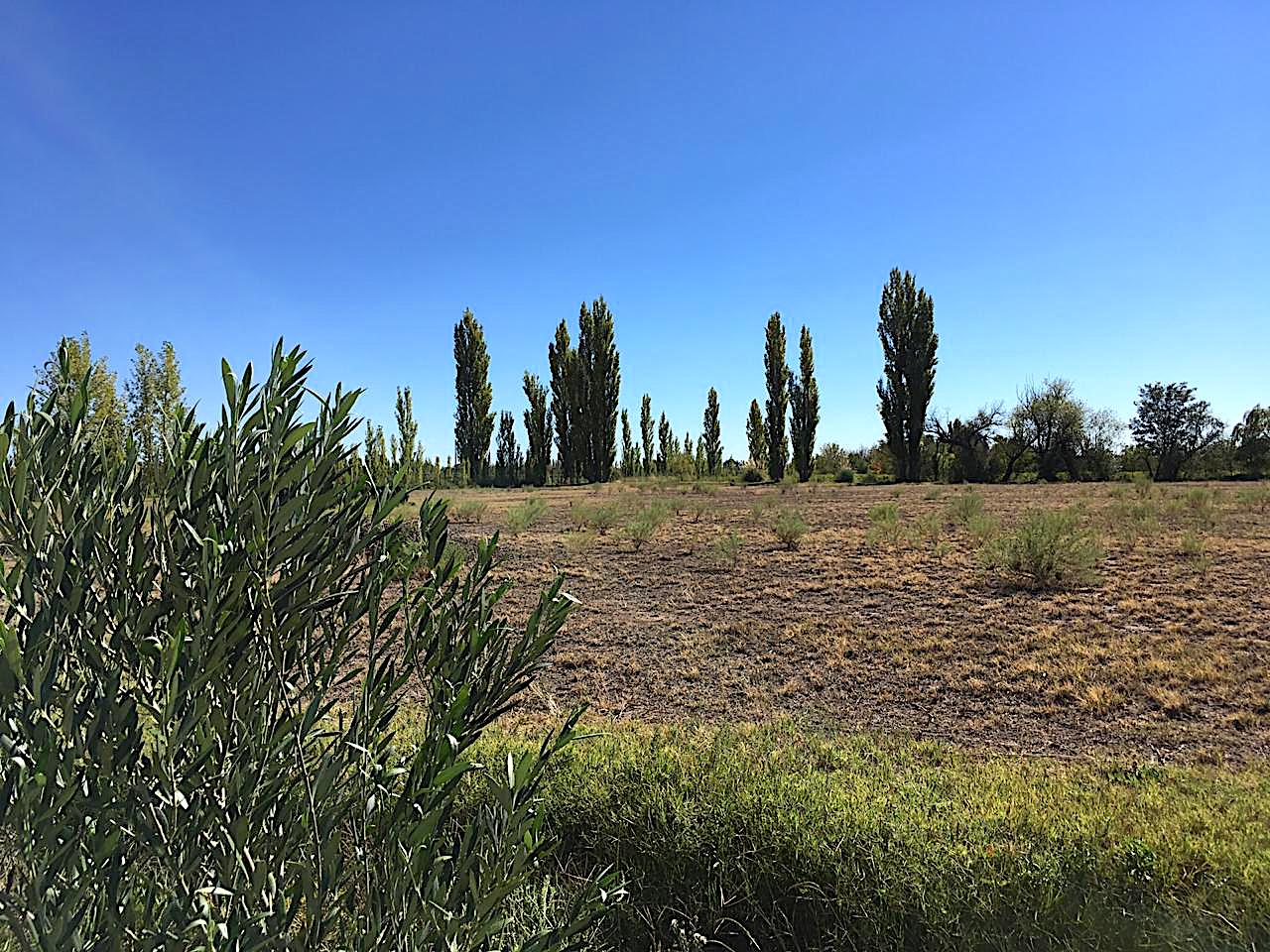 Other: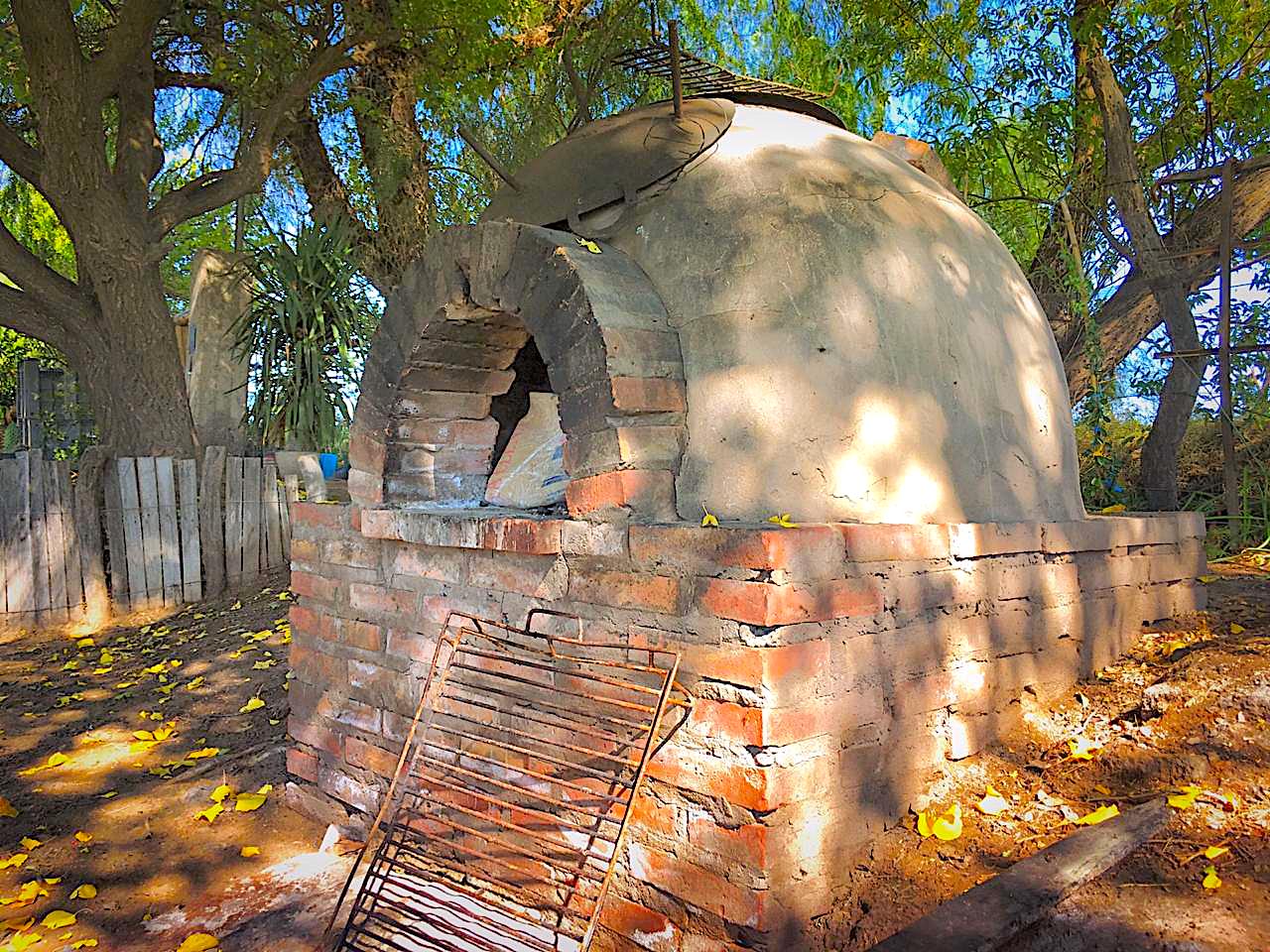 Interior Roads & Irrigation: