TOP PREMIUM 44-ACRE VINEYARD!
Malbec and Syrah Grapes Under
Netting with Drip Irrigation,
Tractor and Equipment: US$450,000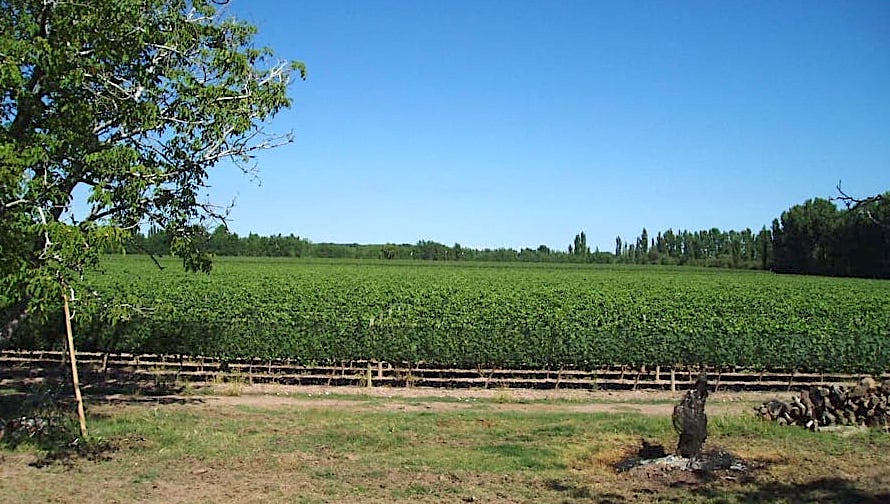 Includes a 7-Million-Liter
Irrigation Pond
Located 25 minutes from San Rafael, Mendoza
---
FINE WINE GRAPES
This 50-acre fine wine estate vineyard has 44
acres of grapes, including nearly 35.8 acres in
malbec and 8.6 acres in syrah.
The vineyard produces top-quality wine grapes.
Average harvest per year for the past three
years has been 115,000 kilos of malbec and
33,000 kilos of syrah. Operating costs for
the last 12 months running have totalled
2,600,000 pesos (US$13,000).
There is a worker house on the property and a
new barn about 750 square feet.
DRIP-IRRIGATION SYSTEM
The grapes are under netting and watered with
drip irrigation via an irrigation pond that
holds 7 million liters (185,000 gallons). There
are two 15-hp pumps that allow the drip system
to operate for 18 house at a time, and also
sprinkle for 4 hours to control frost in
years when sub-freezing temperatures can
be a temporary threat.
A New Holland traction in excellent condition
is included in the sale along with implements
that include a disc, plow, 1,000-liter sprayer
and labor-saving equipment like a motorized
vine-cleaner/pruner, etc.
---
PHOTOS:
Vineyard: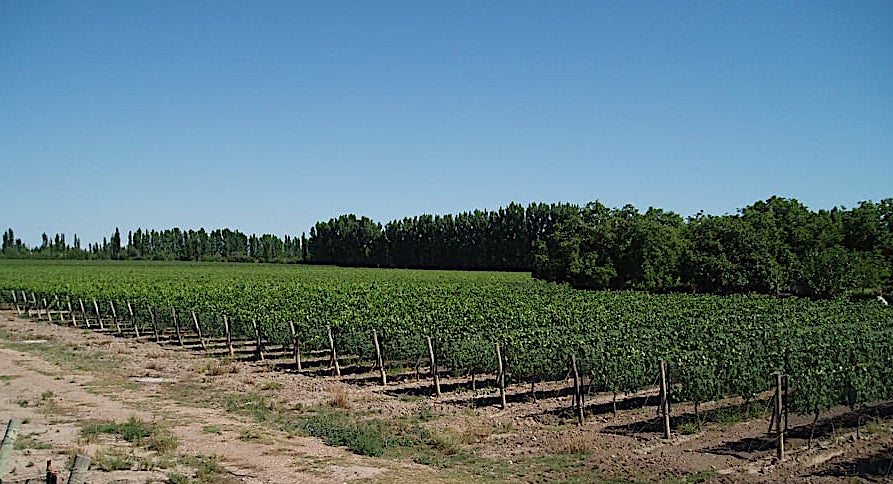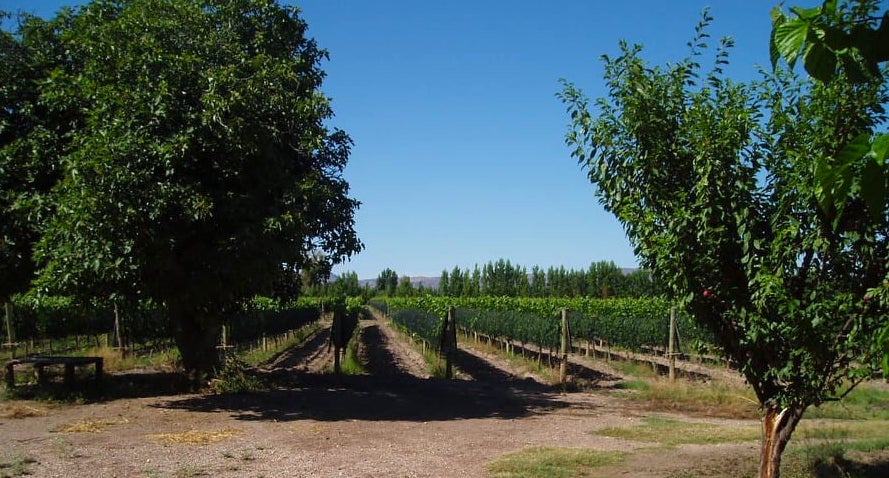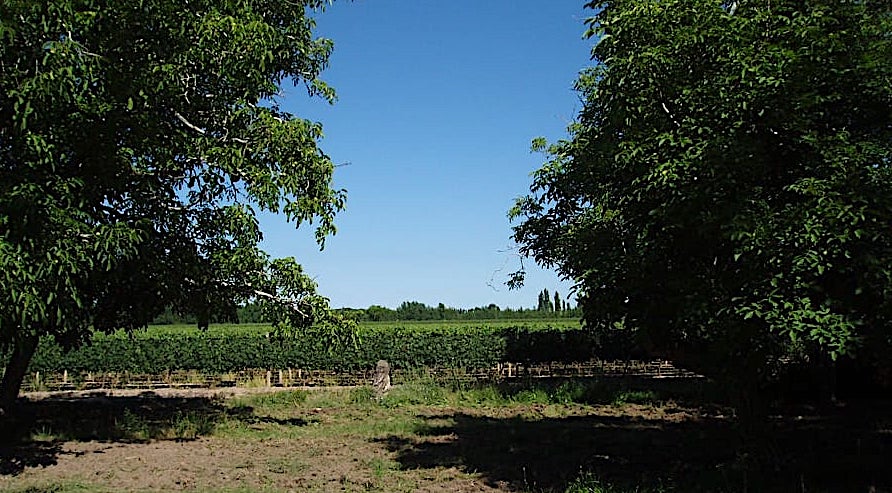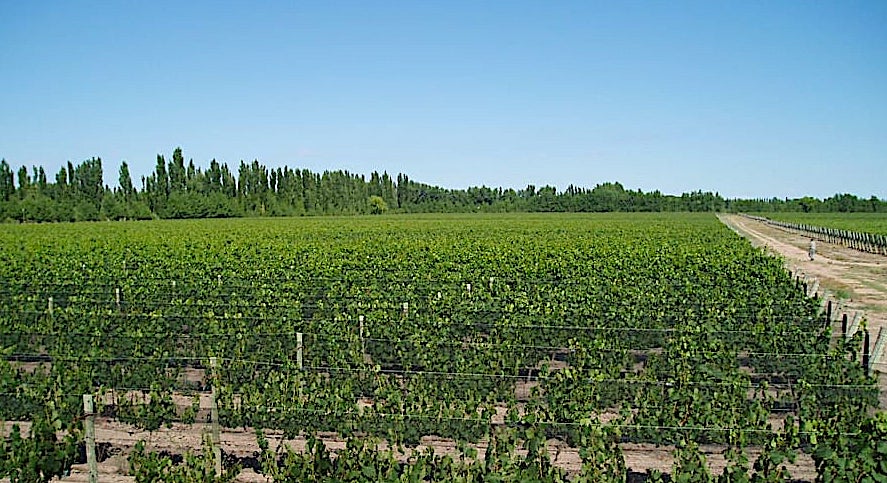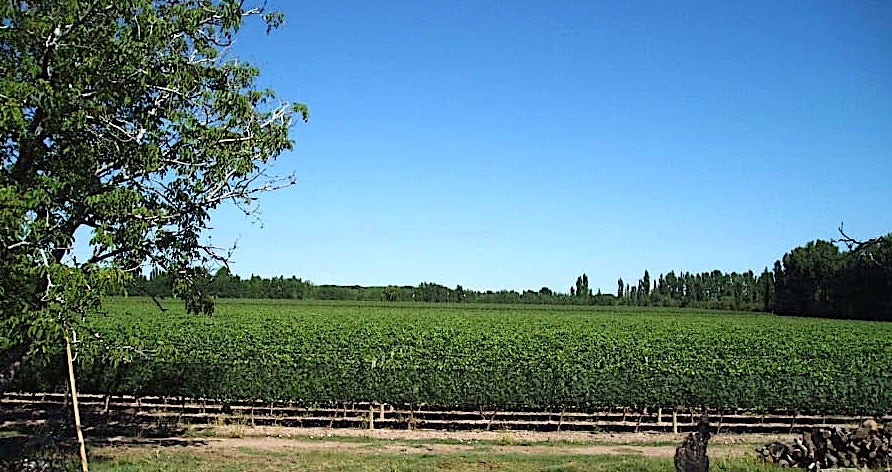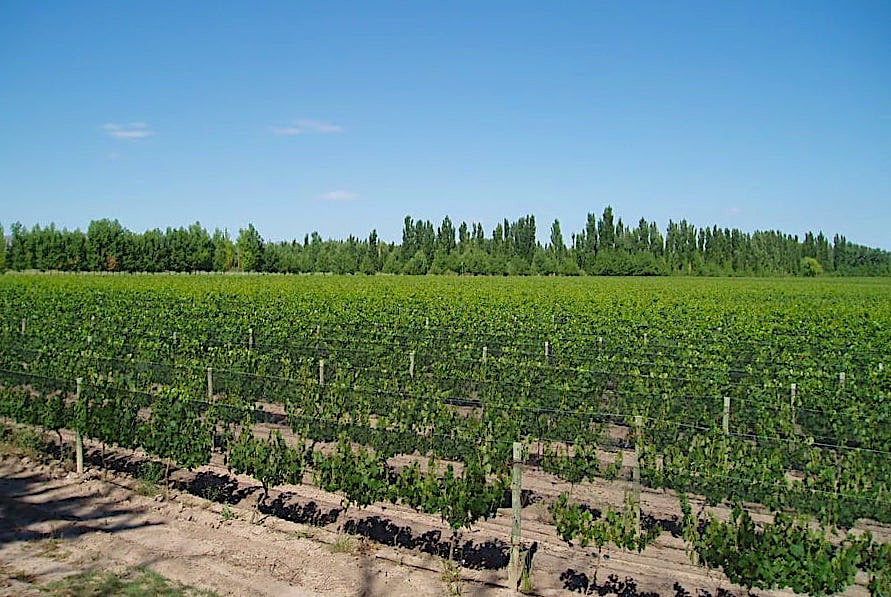 Irrigation Pond: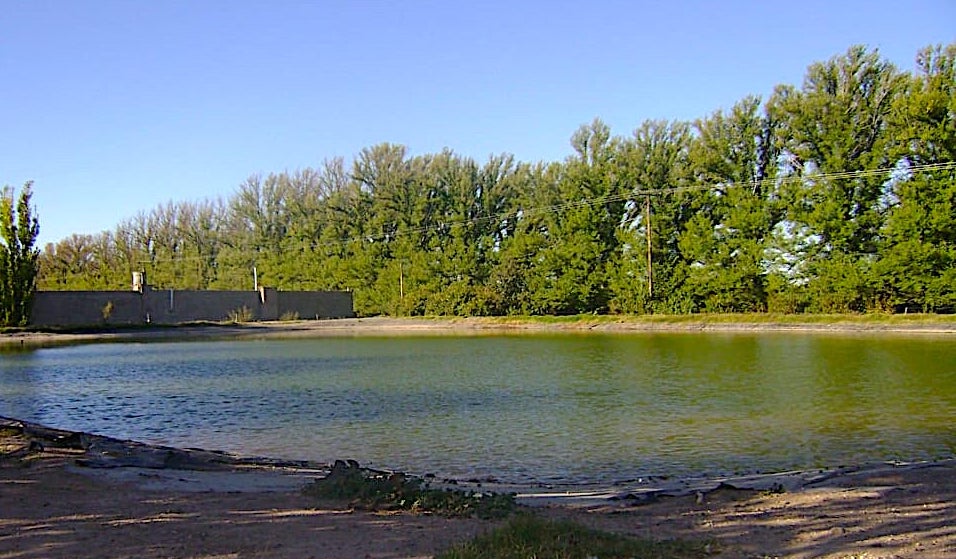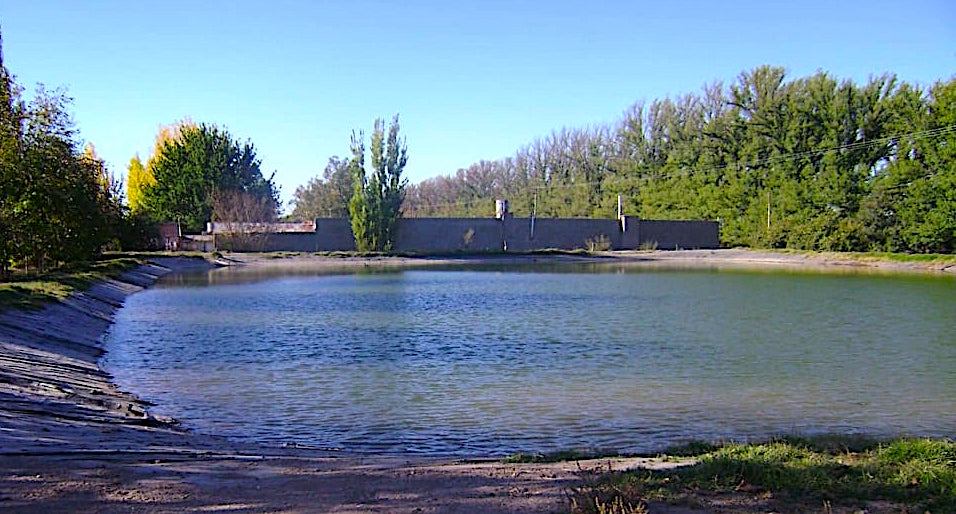 Worker House with Vineyard: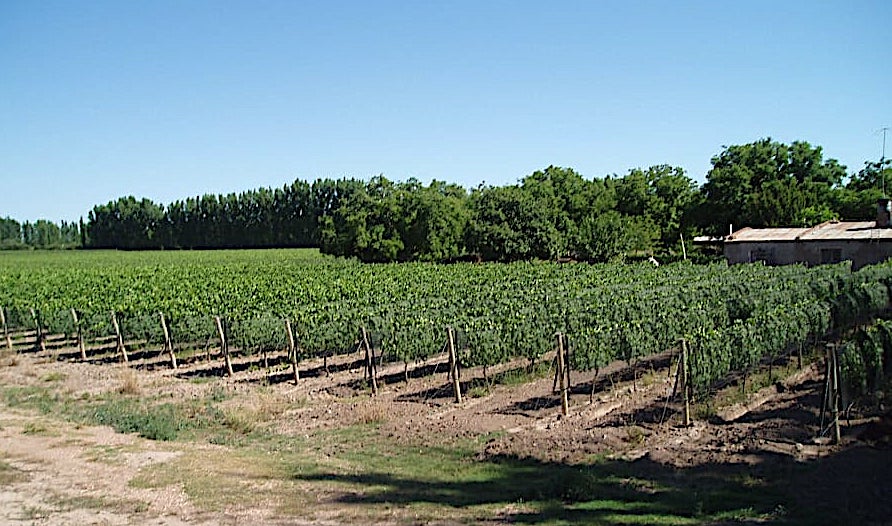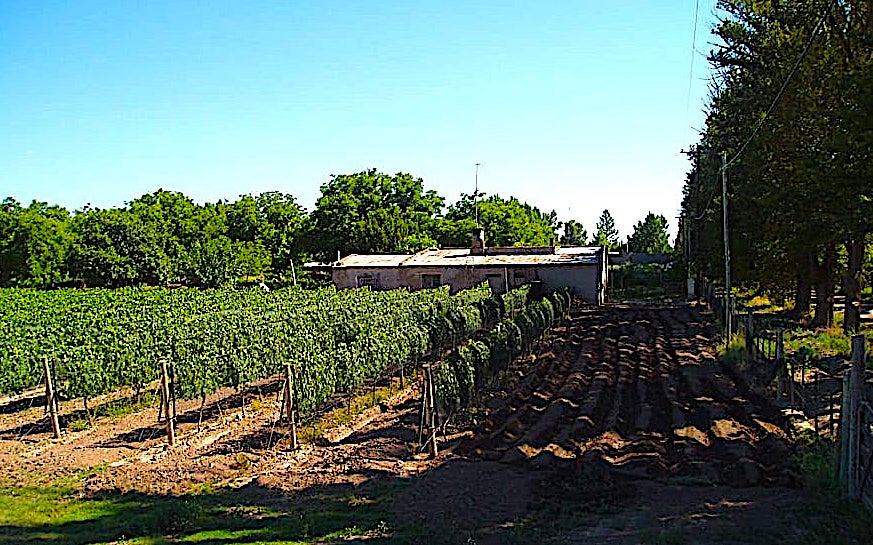 More Vines: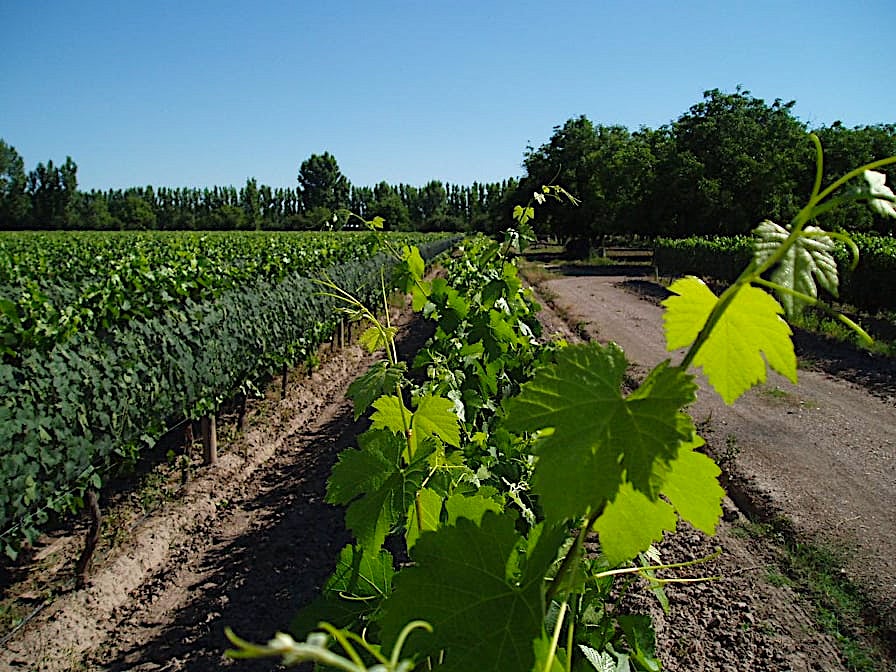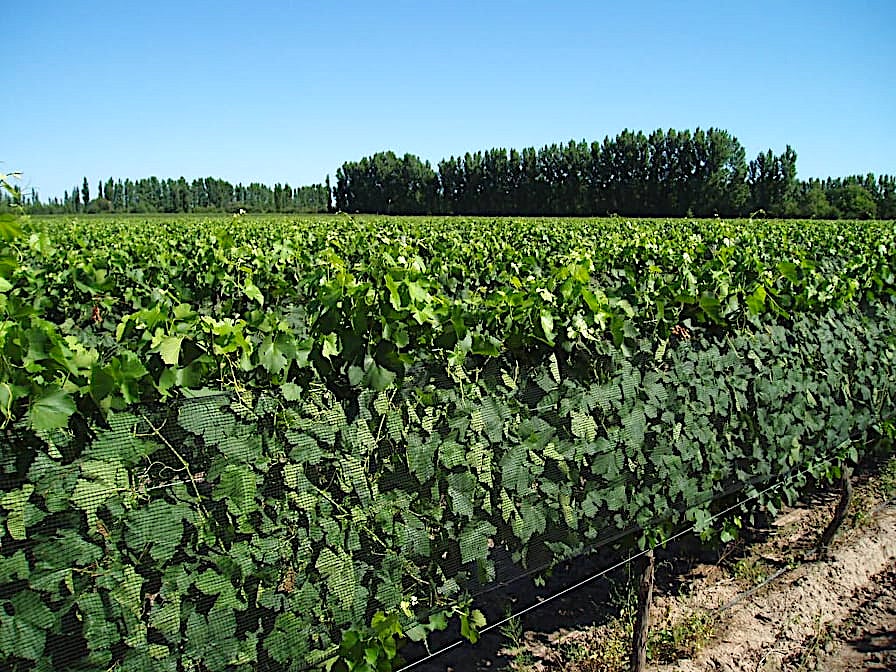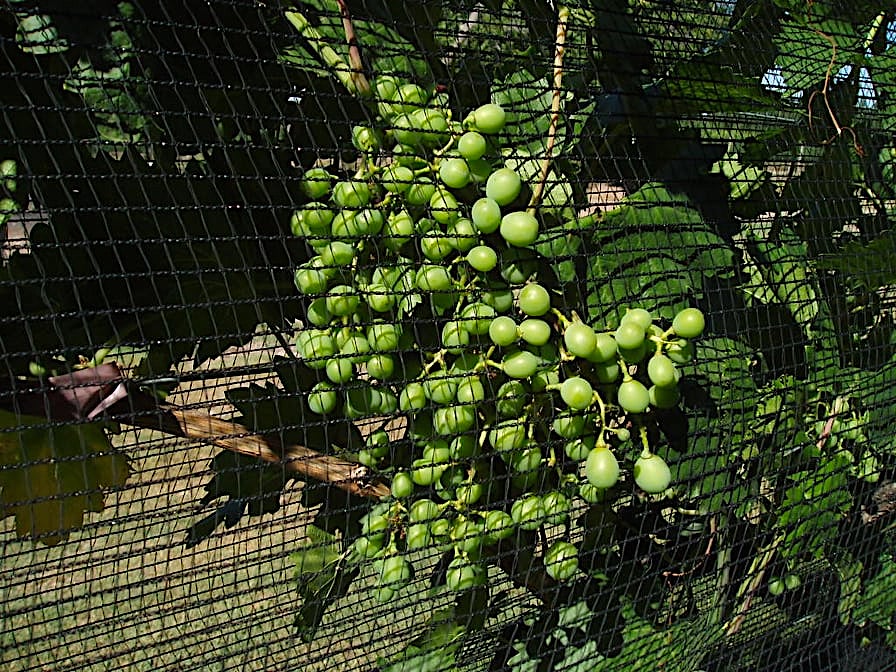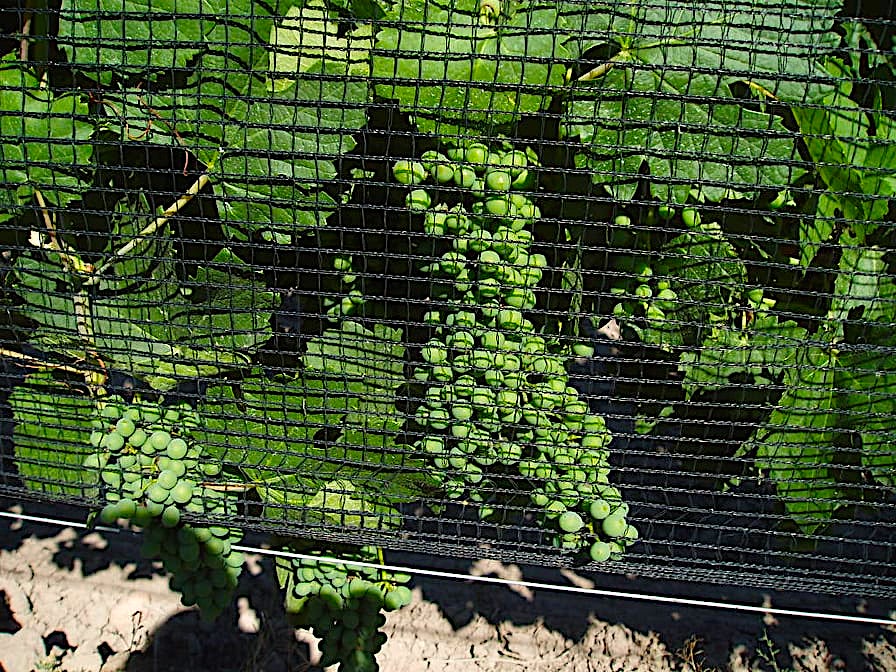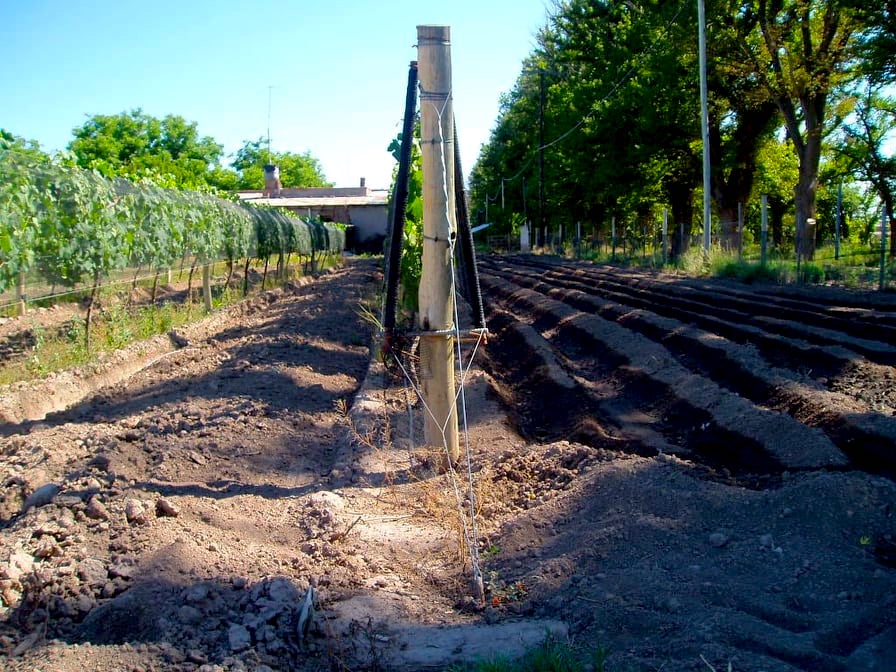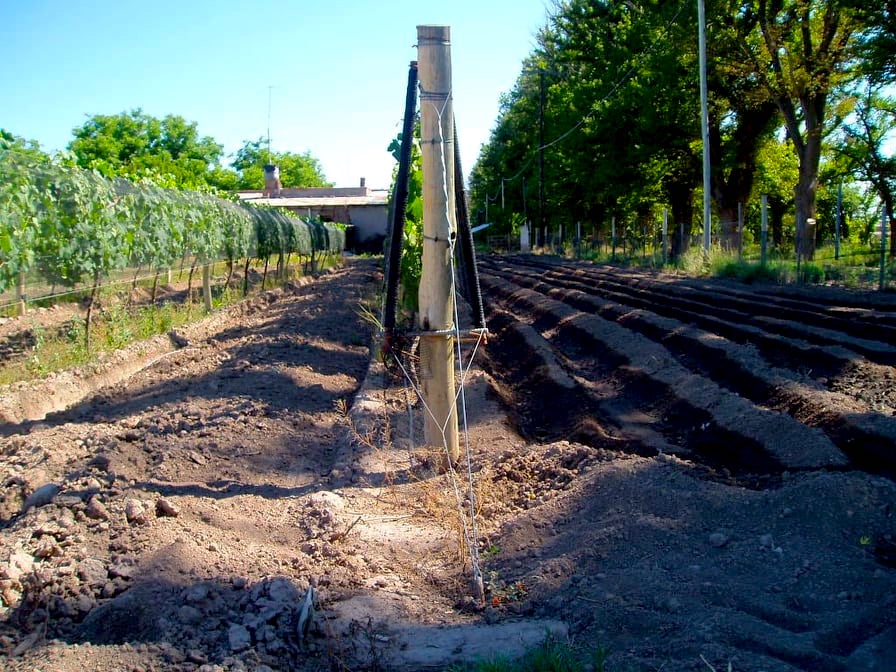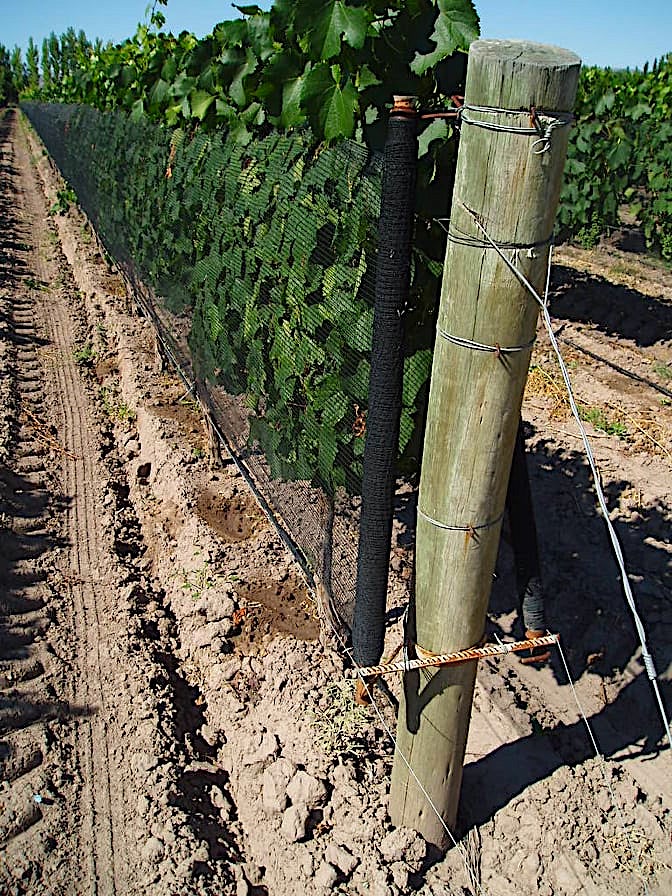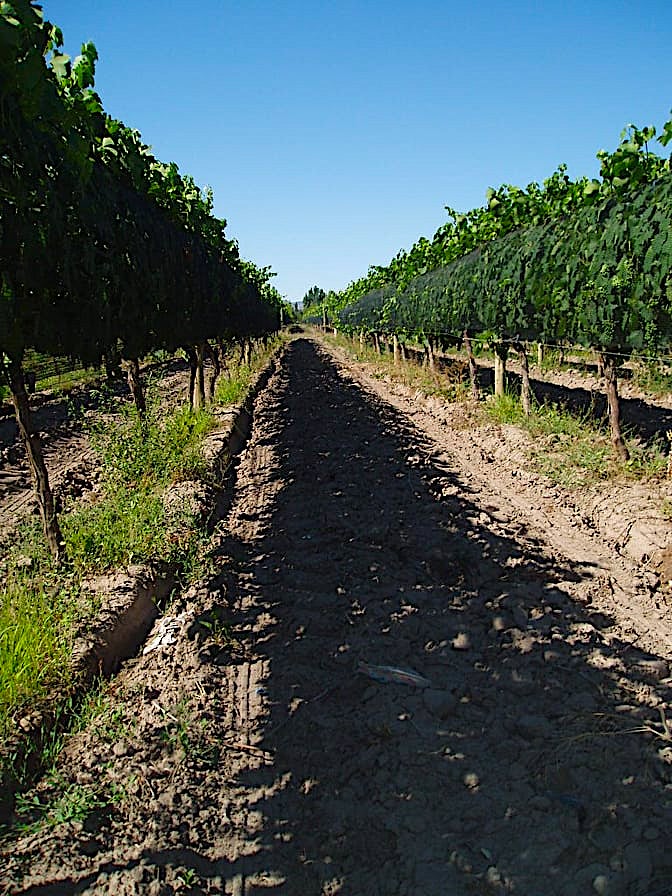 Equipment: