31-Acre Farm with Mountain View
Good Soil, Great Water, Plums and
Peaches, Hail Netting.
JUST REDUCED!: US$45,000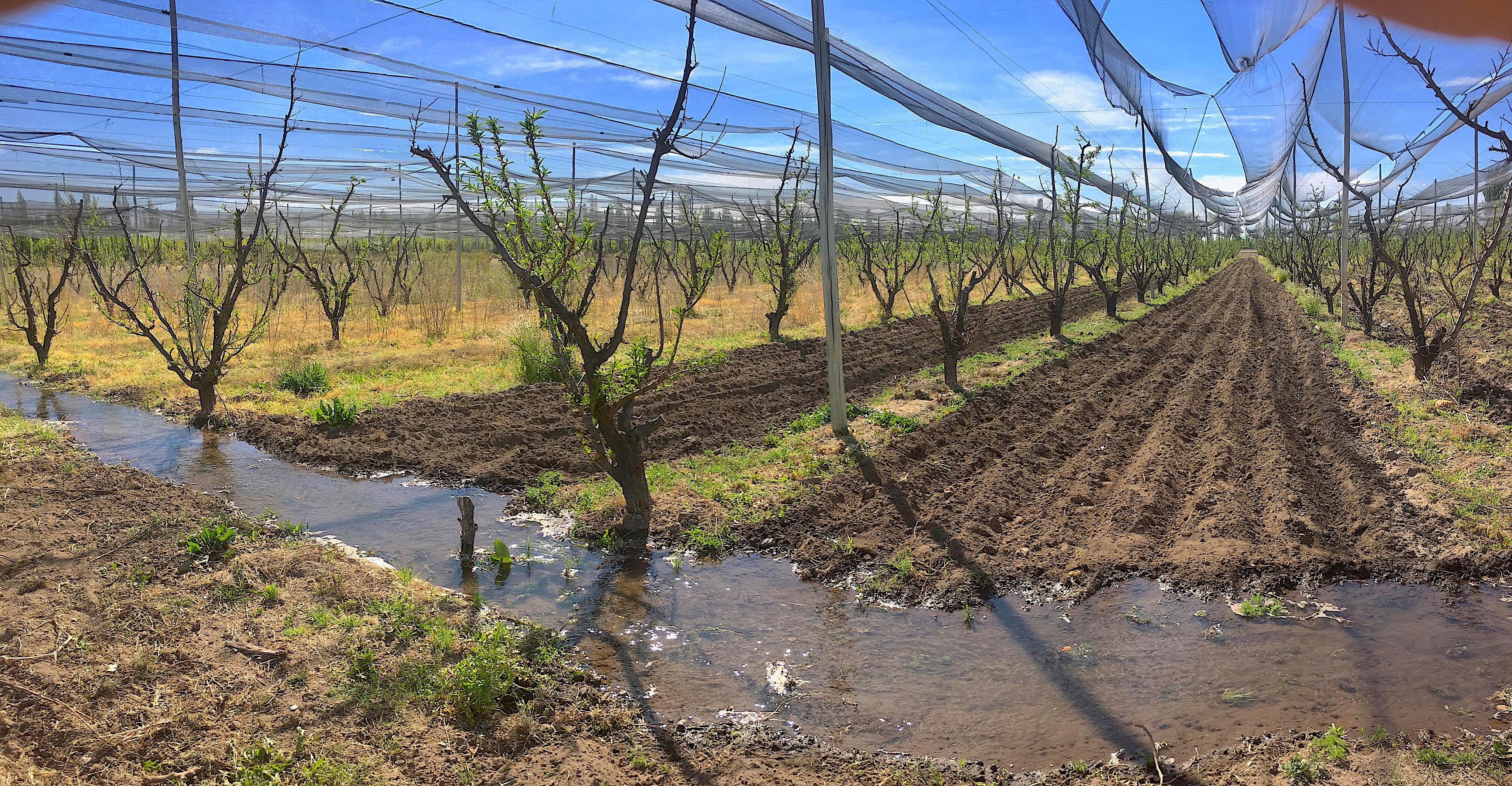 ---
LOTS & LOTS OF WATER!
Lots of deeded irrigation water (20 hours) on
this beautiful farm in the La Correina section
of San Rafael, Mendoza.
And lots of unrealized potential!
This finca is located on asphalt a 15-minute
drive from the city of San Rafael and 15
minutes from the heavily touristed destination
of Valle Grande -- which opens up all sorts of
tourist potential in addition to agricultural
production, horse-riding, etc.
There are more than 10 acres of producing plums
and peaches -- but those trees are fast
approaching the end of their life cycle and
should be replaced.
There are almost 5 acres of anti-hail netting
for orchard in place, which has a value of no
less than about $15K to 20K in its current
state. Fruit grown under netting commands
a premium price as table fruit if properly
maintained rather than sold for canning.
There is electic service on the farm, and an
occupied worker's house which is in poor
condition with a small barn.
The great value here is the land -- 13 hectares
-- the good soil, climate and leveled land
perfect for all sorts of projects. Land is
suitable for vineyard, orchard, olives, alfalfa
walnuts, figs, annual vegetables, etc.
---
PHOTOS:
Peaches & Plums: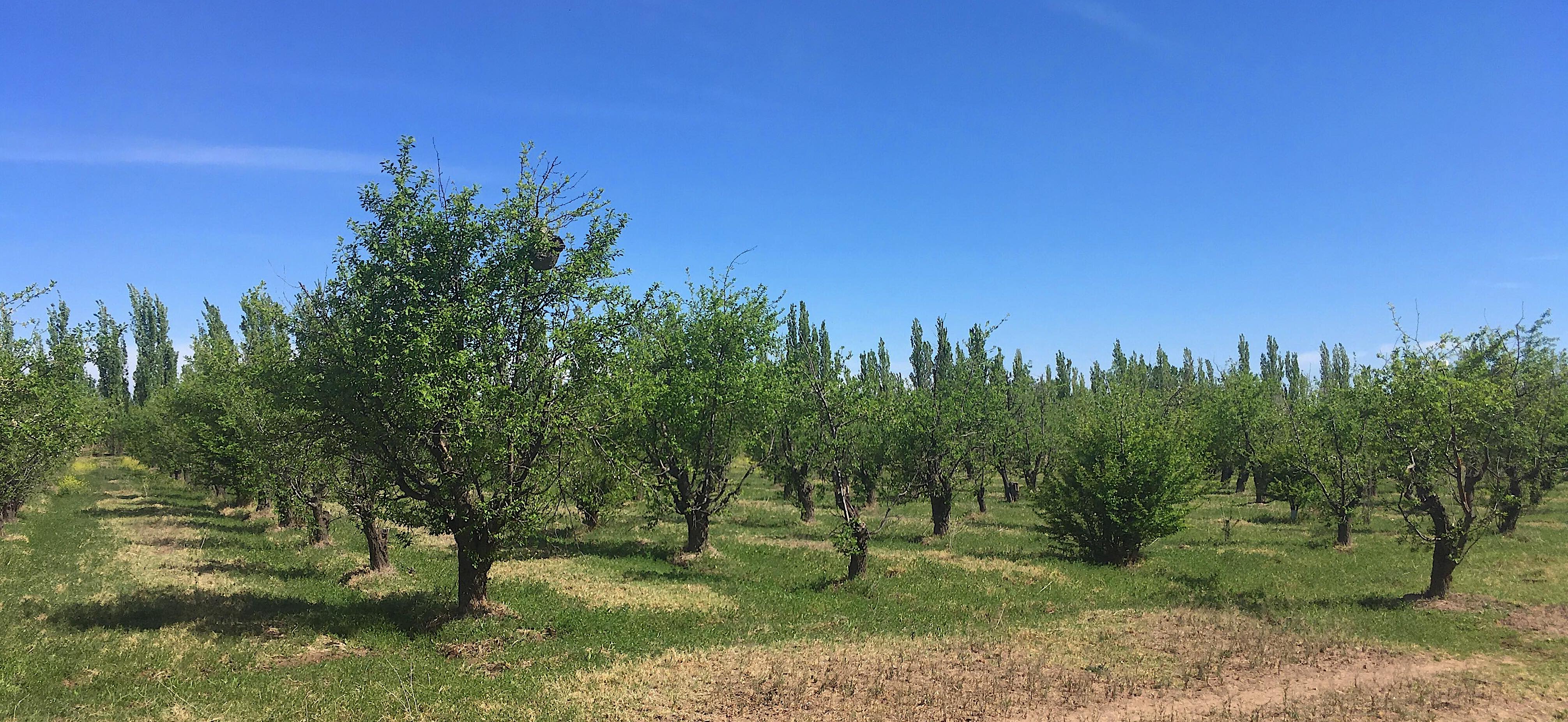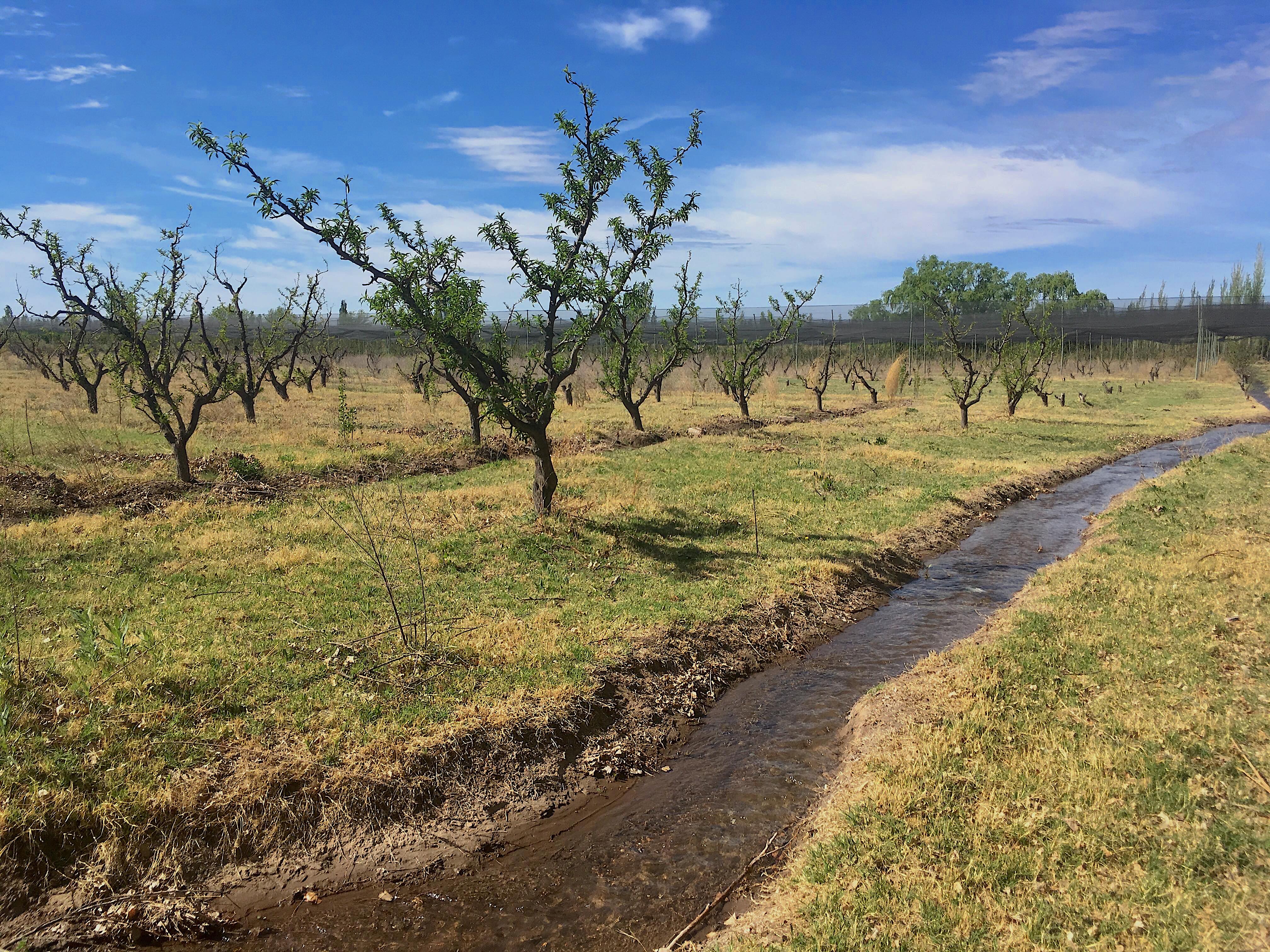 Irrigation: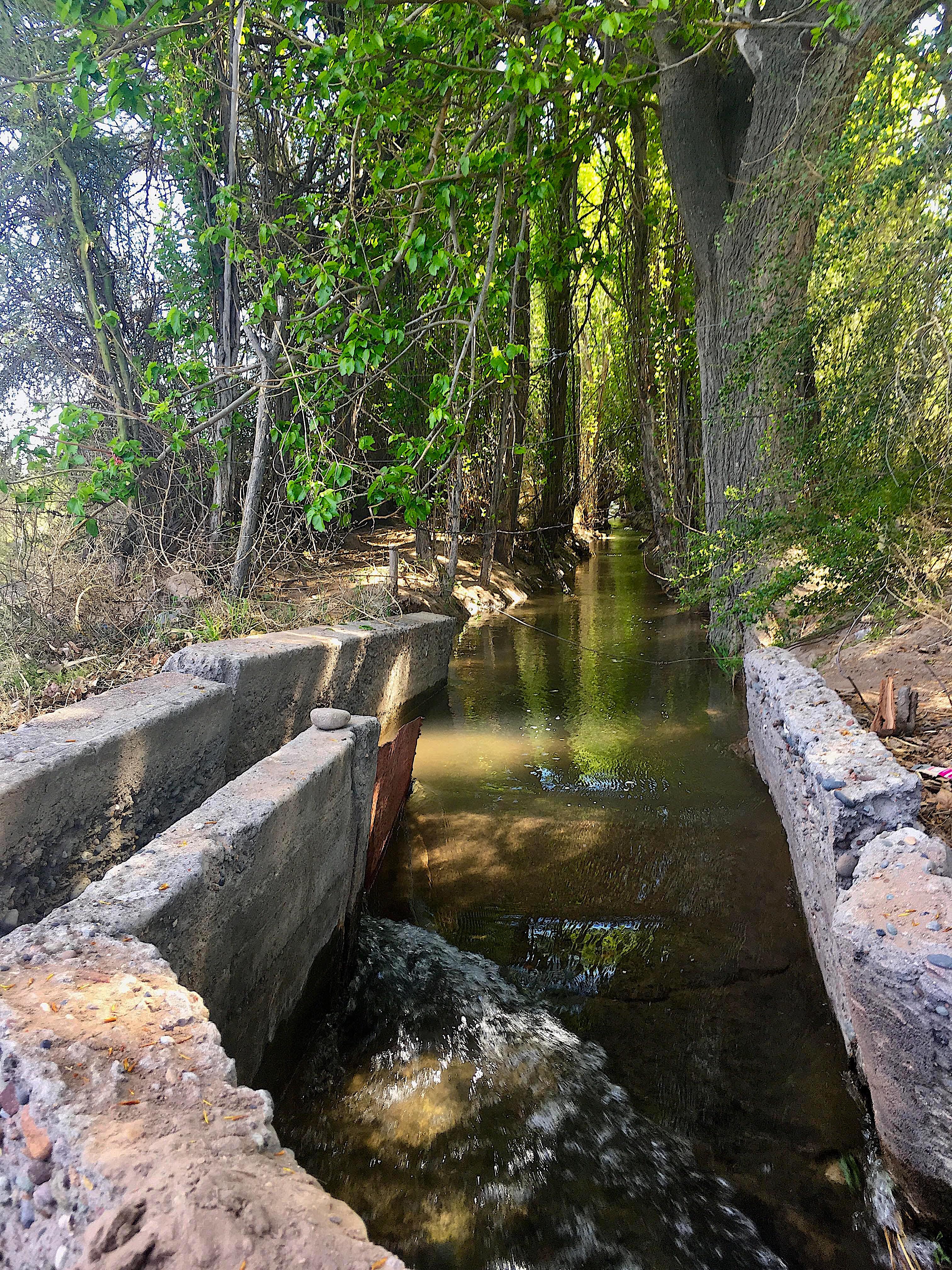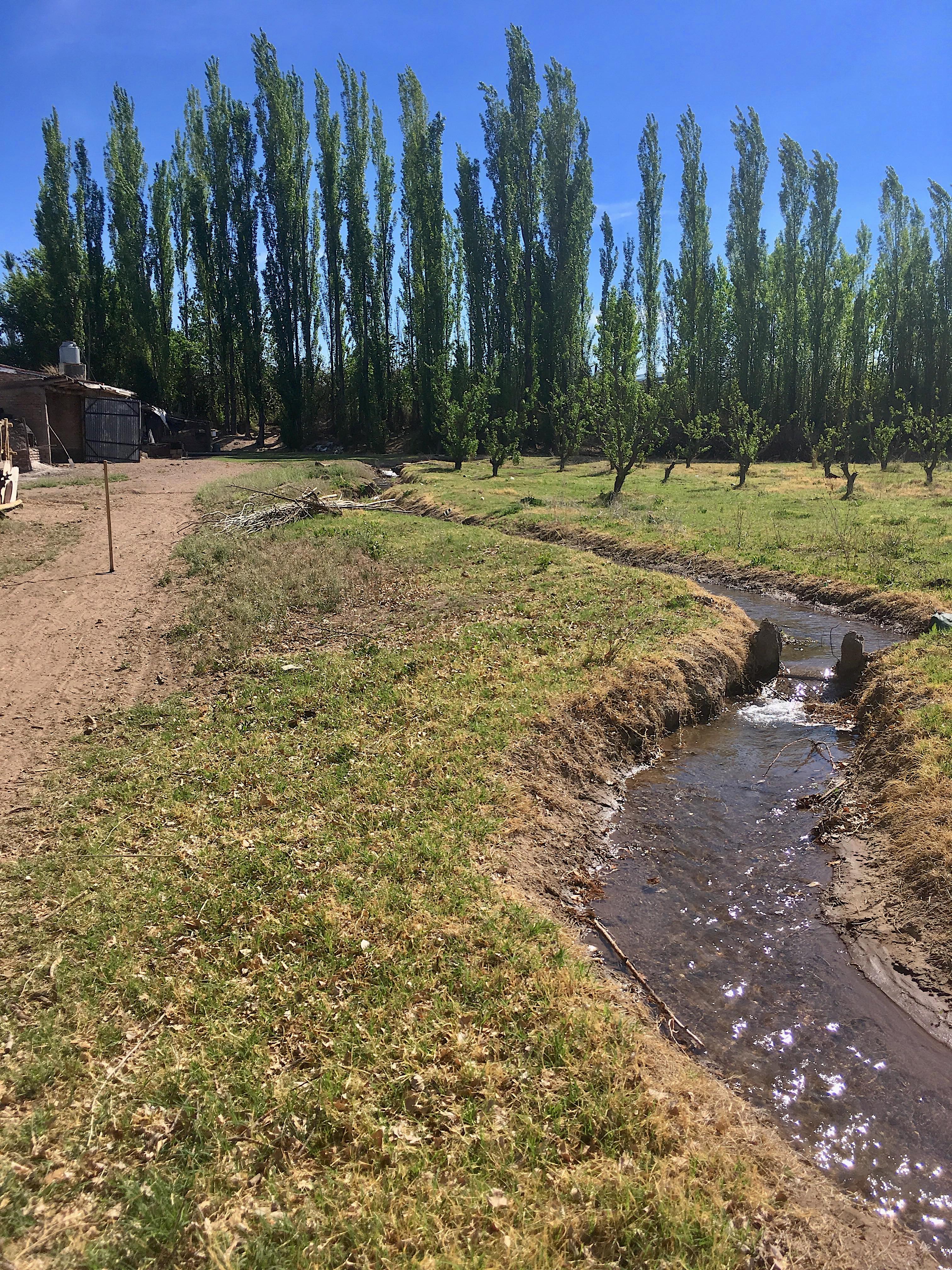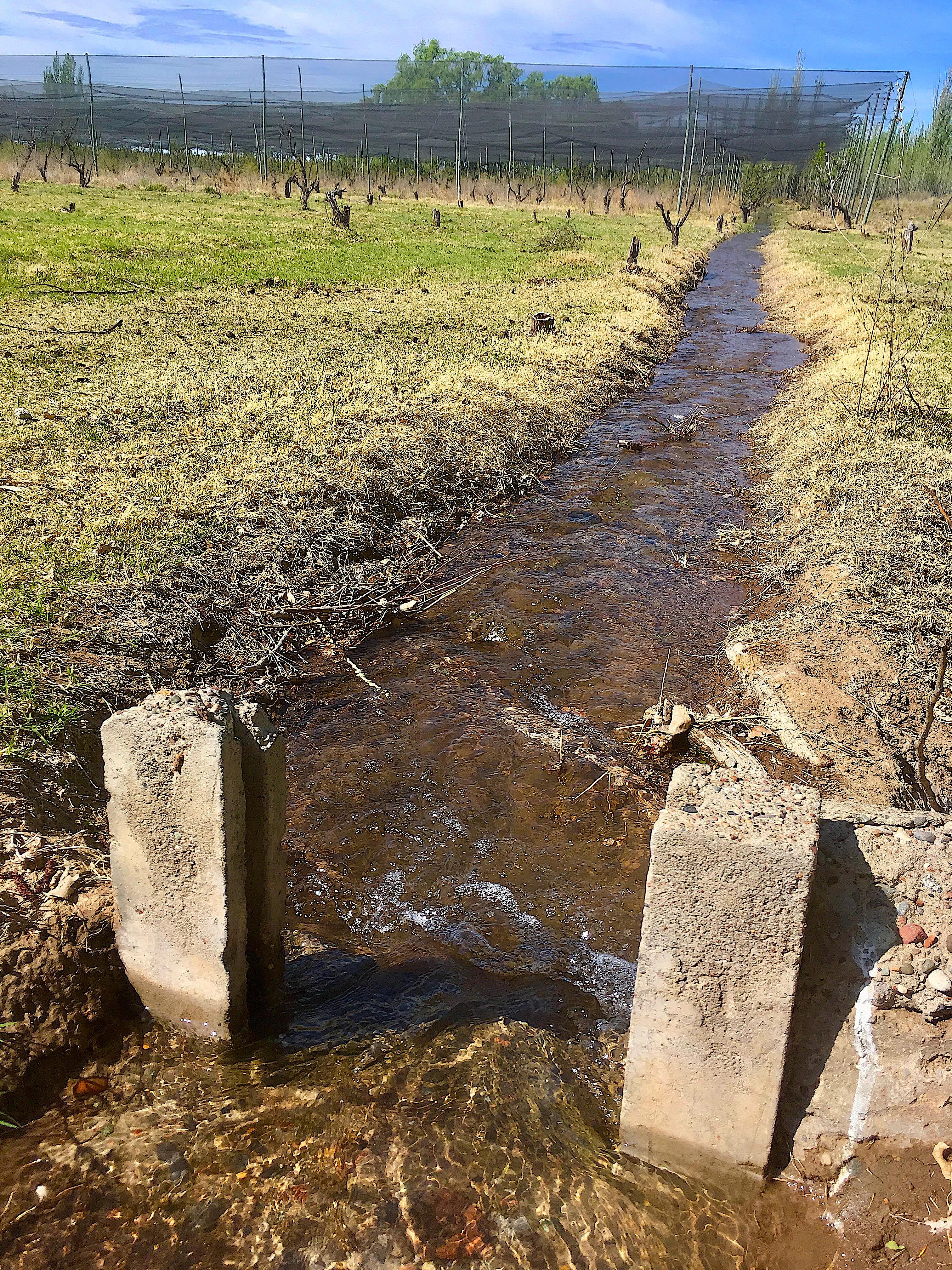 Netting: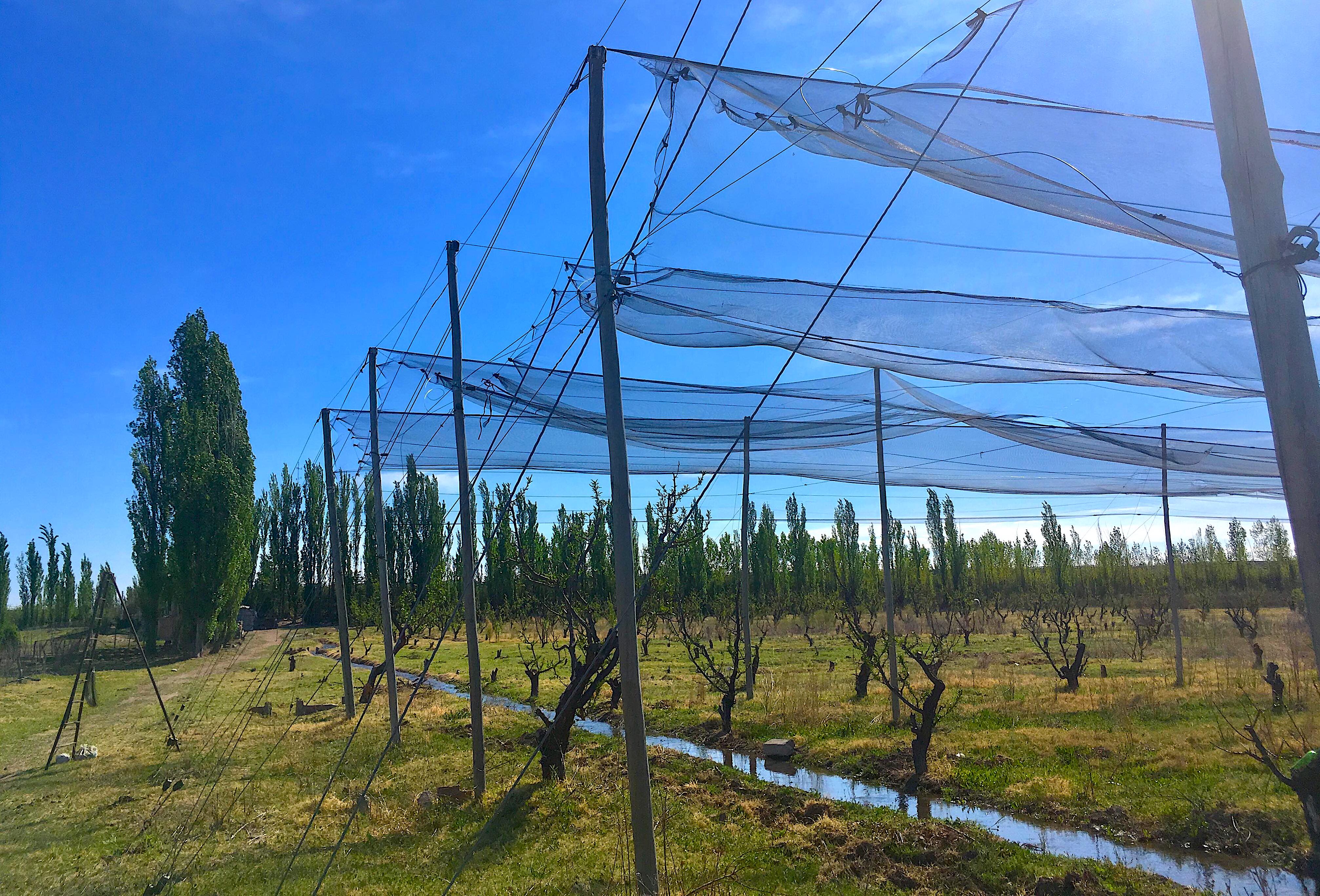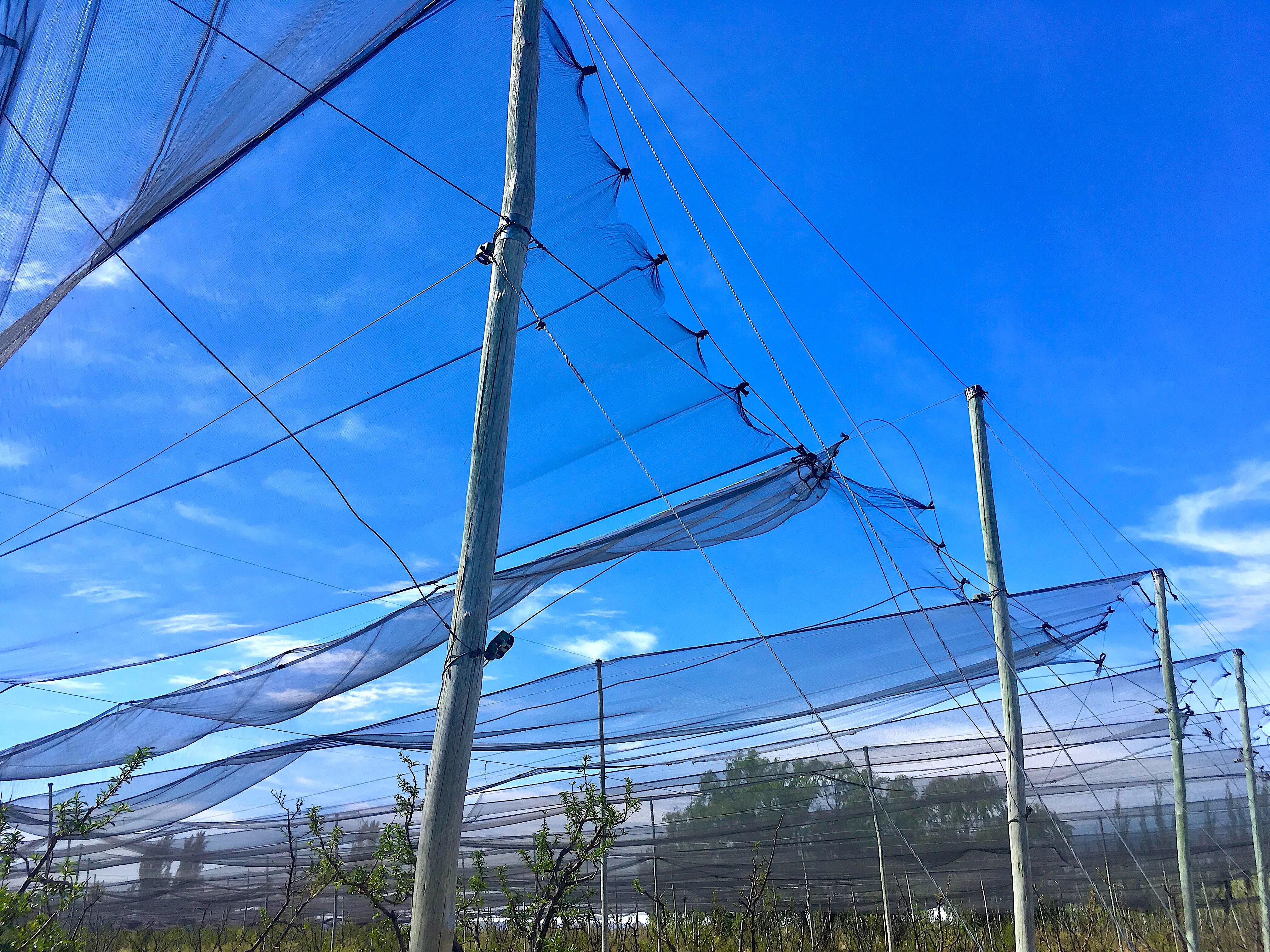 Various Views: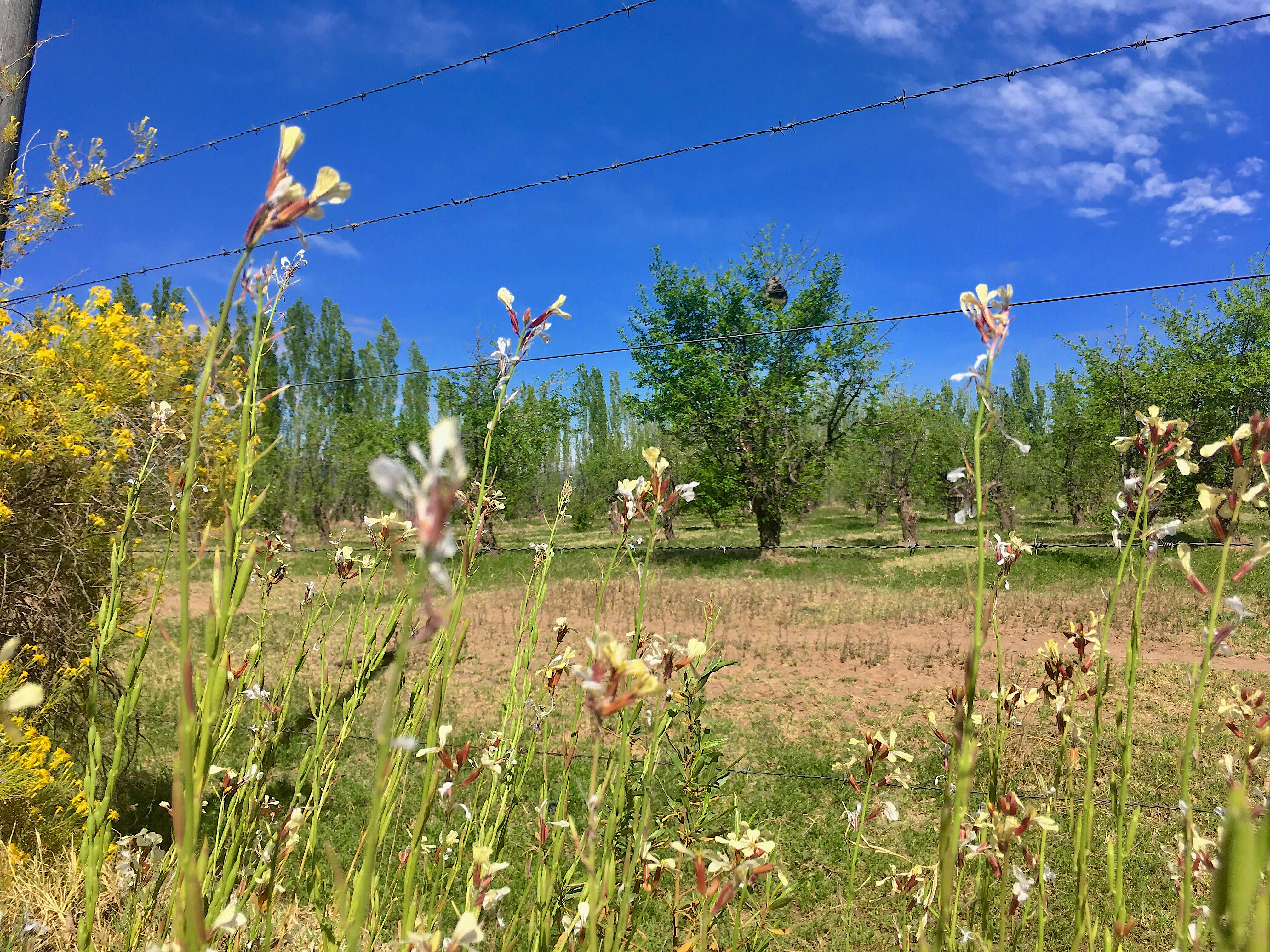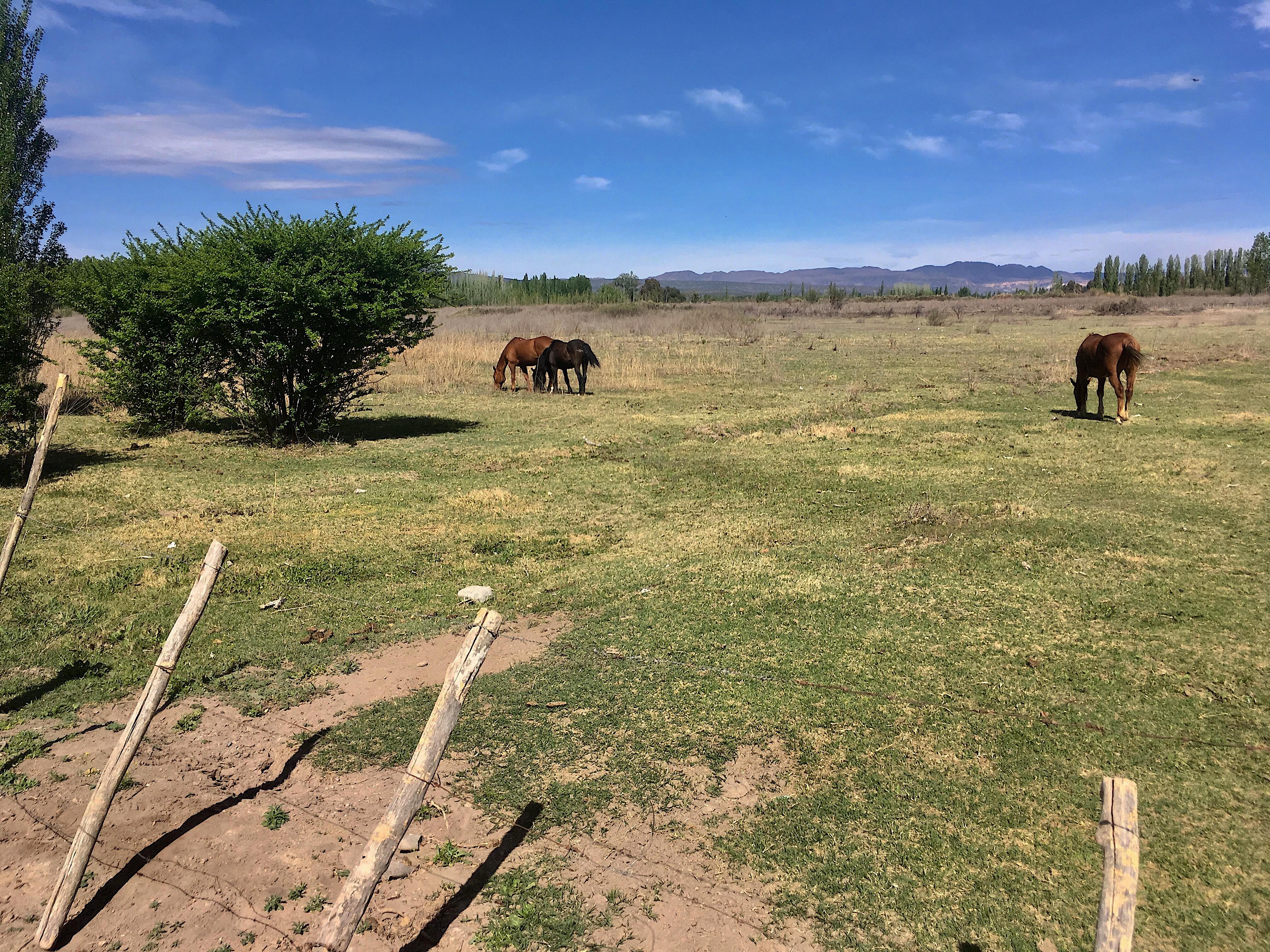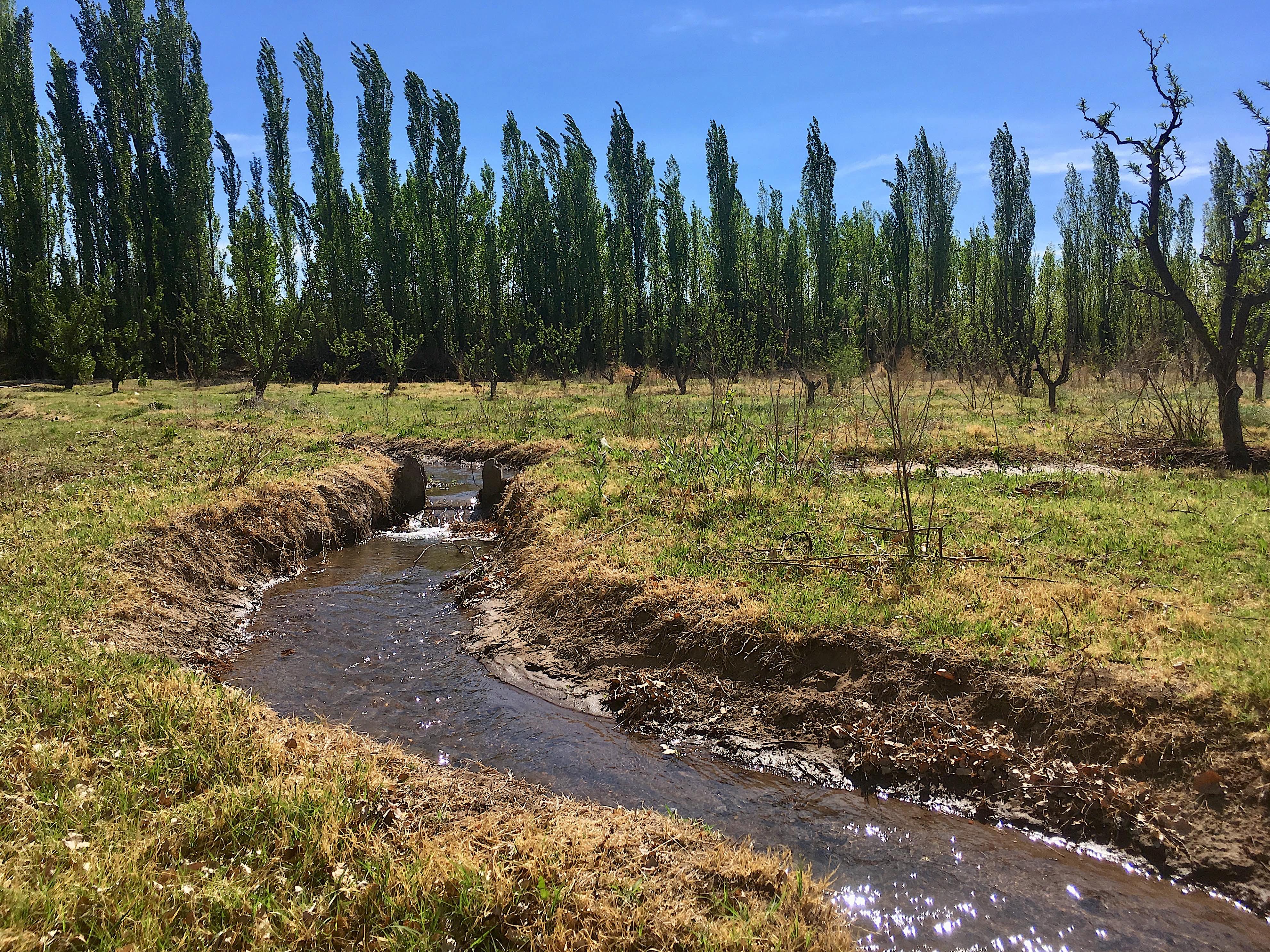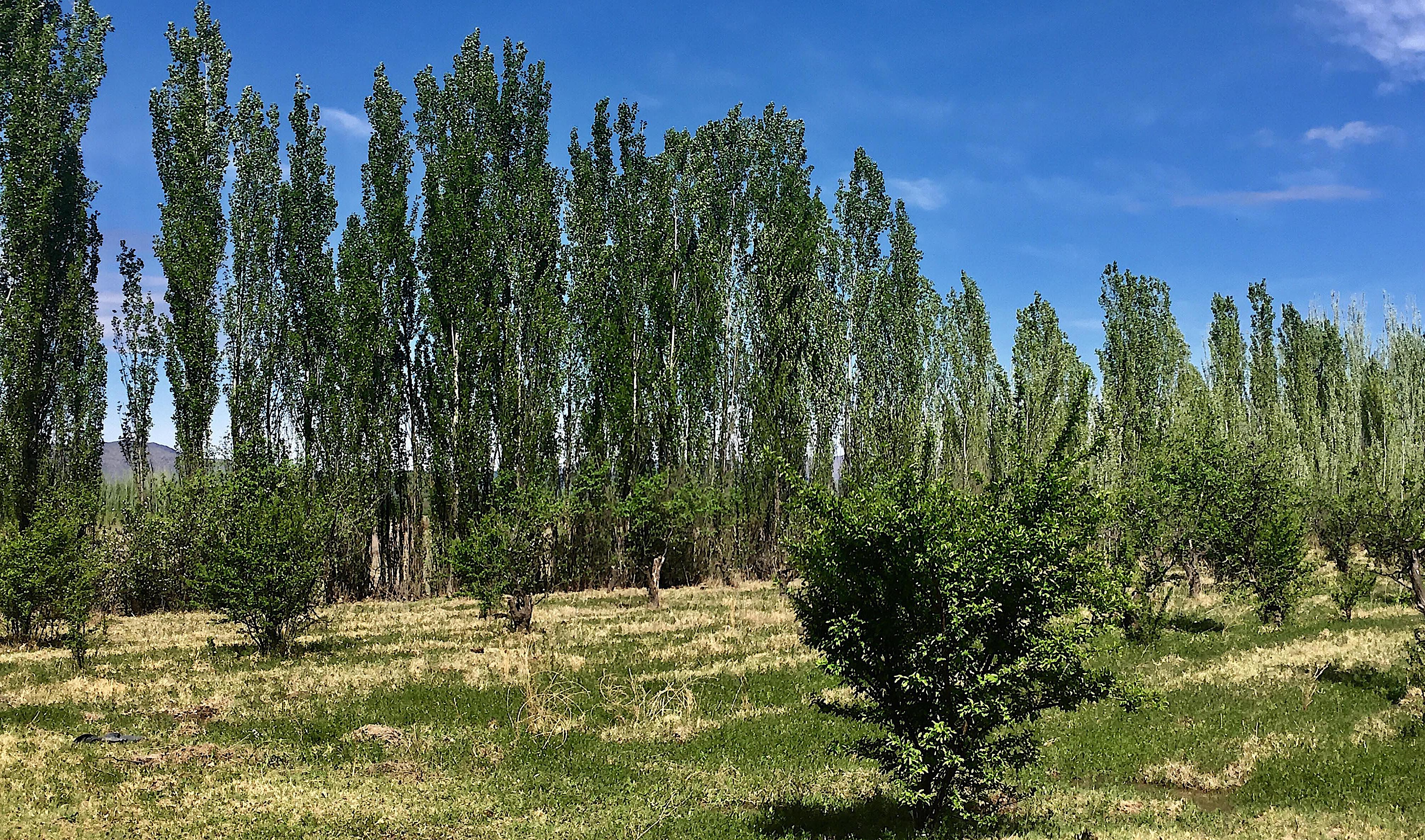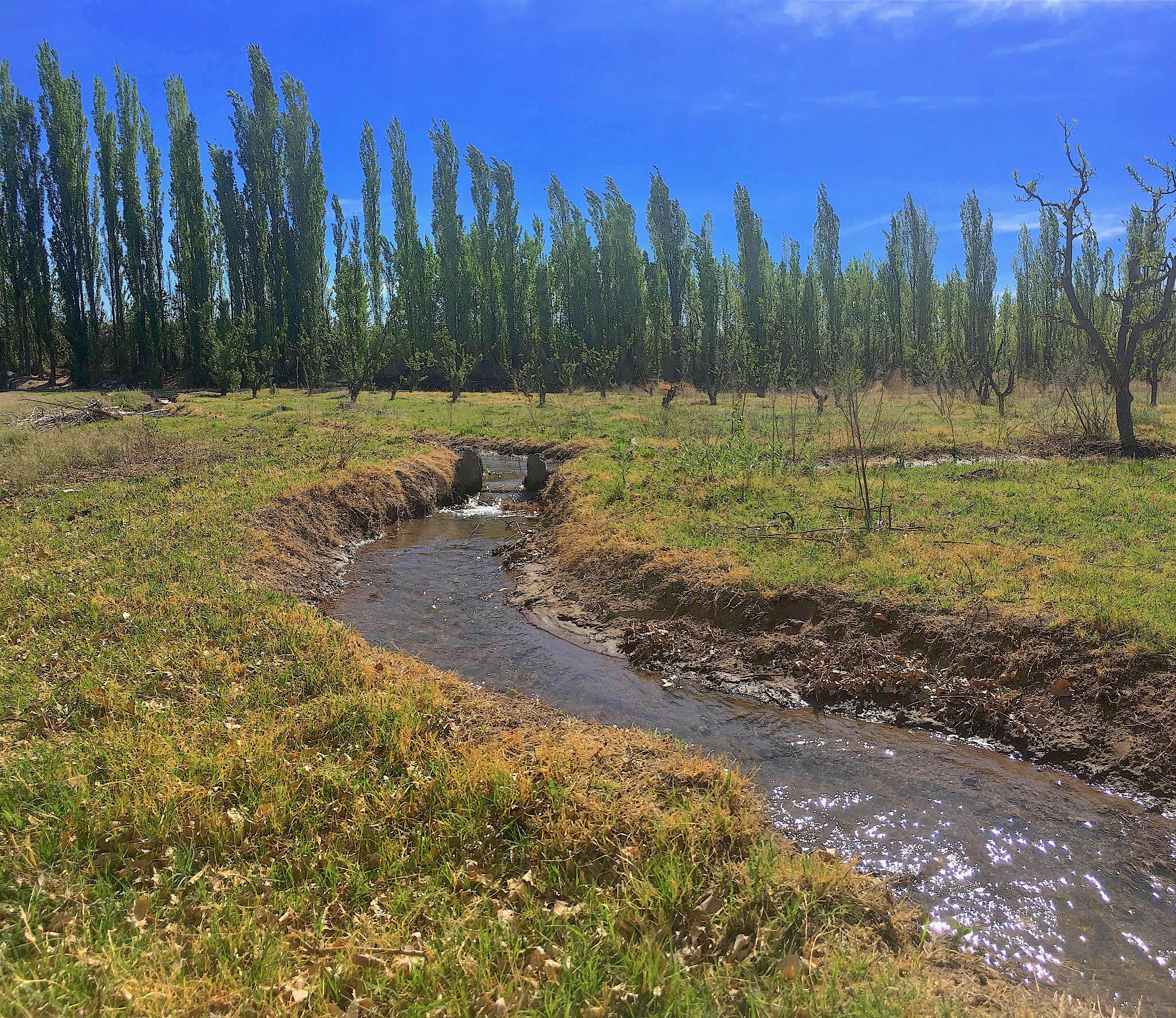 Pasture: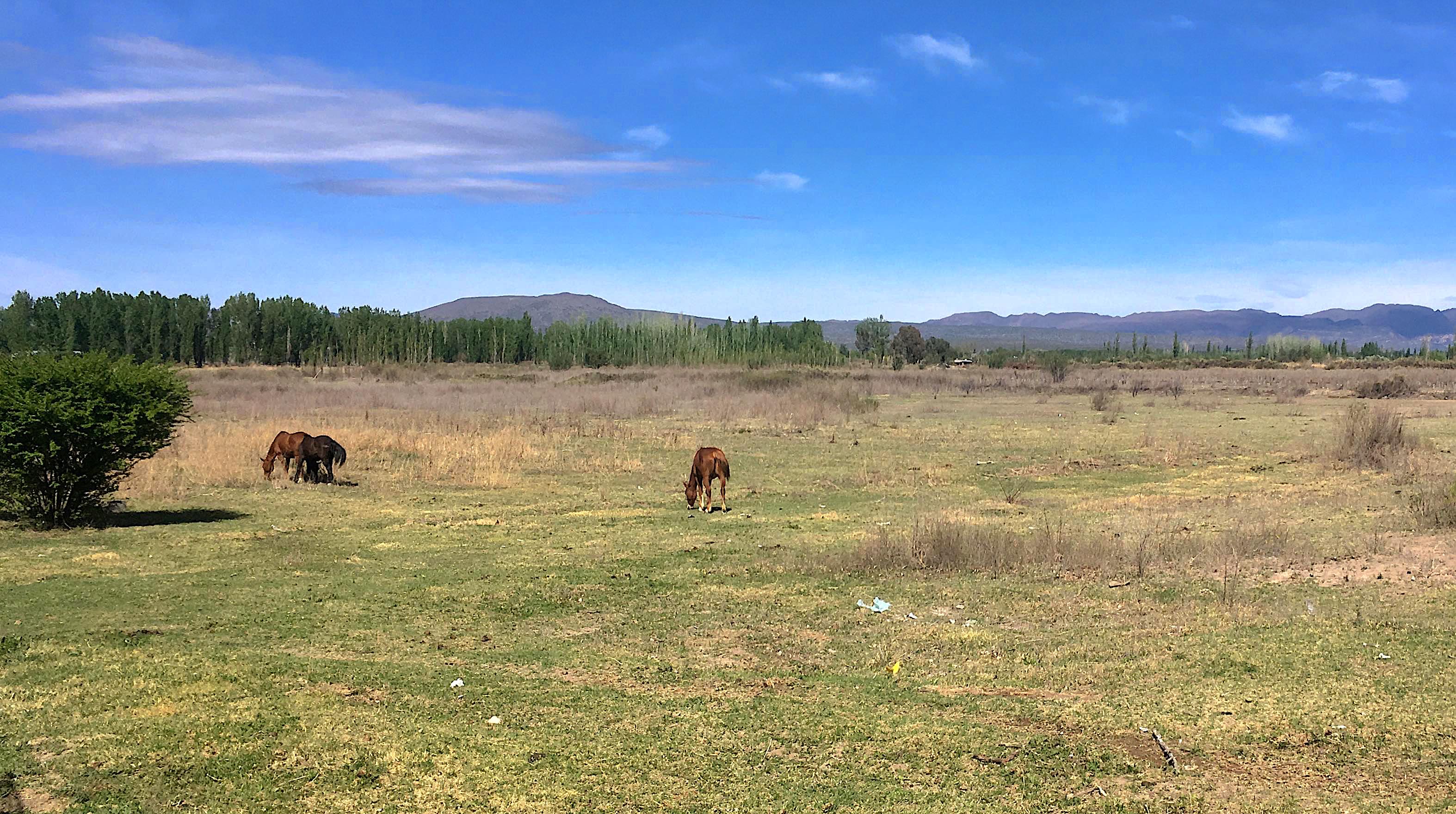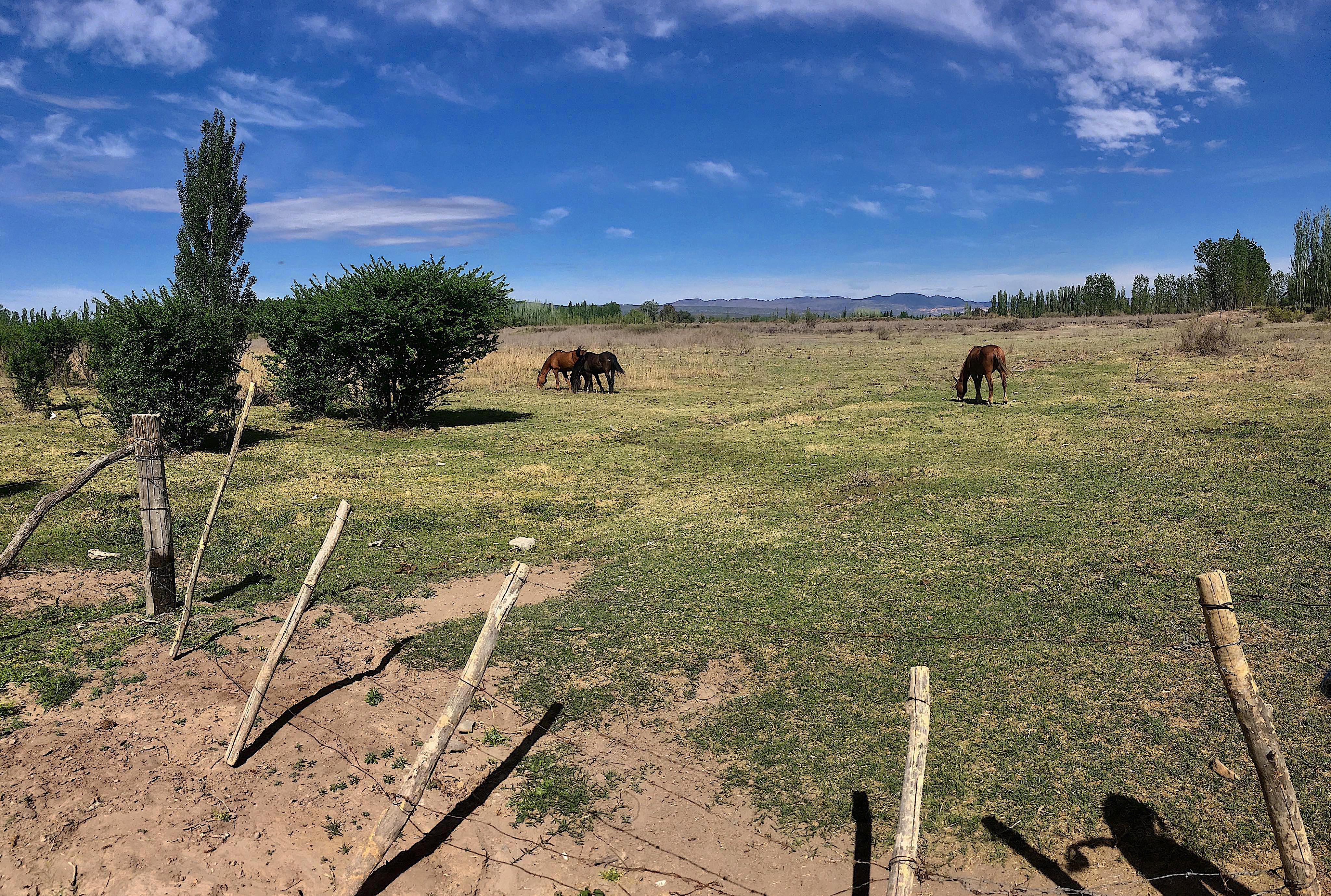 Worker House: