LOVELY HOME ON 30 ACRE-FARM!
Vineyard, Olive Grove and Plum Trees
in Good Production: US$175,000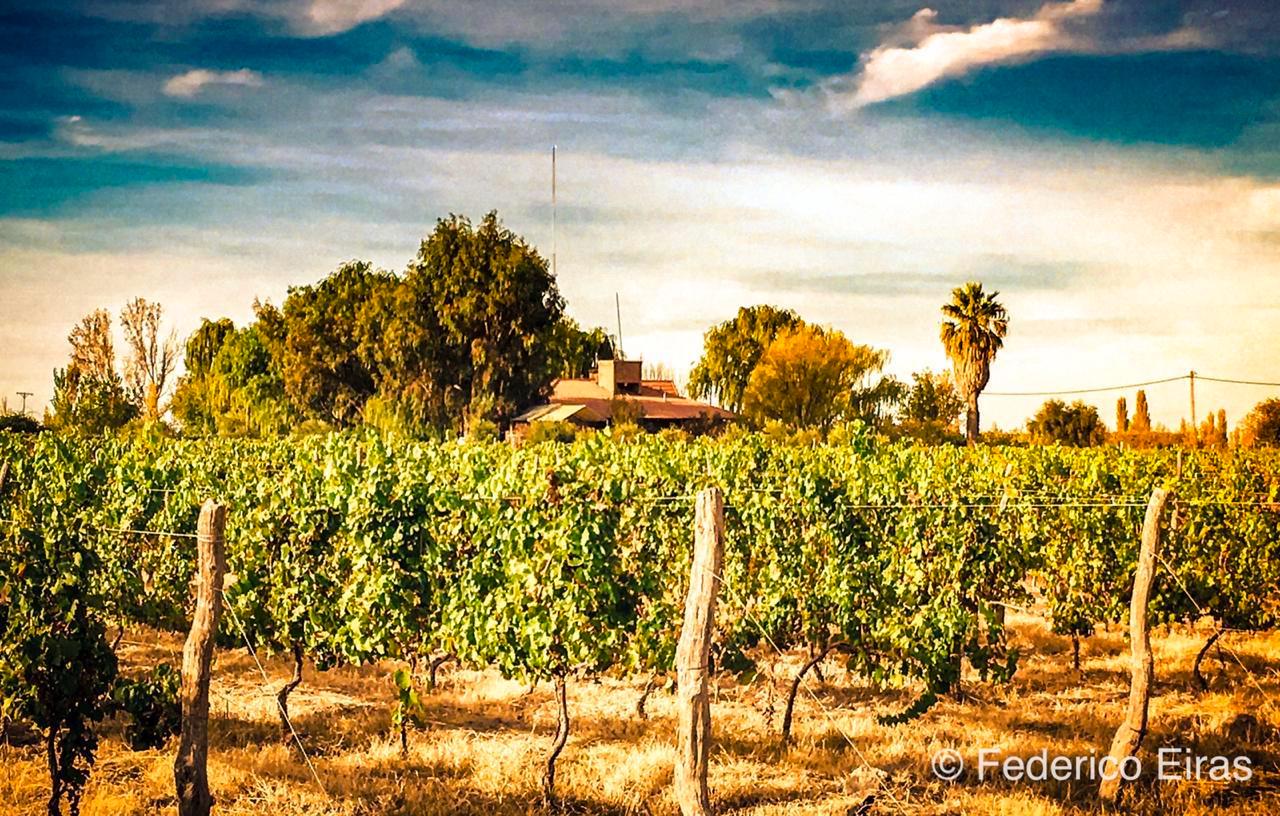 Has Internet Tower, Located
12 Miles from the Center
of San Rafael, Mendoza
---
This nice 30-acre farm with home and a small
barn has about 19 planted acres. There is a
4.5-hectare olive grove (11 acres) and 1.2
hectares (3 acres) of plums for drying. A
total of 1.92 hectares (4.75 acres) are in
bonarda and malbec grapes. Some of the vines
are under netting, but the malbec is young and
not in production yet.
The 1300-square foot house also has a large
outdoor patio area under roof and three
bedrooms, two baths. It was built in 2007
by a German ex-pat winemaker. The brick
barn/storage facility has about 100 square
feet or floor space.

The garden around the home is planted in
flowers, oak trees, birches and pines.
The house has an Internet tower and a 44-meter
(145-foot) well with a 10-inch pipe. The
property is totally fenced.
In 2022 the vineyard produced 28,000 kilos of
grapes, but will produce more in the future as
the malbec comes into production.
The olive grove has 1,500 trees and should
produce a minimum of 15,000 kilos (10 kilos
per tree) -- and in future years double or
triple that amount as they mature.
The rule of thumb is that 5 kilos of olives
produce 1 liter of olive oil -- which means
this grove has the potential to produce
3,000 to 9,000 liters of oil per year.
---
PHOTOS:
Home Exterior: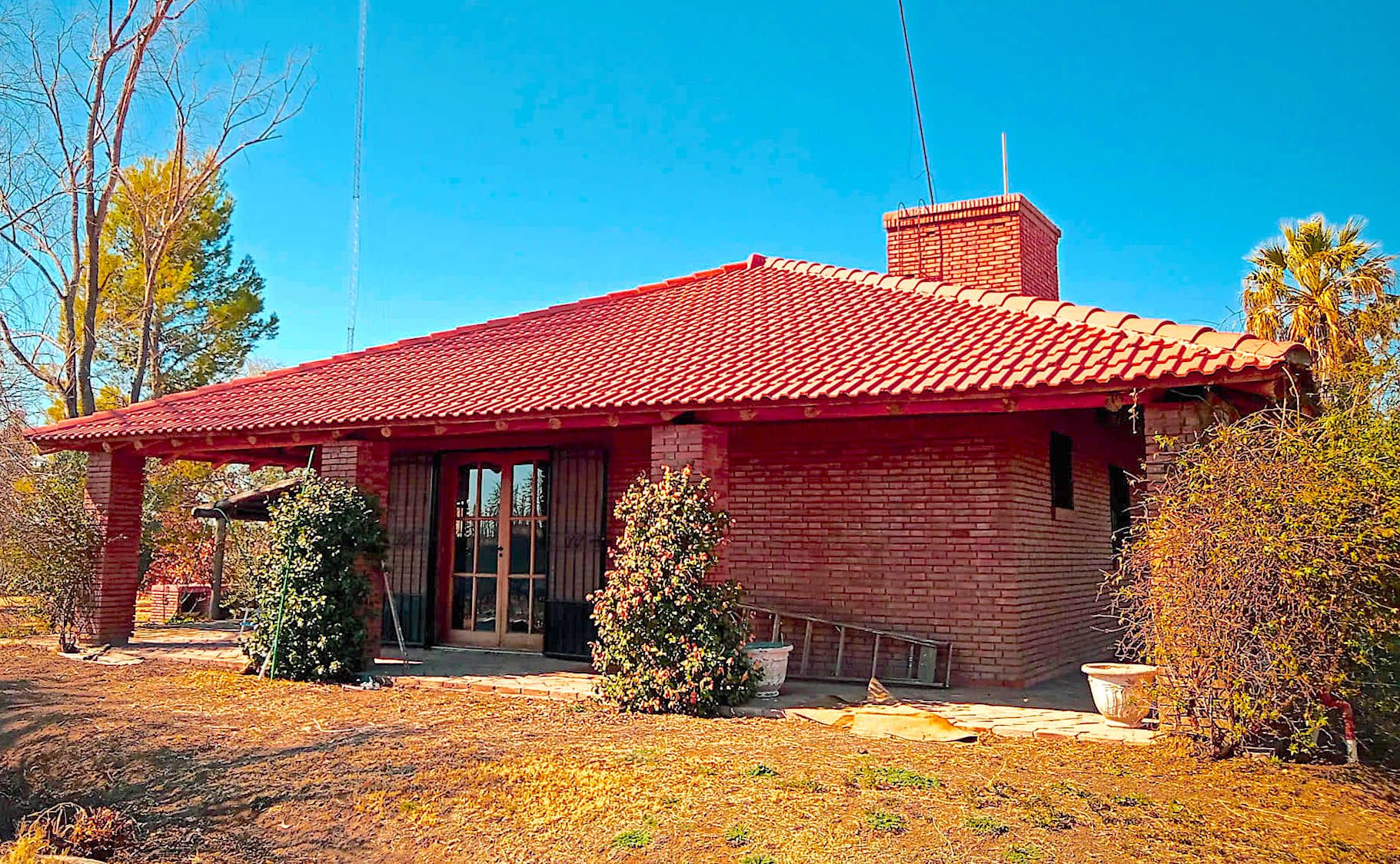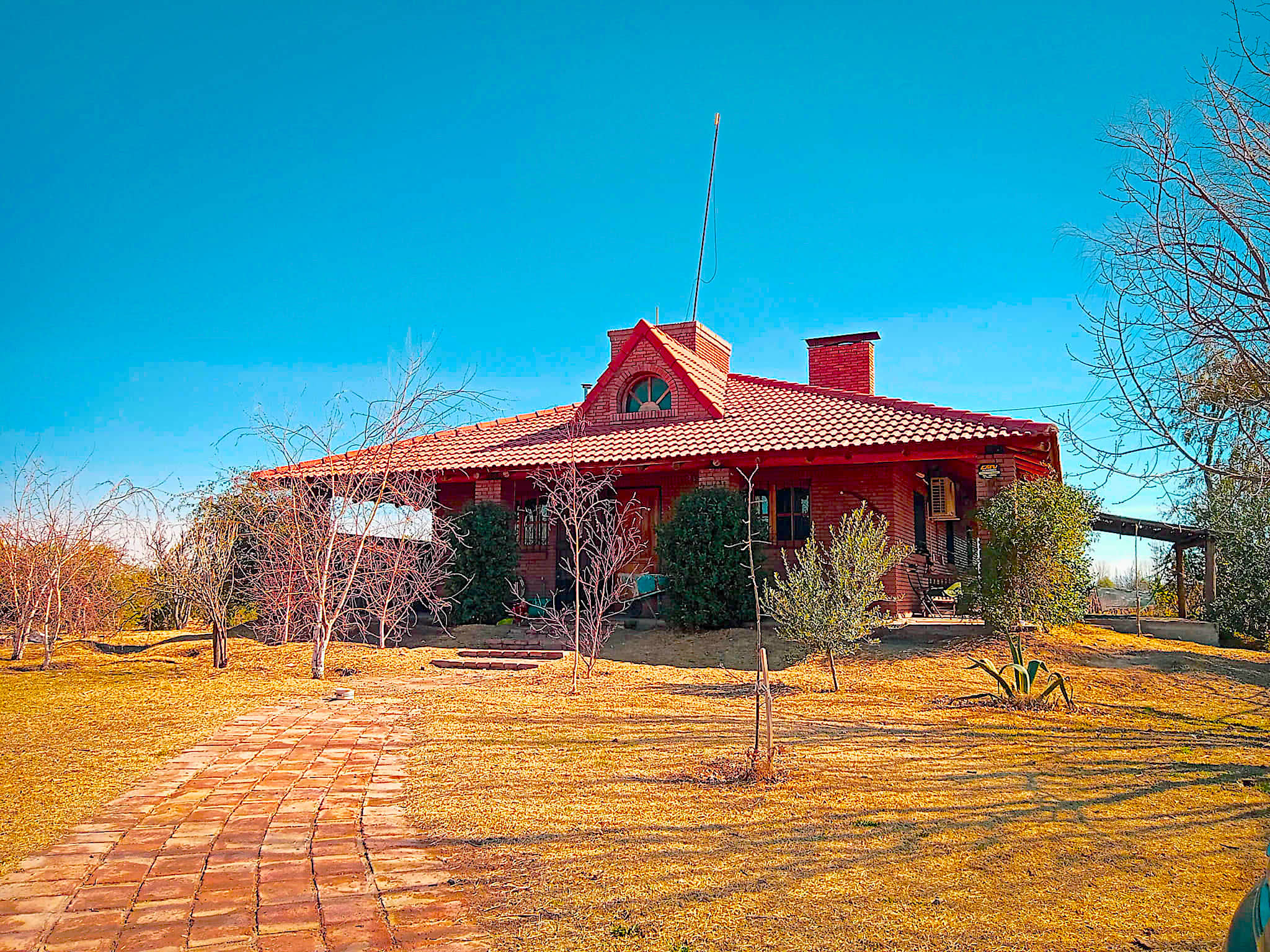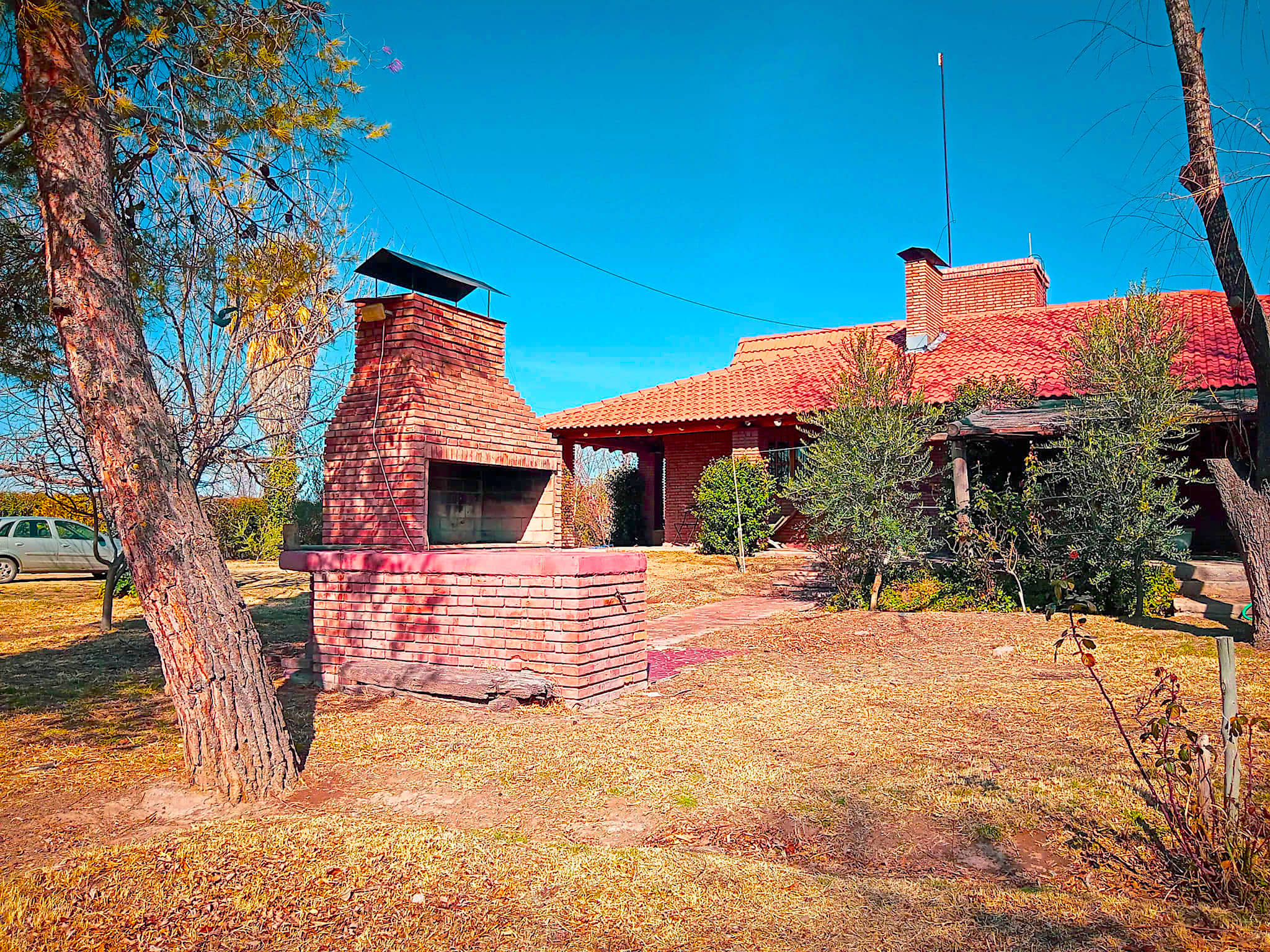 Vineyard Photos (Autumn):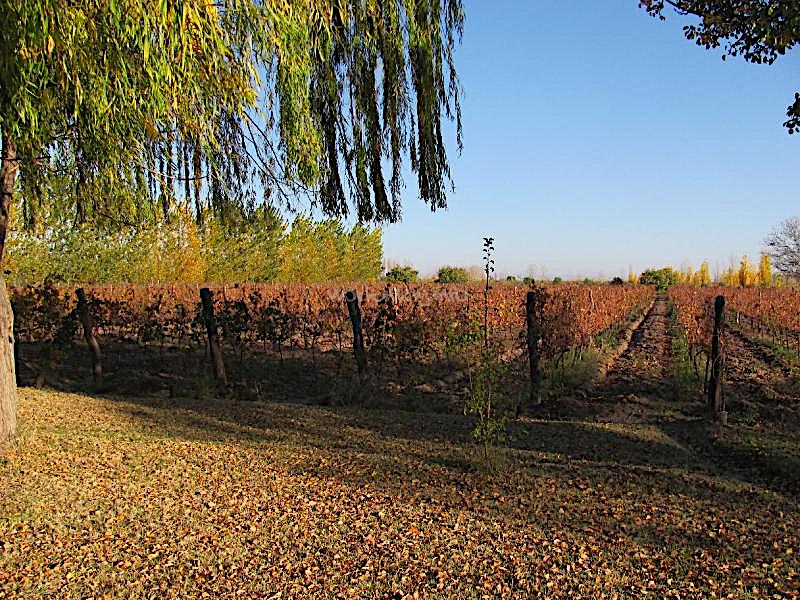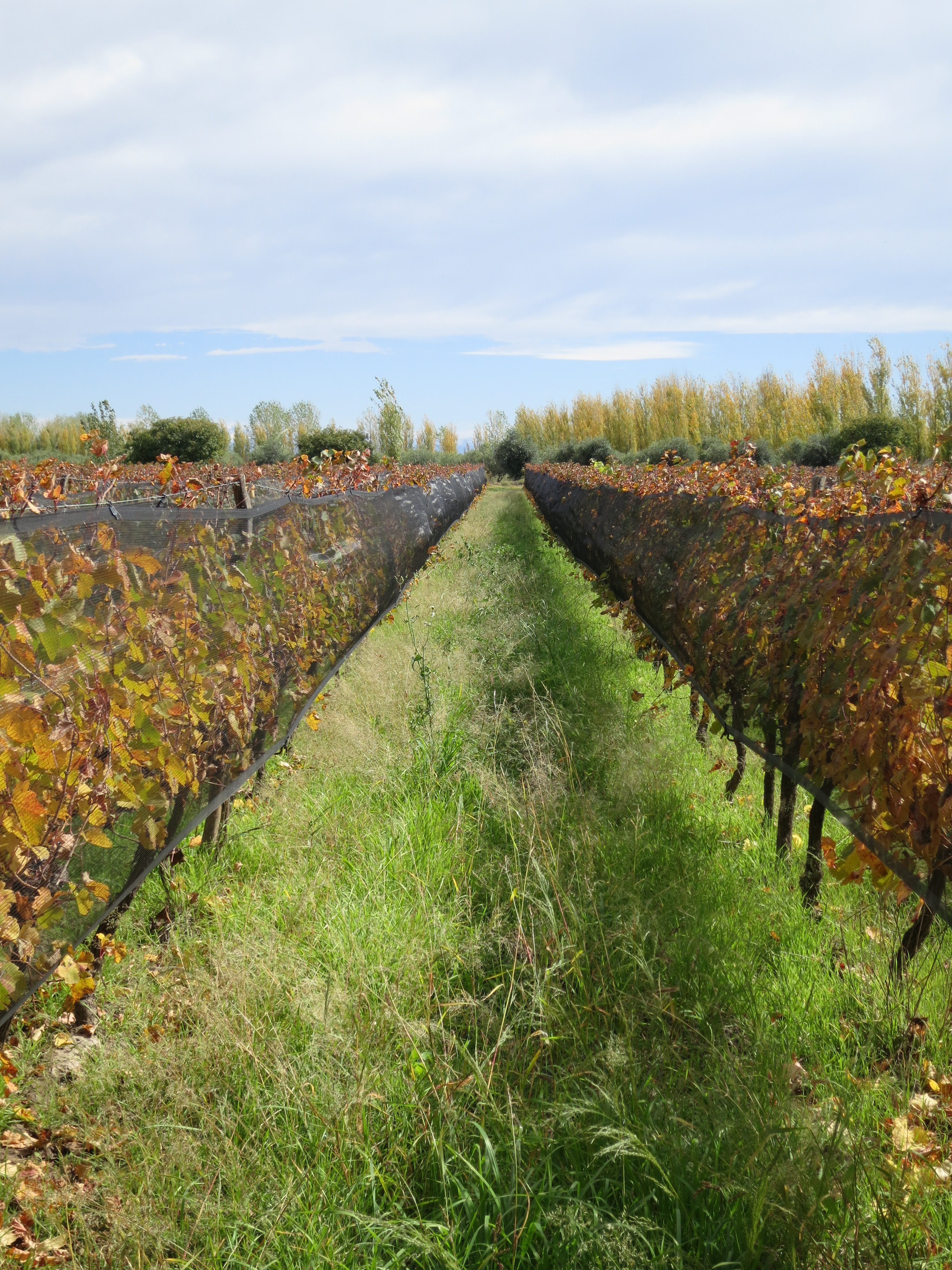 Vineyard Photos (Winter):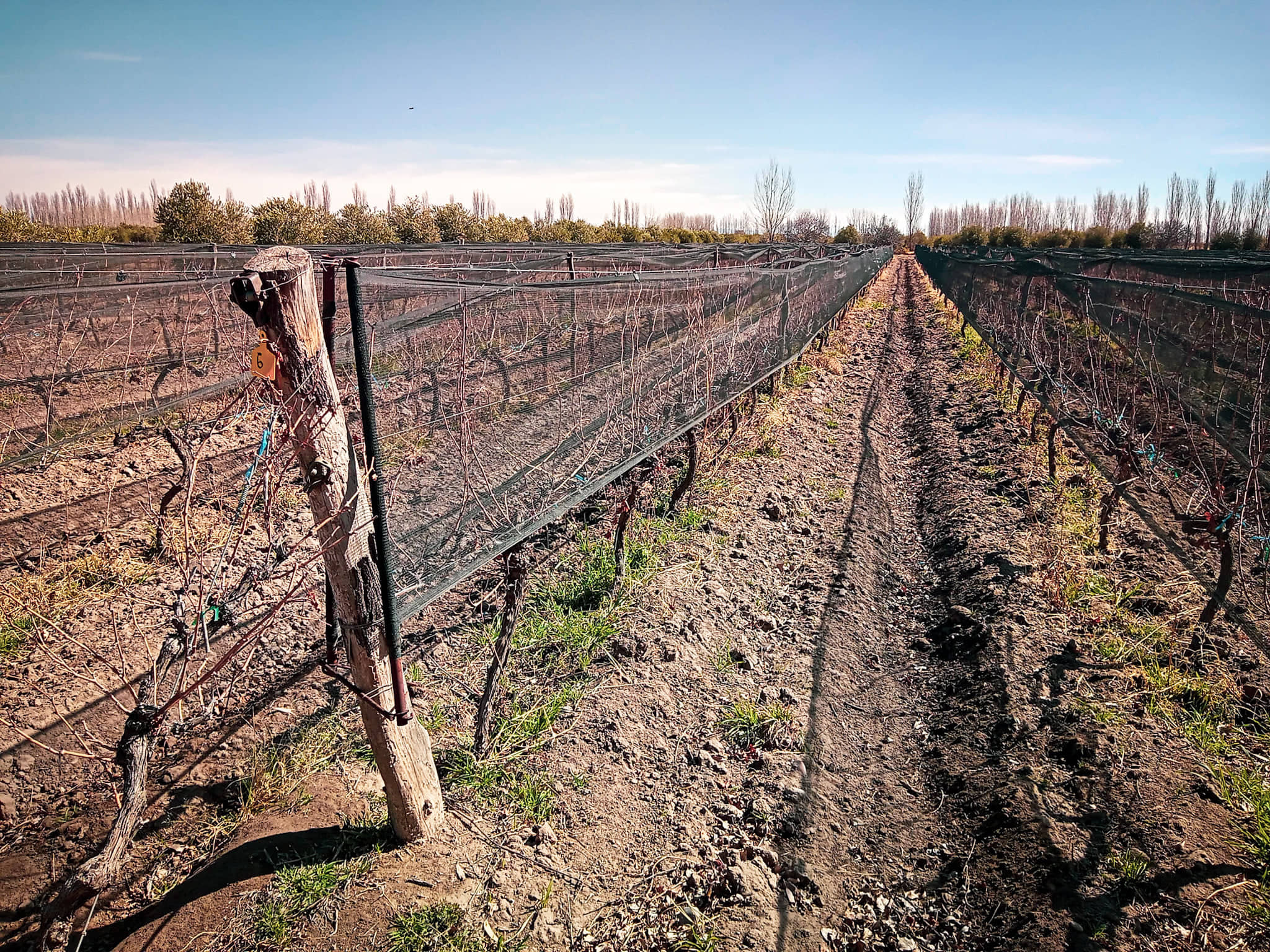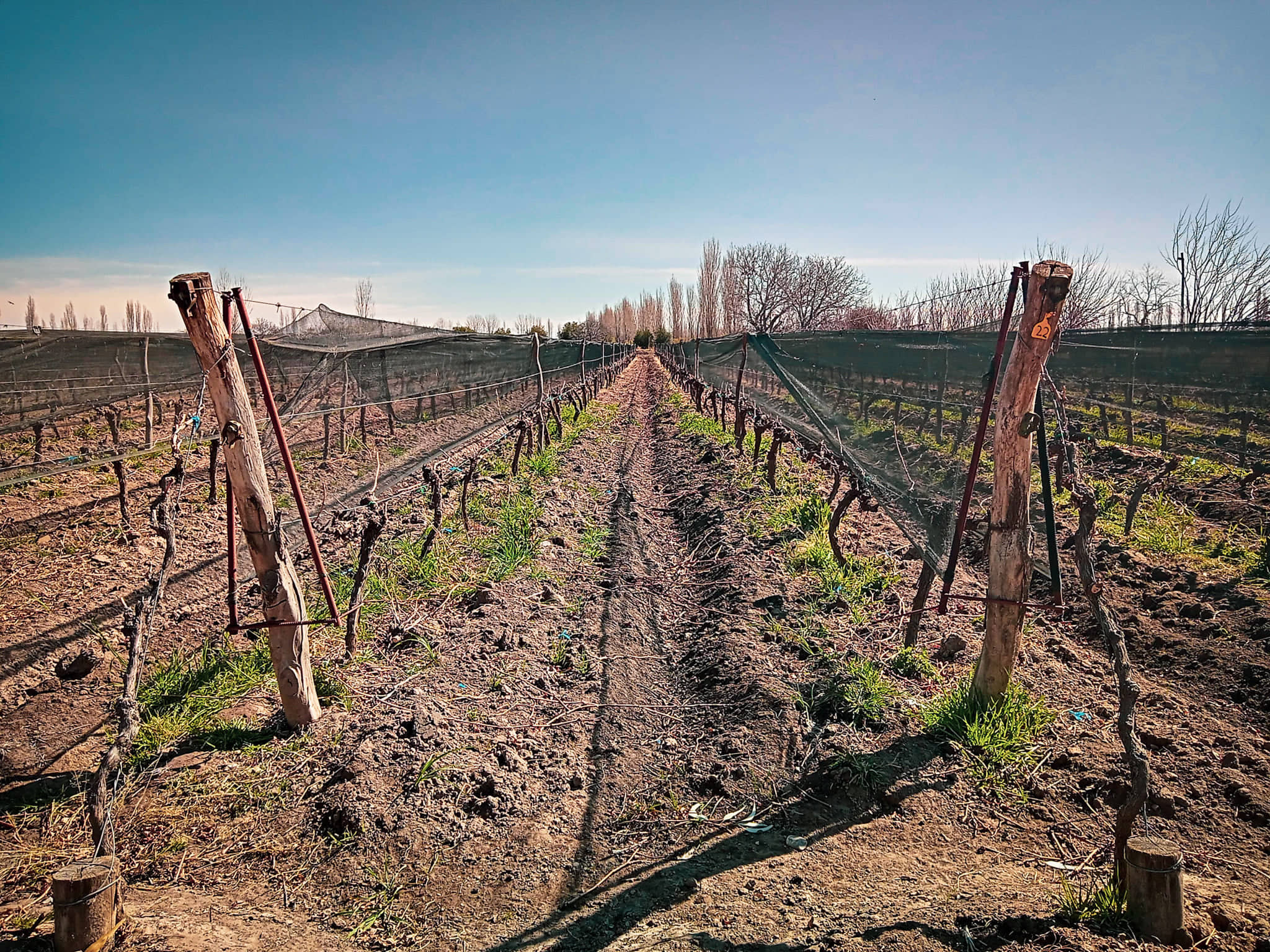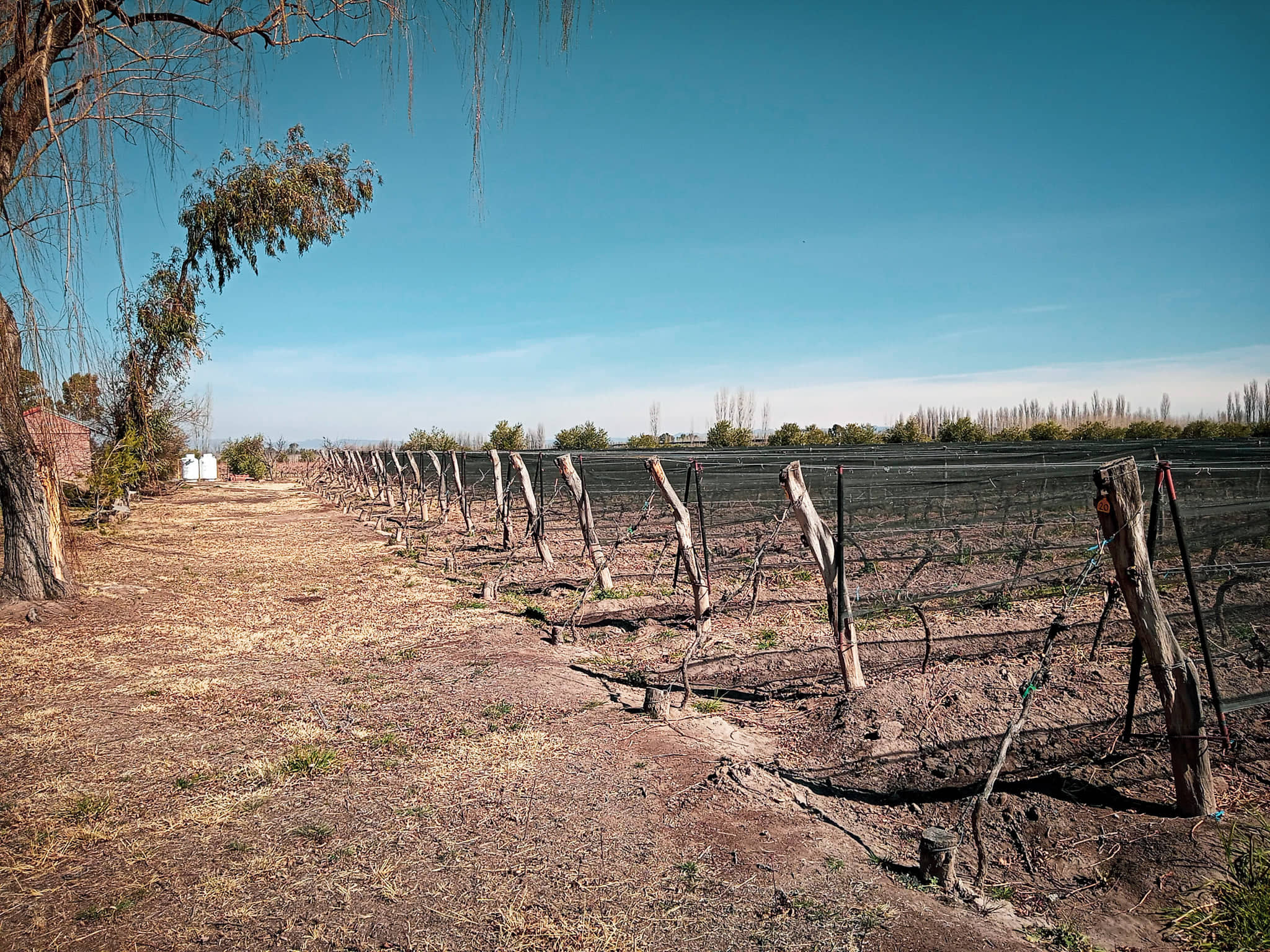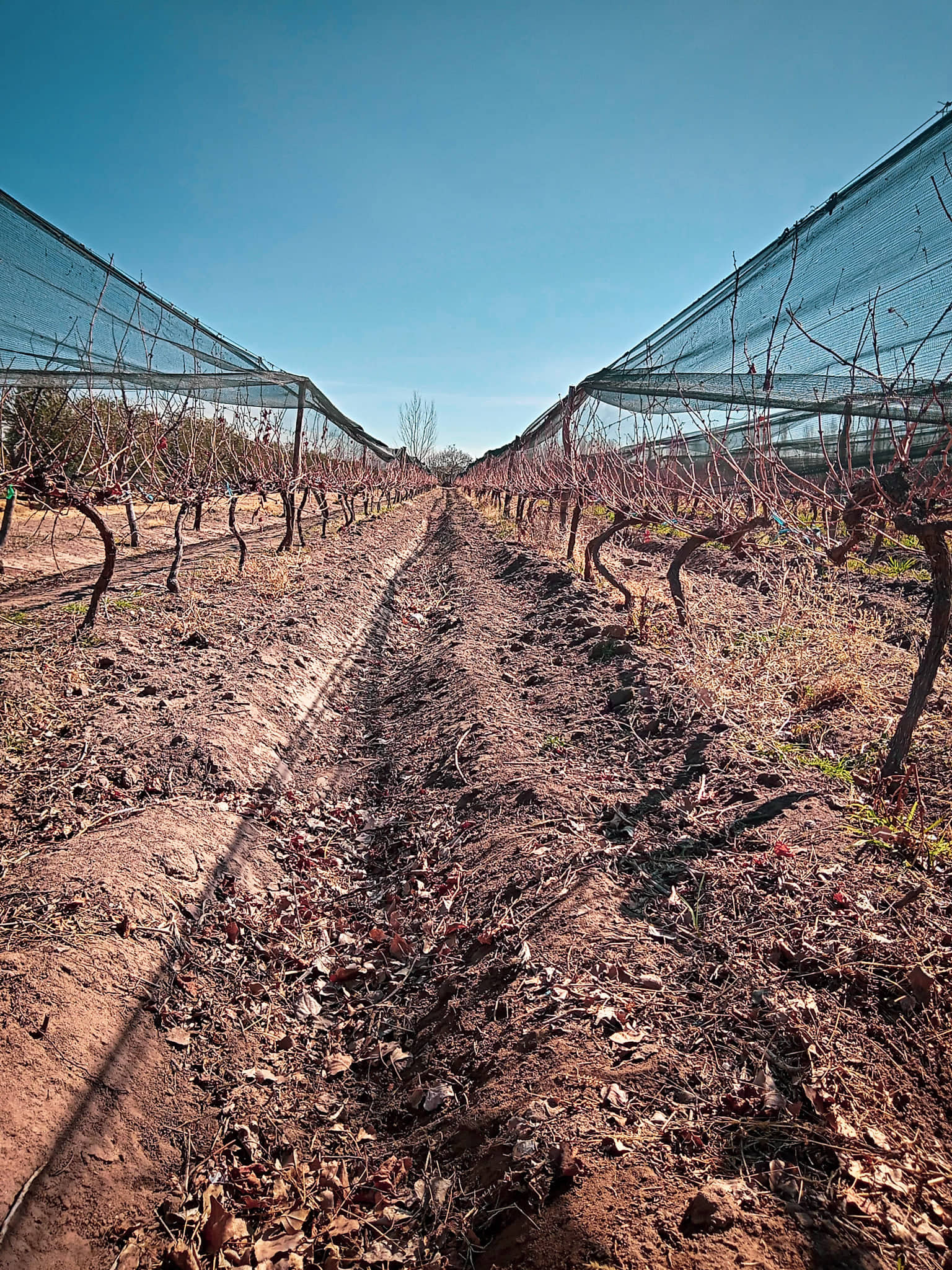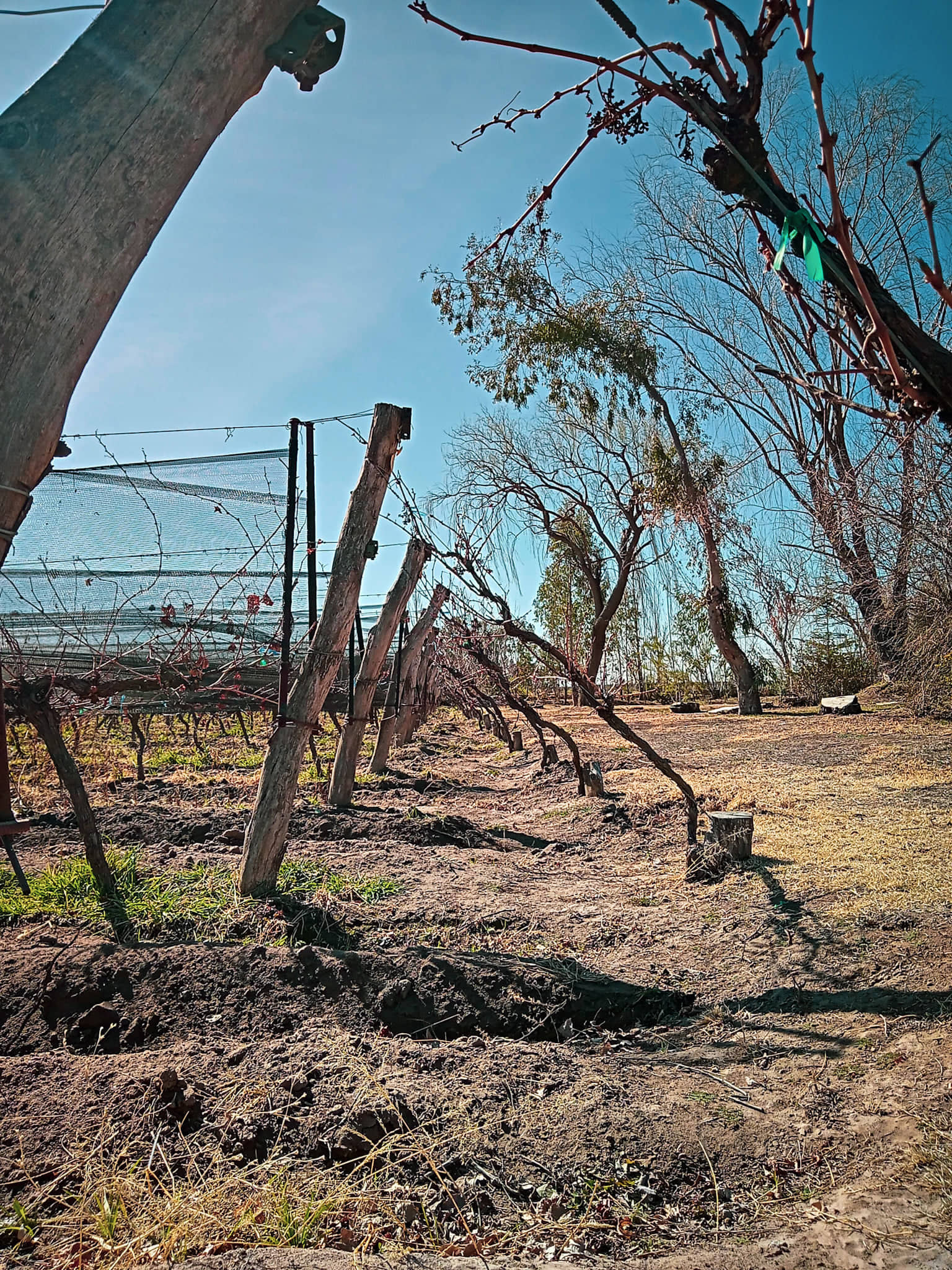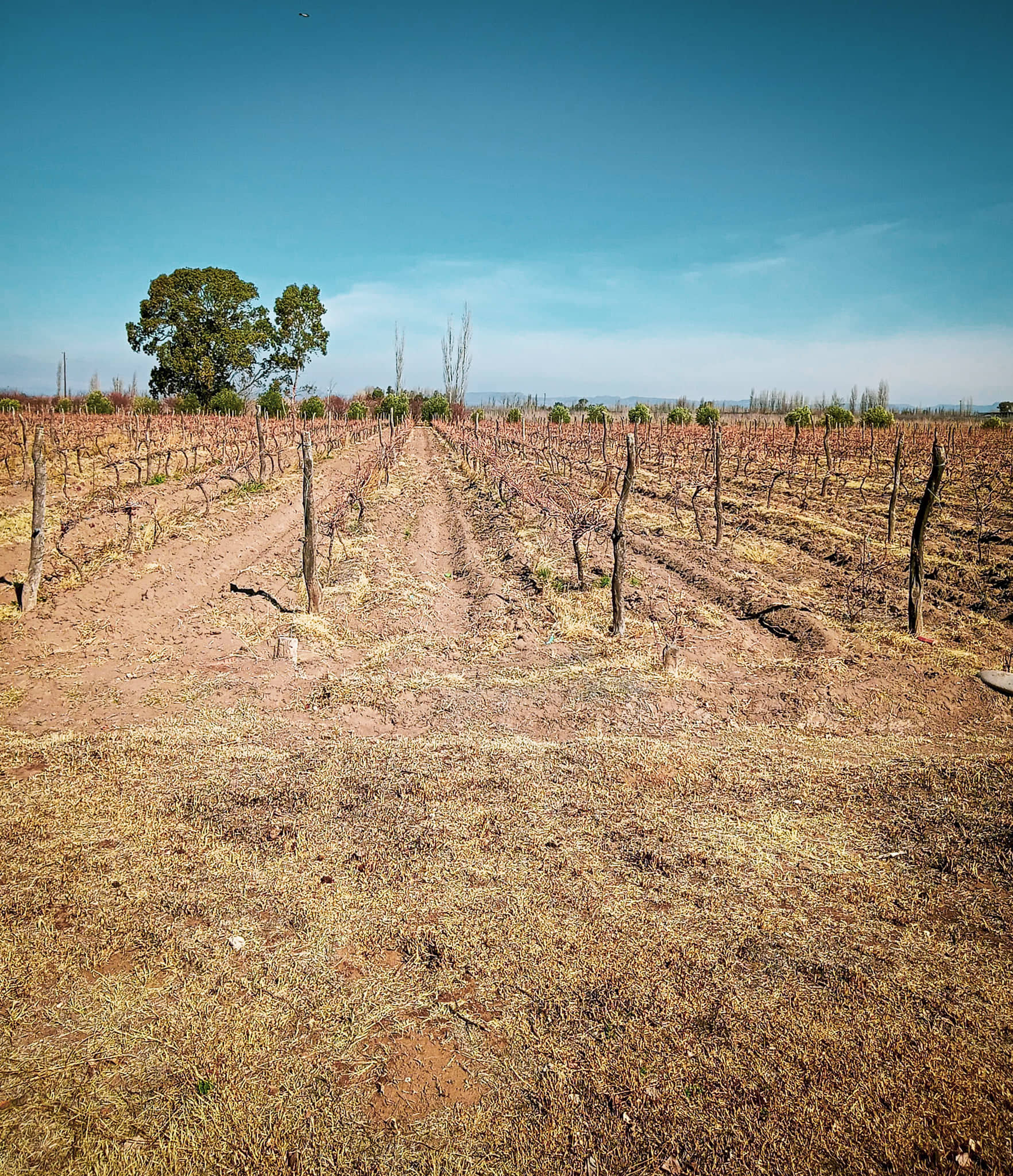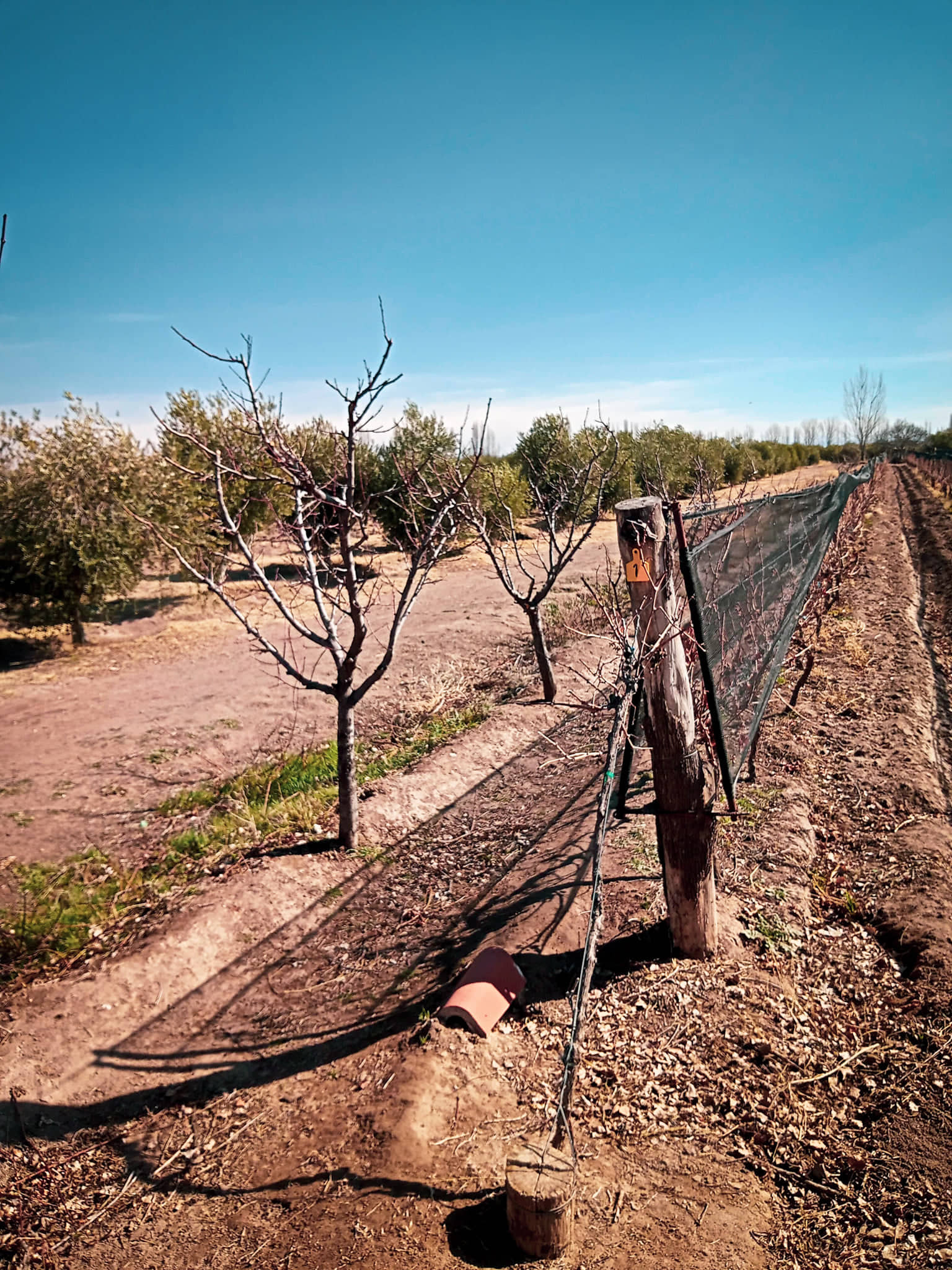 Olive Grove: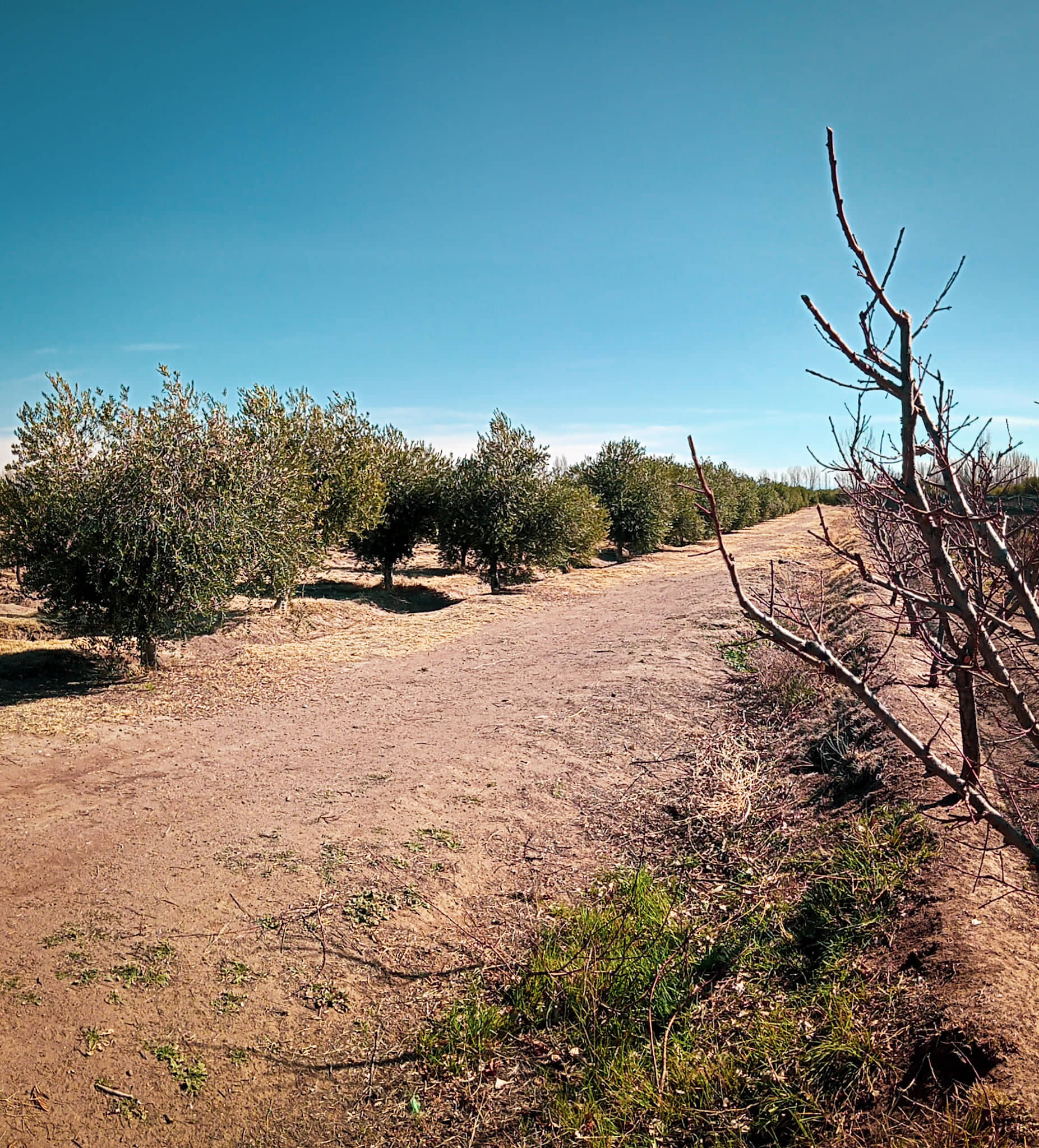 Home Interior Photos: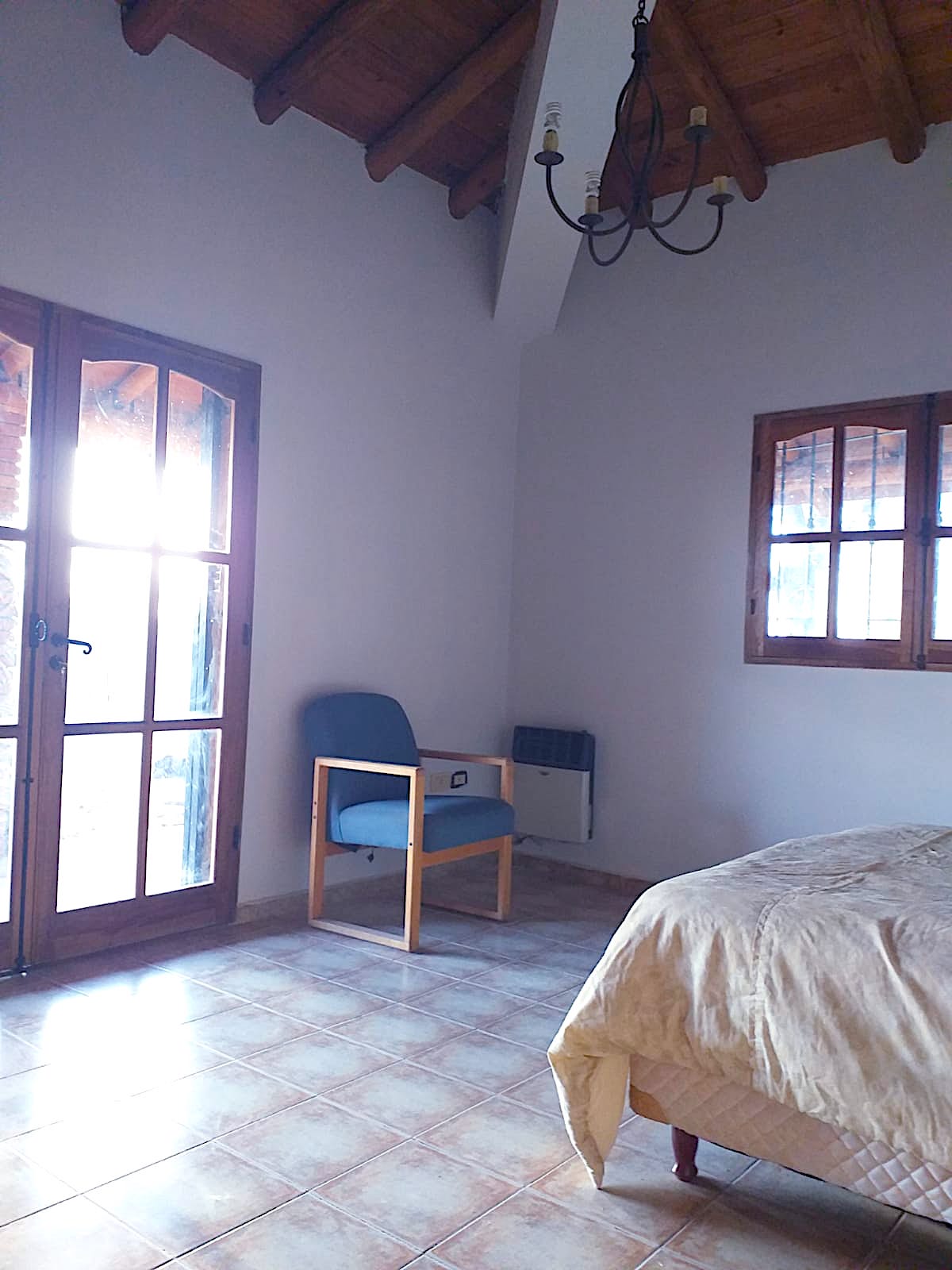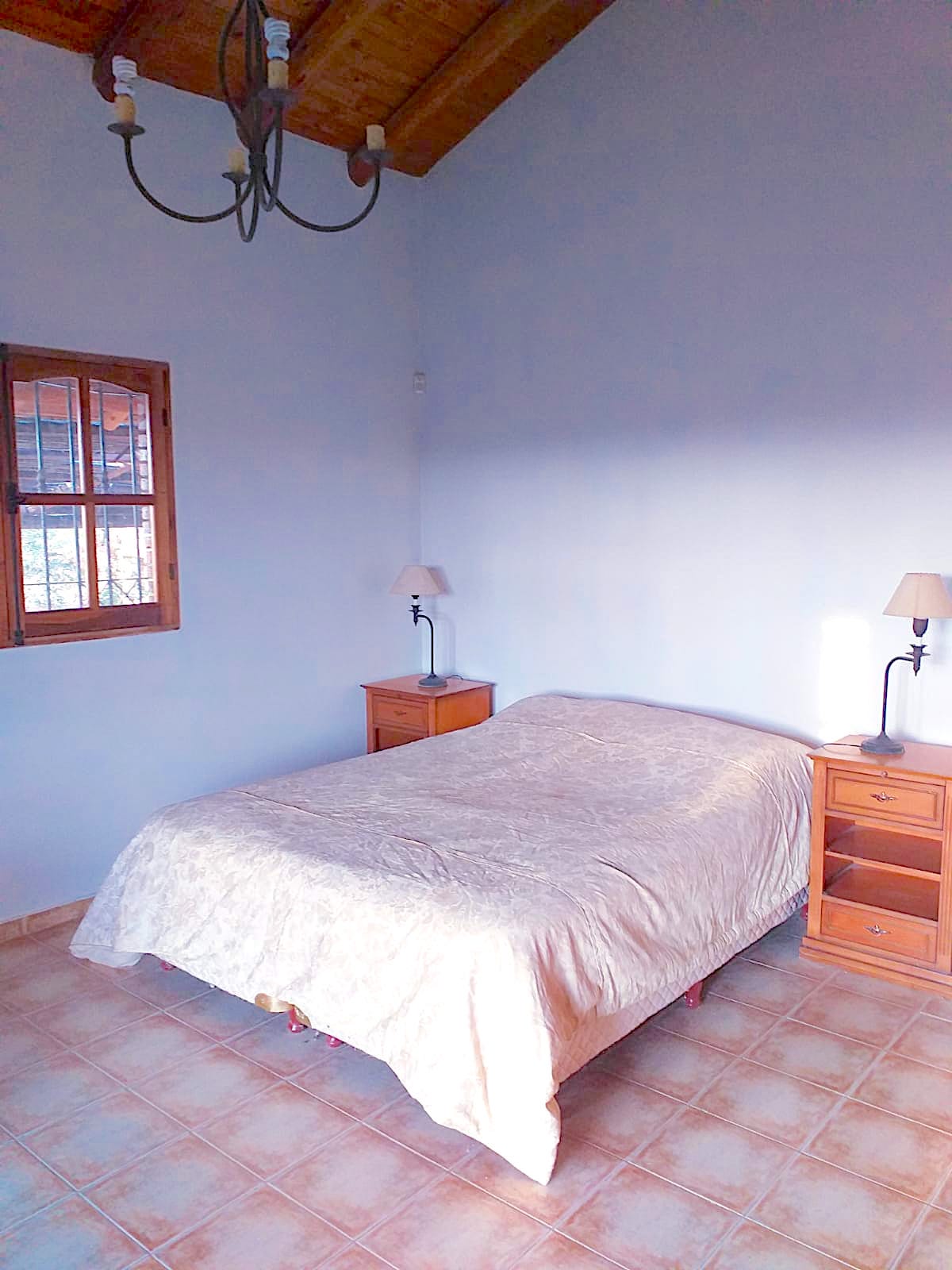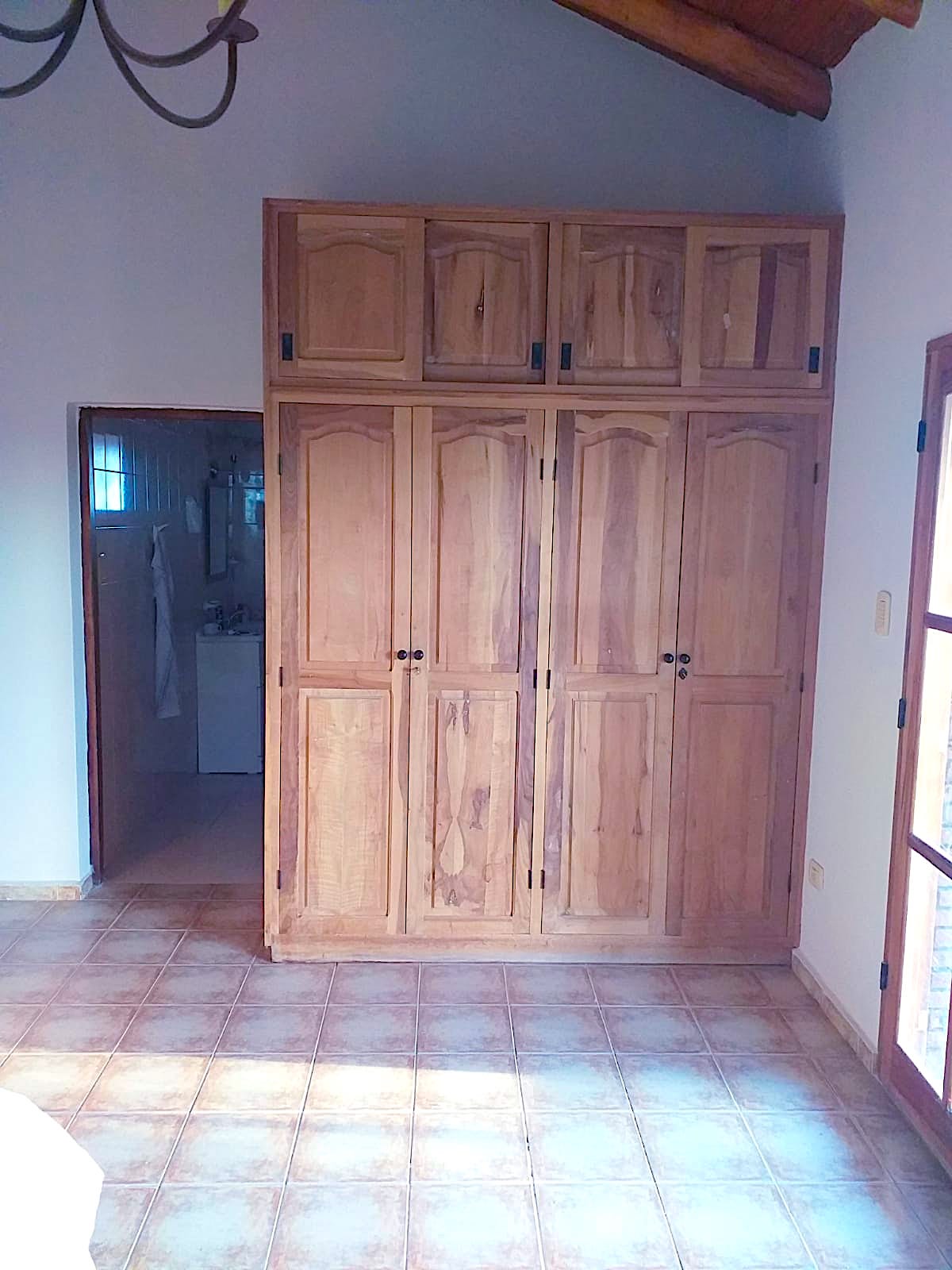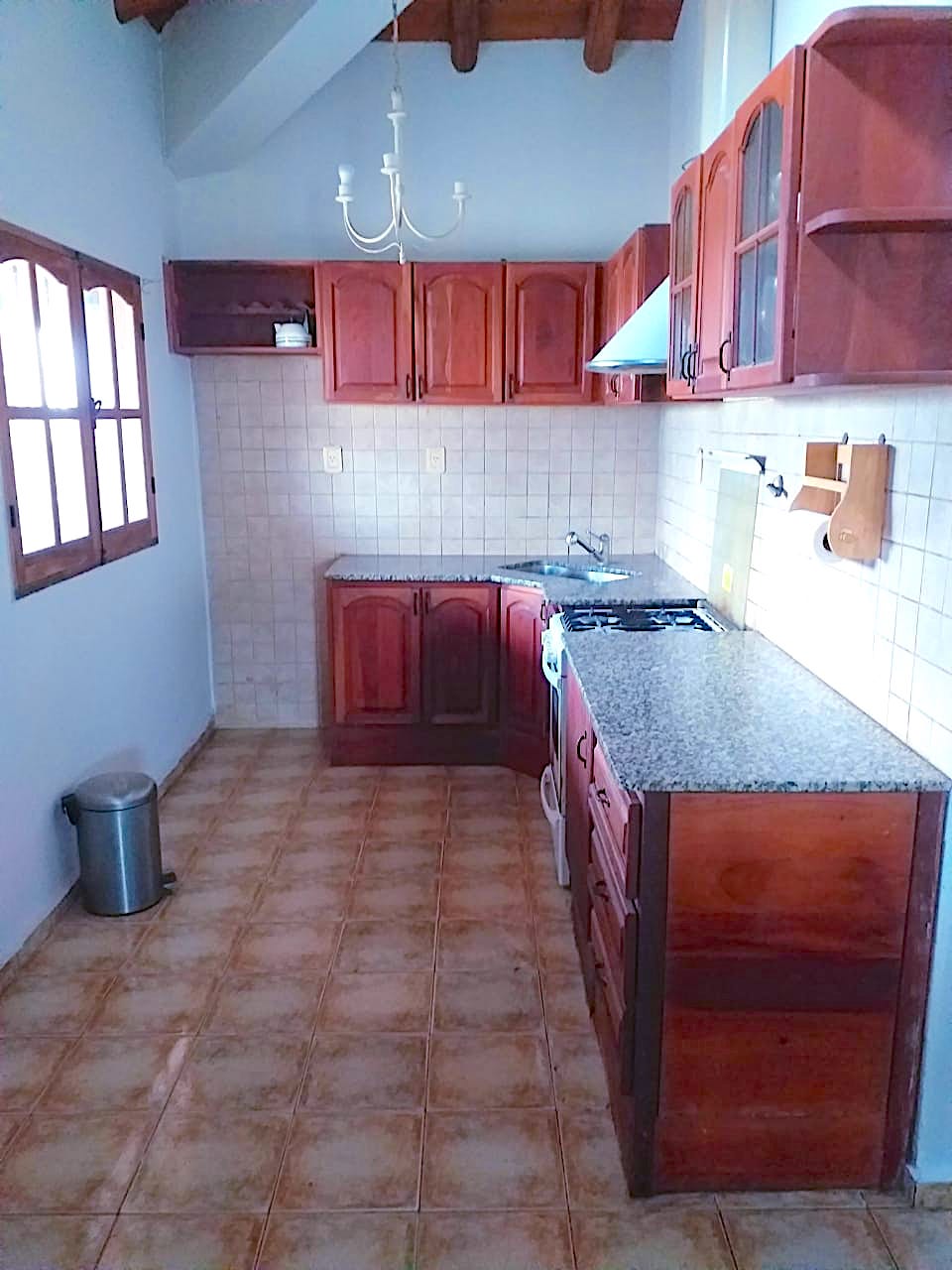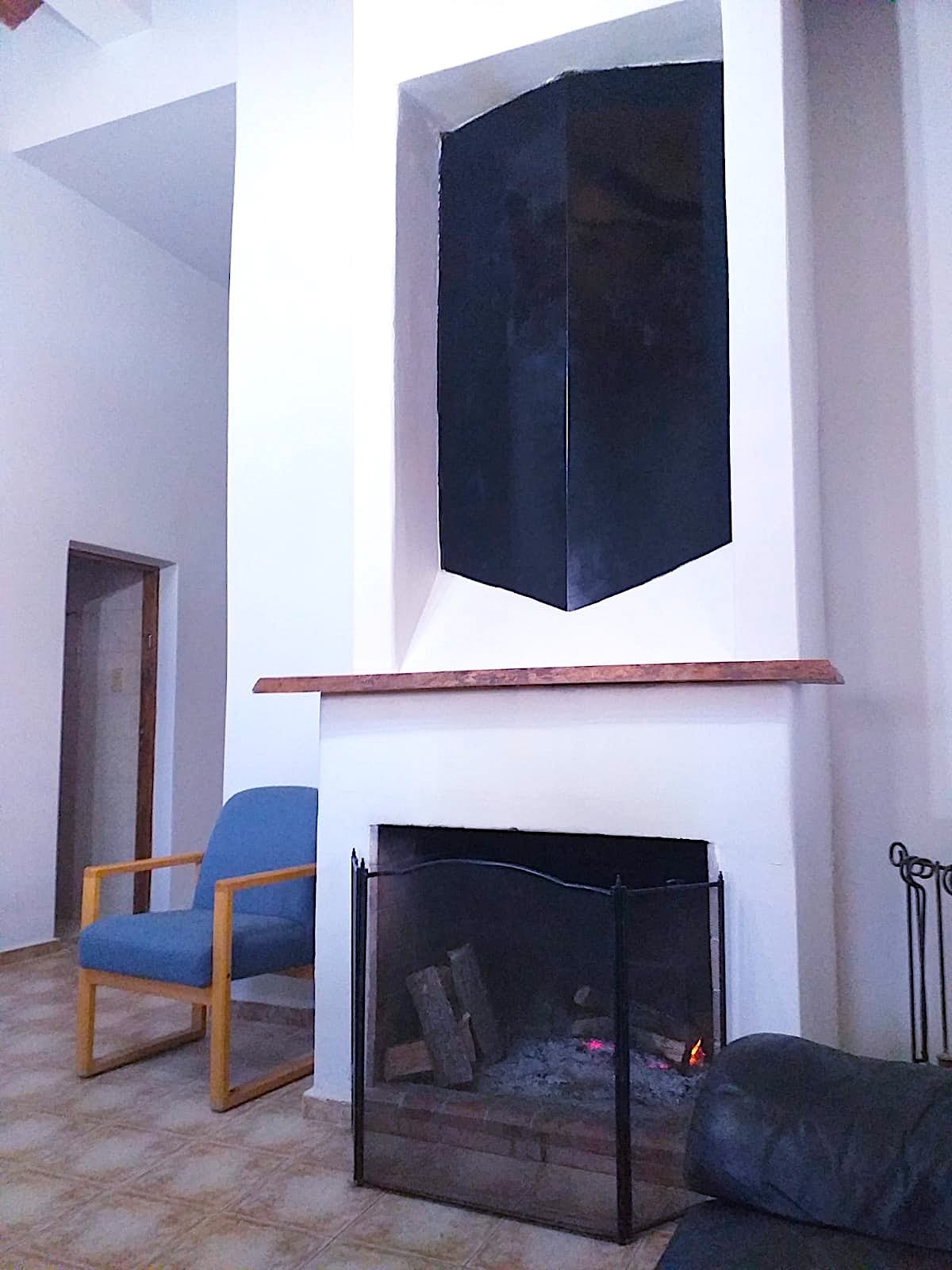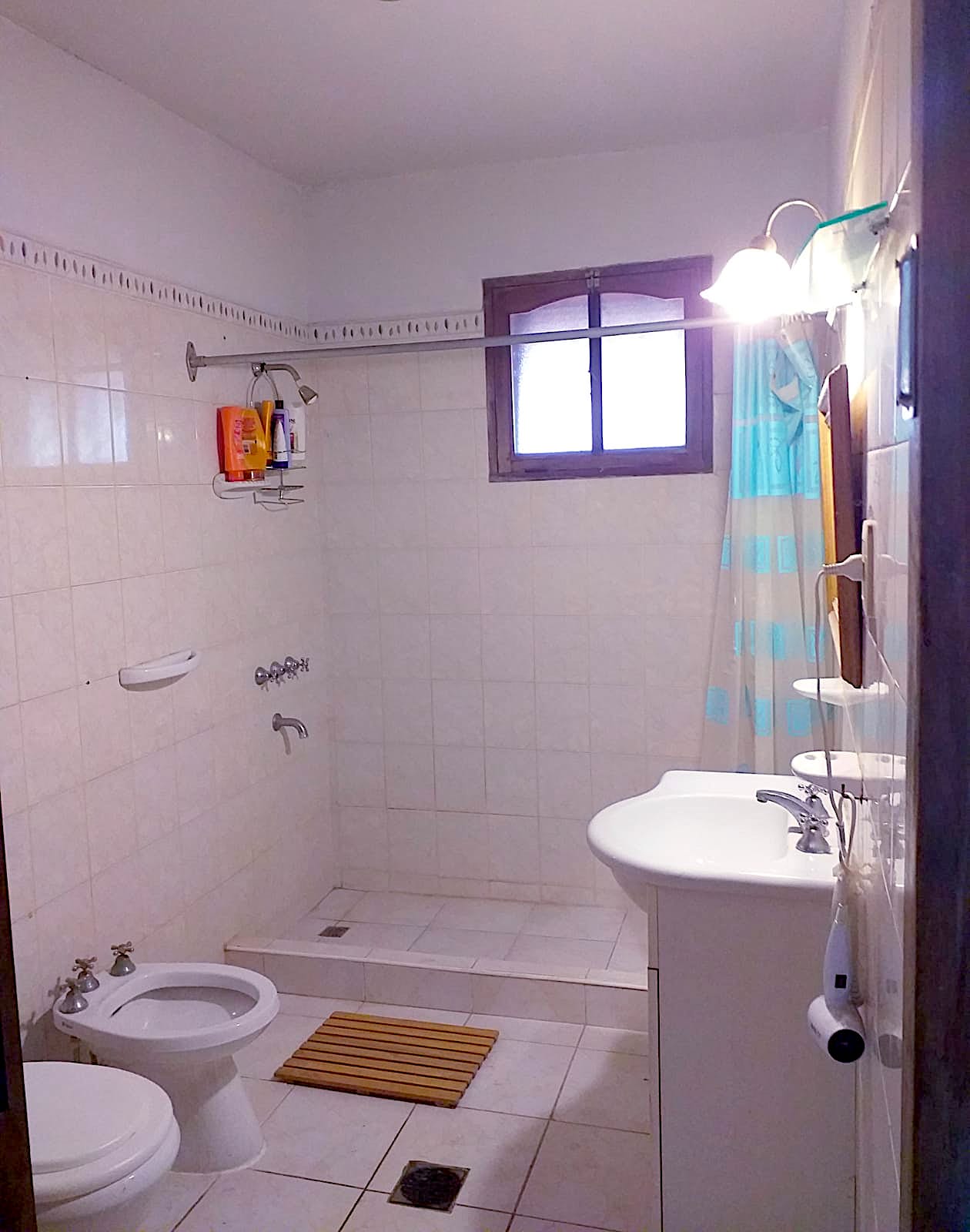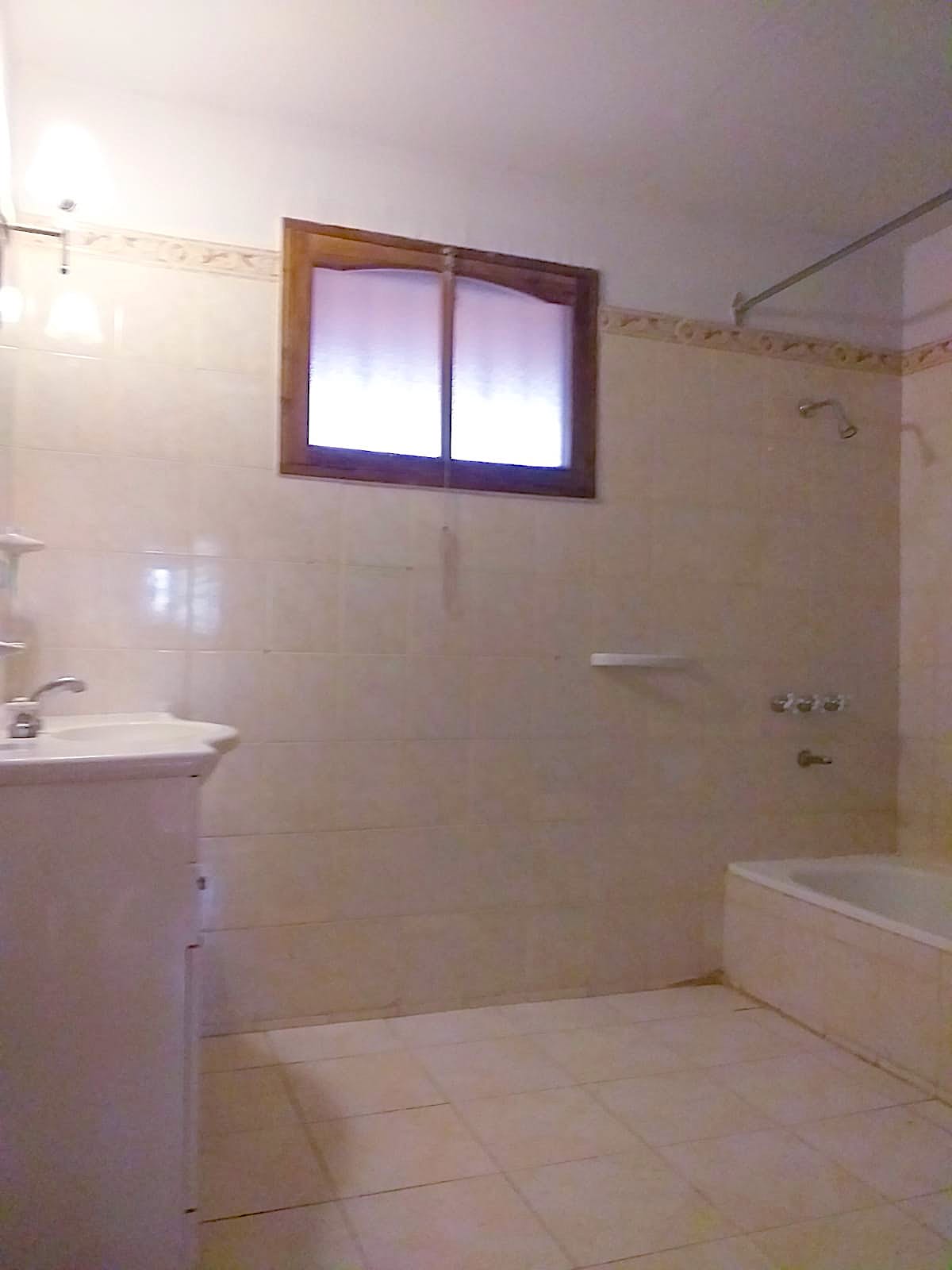 Other Views: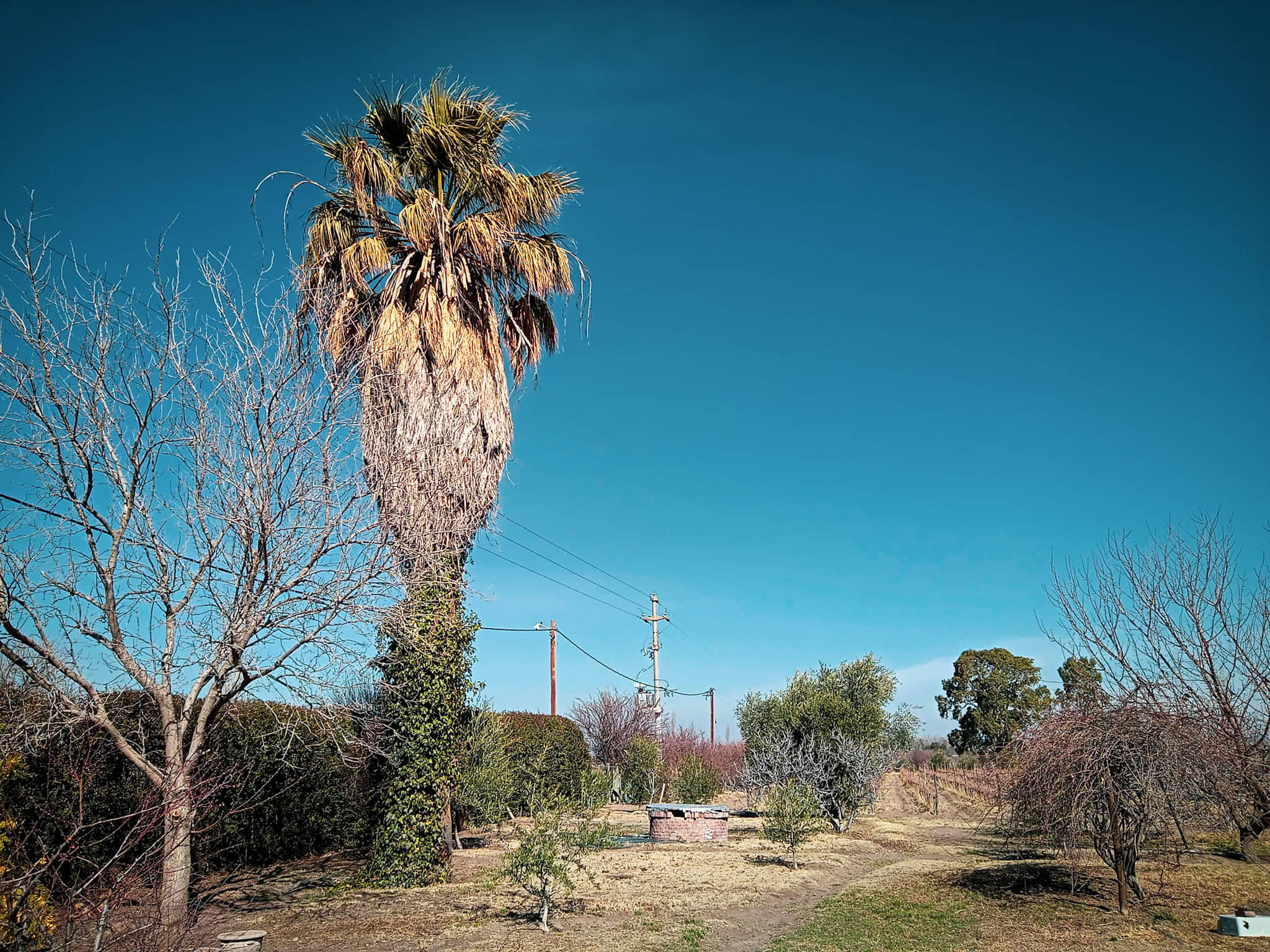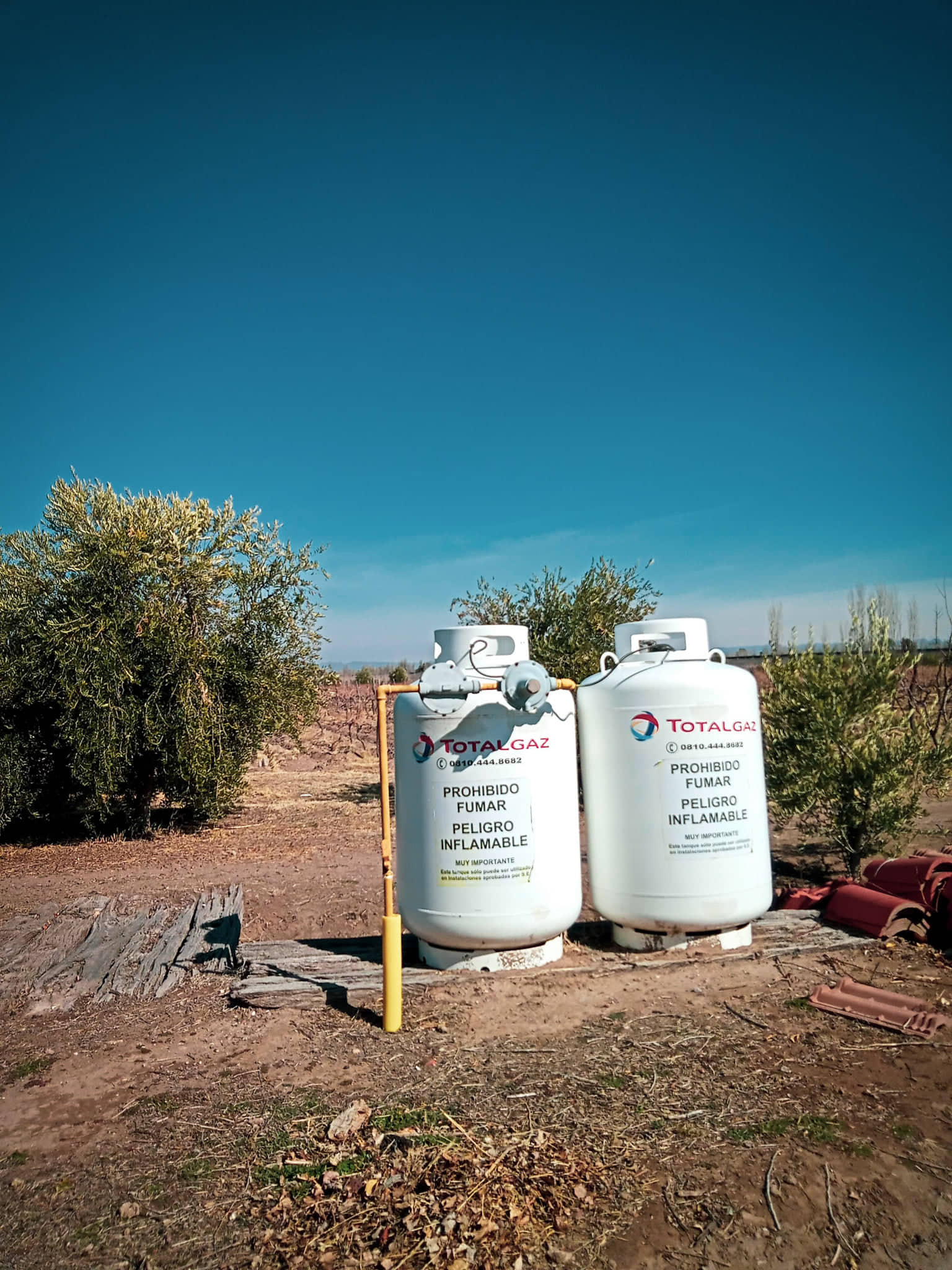 More Photos from Summer: