Byron Lutz
U.S. Telephone (Lake Worth, Florida): (561) 582-7801
Email: [email protected]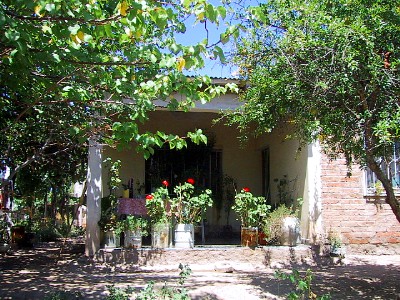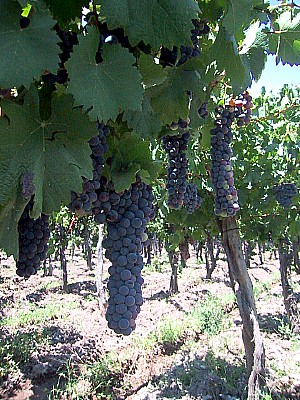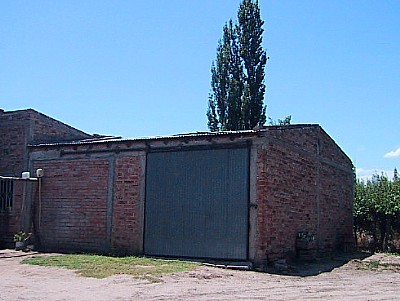 ---
16 Acres Vineyard and Orchard
With Home & River-View Near San Rafael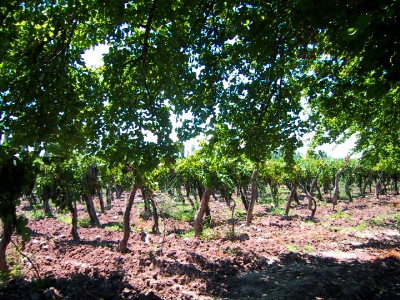 Price: US$80,000
---
This farm in Calle Larga, about 20 minutes from San Rafael is
divided into two parcels. One section has a nice river-view, which
the cheap camera I used to take photos does not show properly.
There is a brick worker's home, which has had some renovations done inside,
and an adjoining brick barn. The home could be converted to a modest
owner's home without much work.

PRODUCTION: The farm includes grapes of different varieties, plum
trees and a small stand of apricot trees. Around the house are a variety
of fruit trees including apples, pomegranites, etc.
OWNER'S STATEMENT: "The plot overlooking the river is a great place for
a house. With the caretaker and his lovely family next door, the owners could
come and go as they please, knowing their property is always well maintained.
Possibly the caretaker's daughters would like to work domestically.
"In 2006, we had harvest income of 43,172 pesos and had a profit of 14,961 pesos.
Utilities where $122 pesos. In 2007, we made improvements to the house
costing about $5,000 pesos. Also, we have fertilized and anticipate a good season."
---
Various Vineyard and Orchard Views: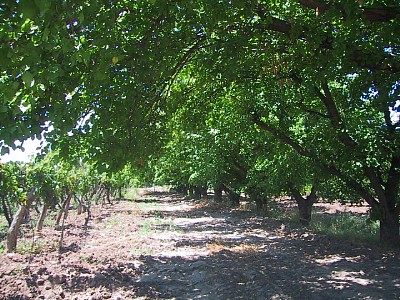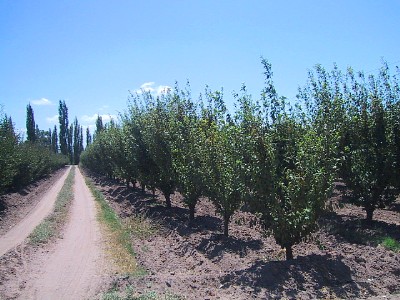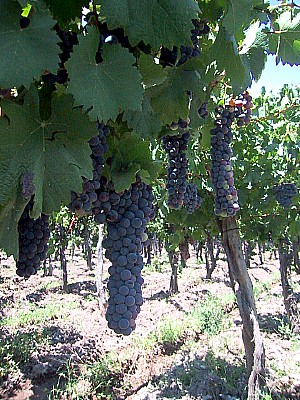 House and Barn: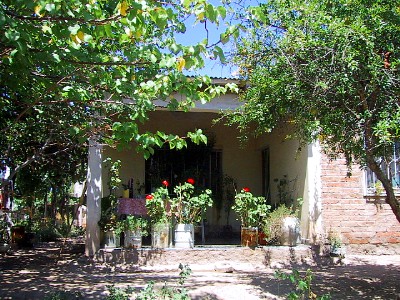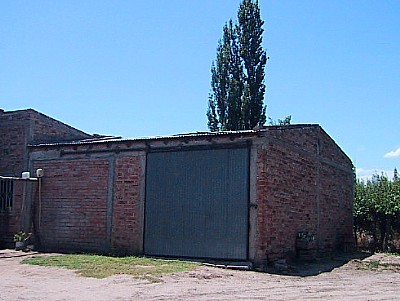 River View: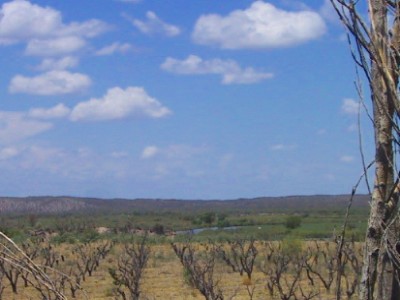 Fruit (apples, pomegranates, plums, apricots, grapes, etc.):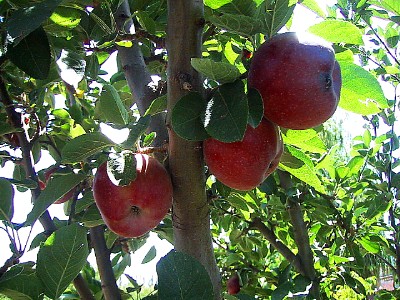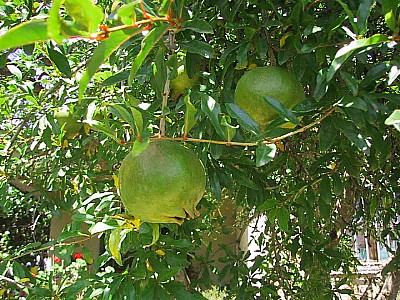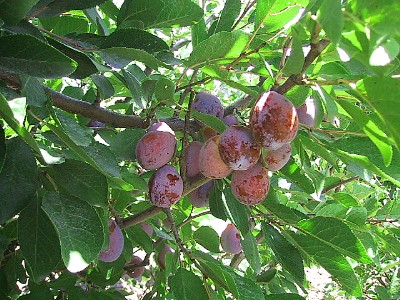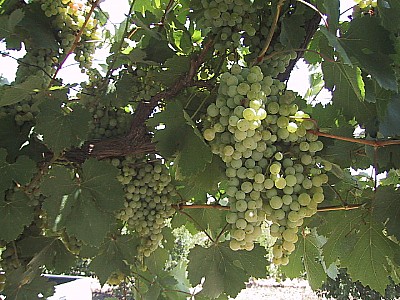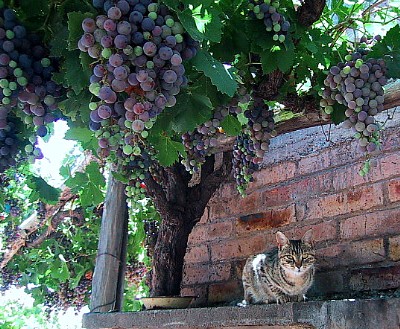 ---
EMAIL: [email protected]
Or call Byron Lutz in Lake Worth, Florida, USA: (561) 582-7801
---