FARM WITH SPECTACULAR VIEW!
42 Acres with Vineyard & Land
Ready to Plant: US$230,000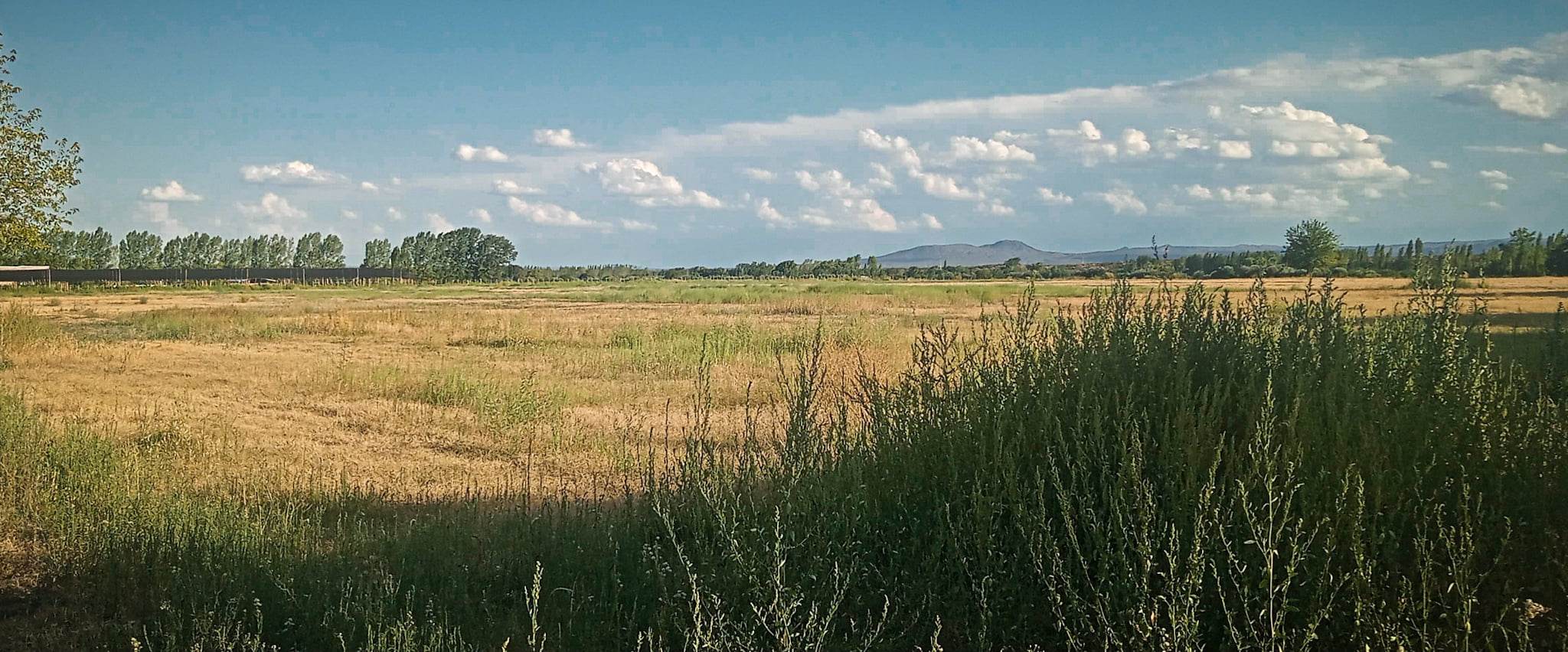 Beautiful Views of
The Painted Hills (Sierra
Pintadas) Near San Rafael
---
This beautiful 17 hectare (42 acre) finca
has 5 hectares (12.5 acres) of malbec vineyard
under netting with drip irrigation.
There are specatacular views of the Sierra
Pintadas -- all different depending on where
you are standing.
There is land plowed and ready for planting
alfalfa or some other crop. The property also
includes a worker house on the property and a
small pond to manage the drip irrigation.
There are also a lot of old fully mature
olive trees -- perhaps 50 -- that can each
produce very large quantities of olives
per harvest.
The land is located in a major tourist area,
about a mile from the multi-million-dollar
Algodon golf and wine estates. However the
views from this property are superior.
BUILDINGS
There are two structures on the property.
One is an old adobe barn which is more than
100 years old. It has been somewhat preserved
and reinforced.
The second structure is a brick house that has
been partially renovated and reinforced, but
not completed.
ADDITIONAL 400 ACRES OF LAND FOR SALE
The seller also has another 165 hectares
(407 acres) adjacent to this property that he
will also sell for an additional US$350K.
This is mostly cattle land, but includes 20
hectares (50 acres) with water rights and has
plantations of olives and apricots, a house,
barns and retaining ponds totalling 5,000
cubic meters (which is about equal to two
olympic-sized swimming pools 6-foot deep).
---
PHOTOS:
View of the Sierra Pintadas: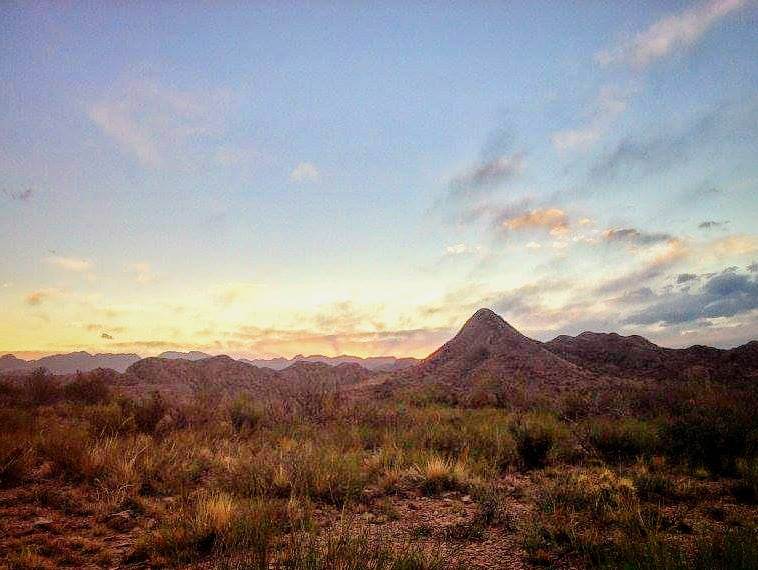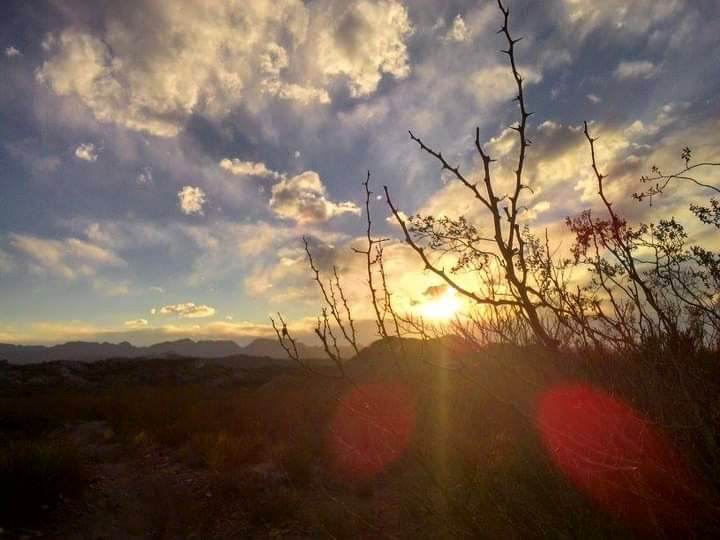 Vineyard Photos: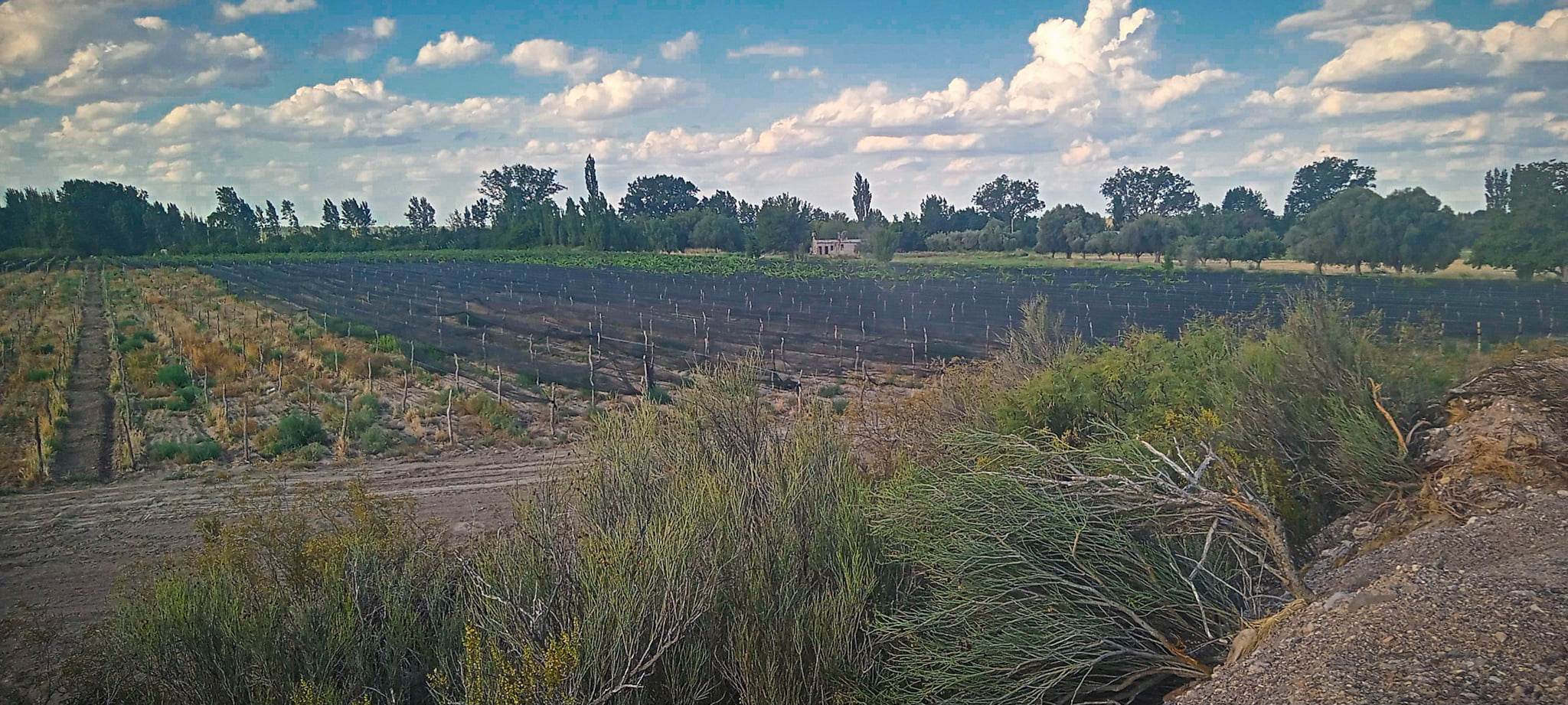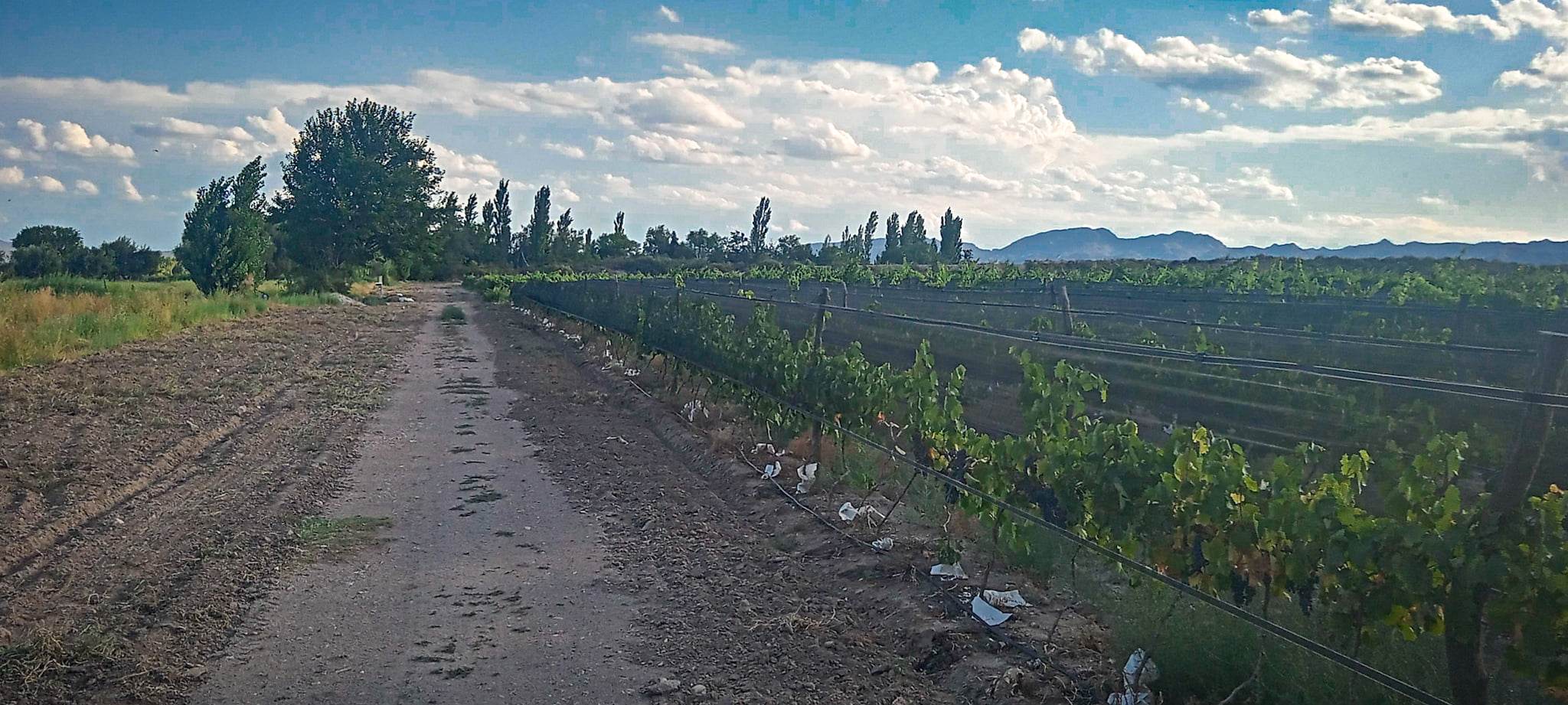 Historic 100-Year-Old
Adobe Barn: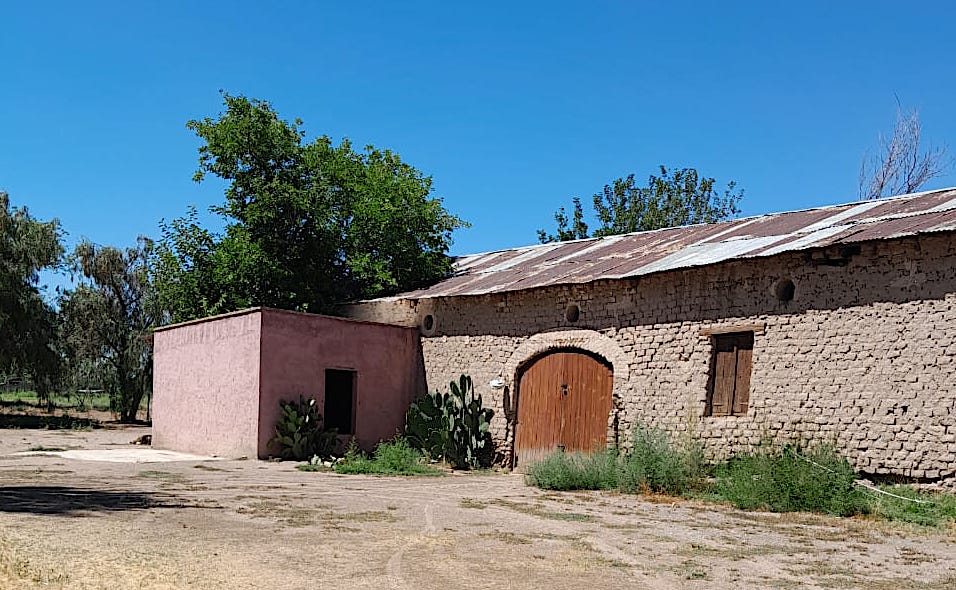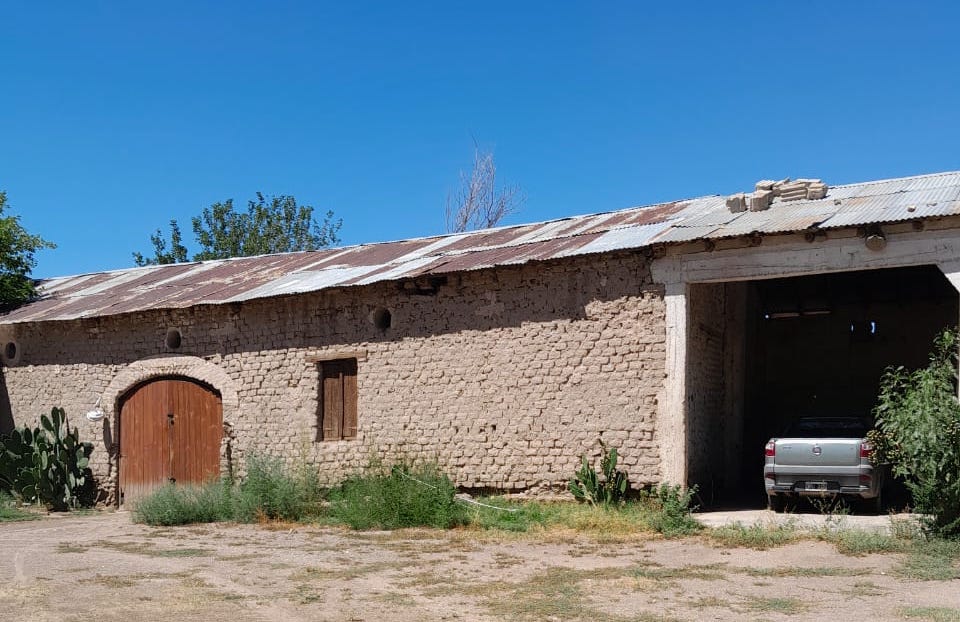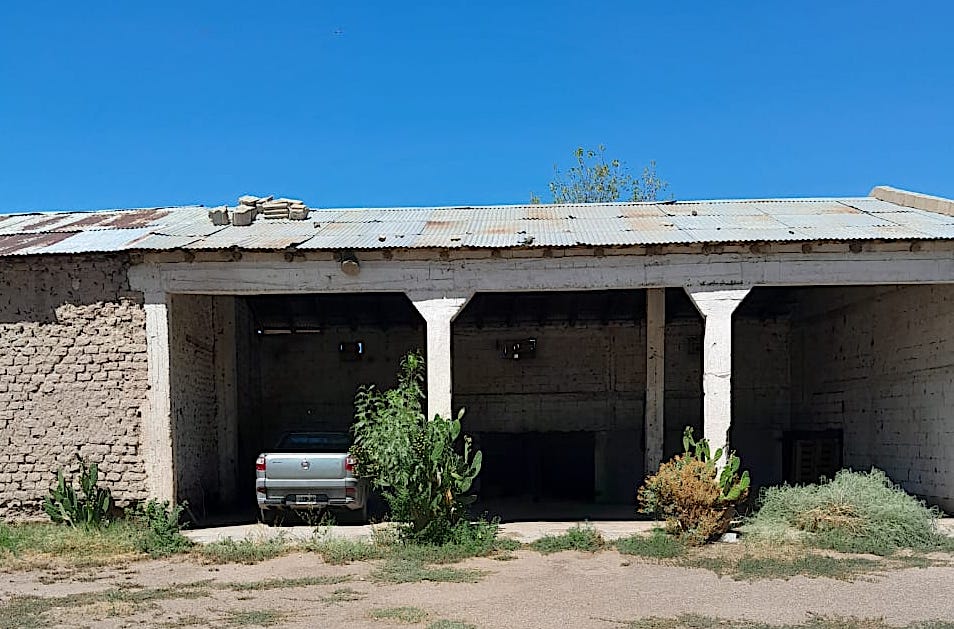 House Partially Renovated: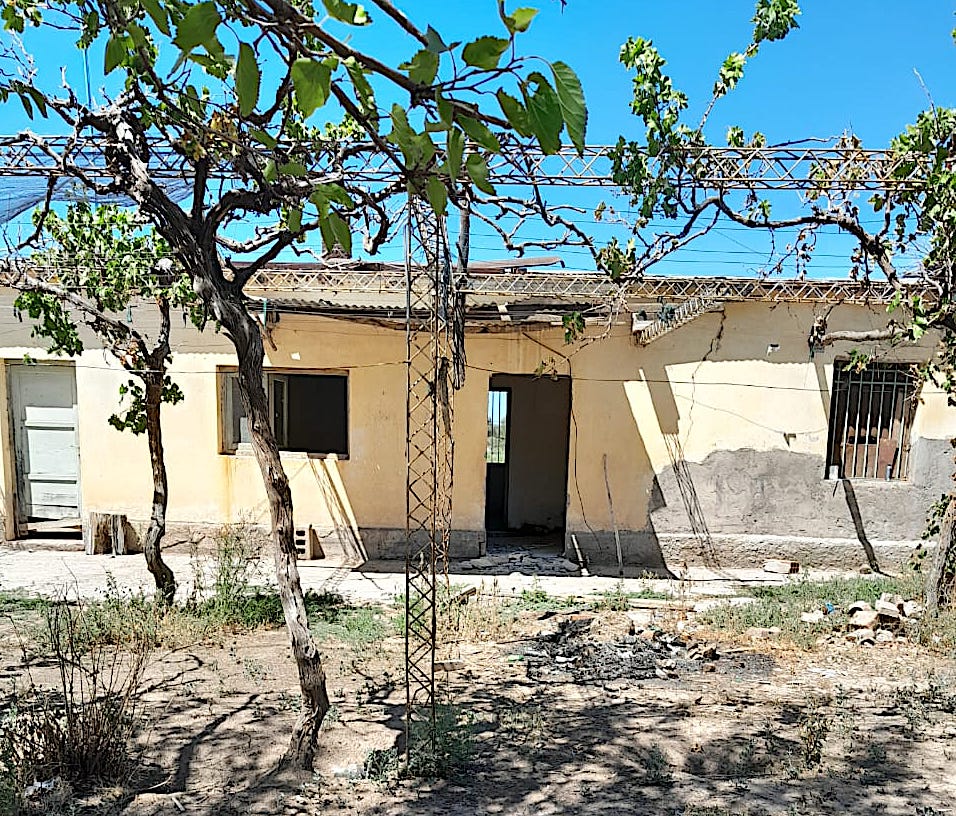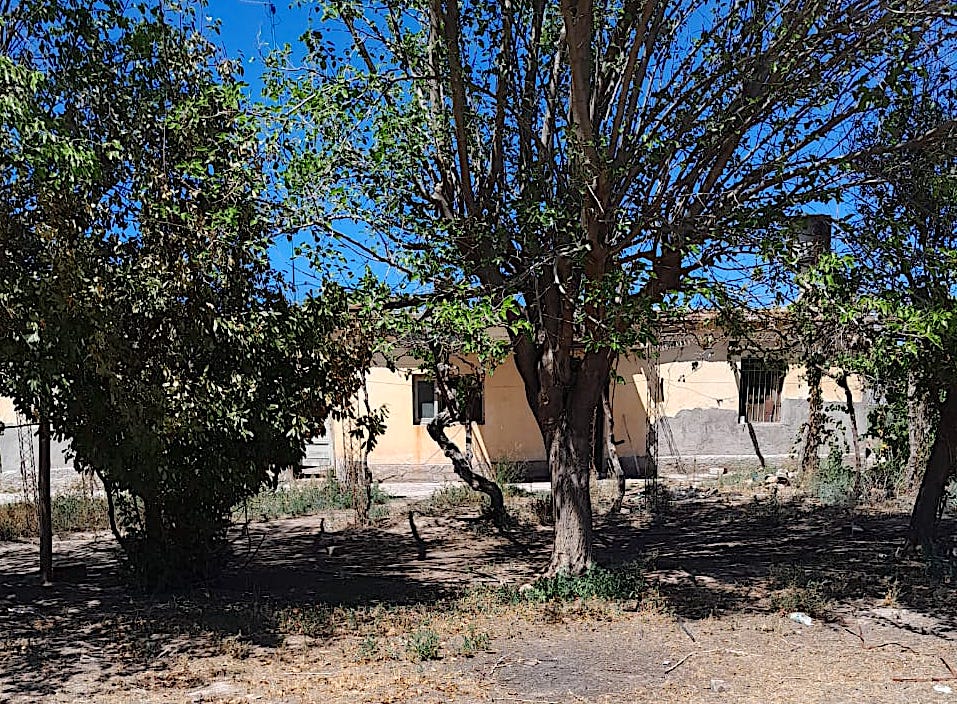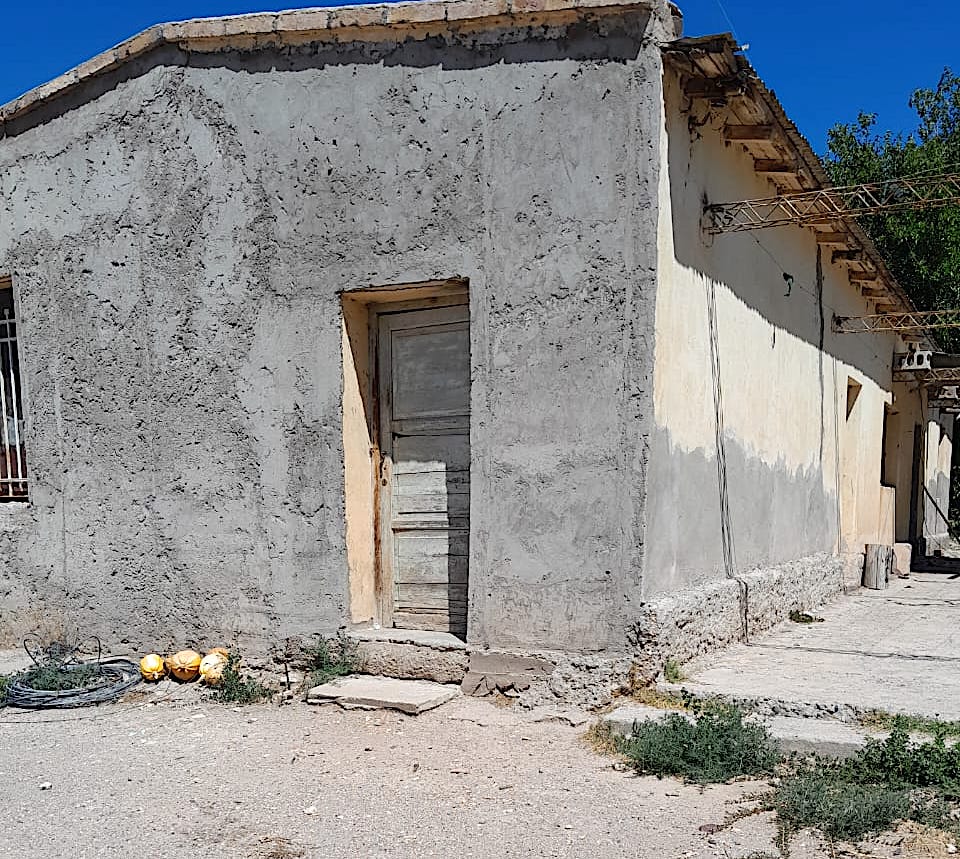 Other Views: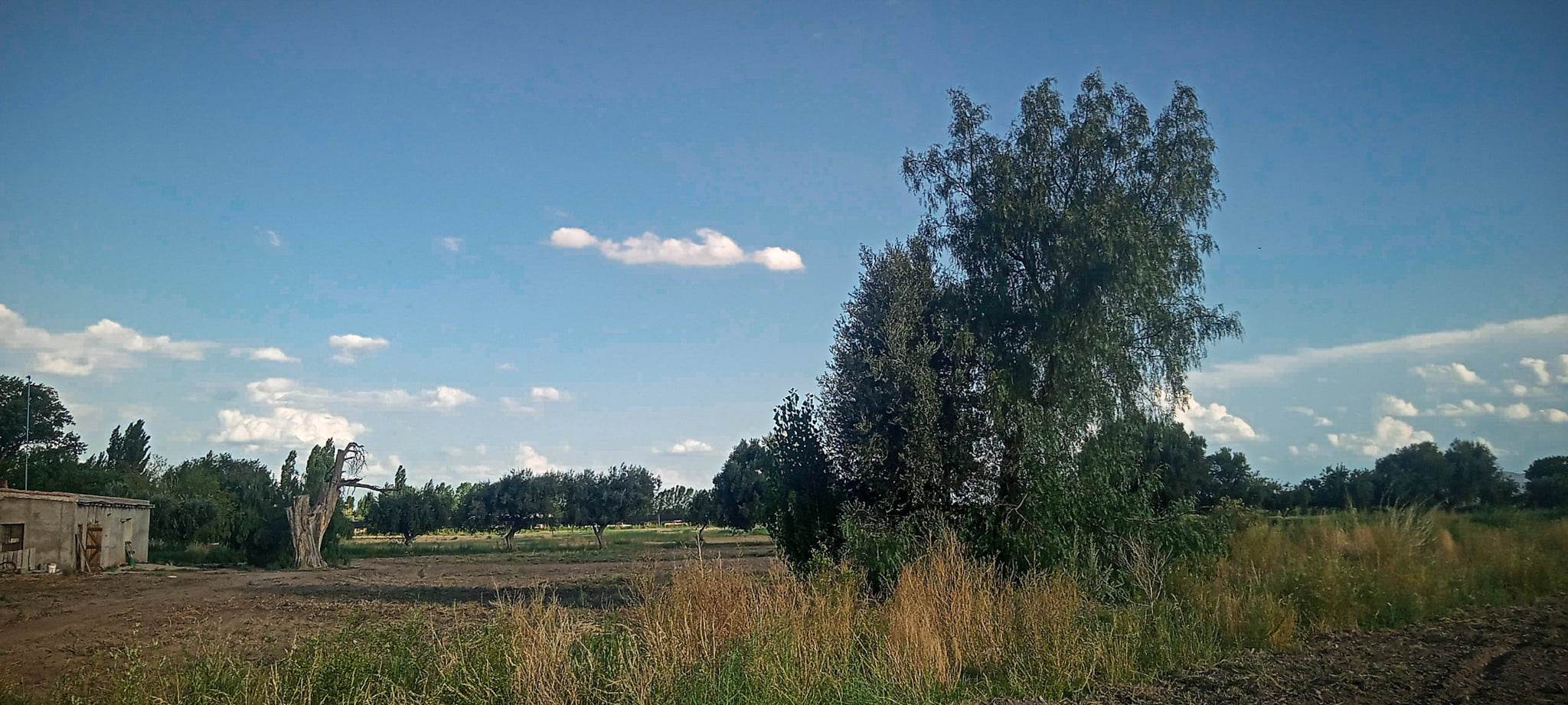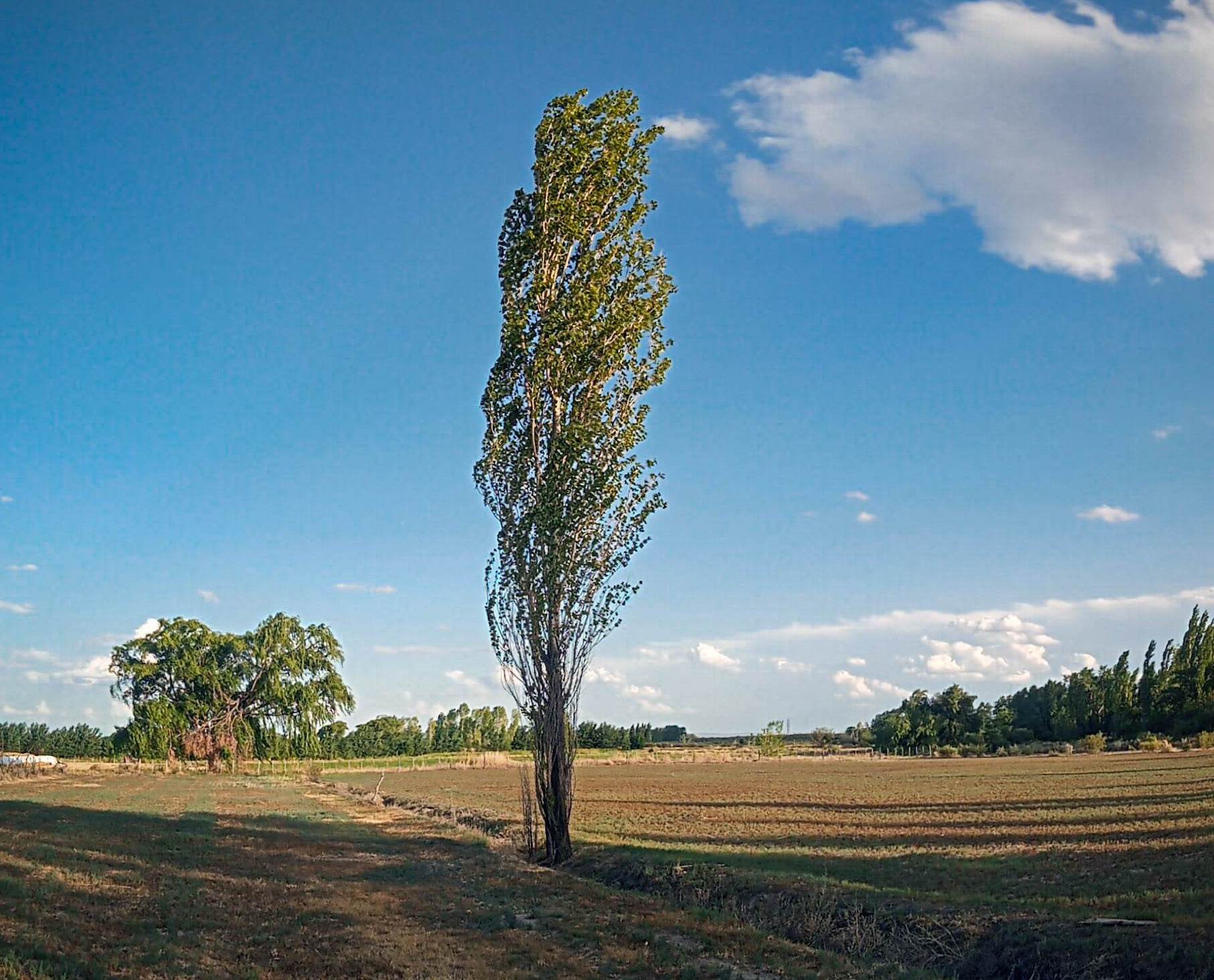 Aerial View: