22-ACRE FARM IN SAN RAFAEL
Orchard in Plums & Peaches with
House on Paved Road: US$130,000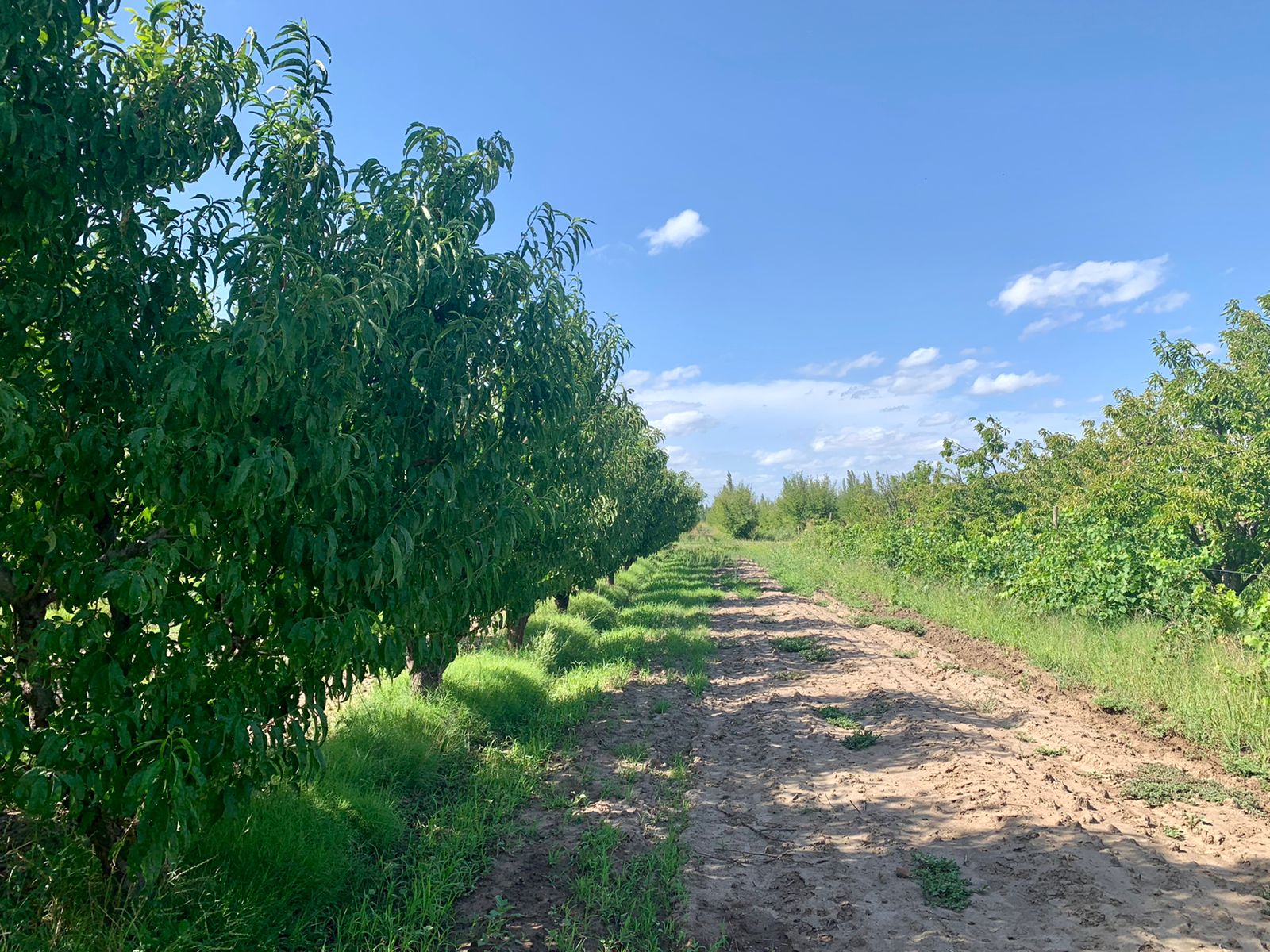 Good Soil and Water, Located
5 Minutes from the Airport.
Lowest-Priced Farm in the Area!
---
This 9-hectare (22 acre) farm on a paved
road just outside San Rafael has 7 hectares
(17 acres) of plums in good production. It
also has peaches and some walnut trees.
There is a brick home on the property in
good condition that can be easily renovated
to serve as an owner's home. It has a
kitchen-dining room, 2 bedrooms and a large
storage area for a vehicle or farm equipment.
The property in on a paved road just about
5 minutes from the San Rafael airport. It
has electricity and municipal water.

Irrigation rights attached to the deed also
provide abundant water, and the owner's have
begun excavating an area of the property for
a retaining pond that would be filled from
the canal water that serves the farm.
VIEW OF SIERRA PINTADAS
The property has a view to the south of the
Sierra Pintadas (Painted Mountains) and good soil.
There are no other farms priced this low in
this area.
---
PHOTOS:
Property Entrance: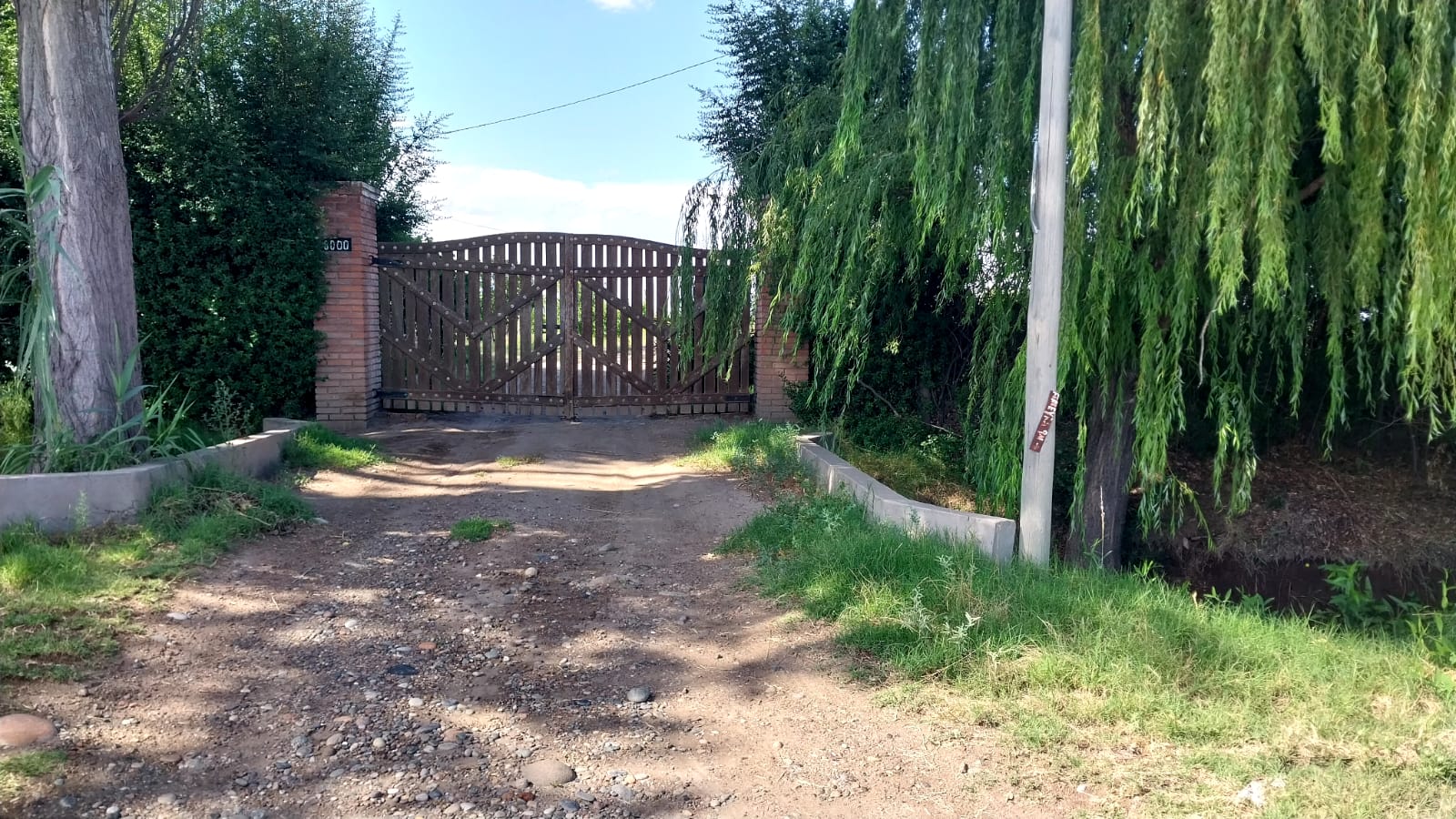 Orchard and Fruit: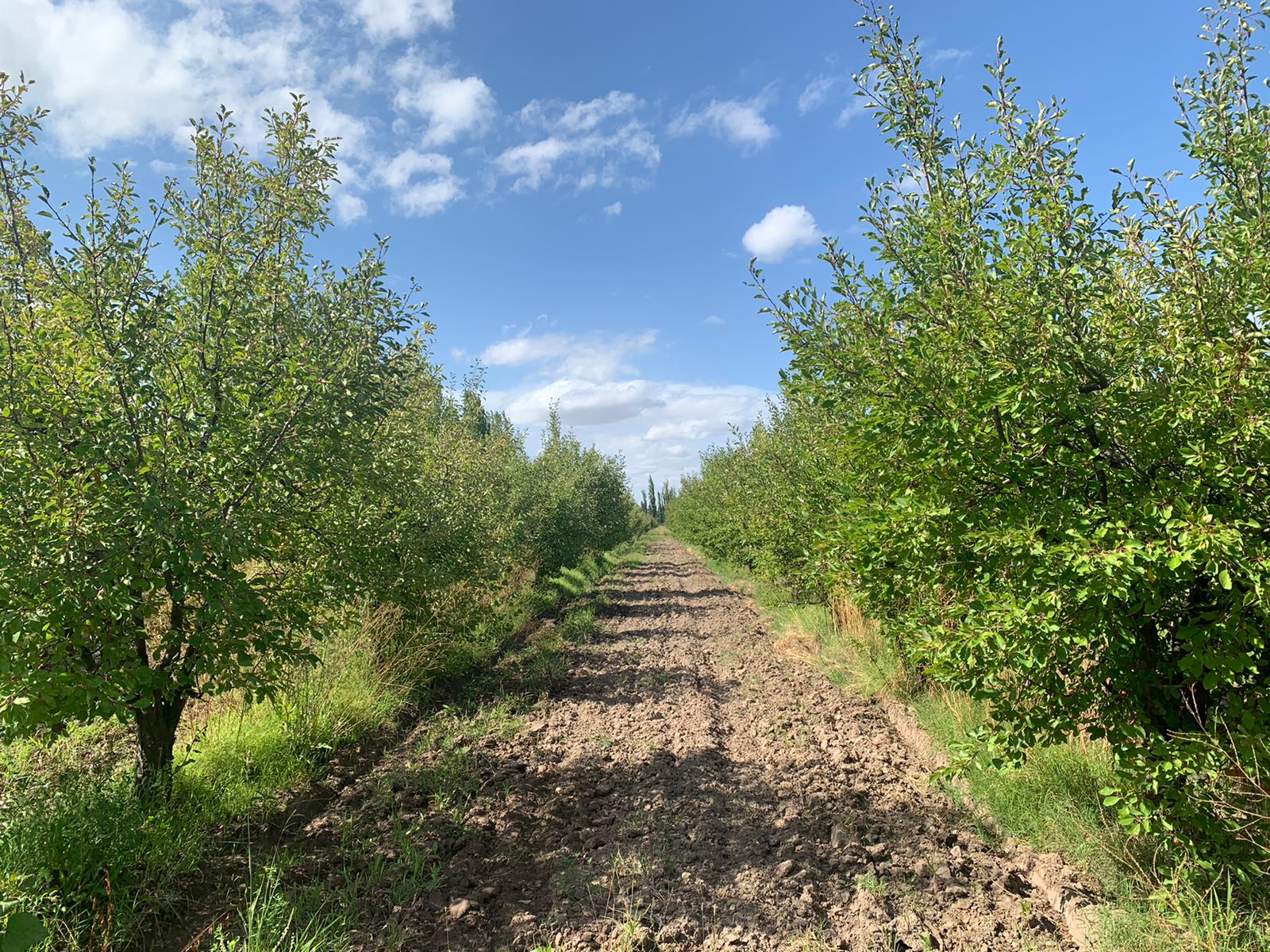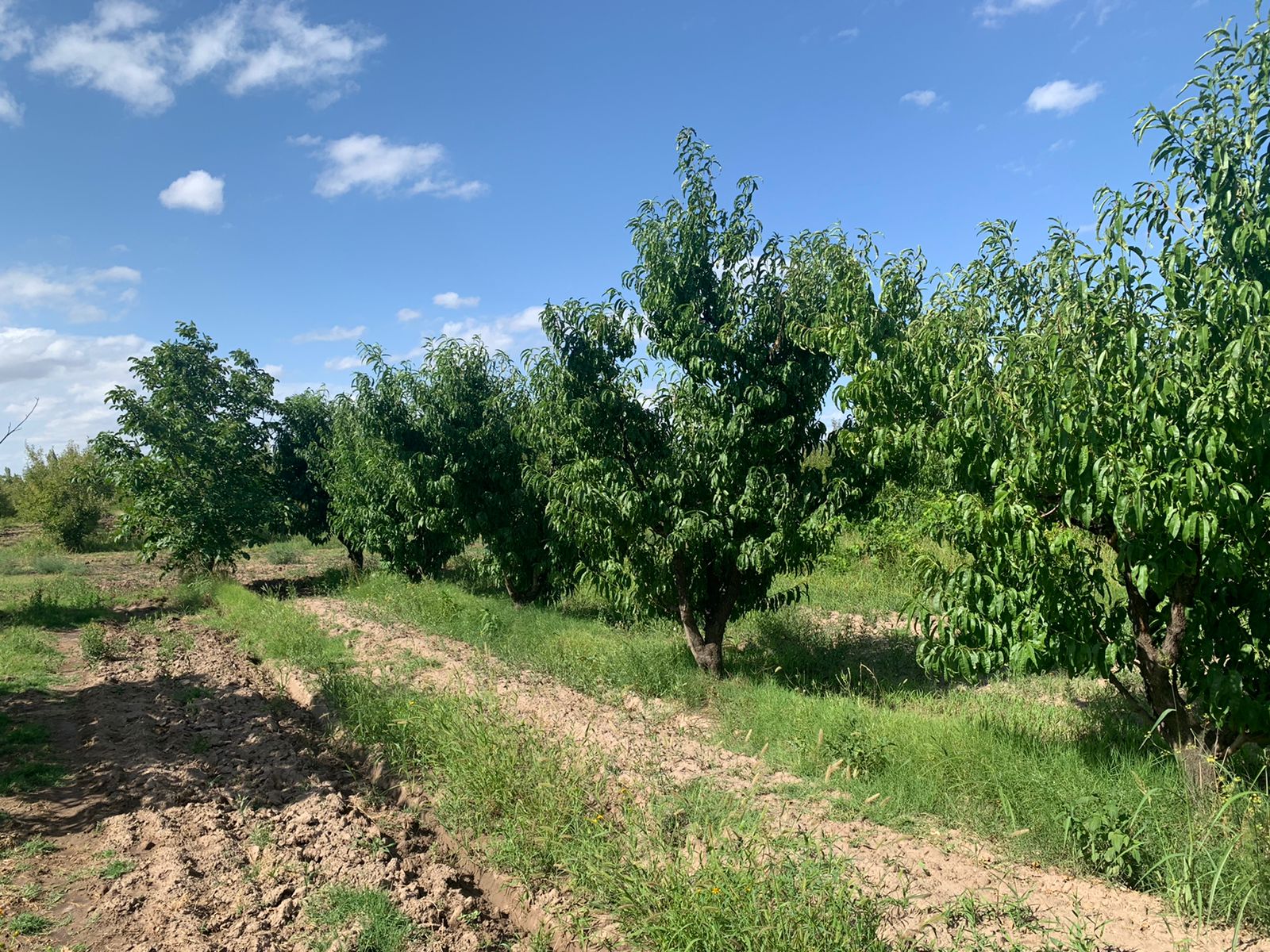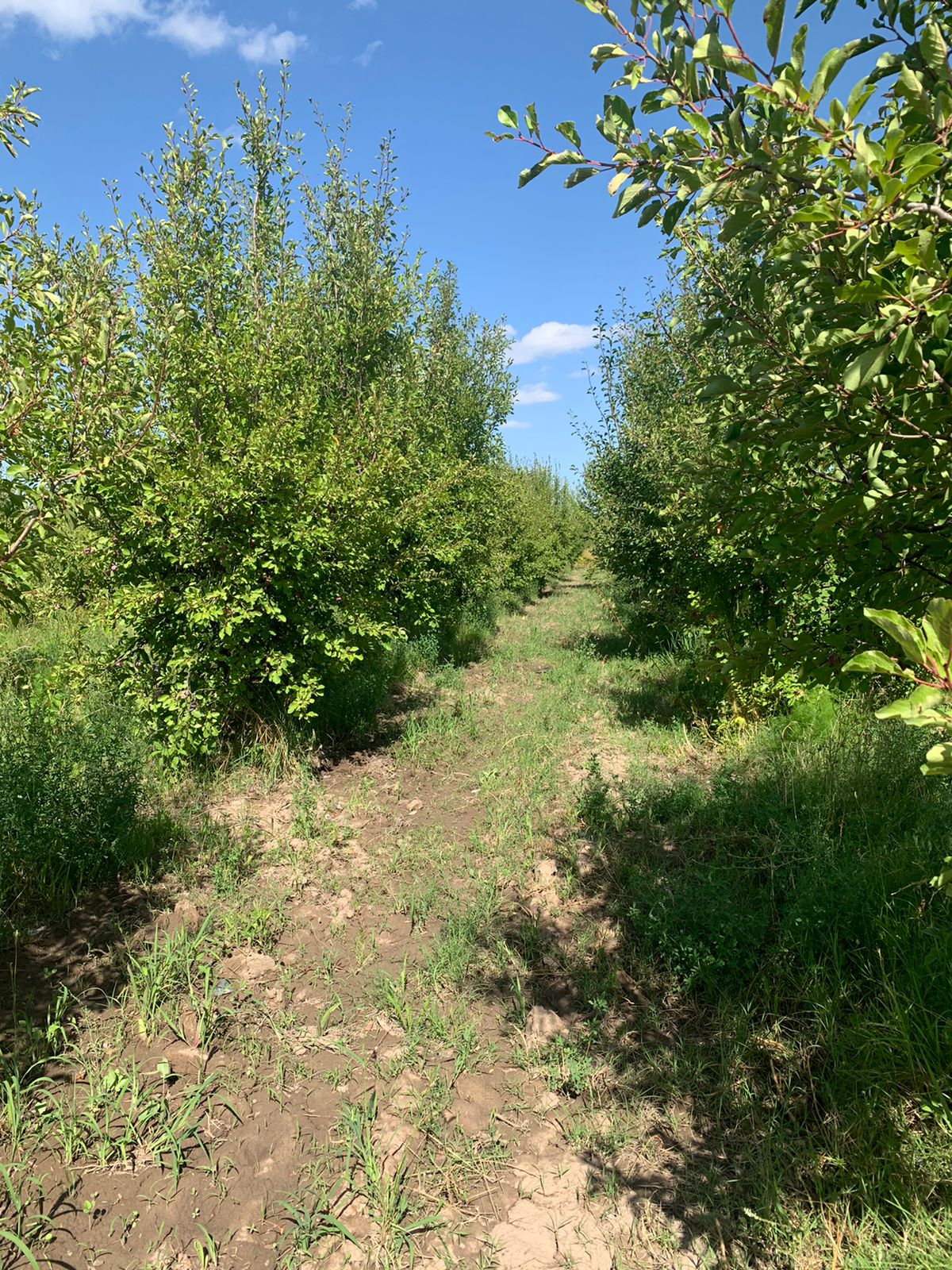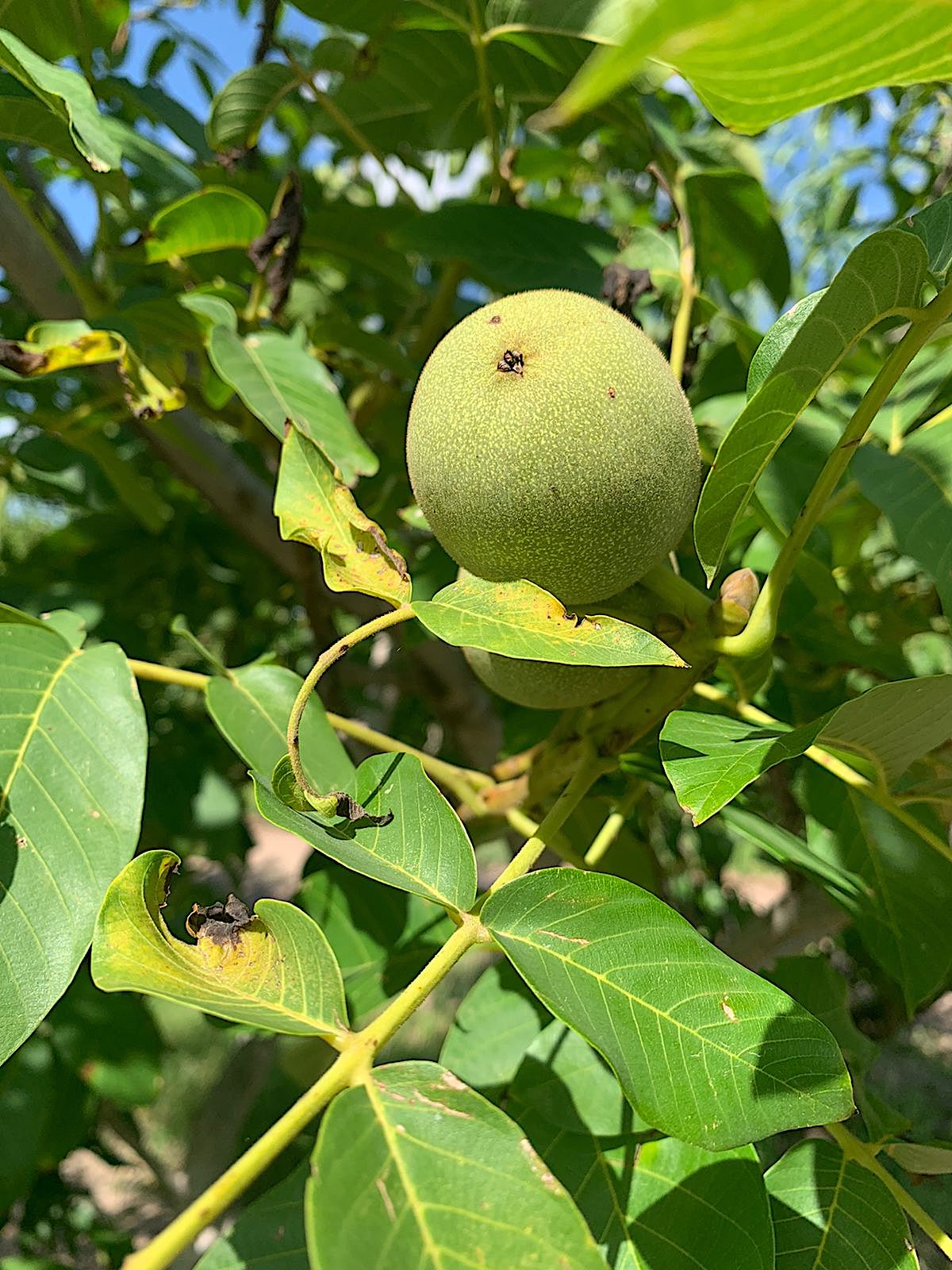 Photos of the House: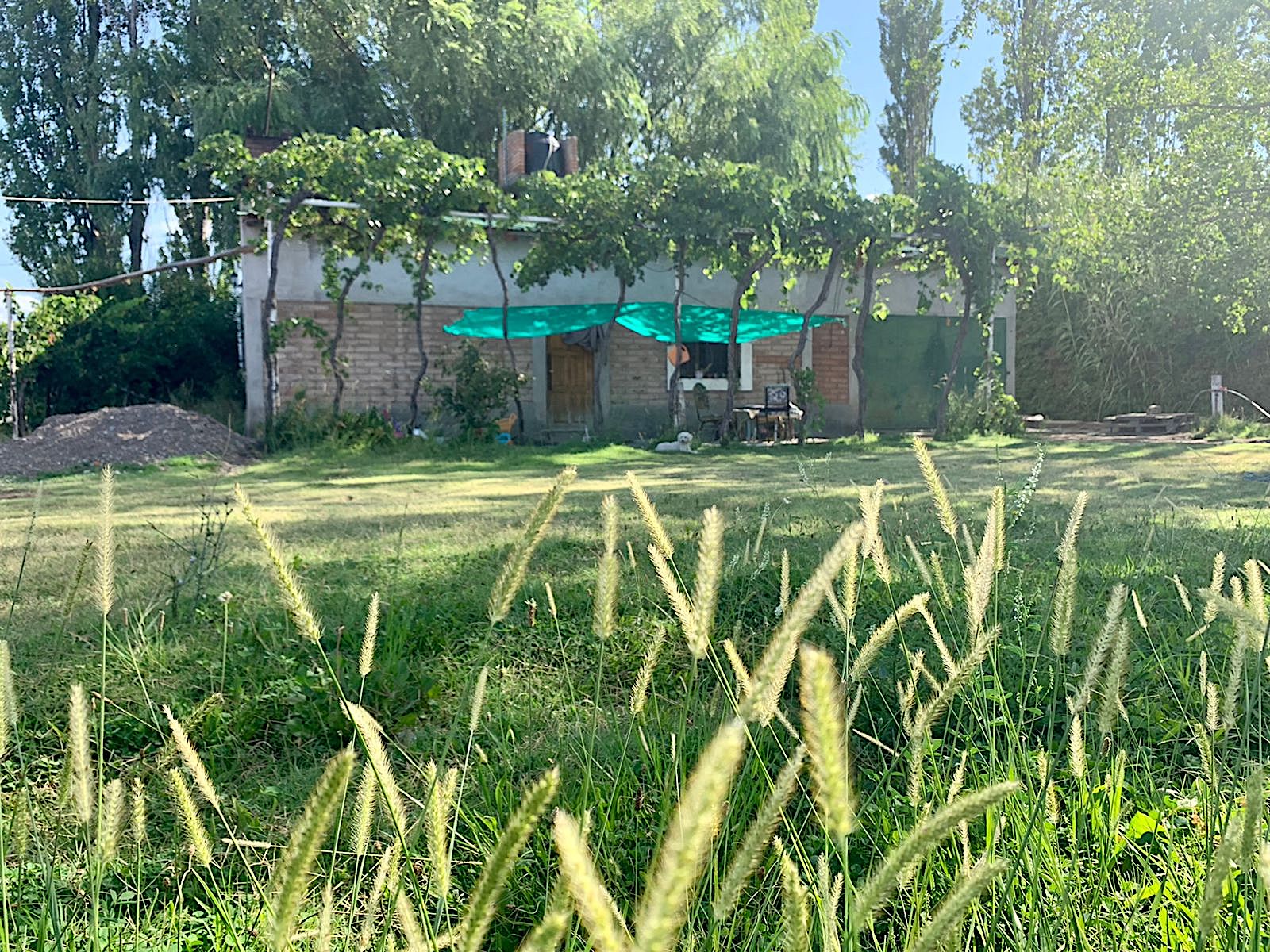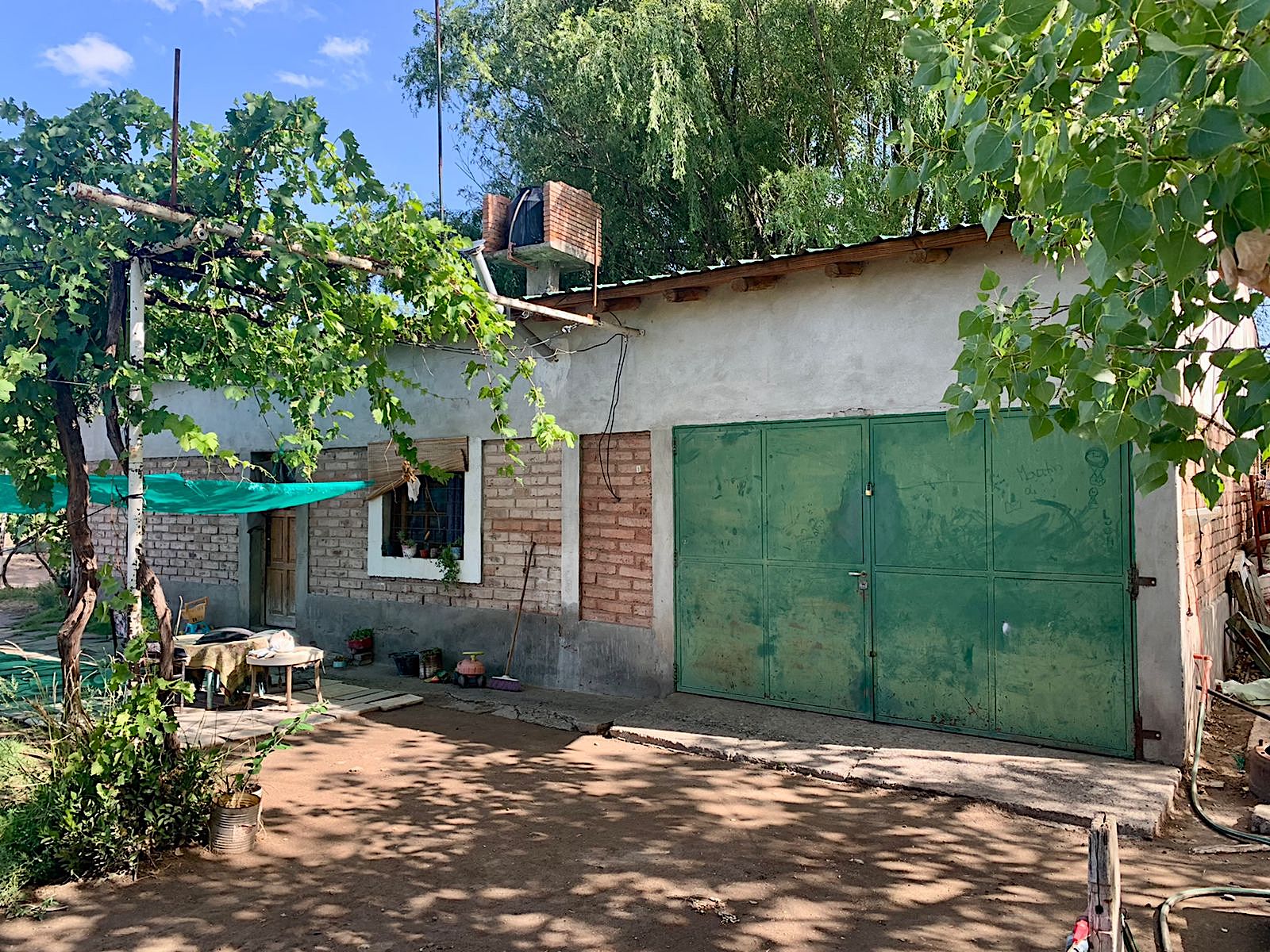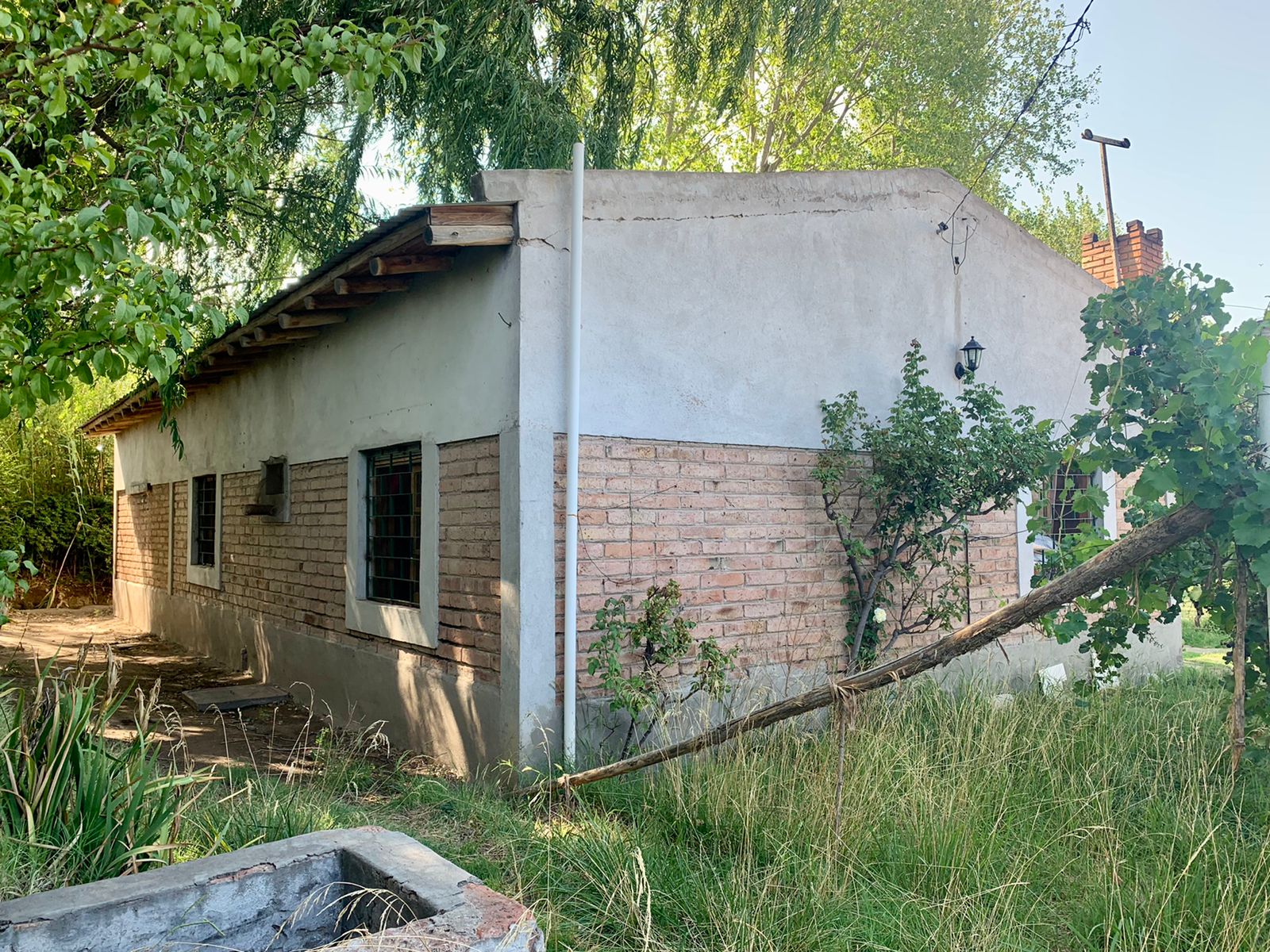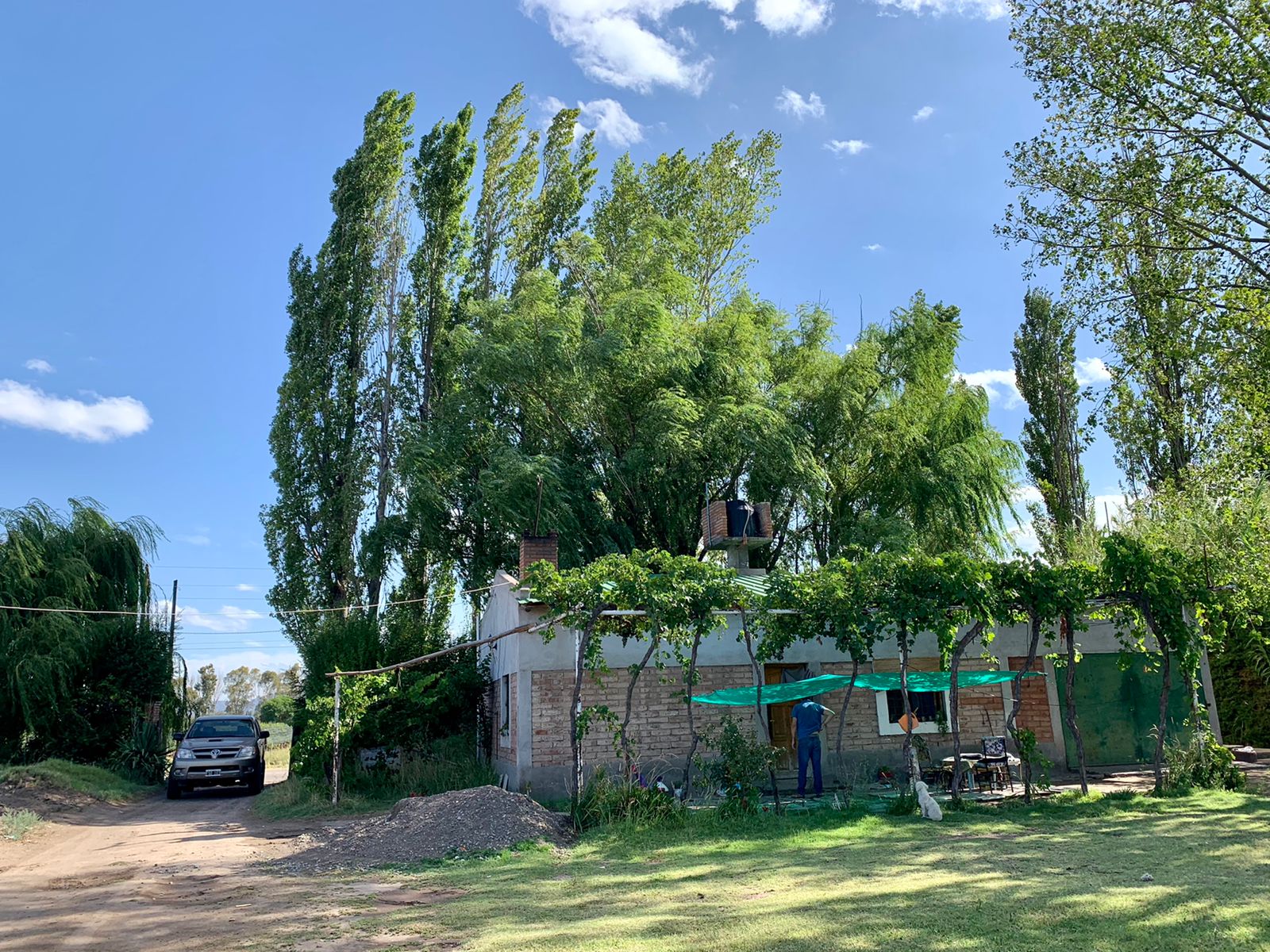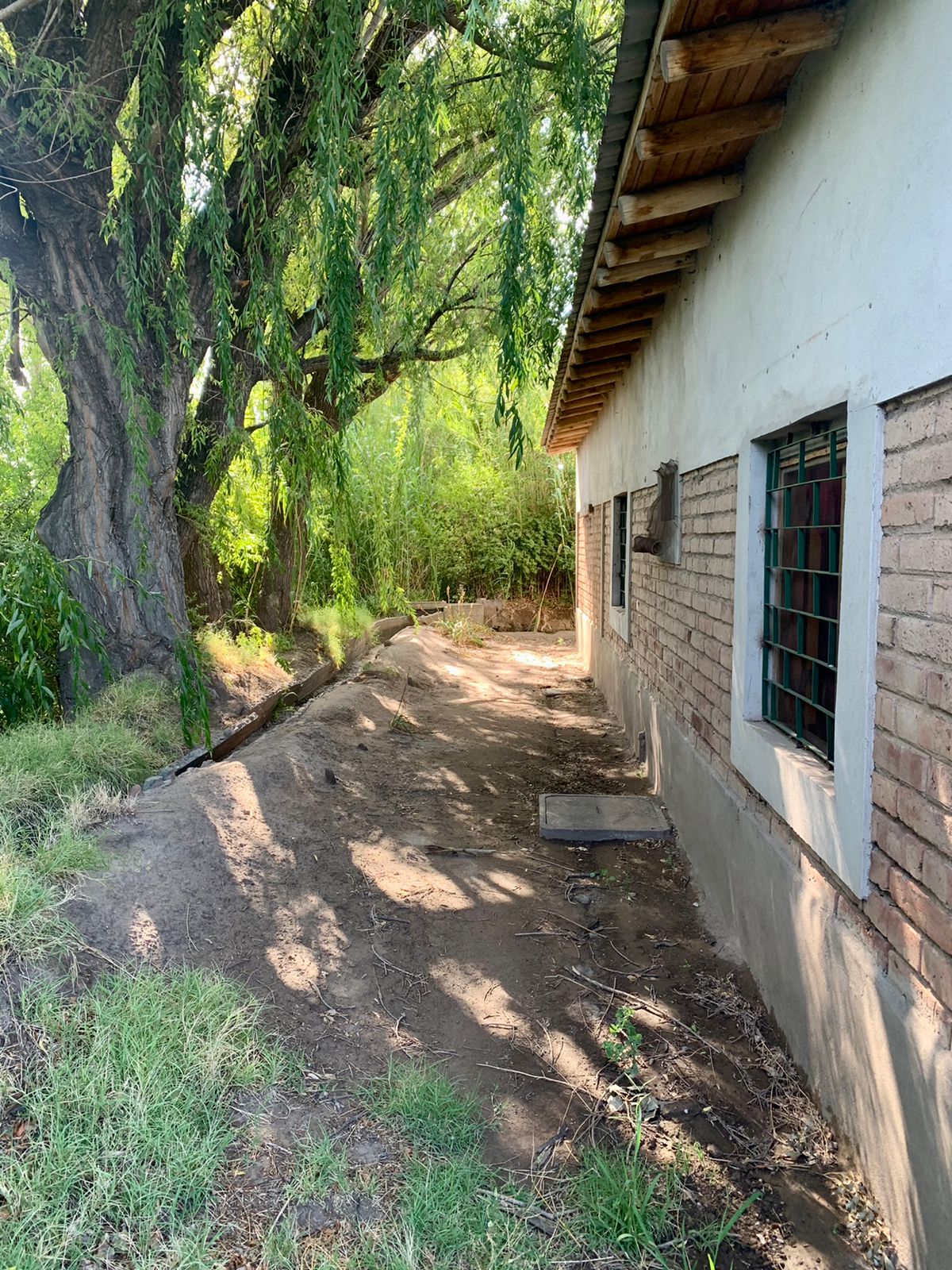 Irrigation Canals: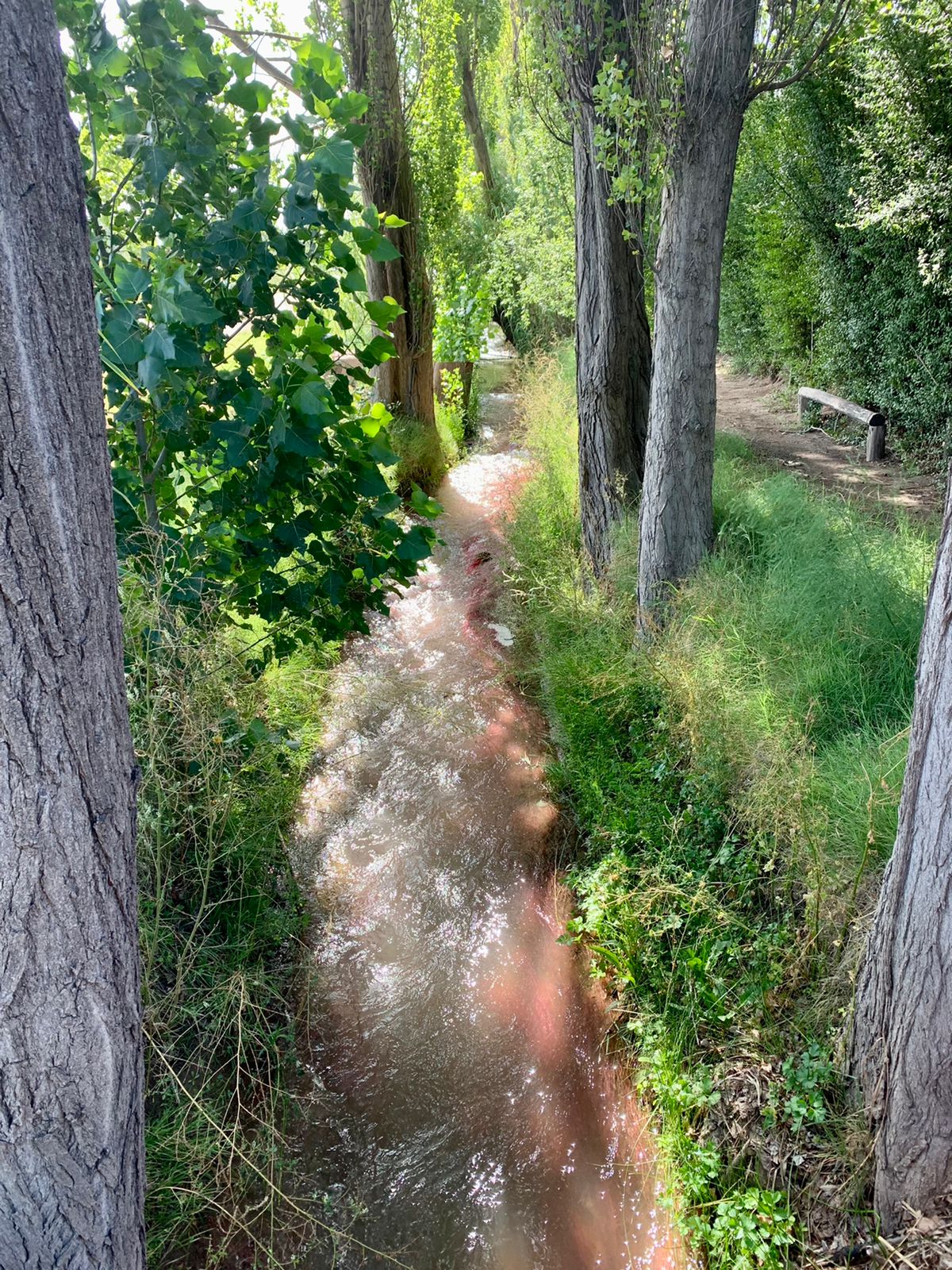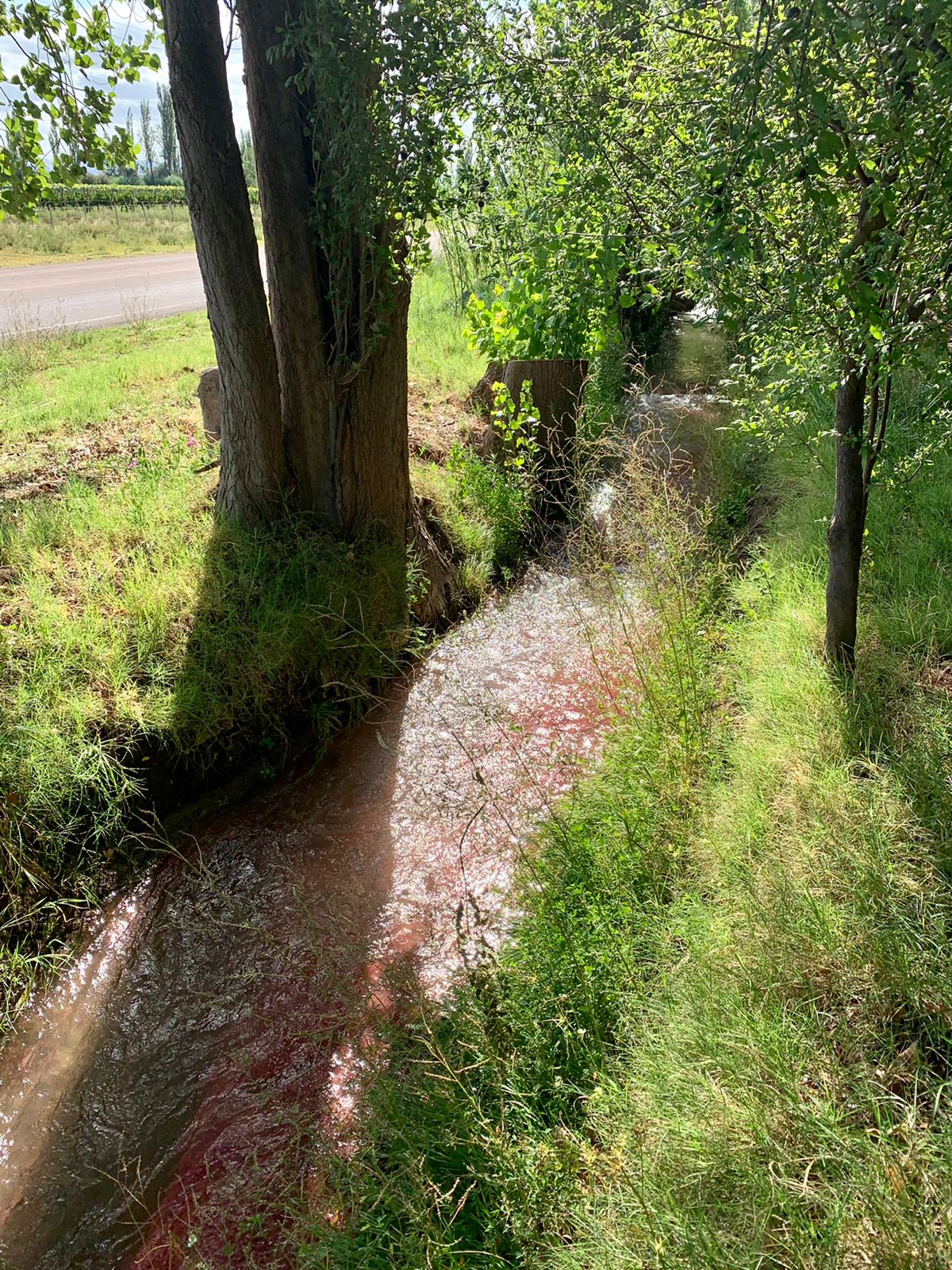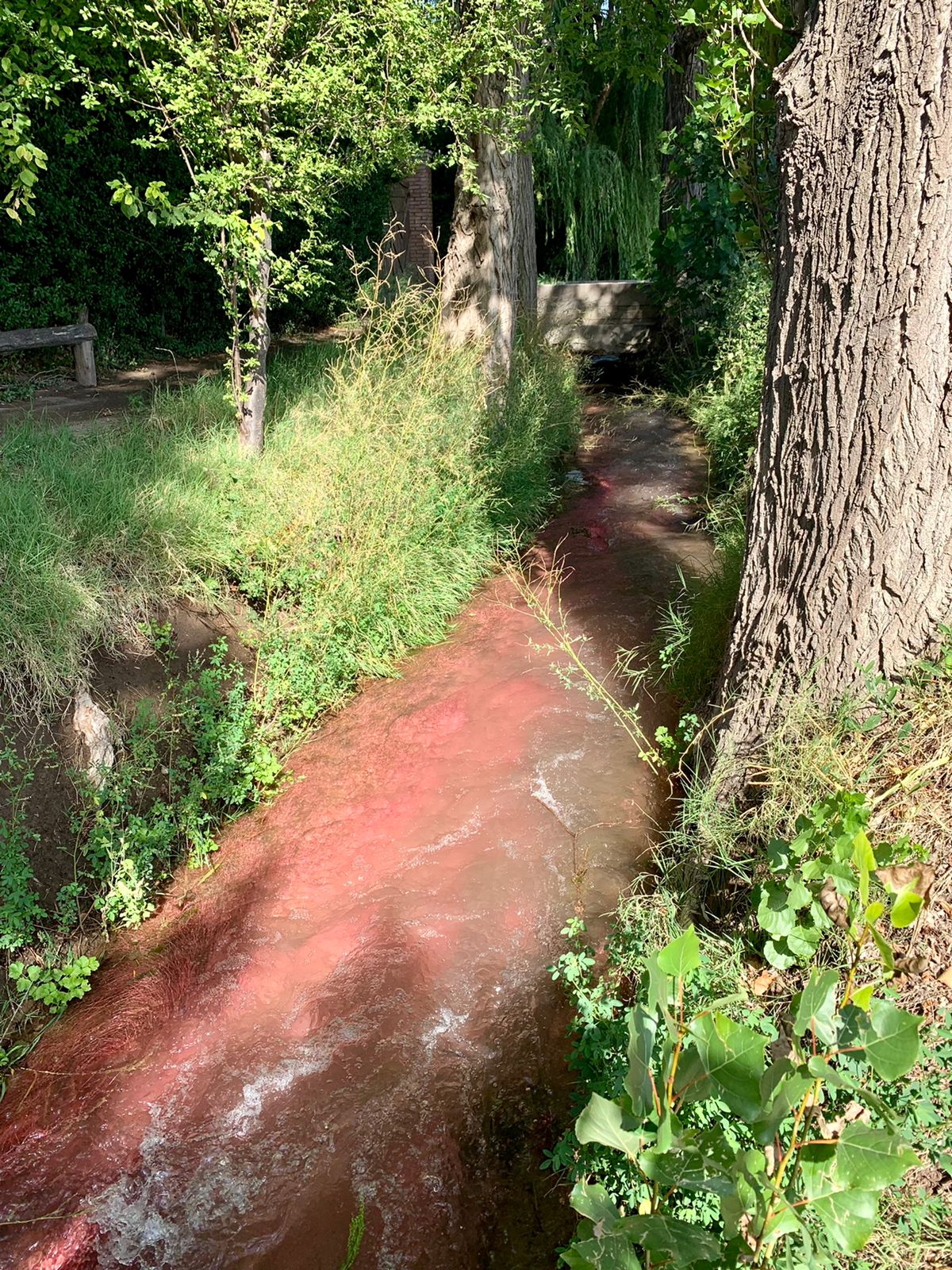 Views from the Road: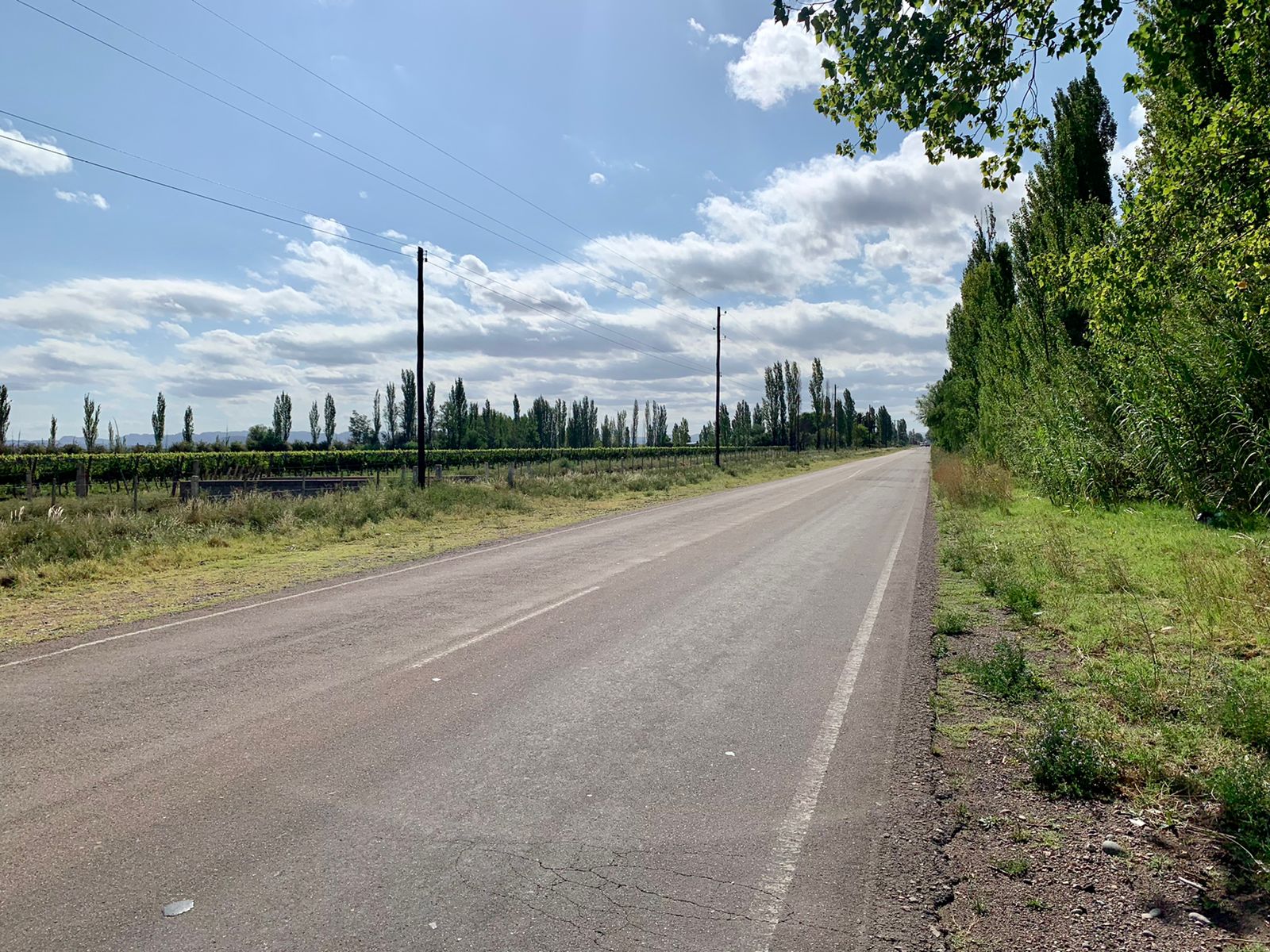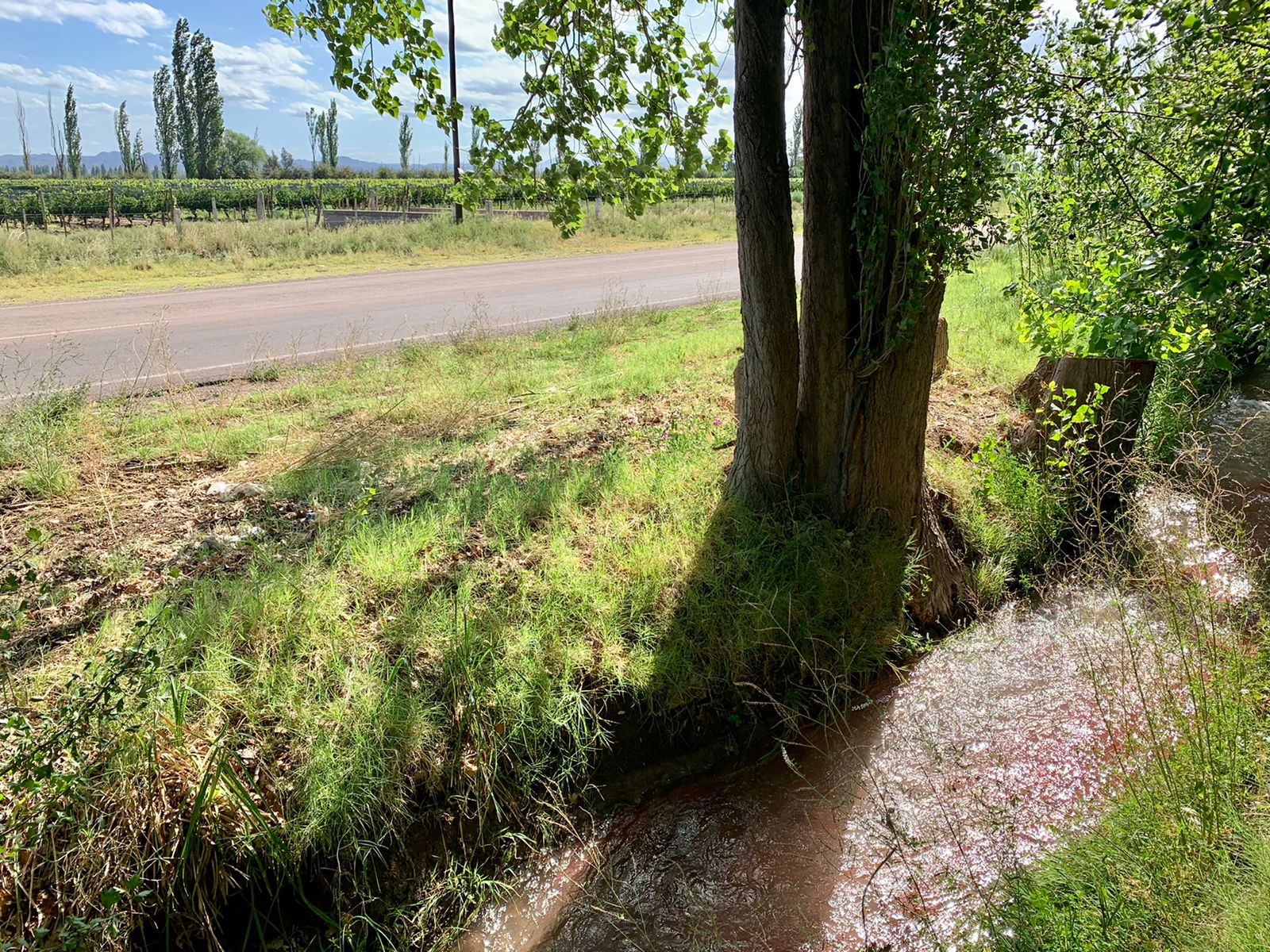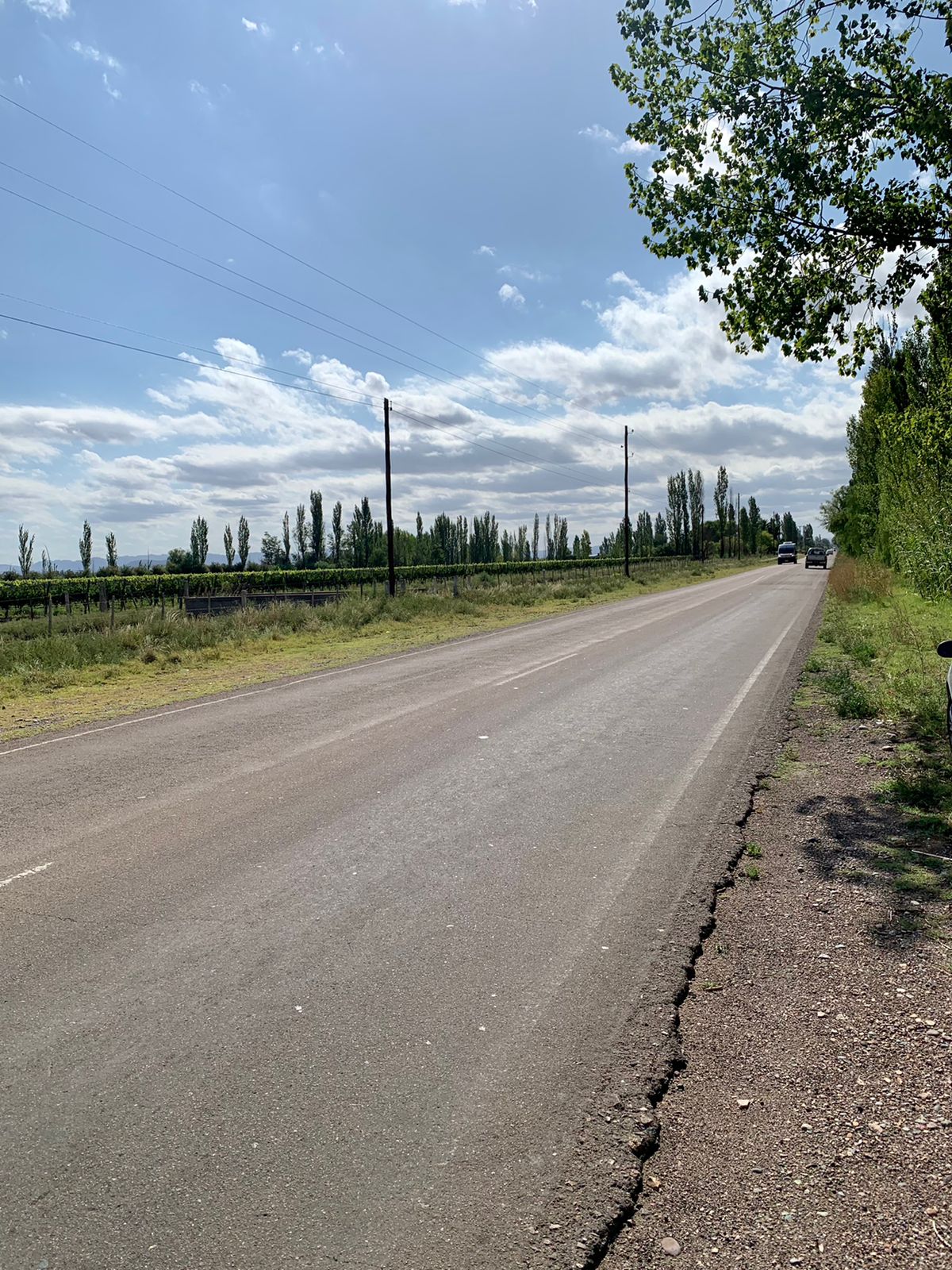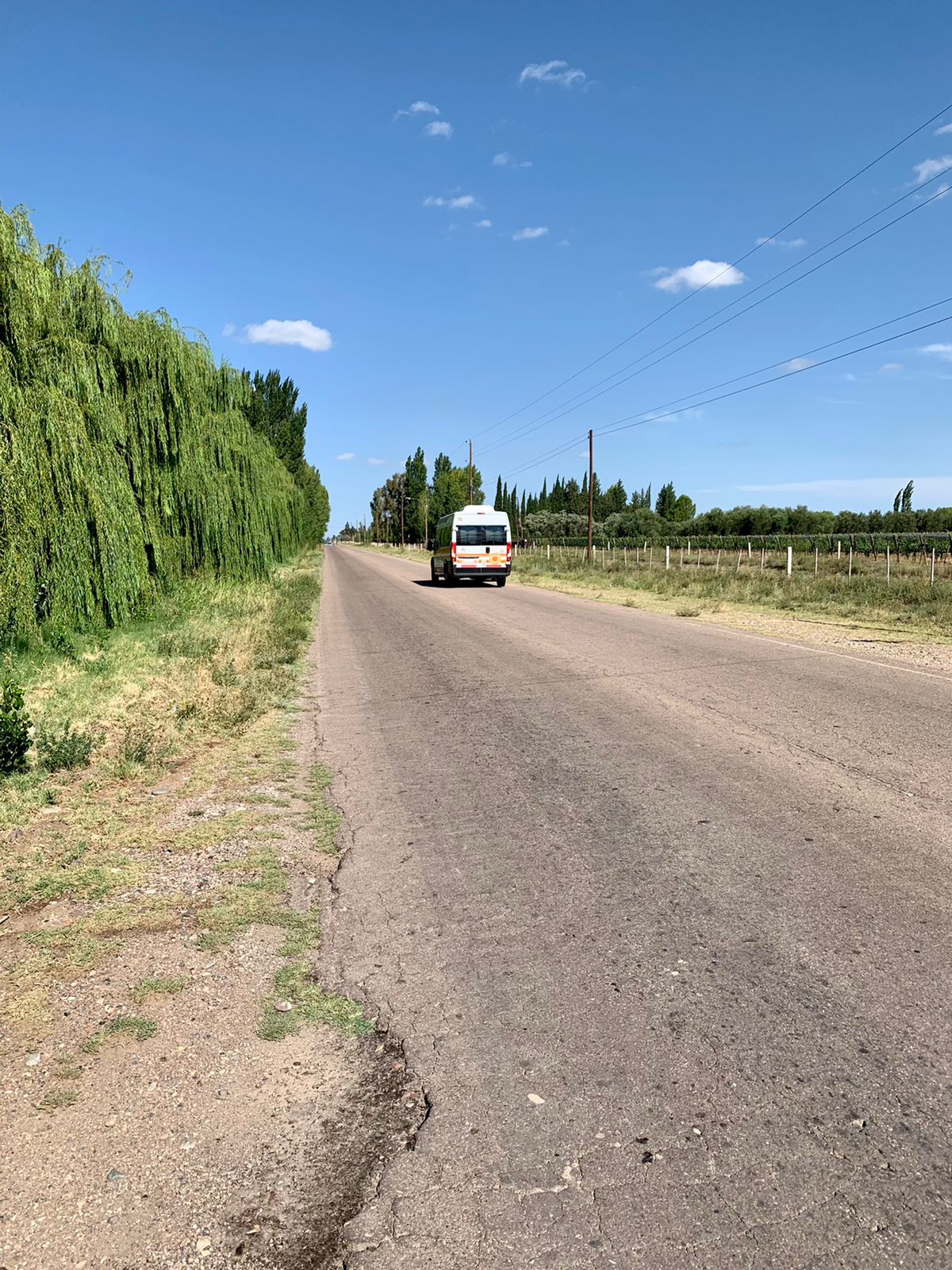 Excavation for the Retaining Pond