Byron Lutz
U.S. Telephone (Florida): (561) 480-2940
Email: [email protected]
CLICK HERE TO RETURN TO HOME PAGE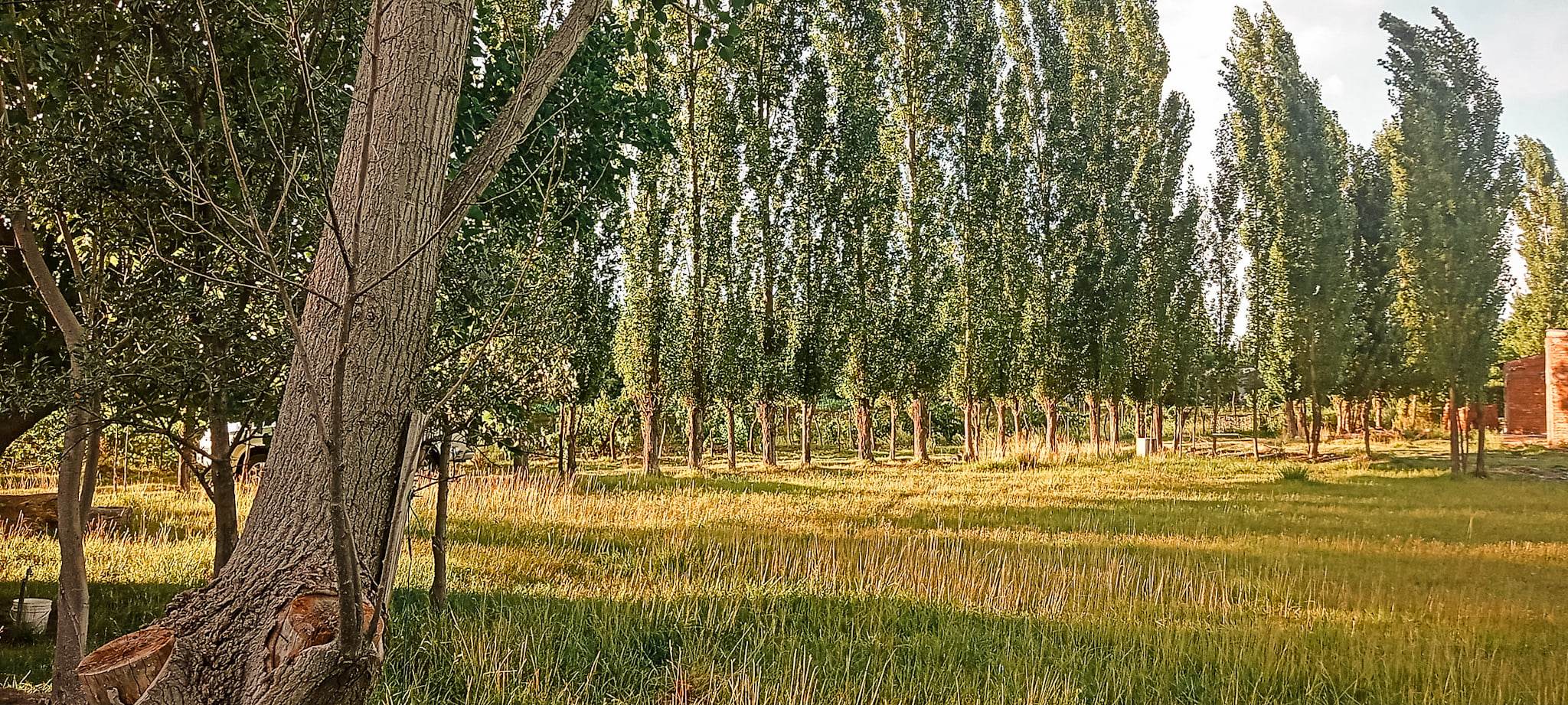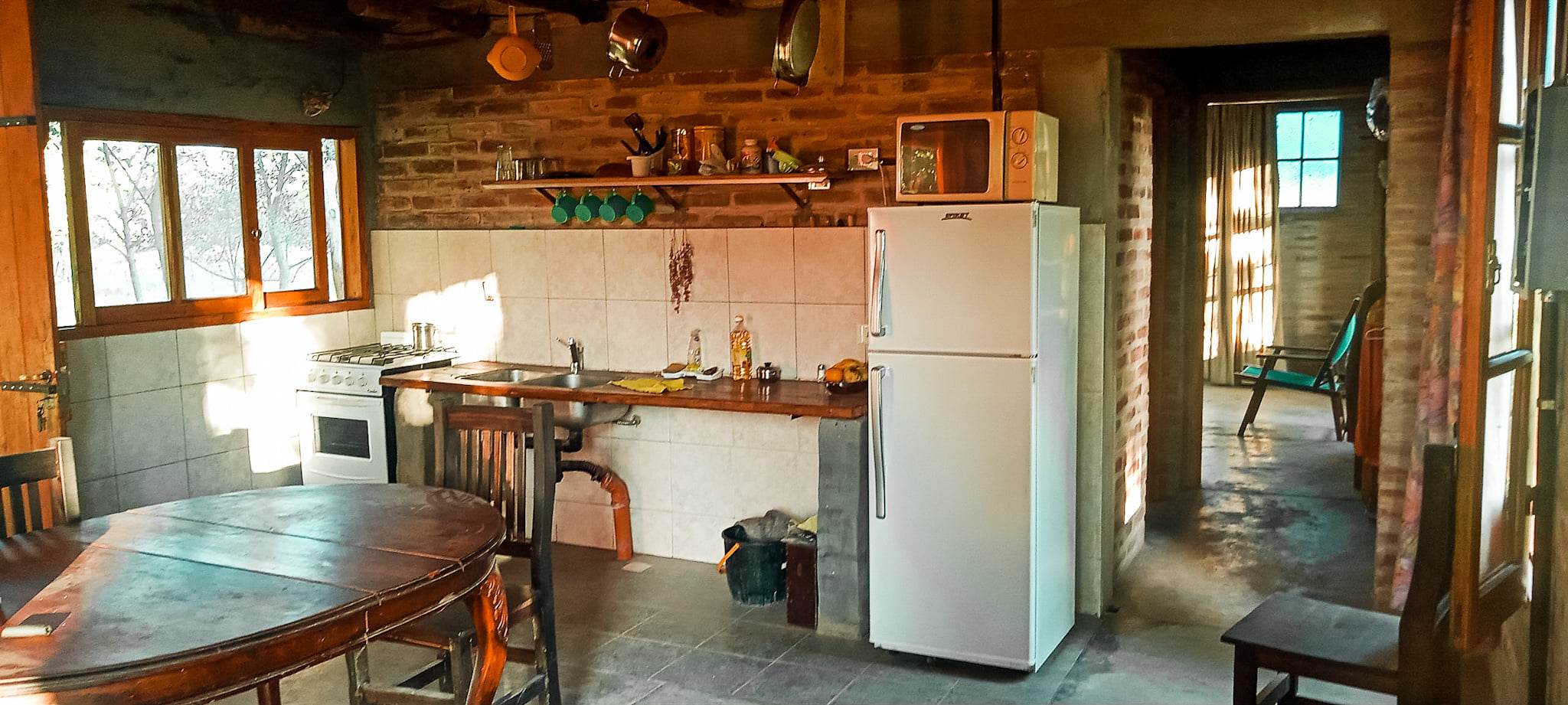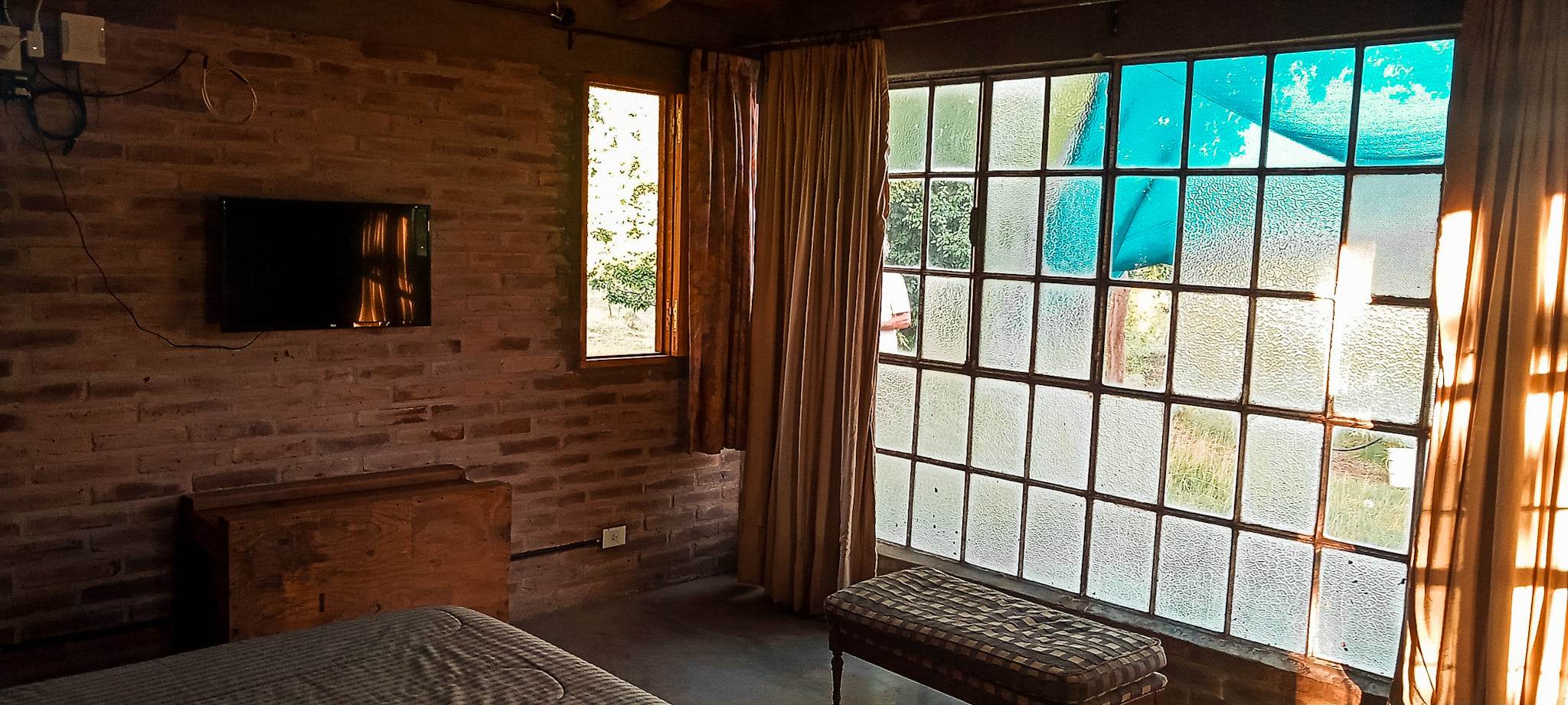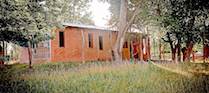 ---
CUTE LITTLE HOUSE ON 1/2 ACRE!
Campo de Casa-Style Home on Land
in Wide-Open Spaces: US$50,000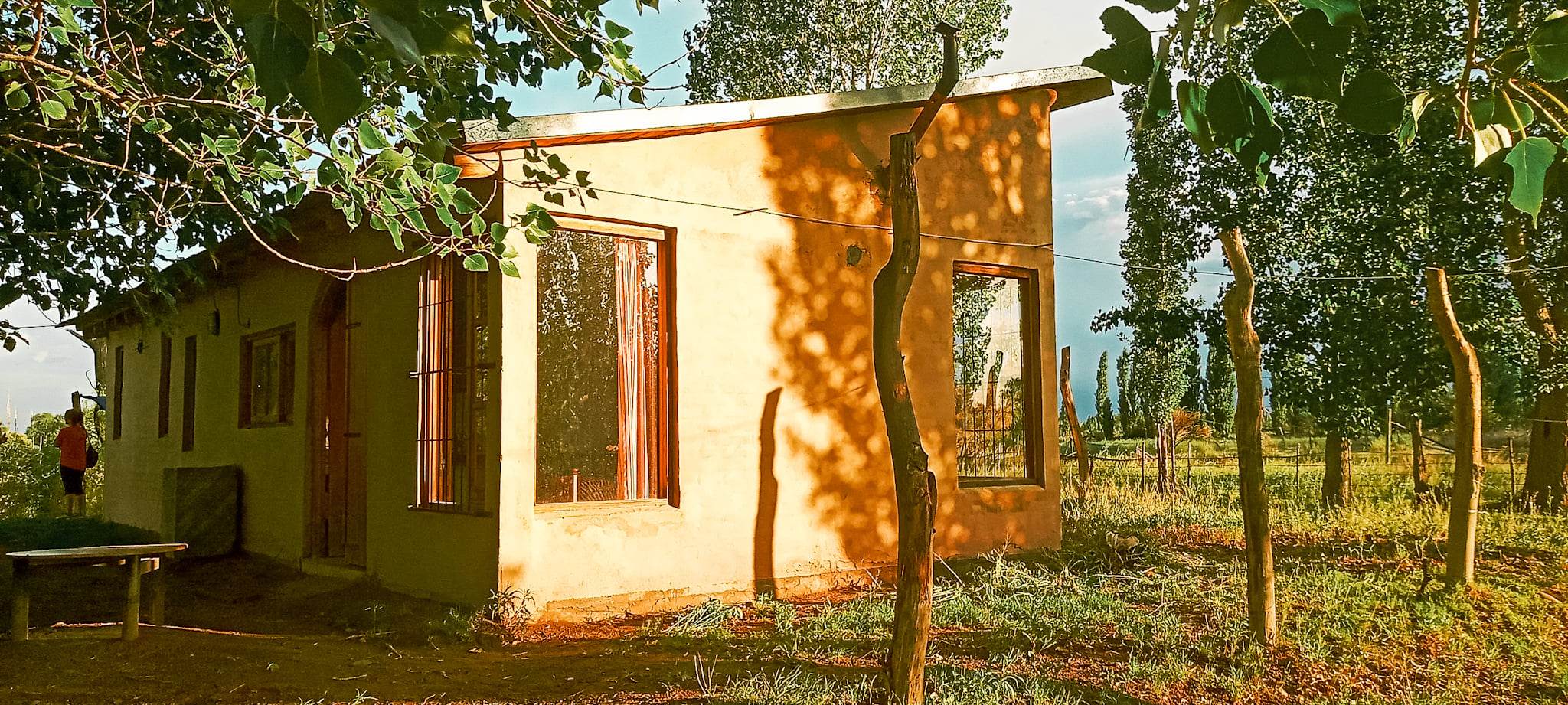 Located About 12 Minutes from
Town, Near Airport & the Golf
Course, San Rafael, Mendoza
---
This cute home is located on a half acre
of land in a rural area near the Bianchi
Champagne Winery and close to the airport.
It is built in a charming casa-de-campo
style with a nice green park area with
trees and room for a pool. The house is
also built in a way where it could be
easily added onto to increase the number
of beds and baths.
The one-bed, one-bath house is served by
electric and municipal water.
The house could also serve as a tourist
income property due to location on a private
lane just off the paved road near the golf
course and on the tourist wine route, yet
near San Rafael.
There is room to build other cabins, etc.
---
PHOTOS:
Kitchen: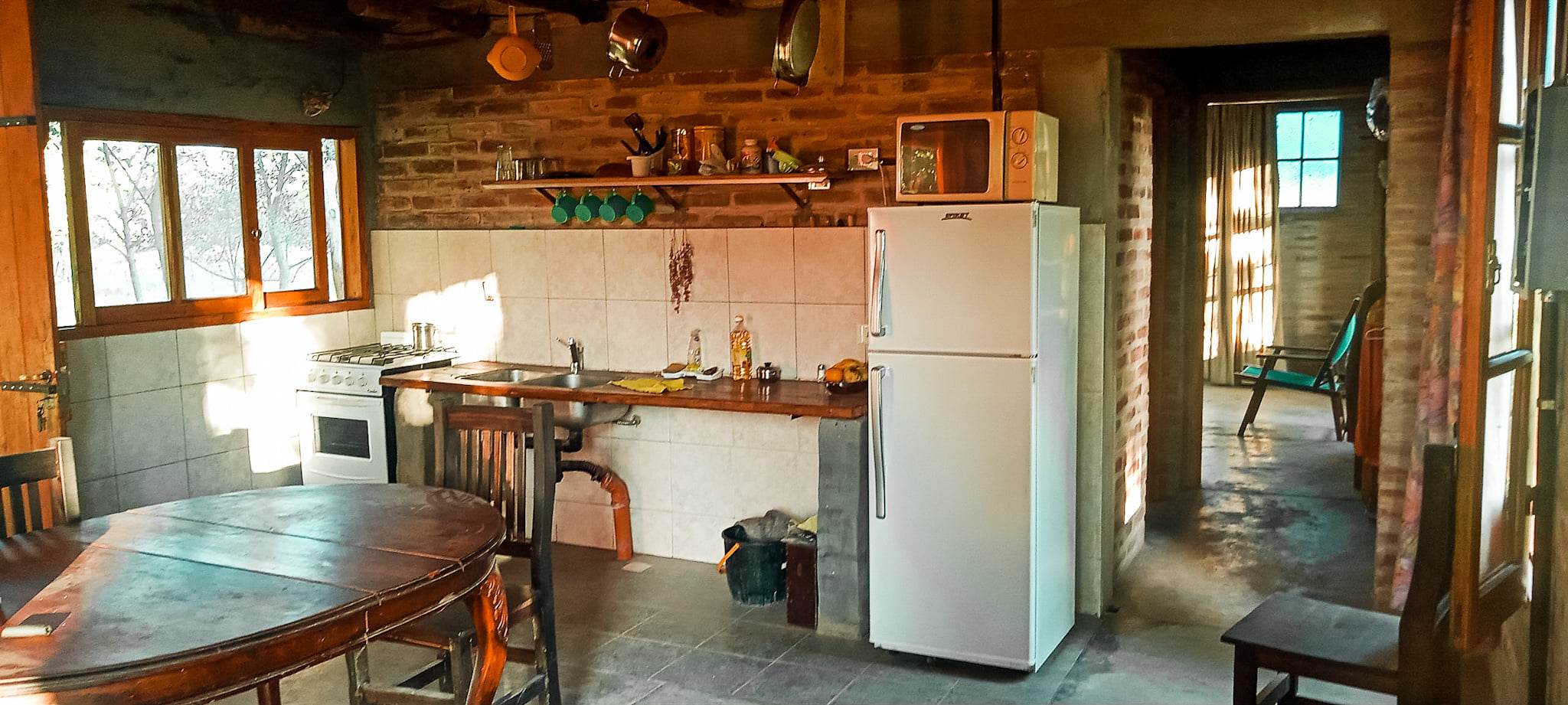 Bedroom: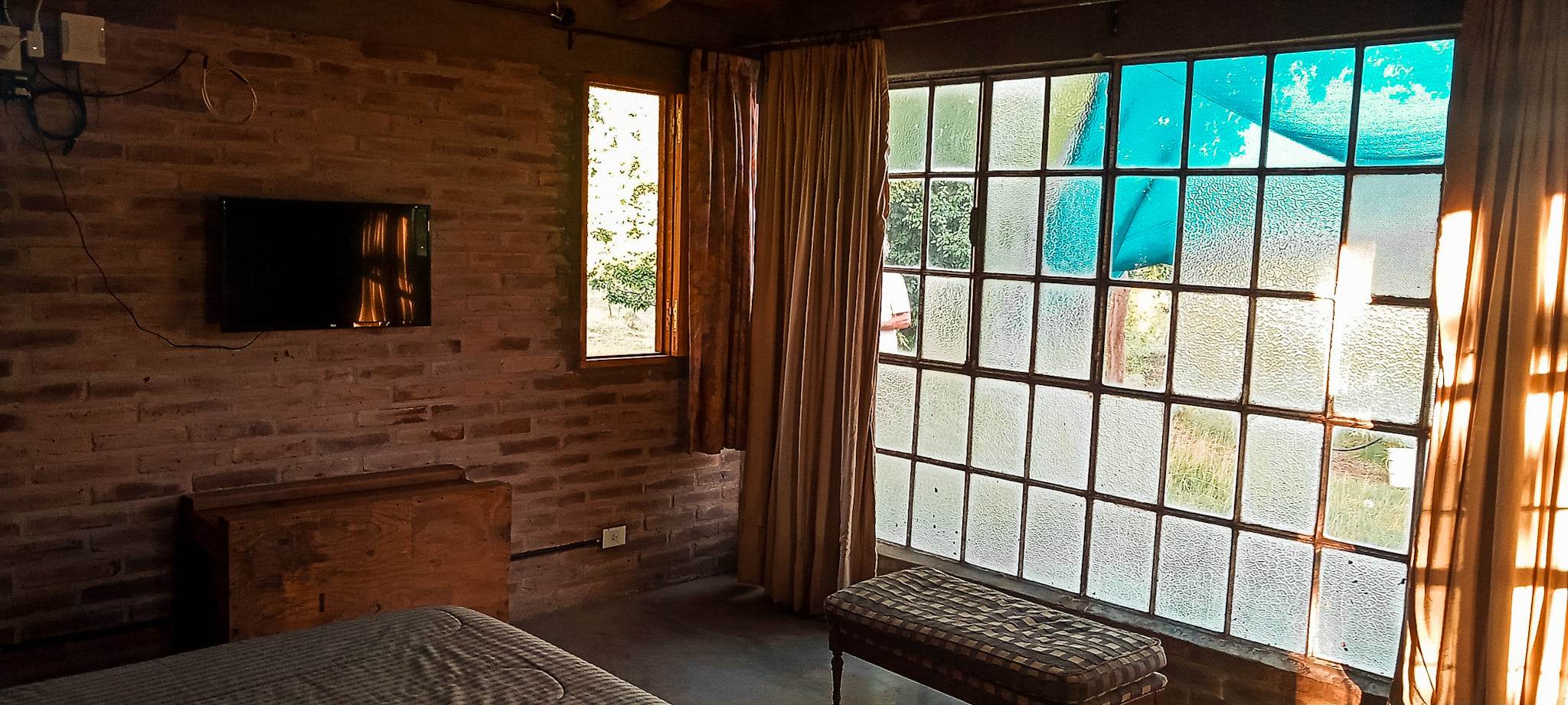 Exterior House Views: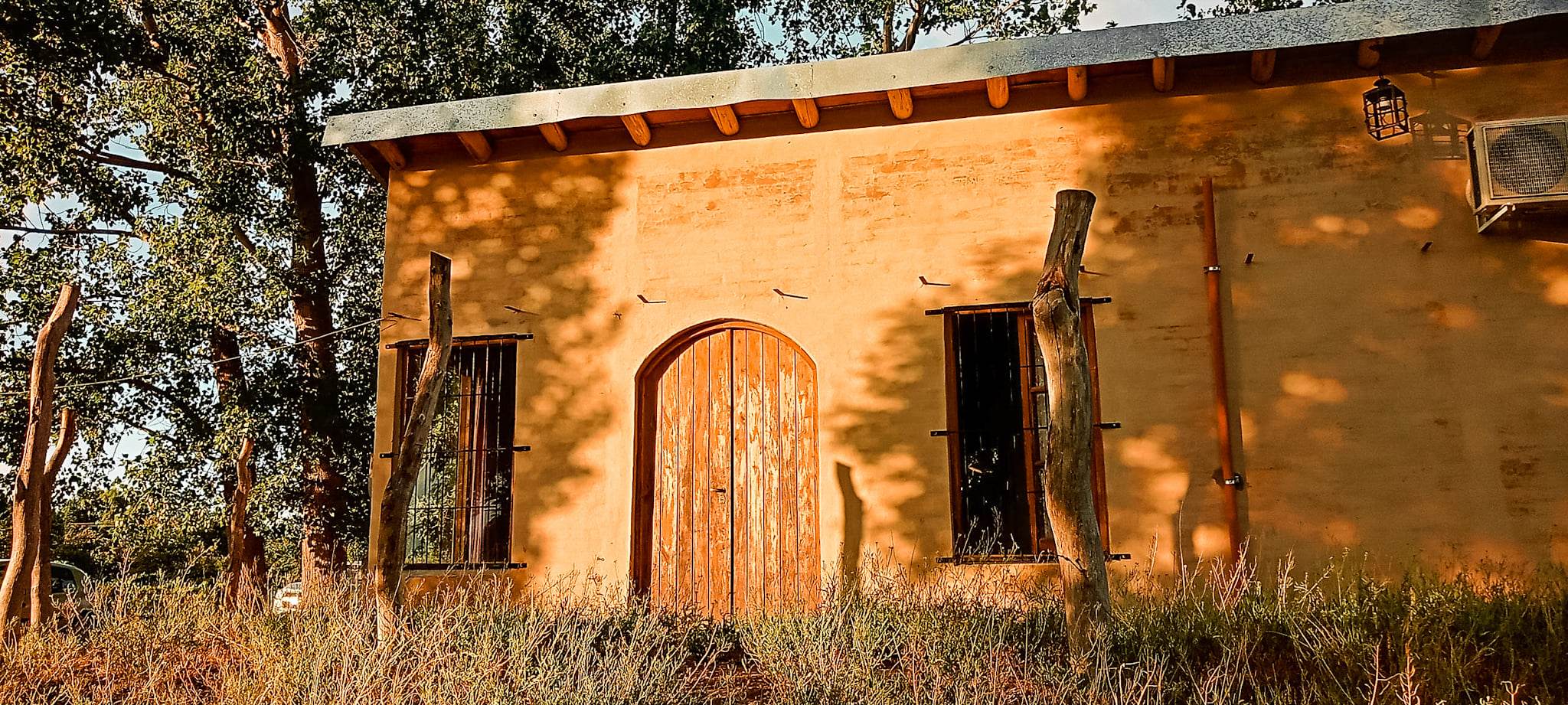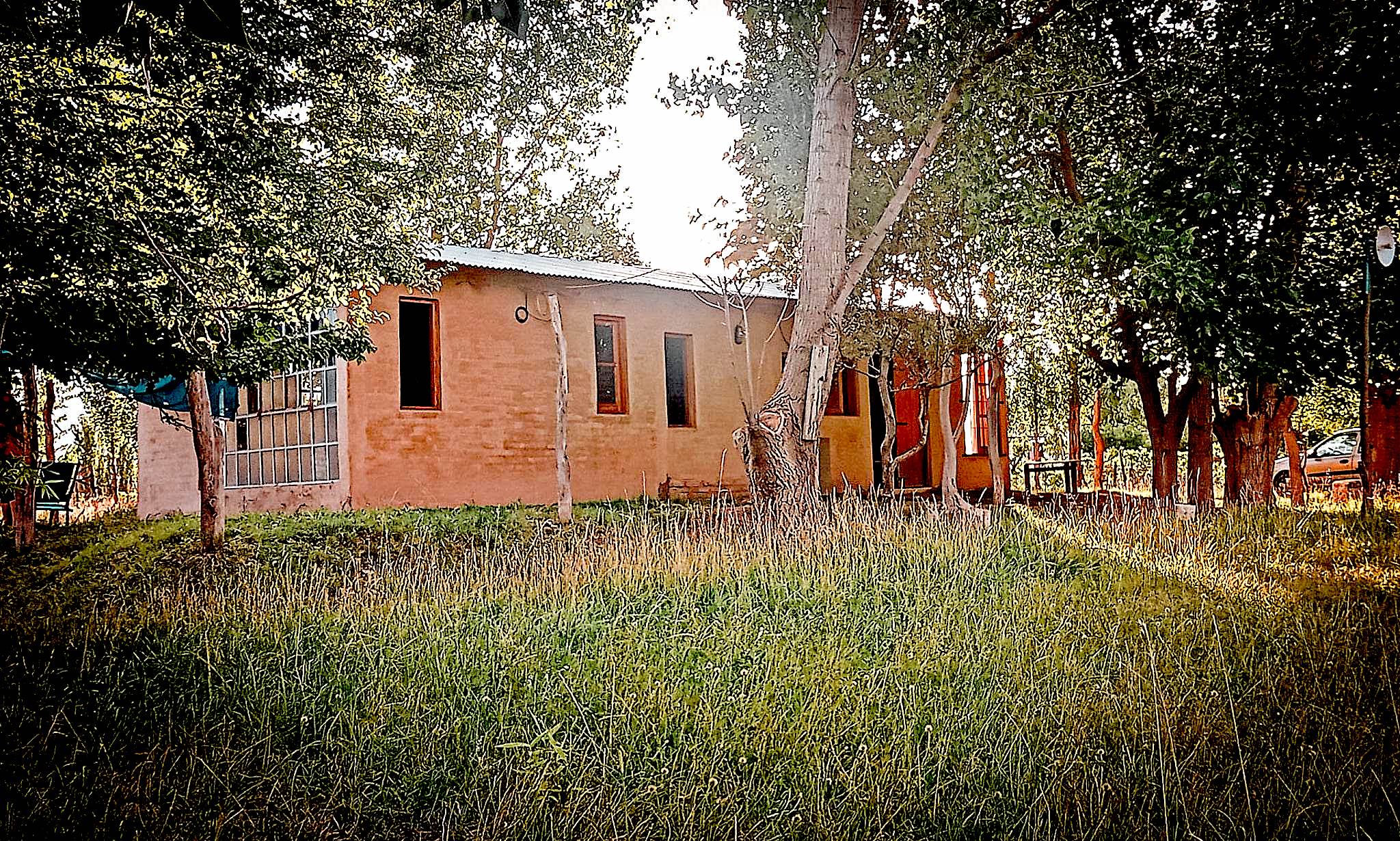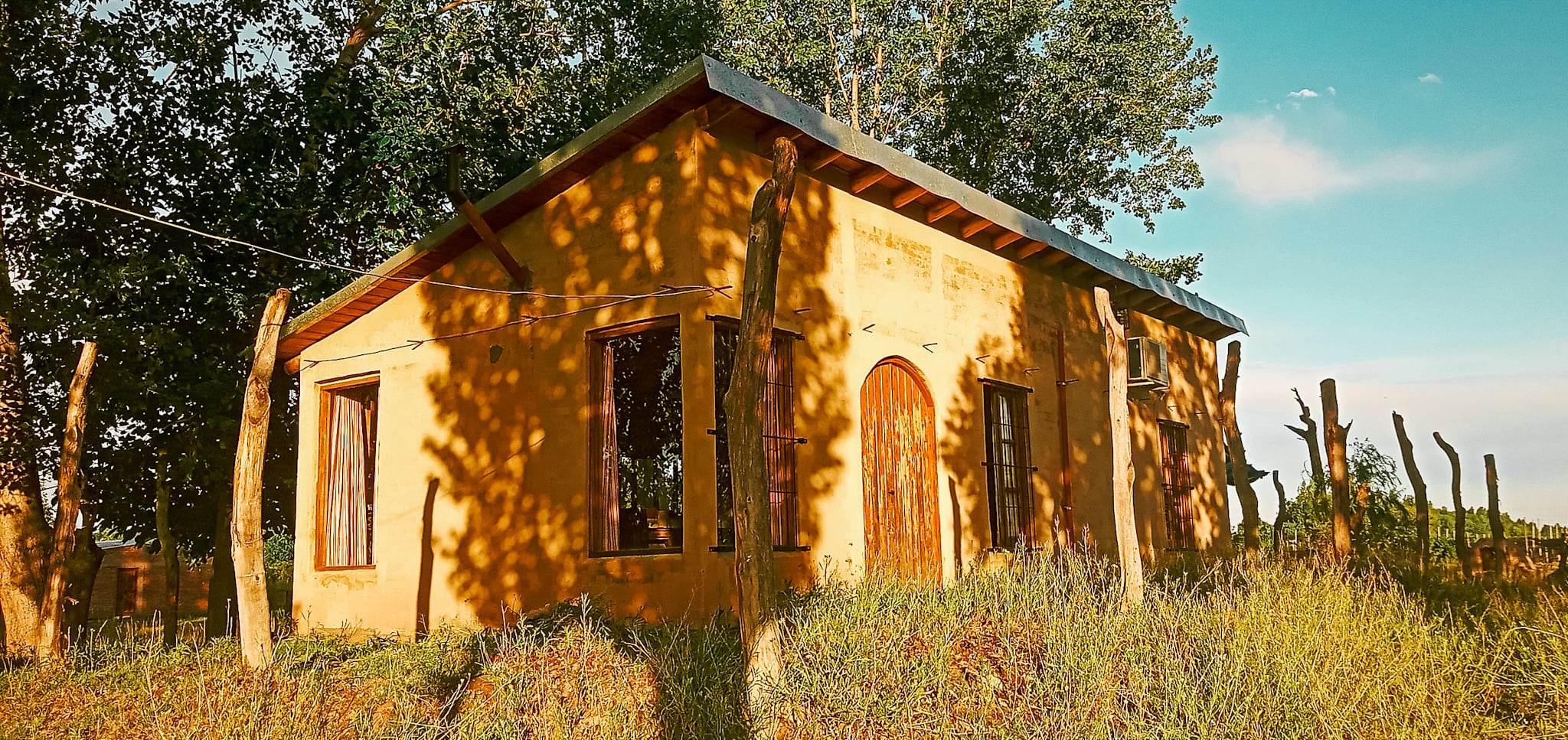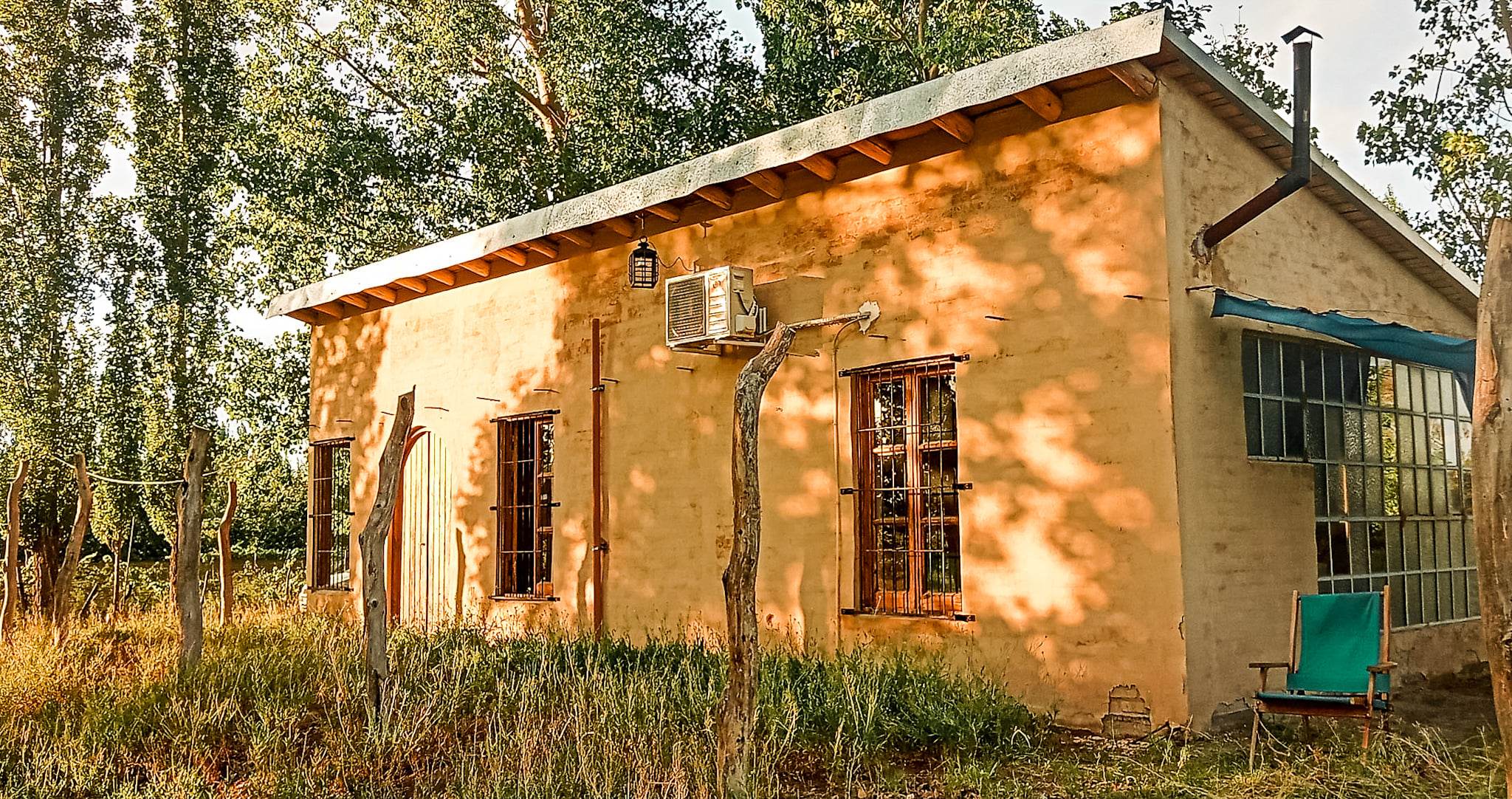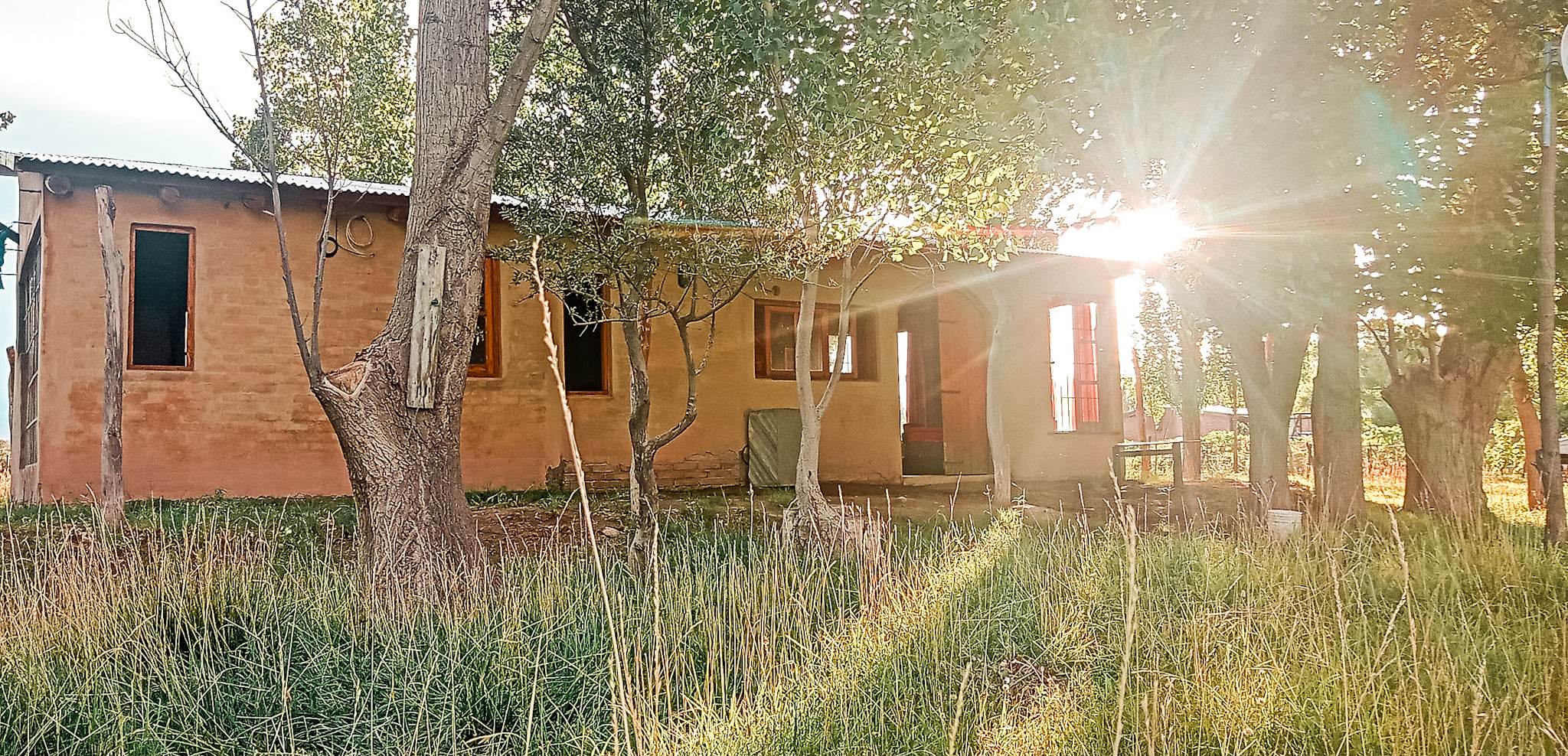 Outside Yard Views: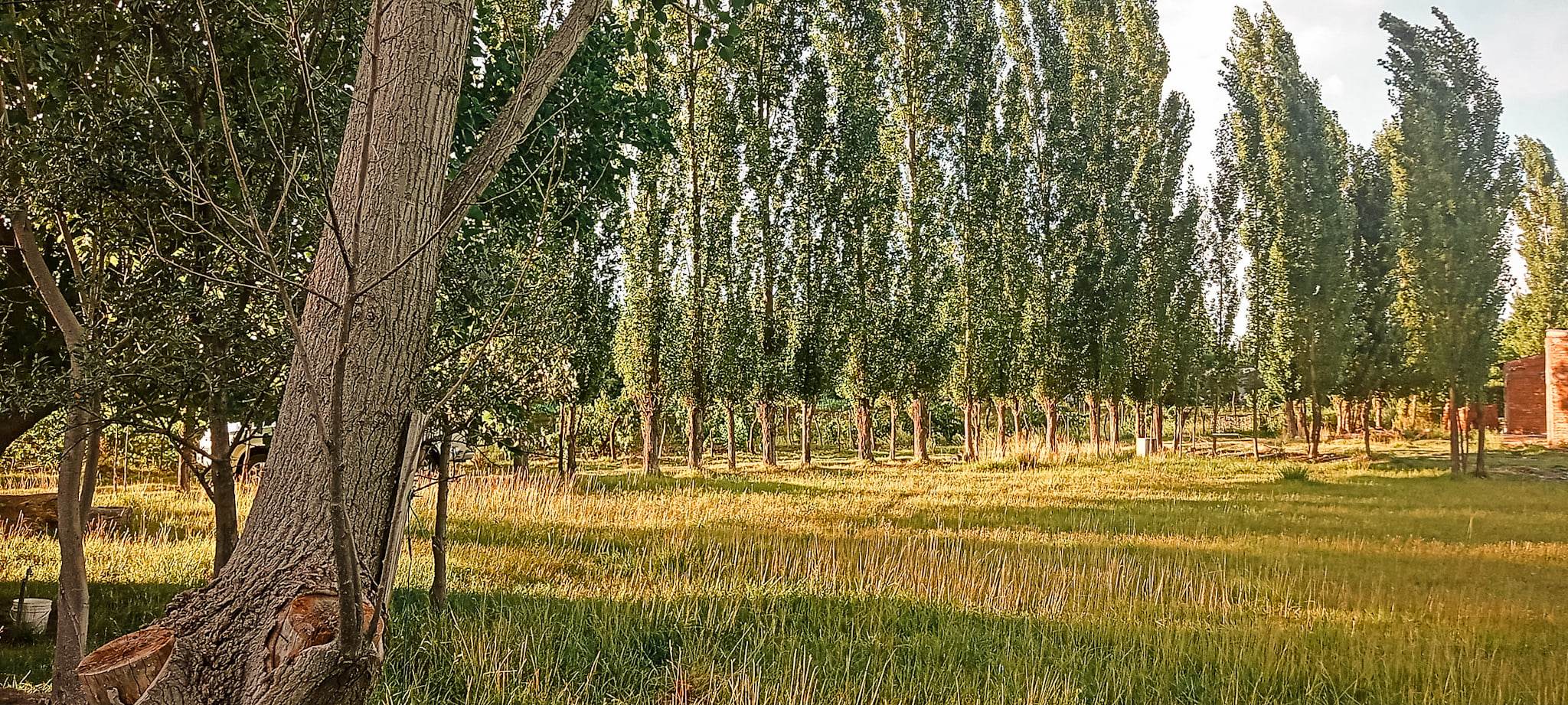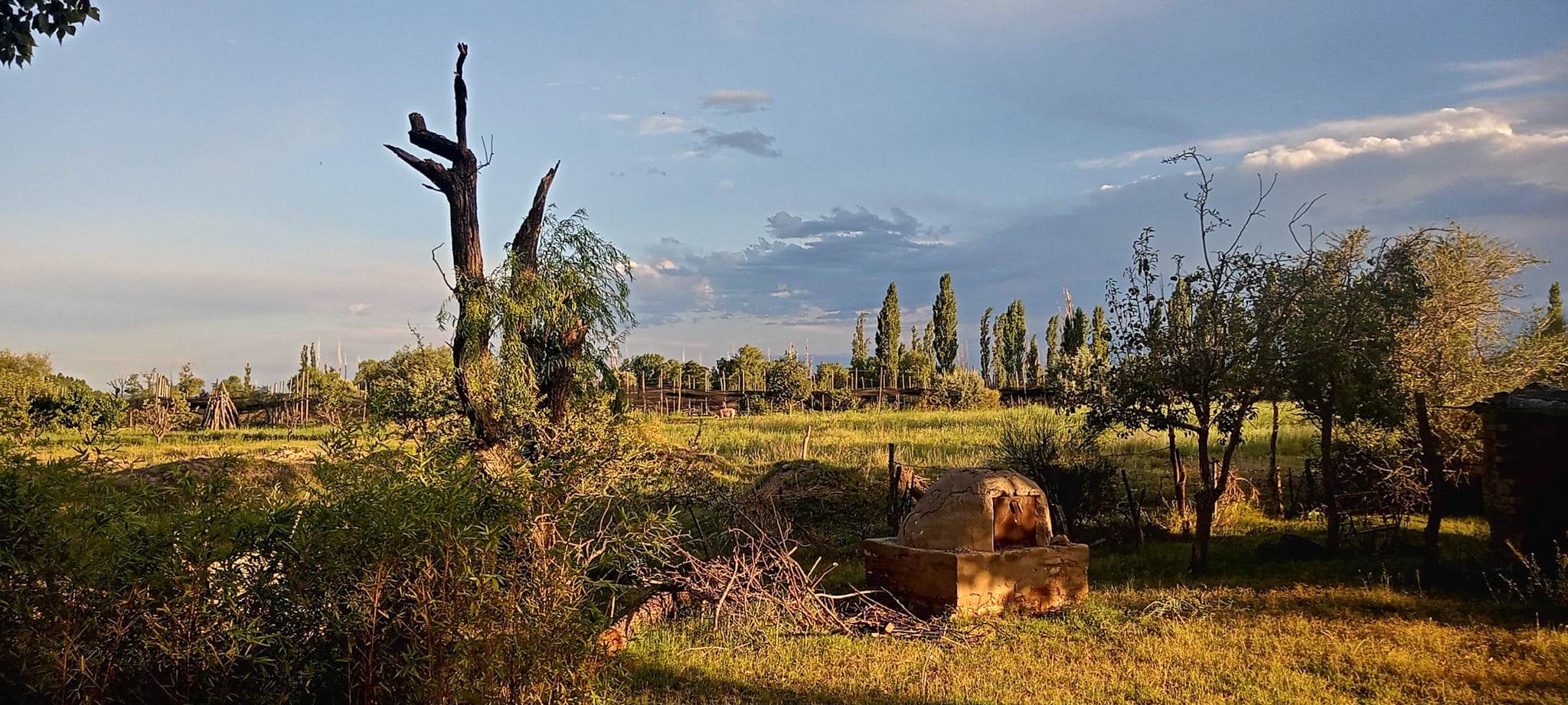 Home Interior Photos: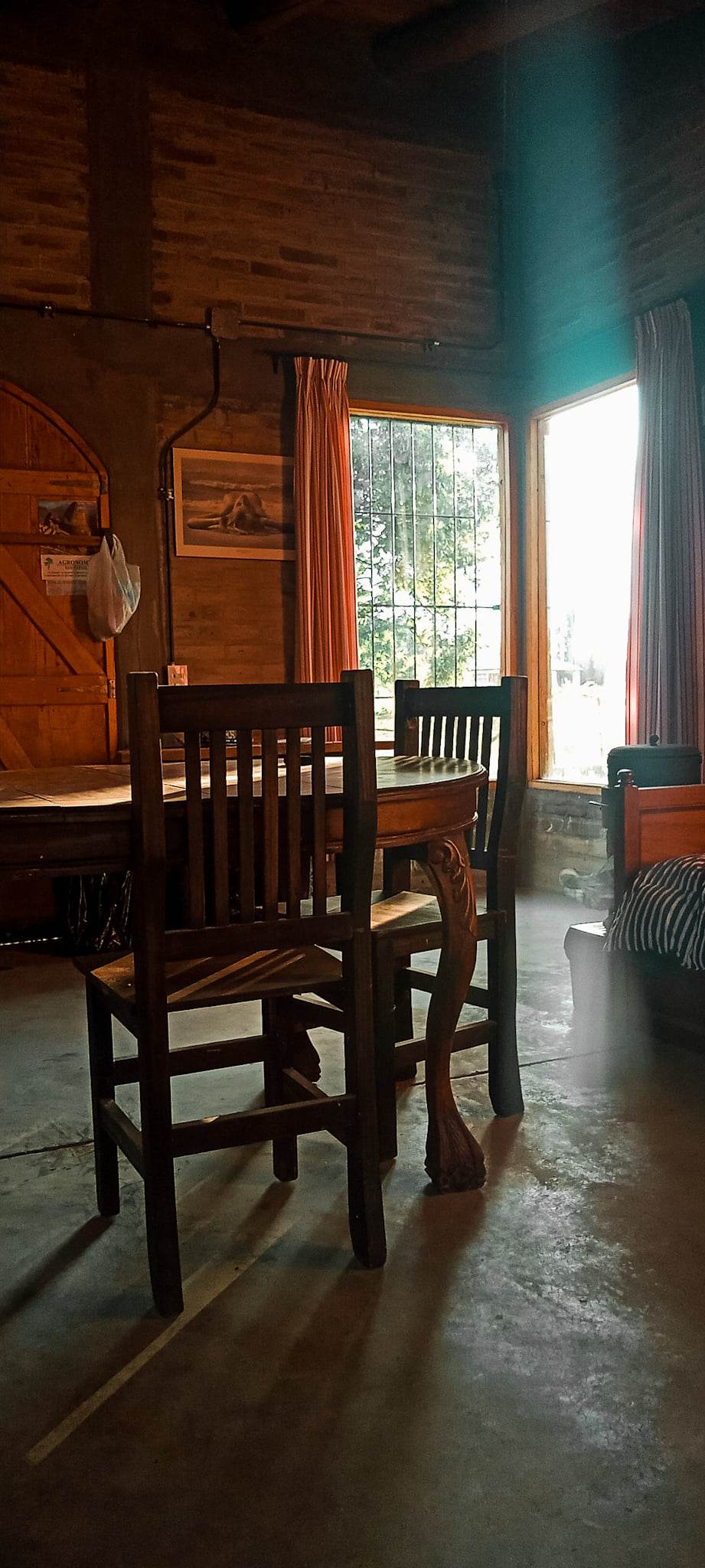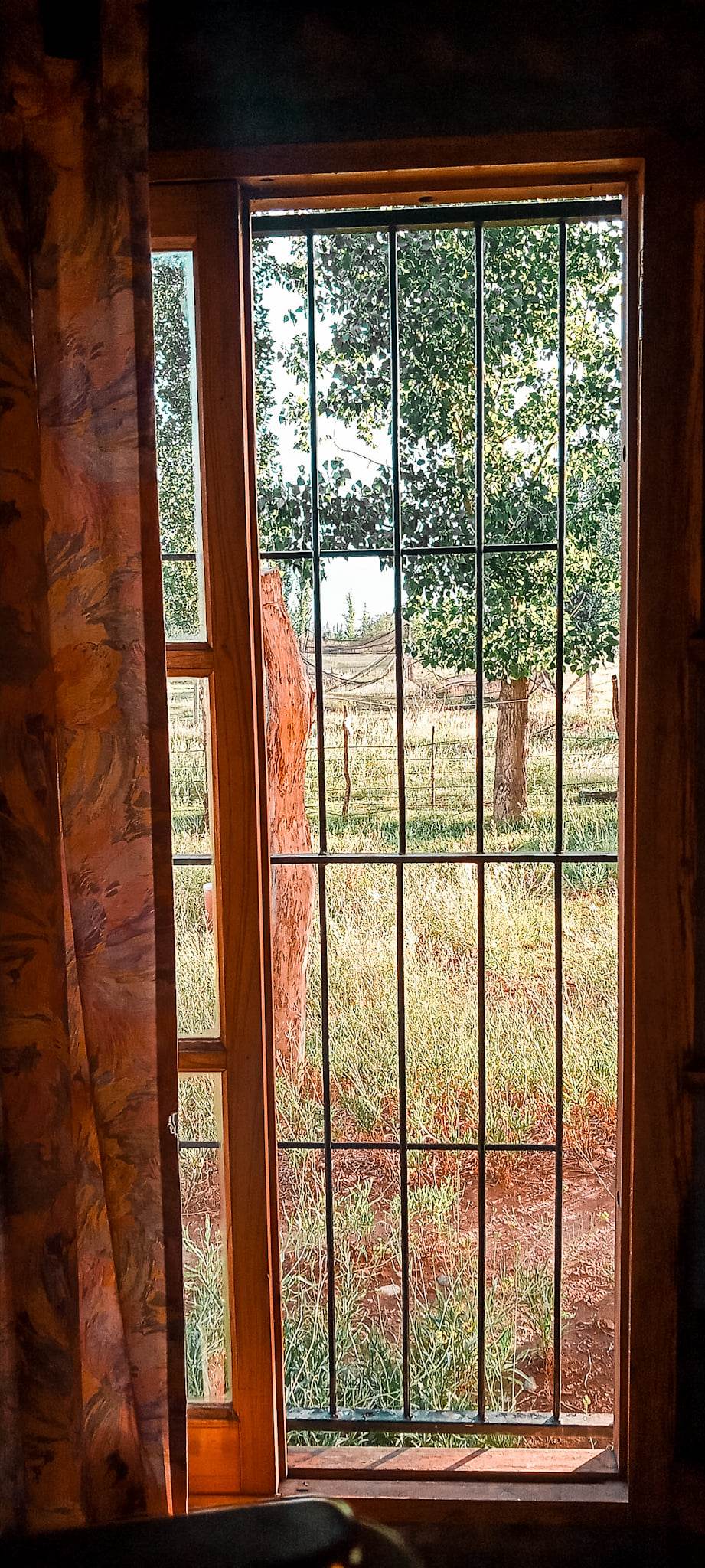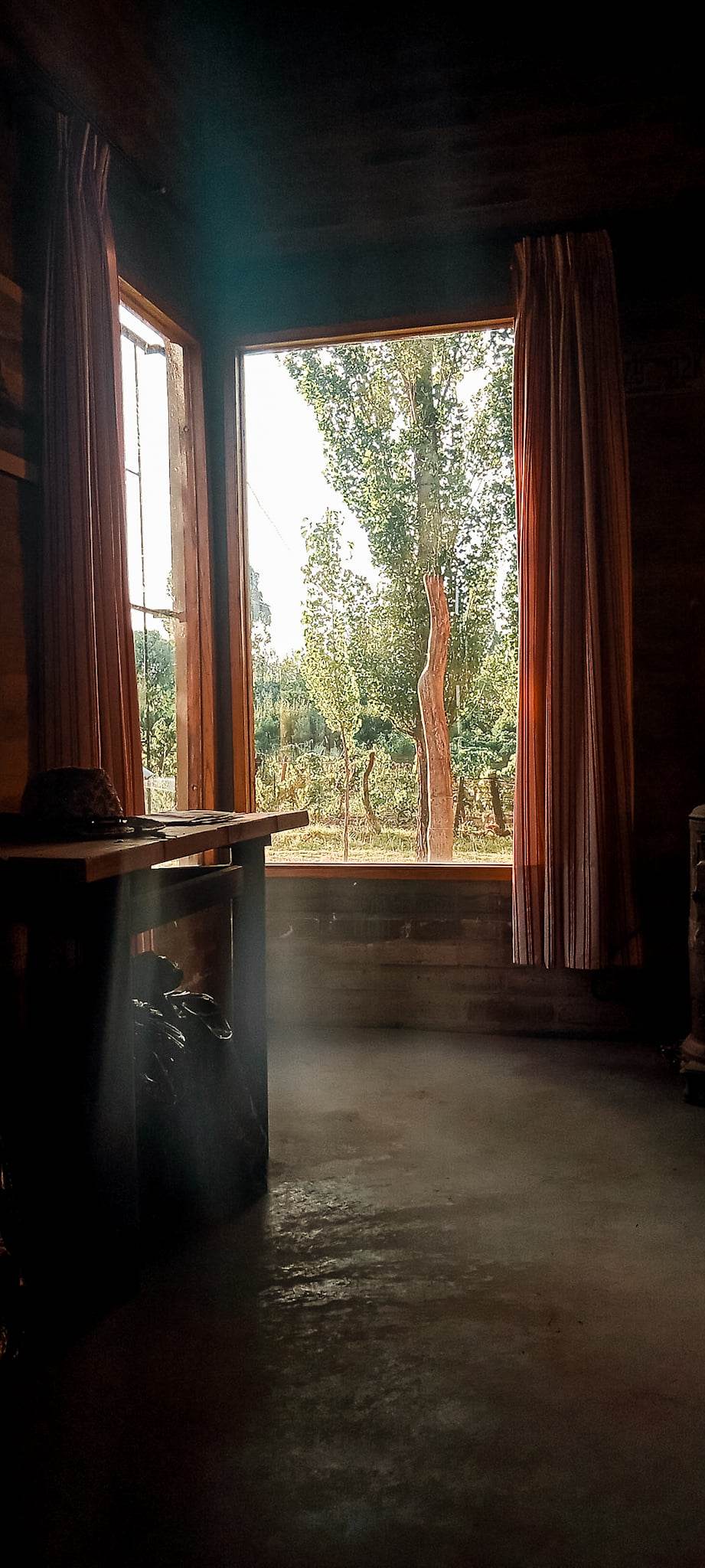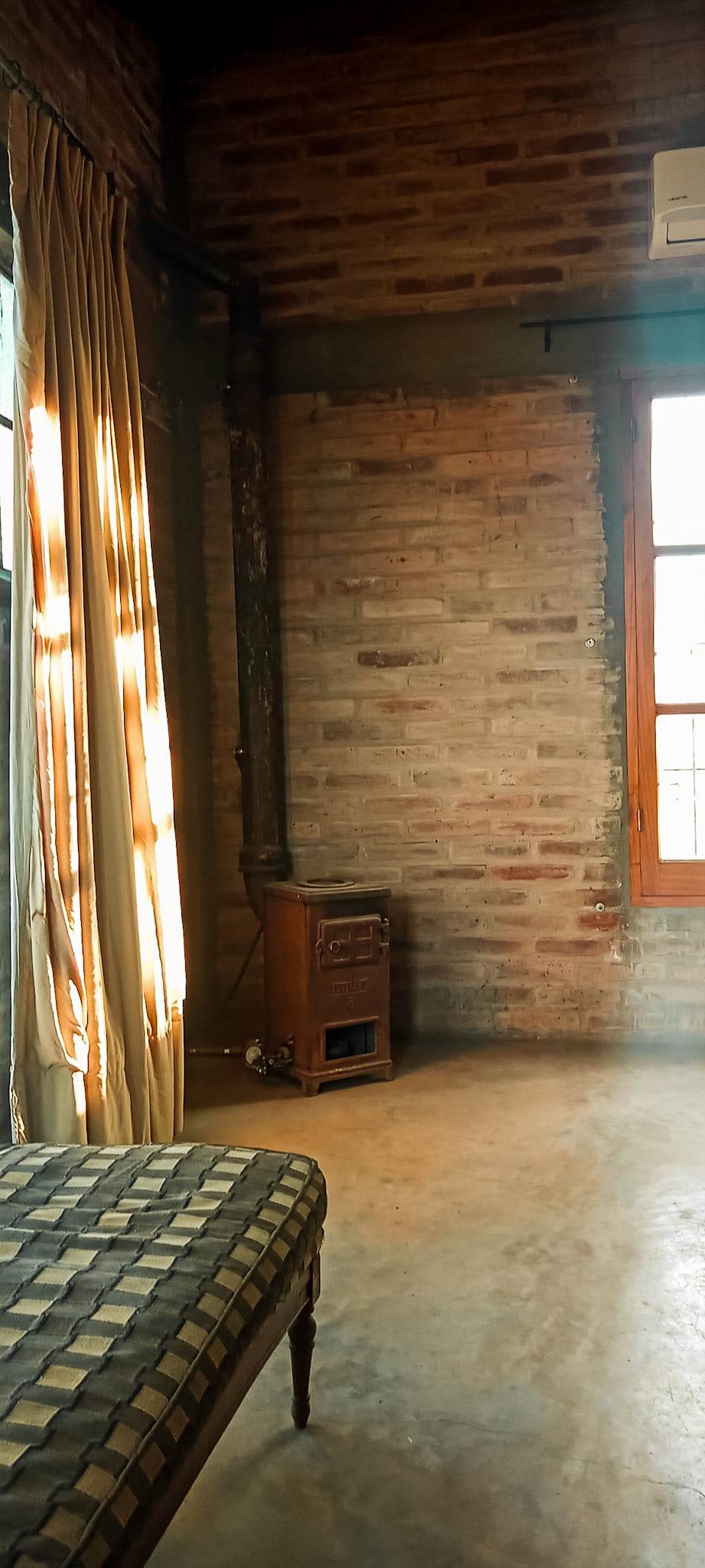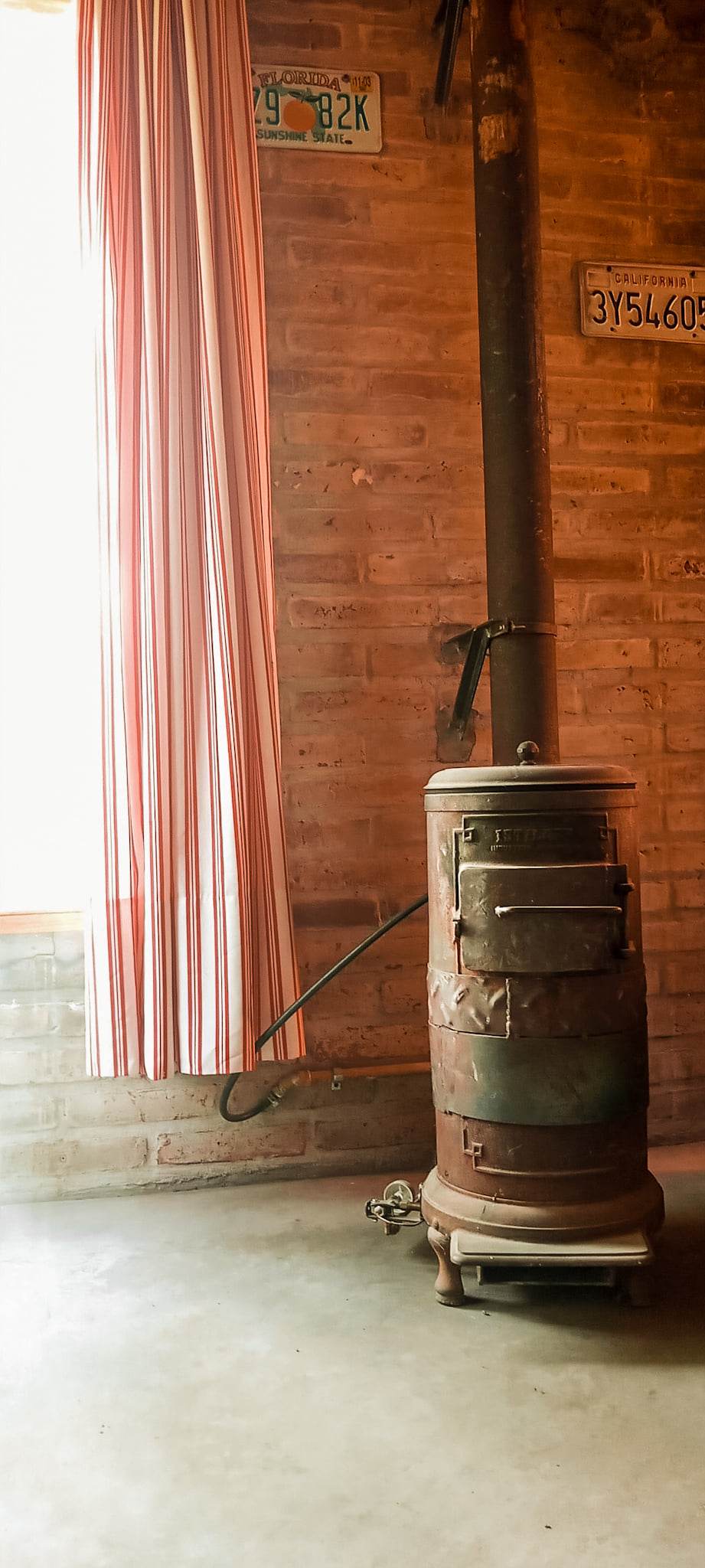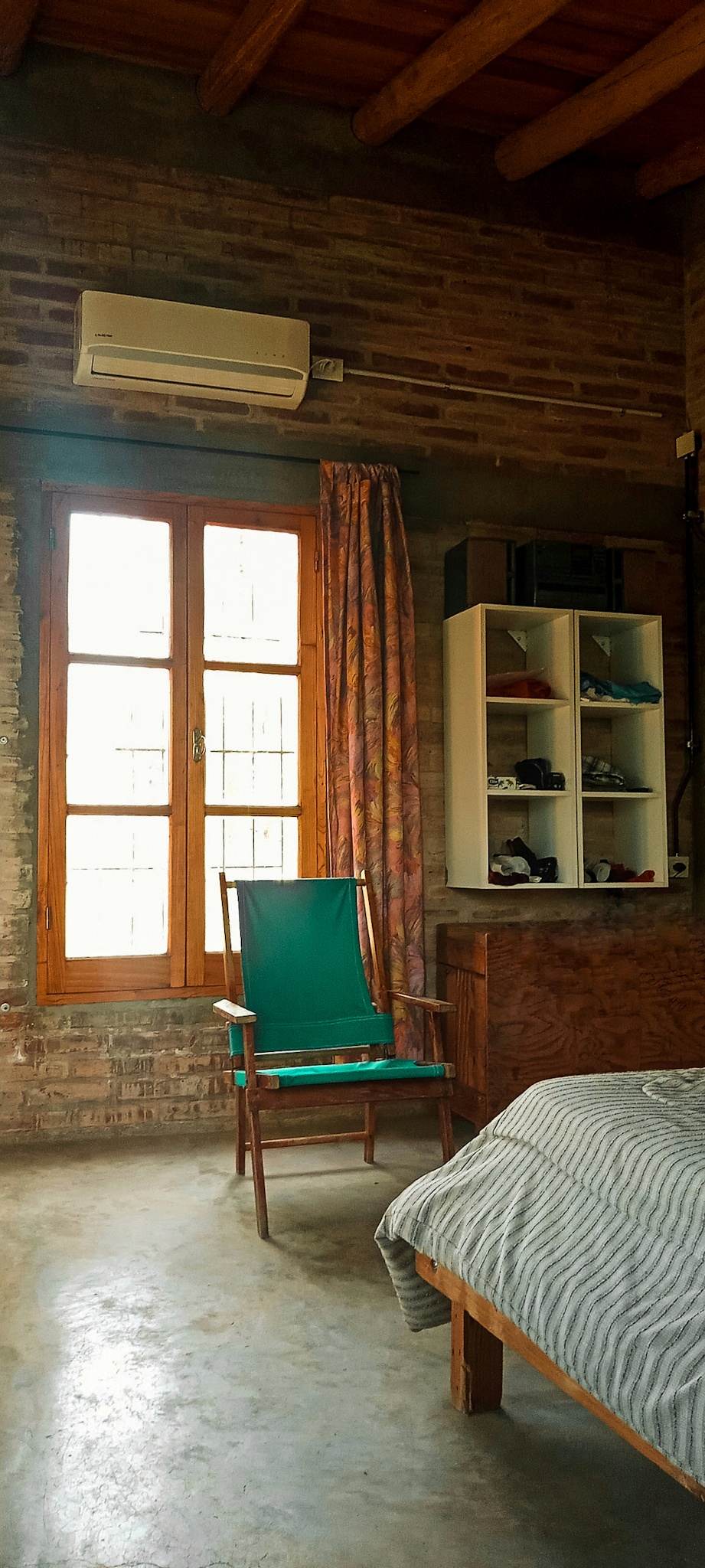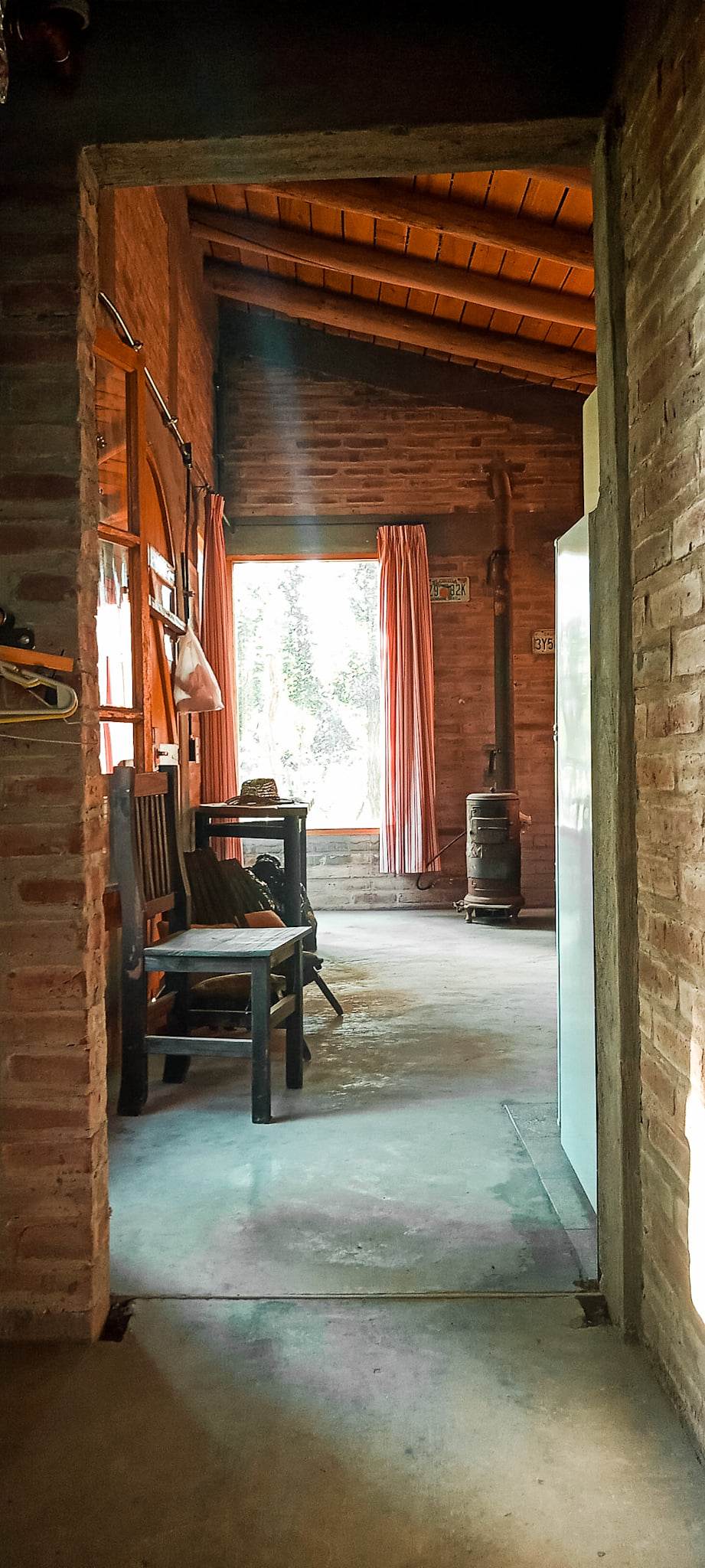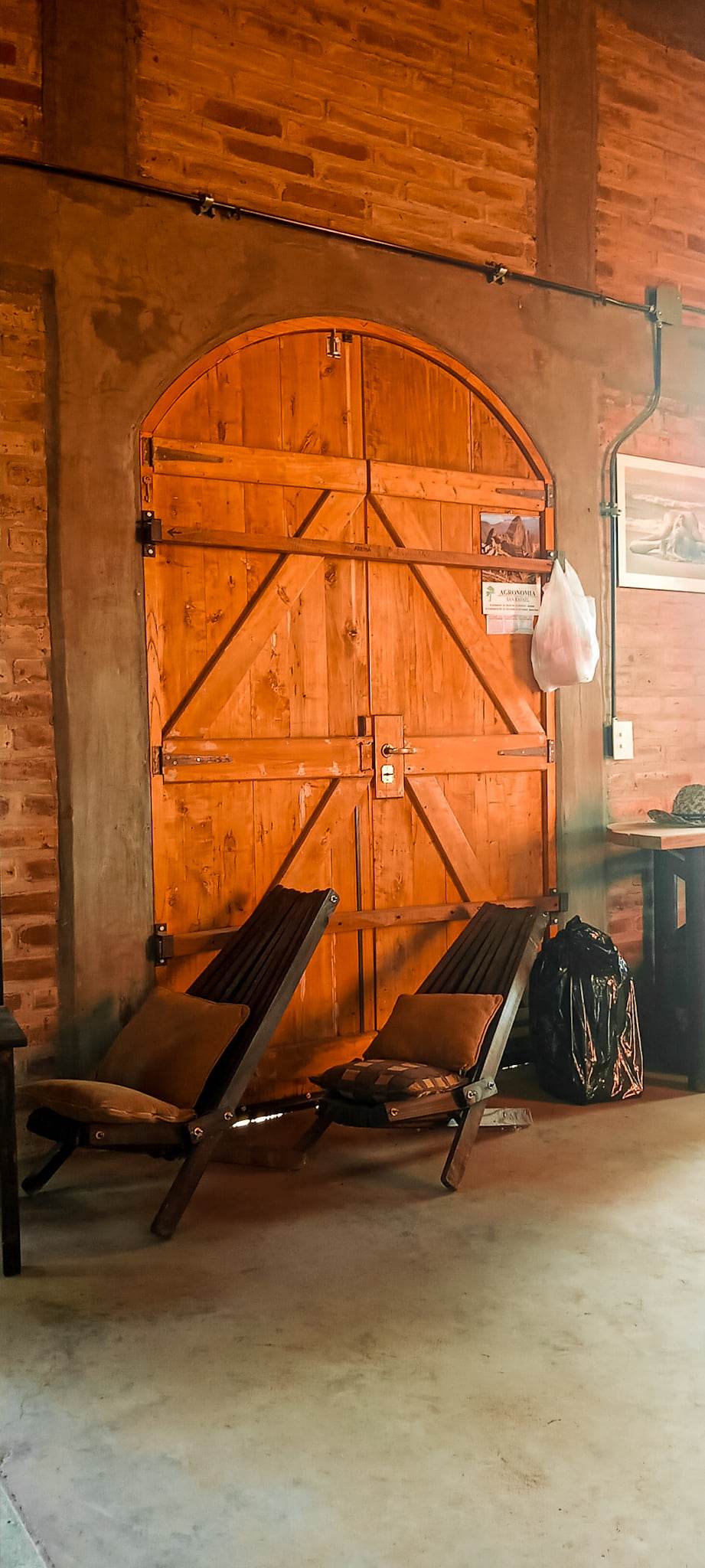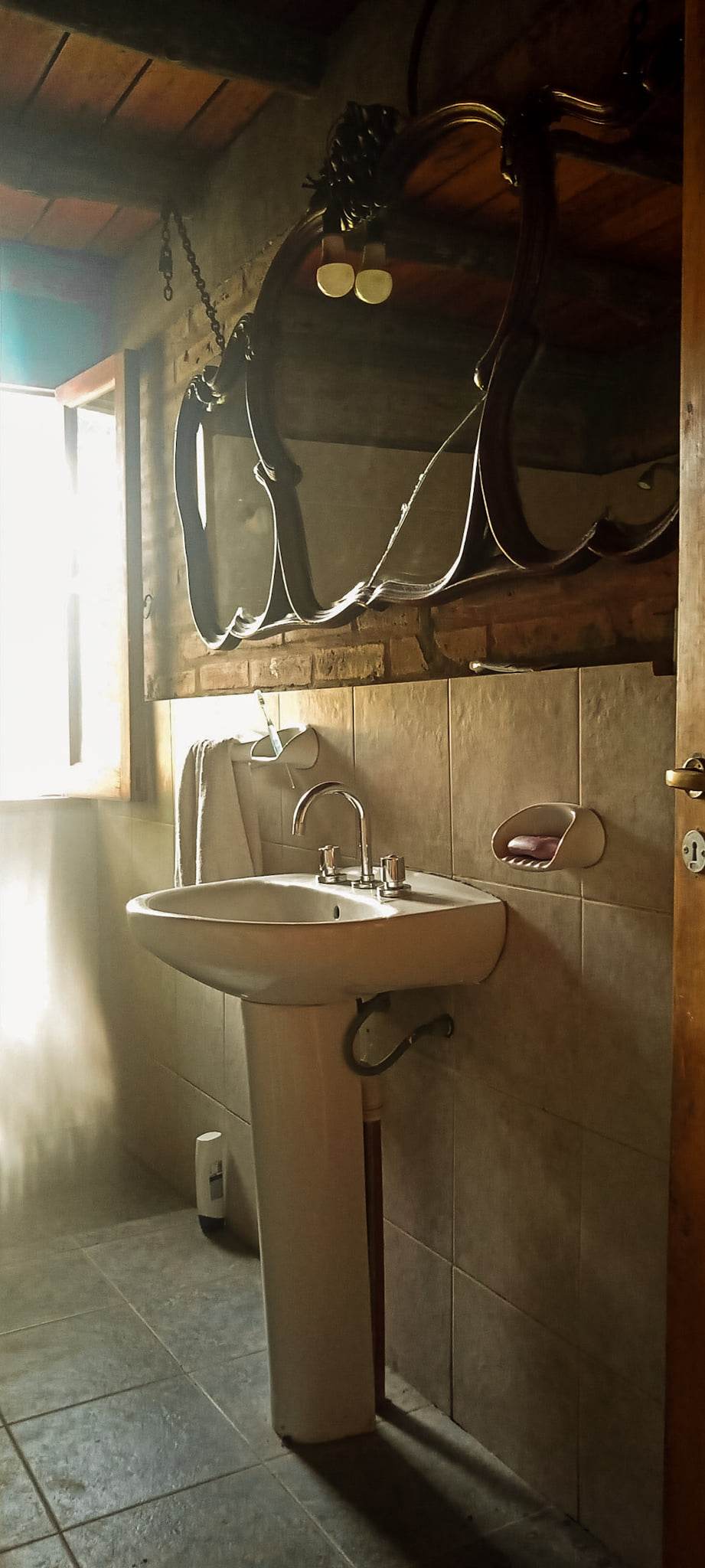 Other Views: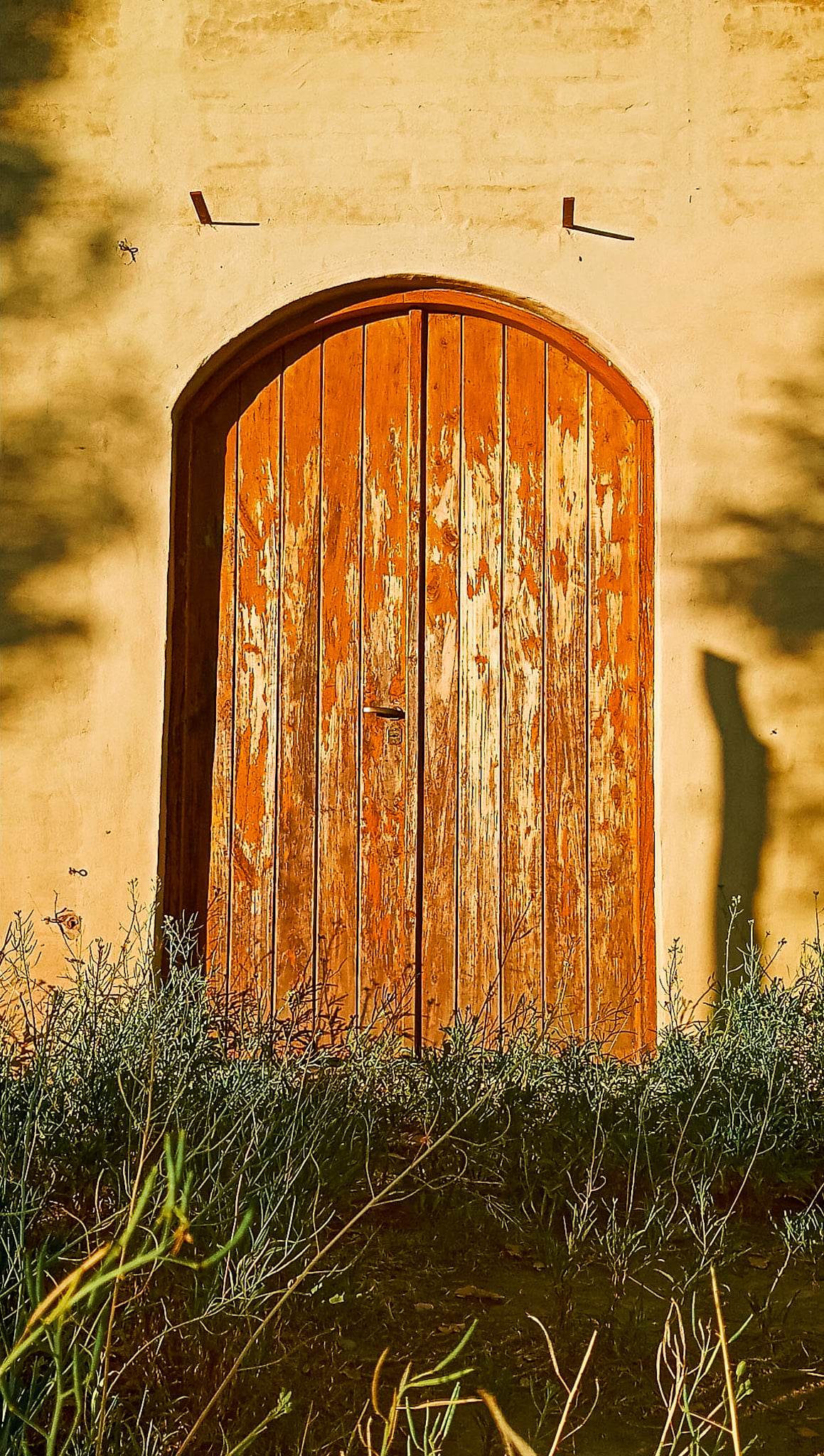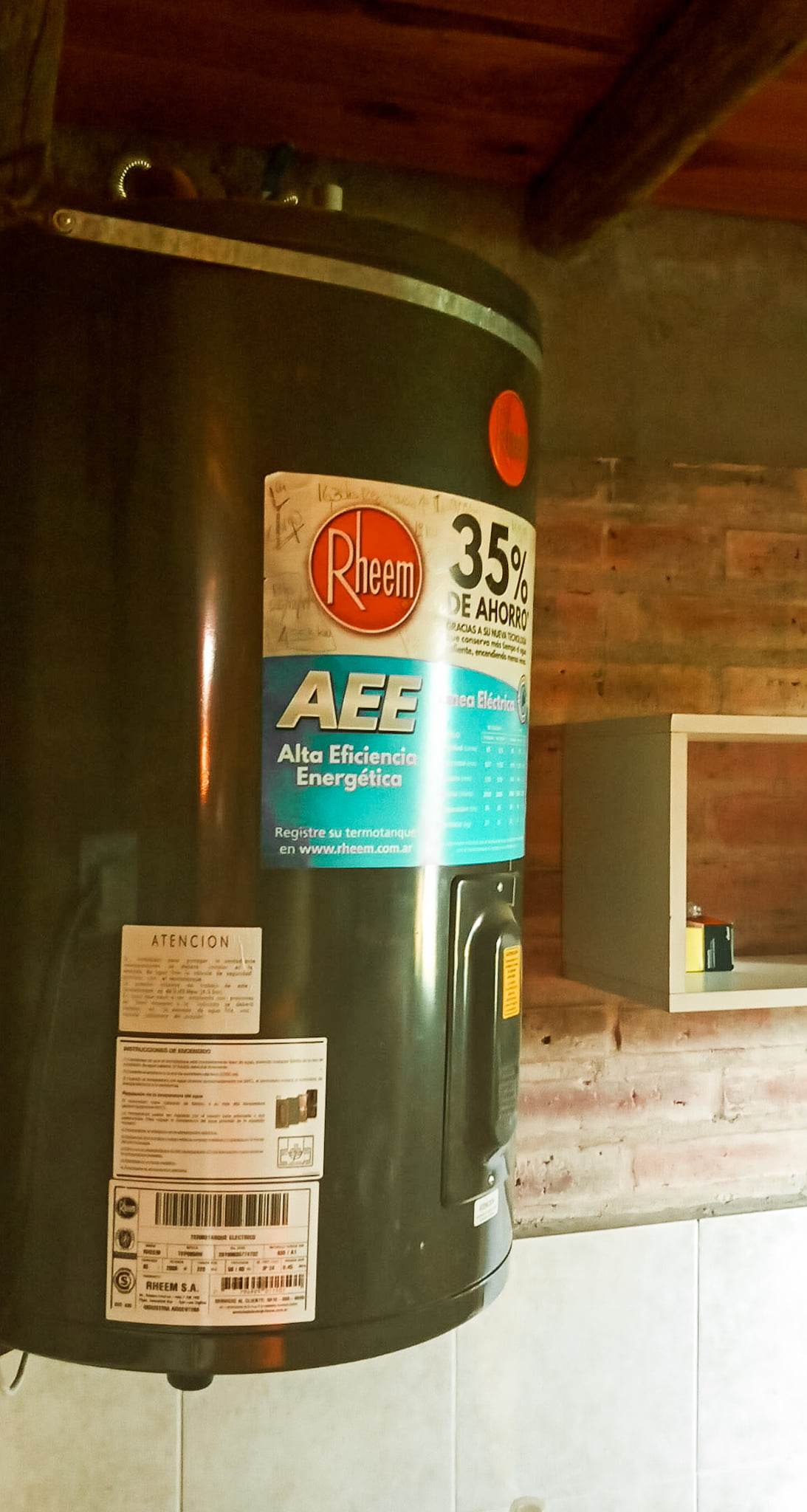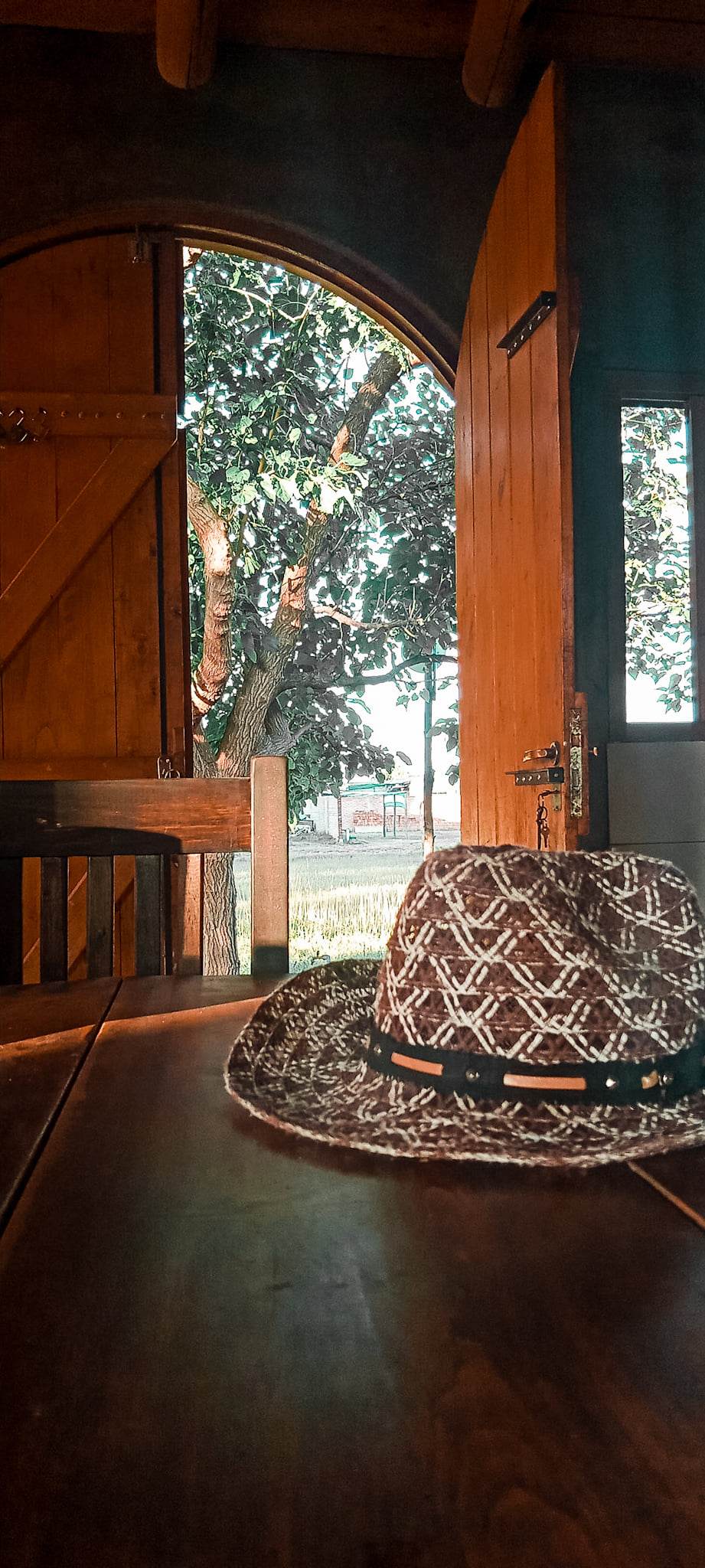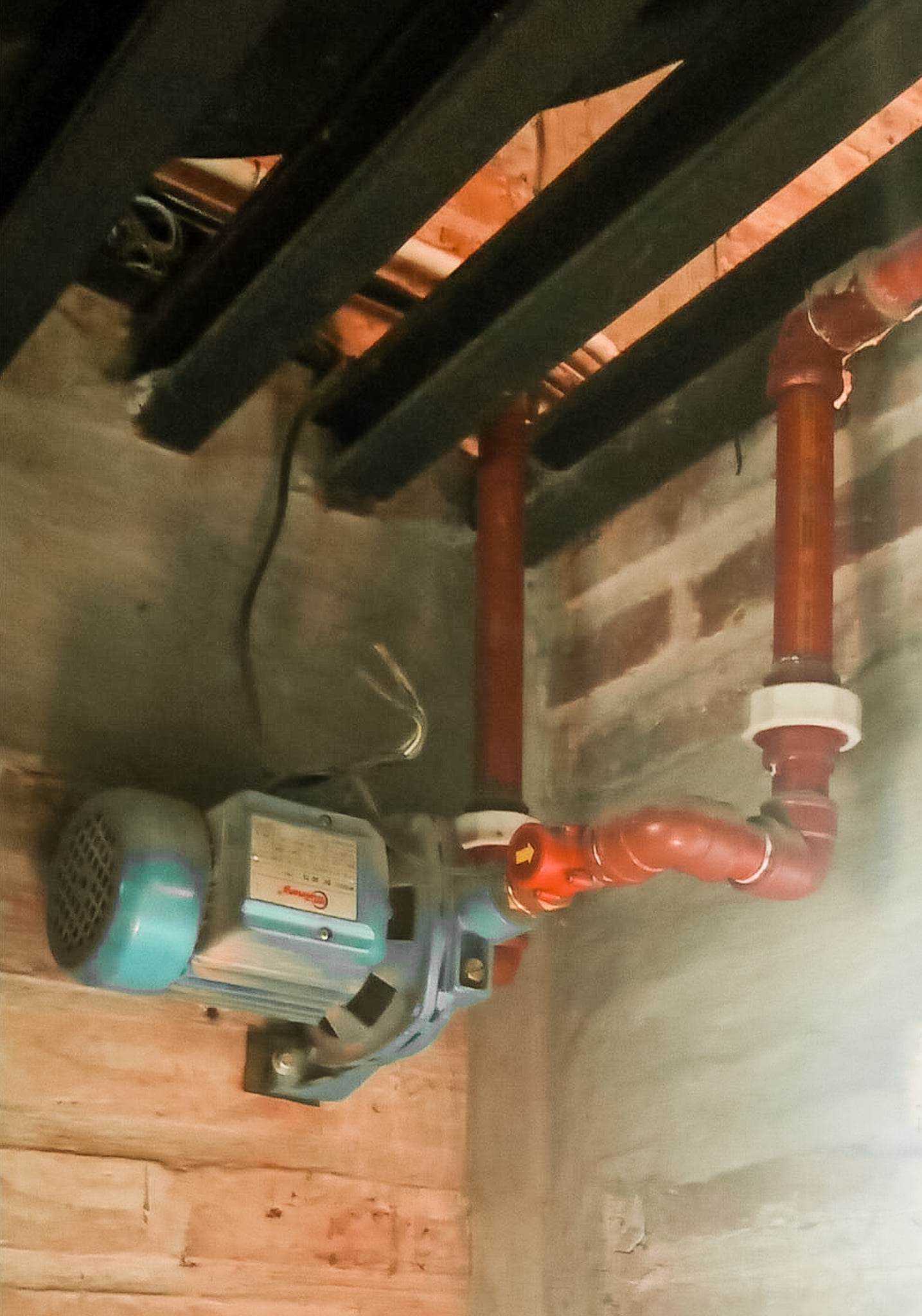 ---
Email Us: [email protected]
Or call Byron Lutz in Lake Worth, Florida, USA:
(561) 480-2940
---