Byron Lutz
U.S. Telephone (Florida): (561) 480-2940
Email: [email protected]
CLICK HERE TO RETURN TO HOME PAGE
---
Unplanted 21-Acre Farm with 2 Houses in
Tourist Area, Potential for Agriculture: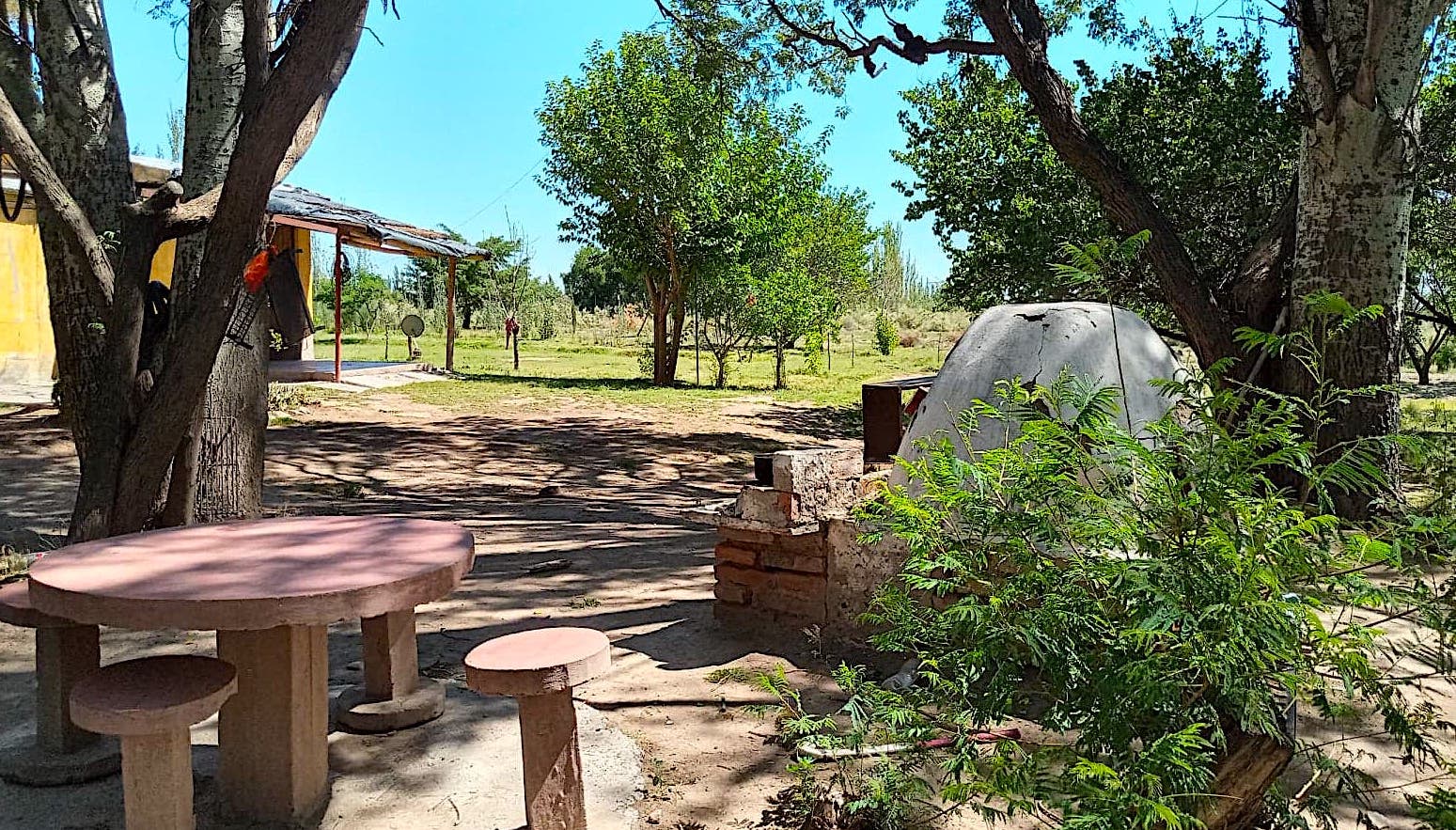 This Property is Raw Land with Trees
and a Park Area Around the Homes
15 Minutes from San Rafael, Mendoza
---
This 8.5 hectare farm (21 acres) in Cuadro
Benegas is unplanted but in an area with good
soil and water where other producing farms
are thriving.
There is a worker house and an owner house,
both of which could use fixing up.
There are some fruit trees on the property and
some mature olive trees on the perimeter.
---
PHOTOS:
House & Barn Photos: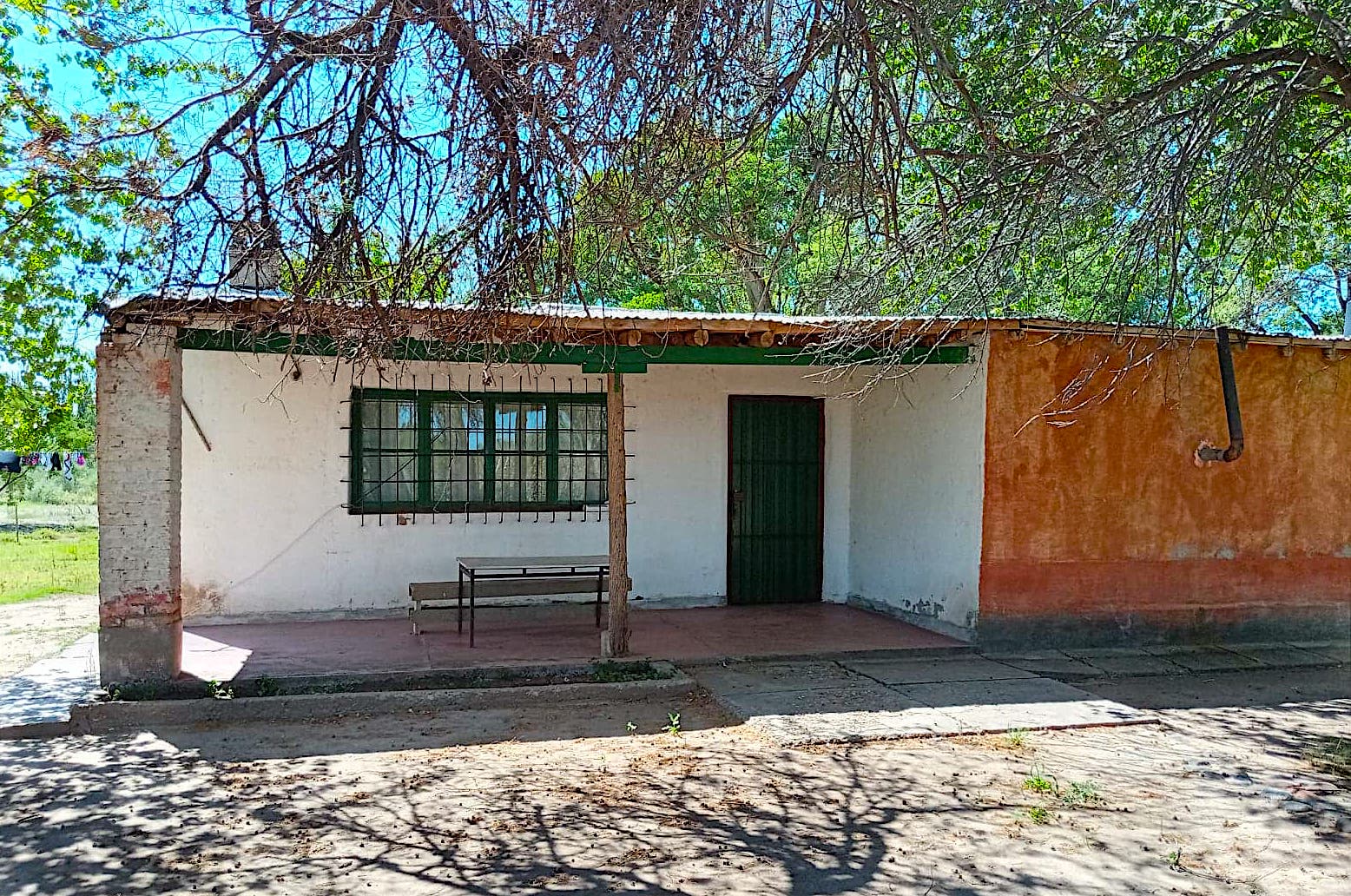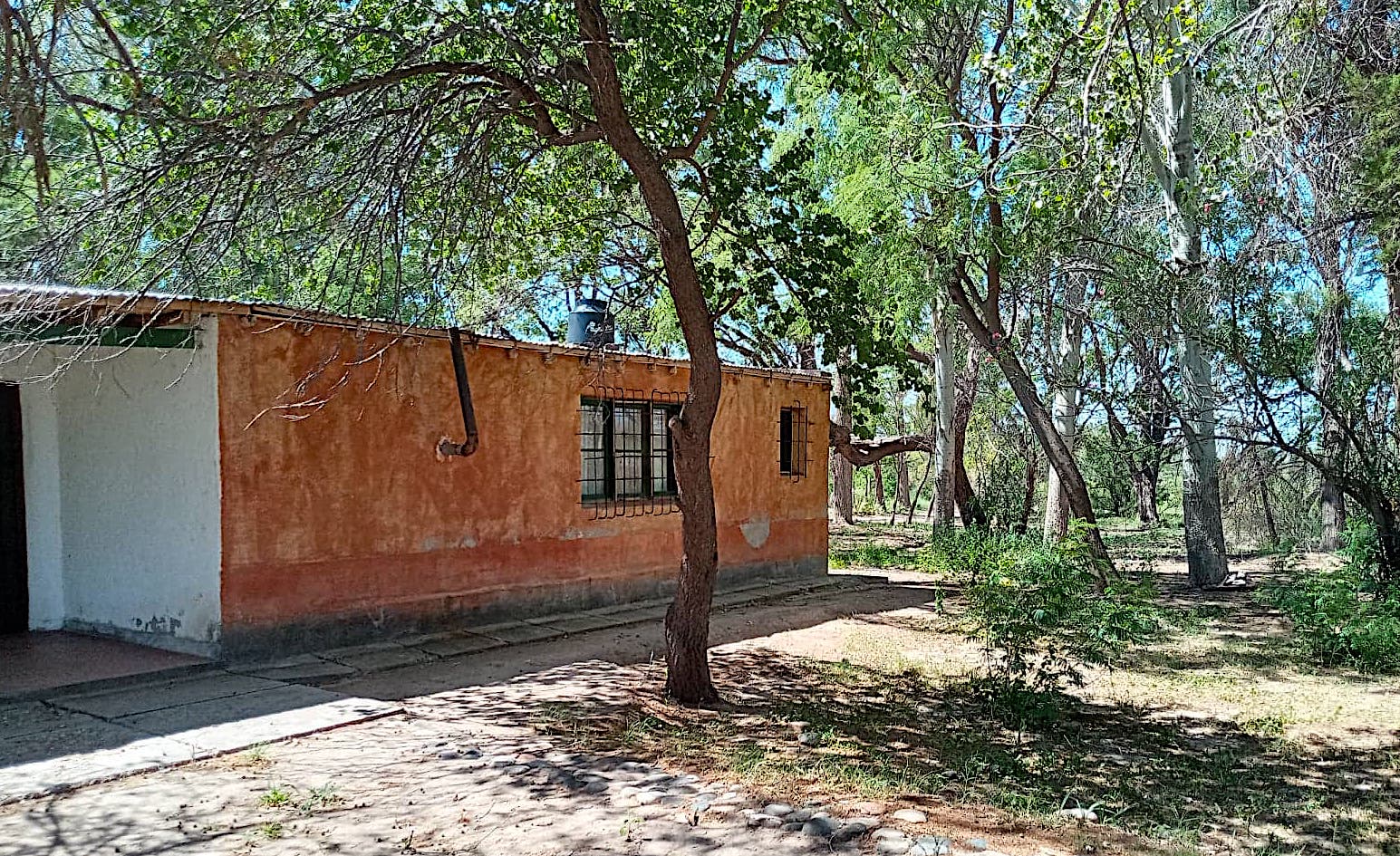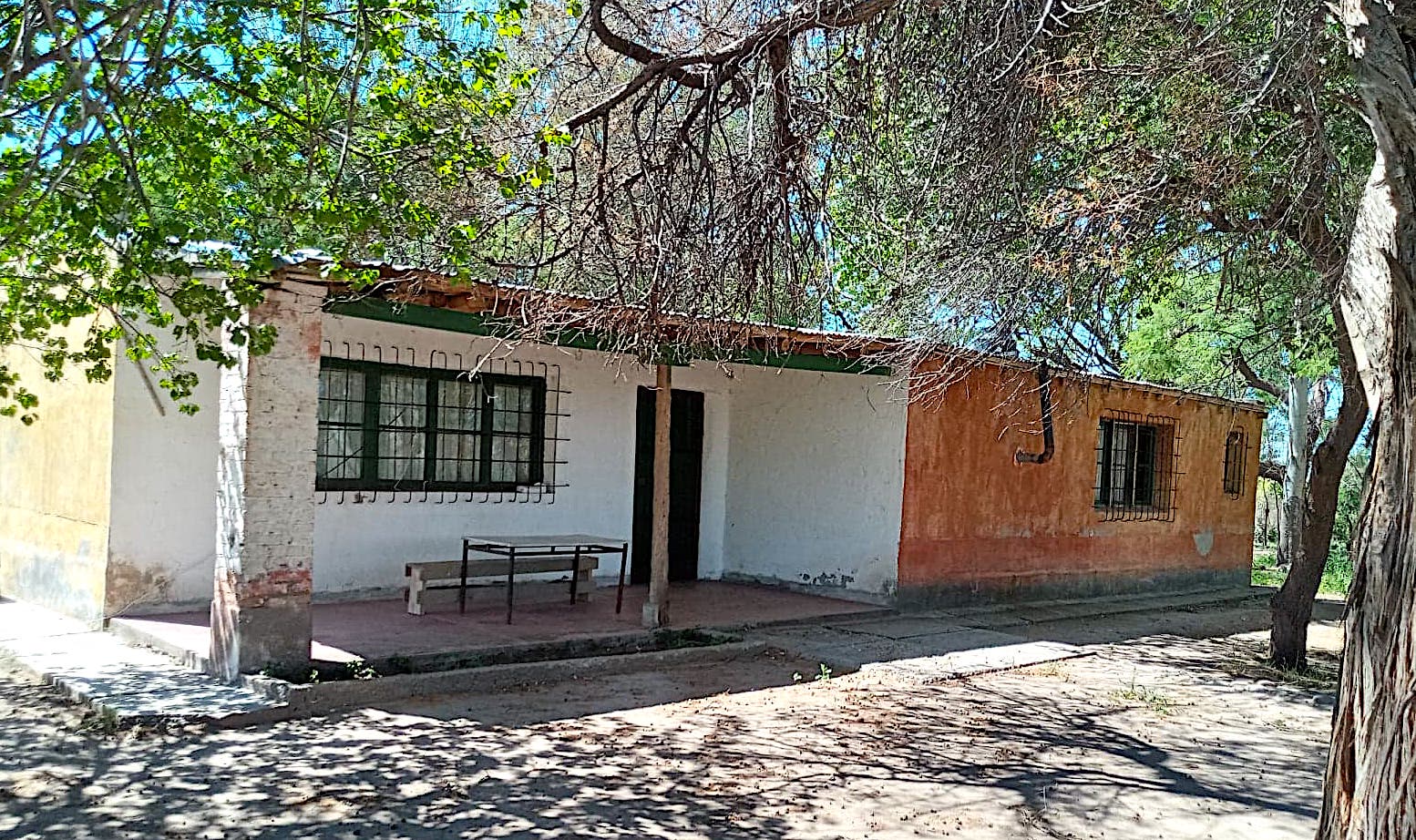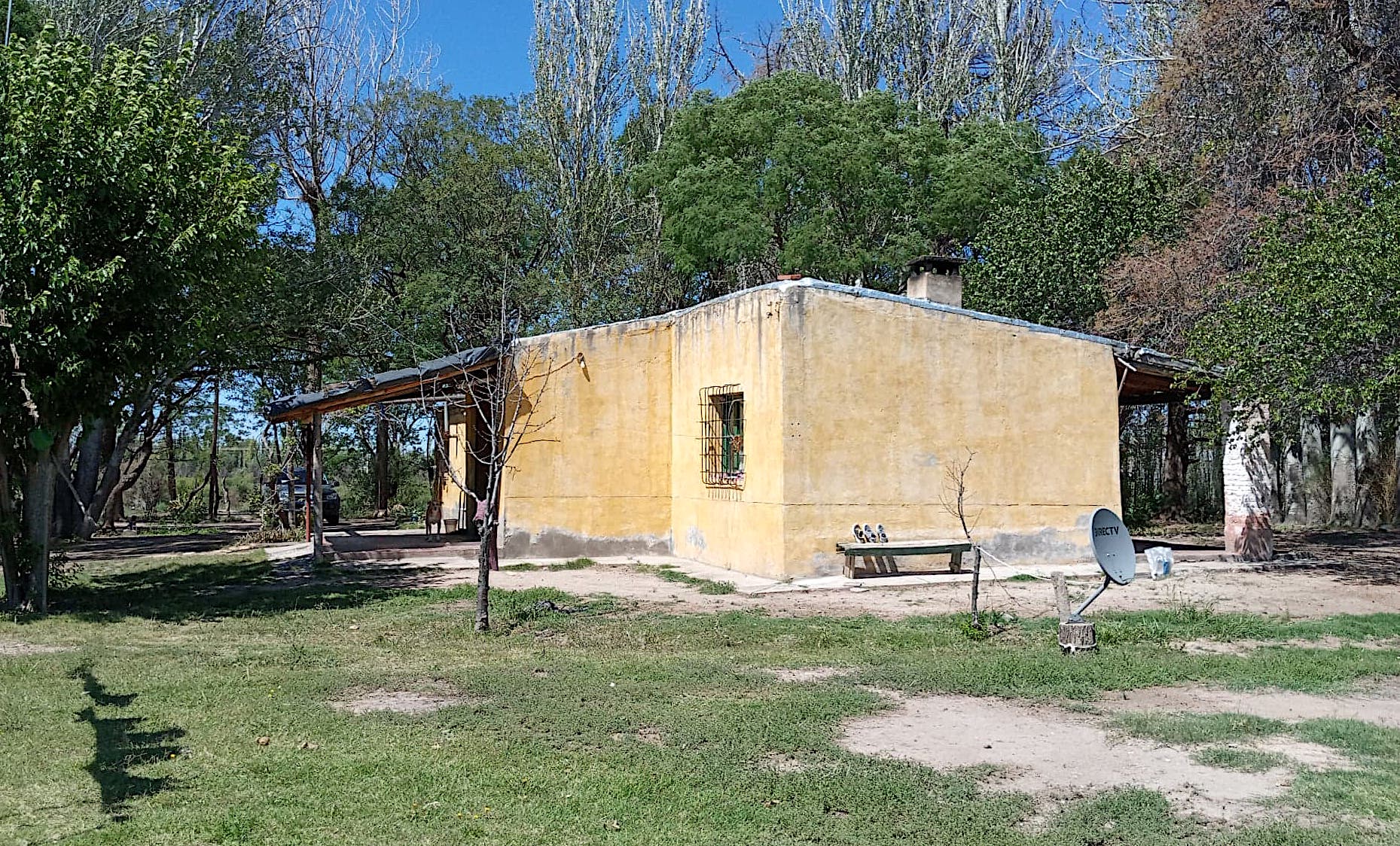 >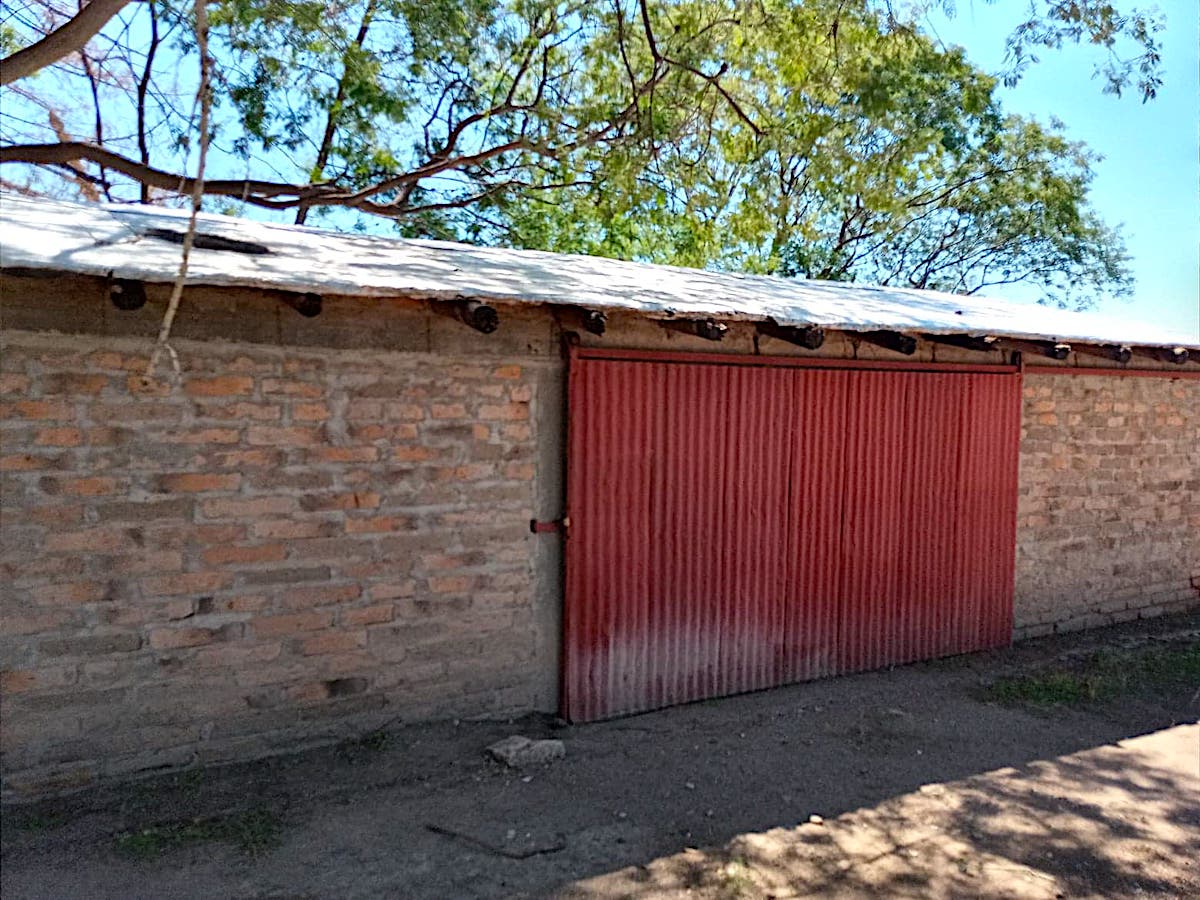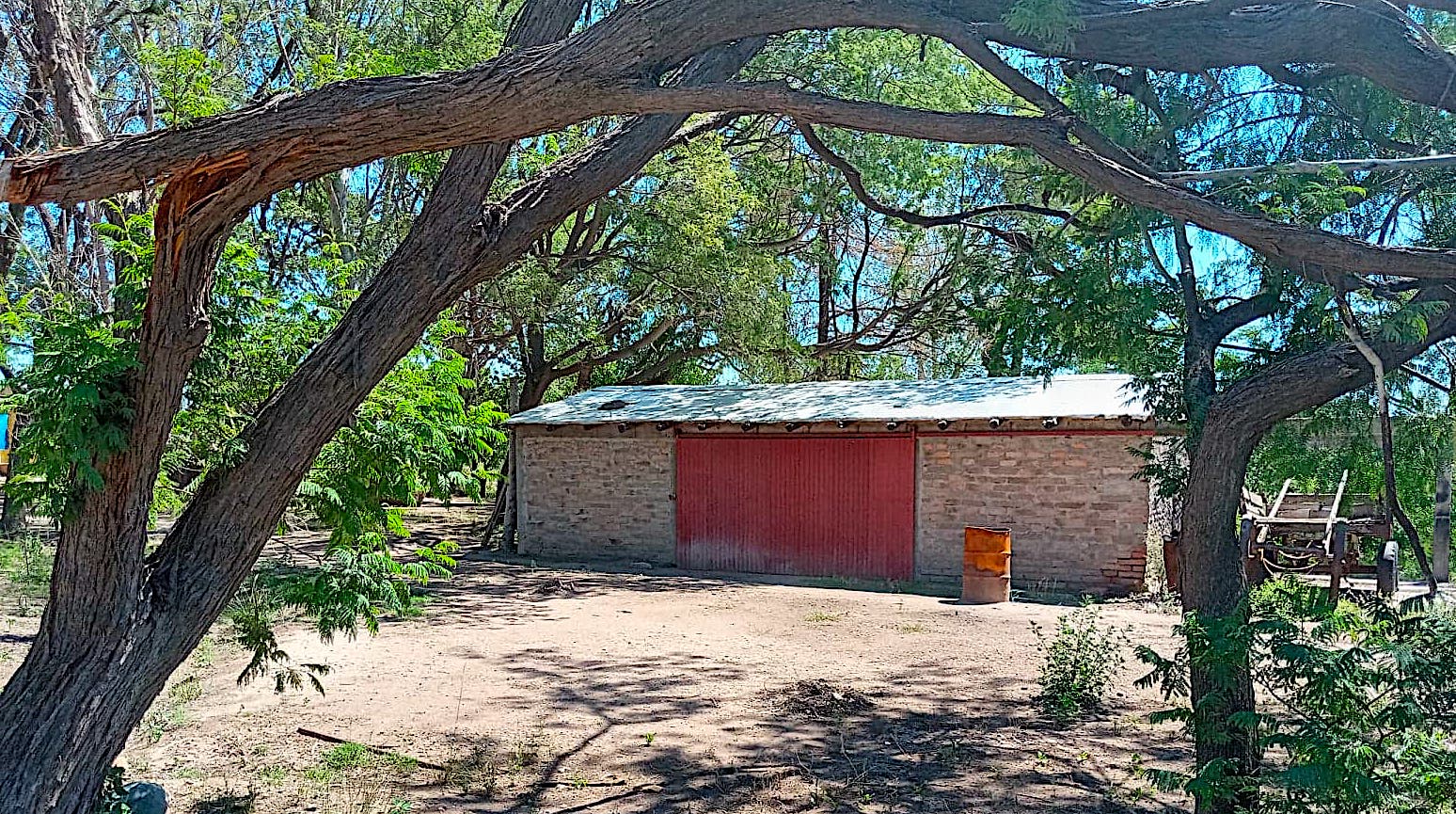 Other Views: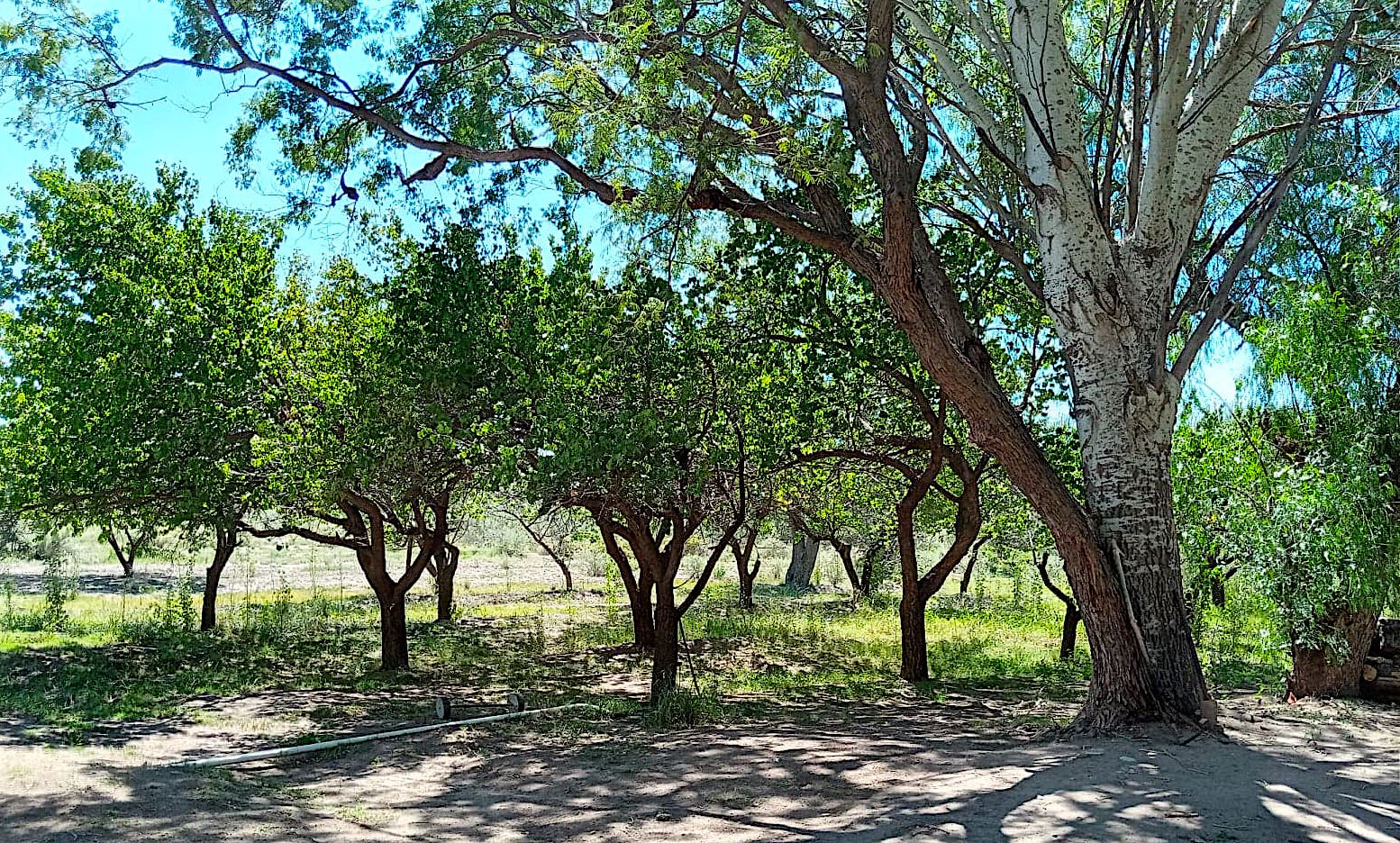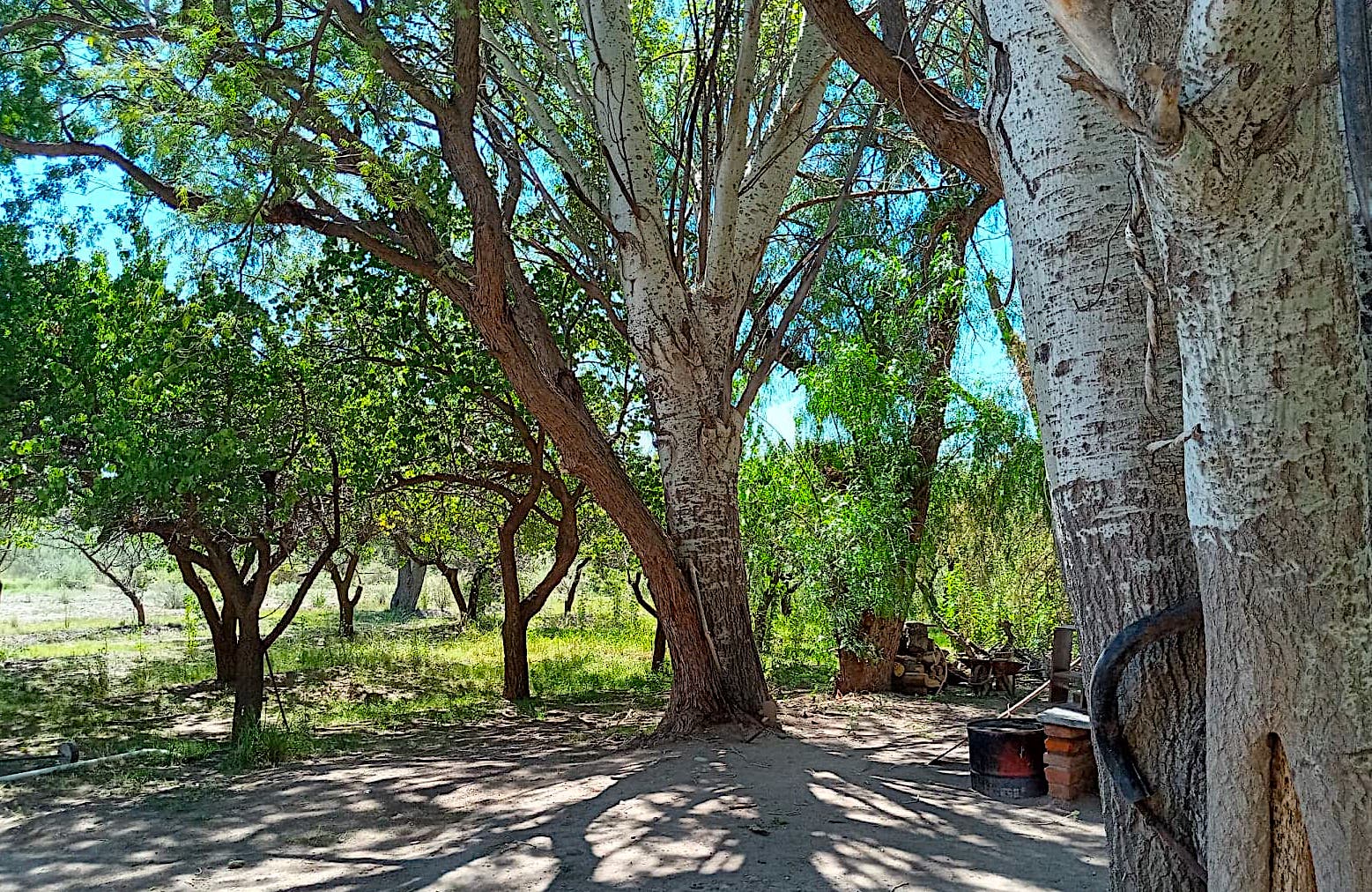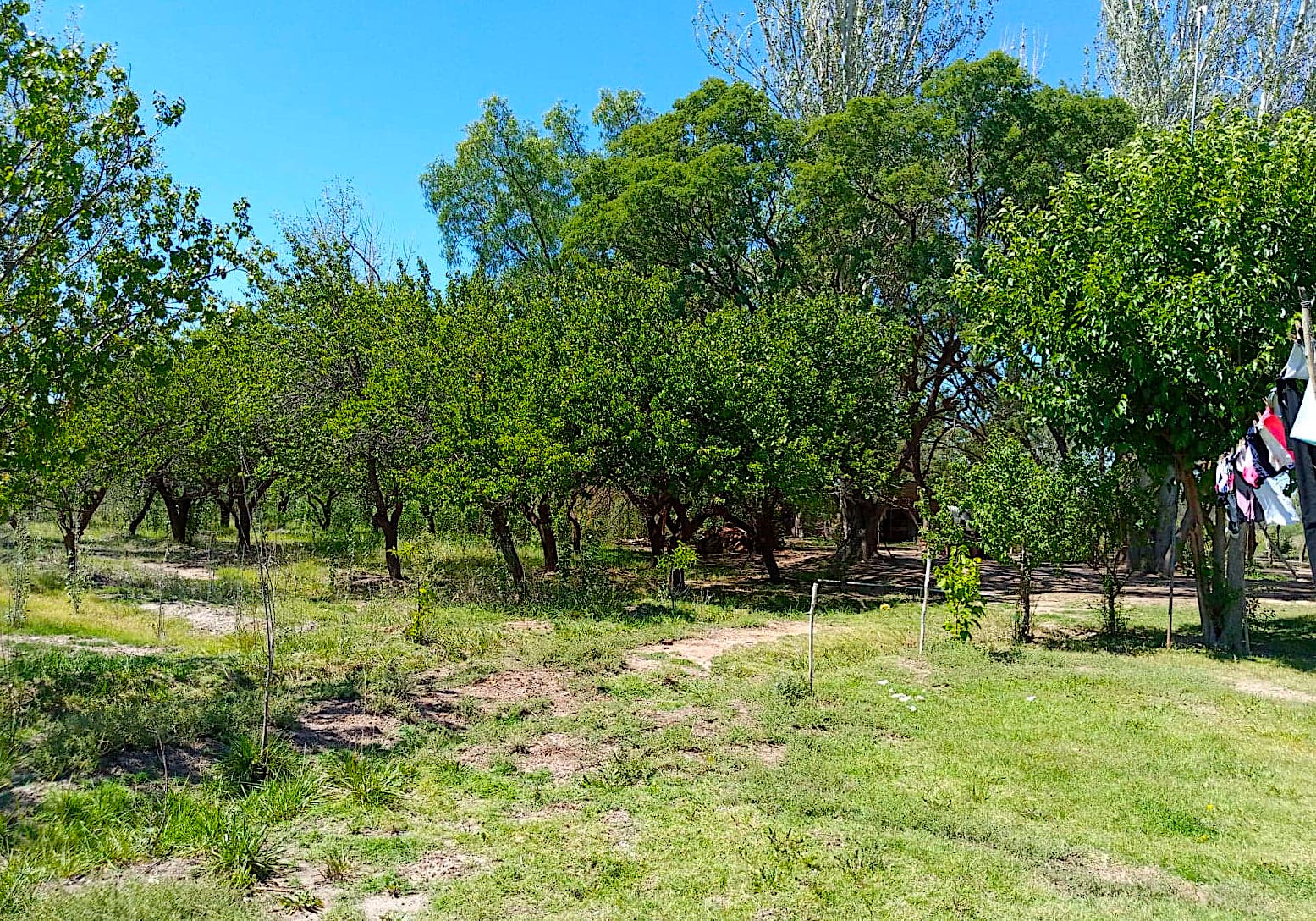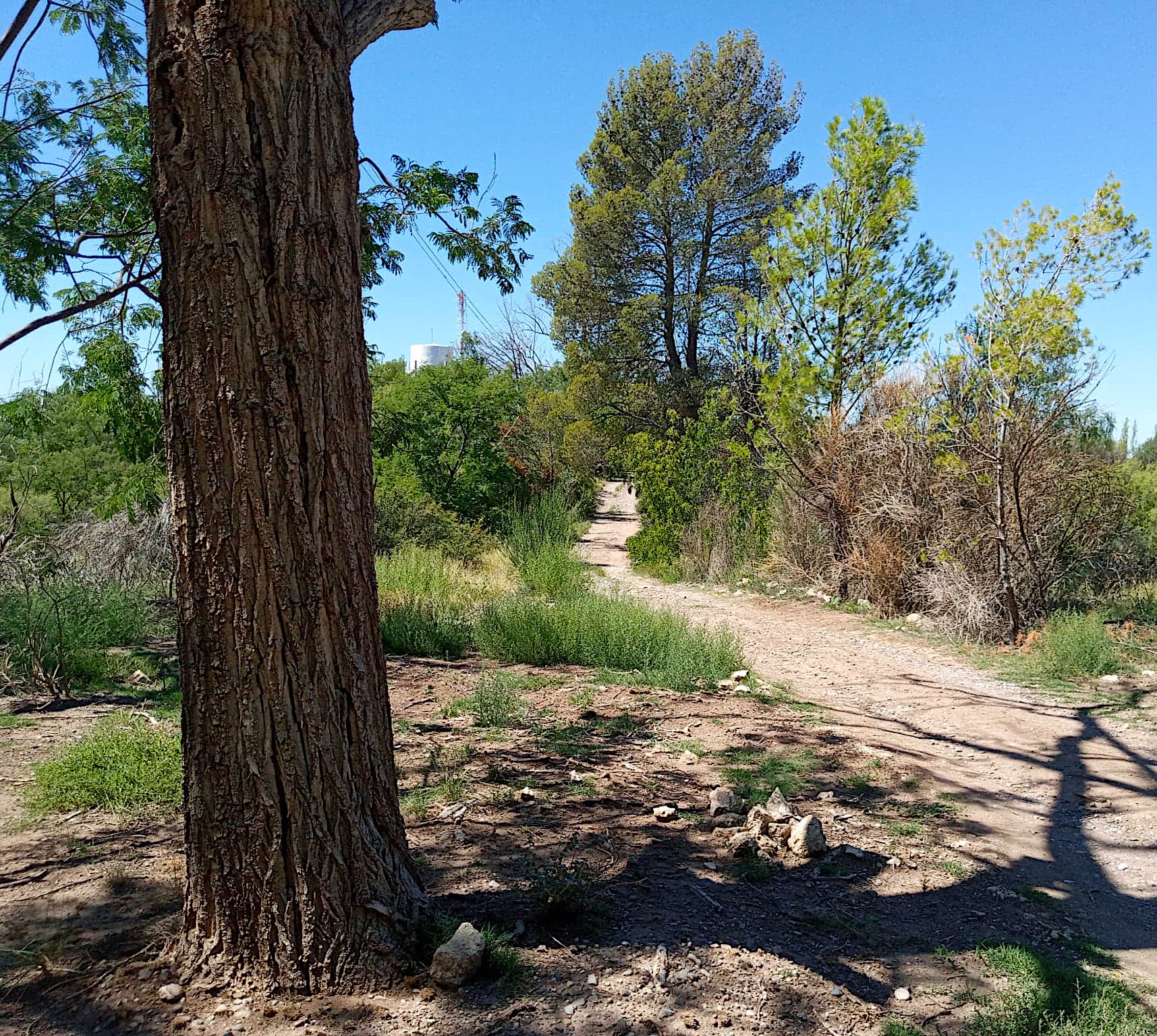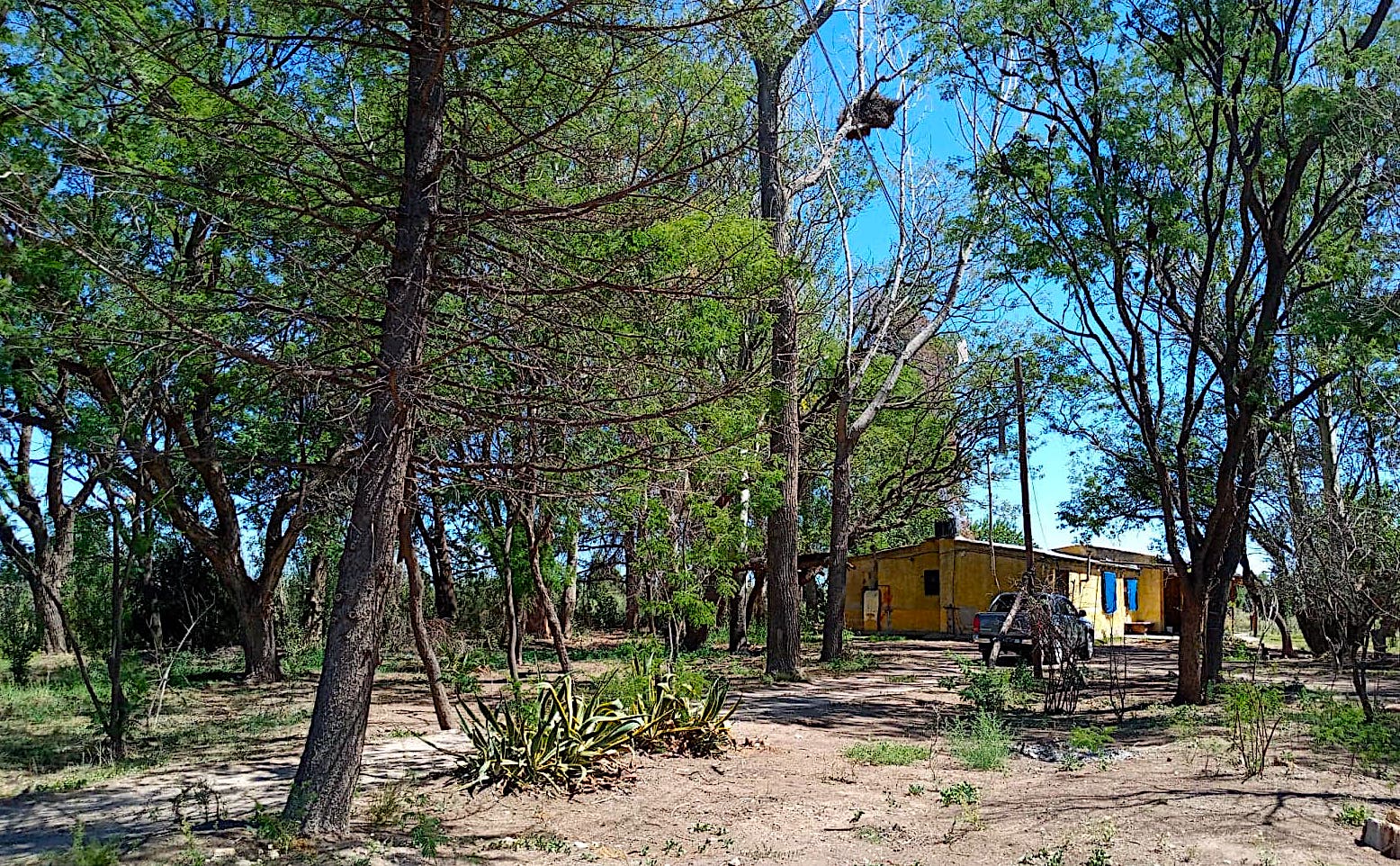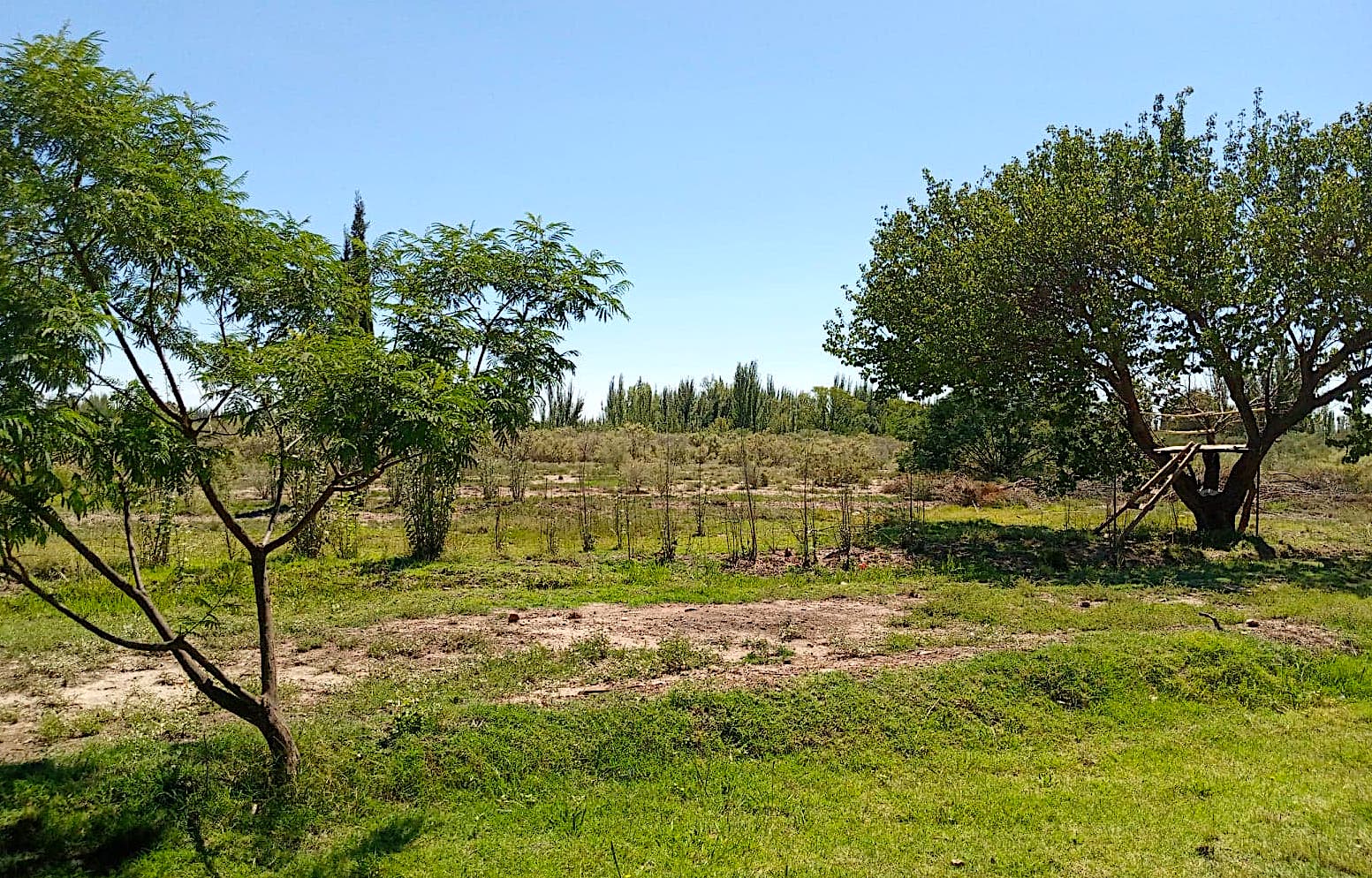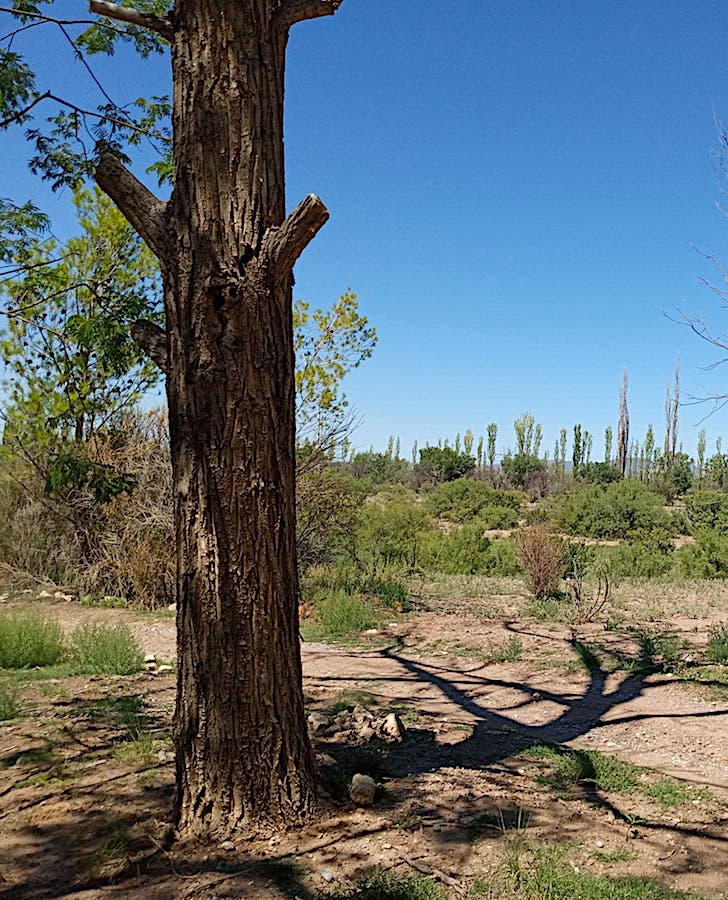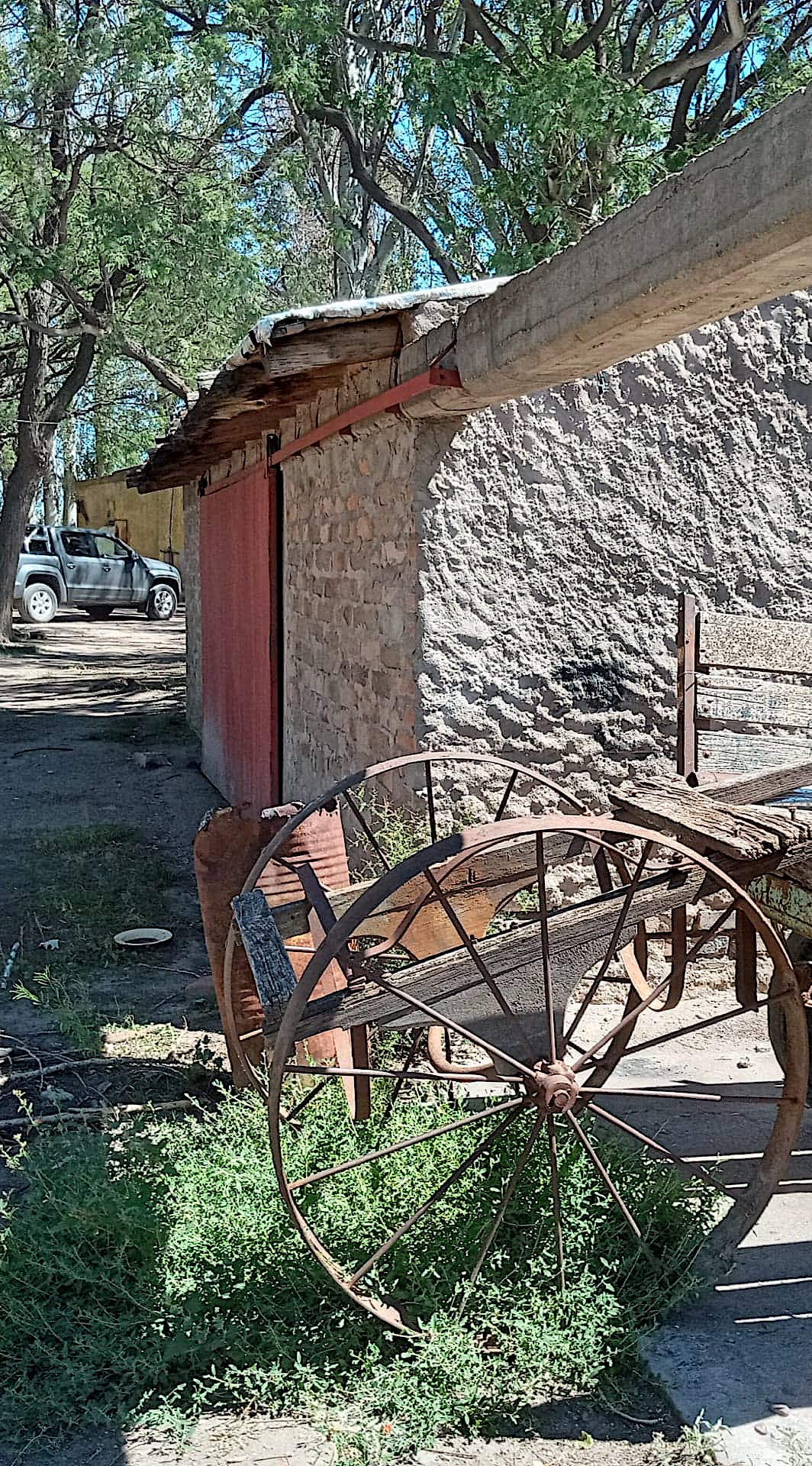 Entrance

Irrigation: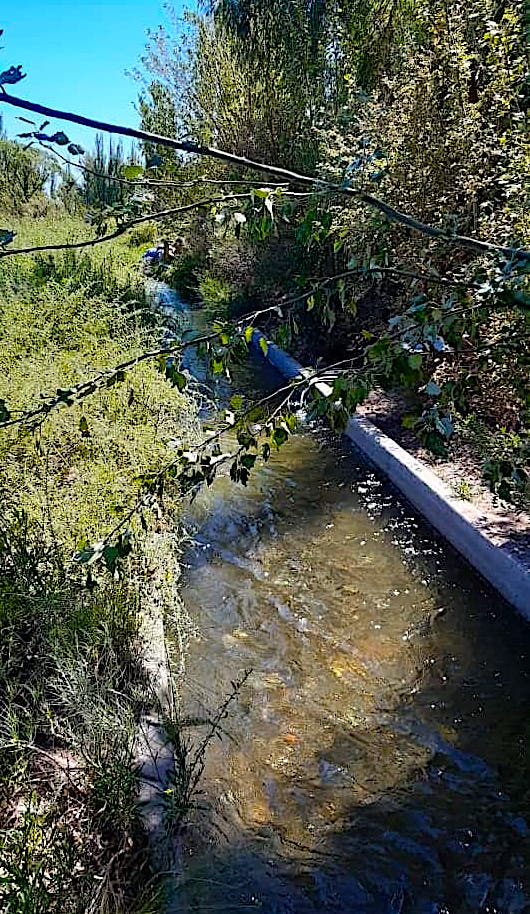 ---
Email Us: [email protected]
Or call Byron Lutz in Lake Worth, Florida, USA:
(561) 480-2940
---