14-Acre Fruit & Vegetable
Farm with Nice House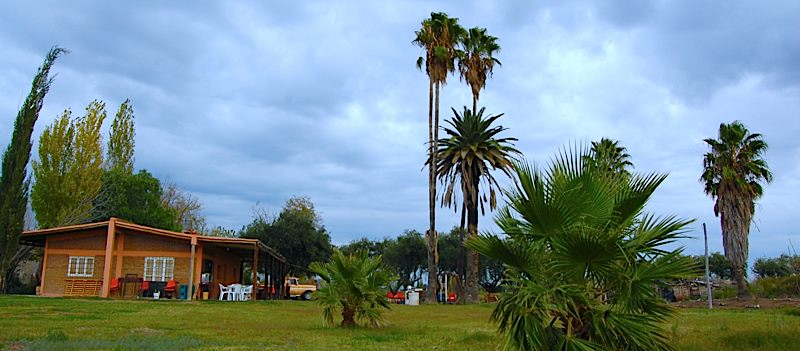 (NO LONGER AVAILABLE:
THIS PROPERTY HAS SOLD)
Great Independent Lifestyle: US$60,000
Live the Dream 15 minutes from San Rafael, Mendoza
---
CLOSE TO TOWN
This farm close to town produces nearly everything the current owners need to put
on the table, as well as providing income from the sales of various produce and the
canning they do and resell.
Located just 15 minutes from town (8 miles), this farm is handy to local merchants, is
about 1-1/2 miles from public schools and a health clinic. It is situated 5 miles from Salto
de Las Rosas, where the annual rodeo is held each year.
They raise onions, peppers, squash, sweet potatoes, tomatoes, and many other fruits and
vegetables. Many are sold to fruit stands, and they bottle about 1,000-plus bottles of
canned tomatoes and tomato sauce which they also sell. They also cure eating olives
for sale, and trade olive to a local olive factory for olive oil which they also retail.
---
PHOTOS:
Various Views:
(Olive trees, vegetable fields and the entrance)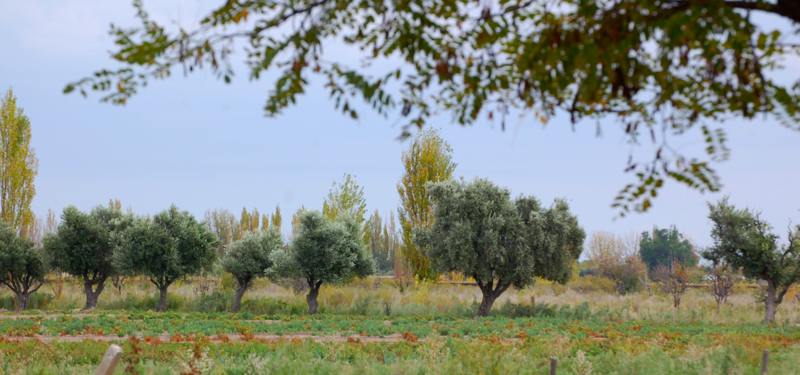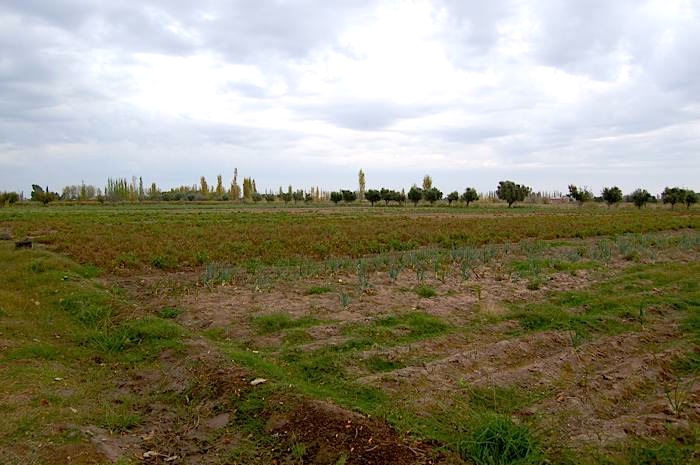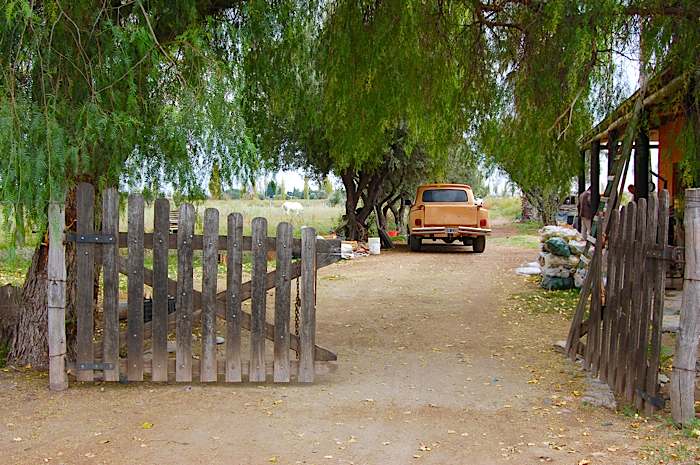 House and View from Patio: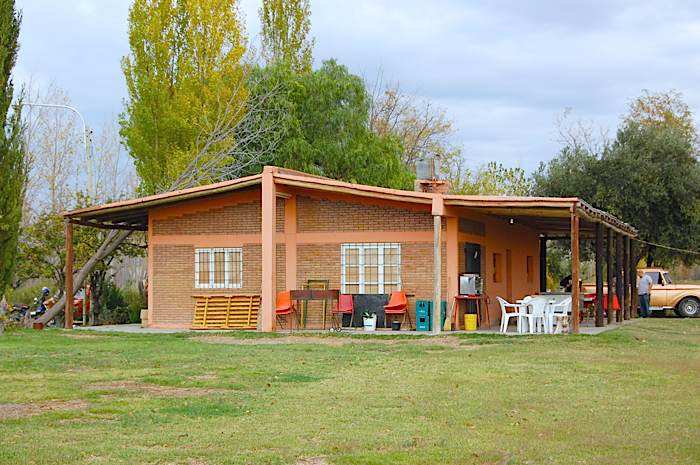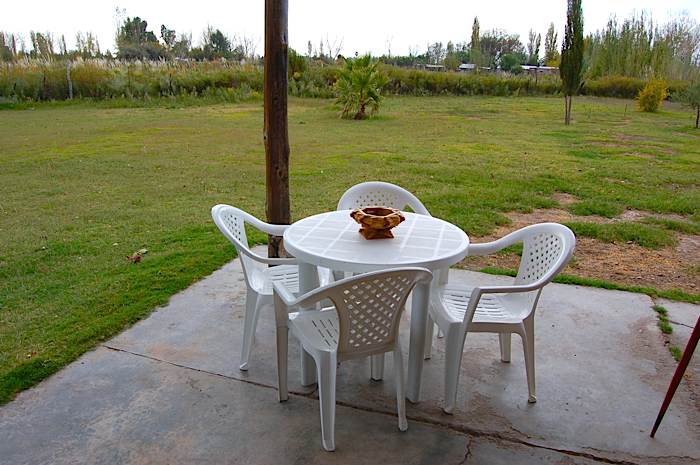 Tomatoes:
(In the field, absolutely loaded, and in the bottle --
they're doing 1000 bottles this year)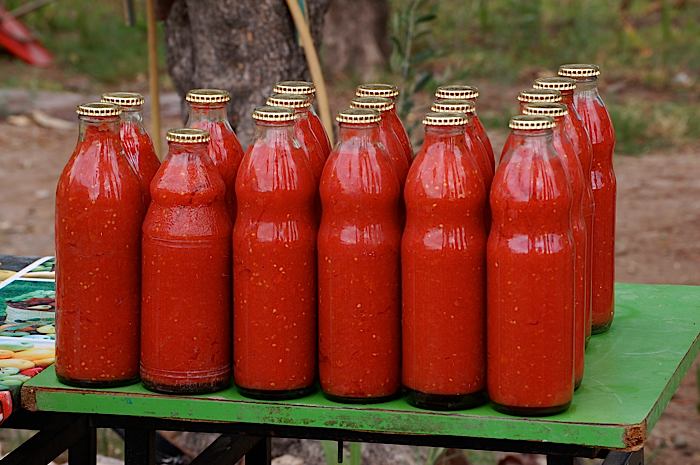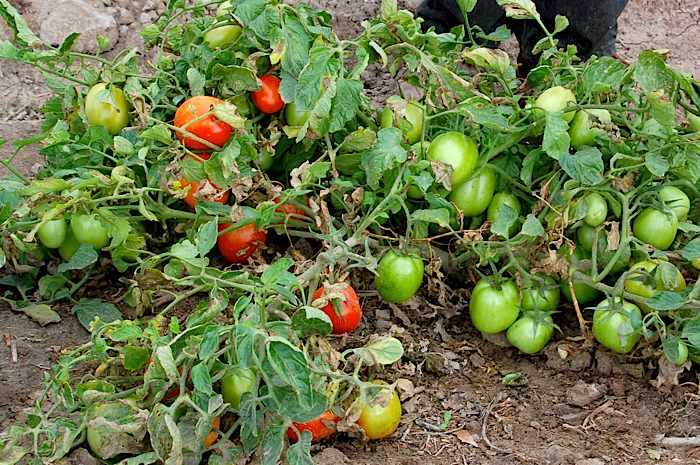 A Few Animals: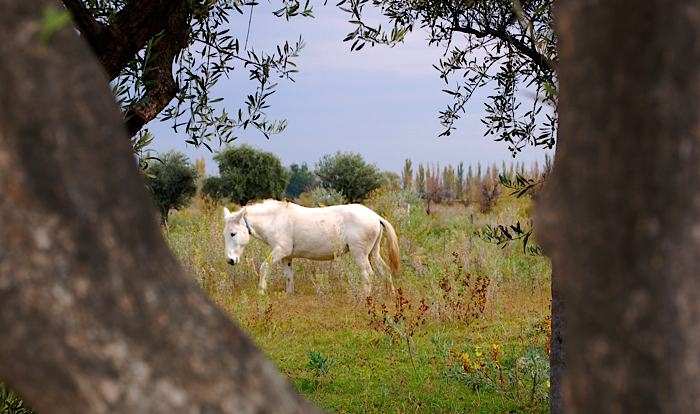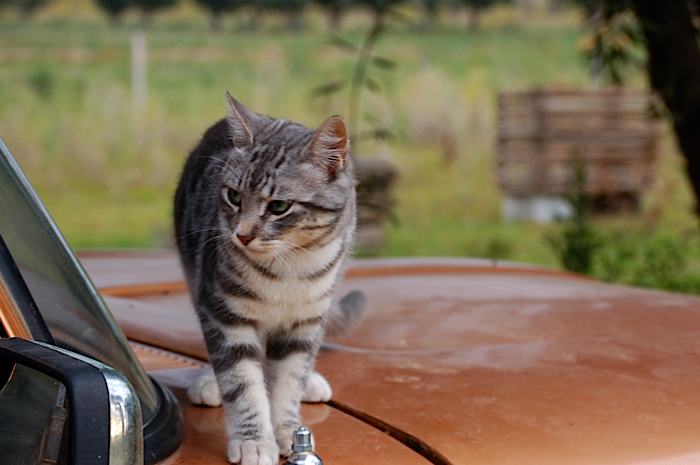 Onions: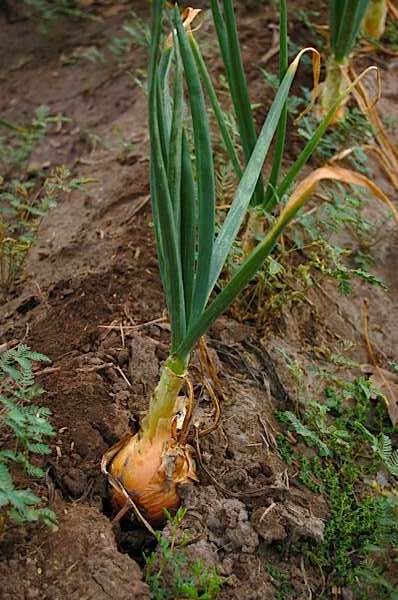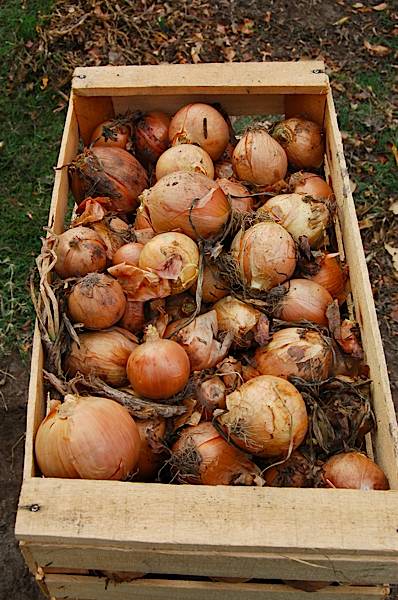 Olives: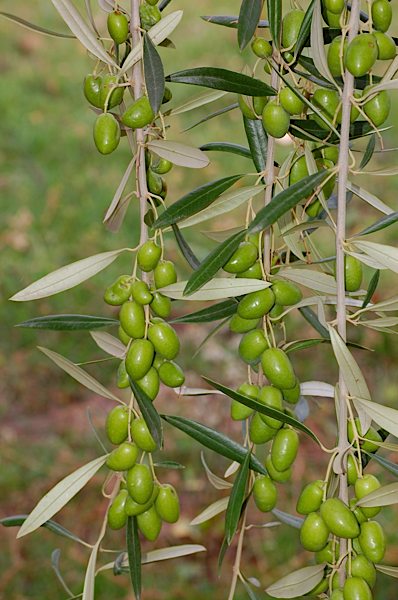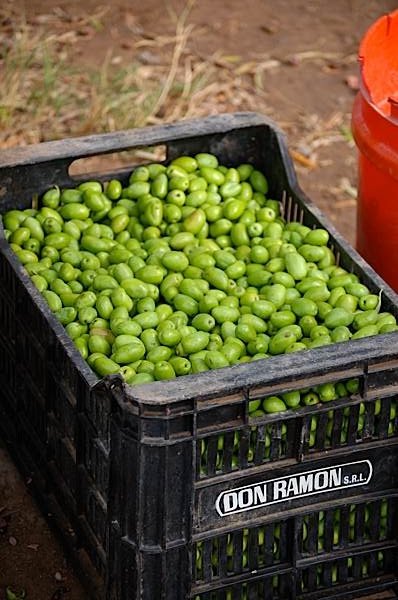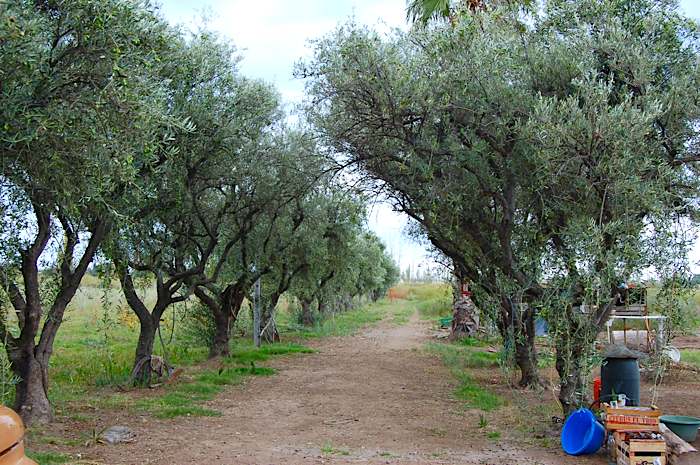 Inside the Property Looking Toward the Entrance:
Onions: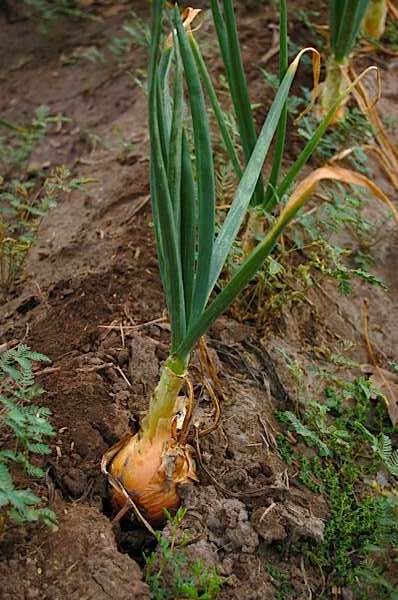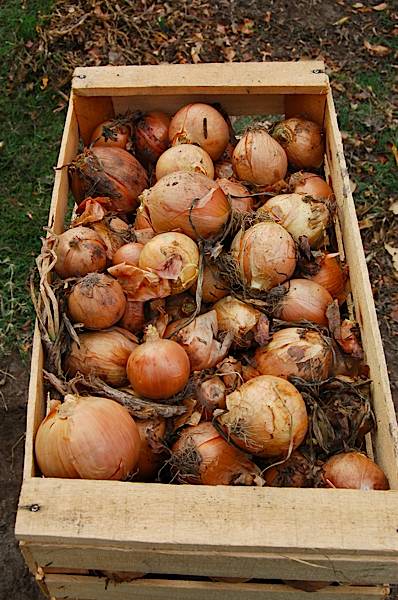 The Pantry (tomatoes & peppers):
Pomegranates, Hot Peppers & Squash: