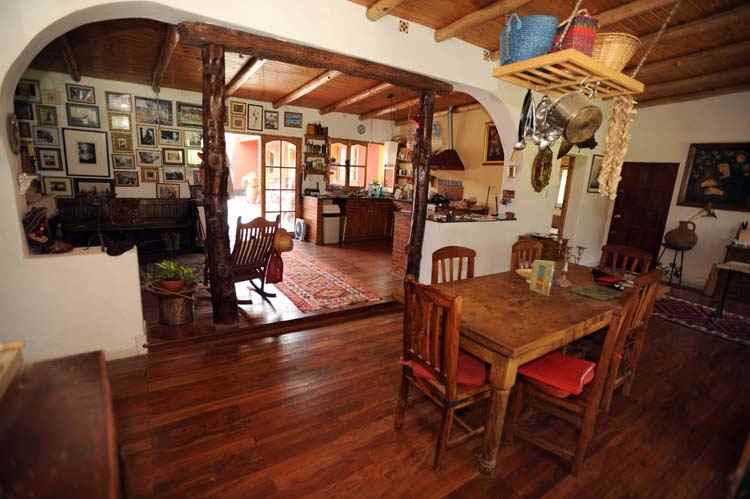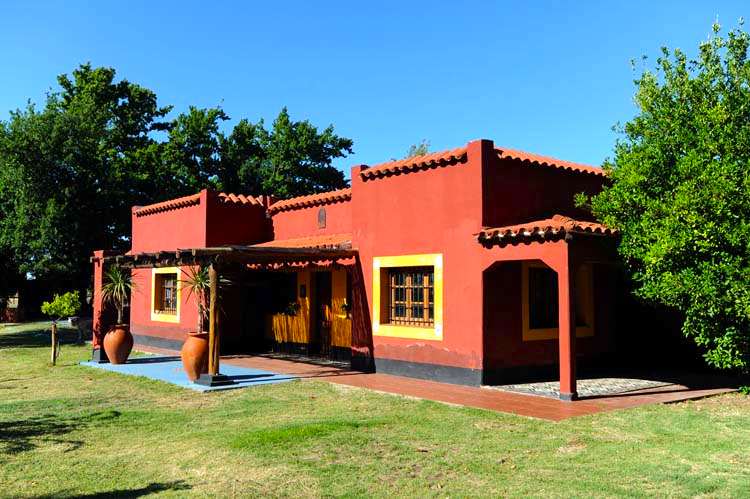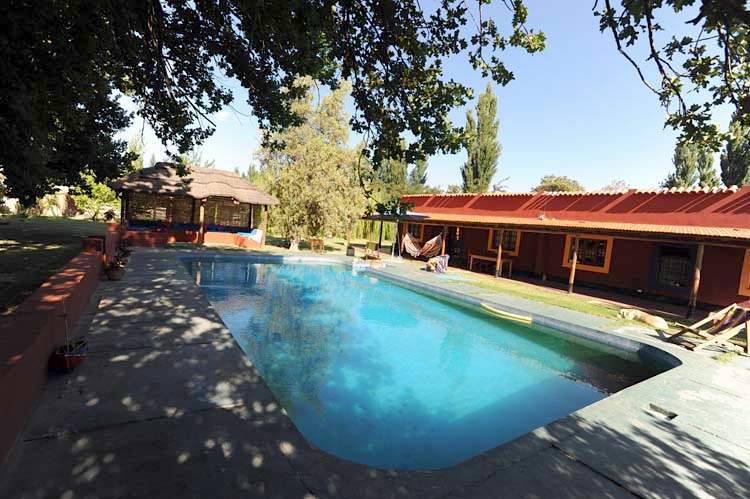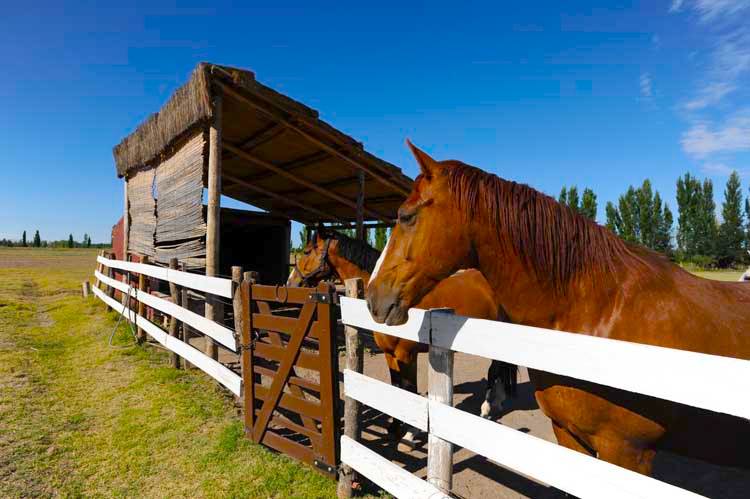 ---
Gorgeous "Casa de Campo" on 30-Plus Acres
with Pool, Guest House, Horses & More
---
NO LONGER AVAILABLE:
THIS PROPERTY HAS SOLD
Unique Courtyard Luxury Property Designed by Award-Winning
Film Producer near San Rafael, Mendoza
End of Argentine Summer Sale: Reduced to US$299,000!
---
MAGAZINE-COVER BEAUTIFUL
This incredible "Casa de Campo" property is a small ranch located about
25 minutes from the city of San Rafael in the wine and vineyard country
of Mendoza.
The property, currently in pasture with horses, encompasses more than
30 acres of excellent farm land.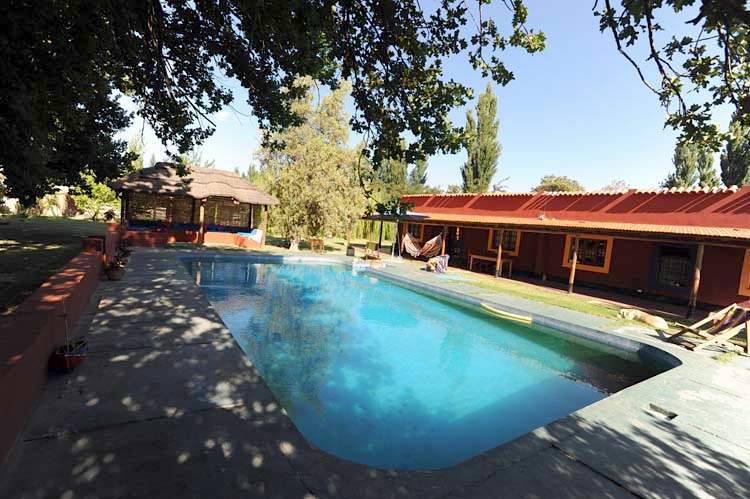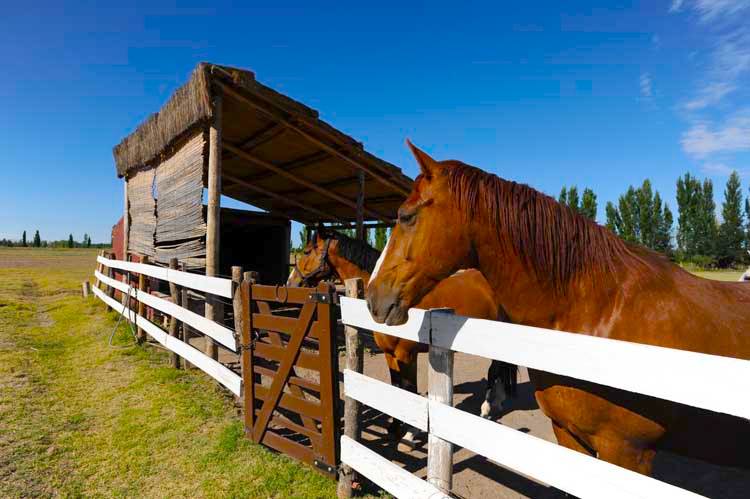 CENTRAL FEATURES INCLUDE:
* Main designer home
* A large pool with cabana
* A guest house
* A worker's house
* A horse corral
* Outdoor barbecue grill & traditional oven
* 30 acres of horse pasture in alfalfa
Designed by an award-winning film producer, this house was expanded
in 2005 from an original colonial-style finca home, and upgraded to
include the pool and guesthouse. New additions, with wood floors and
wooden ceiling beams, wrap around an enclosed courtyard that lends this
home the charming casa-de-campo feel you see highlighted in house-beautiful
magazines featuring unique one-of-a-kind estancia ranch homes.

WINE ESTATE POTENTIAL
This property has been planted in alfalfa the past five years, which
has enriched the soil with nitrogen and makes it very well suited for a
fine wine vineyard, orchard of olive trees. The property was full
water irrigation rates, which are important for maintaining a vineyard
or orchard in Mendoza.
Fine wine grape varieties which do well in this area include malbec, syrah,
cabernet sauvignon, tempranillo, bonarda, chardonnay, chenin blanc,
cabernet blanc, semillion, etc.
---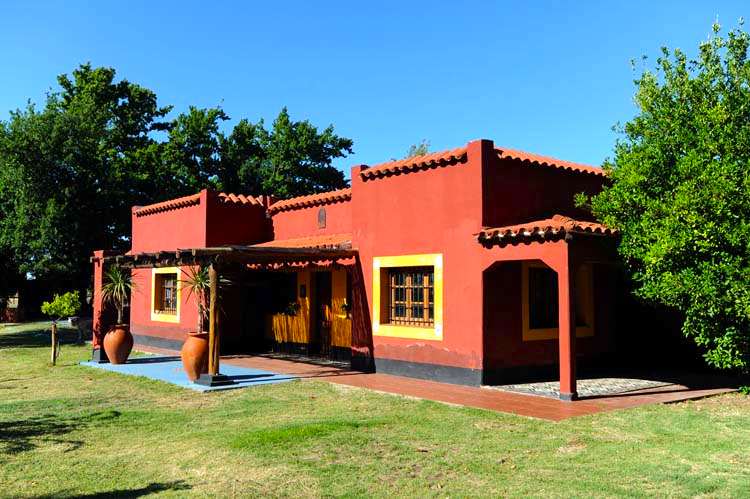 Main House Dining Room: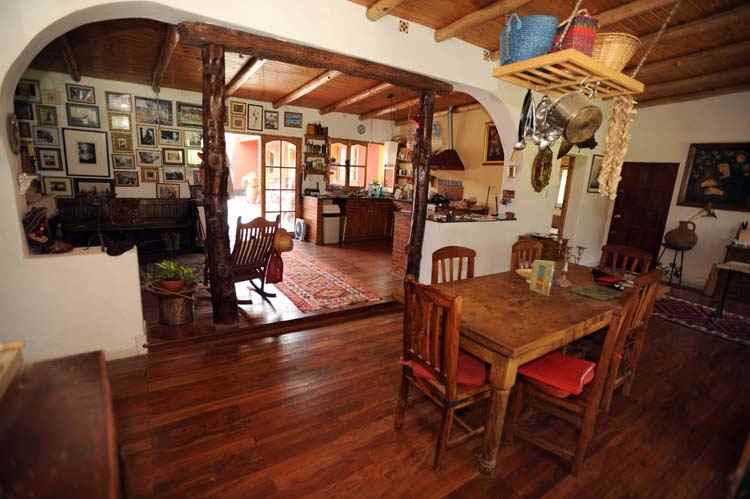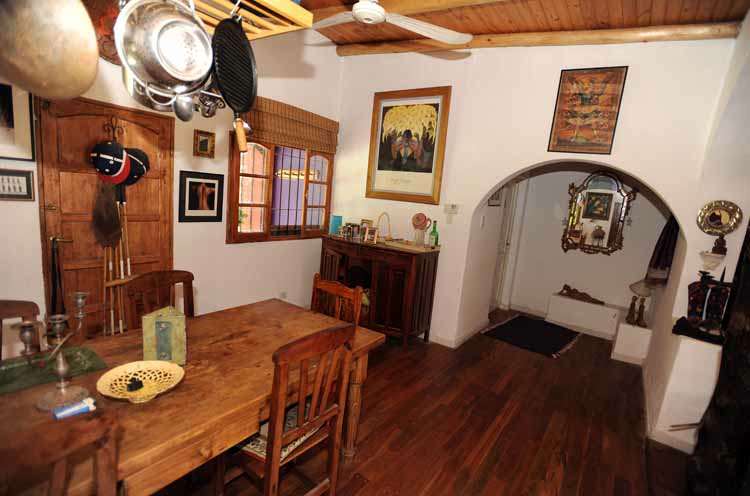 Main House Interior Views: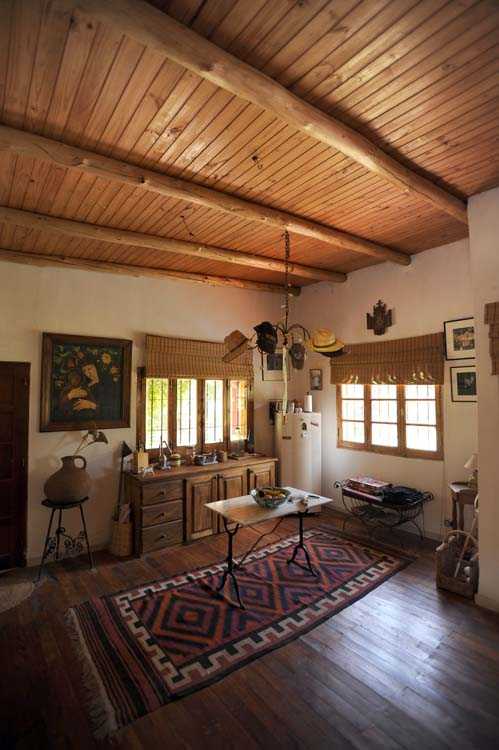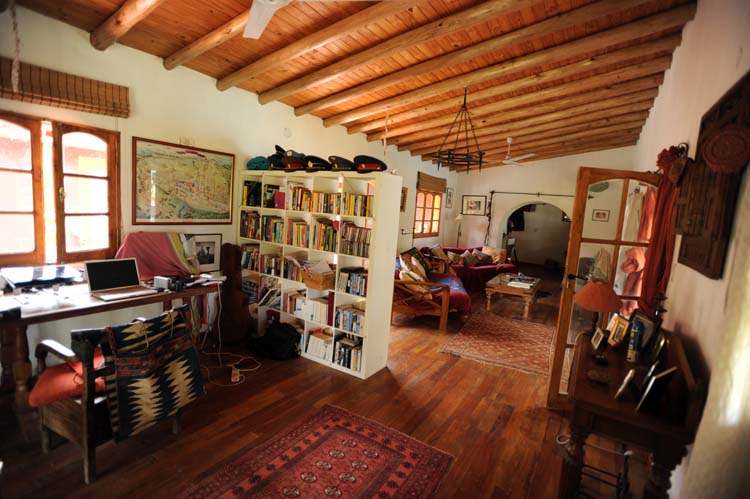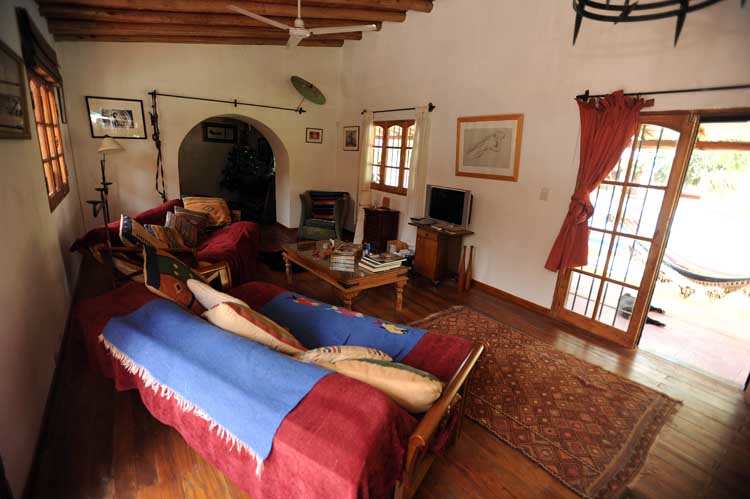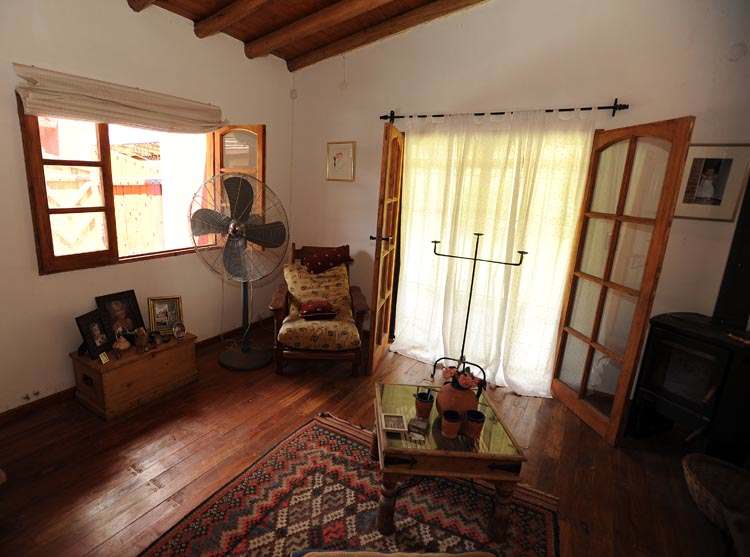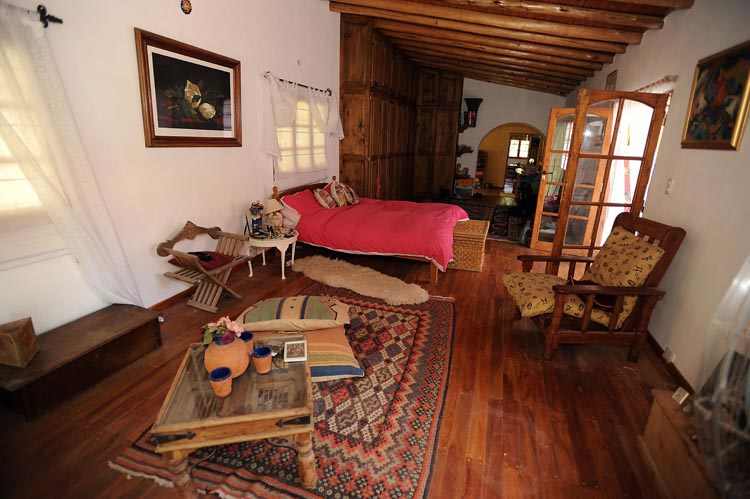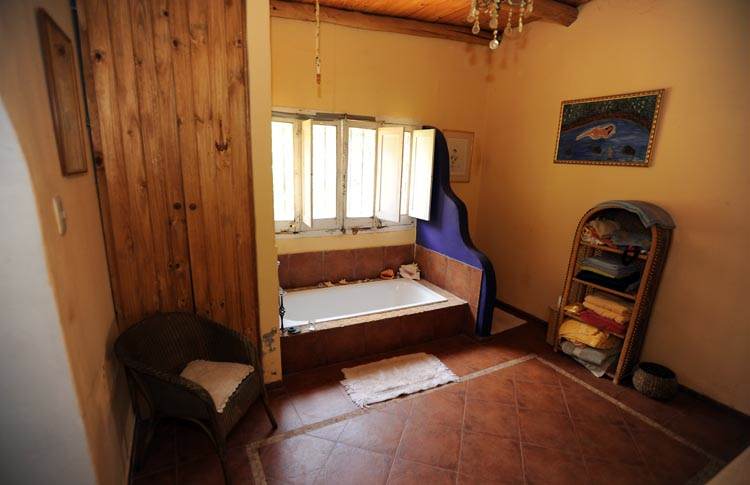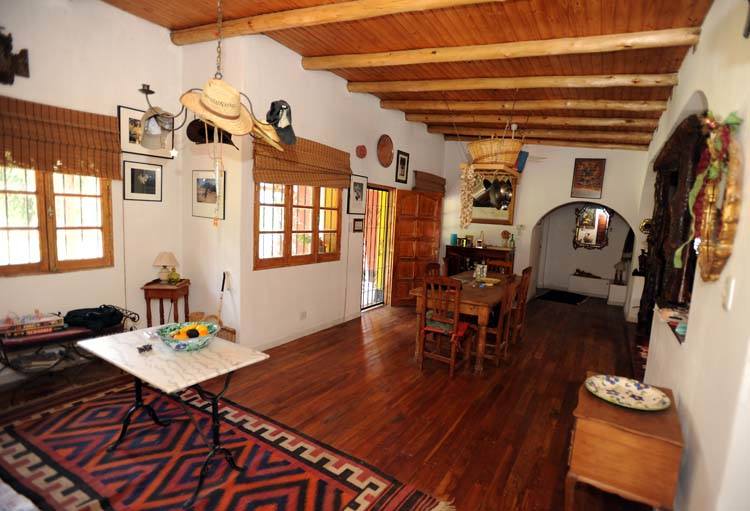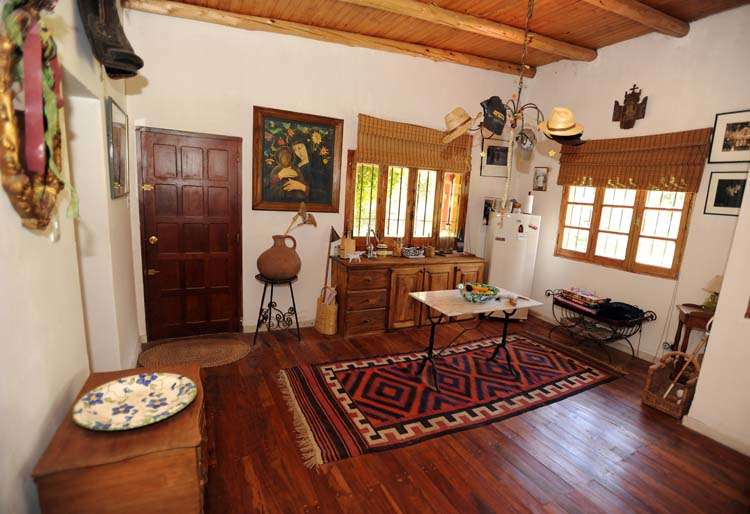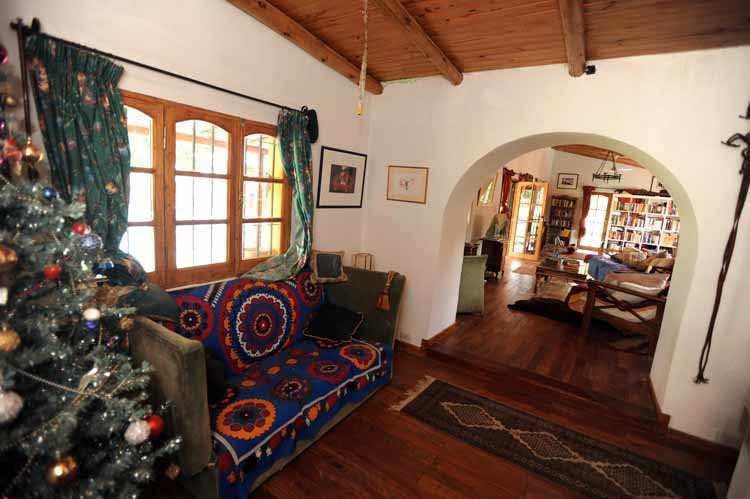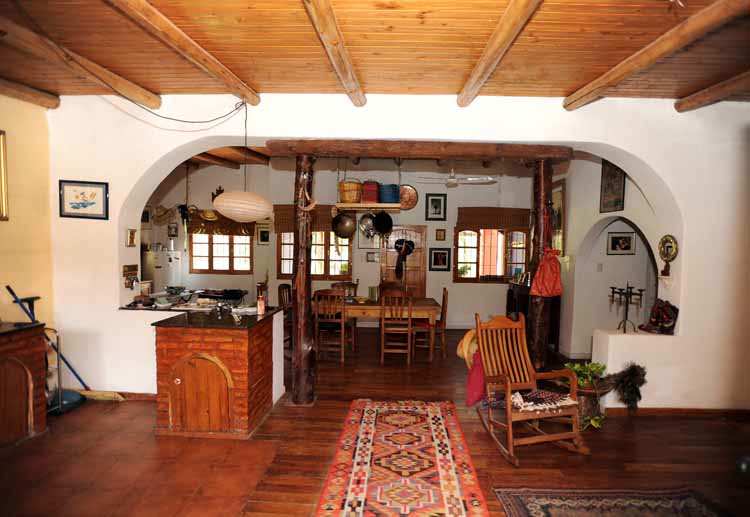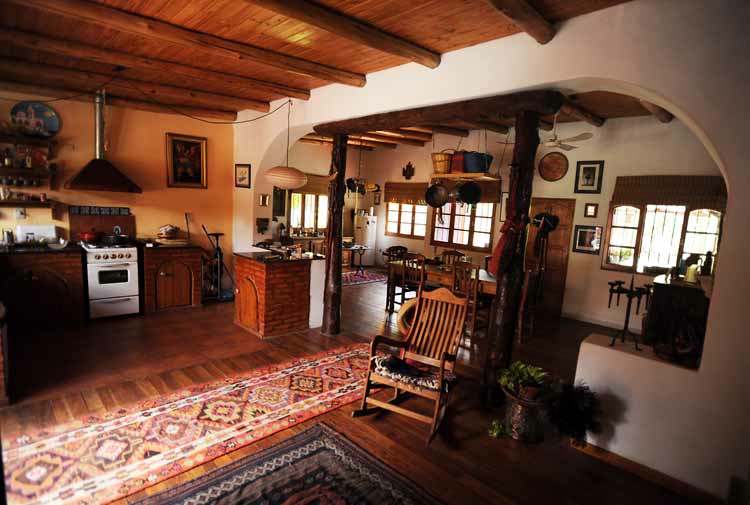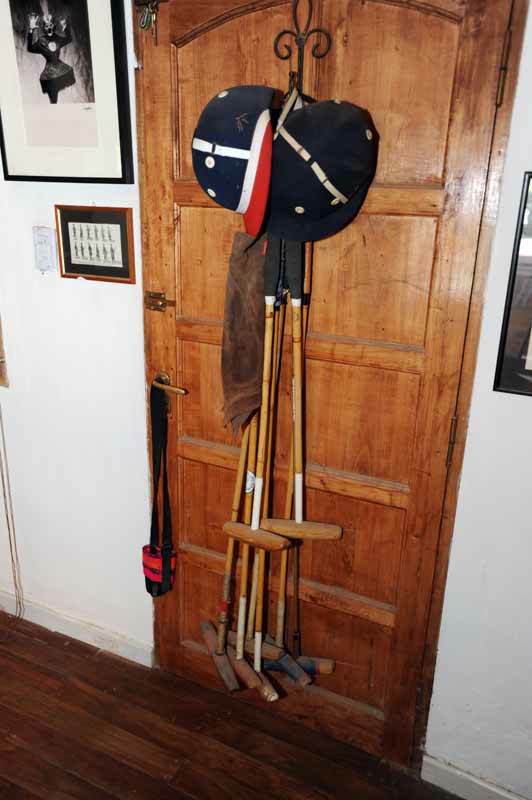 Beds & Bathrooms Main House: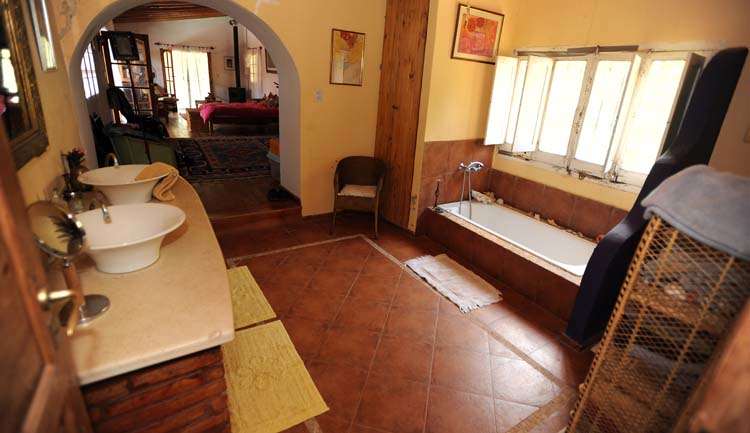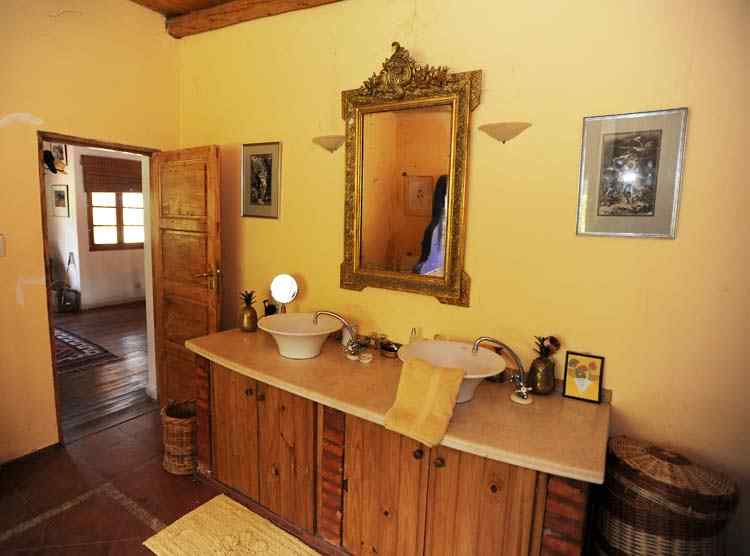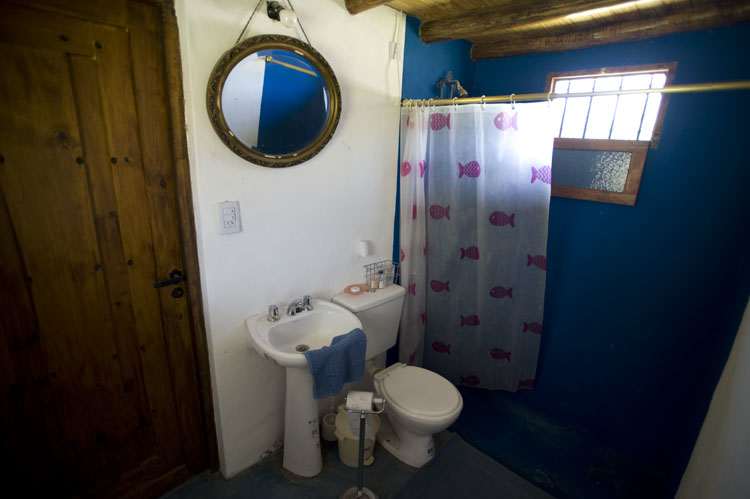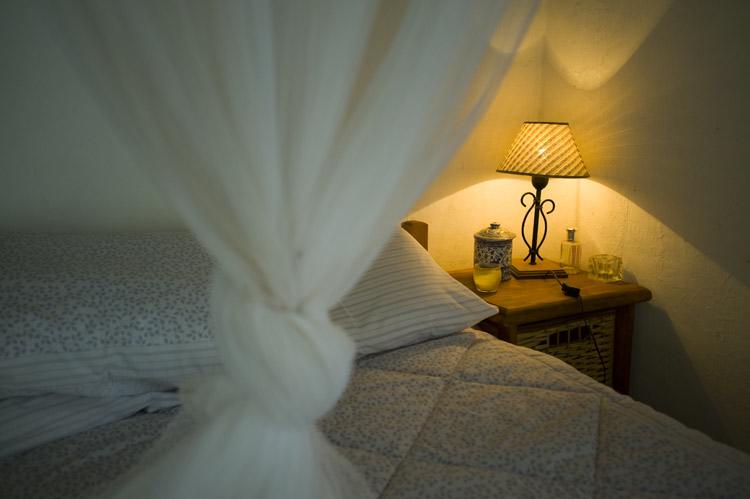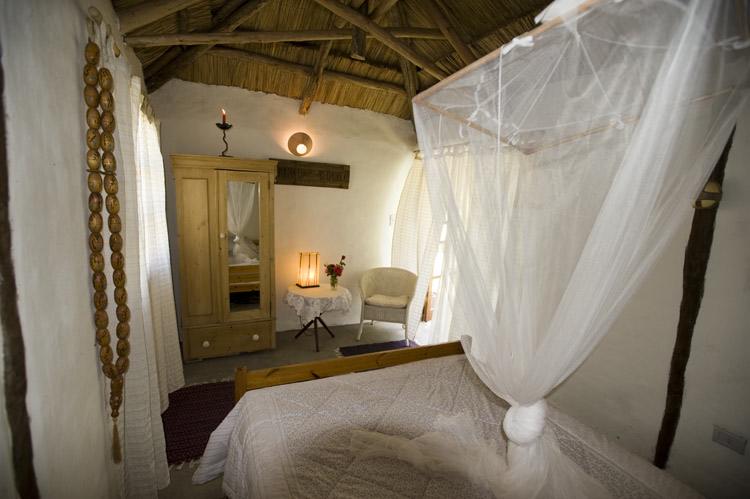 Guest House Interior & Exterior: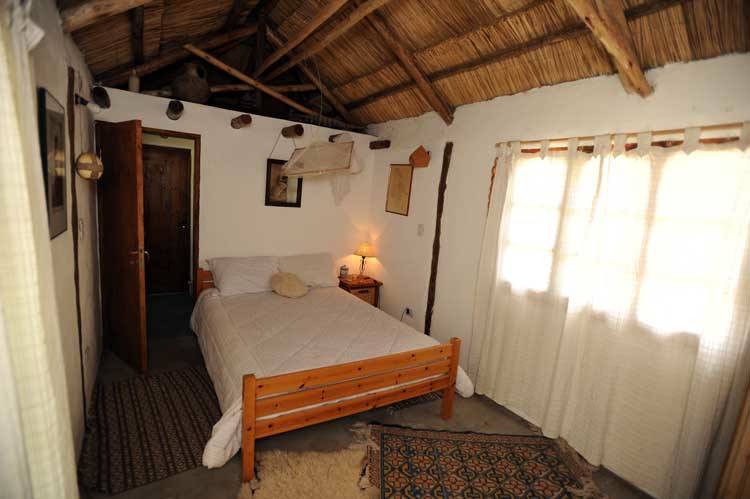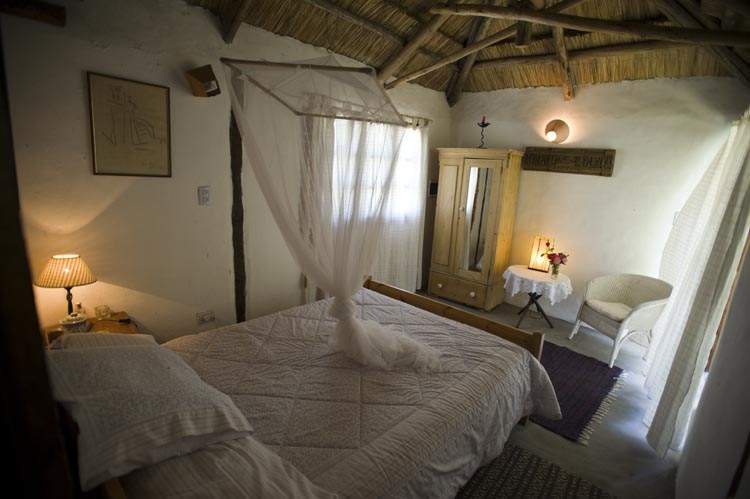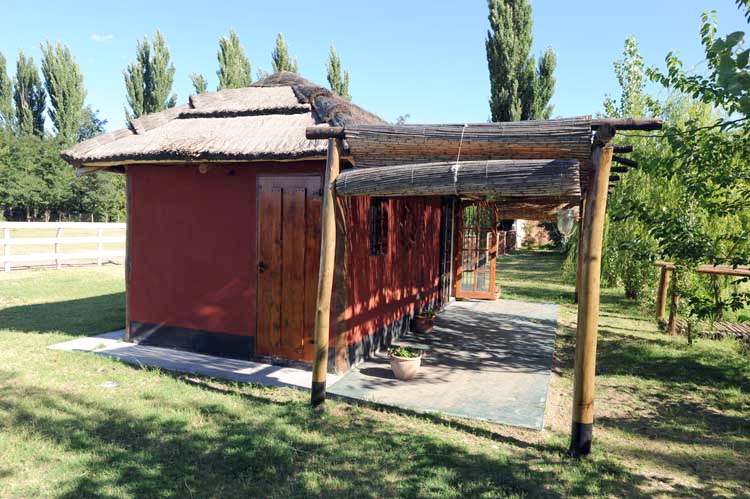 Outside Views of the Pool: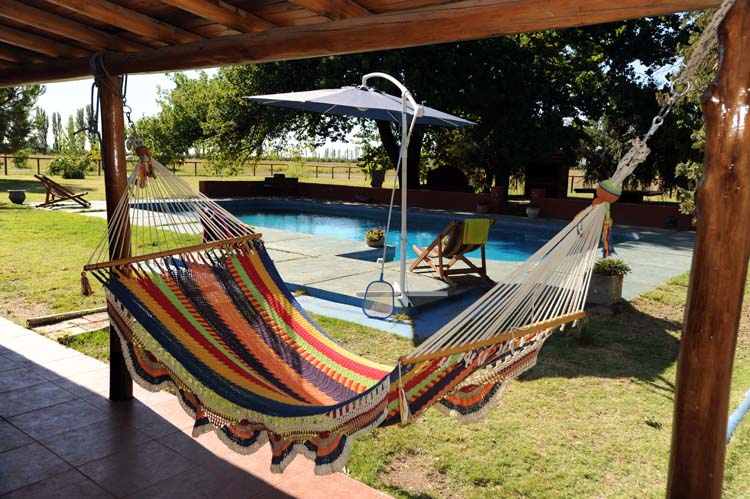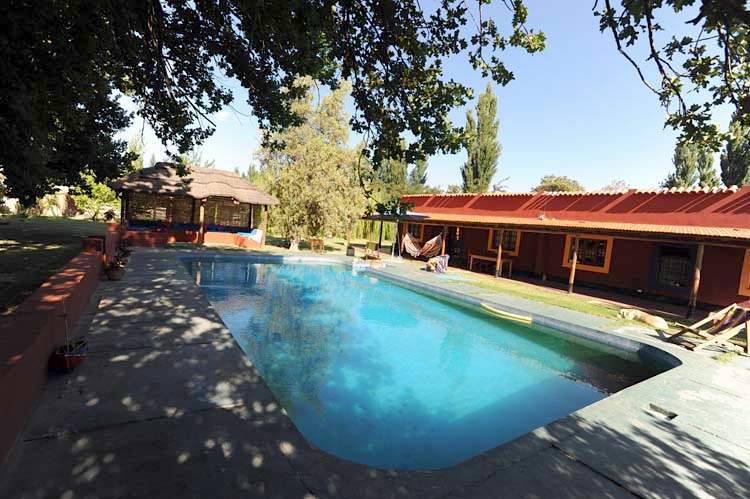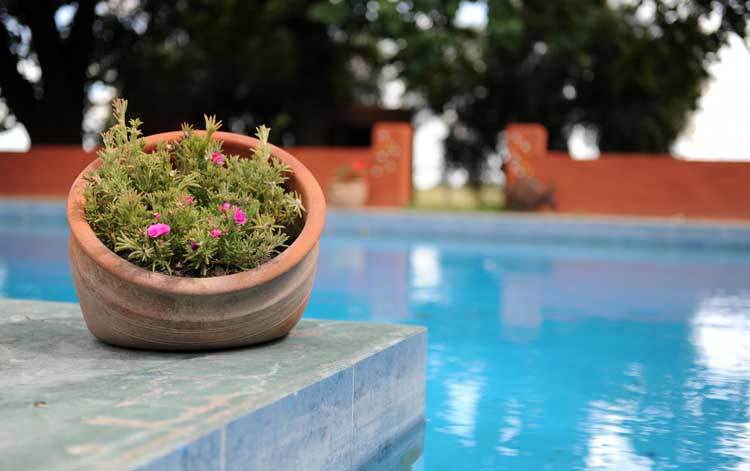 Other Outside Views: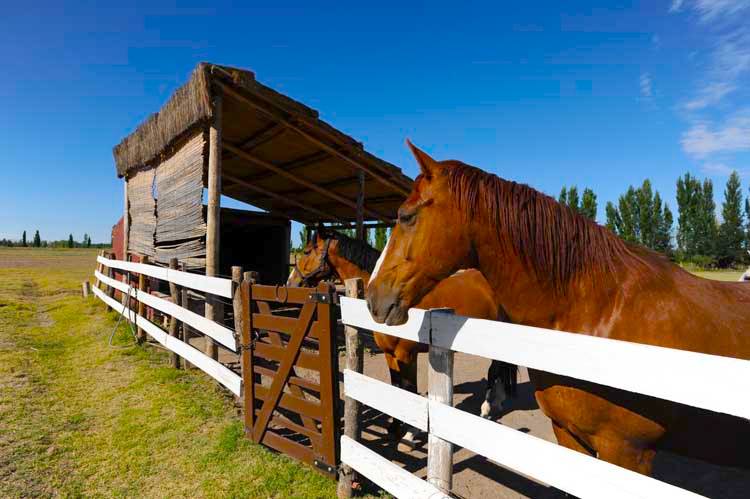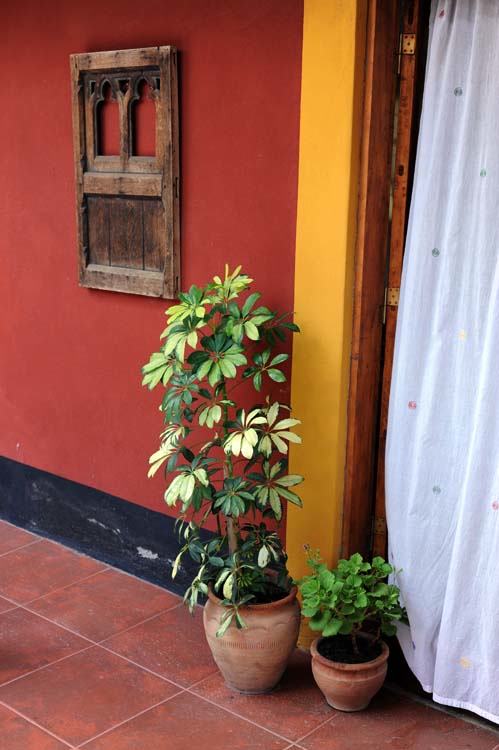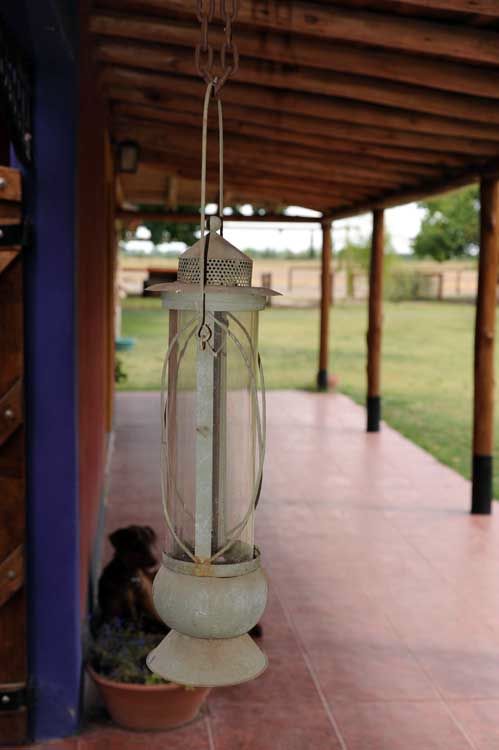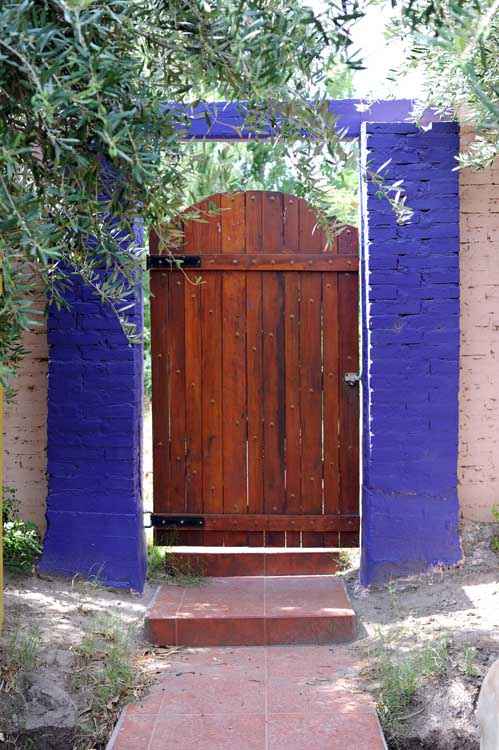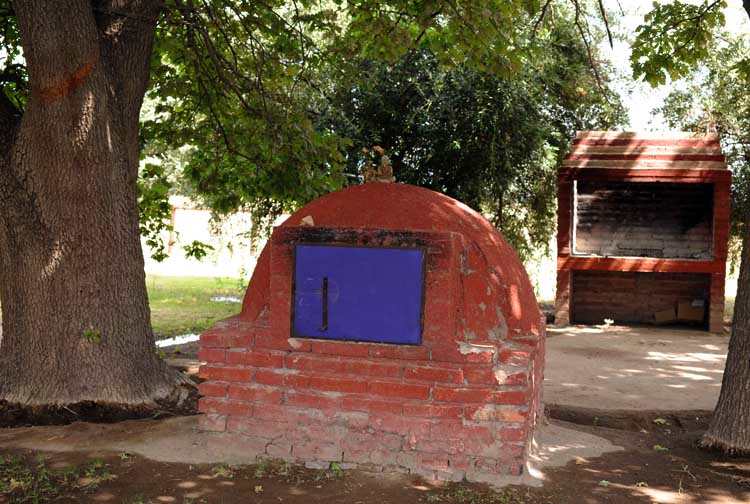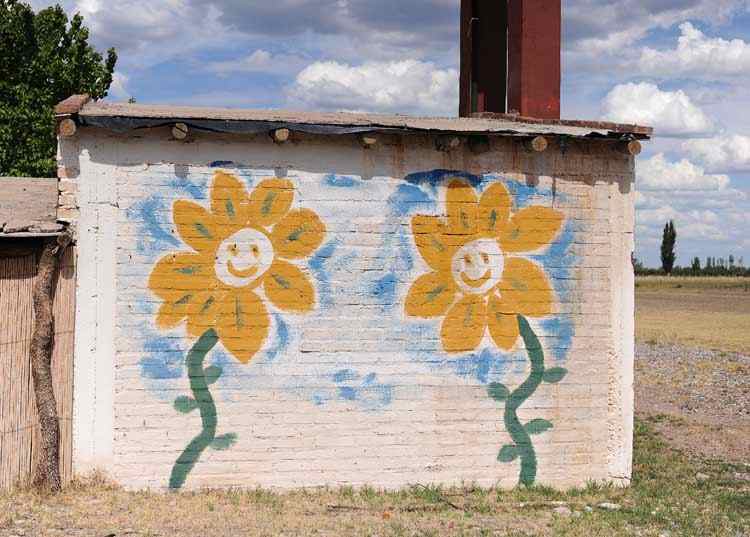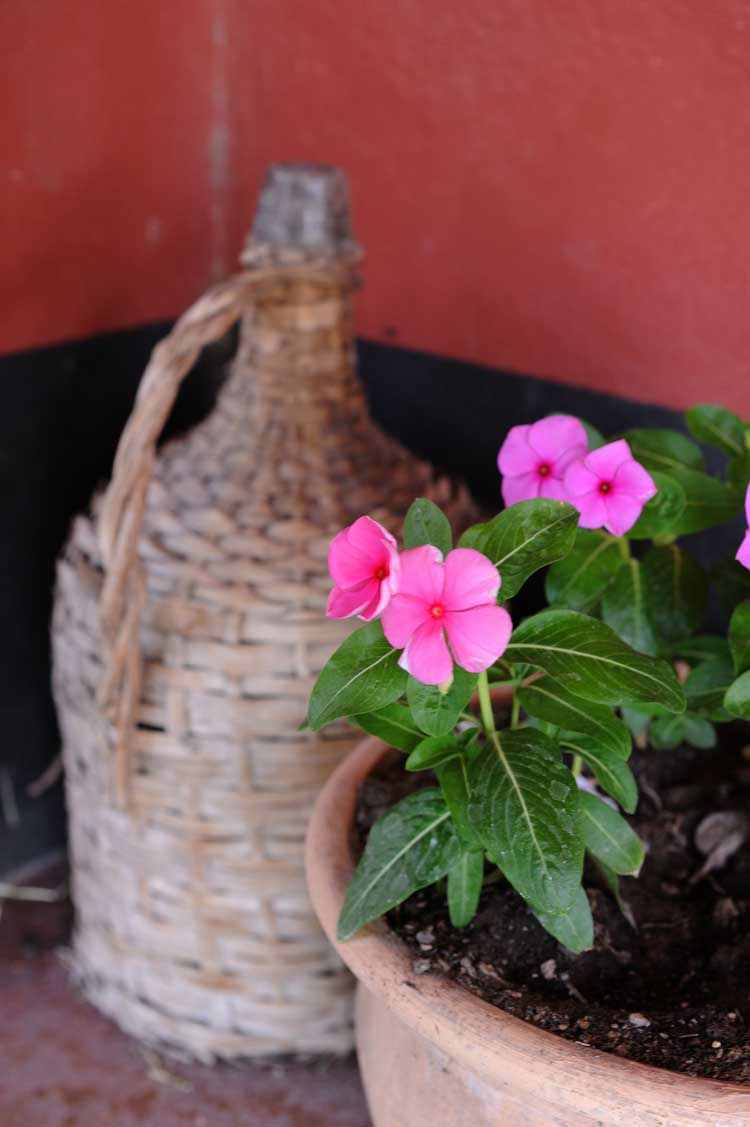 Courtyard and Other Views: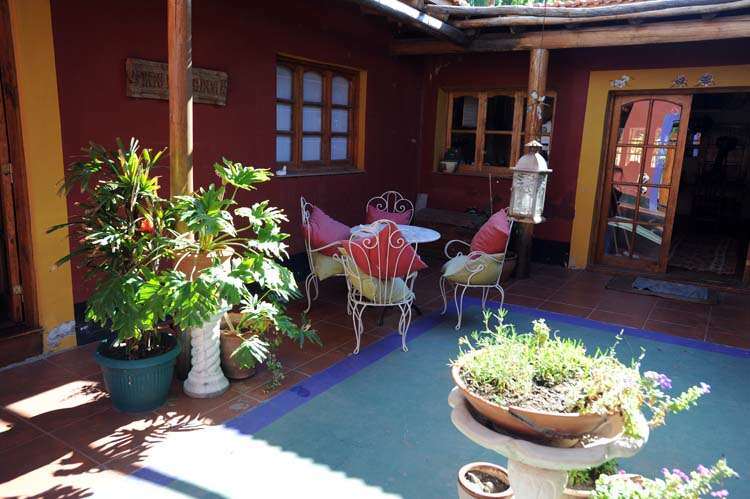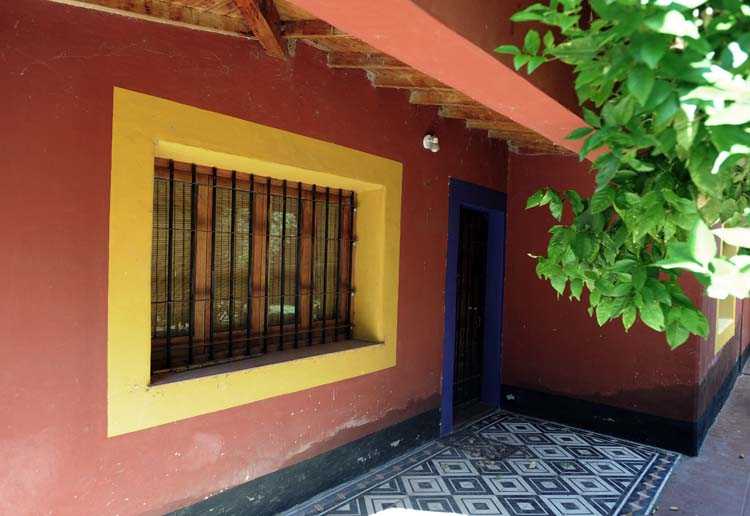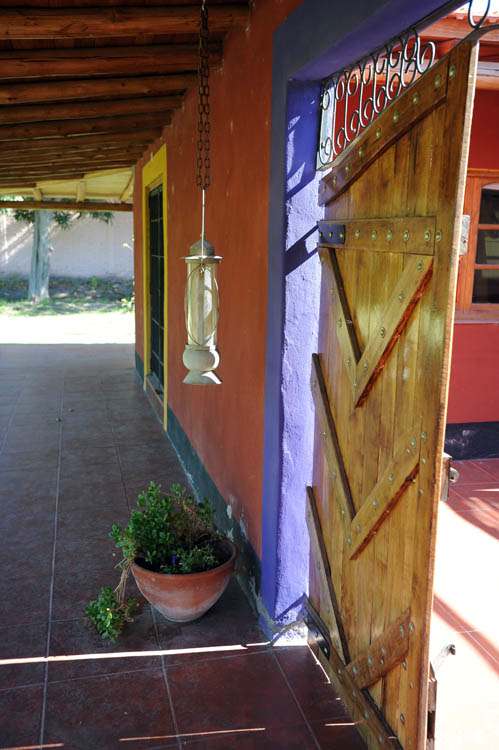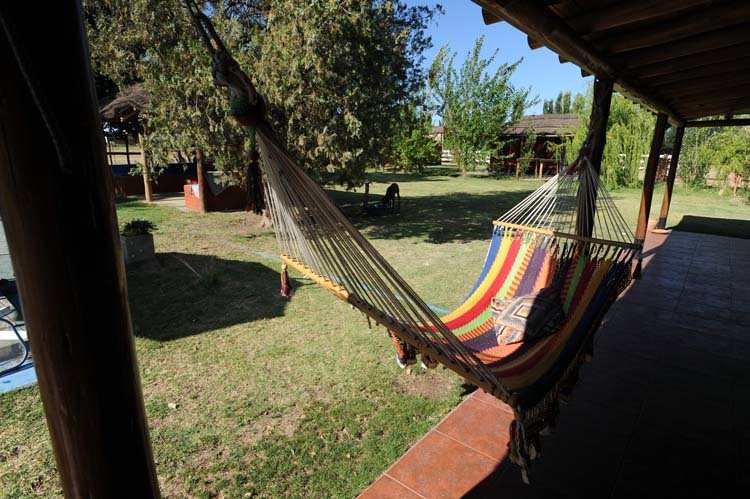 Willow Trees and Other Photos: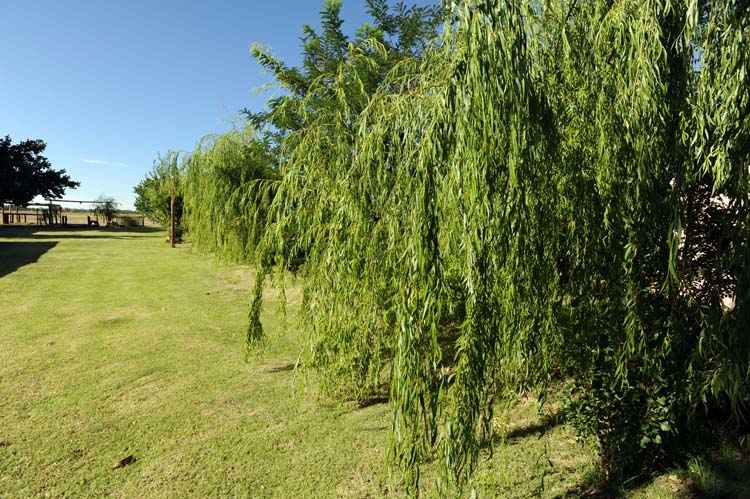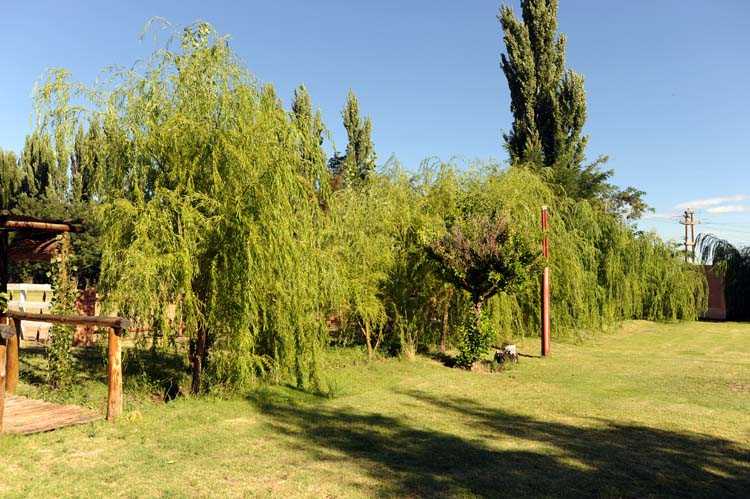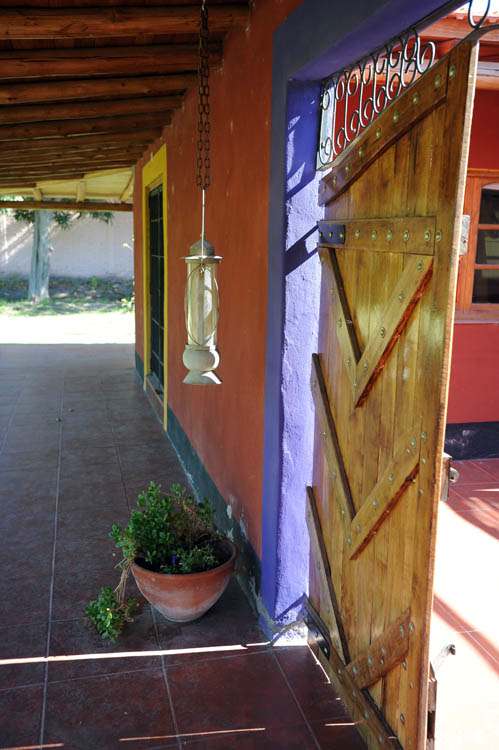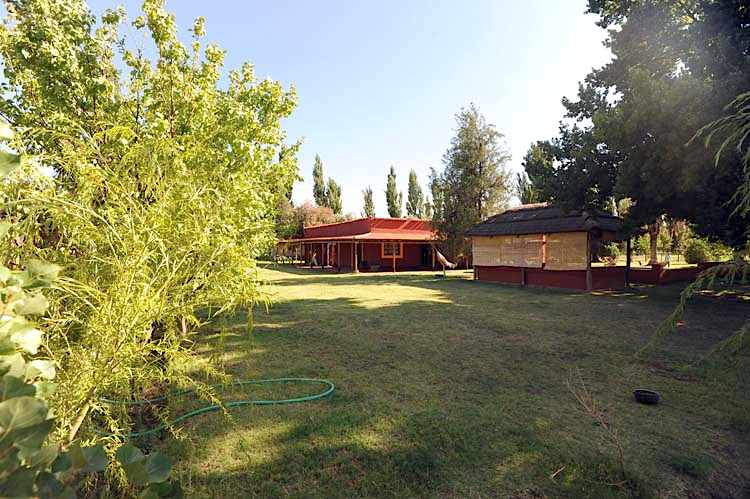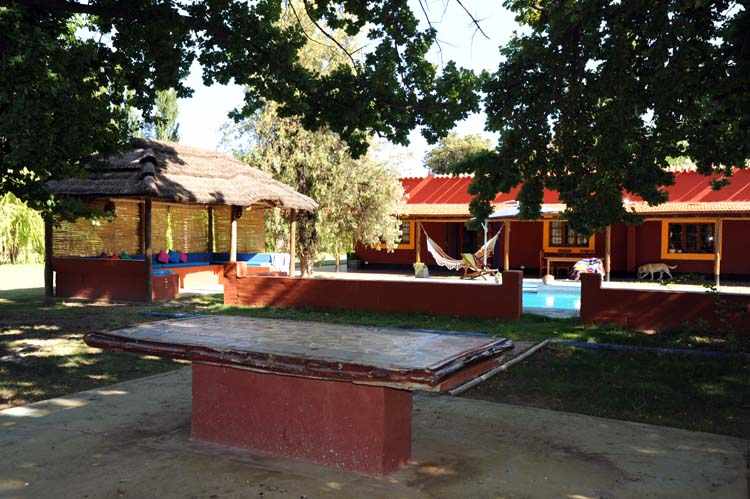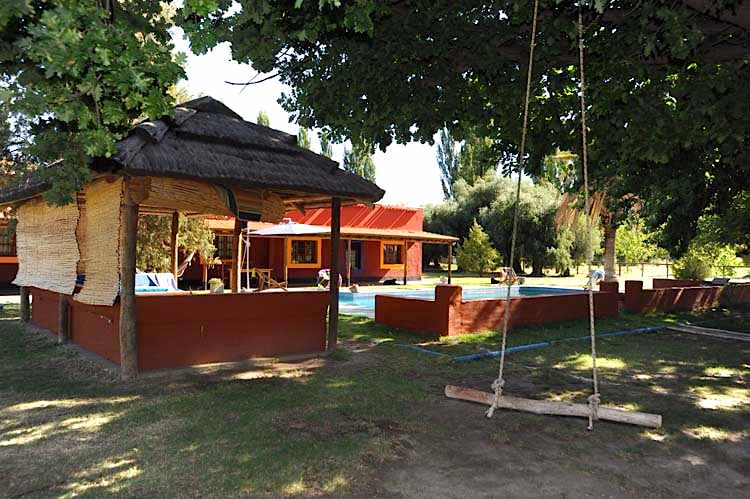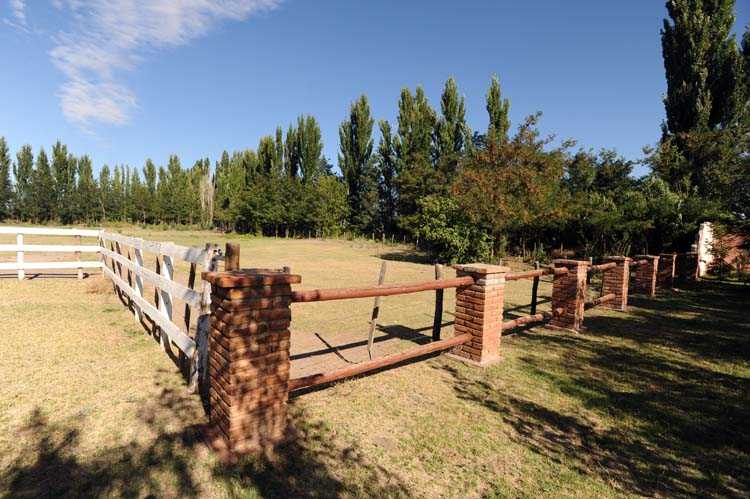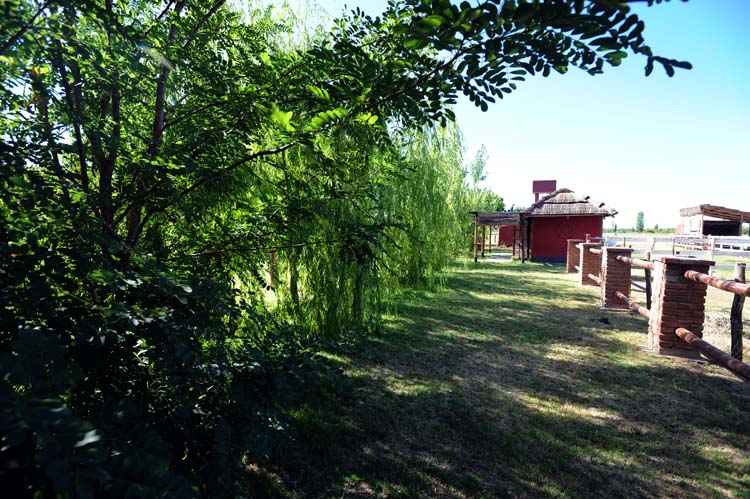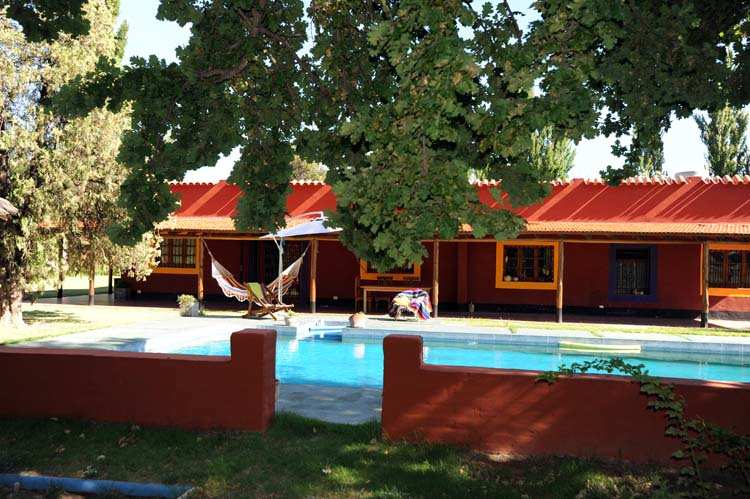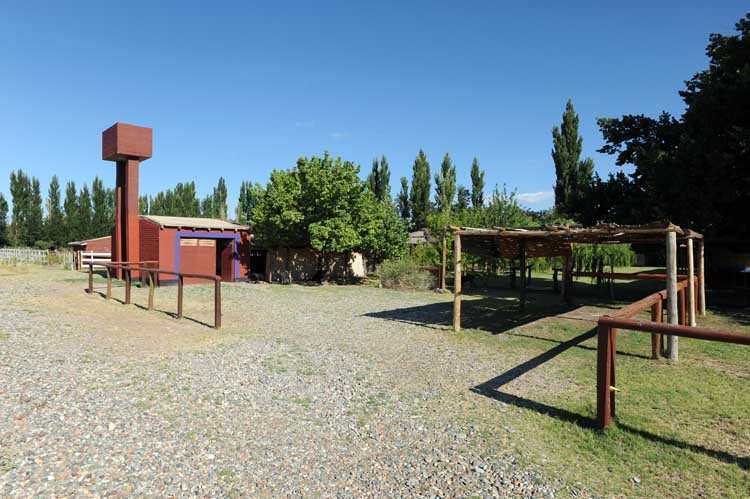 ---
It's All in the Details!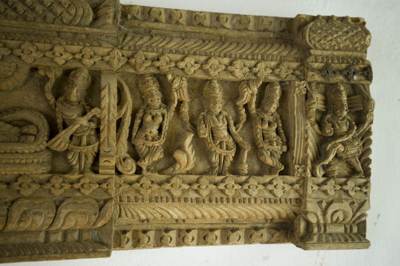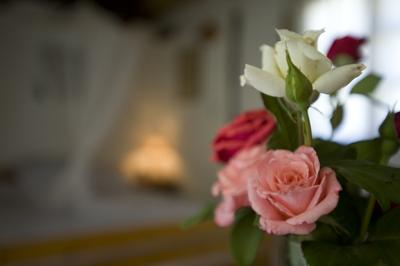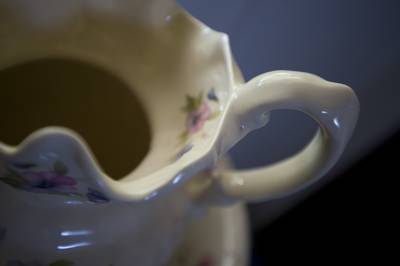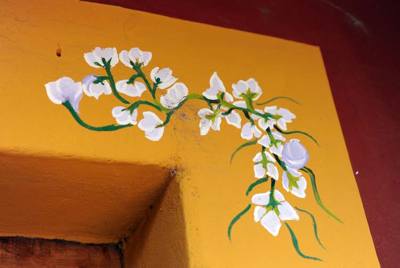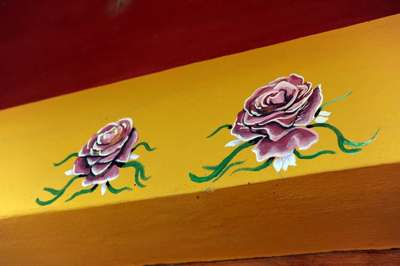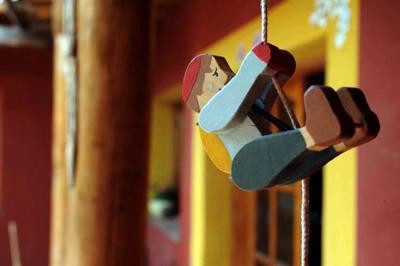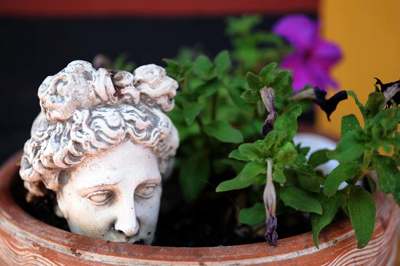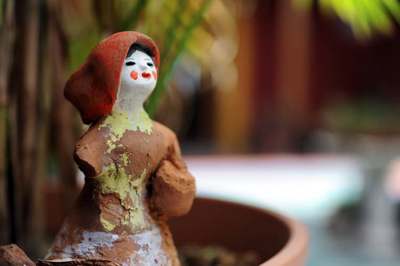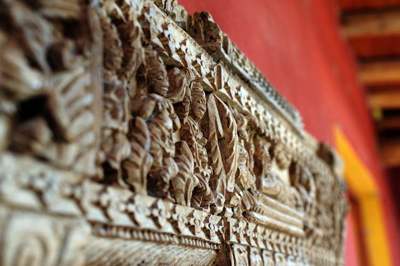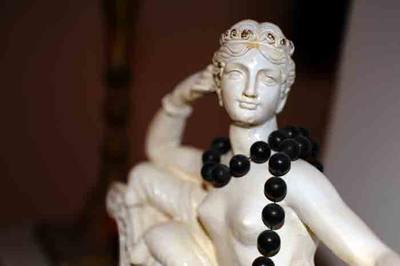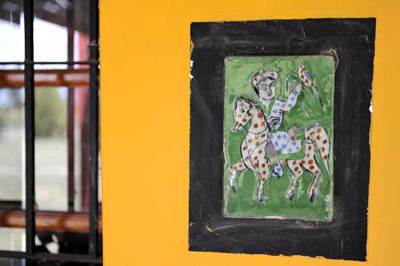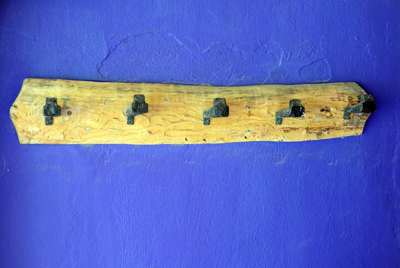 ---