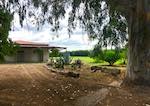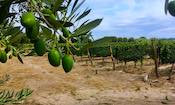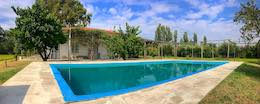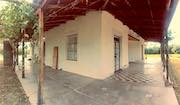 ---
PRICE INCLUDES ALL CLOSING COSTS!
25 Acre Farm with Home & Pool,
8.5 Acres of Malbec Vineyard,
Tourist Area Very Near Airport: US$295,000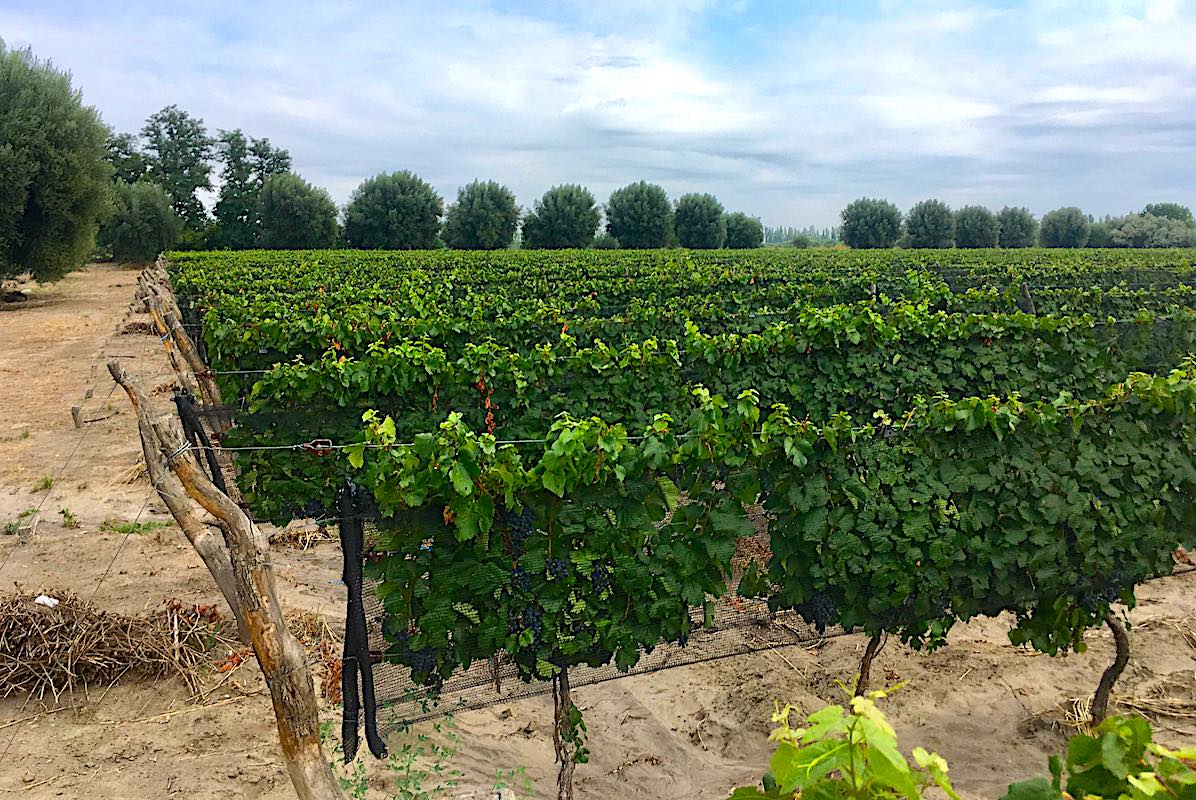 Well-Kept Vineyard with More Land to
Plant: Could be a Boutique Winery and
B&B with Tourist Income!
Located a few minutes from San Rafael, Mendoza
---
SUPERB LOCATION
This malbec vineyard with old colonial pool
home is located very close to the Nevado Golf
Club, Mumm Winery, Bianchi Winery, the airport
and other major tourist stops. Good price in
this area with such potential for farm income
plus tourism. The brick barn can be converted
into a boutique winery and there is room for more
agriculture while tourist cabanas can be built
there on site very cheaply.

25 ACRES
This 10 hectare farm has 3.5 hectares (8.5 acres)
of Malbec grapes under netting, an English-style
colonial house that is 380 square meters (about
4,000 square feet including verandas), plus a
worker house and a barn about 100 sq. meters
(1070 square feet). There is a nice park area
with very large mature trees and the rest of the
acreage is fallow land apt for more vineyard,
orchard, alfalfa or for horse pasture.
The property also has at least two dozen large
mature olive trees that can provide home-made
olives or traded to the olive factory a couple
kilometers away for many liters of olive oil.
There are also walnut and fig trees on the finca.
There are excellent deeded water rights for
the entire property, and in good quantity.
---
PHOTOS:
Pool Home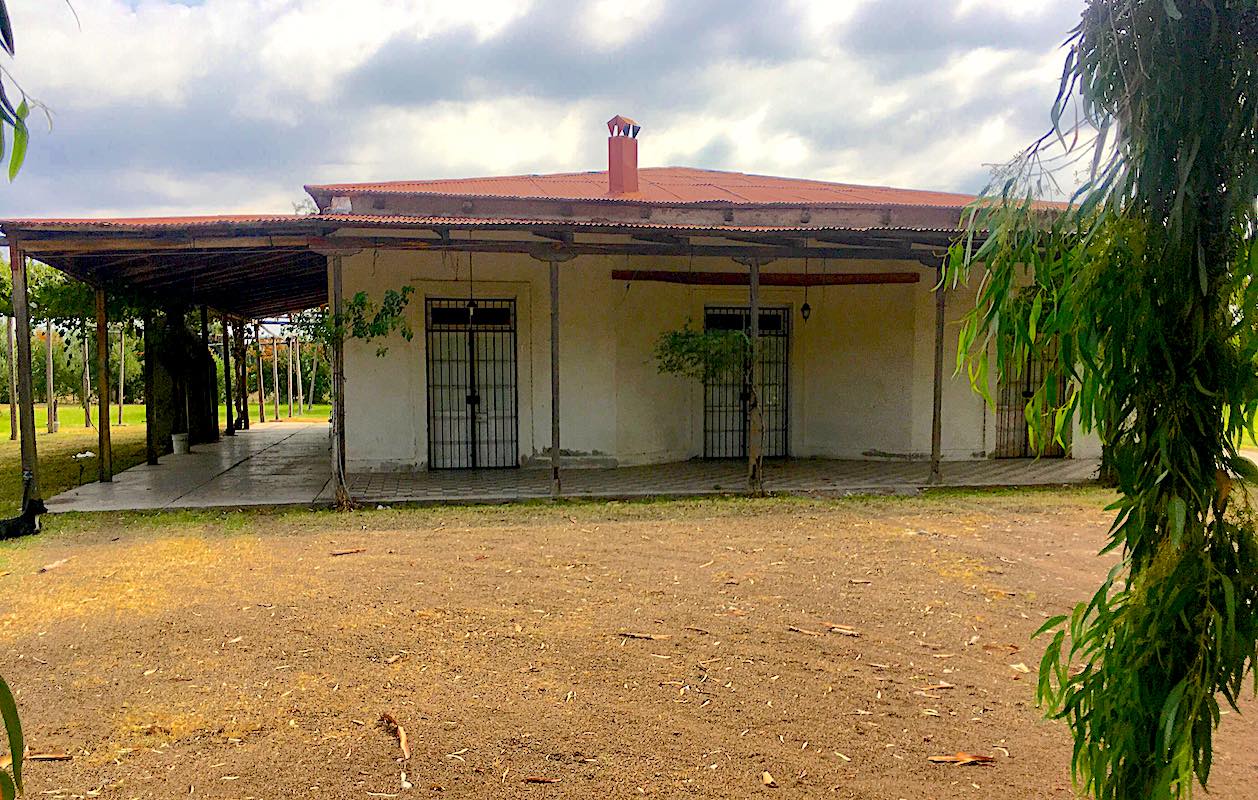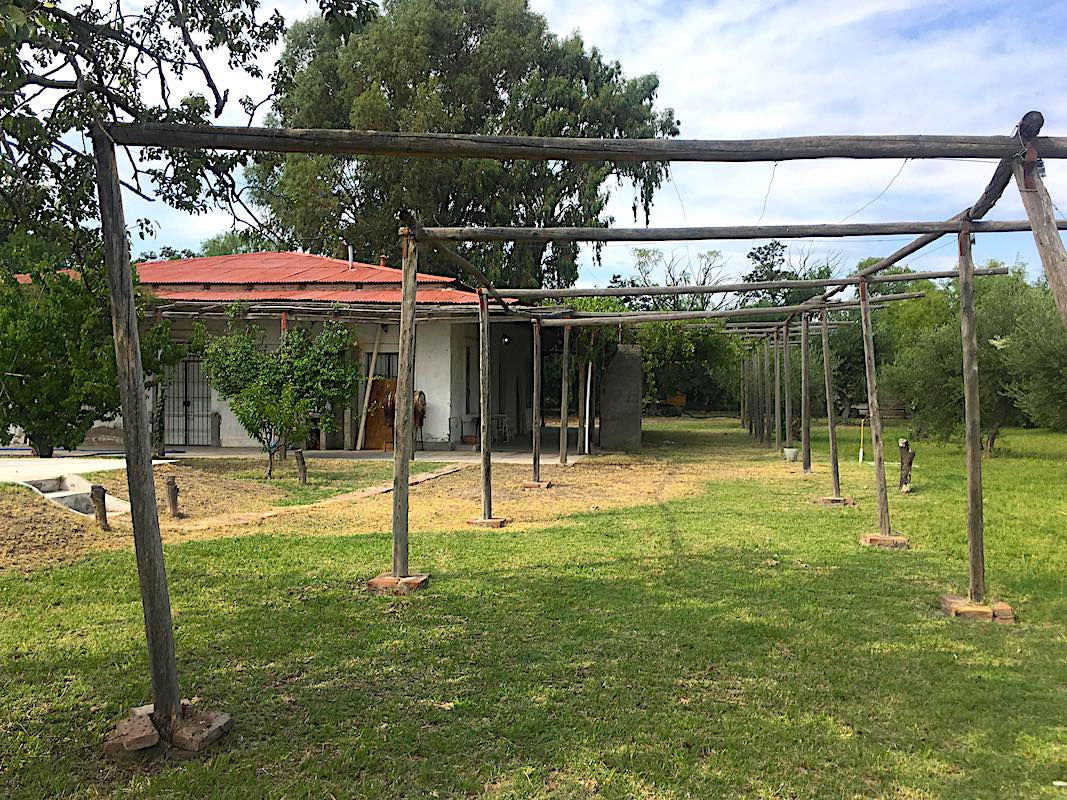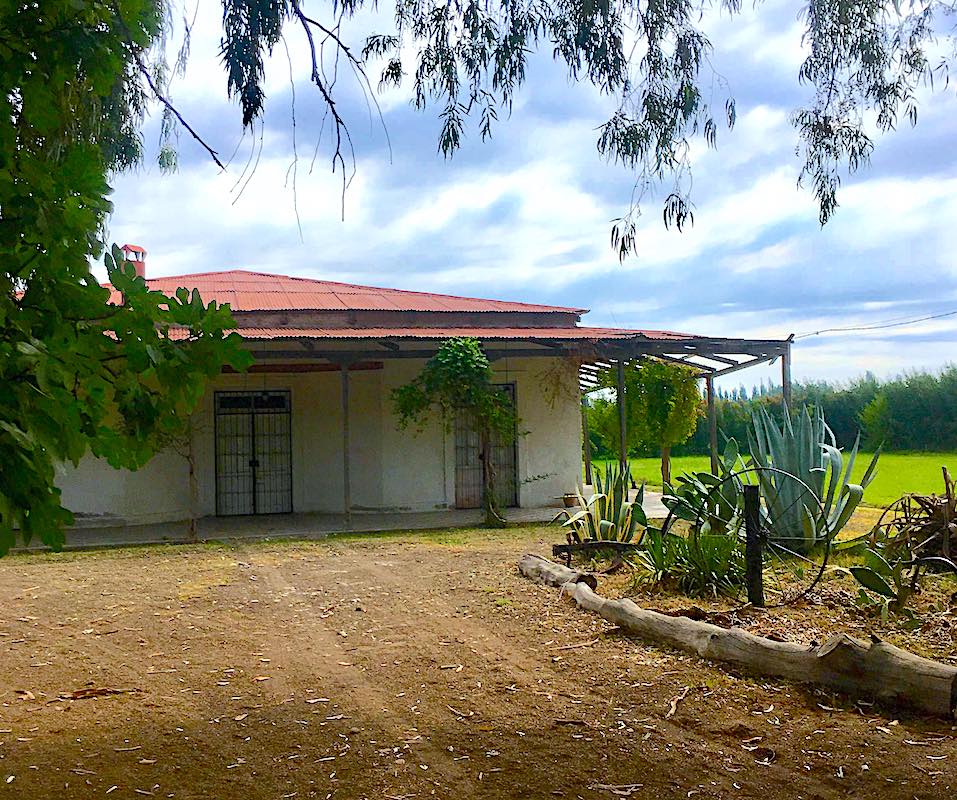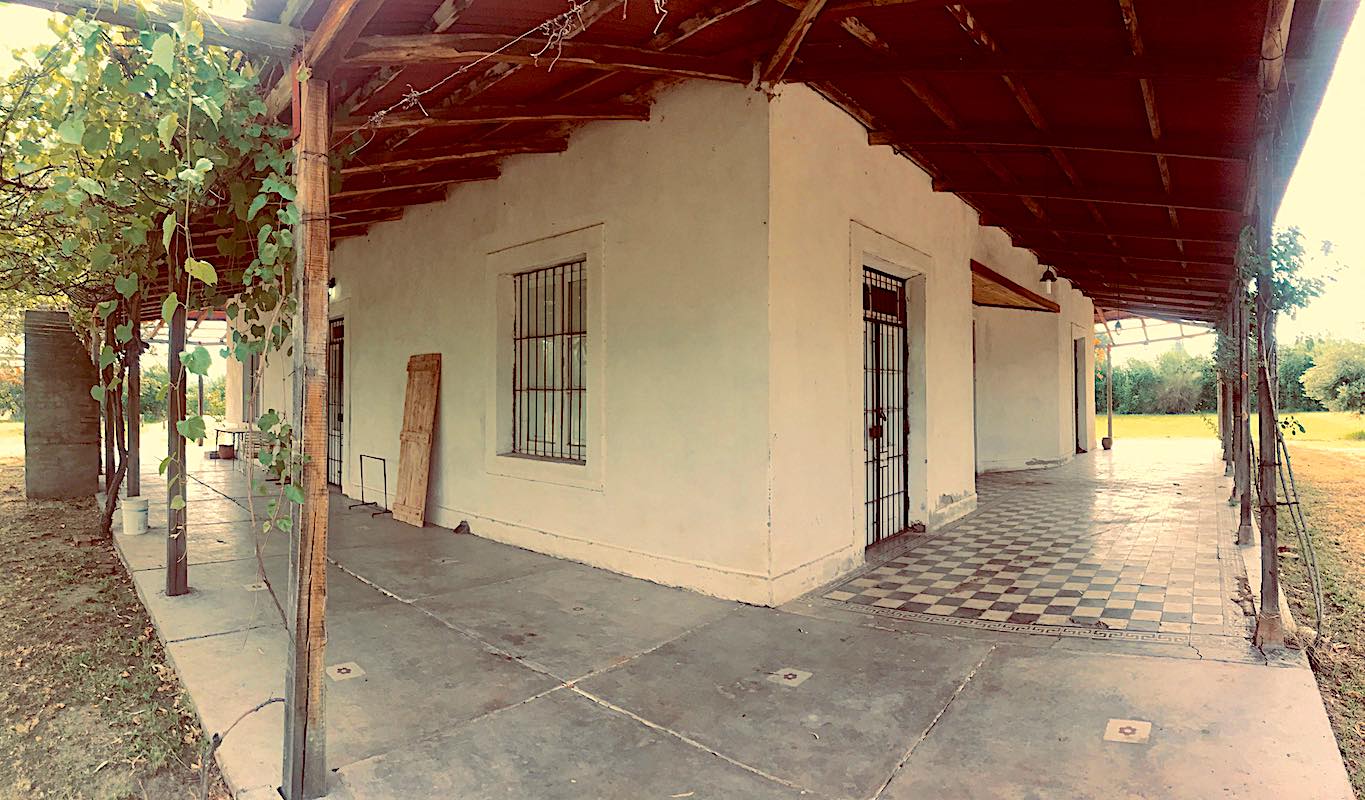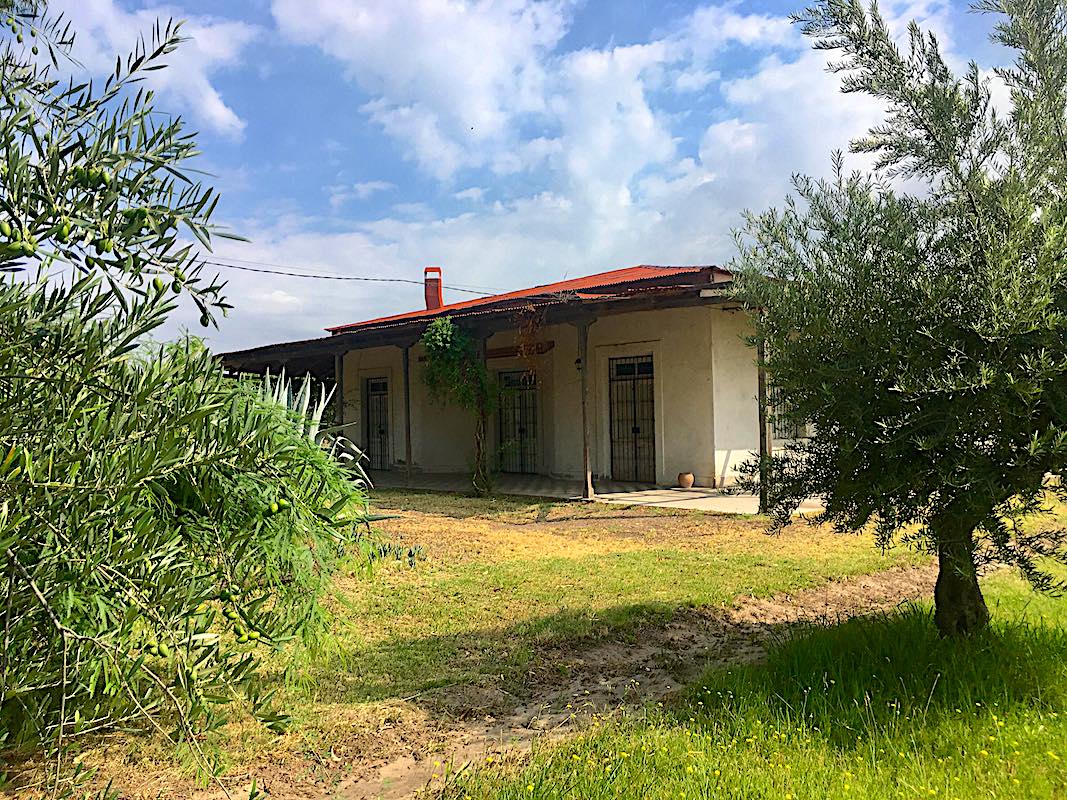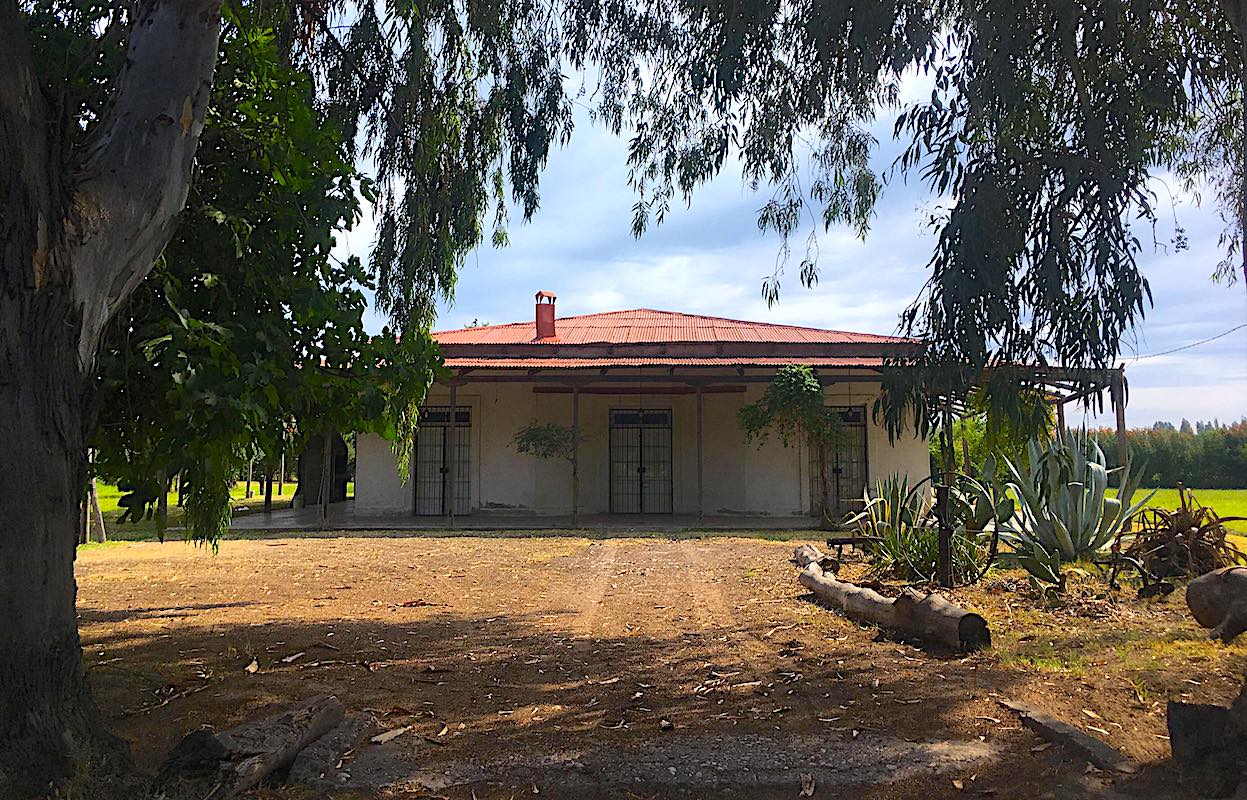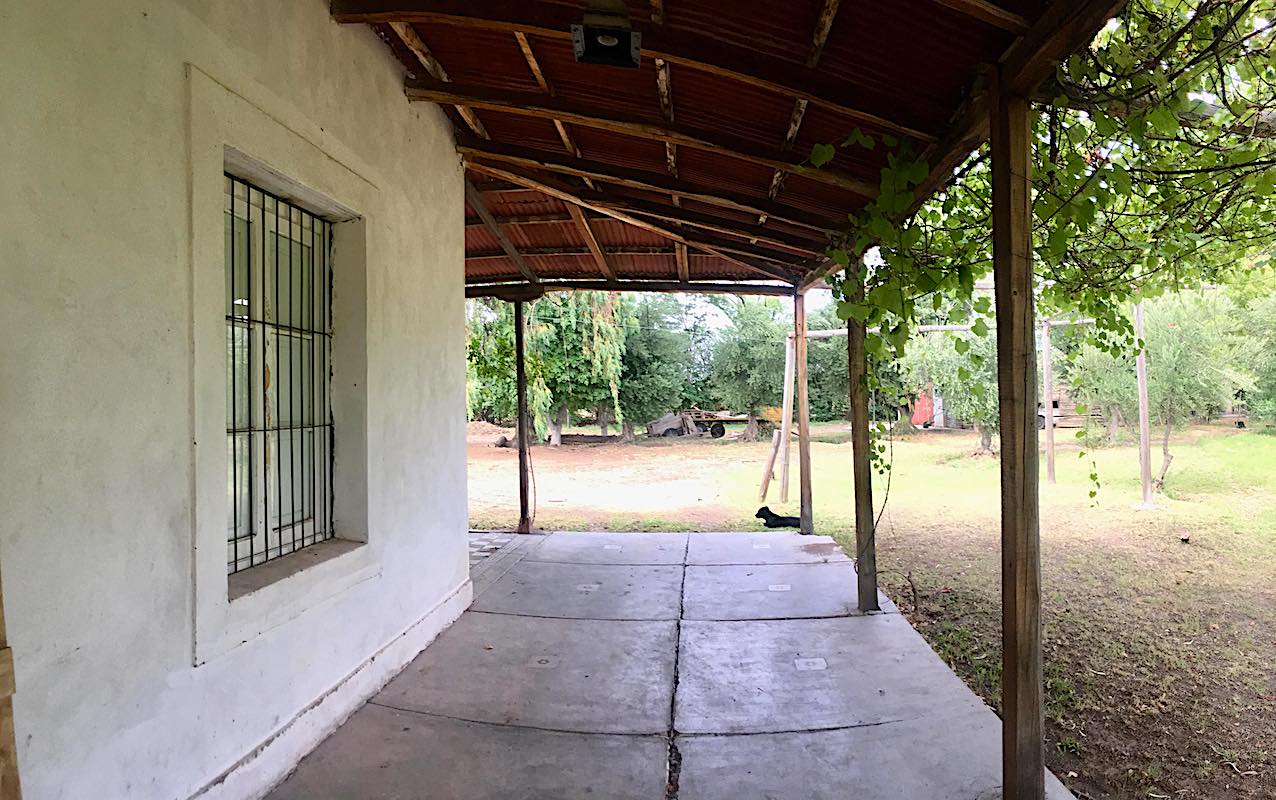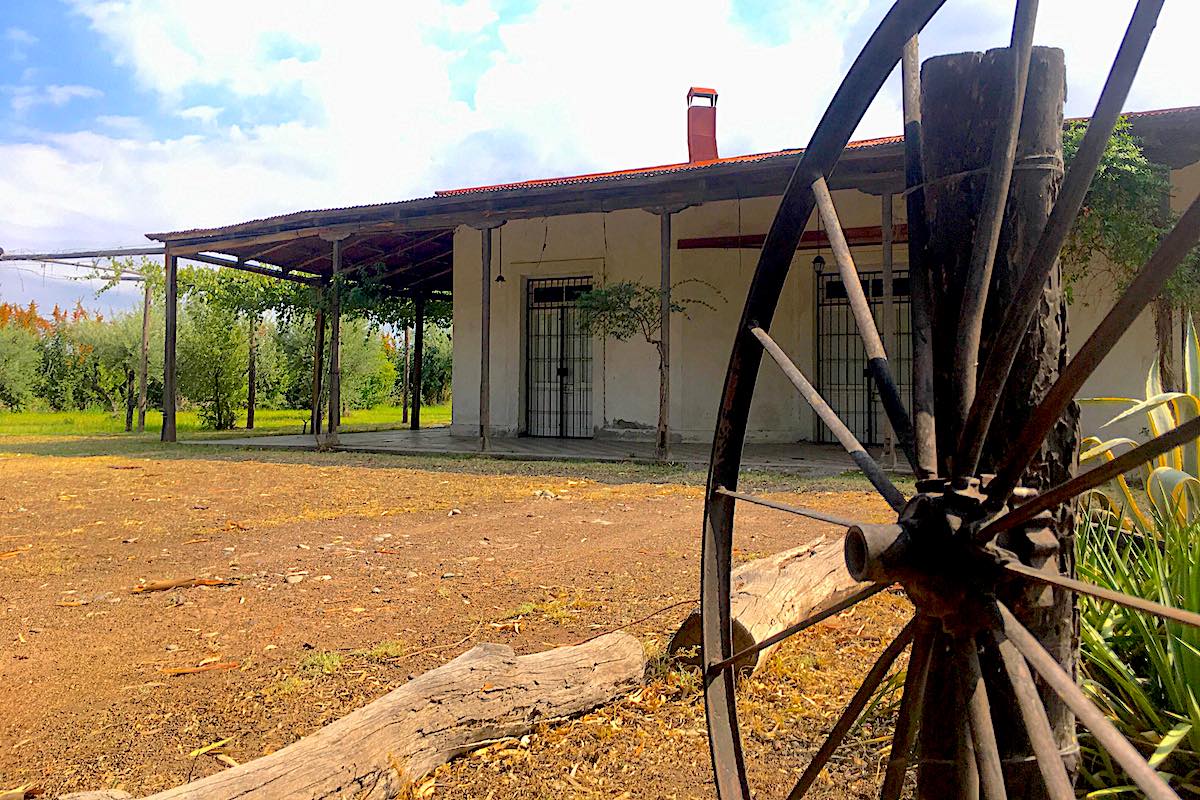 Pool: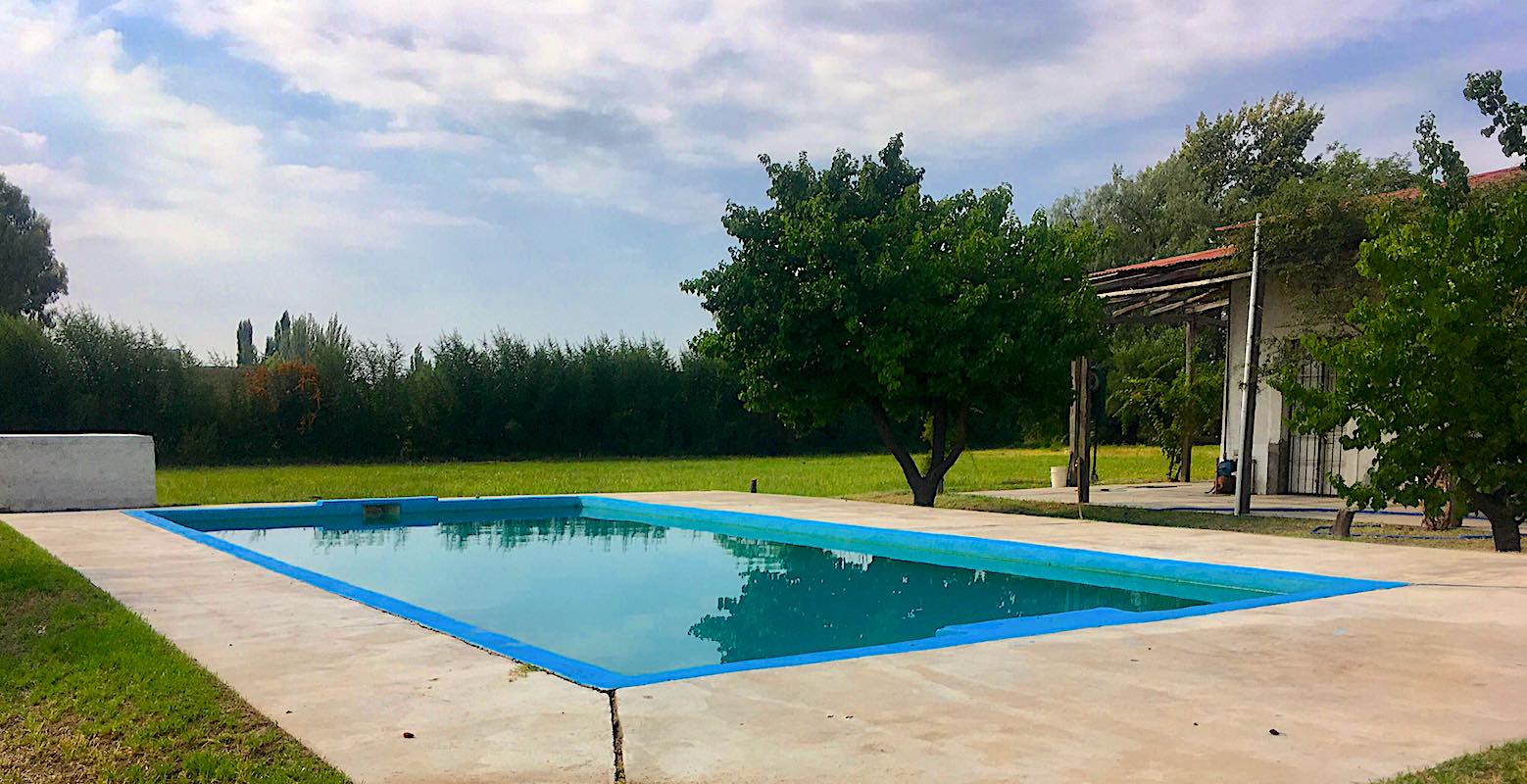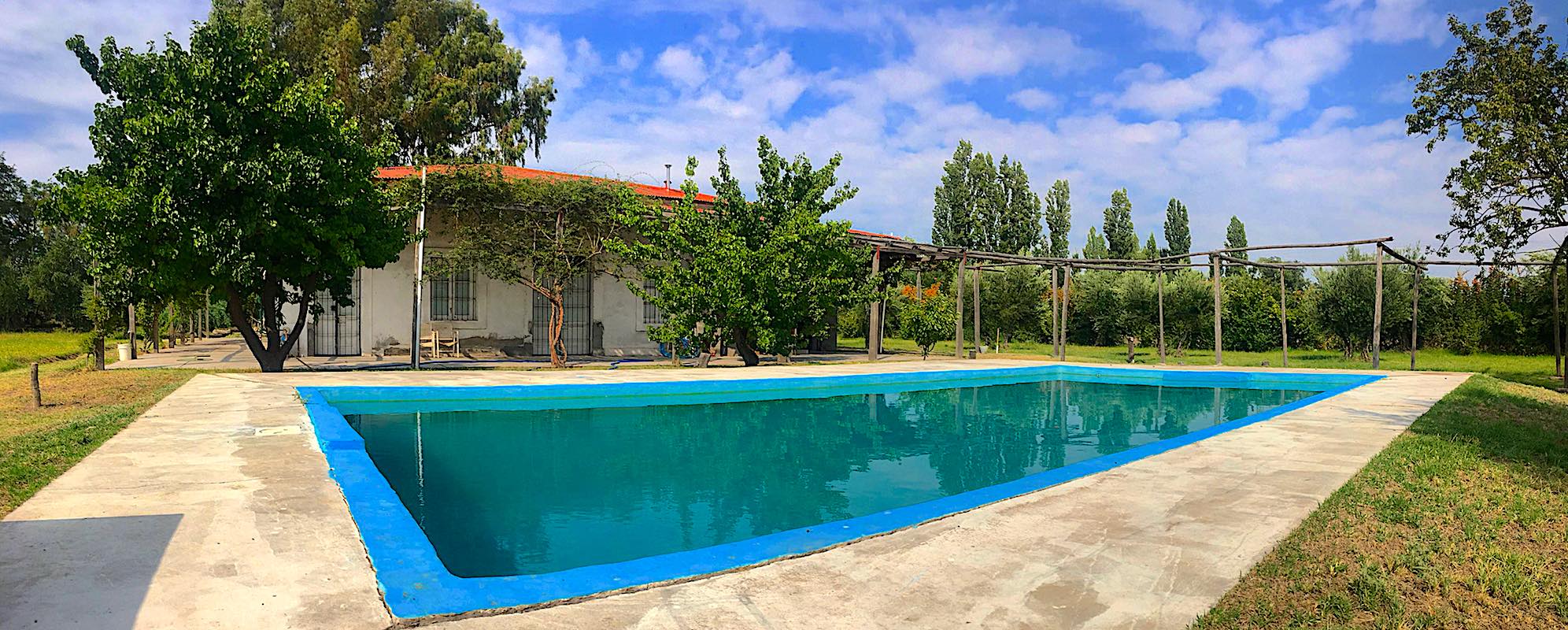 Pool Home Interior: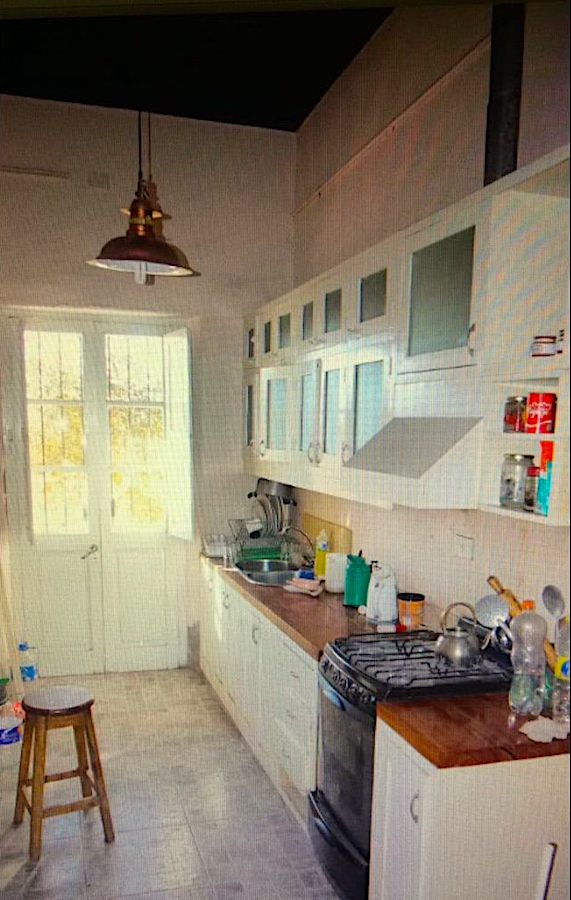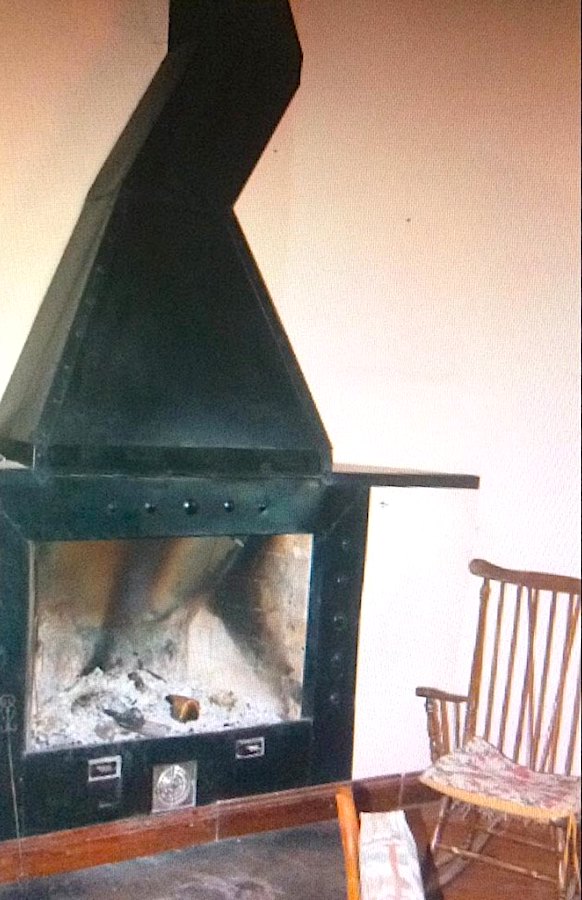 Vineyard: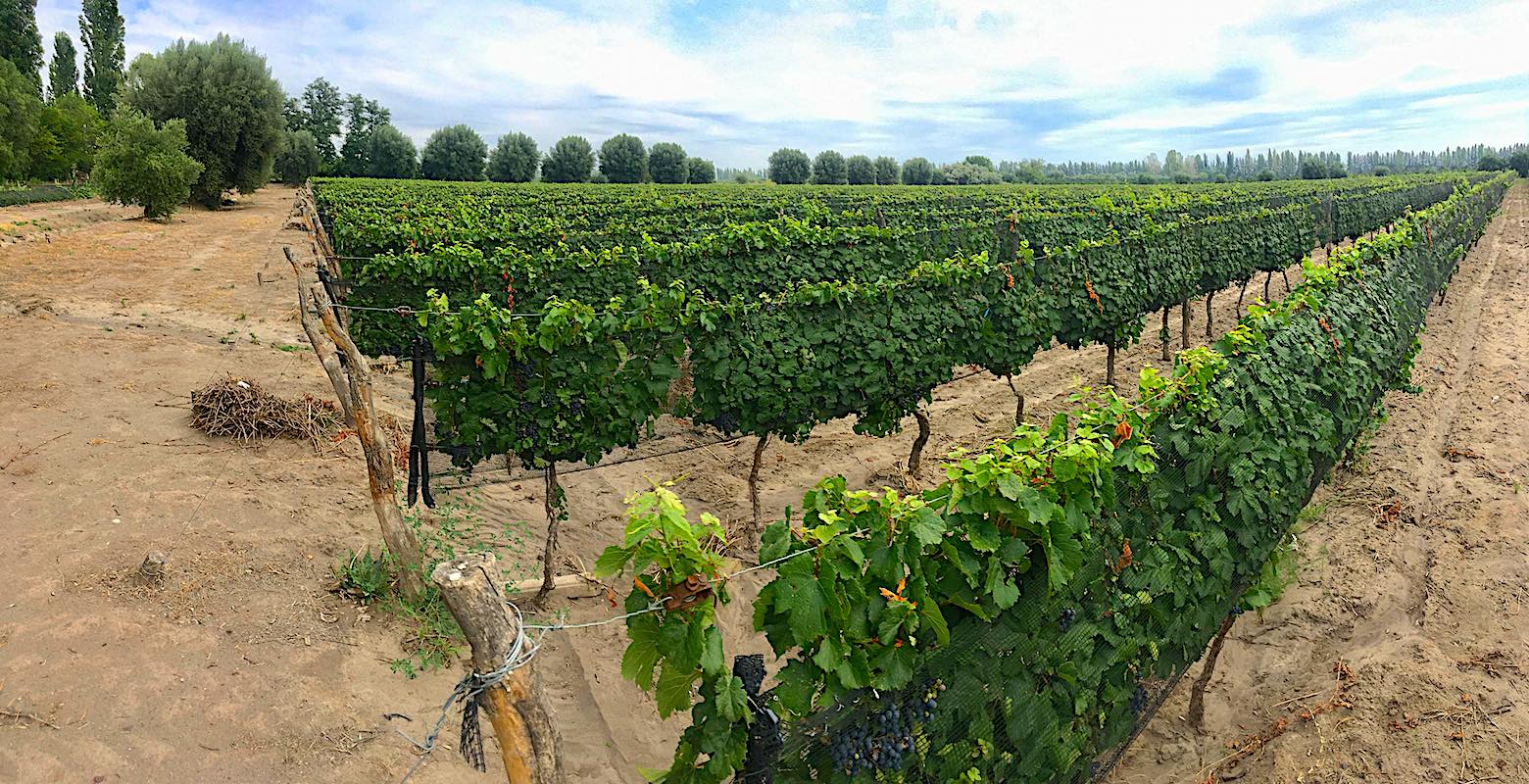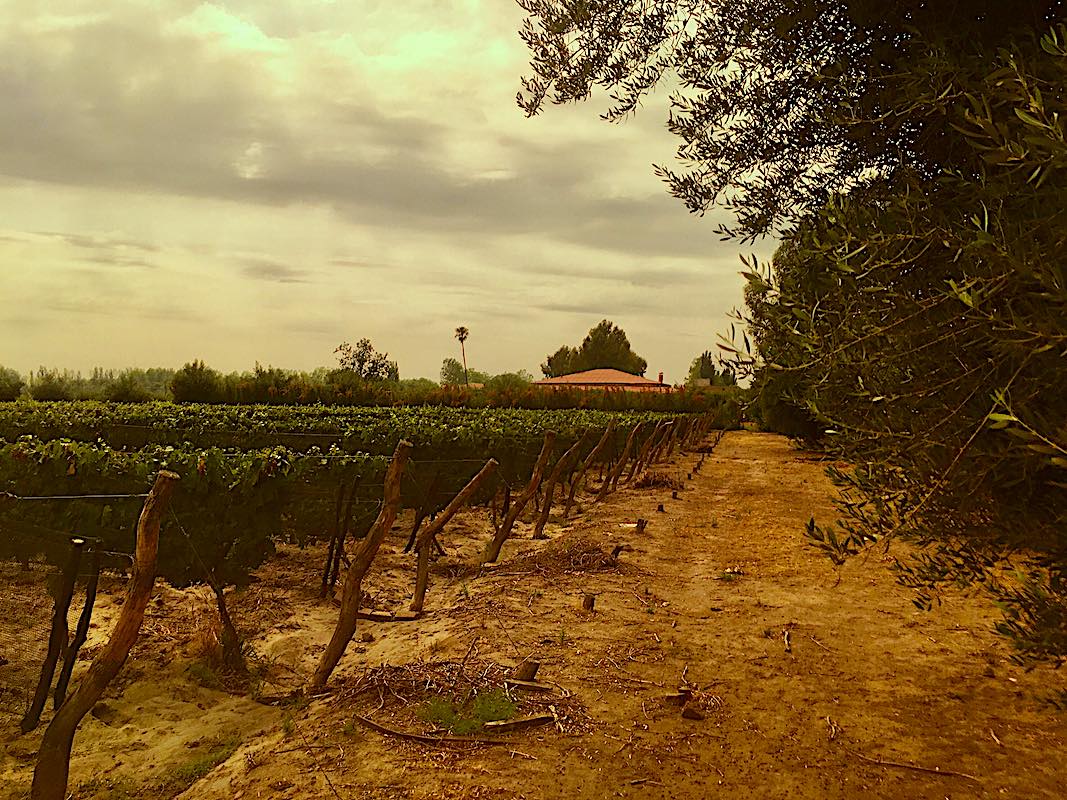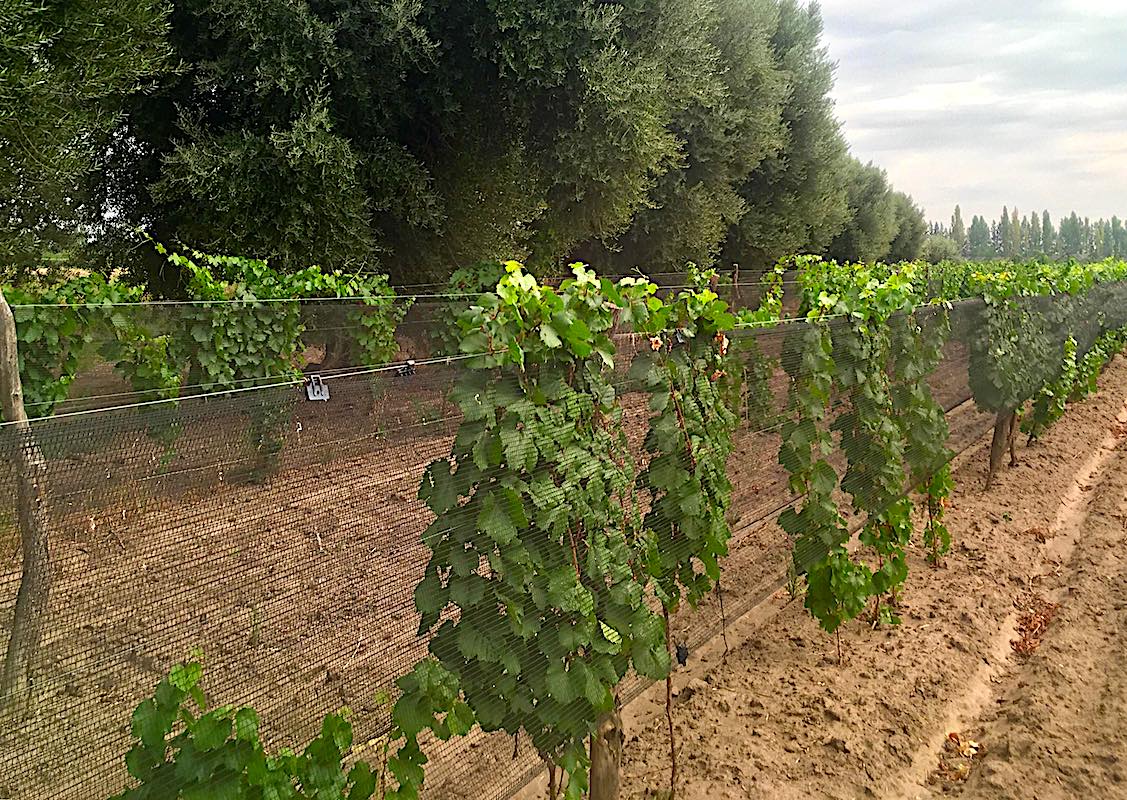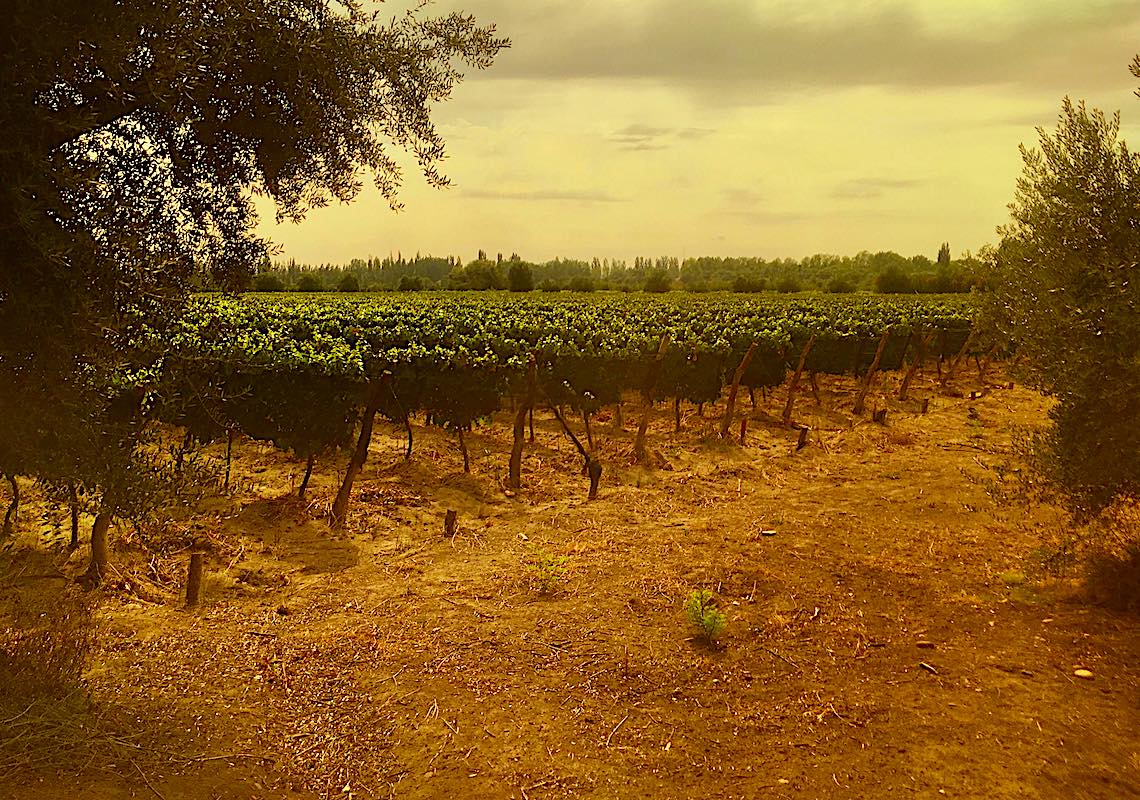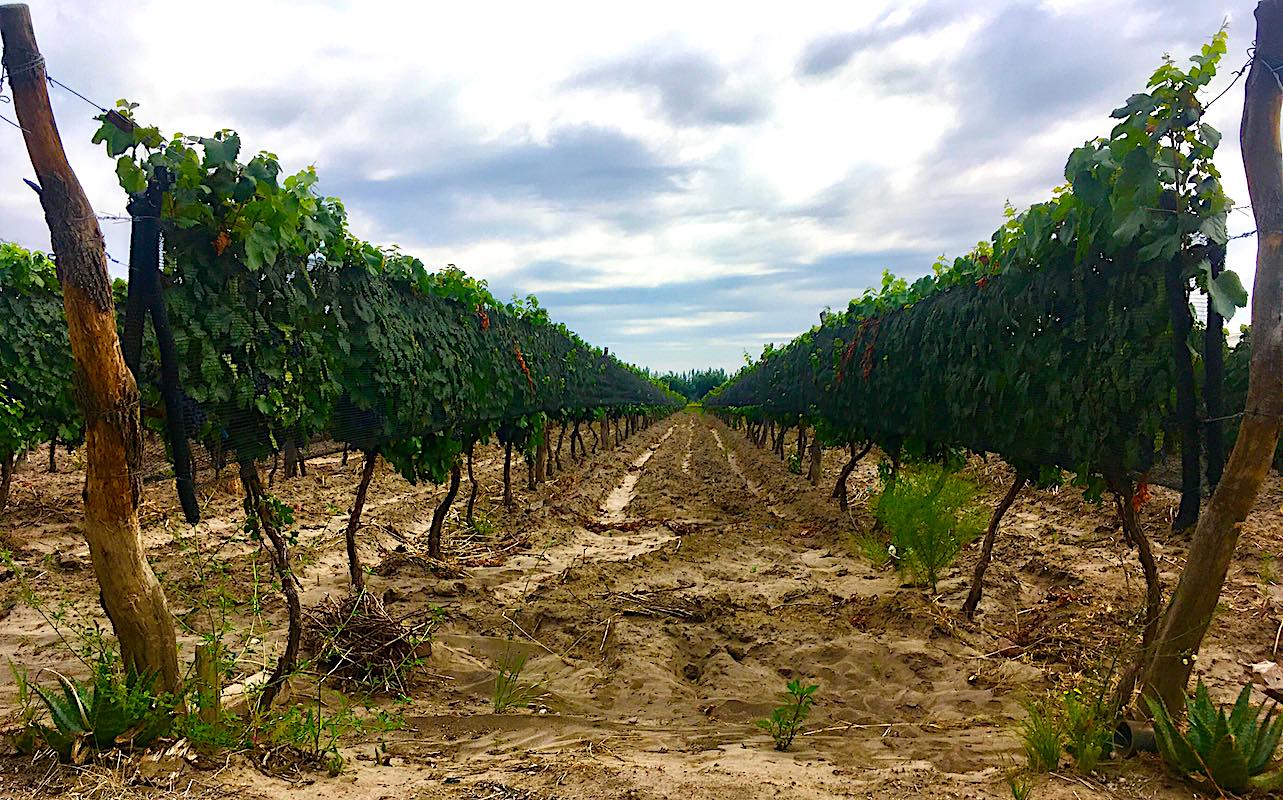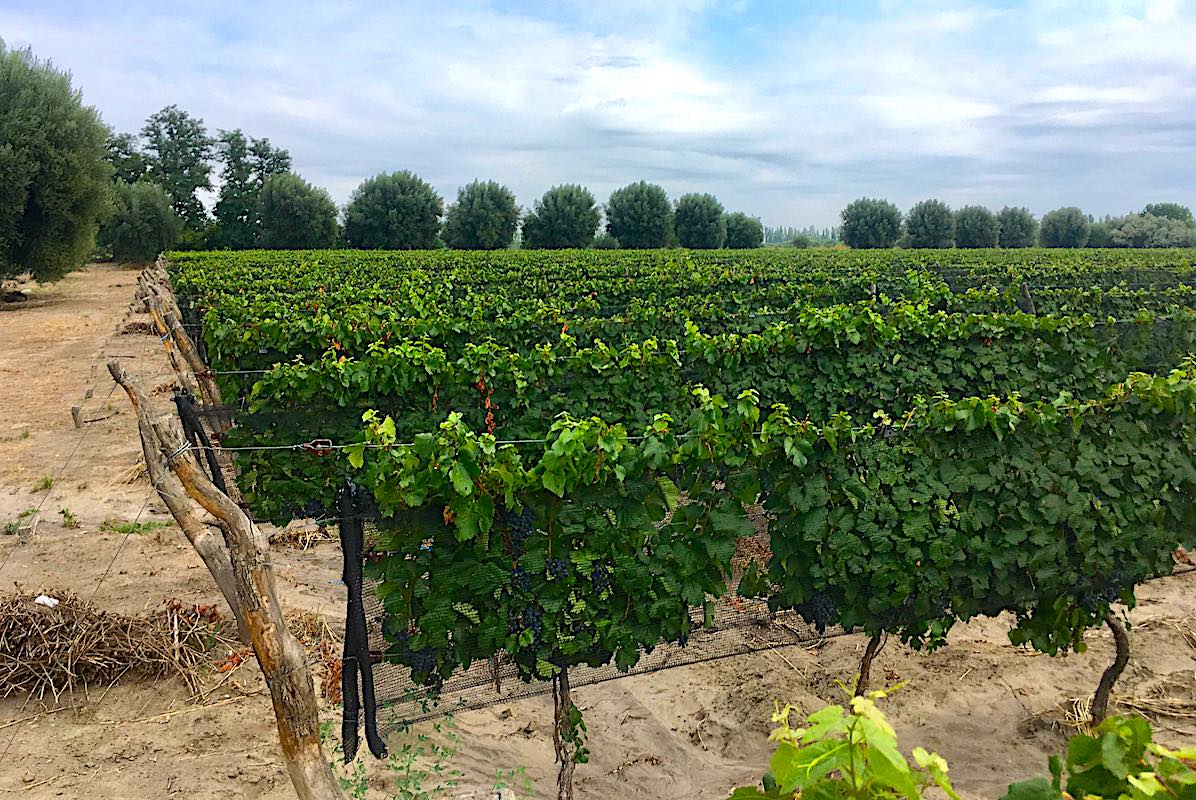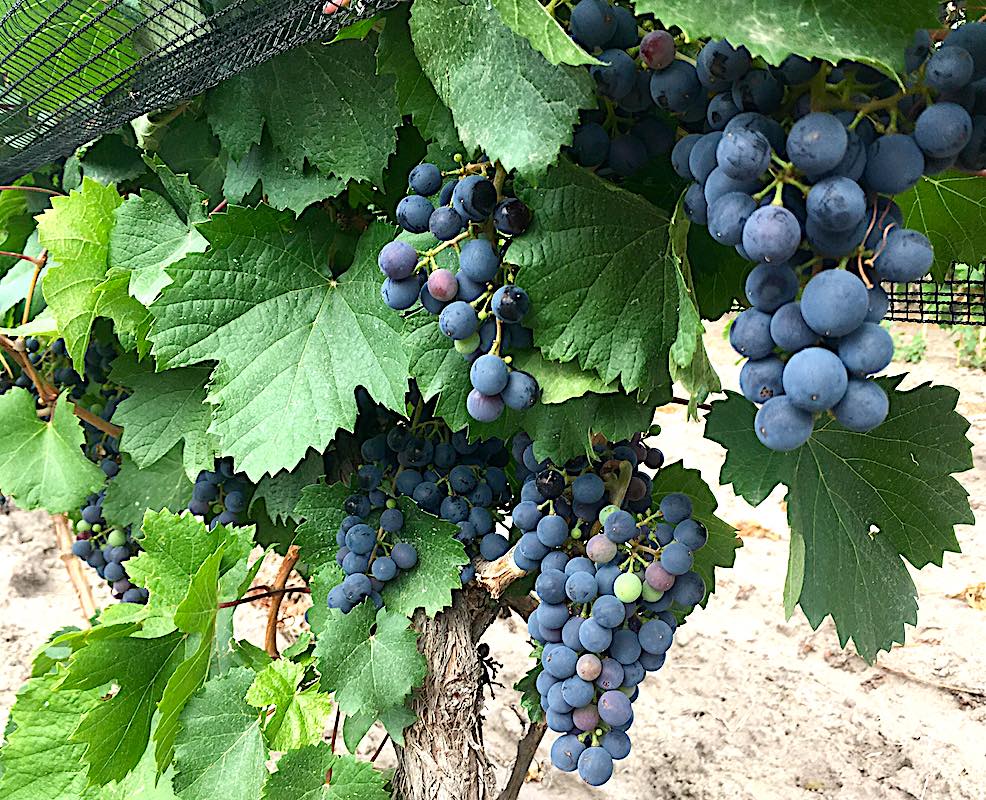 1,070 Square Foot Brick Barn
-- Or Future Boutique Winery: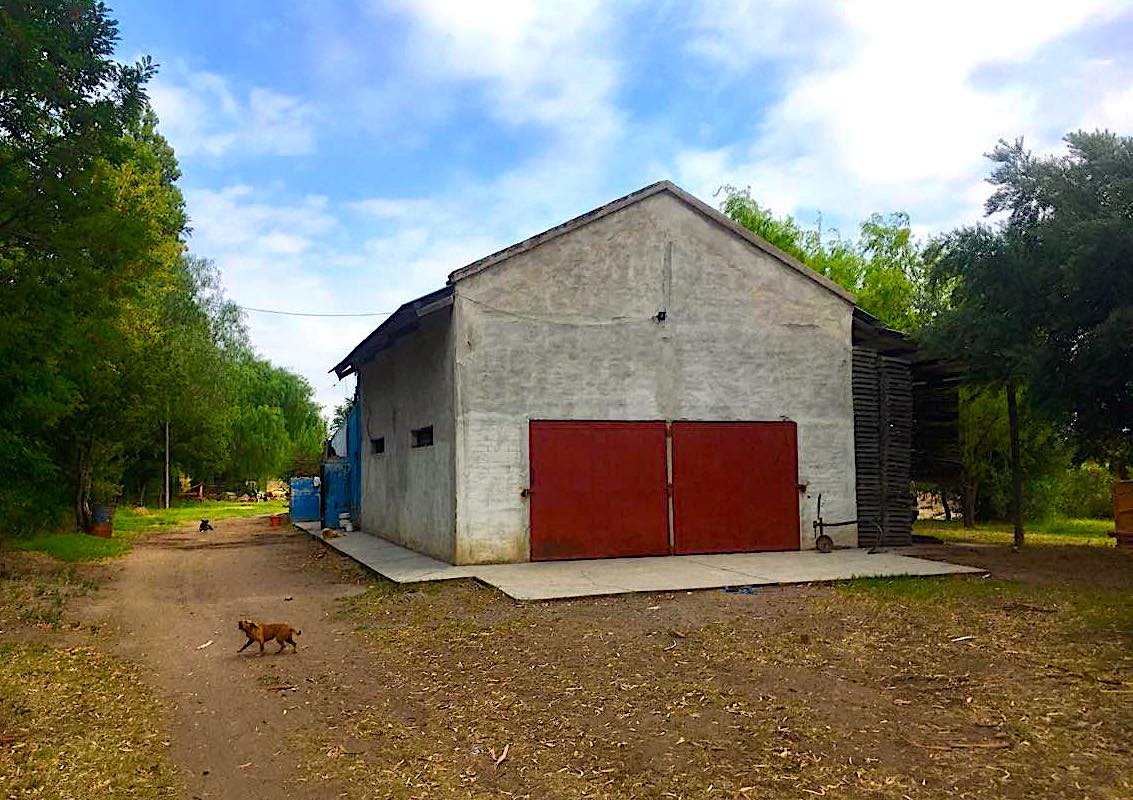 Irrigation: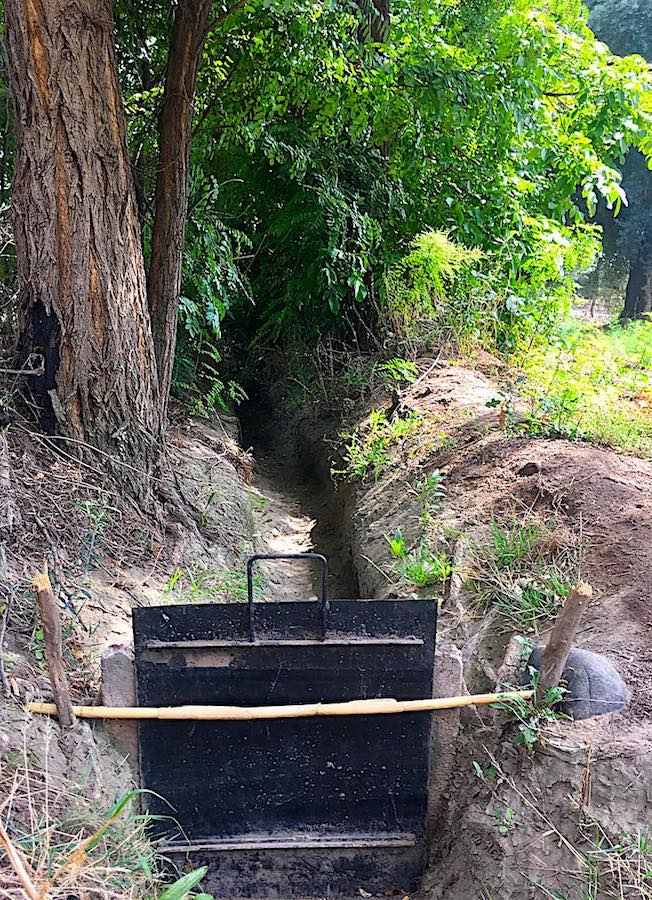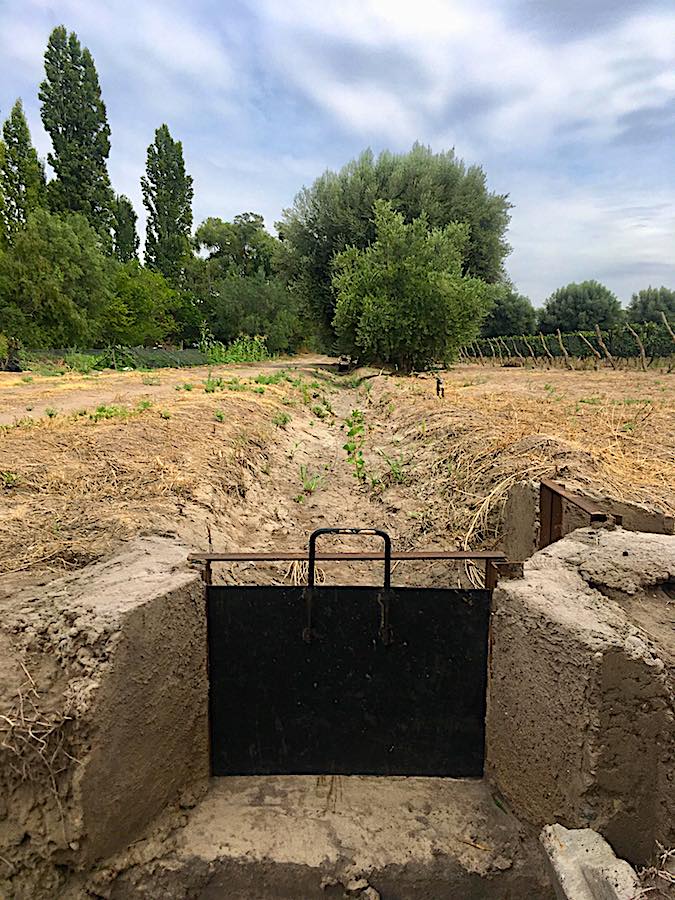 Walnuts & Figs: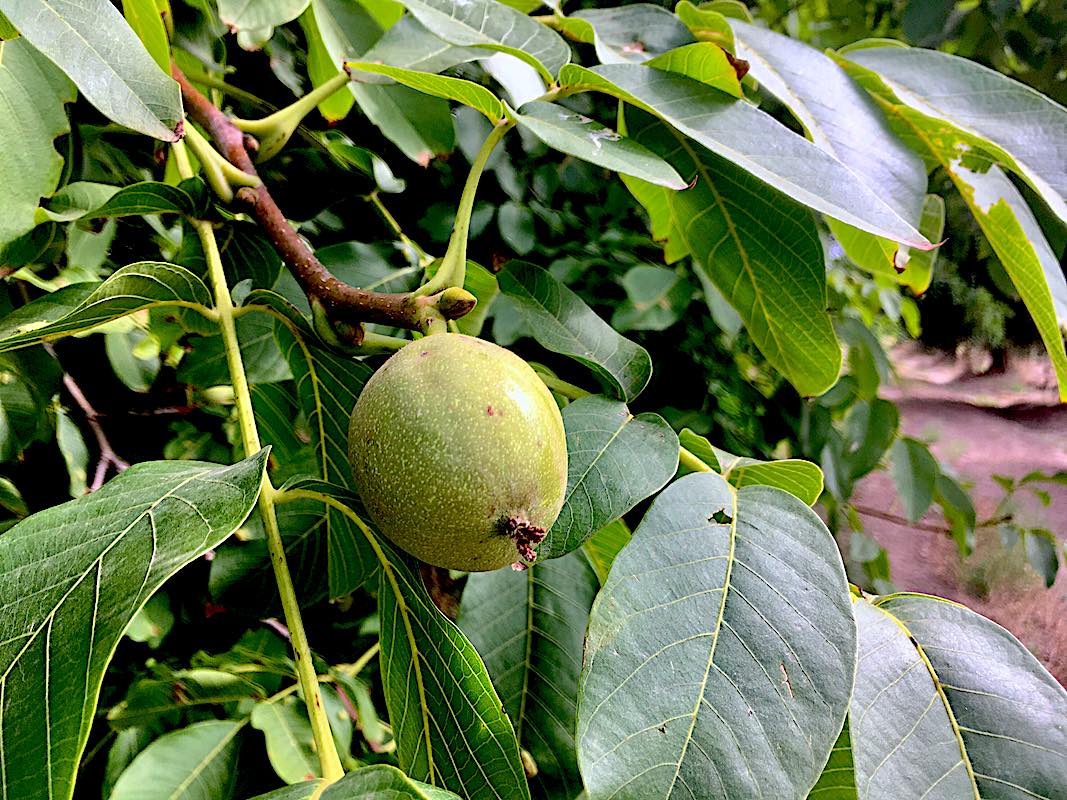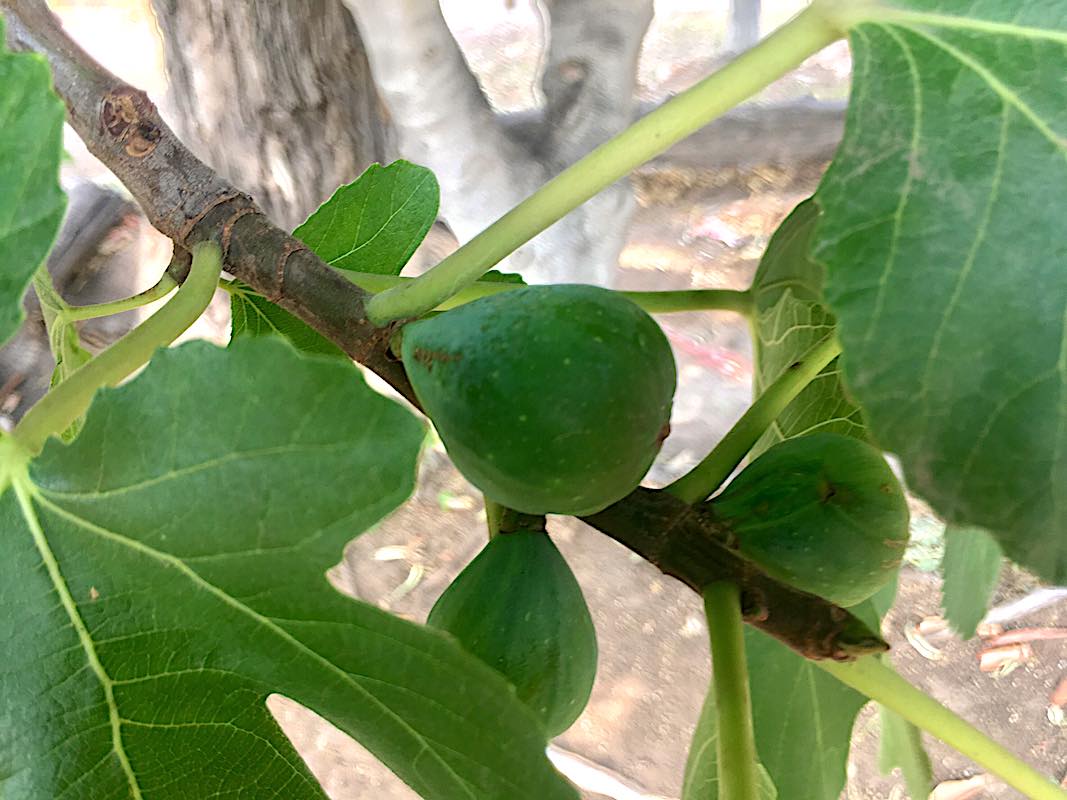 Olives: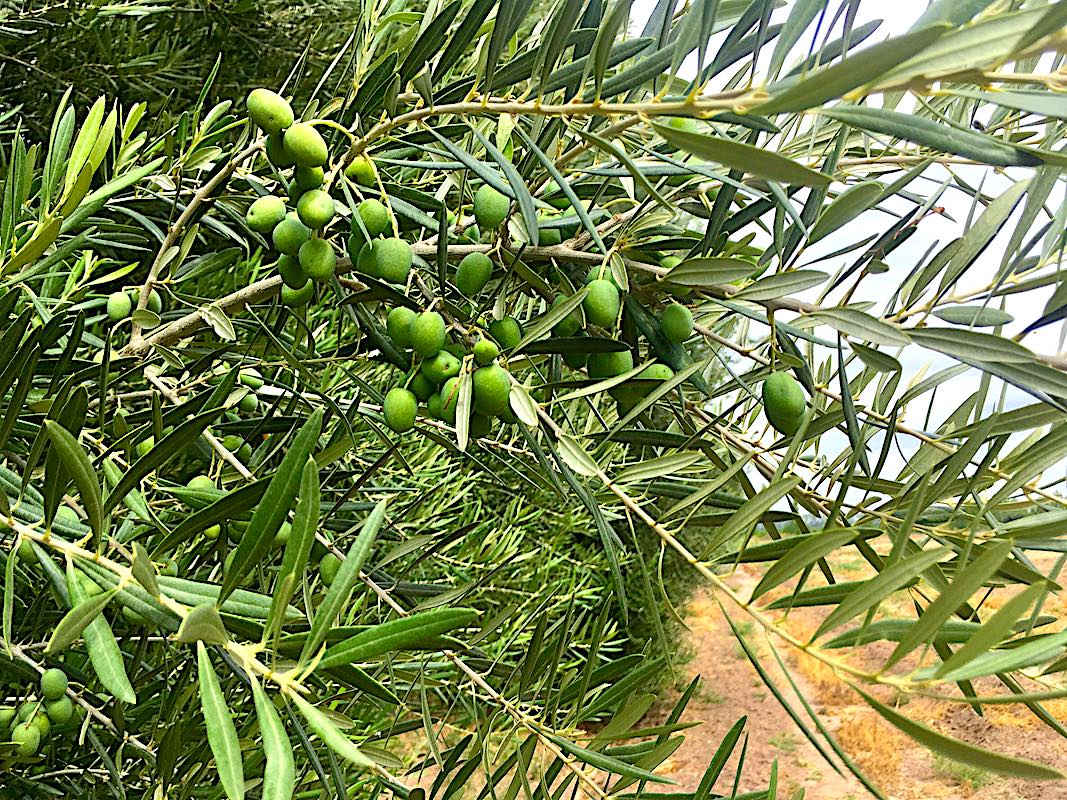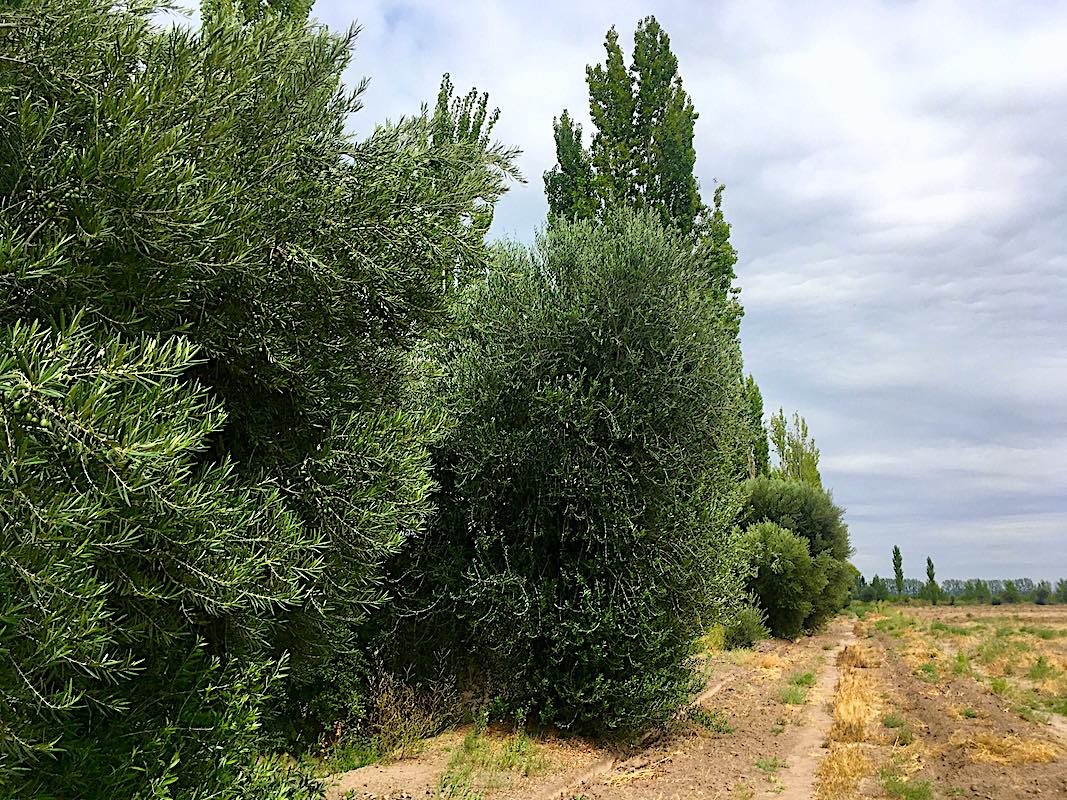 Entrance: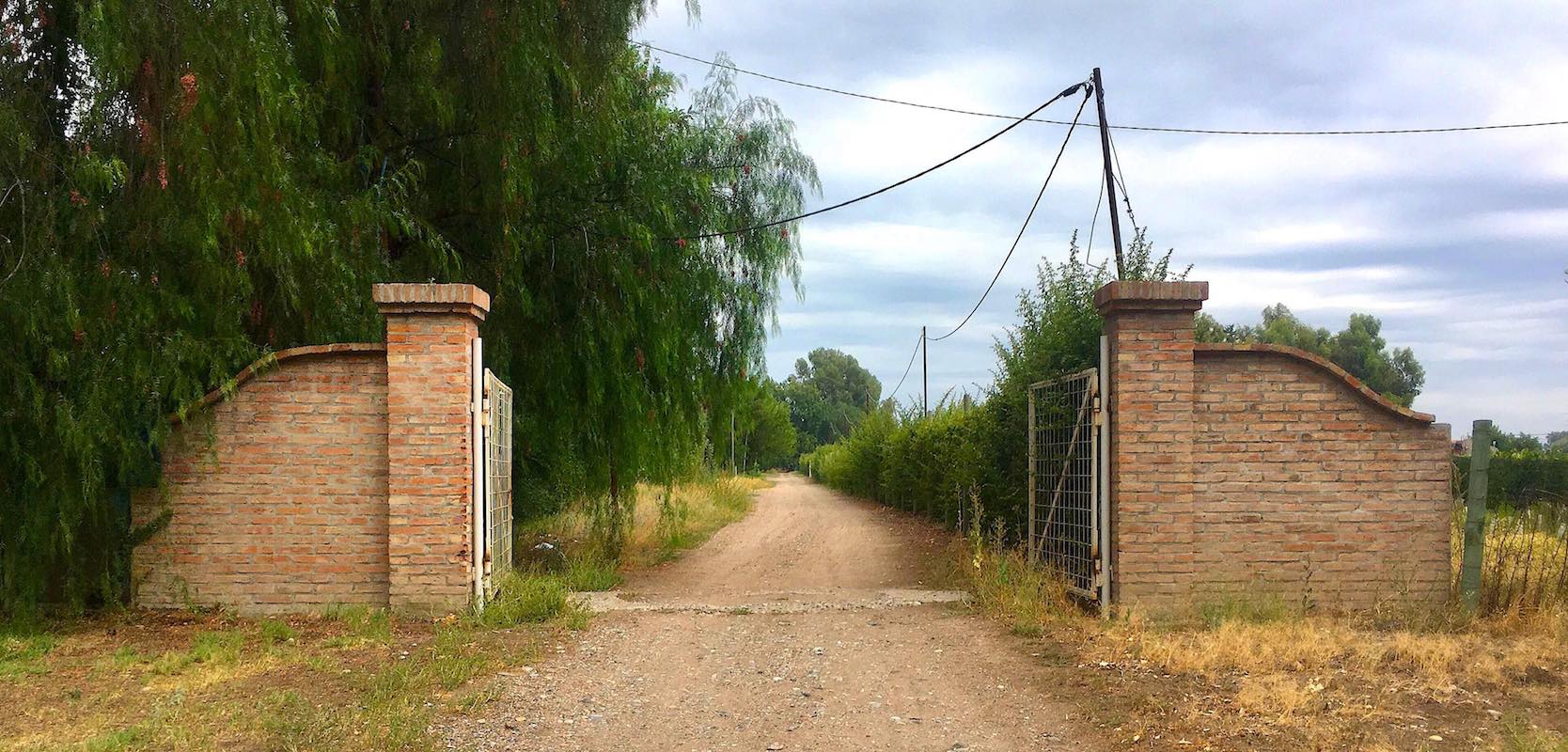 Various Views: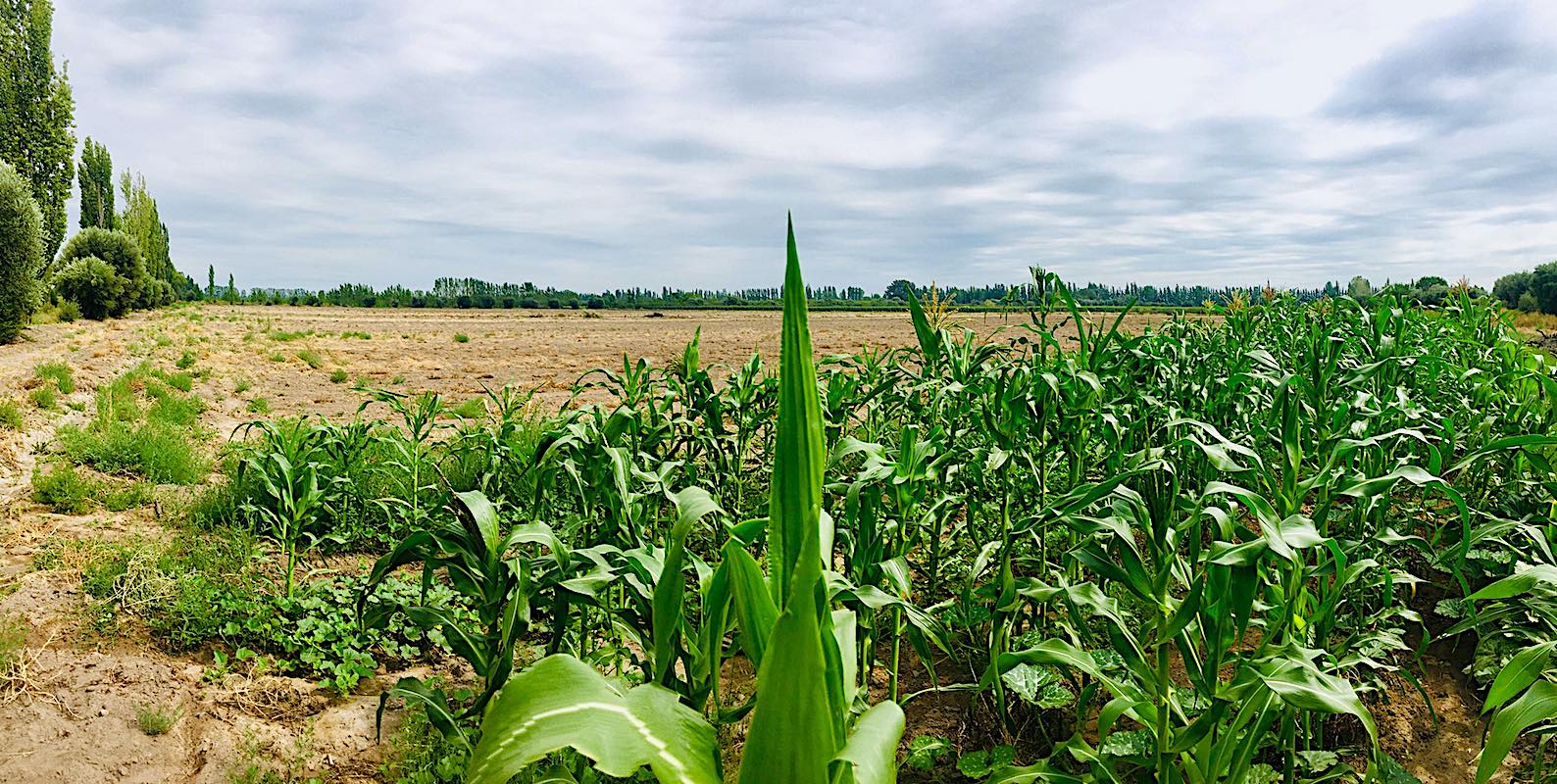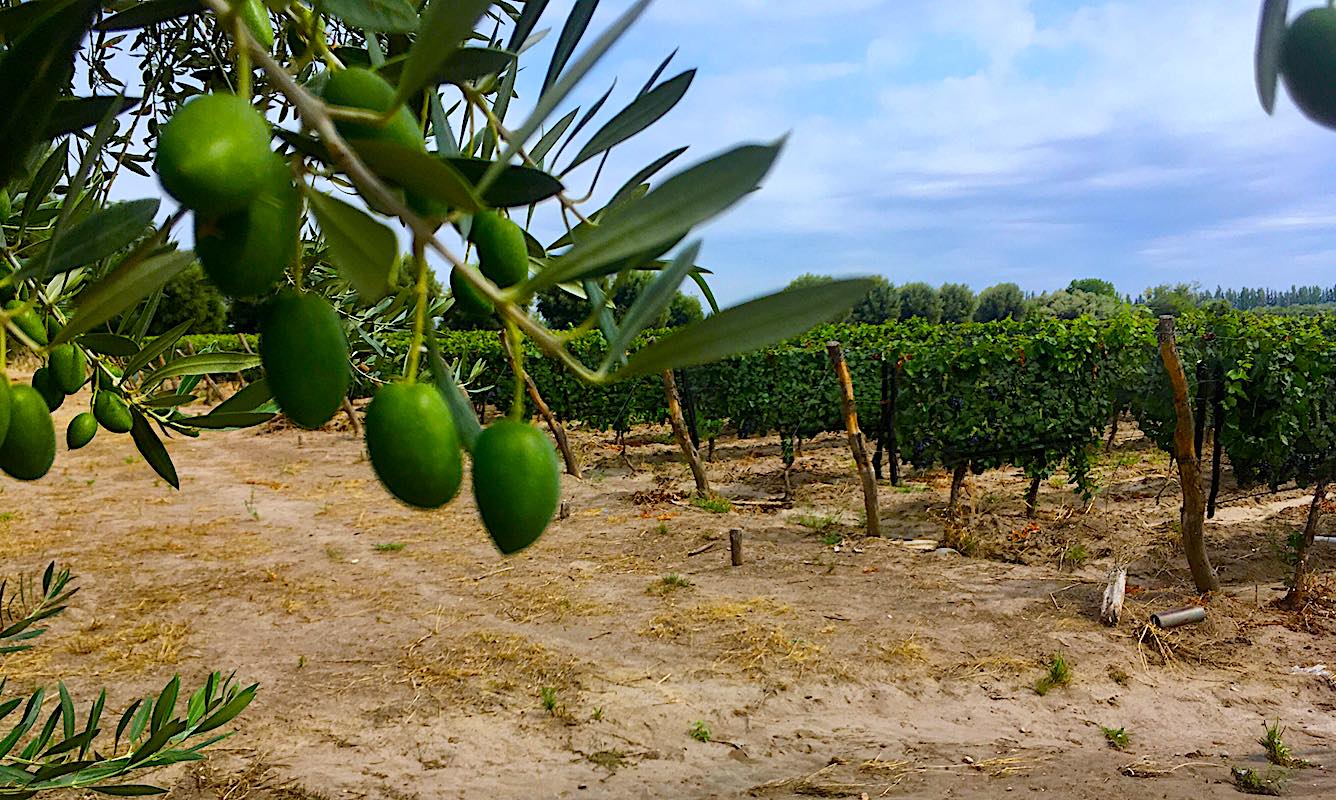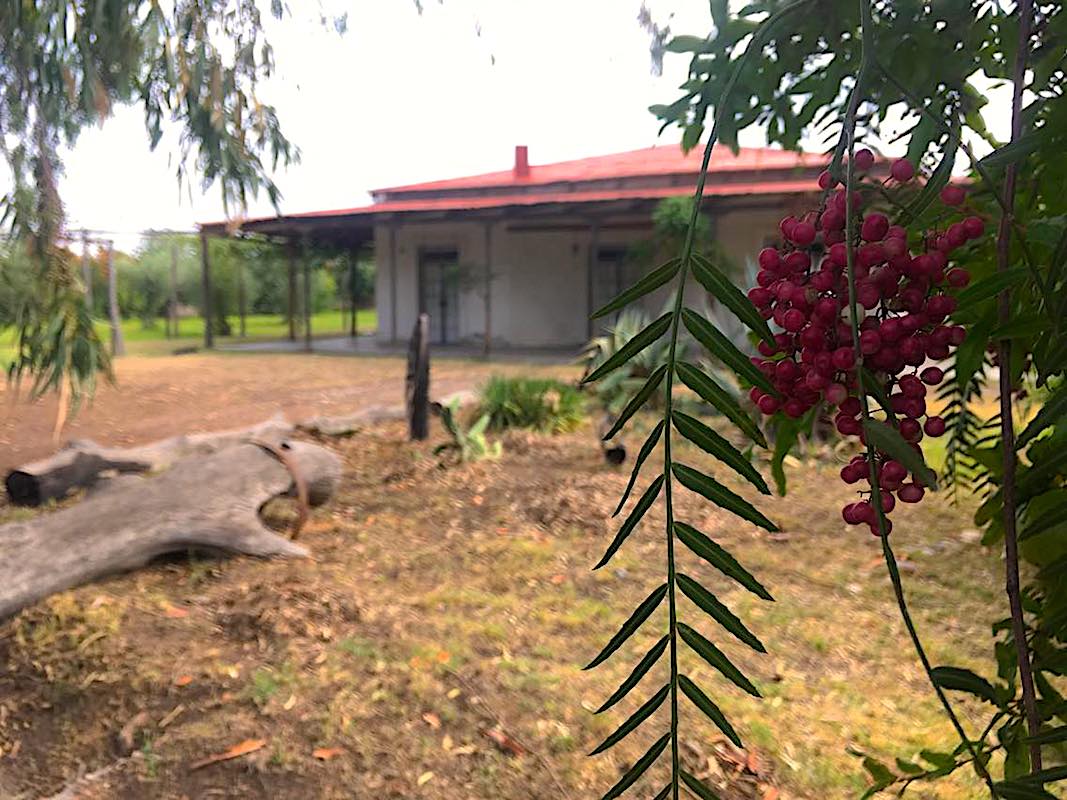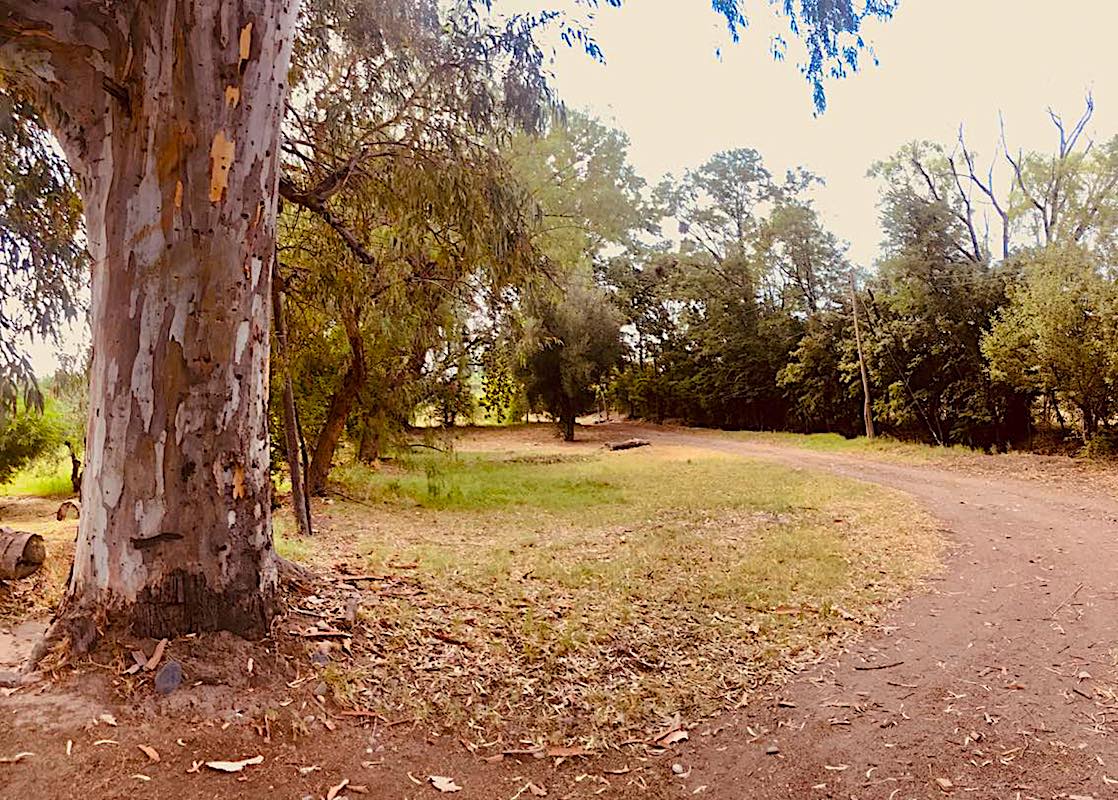 Garden: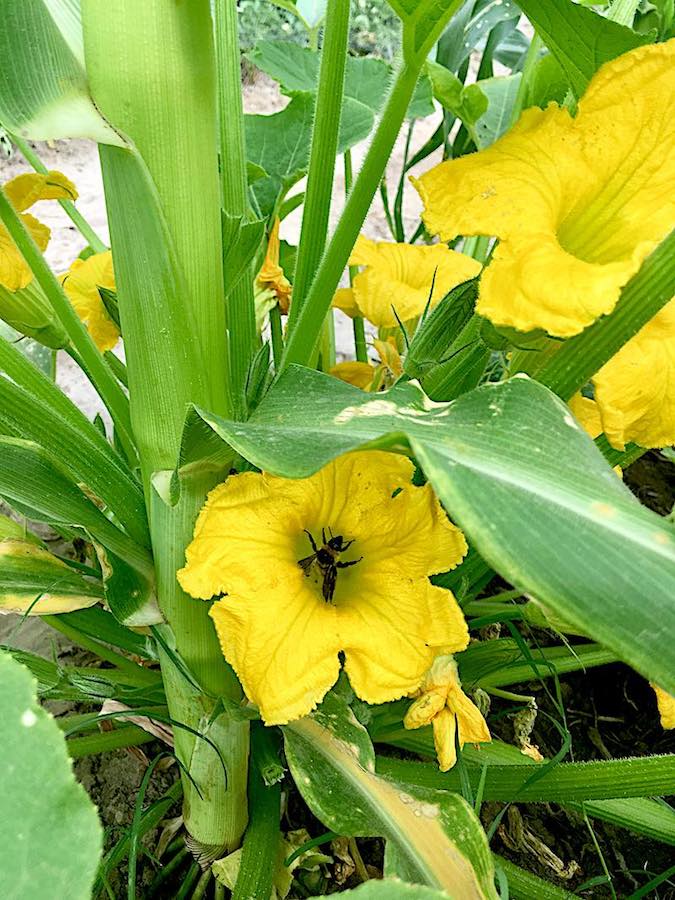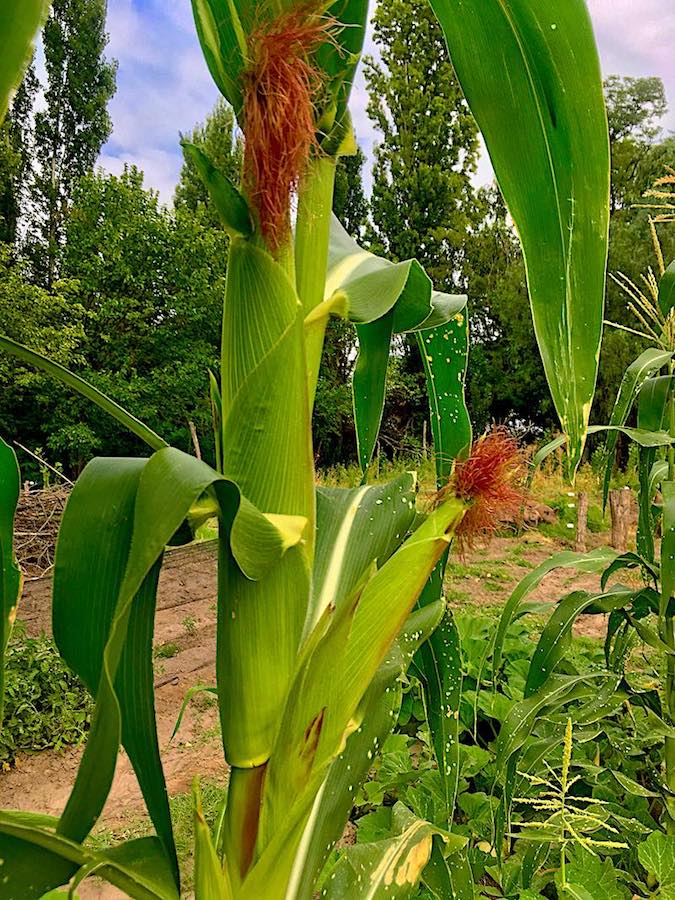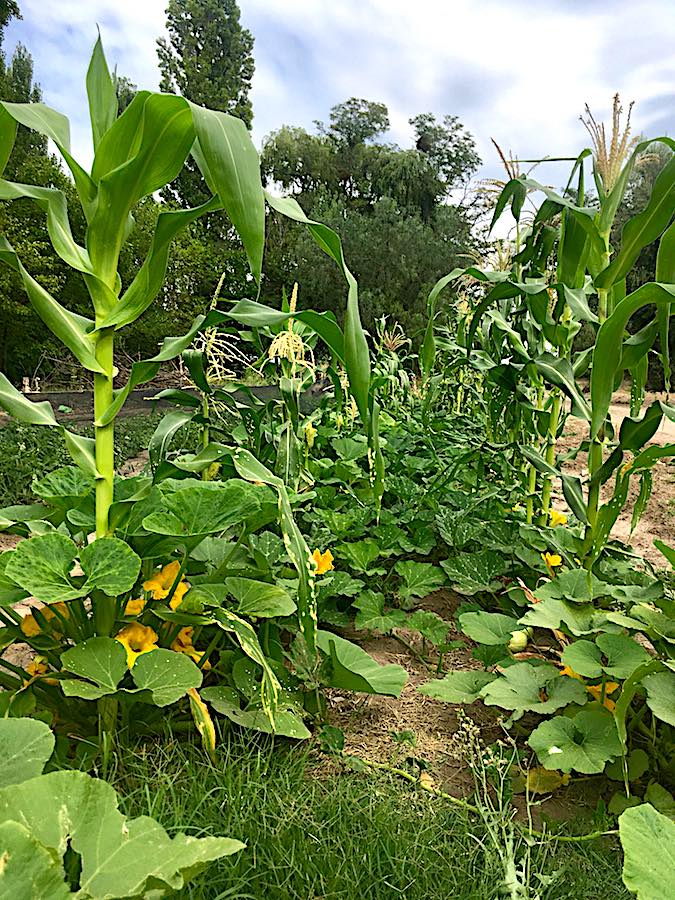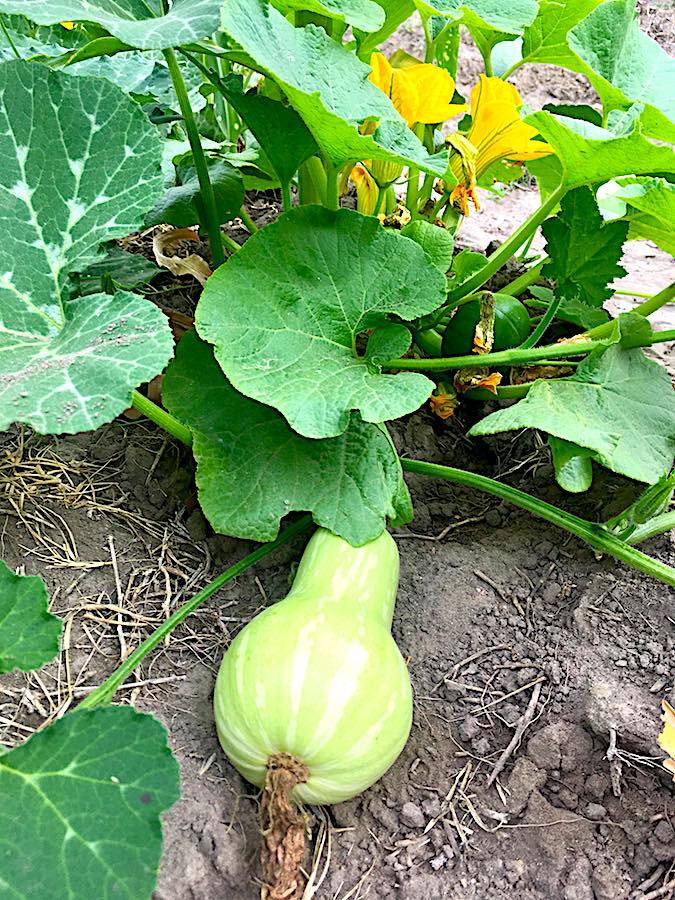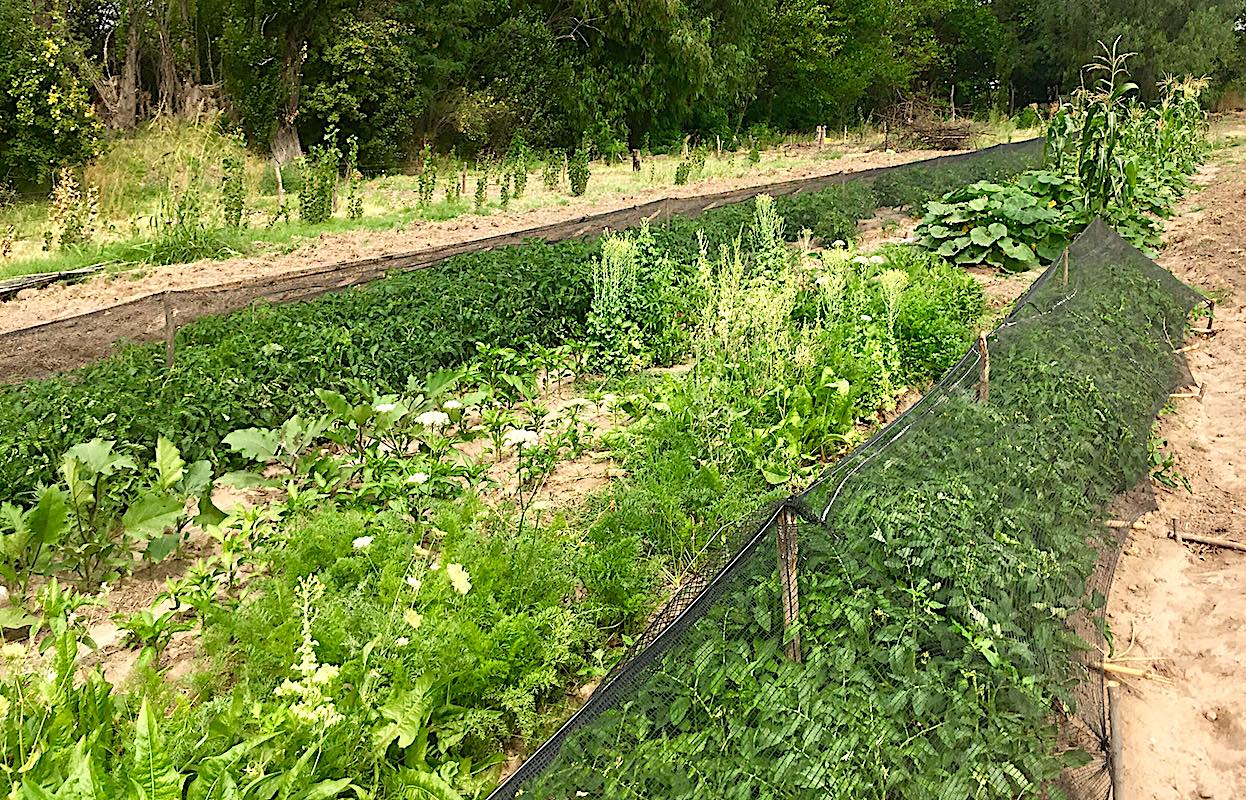 Open Field: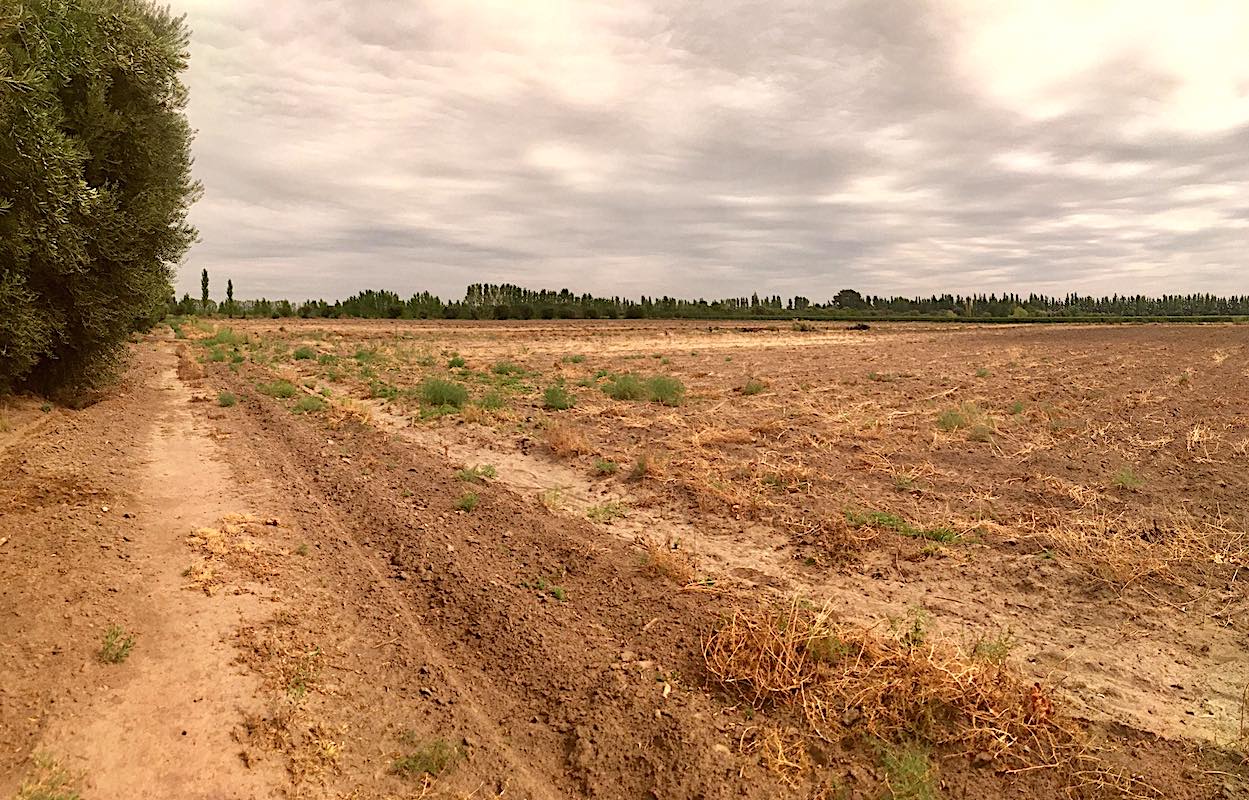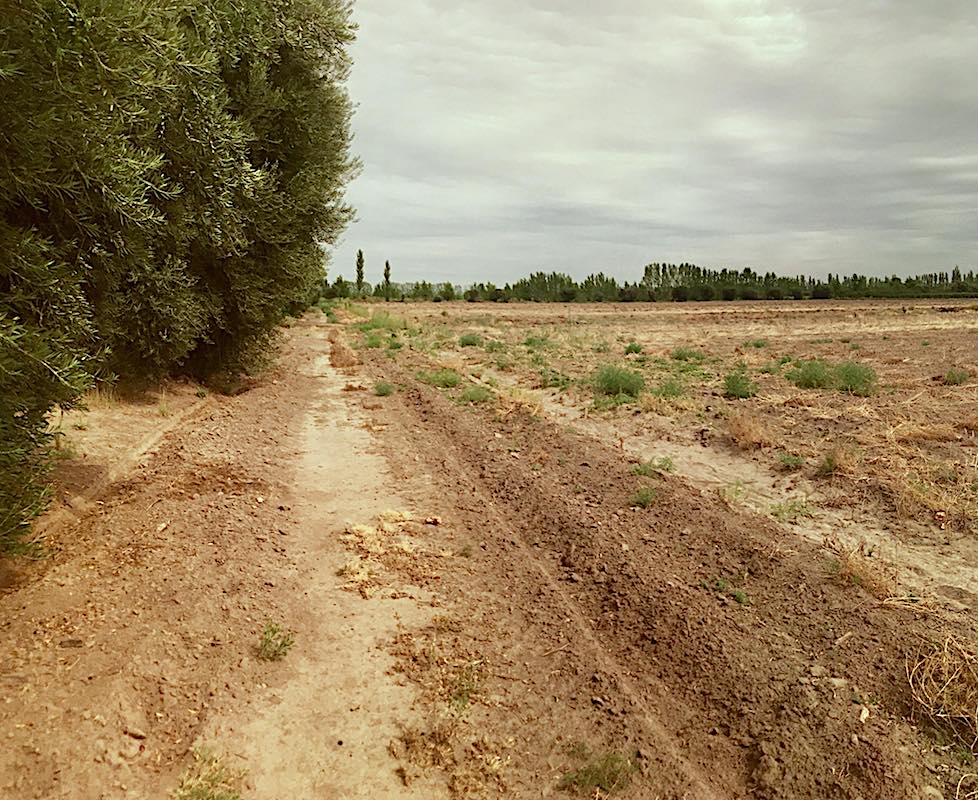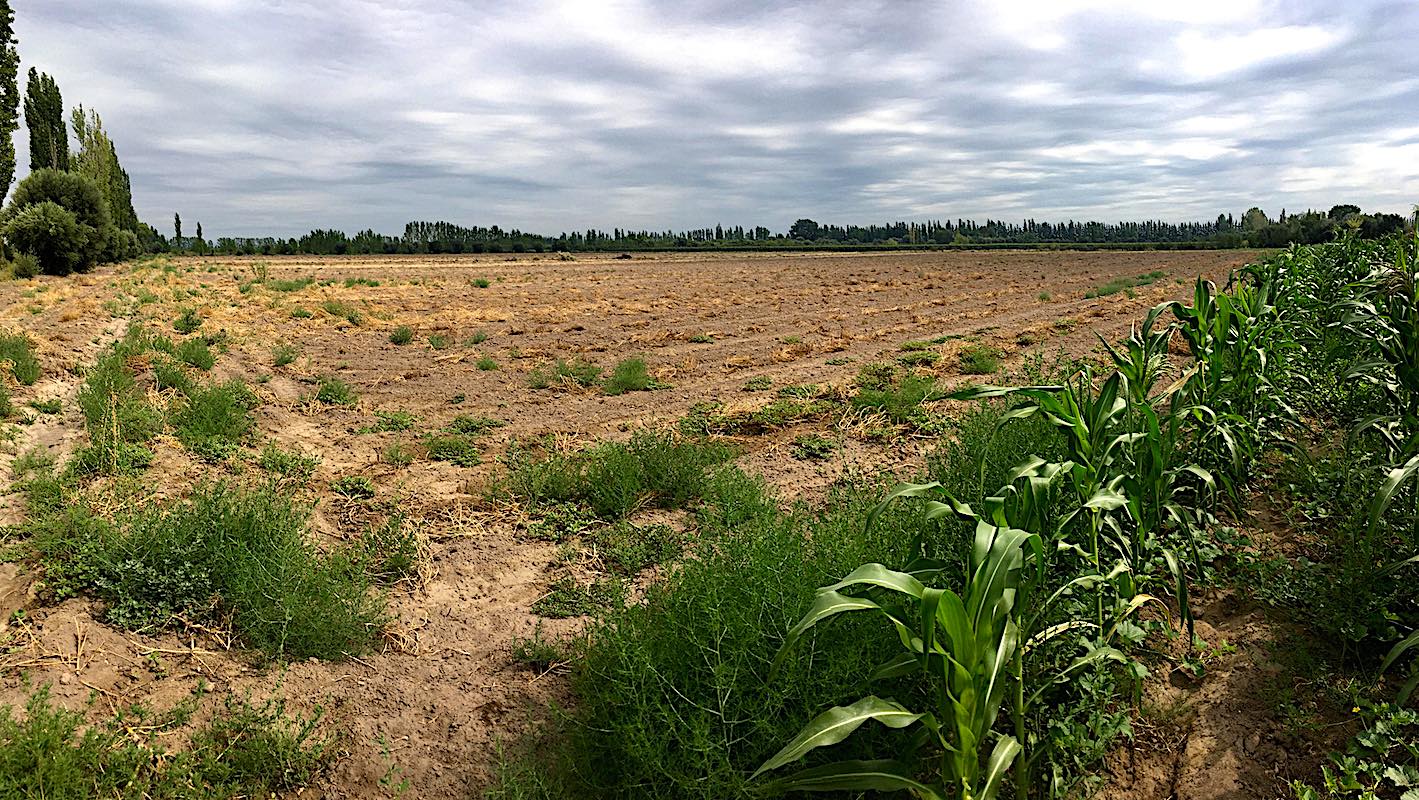 Other: