AMAZING OPPORTUNITY!!
37.5 Acre Farm with Owner's Home
20 Acres of Olives & 10 Acres Plums
Priced $100K Below Comparables: US$79,000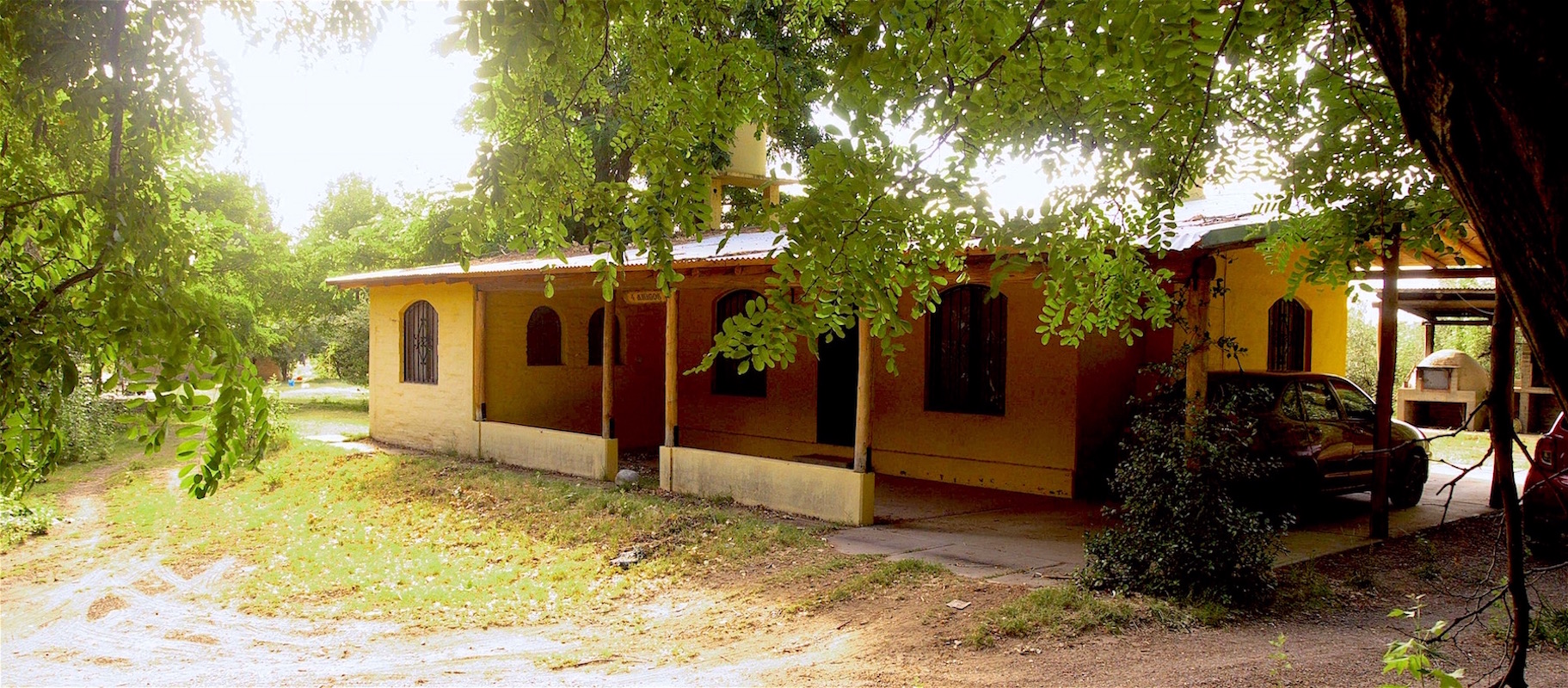 Olives Produced 45,000 Kilos in 2017
Plums Produced 35,000 Kilos in 2017
Make This a Great Opportunity!
Located 20 minutes from San Rafael, Mendoza
---
OLIVES
OLIVES: This 15-hectare farm in Cuadro Benegas
near San Rafael with prime agricultural land produces
45,000 kilos of olives . . . an amount equal to 8,000
liters of olive oil, or 16,000 16-ounce bottles
annually. The 8 hectares of olives (20 acres) are
in full production and there is room for vineyard.
This is a great opportunity to produce your own boutique
olive oil label for export or domestic sales.
PLUMS
There is an additional 4 hectares (10 acres) or DAgen
plums that can be sold as is or dried for additional
revenue. Over 7 acres of the plums are under netting.
Last year the plum harvest totaled 35,000 kilos.
FALLOW LAND
Seven acres of unplanted land can be put into
production, or used for other purposes.
HOUSES
The owner home is in nice shape and there is a
workers/caretakers house on the property.
LOCATION
The property is located a about 20 minutes from downtown
San Rafael in an area surrounded by very nice farms.
It is less than five minutes from the Algodon Wine Estates
and golf club, and near the central business district of
Cuadro Benegas where there is a major tourist influence.
All the same, the area is quiet, charming and very peaceful
with good neighbors.
The absentee owner needs to sell and has priced the farm
far below comparable farms in the area, which go for more
than $225,000 with similar production. Current construction
costs for the two homes would exceed the asking price, and
installing the current plantations would cost a minimum of
$150,000 if you could even do it that cheap. Even then you'd
have to maintain the property for a minimum of four years
while waiting for your first harvest.
Incidentally, about 90 percent of the prunes produced in
South America originate in Argentina. Of those, about 70
percent are grown in San Rafael.
---
PHOTOS:
Owner Home: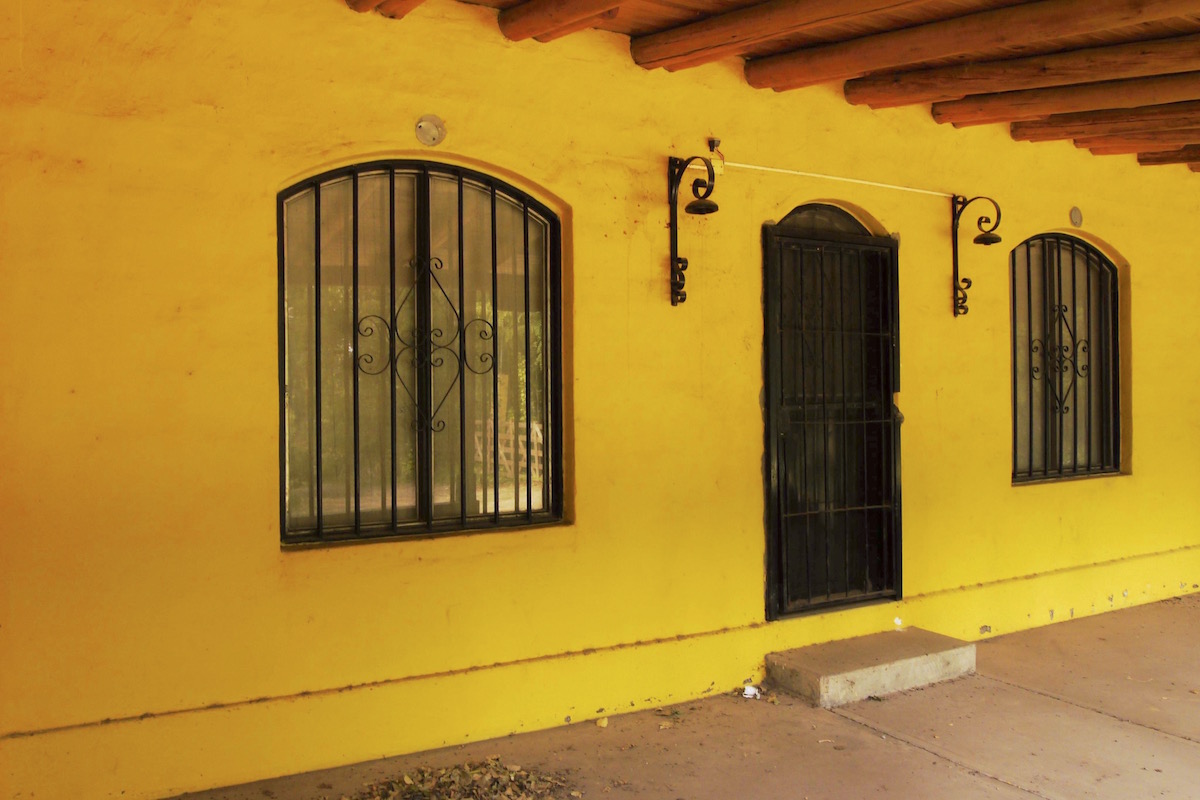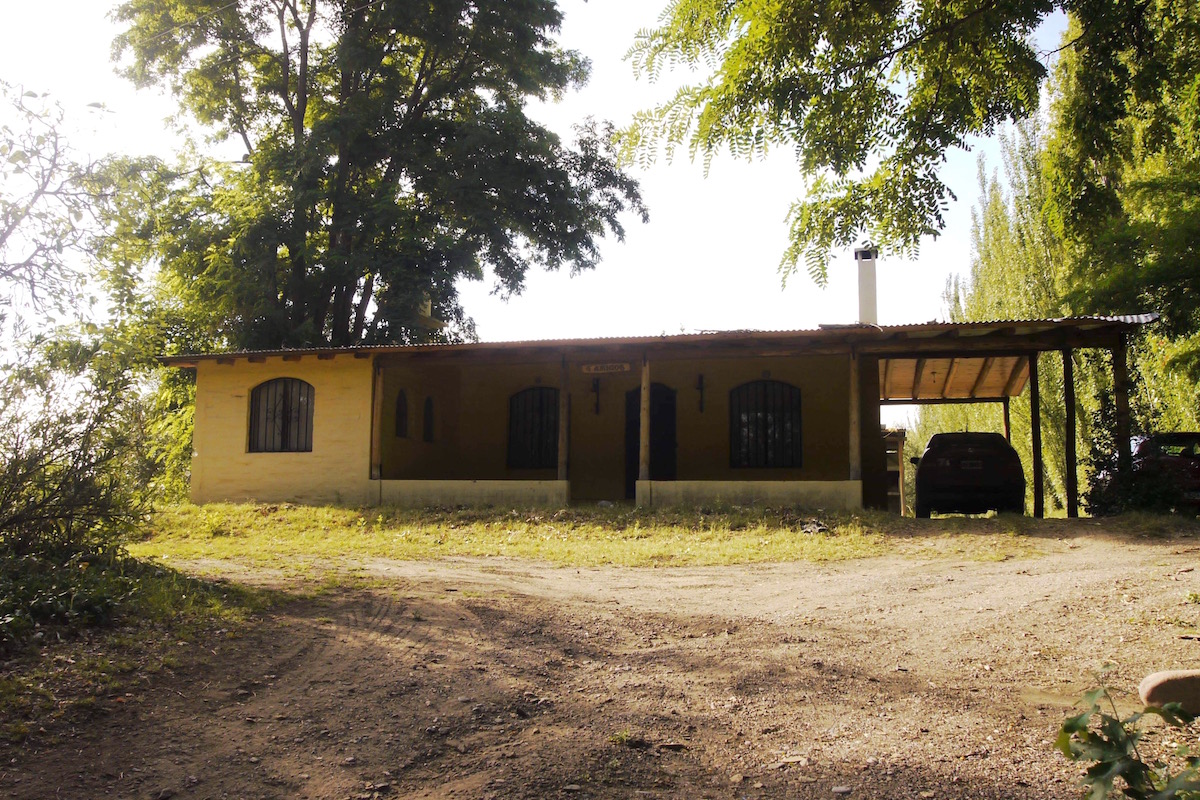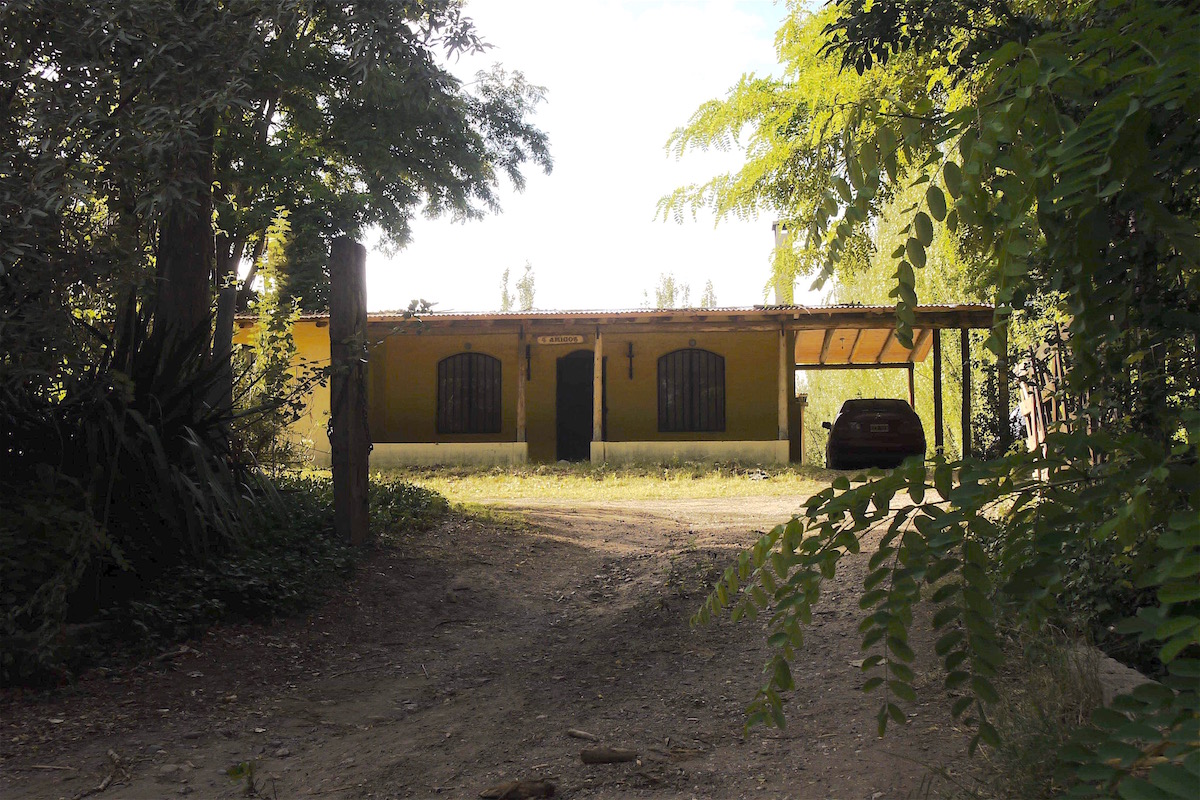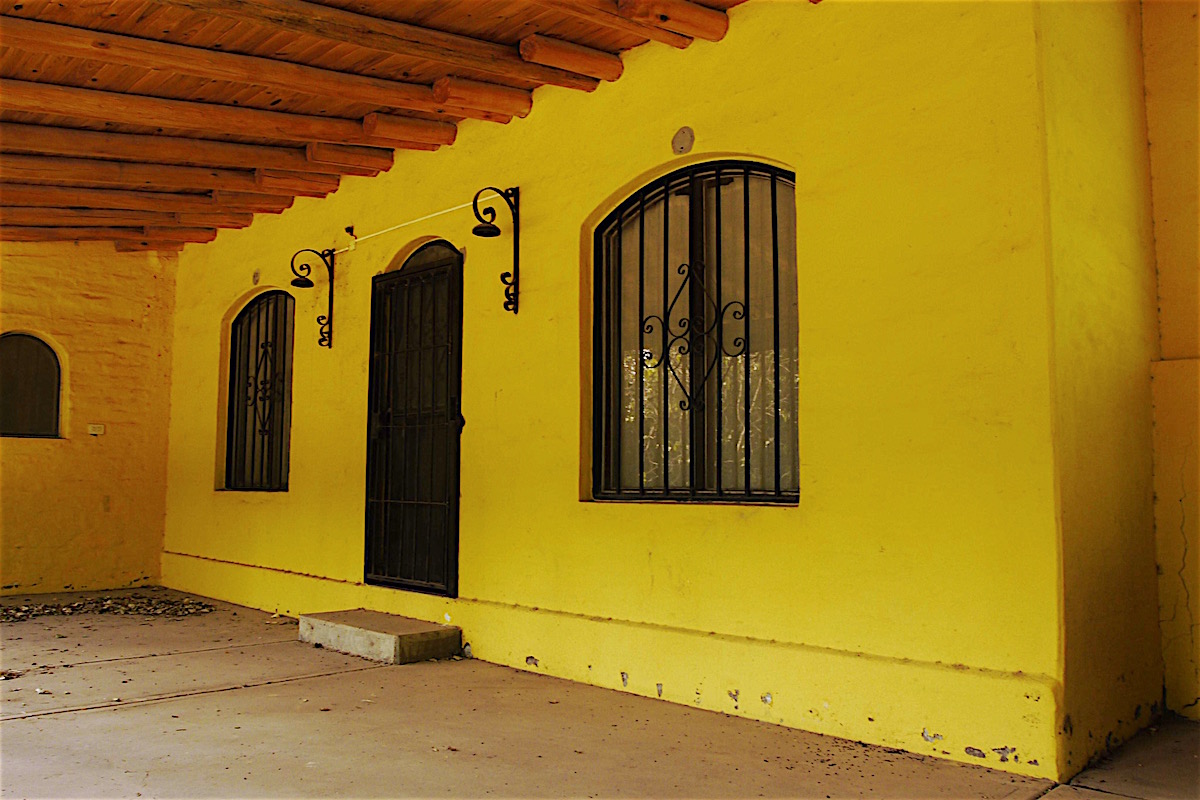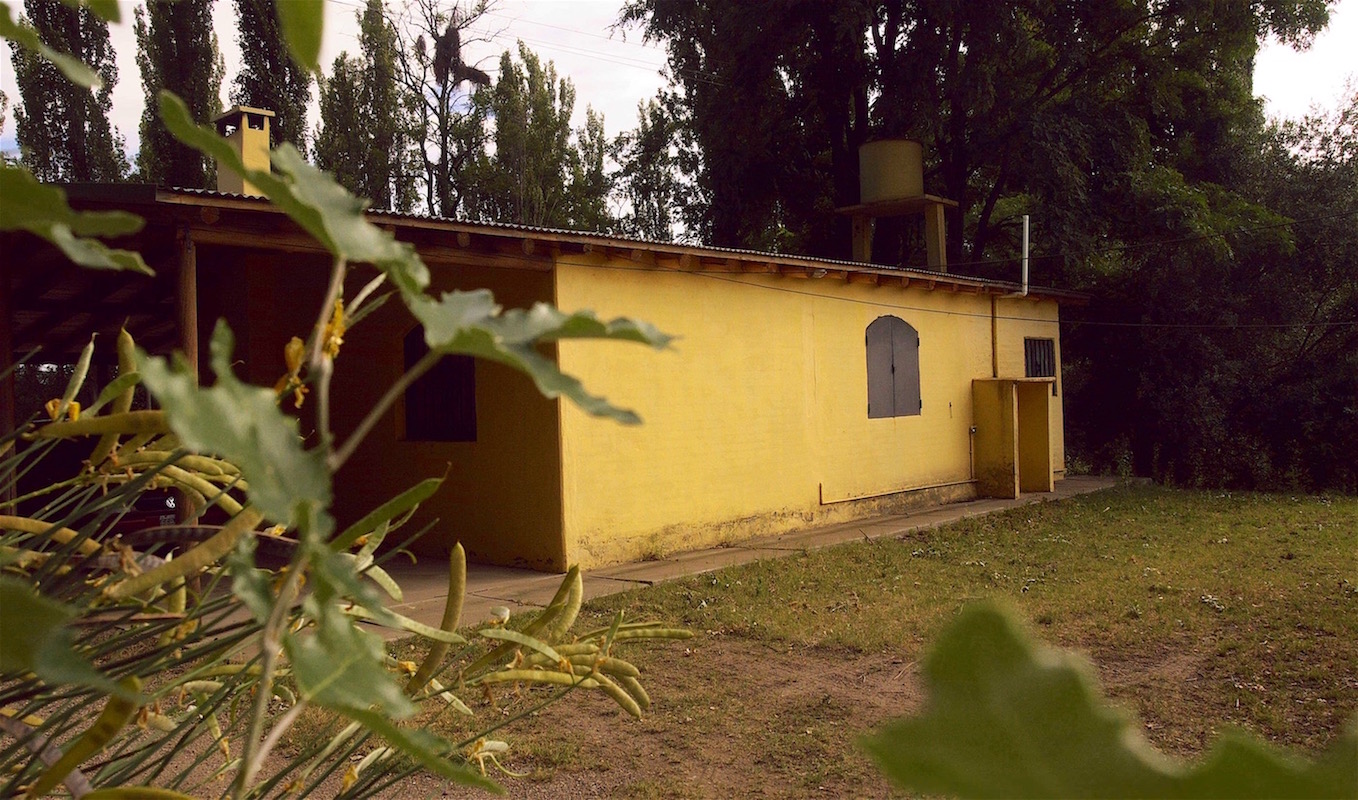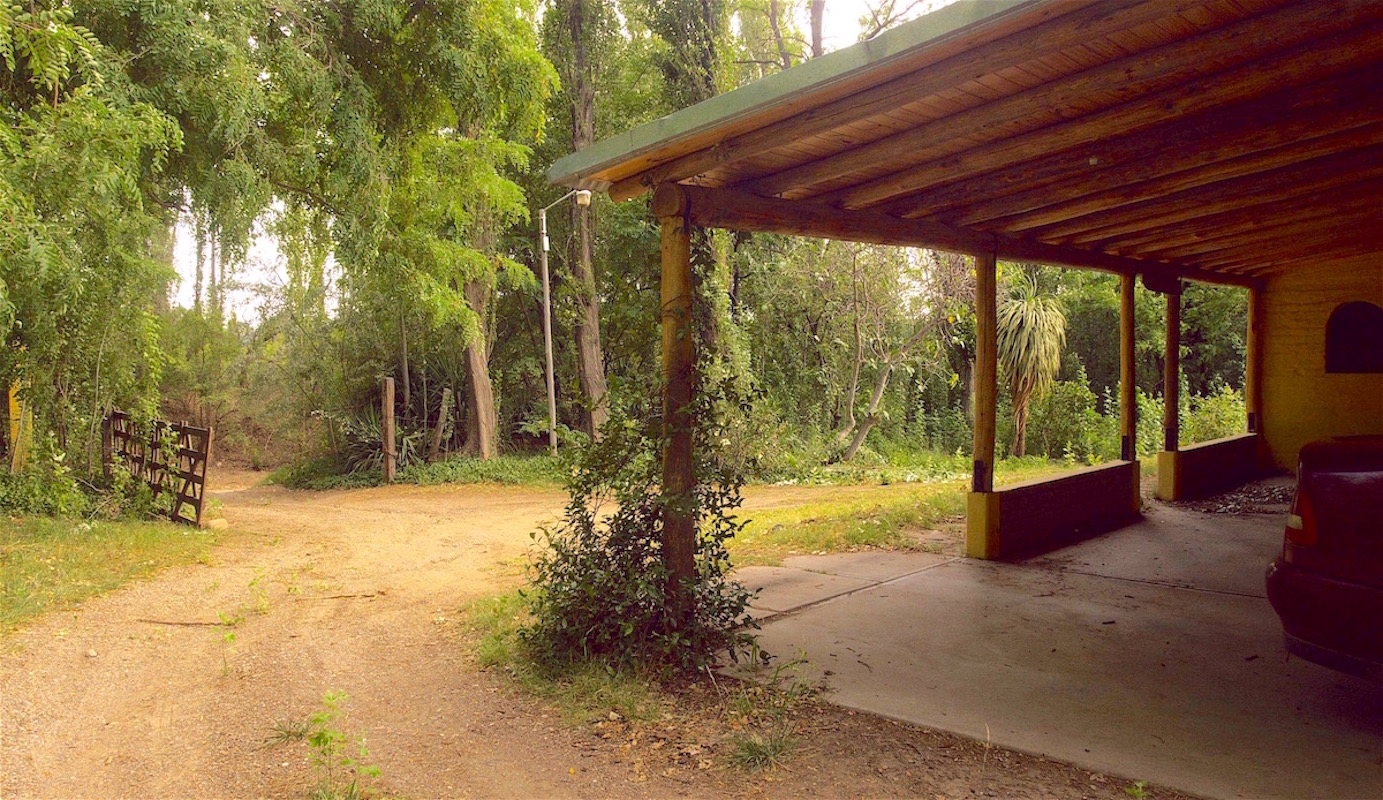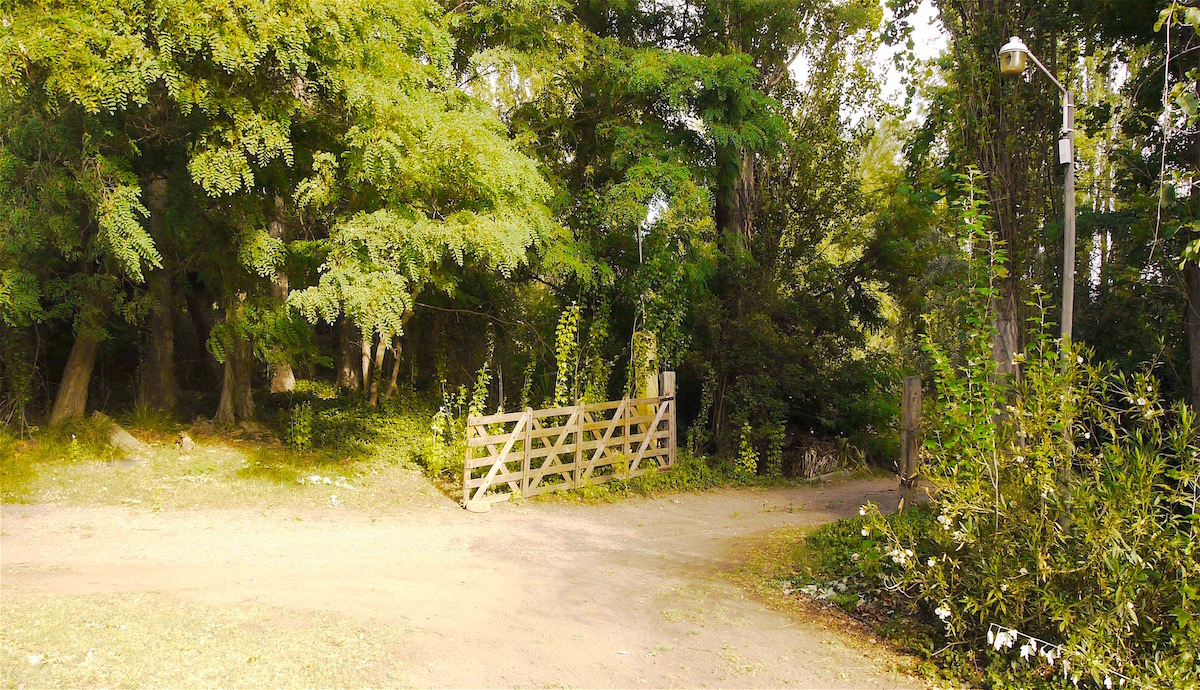 Owner Home Interior: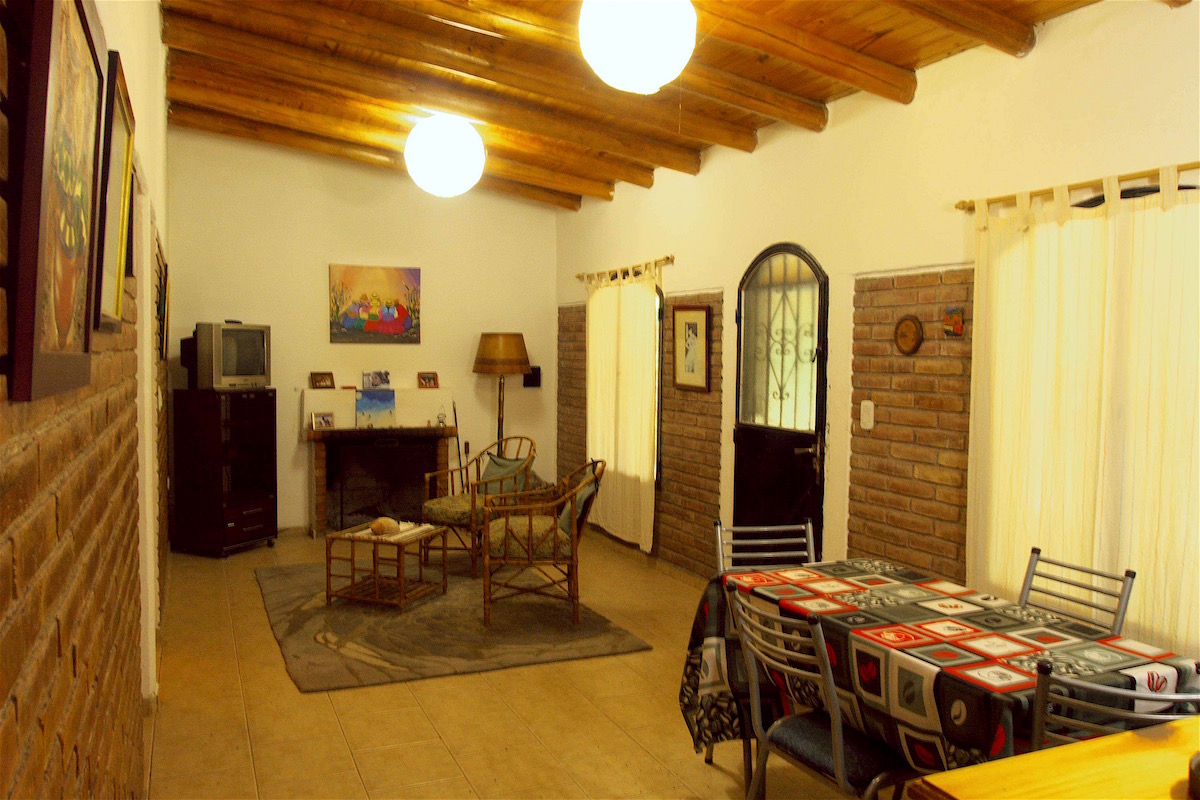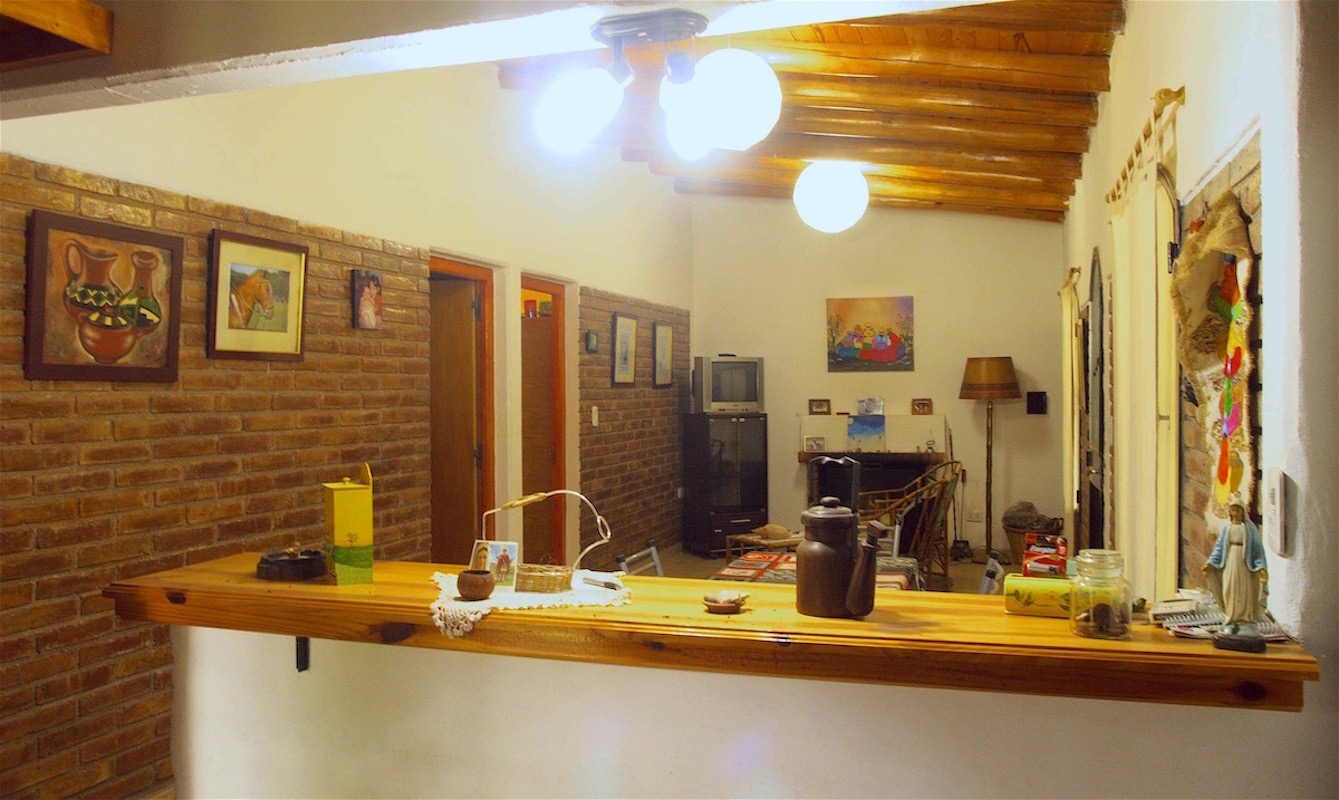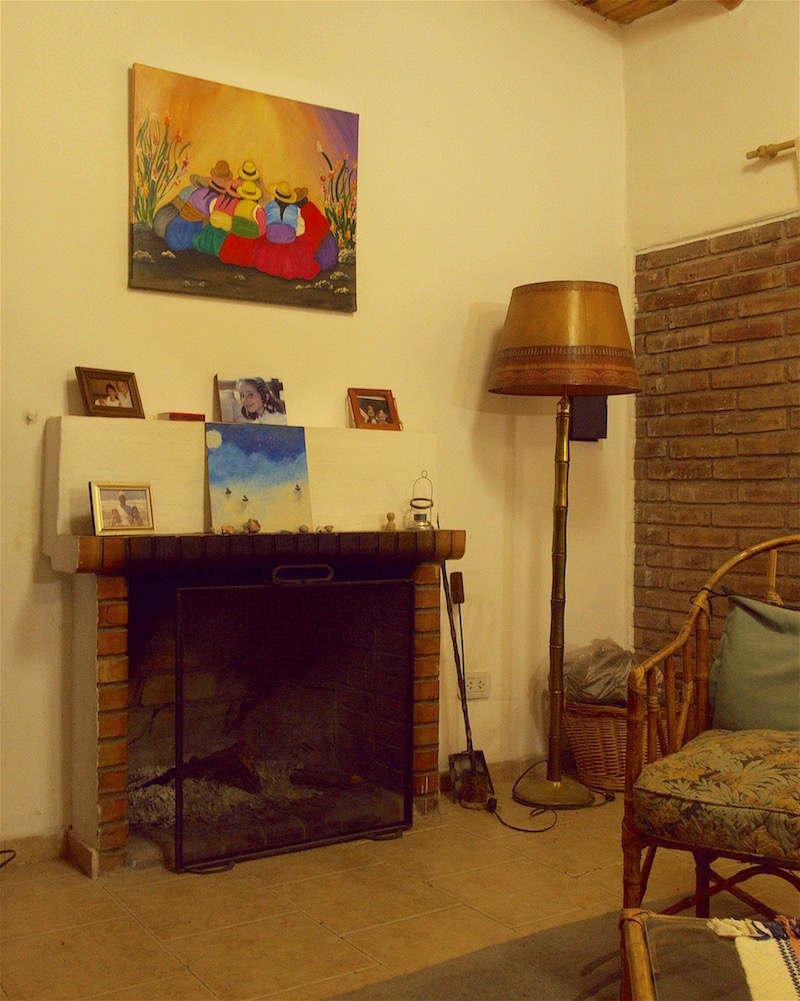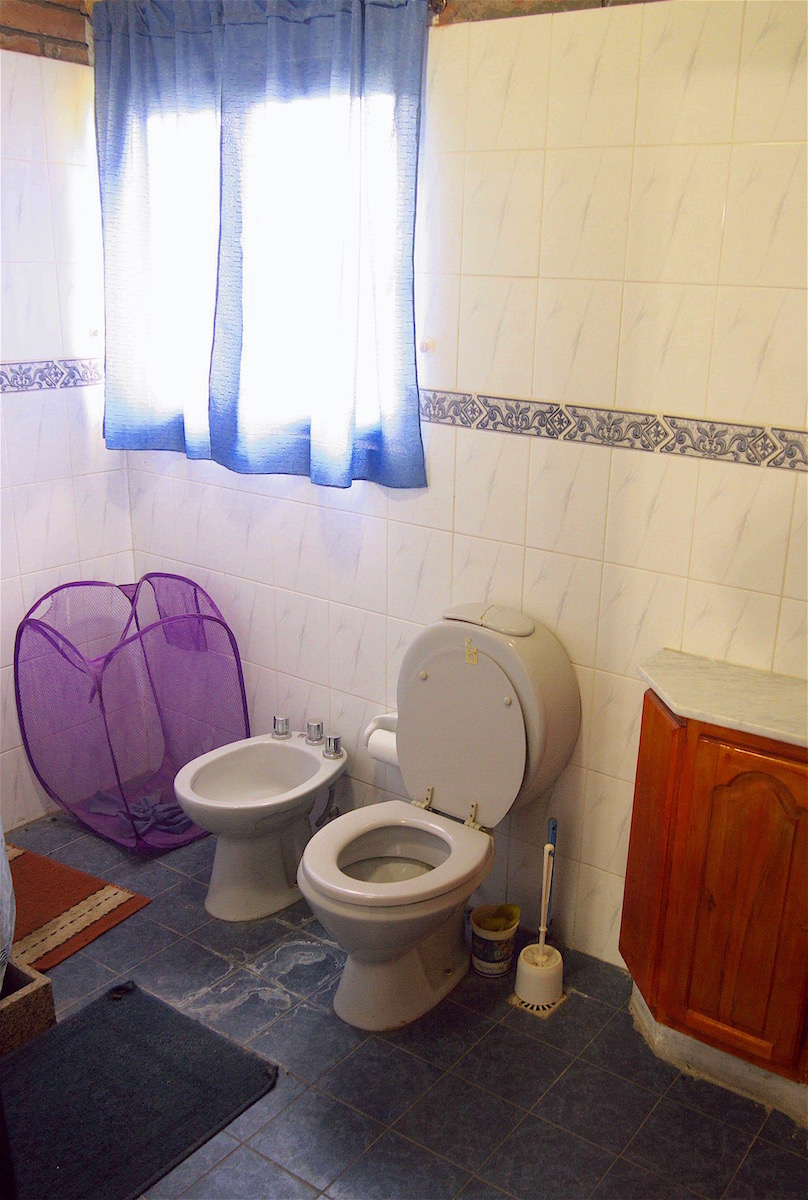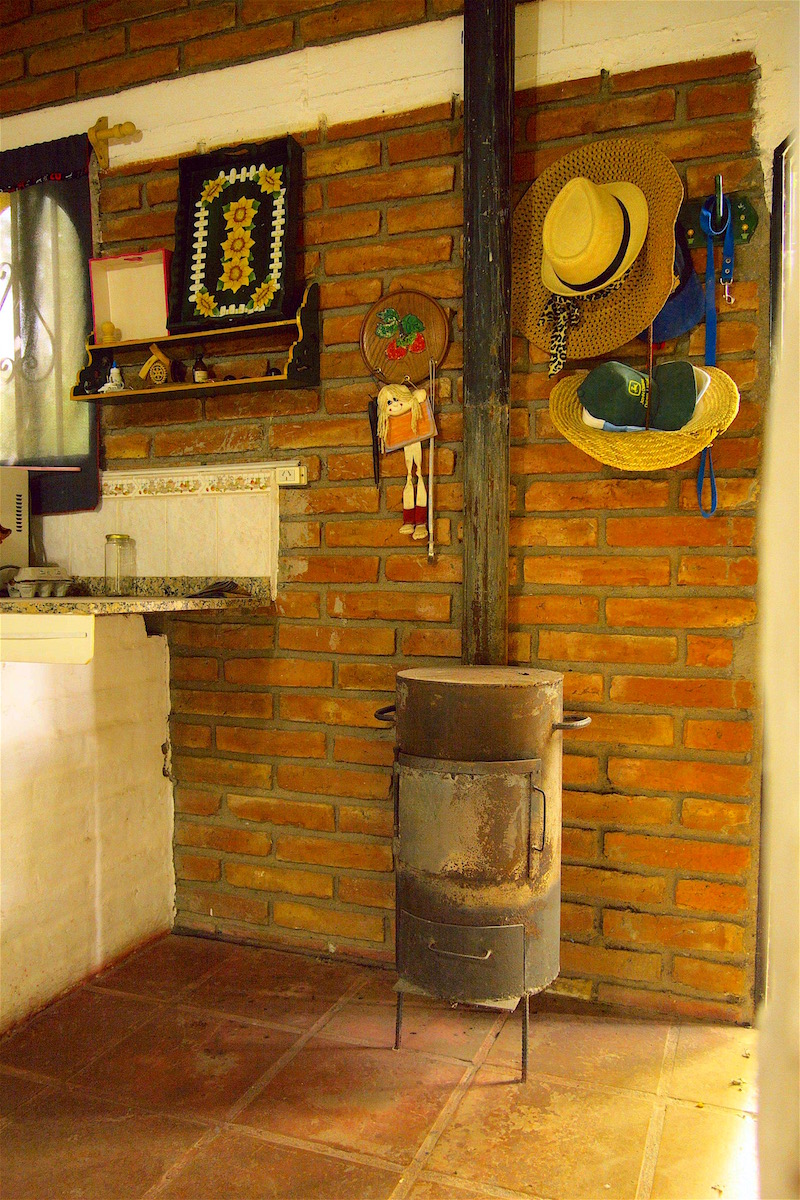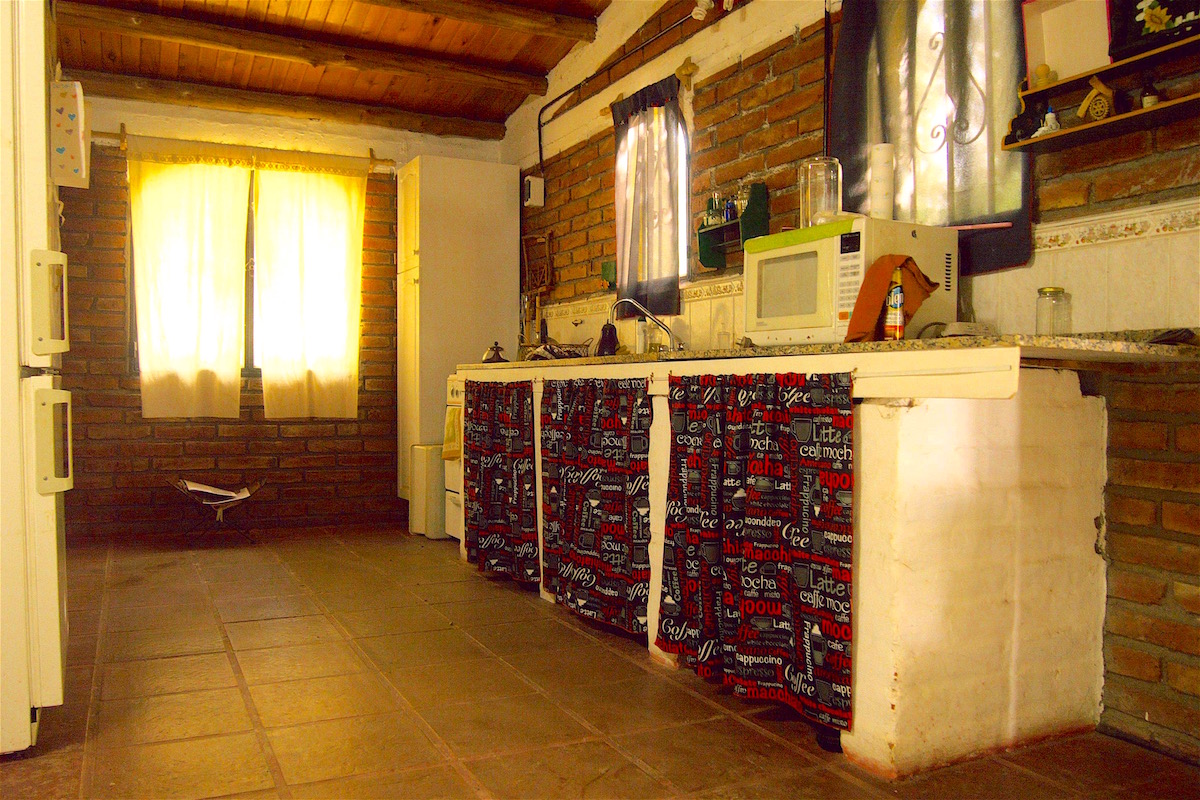 Barbeque Quincho: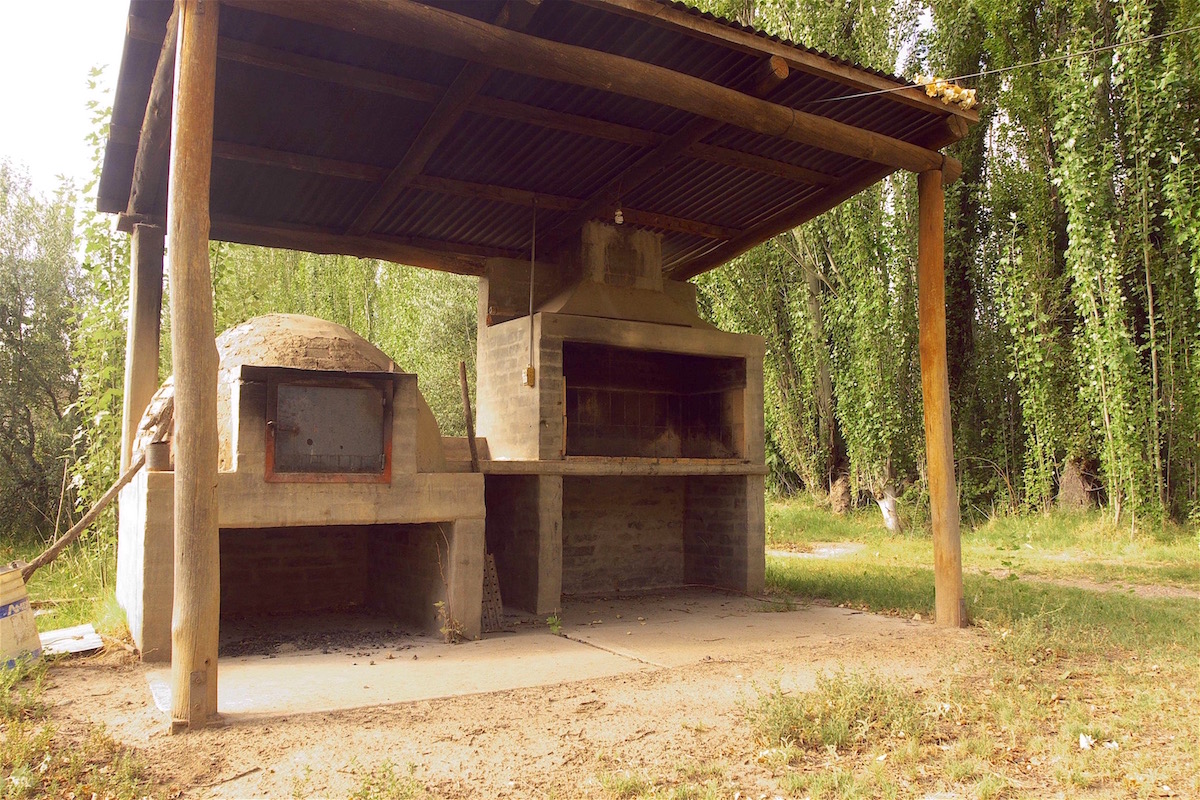 Plums: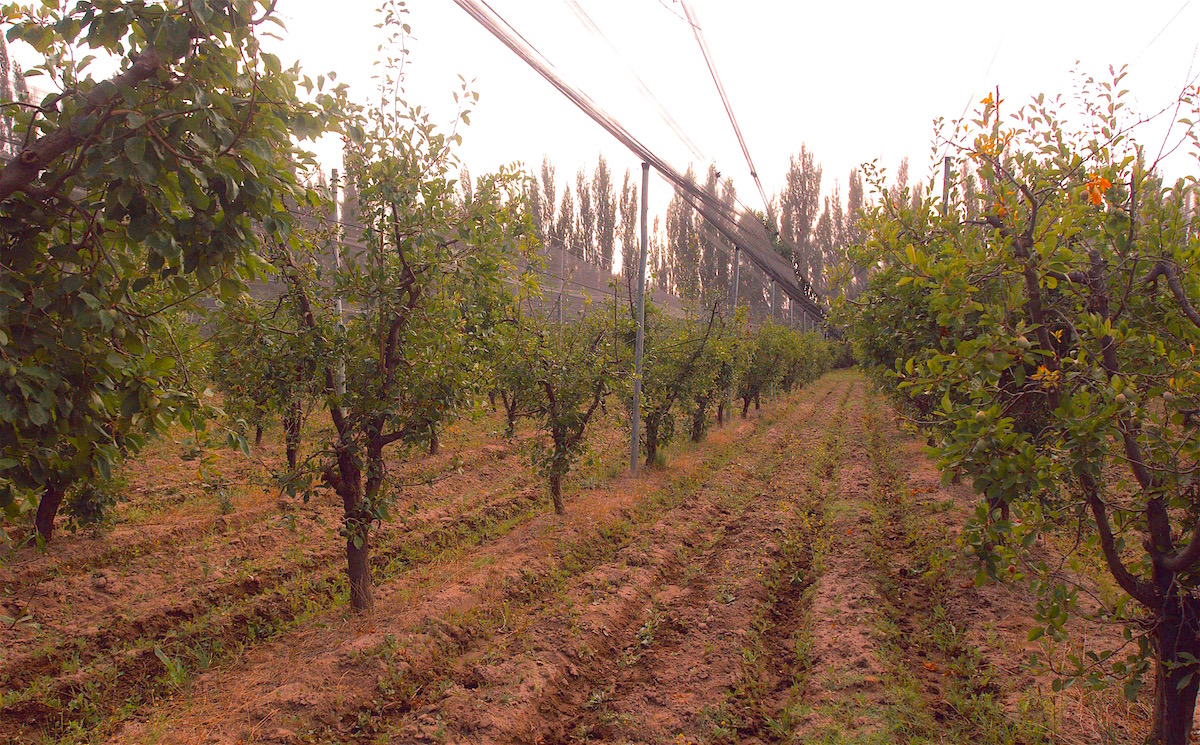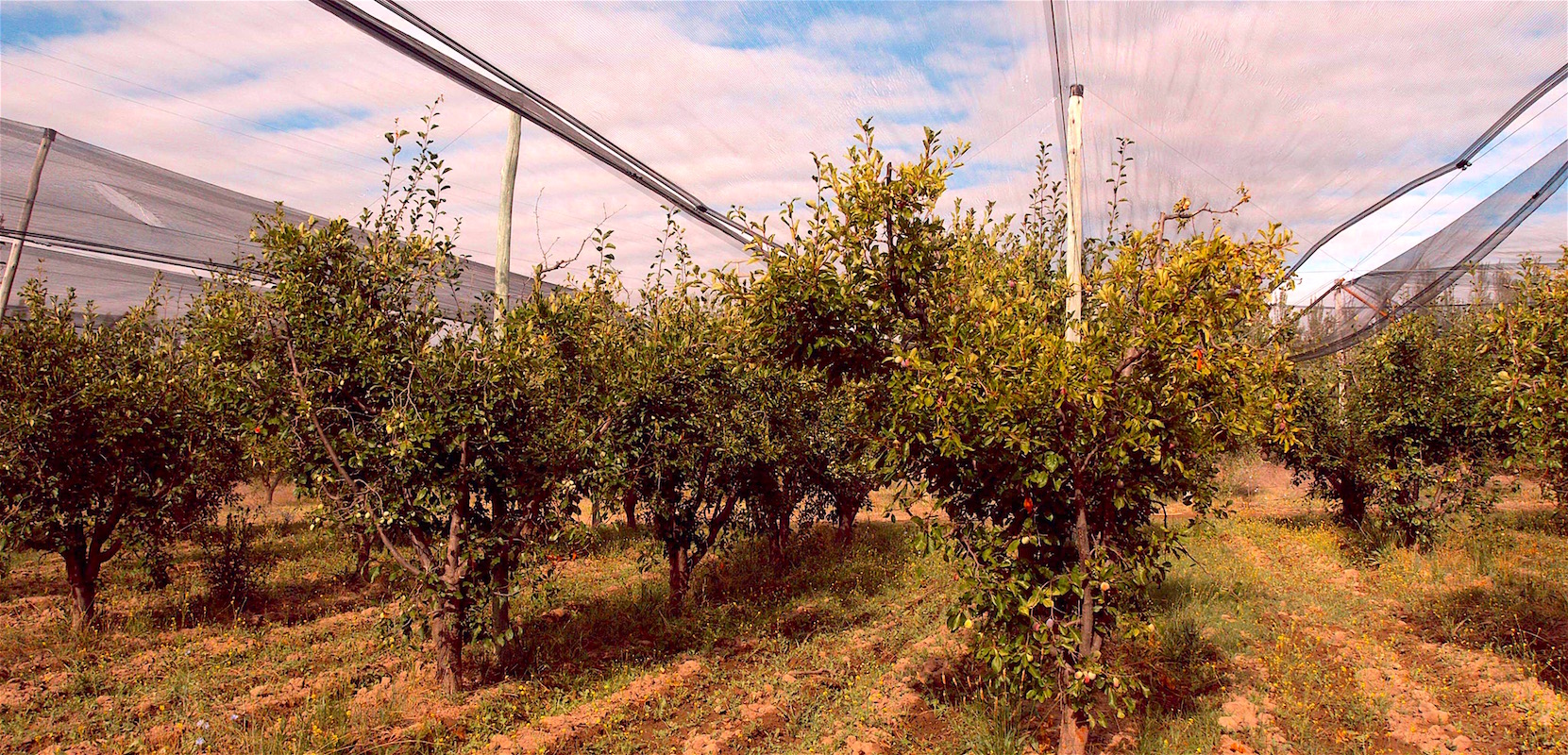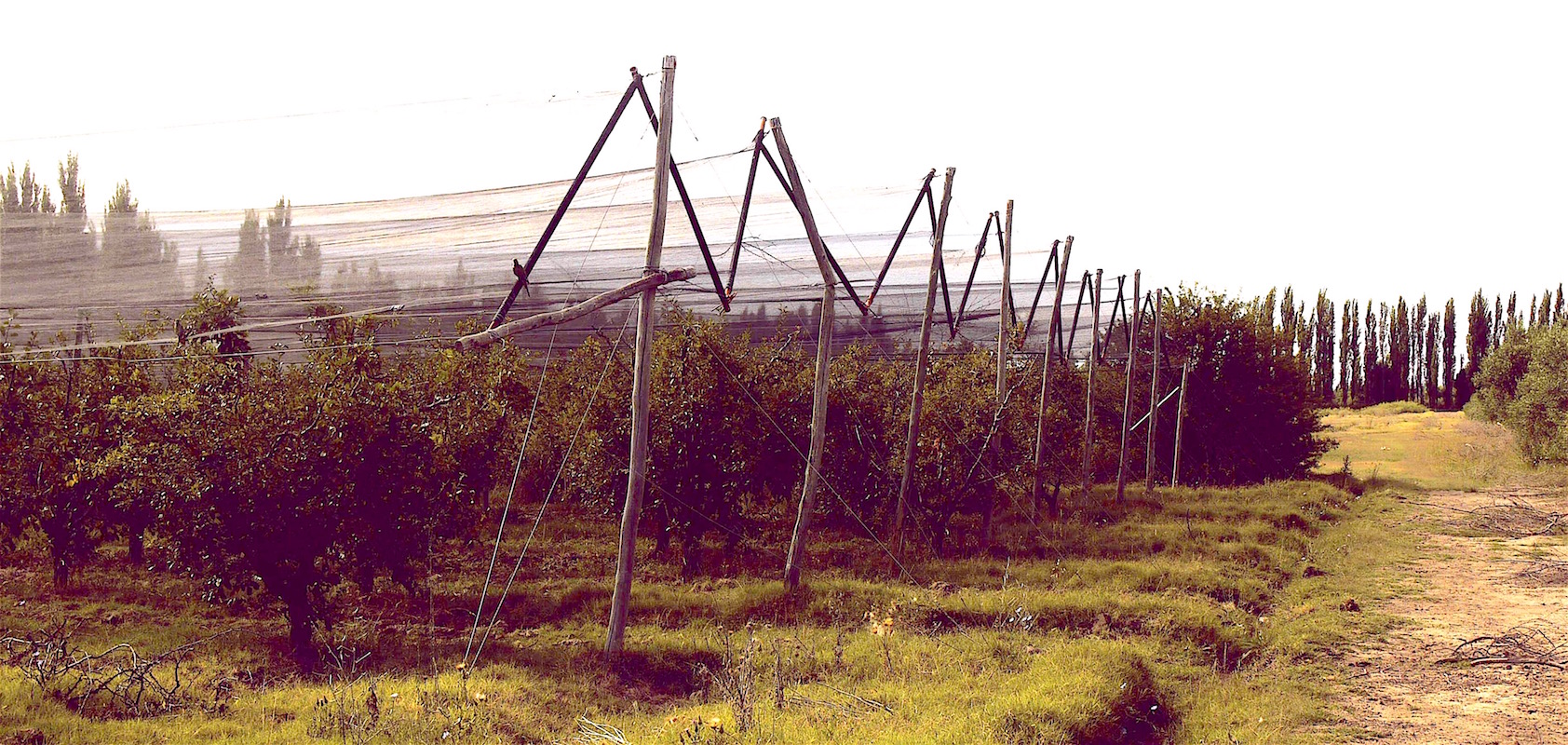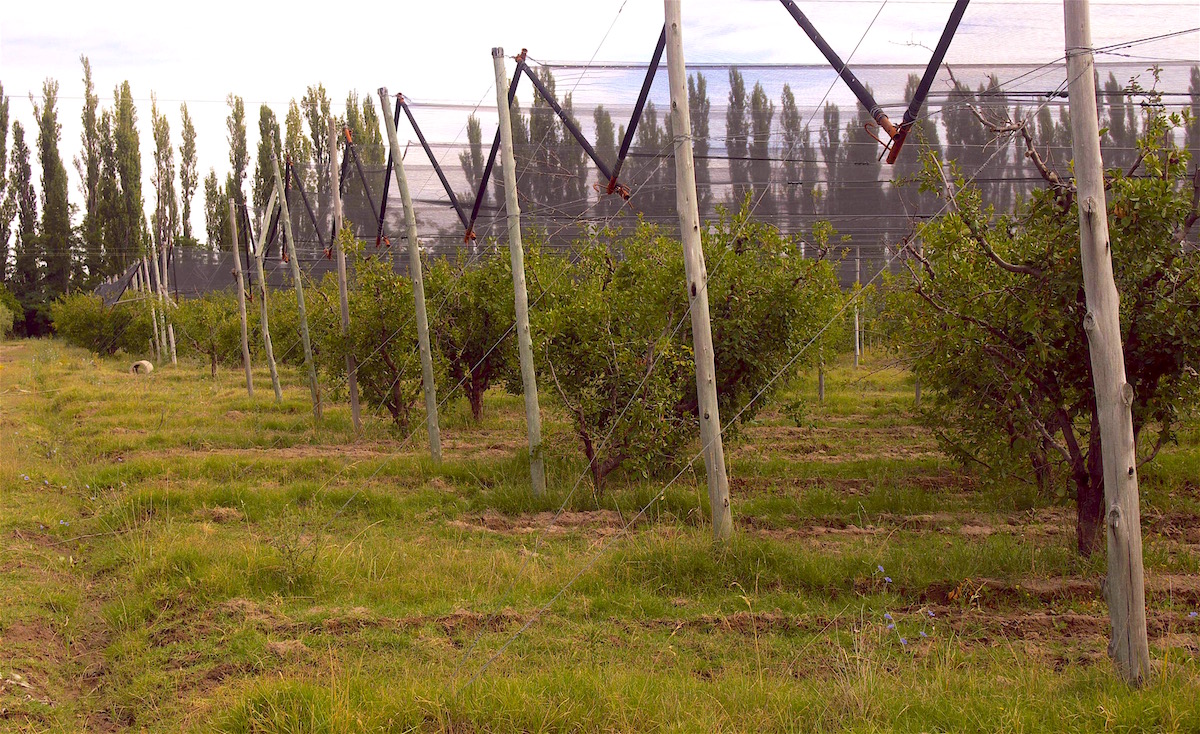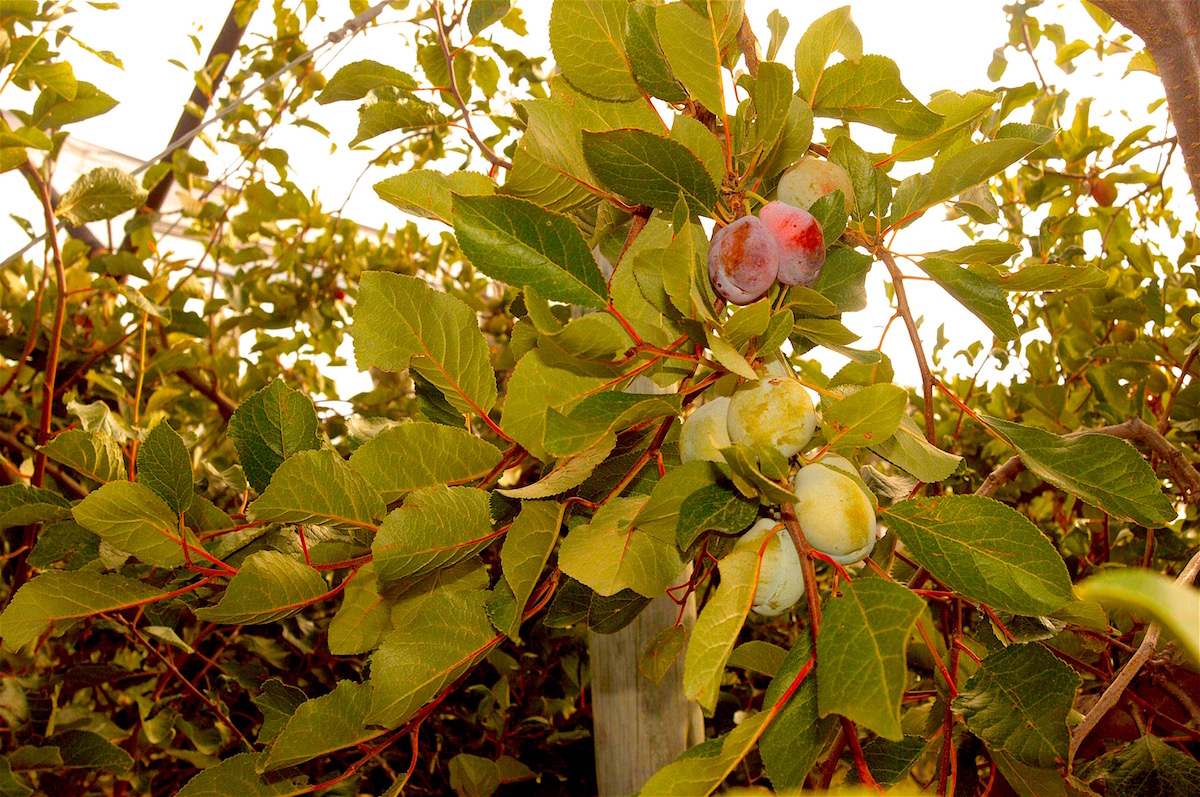 Olives: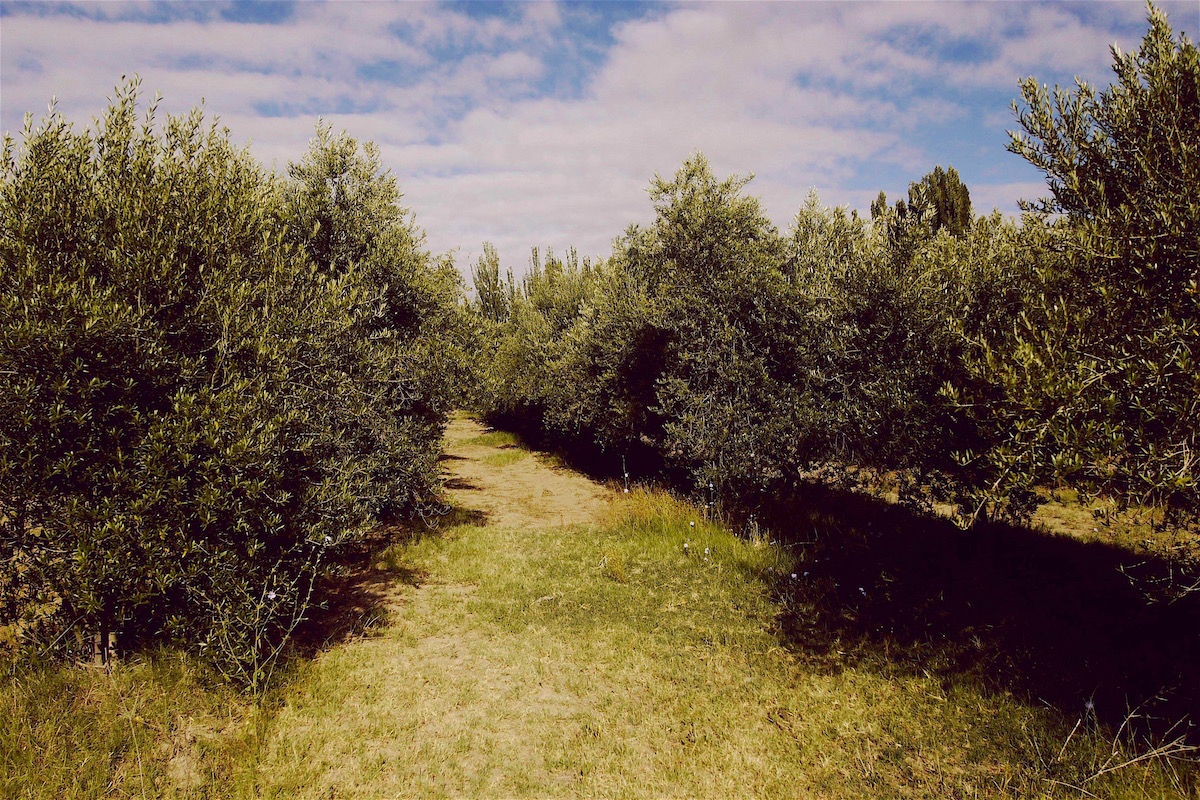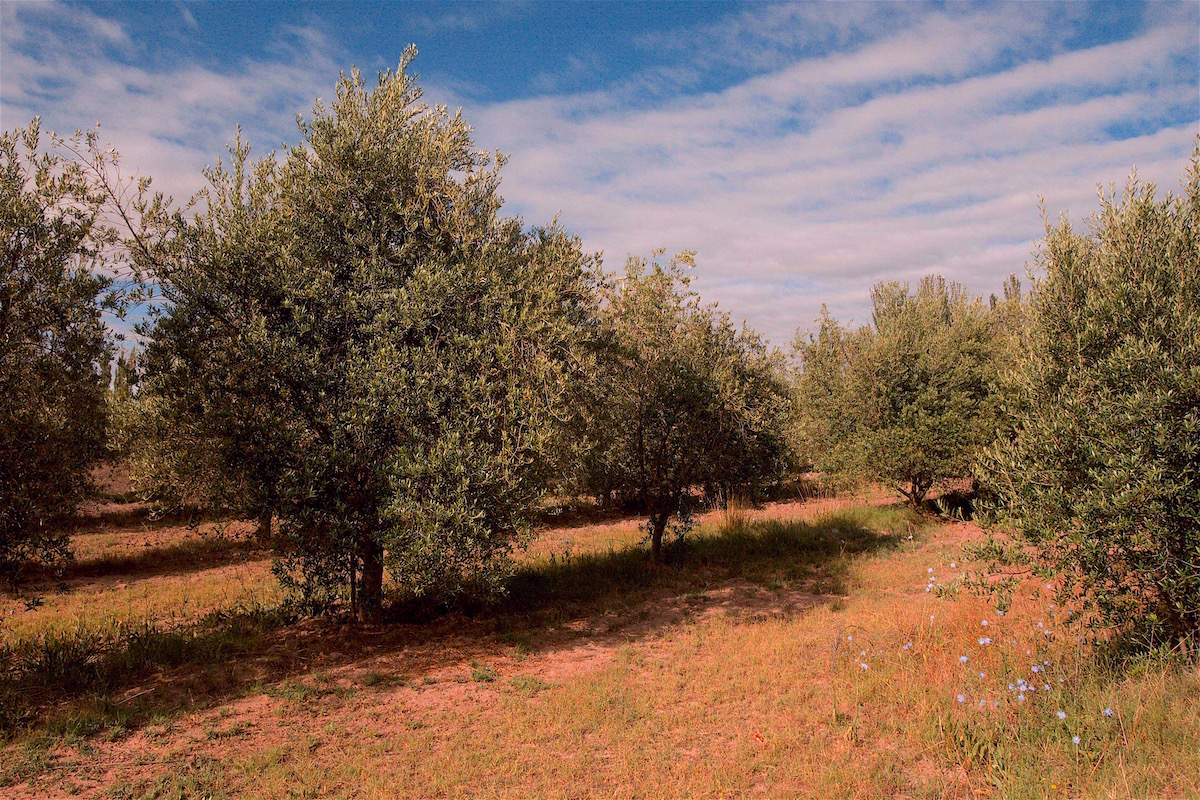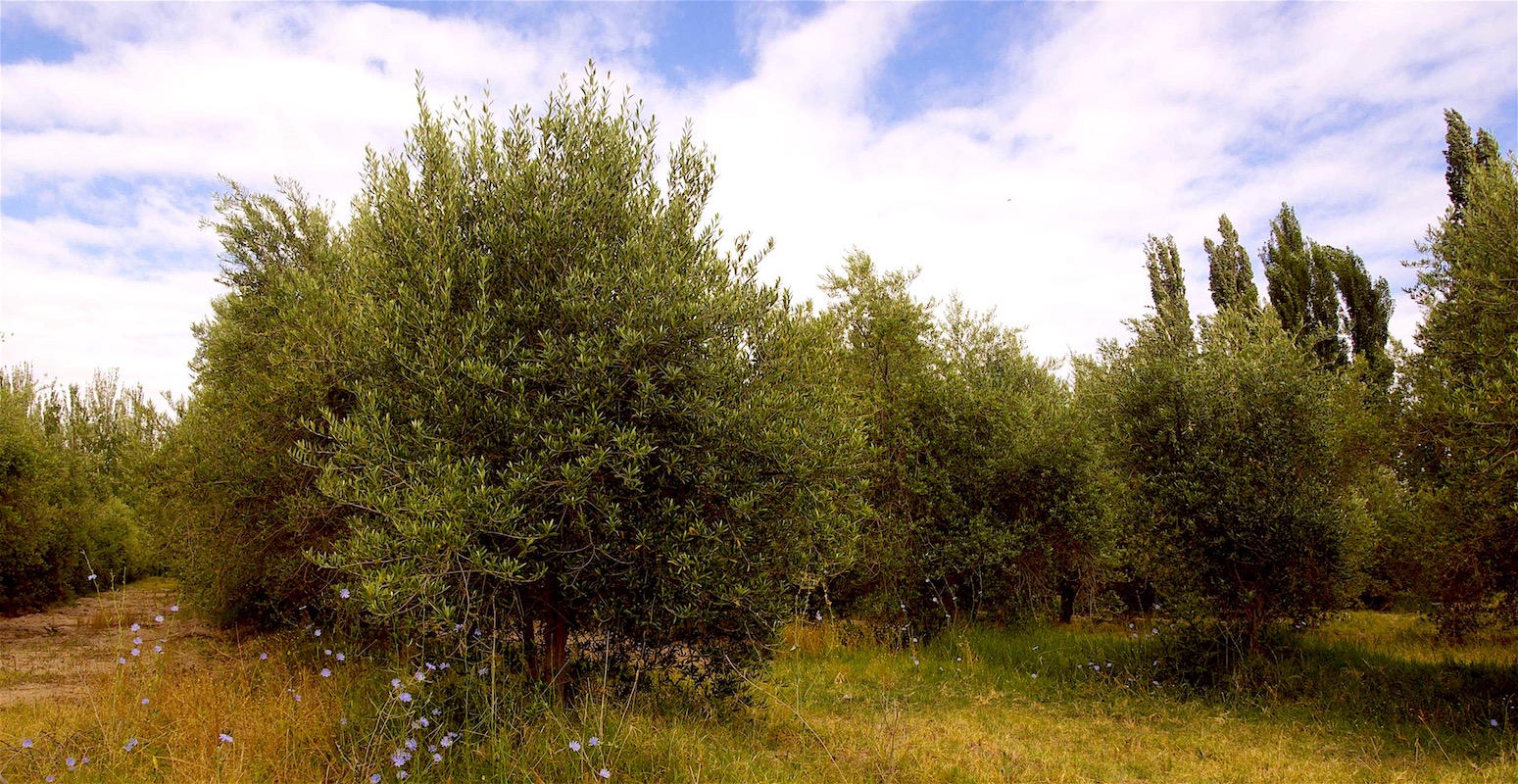 Fallow Land: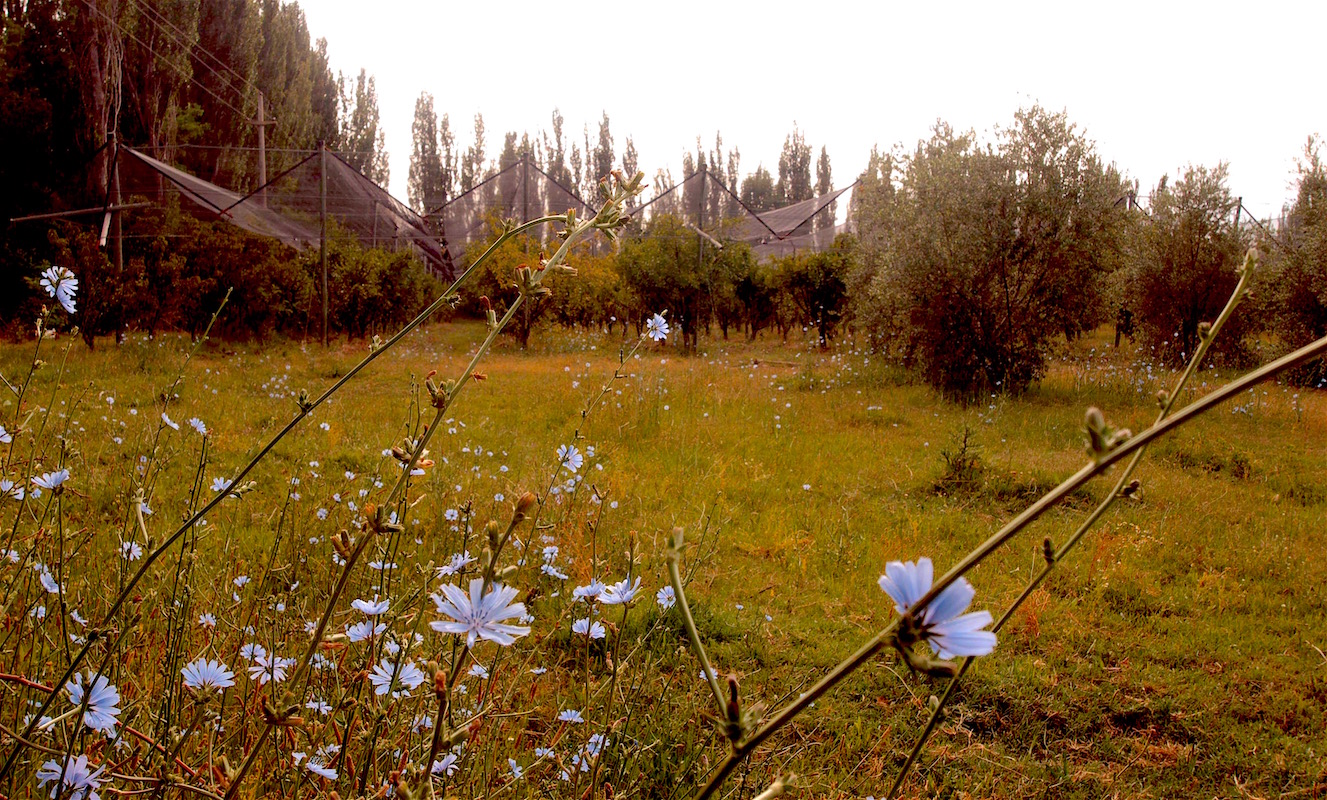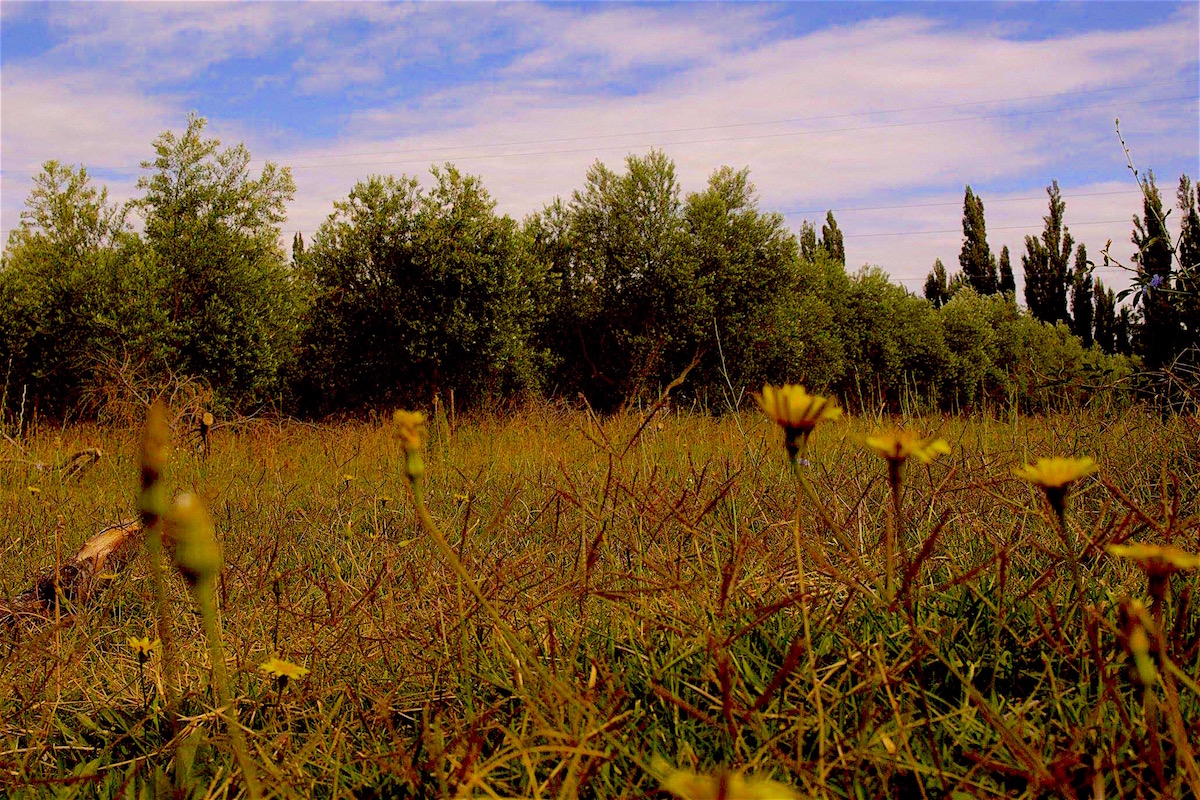 Worker House: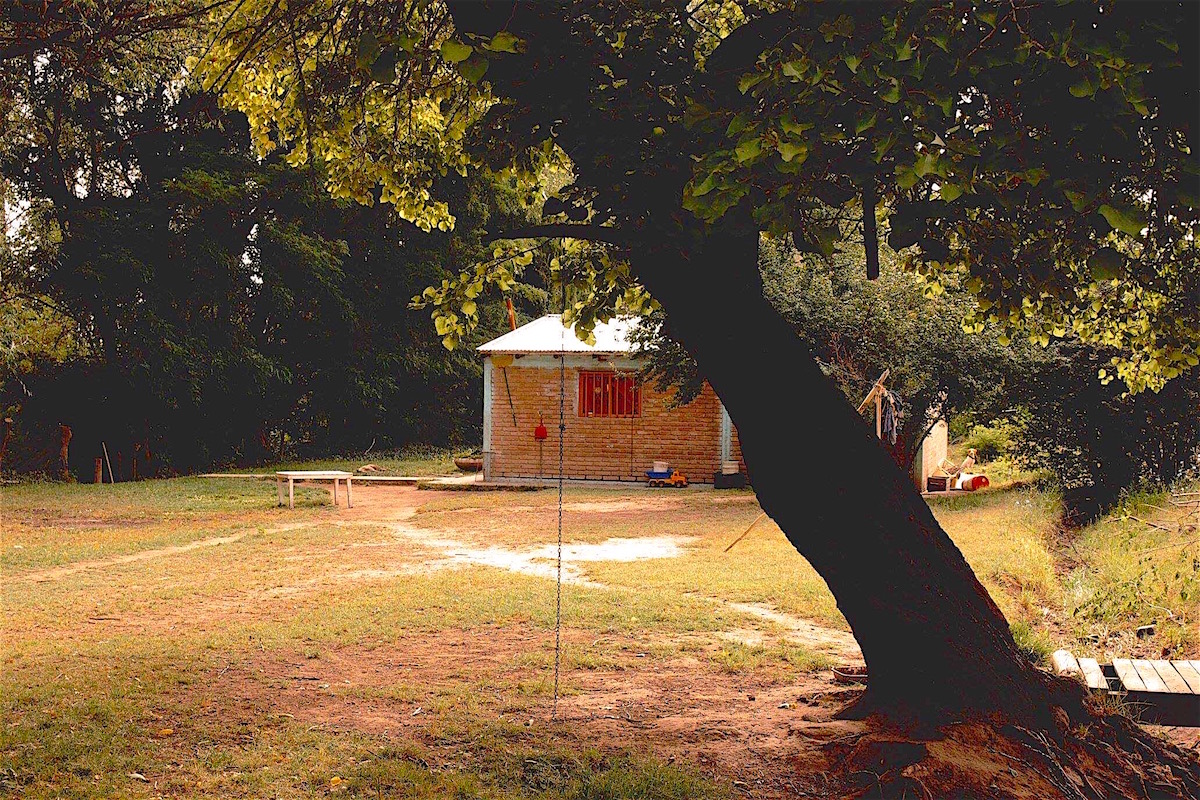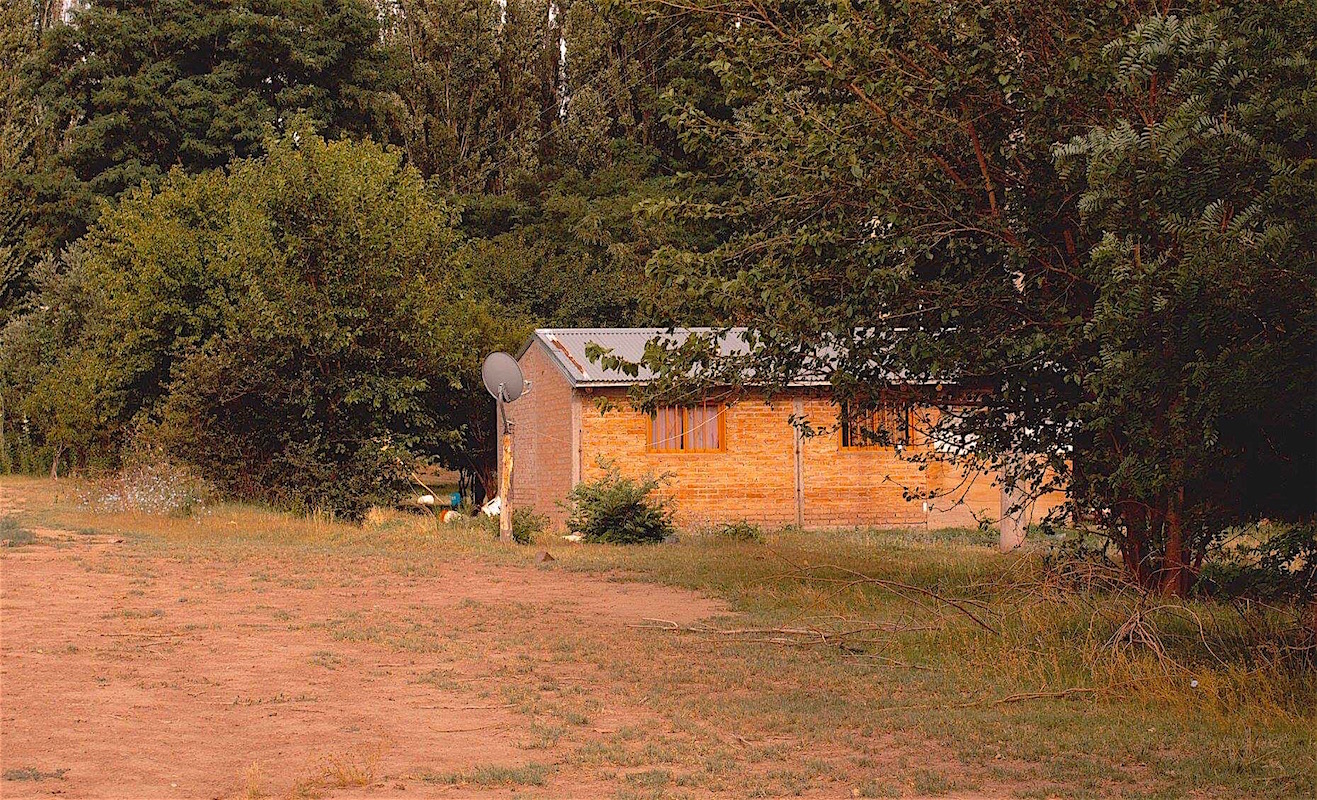 Road: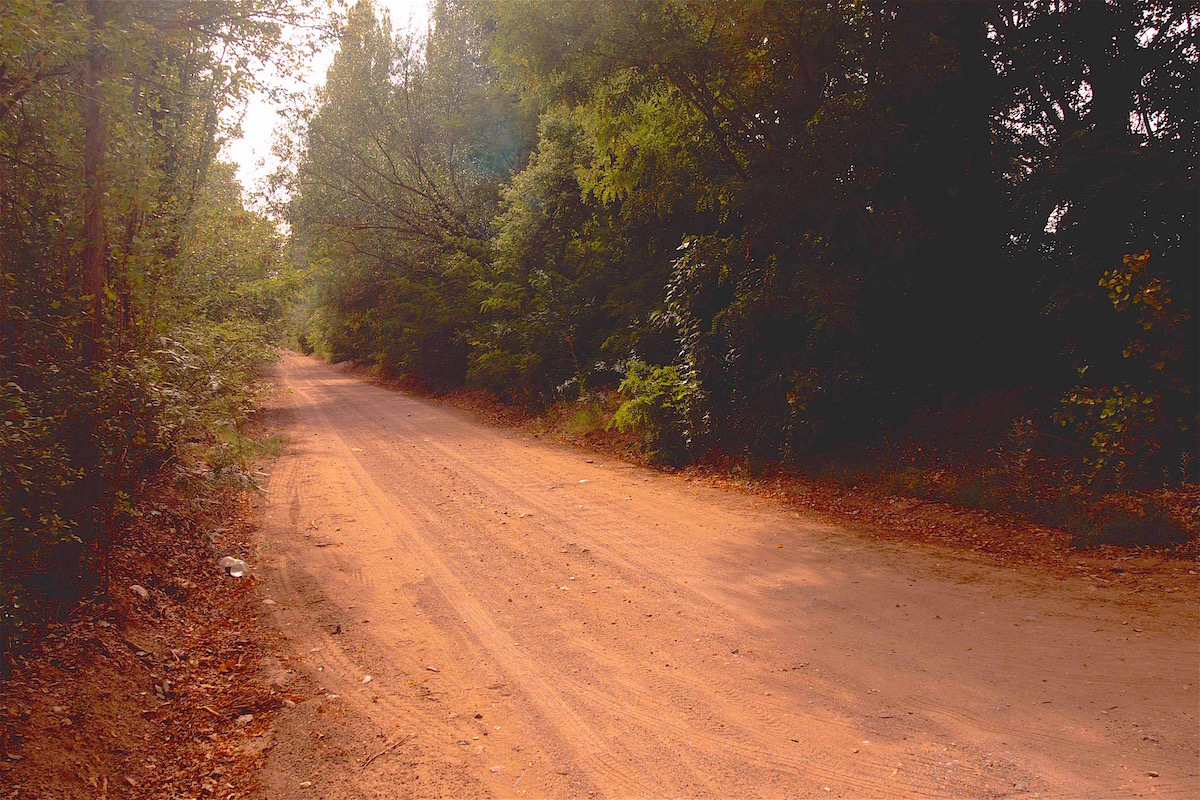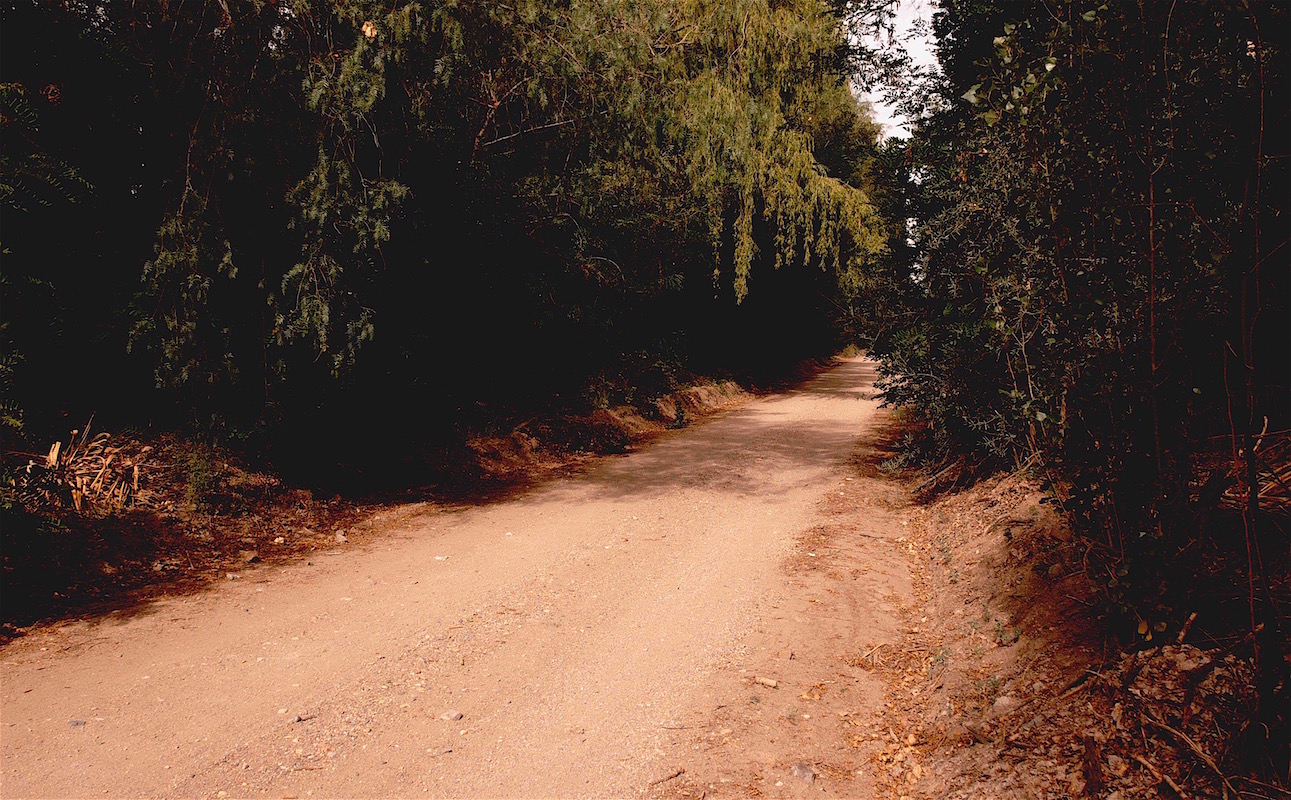 Other: