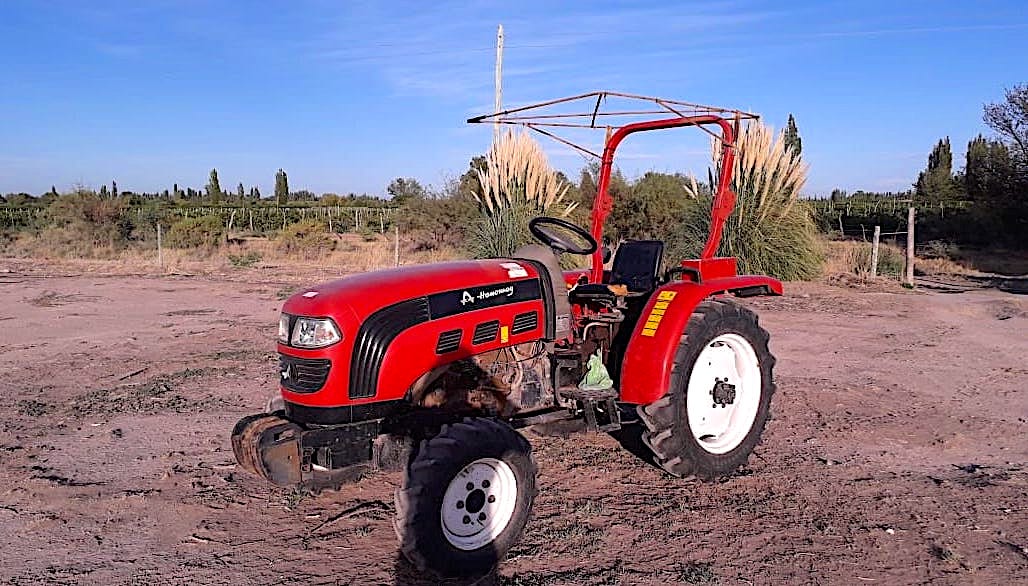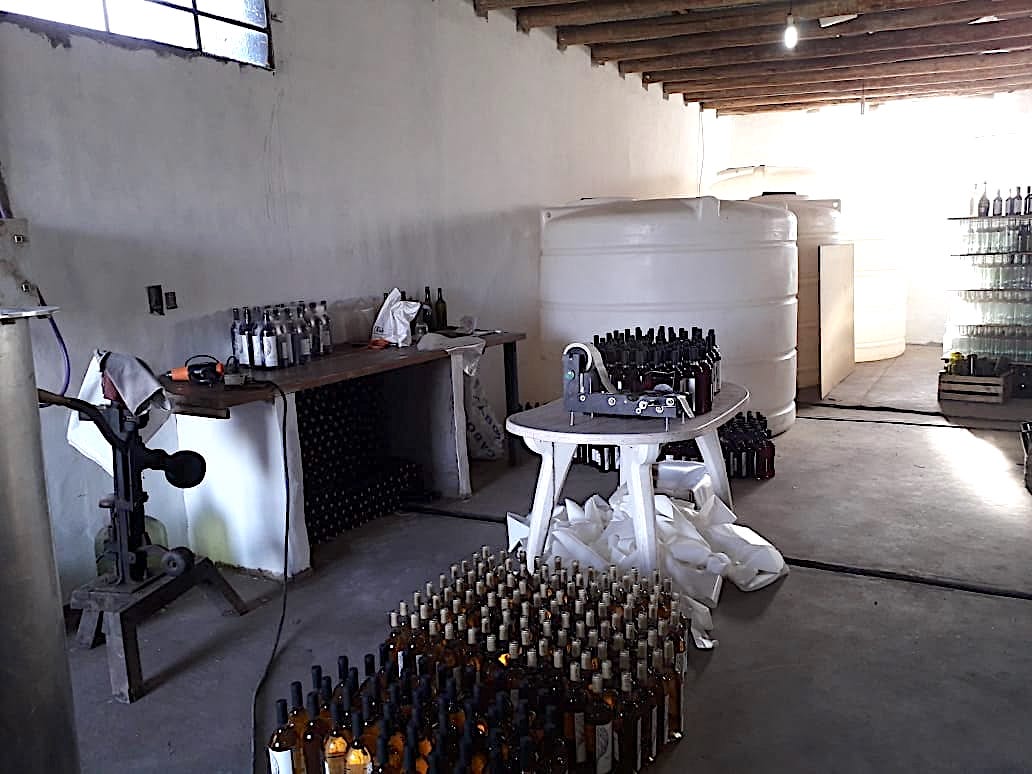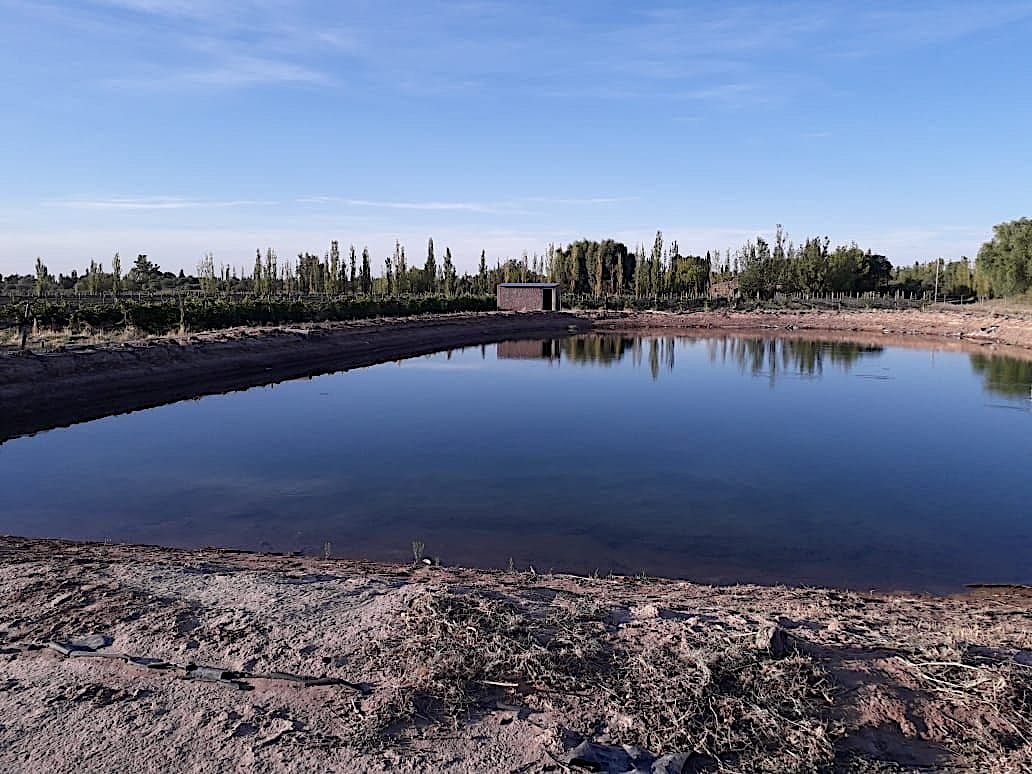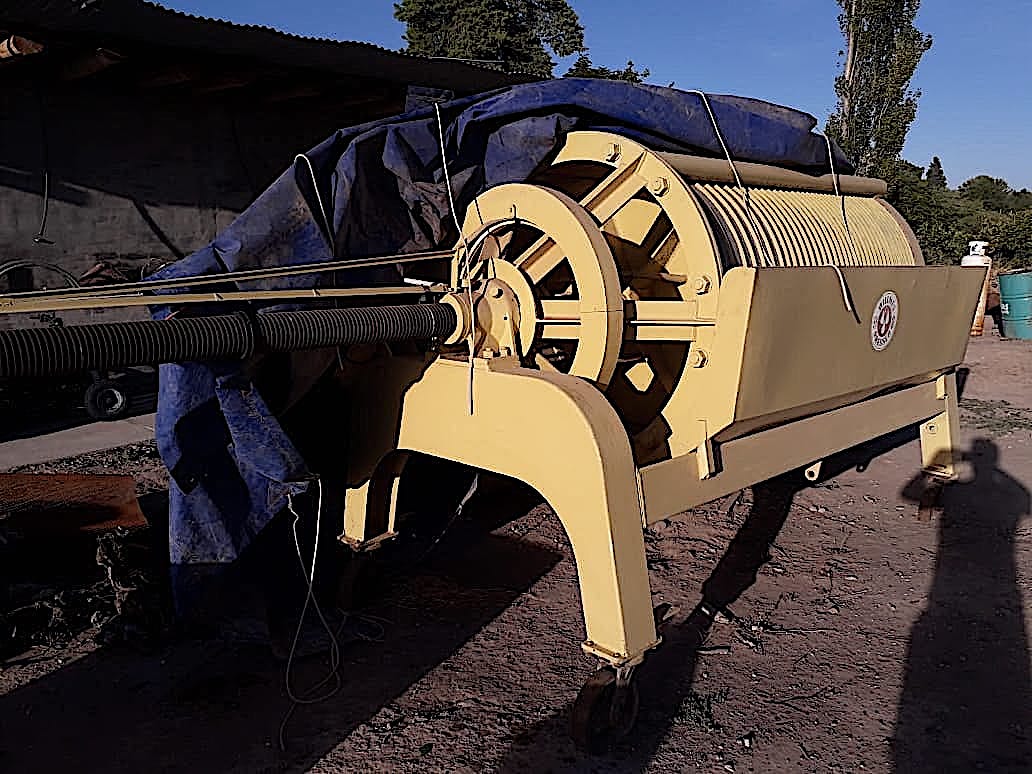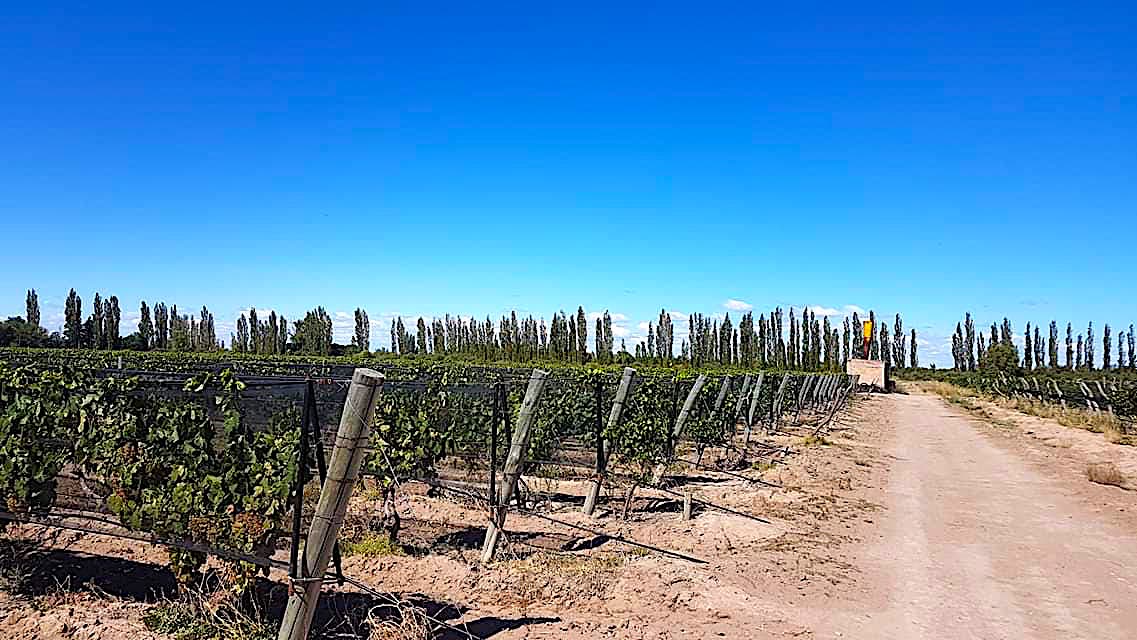 ---
BOUTIQUE WINERY WITH HOME & VINEYARD!
38 Acre Wine Estate with 35 Acres of
Grapes, Irrigation Lake, Drip Irrigation,
Netting and Equipment: US$295,000 REDUCED!
(ALL CLOSING COSTS INCLUDED)
Incredible Opportunity! This Working Winery
Has a Capacity of 60,000 Bottles a Year, and
Produces nearly 300,000 kilos of Grapes.
Located 20 minutes from San Rafael, Mendoza
---
COMPUTER-CONTROLLED IRRIGATION
This vineyard has an irrigation lake with 6 million
liters of water (1.57 million gallons), which I am
guessing is about 1/2-acre-plus in size. The irrigation
system is computer controlled, with pumps and equipment
that also allow for fertilization at the same time.
The sale includes a 2-16 Hanomag 35HP vineyard
tractor.
The owner has reduced the selling price to US$295,000 --
all closing costs included.
VINEYARD PRODUCTION
- 2.2 Acres Bonarda, fine wine grapes
(4 years old / 15000 kg/year)
- 2.2 Acres Syrah, fine wine grapes
(4 years old / 15000 kg/year)
- 4.4 Acres Malbec, fine wine grapes
(2 Years old, not yet in production)
- 4.4 Acres Chenin Blanc, for wine or champagne
(About 40,000 kg per year)
- 8 Acres Pink Muscatel, for Moscato or re-sale
(110,000 kg per year) - 4.4 acres Cereza, for common wine
(120,000 kg per year)

- 9 acres Cabernet Sauvignon under netting


WINERY DETAILS

The 1,800-square-foot winery contains fermination tanks
wof various sizes with a capacity of more than 52,000

liters or about 60,000 bottles.
Equipment includes the ability to make wine or champagne,
includes pneumatic bottle corking equipment, filters, an
underground wine celler (516 square feet) and a tasting room
(516 square feet).

OWNER HOME

Thhe home is a new structure, 1,400 square feet, with 2
bedrooms, ample kitchen/dining room, a large bath, 2 air conditioners and a 50-foot antenna for Internet.

---
PHOTOS:

Owner Home Interior: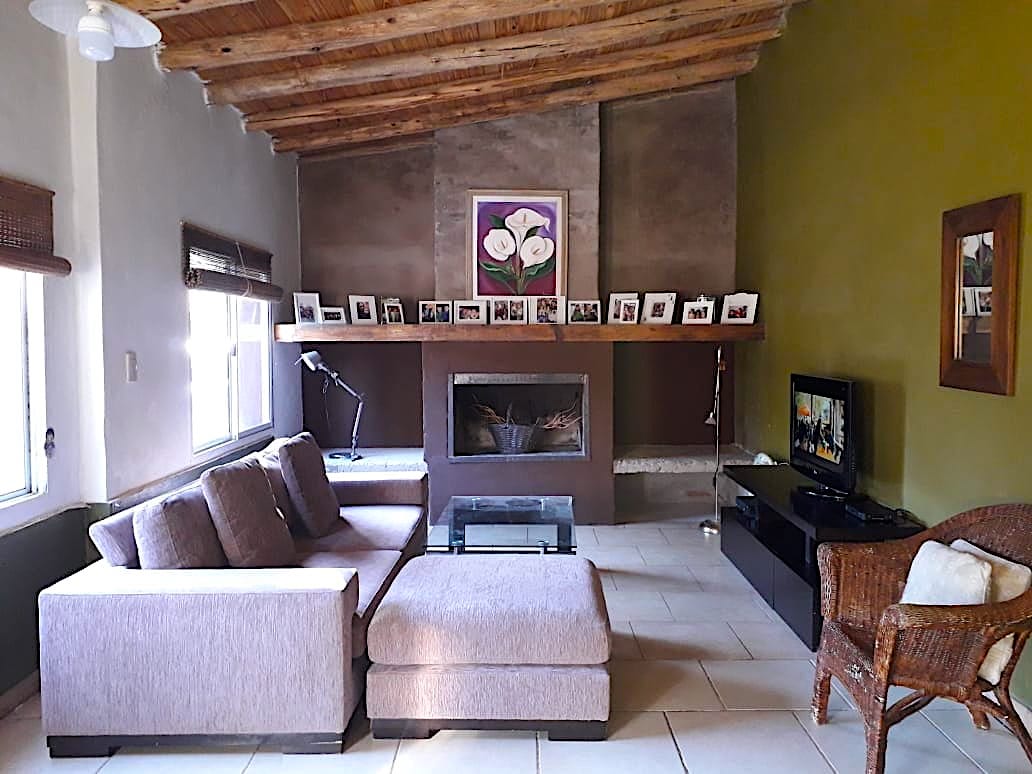 Irrigation Lake: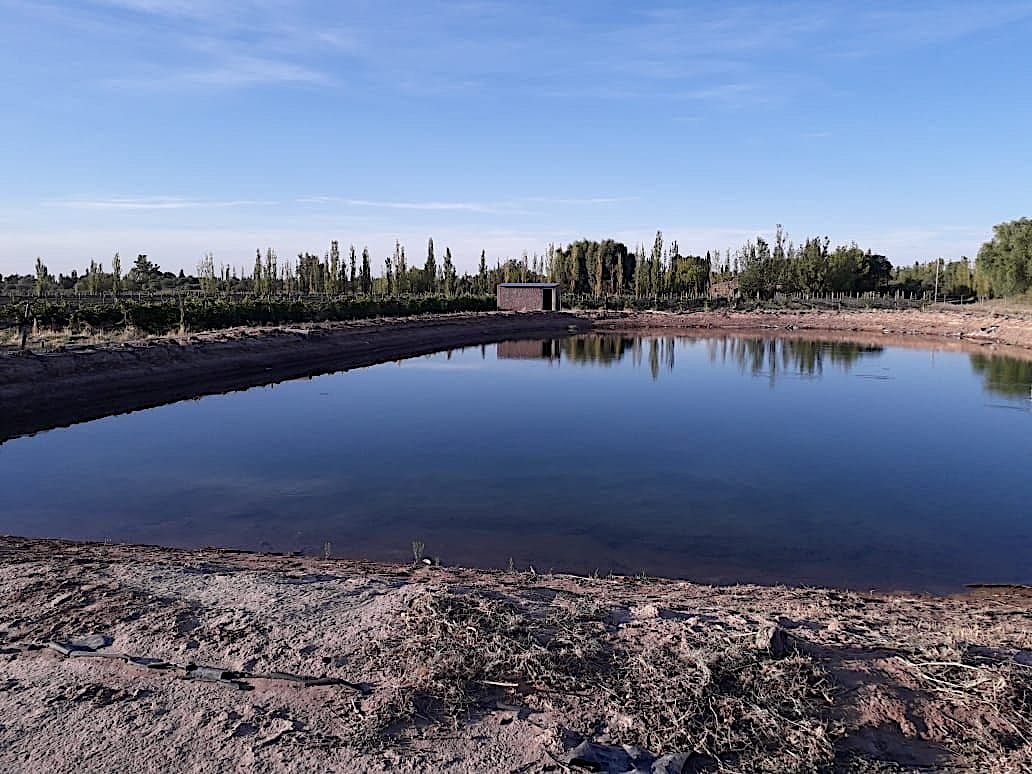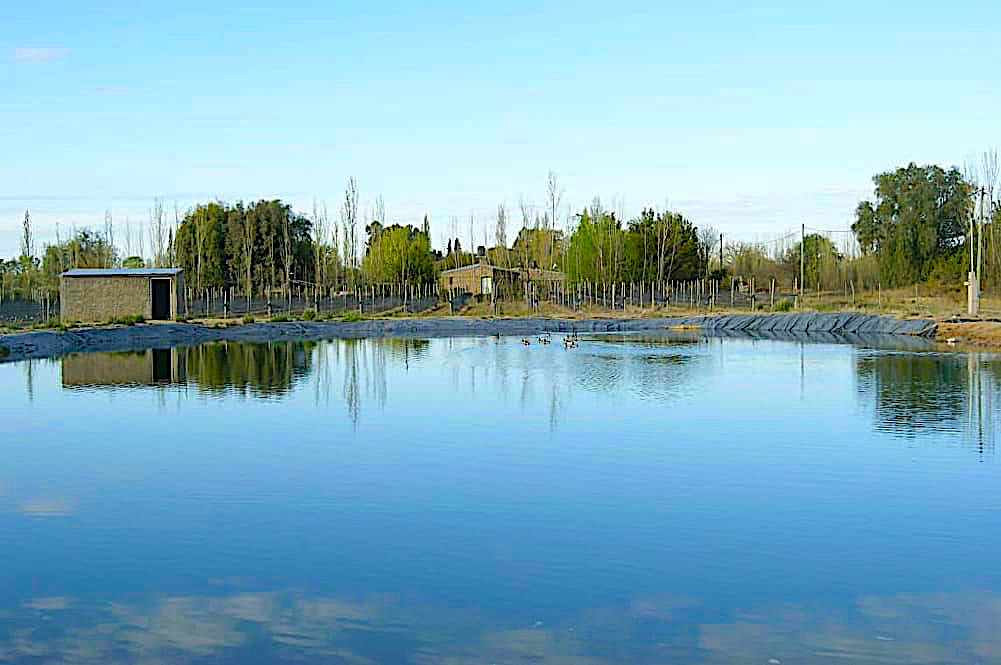 Vineyard: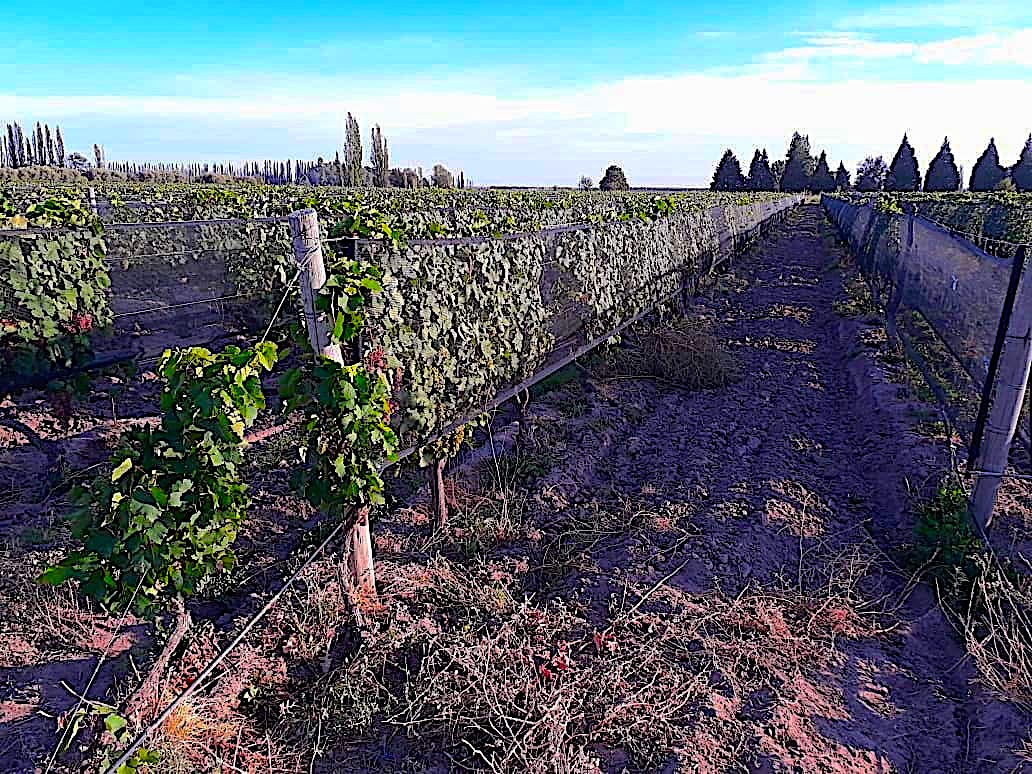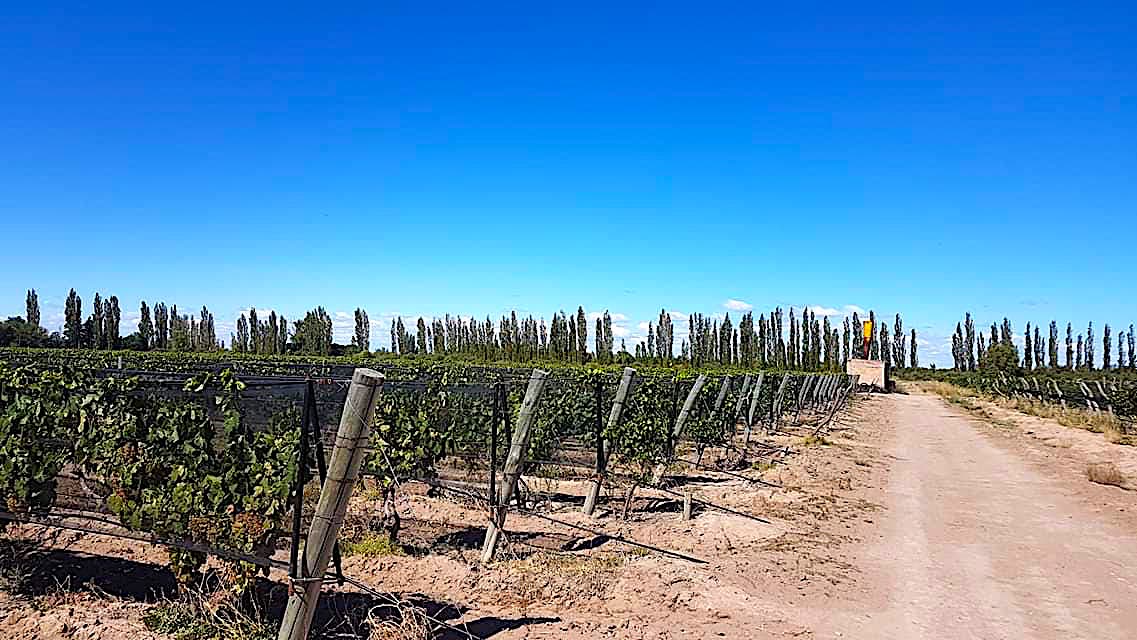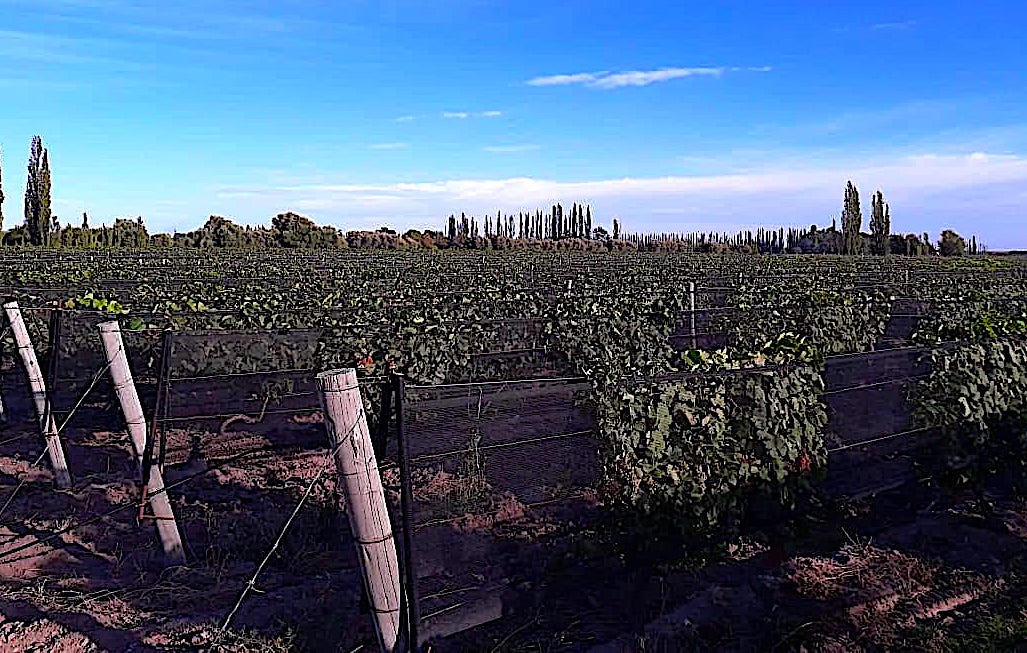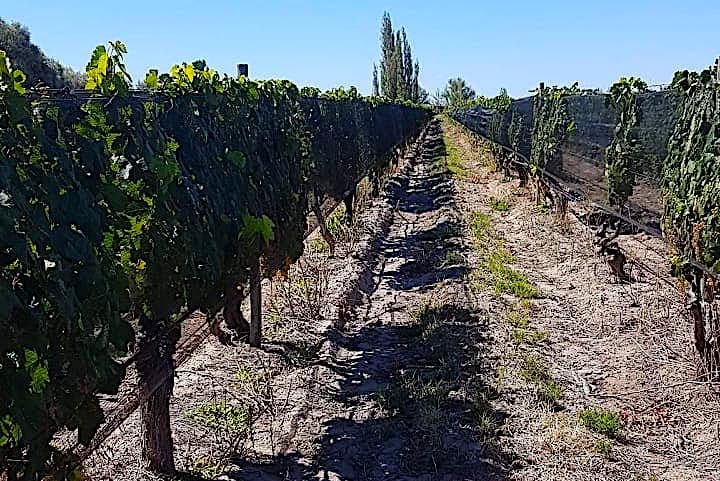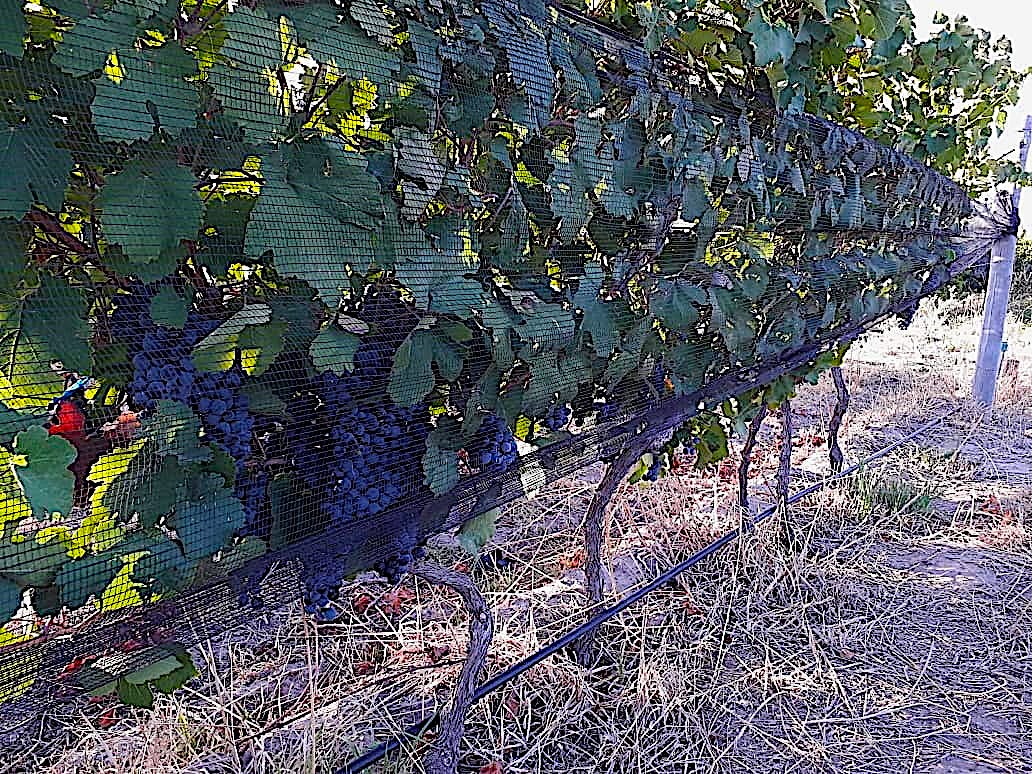 Photo Showing Drip Irrigation on Vines:
Winery: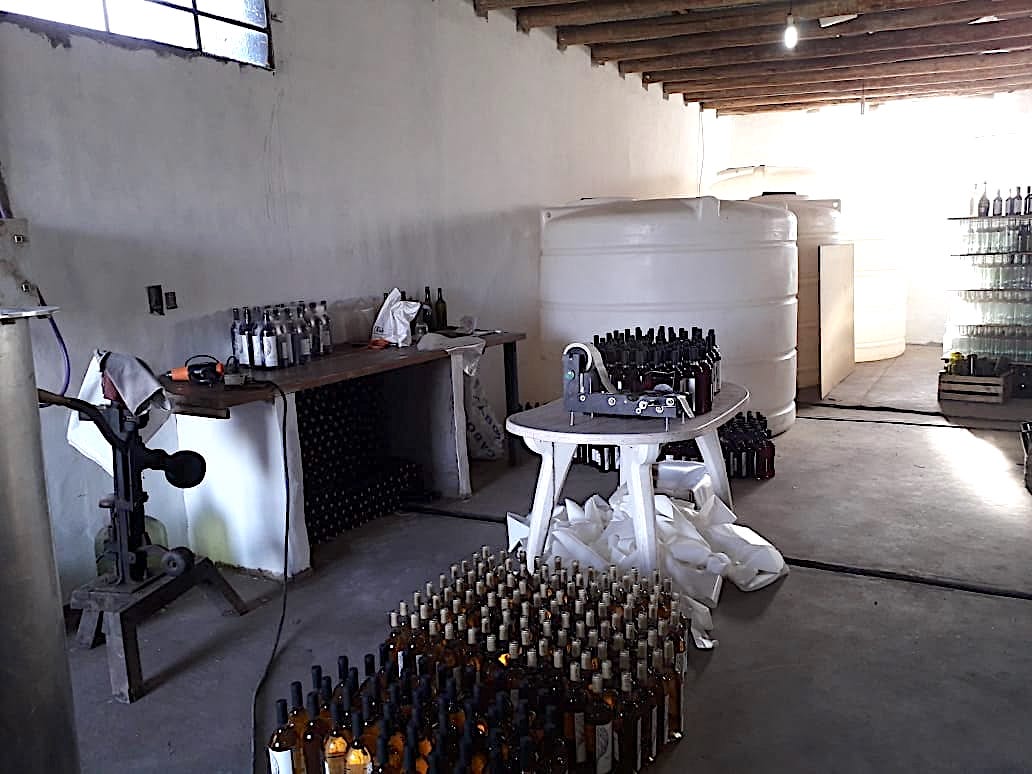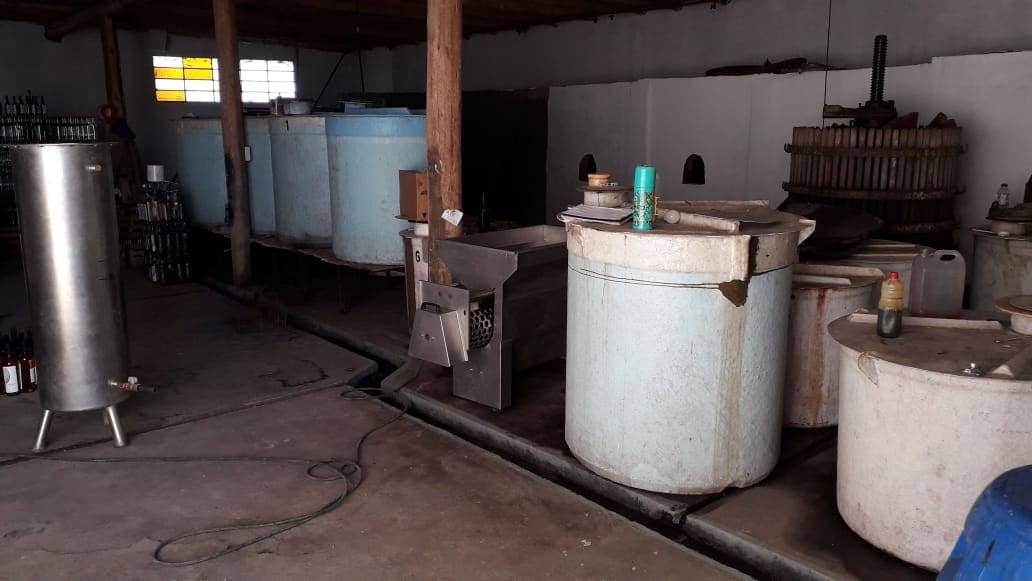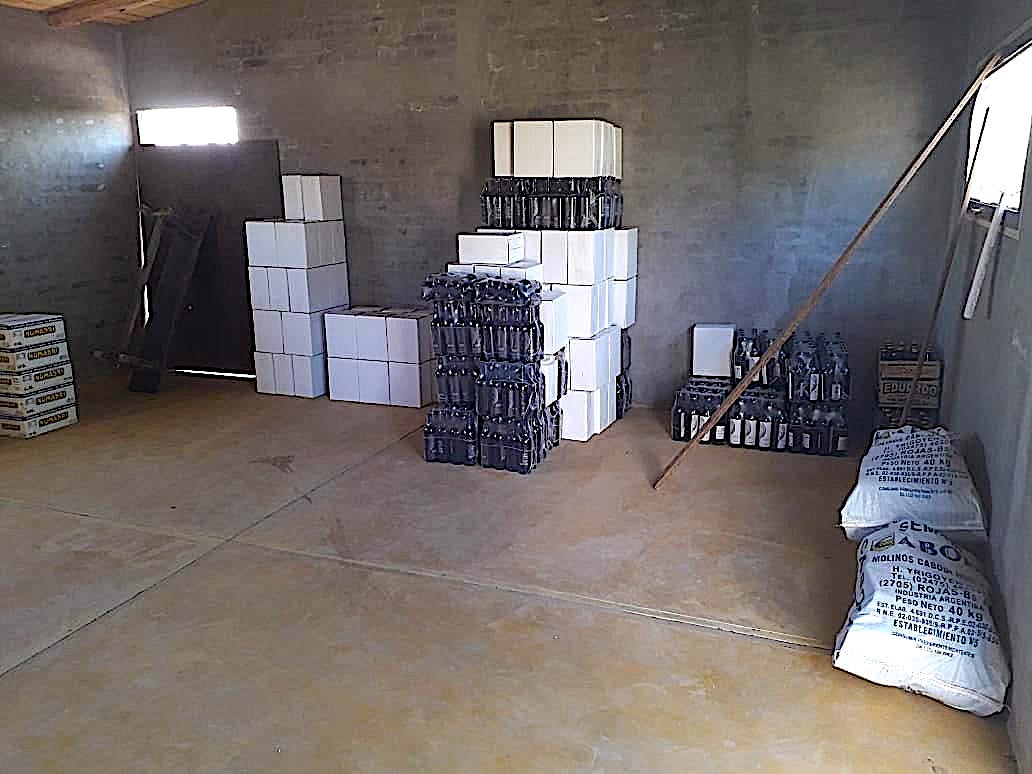 Winery Equipment: