Byron Lutz
U.S. Telephone (Florida): (561) 480-2940
Email: [email protected]
CLICK HERE TO RETURN TO HOME PAGE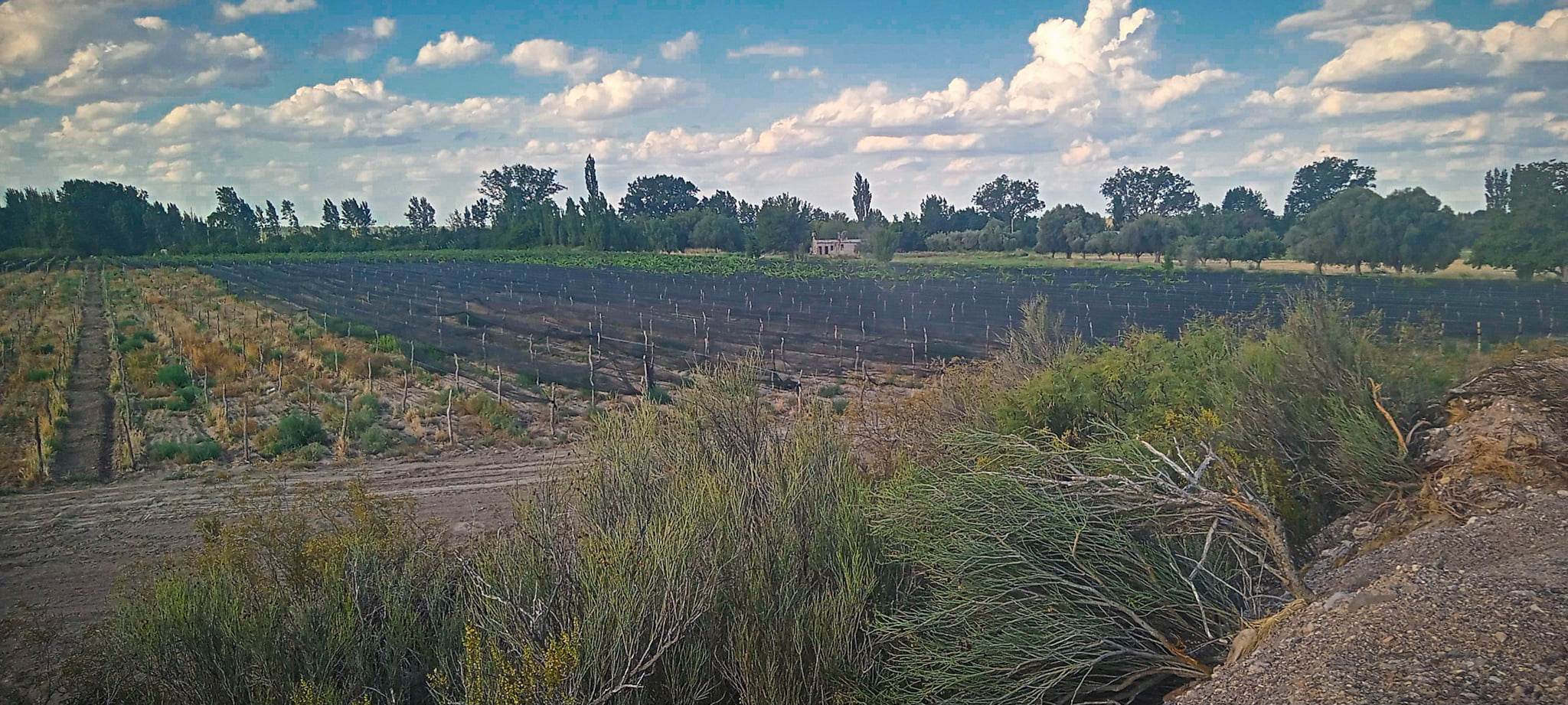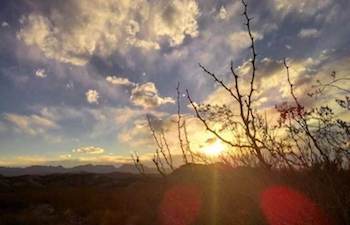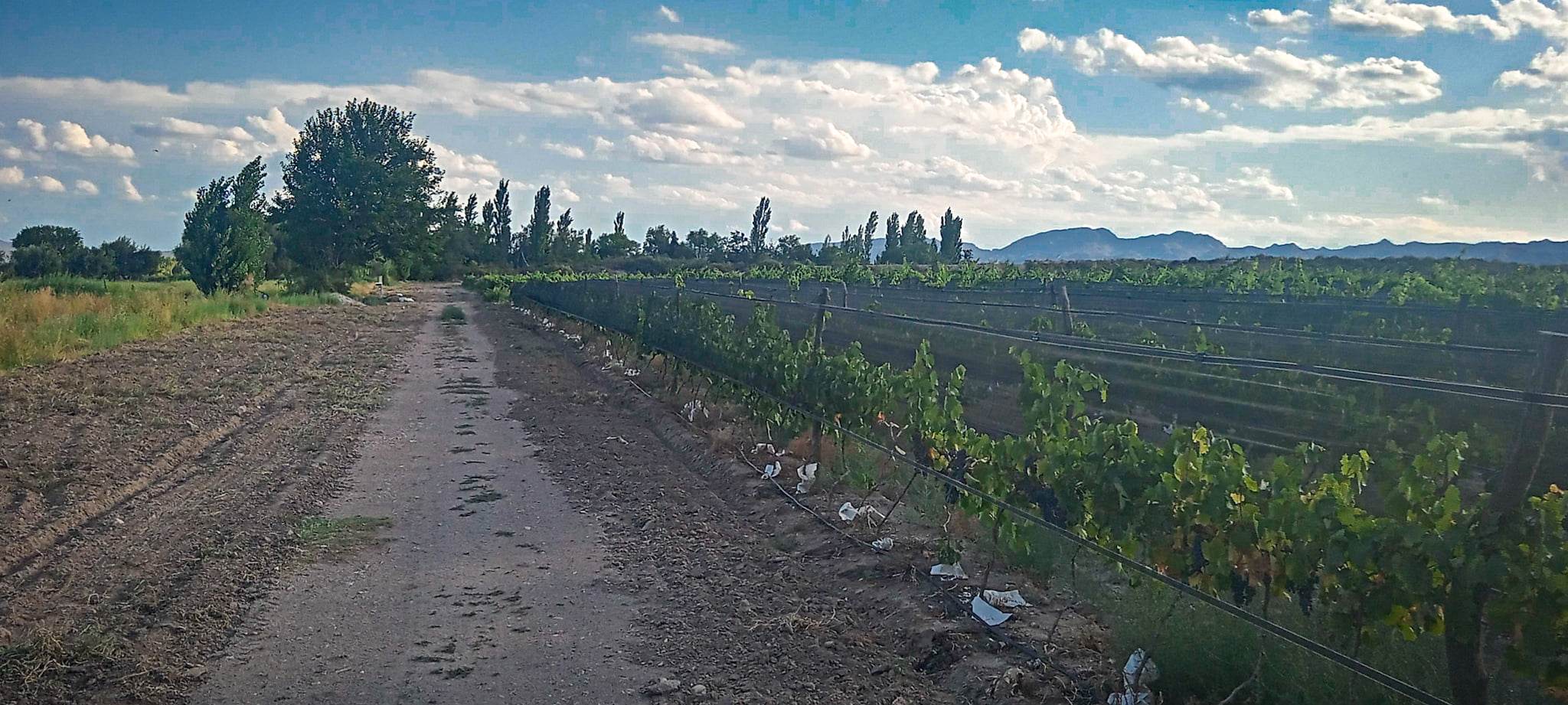 ---
FARM WITH SPECTACULAR VIEW!
42 Acres with Vineyard & Land
Ready to Plant: US$230,000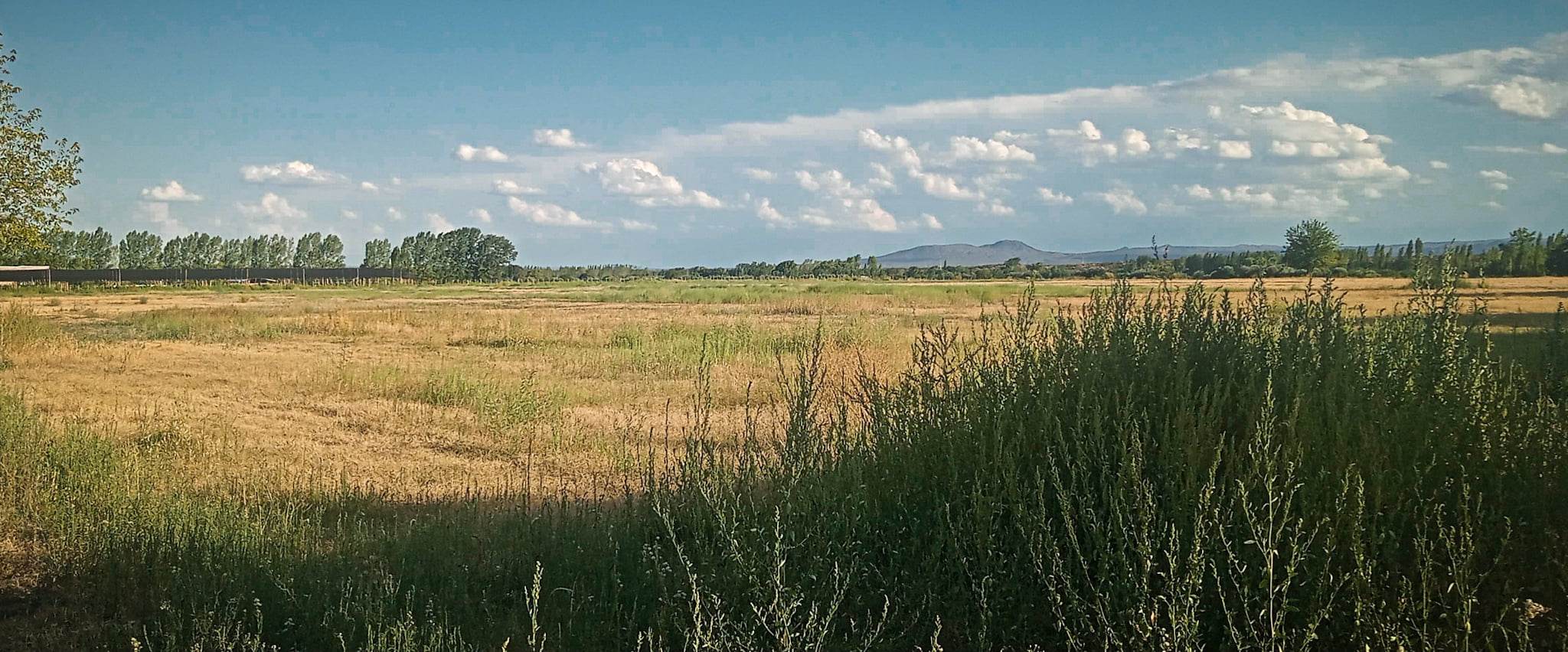 Beautiful Views of
The Painted Hills (Sierra
Pintadas) Near San Rafael
---
This beautiful 17 hectare (42 acre) finca
has 5 hectares (12.5 acres)of malbec vineyard
under netting with drip irrigation.
There are specatacular views of the Sierra
Pintadas -- all different depending on where
you are standing.
There is land plowed and ready for planting
alfalfa or some other crop. The property also
includes a worker house on the property and a
small pond to manage the drip irrigation.
There are also a lot of old fully mature
olive trees -- perhaps 50 -- that can each
produce very large quantities of olives
per harvest.
The land is located in a major tourist area,
about a mile from the multi-million-dollar
Algodon golf and wine estates. However the
views from this property are superior.
---
PHOTOS:
View of the Sierra Pintadas: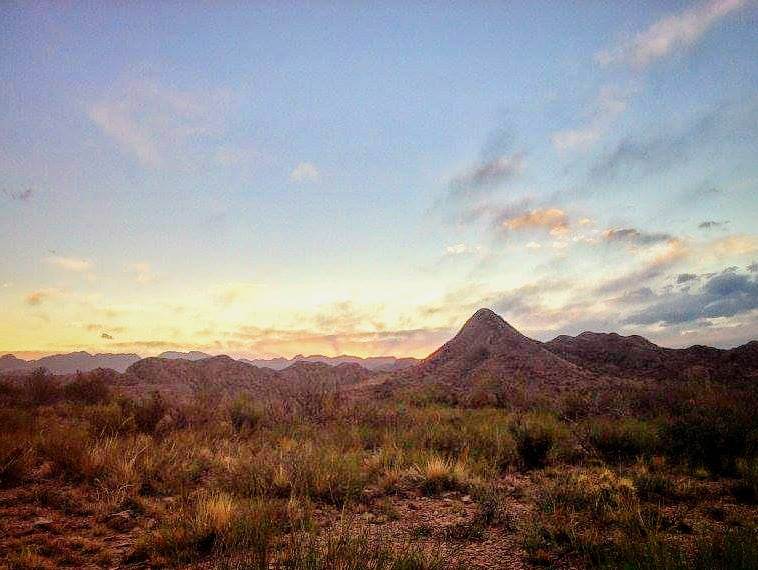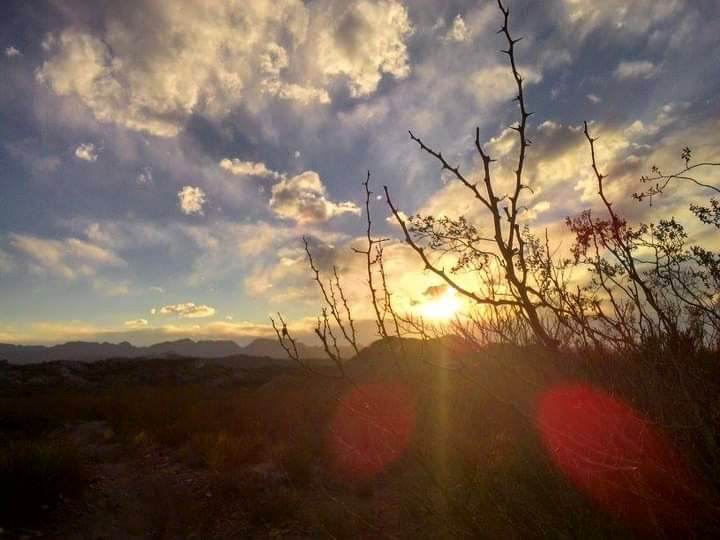 Vineyard Photos: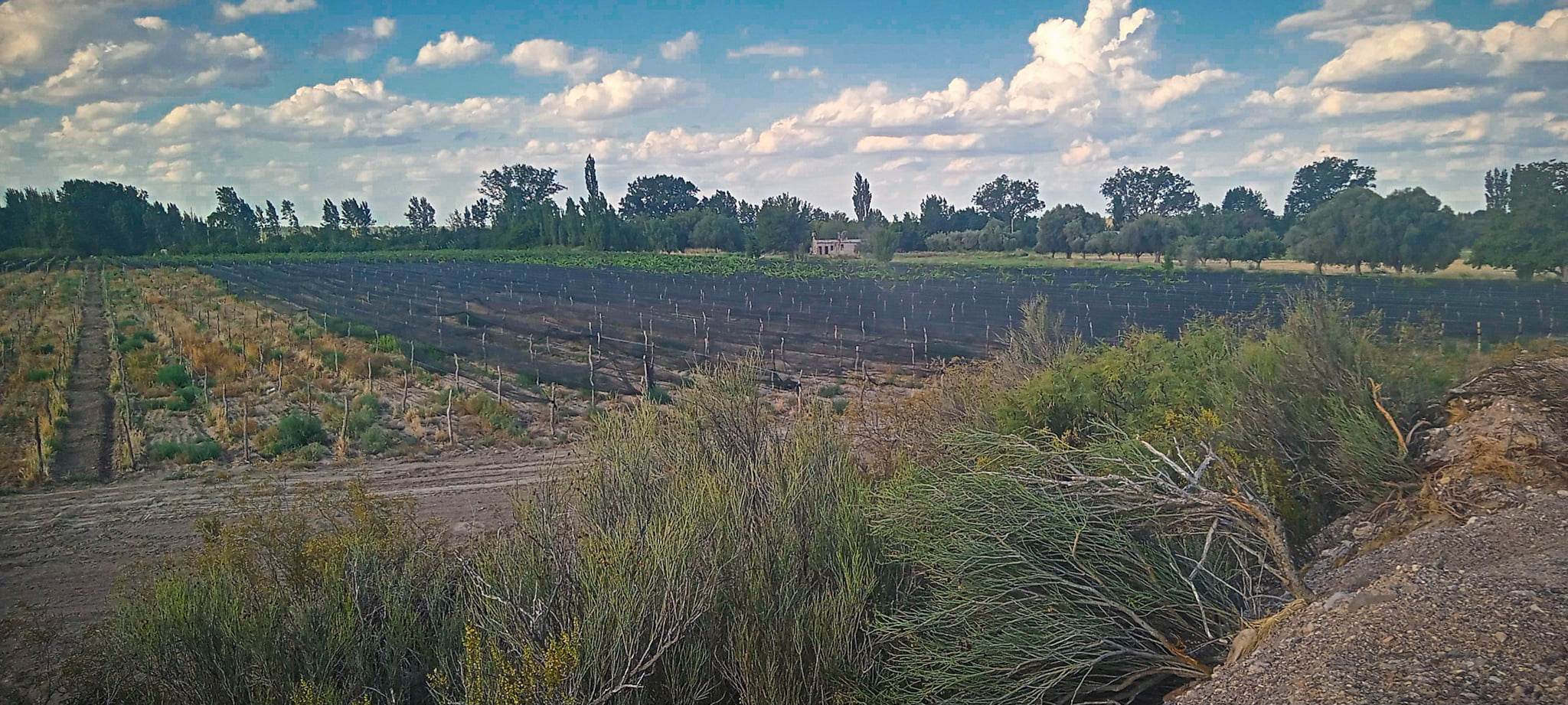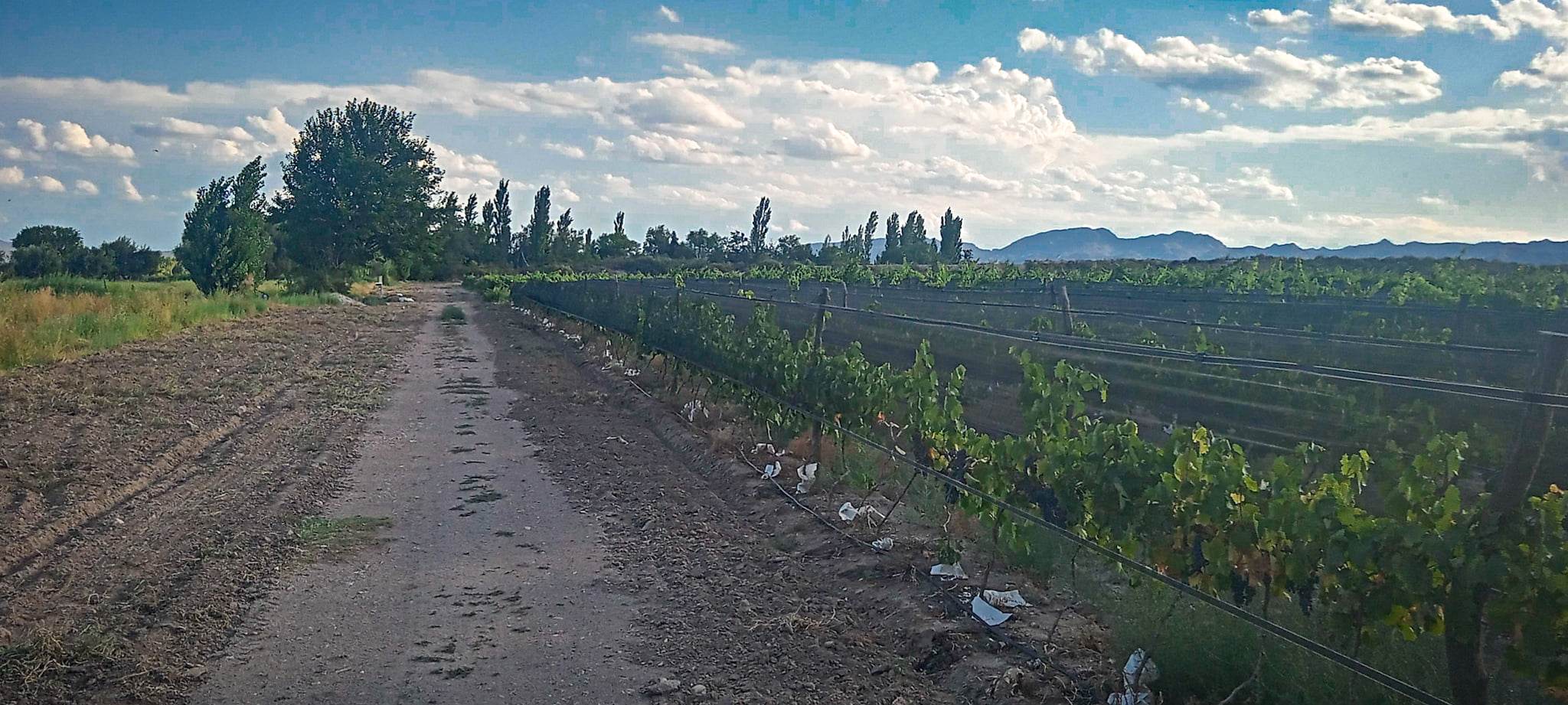 Other Views: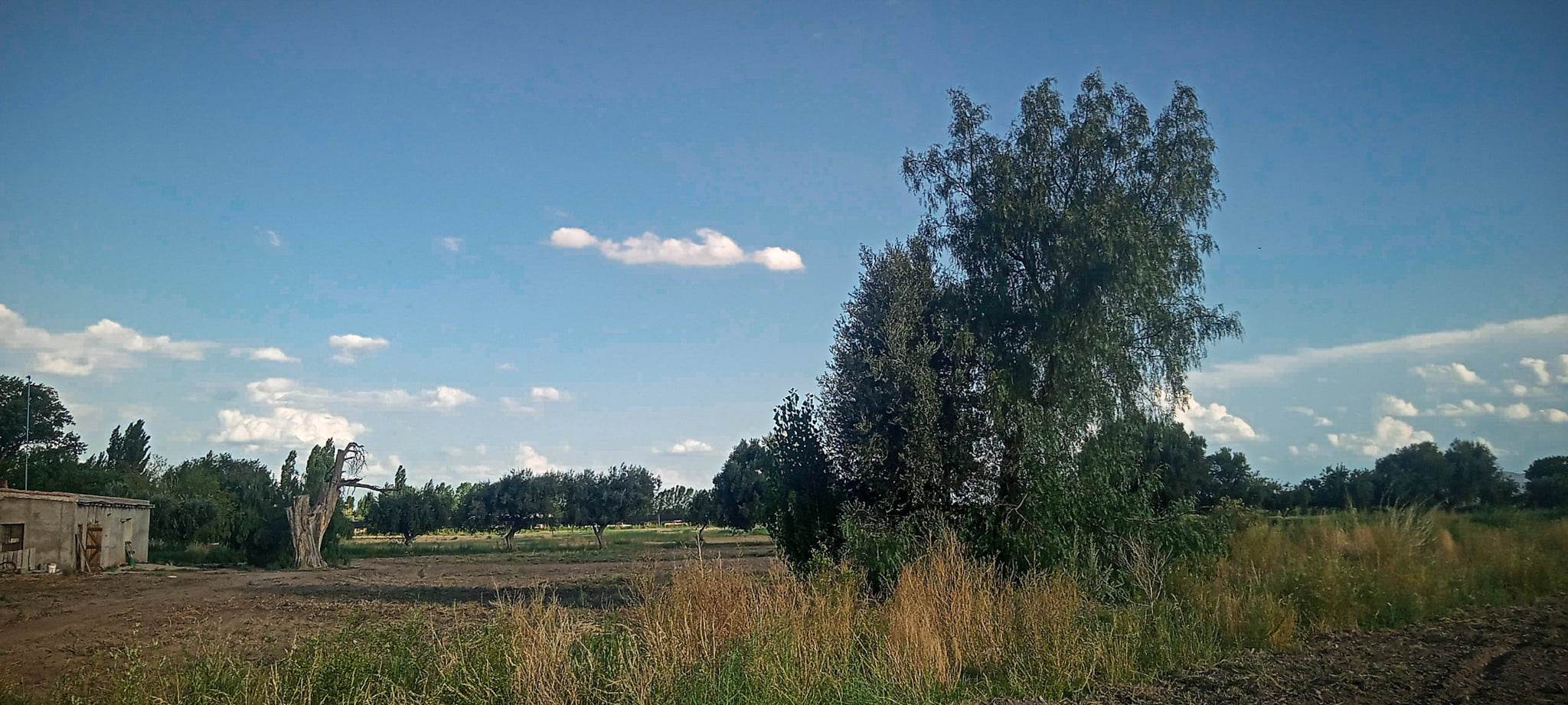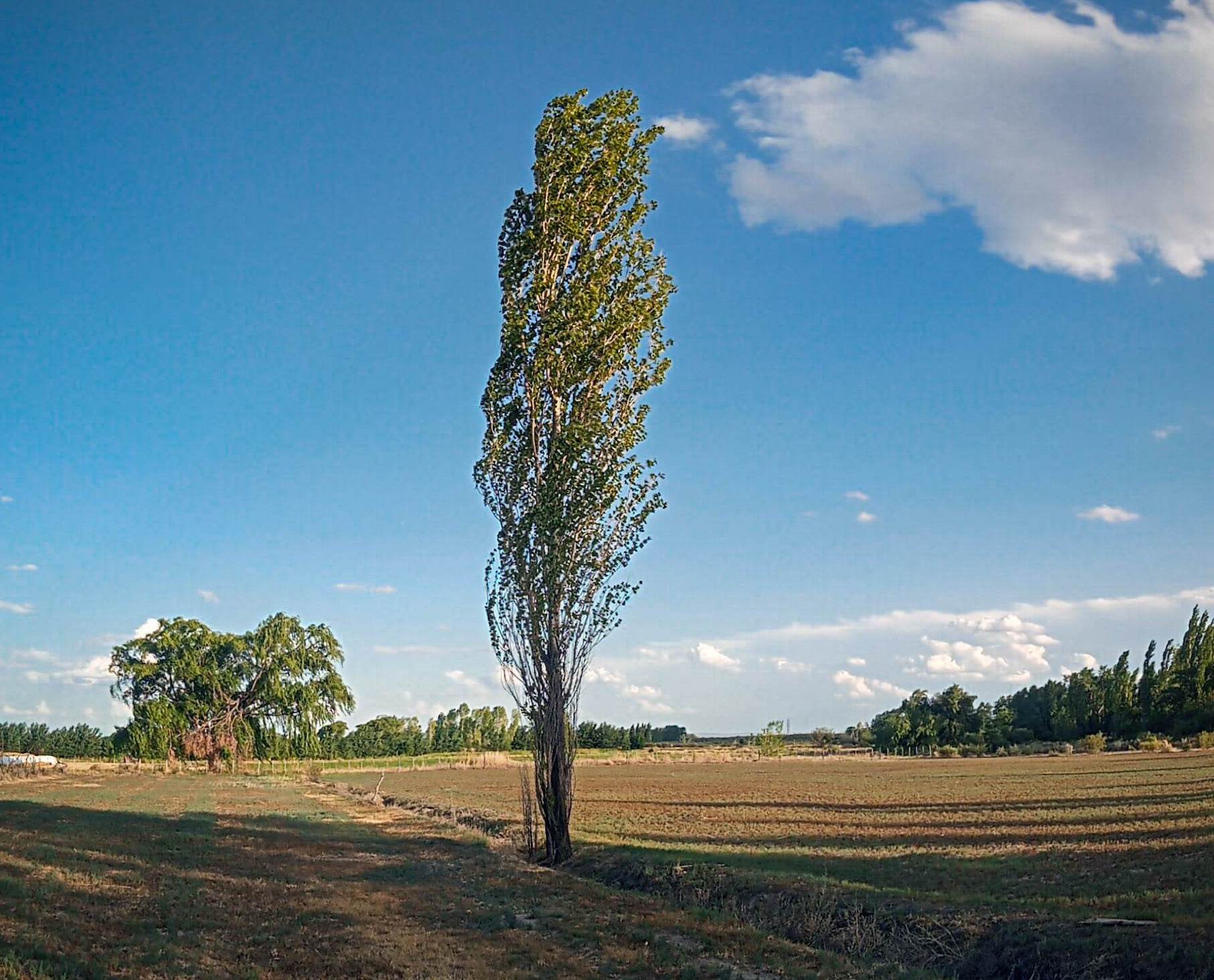 Aerial View: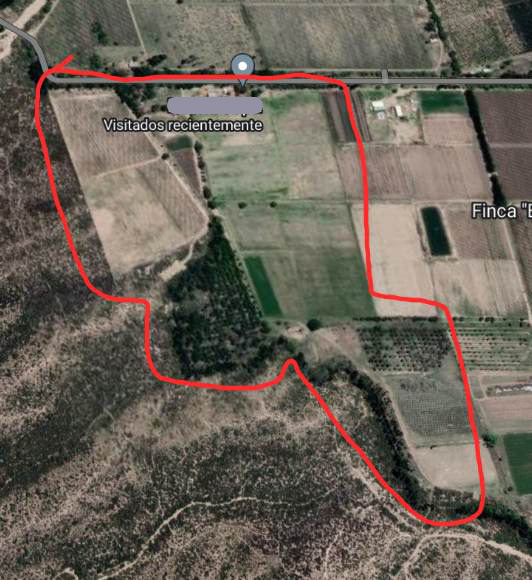 ---
Email Us: [email protected]
Or call Byron Lutz in Lake Worth, Florida, USA:
(561) 480-2940
---