AWARD-WINNING WINERY!
36-Acre Estate With 20-Year-Old
Vineyard, 2 Houses, Pool and
Quincho: US$750,000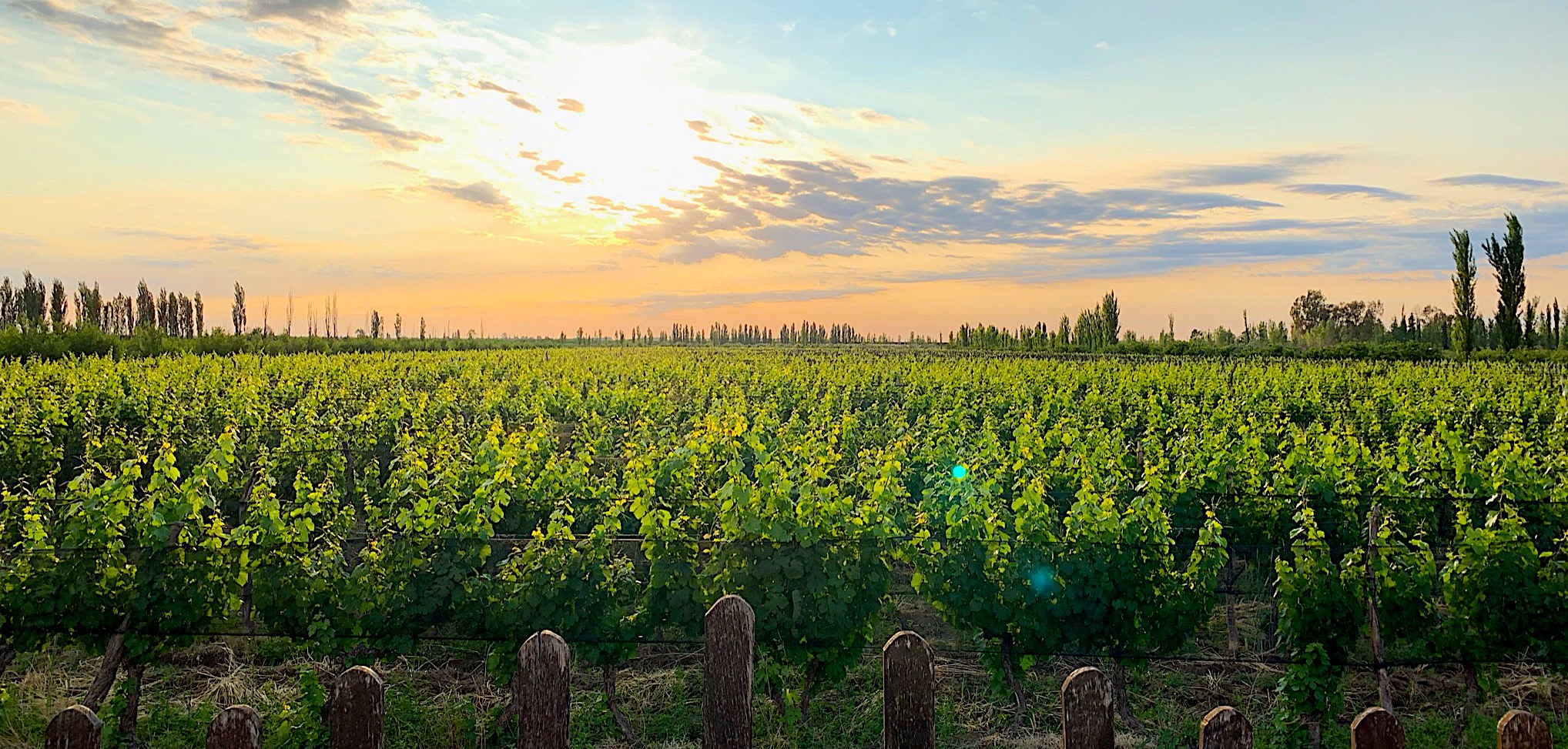 Incredible Opportunity! This Working
Winery Has 10 Acres of Olives, 7 acres
Plums Plus Assorted Fruit & Nut Trees
Located 20 minutes from San Rafael, Mendoza
---
FINE WINE GRAPES & BOTTLE CAPACITY
The estate has just under 15 acres of fine wine
grapes including malbec, cabernet sauvignon,
cabernet franc and bonarda.
Production capacity is currently 85,000 liters,
which translates into 113,000 bottles (750ml).
The winery was built in 2008 and the equipment
is mostly new. It only produces high-end wine,
primarily for export.
AWARD-WINNING WINE
The winery has won the following awards at
the New York International Wine Competition:
- Double Gold Winner: 2013 Artina Gran Reserve
- Gold Winner: 2014 von Auring Gran Reserve
- Silver Winner: 2015 YIYBOS Estate Syrah
- Argentina Barrel-Aged Winery of the Year
VINEYARD GRAPE VARIETIES
- Malbec, 2 hectares (4.94 acres)
- Cabernet Sauvignon, 2.5 hectares (6.17 acres)
- Bonarda, 1 hectare (2.47 acres)
- Cabernet Franc, 0.5 hectares (1.23 acres)
WINERY DETAILS
The 3,164-square-foot winery (21 x 14 meters)
has three stainless steel tanks (two 13,000
liters and one 1,000 liter) and seven fiberglass
tanks totalling 54,500 liters. Equipment
includes a crusher-destemmer, selection table,
a pump for grape marc (pomace), a centrifugal
pump, a verticle hydraulic press and a cooling
system. There is a laboratory connected to the
winery. No commercial bottling equipment.
They use a mobile wine bottler when needed.
OWNER HOME, ETC.
Main House: (1,290 square feet -- 120 square
meters) Fully-furnished home with lots of
natural light and large open-plan kitchen and
living space. Set amongst lush trees and vines,
it provides a peaceful atmosphere.
The estate has just under 15 acres of fine wine
Second house: (1,290 sq feet -- 120 sq meters)
A self contained bright and airy 2 bedroom house
with a large living room perfect for workers or
family and friends.
Qincho: Next to the swimming pool, it includes
a bathroom and can serve as a guesthouse.
Pool: The pool is 20x26 feet (6x8 meters).
---
PHOTOS:
Vineyard: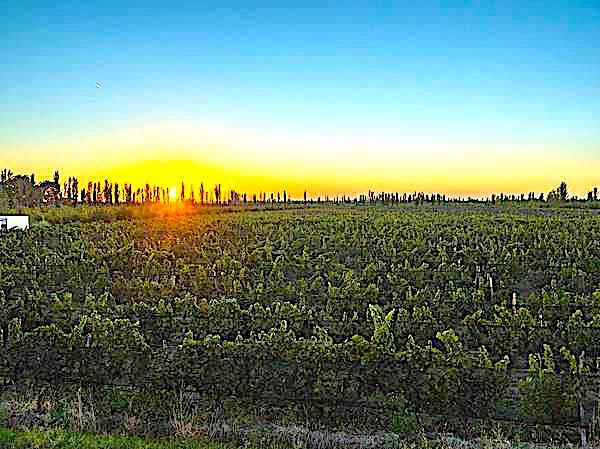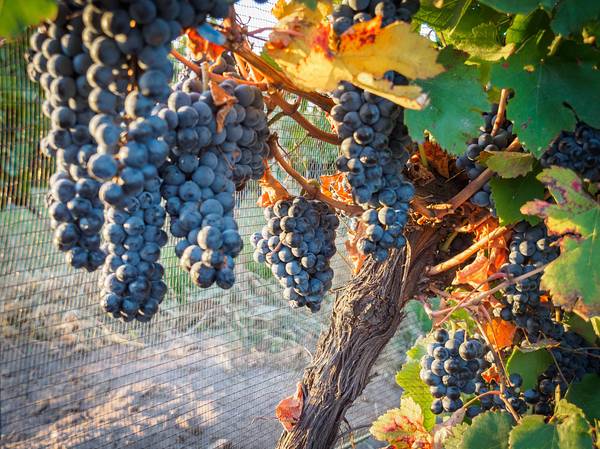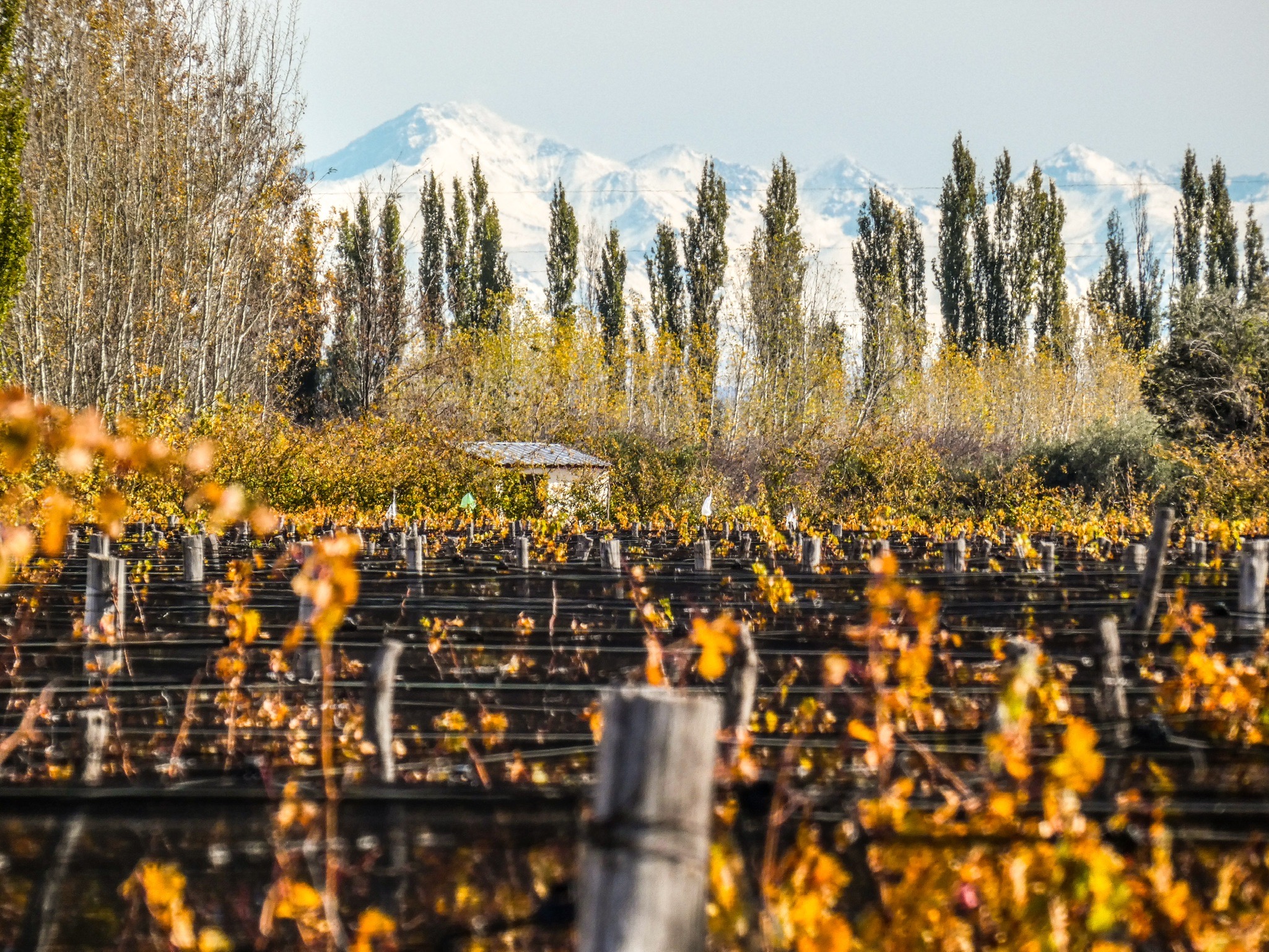 CLICK BELOW FOR DRONE VIDEO
OF THE VINEYARD & WINERY: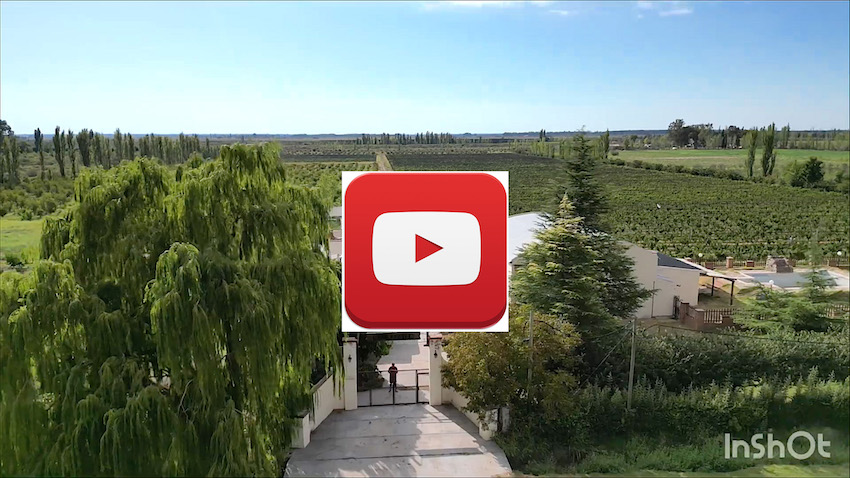 More Vineyard Photos: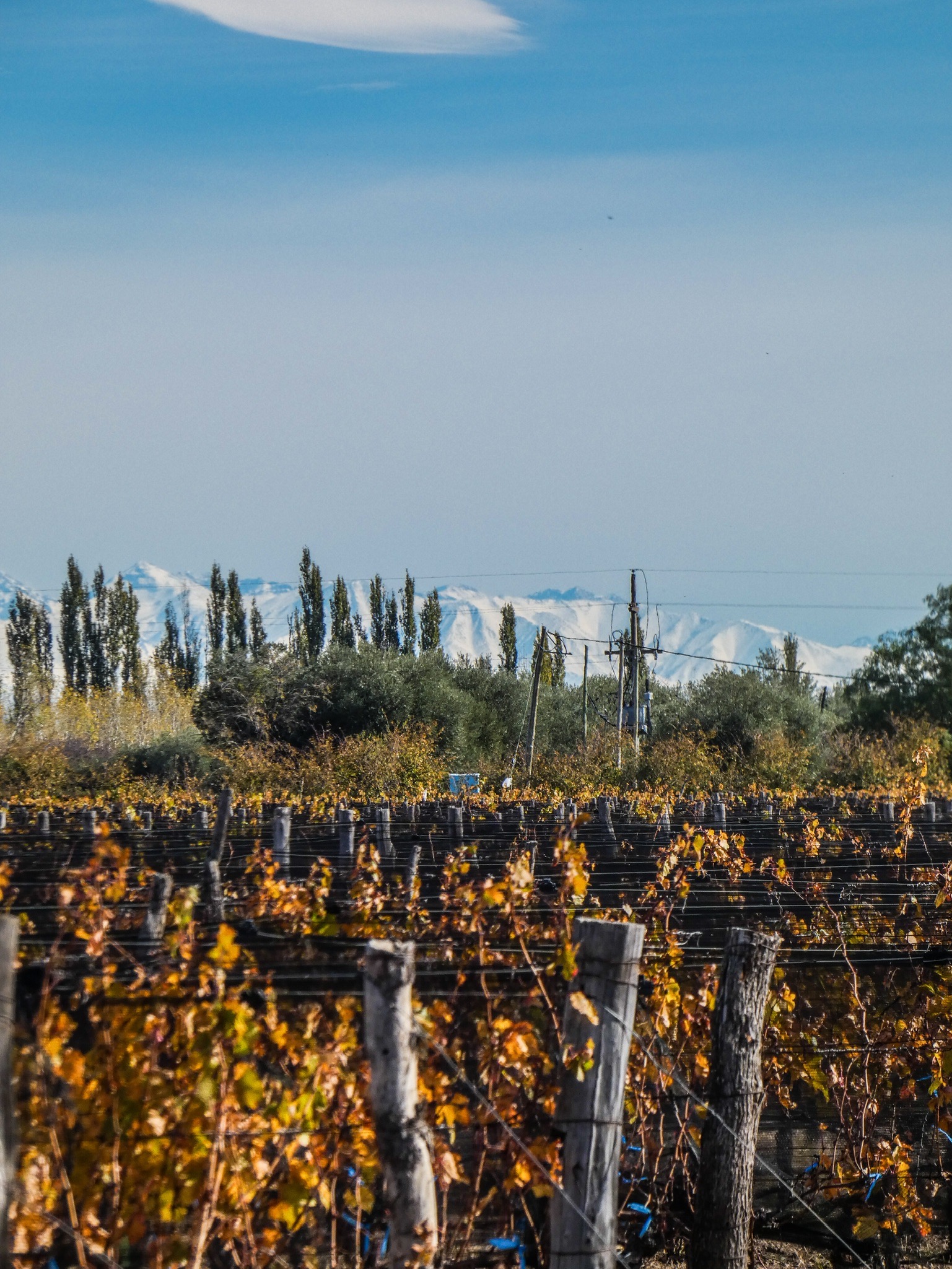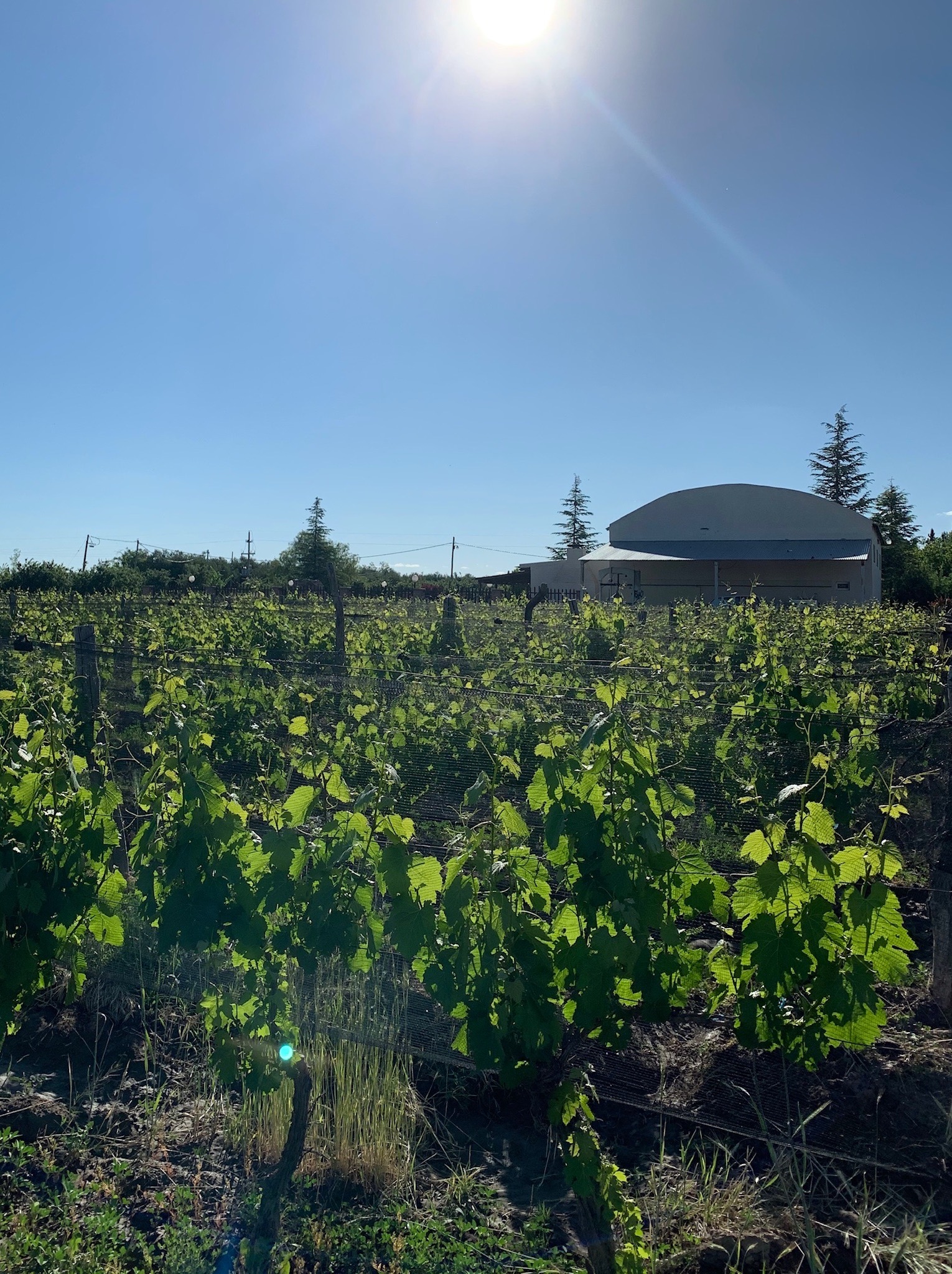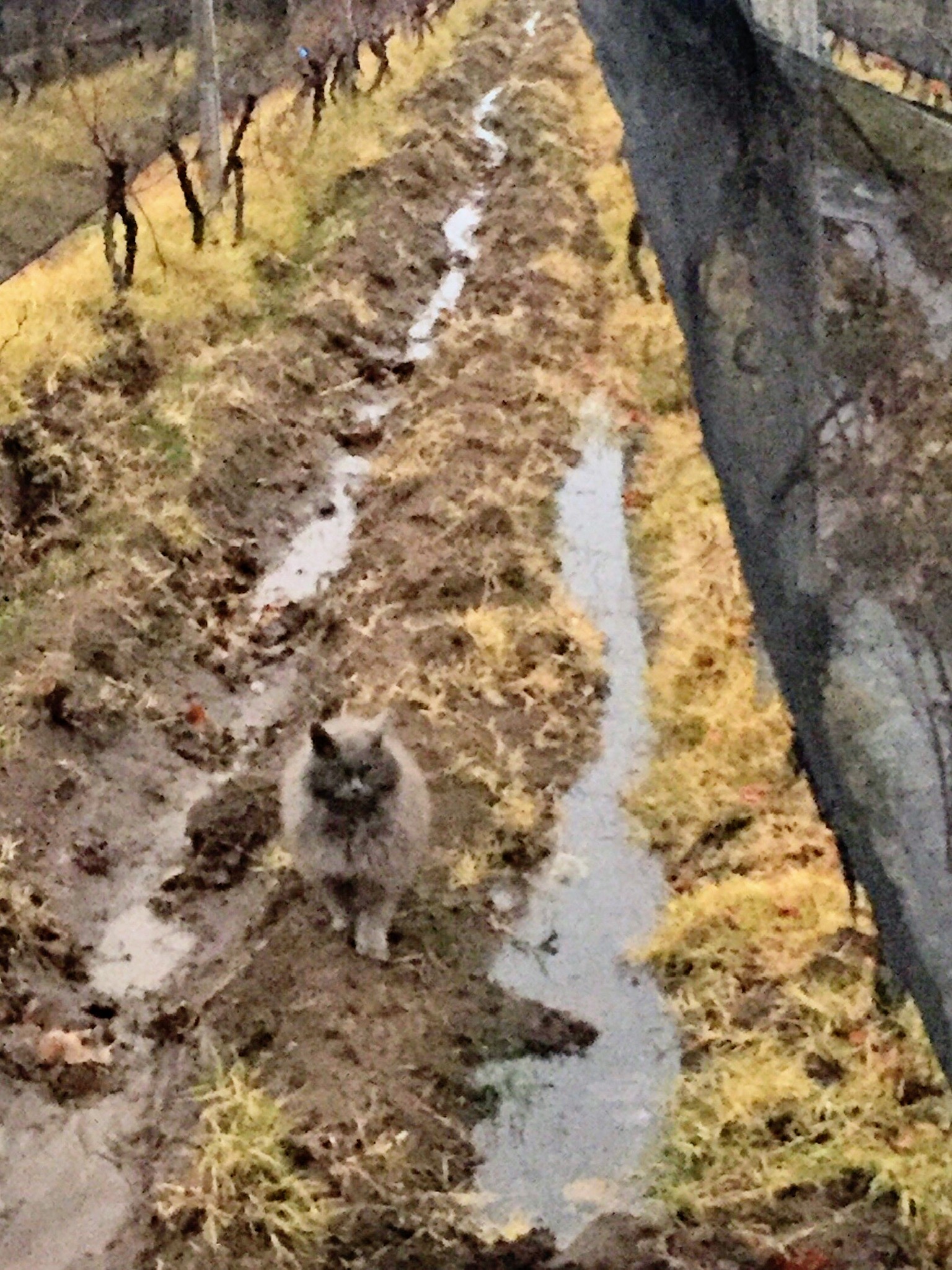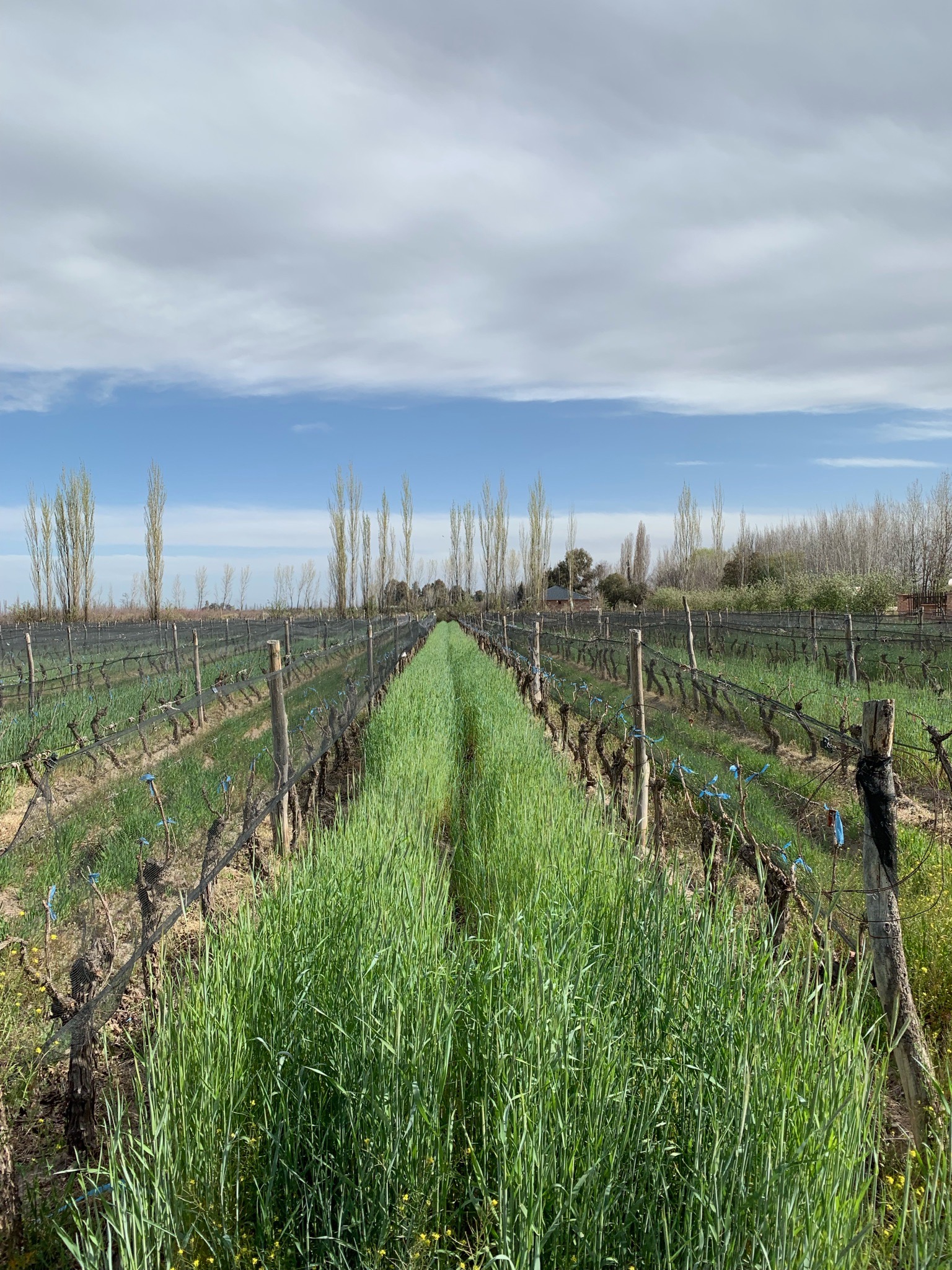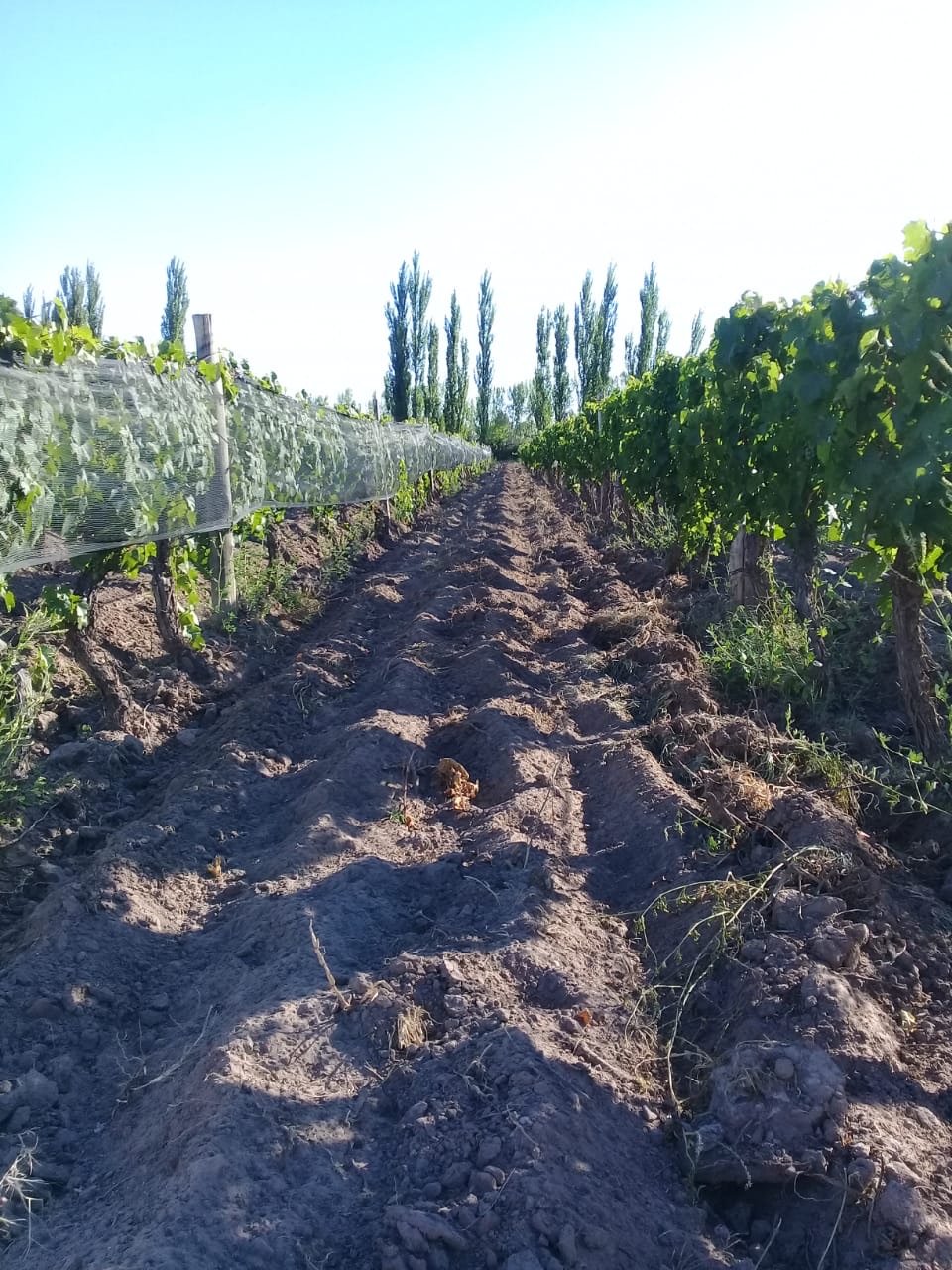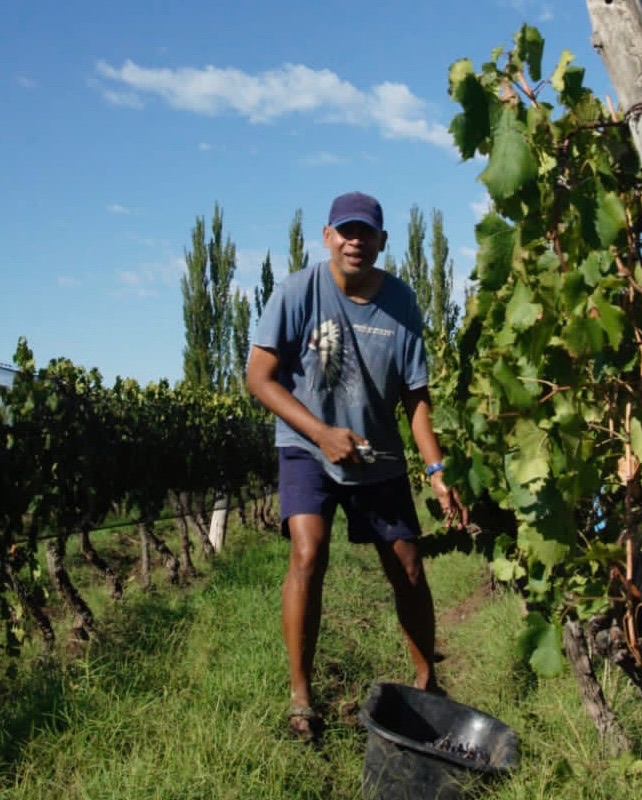 Photos of House and Grounds: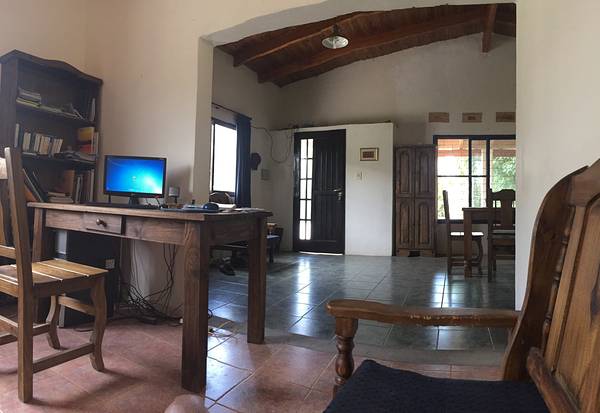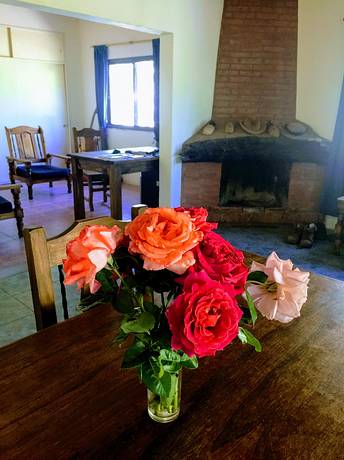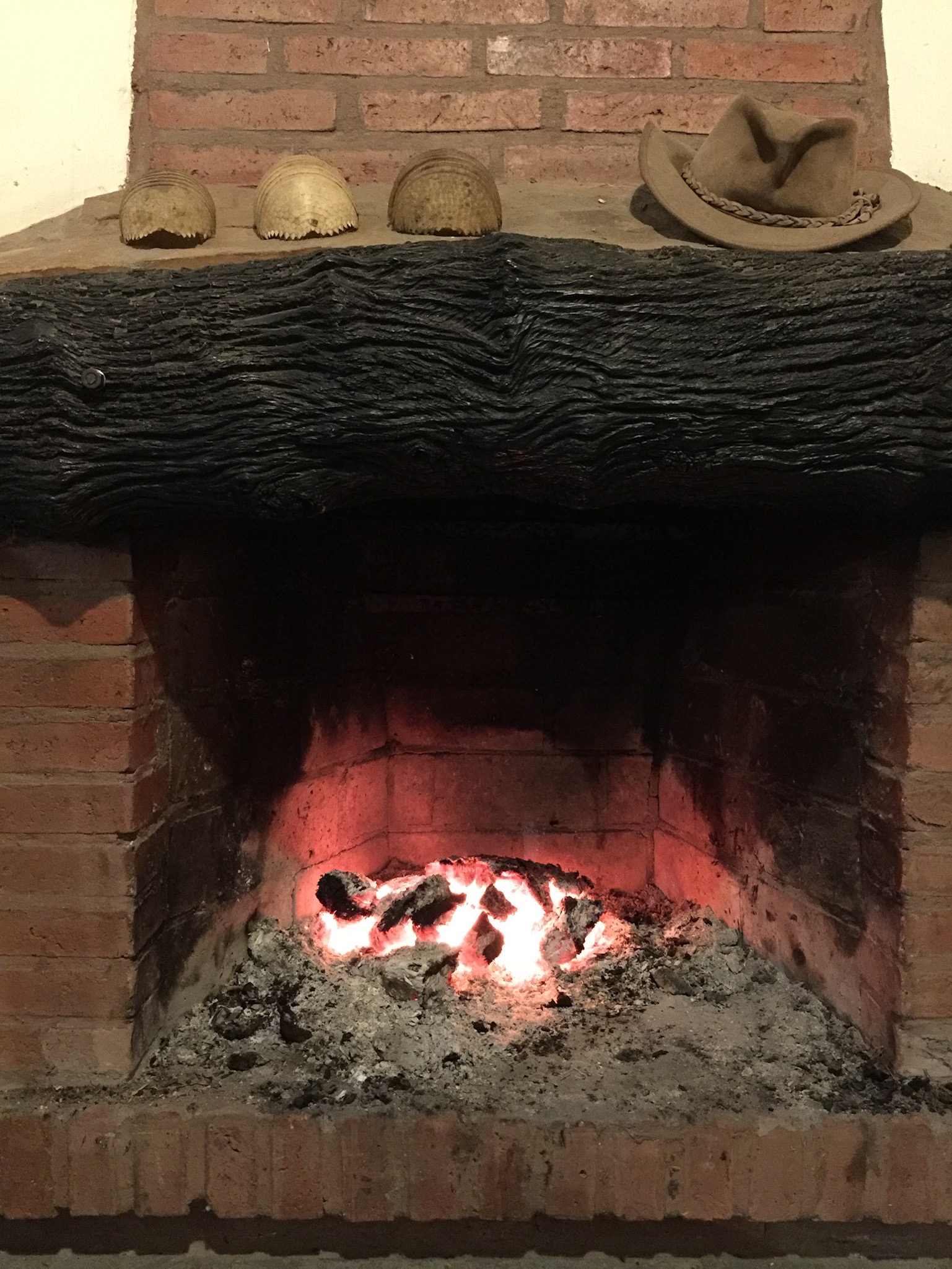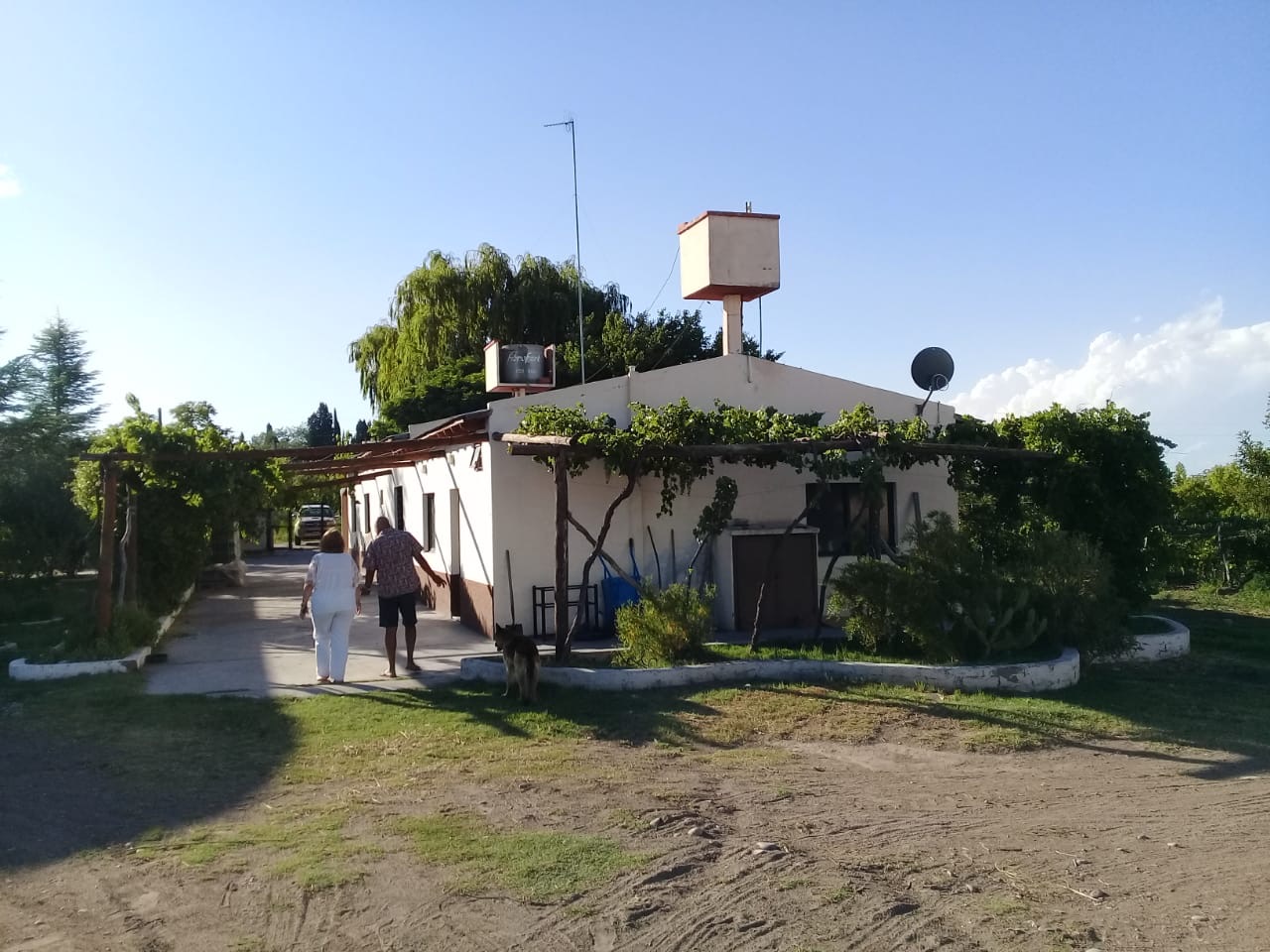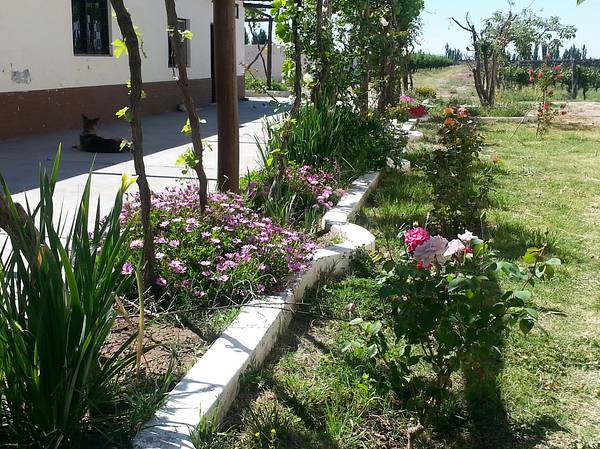 Plums & Olives: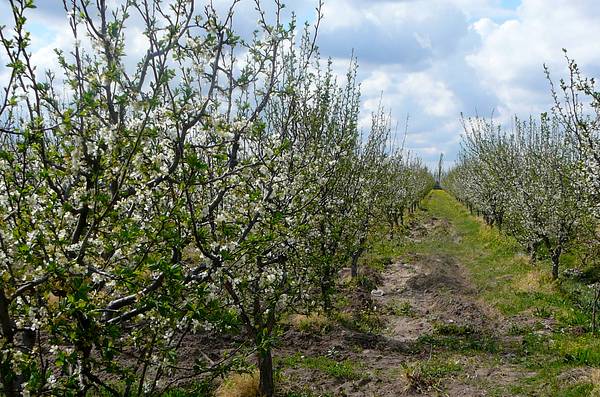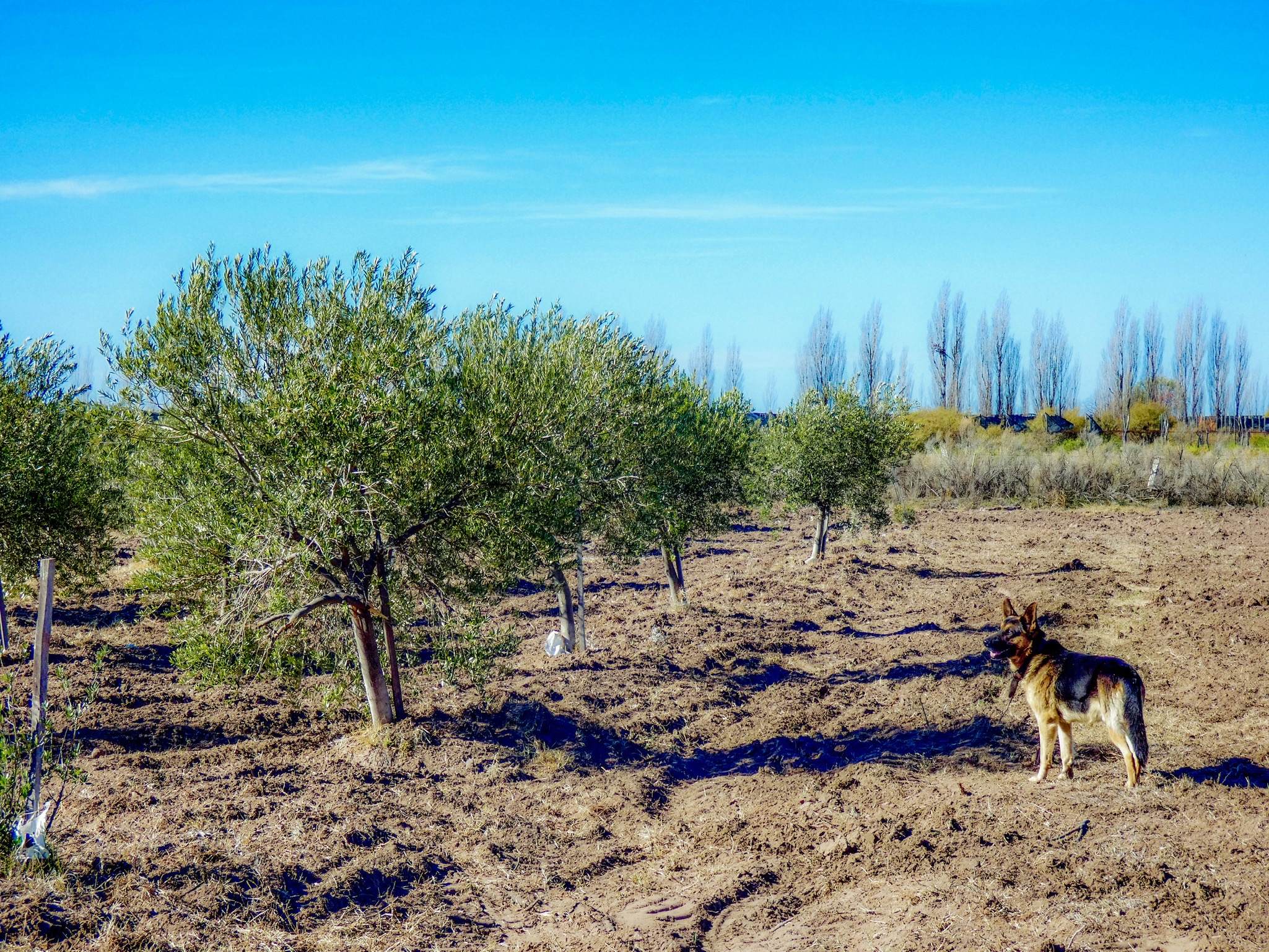 New York International Wine Competition Awards: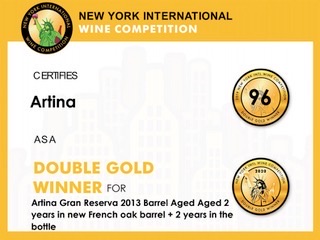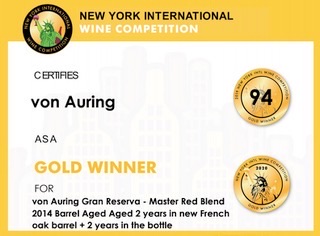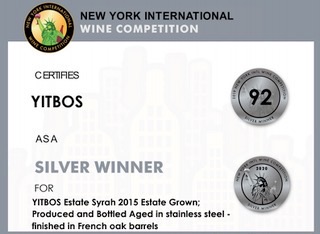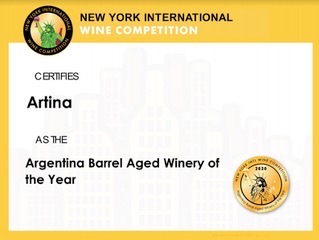 Wine Bottles: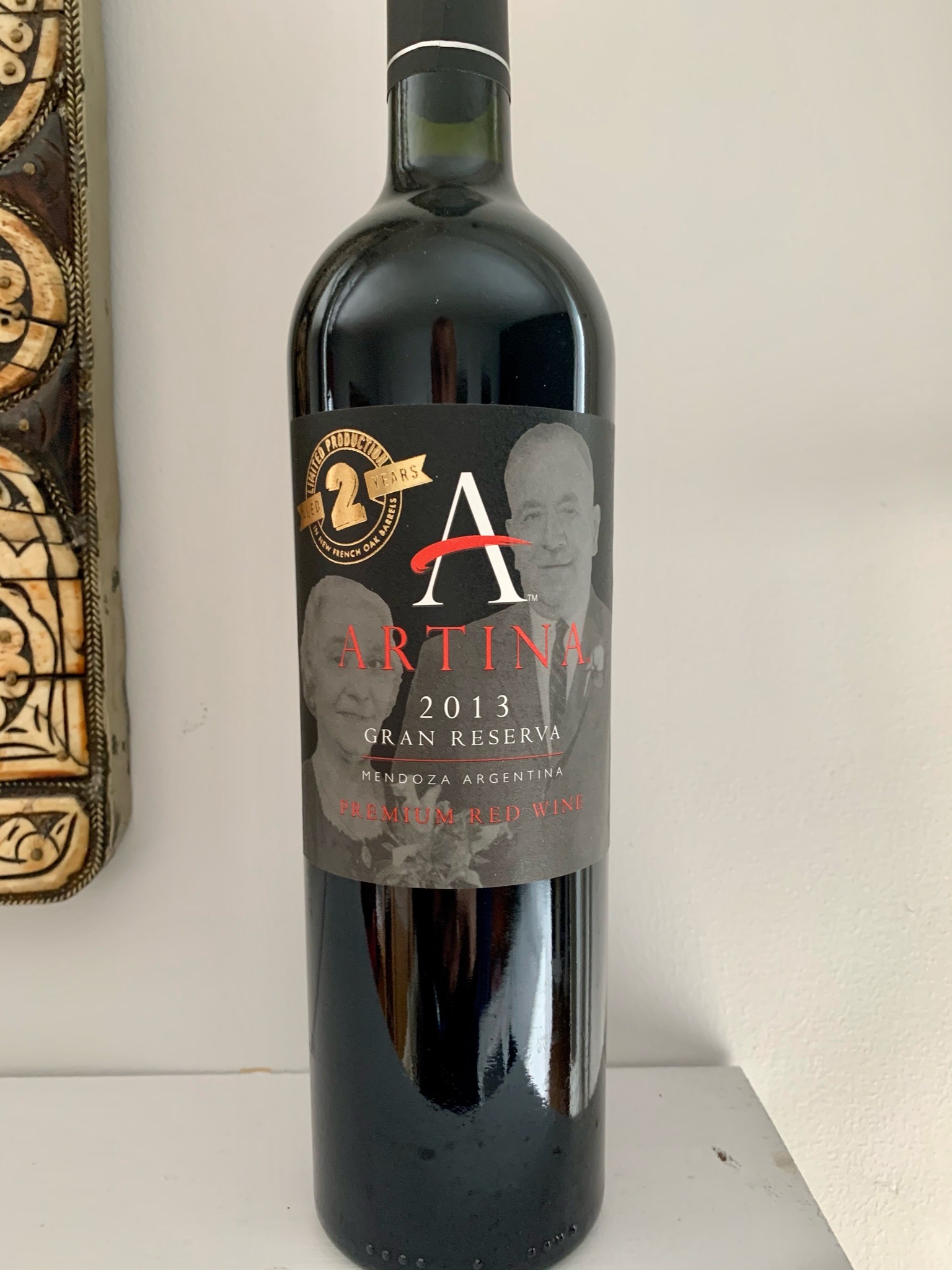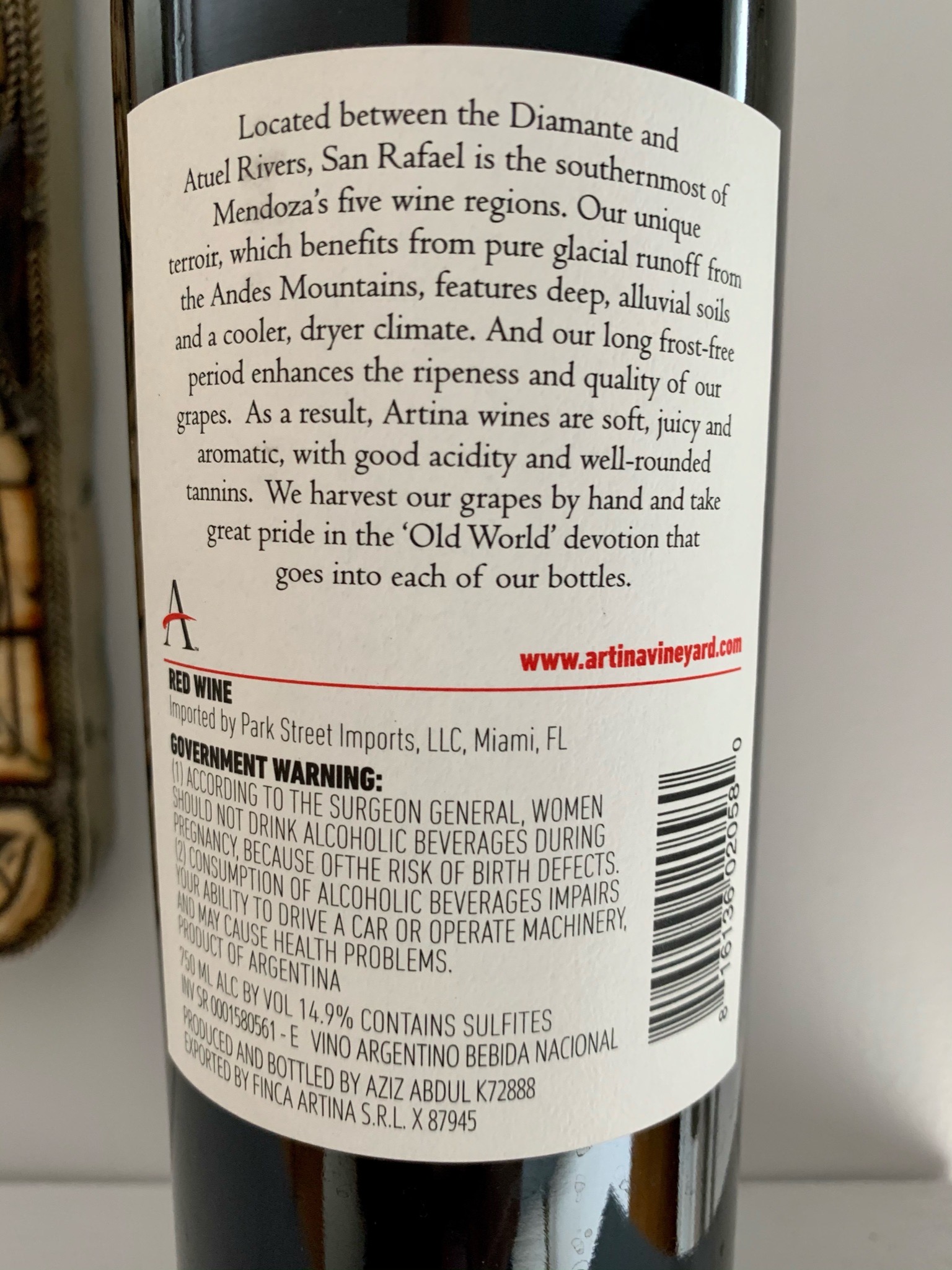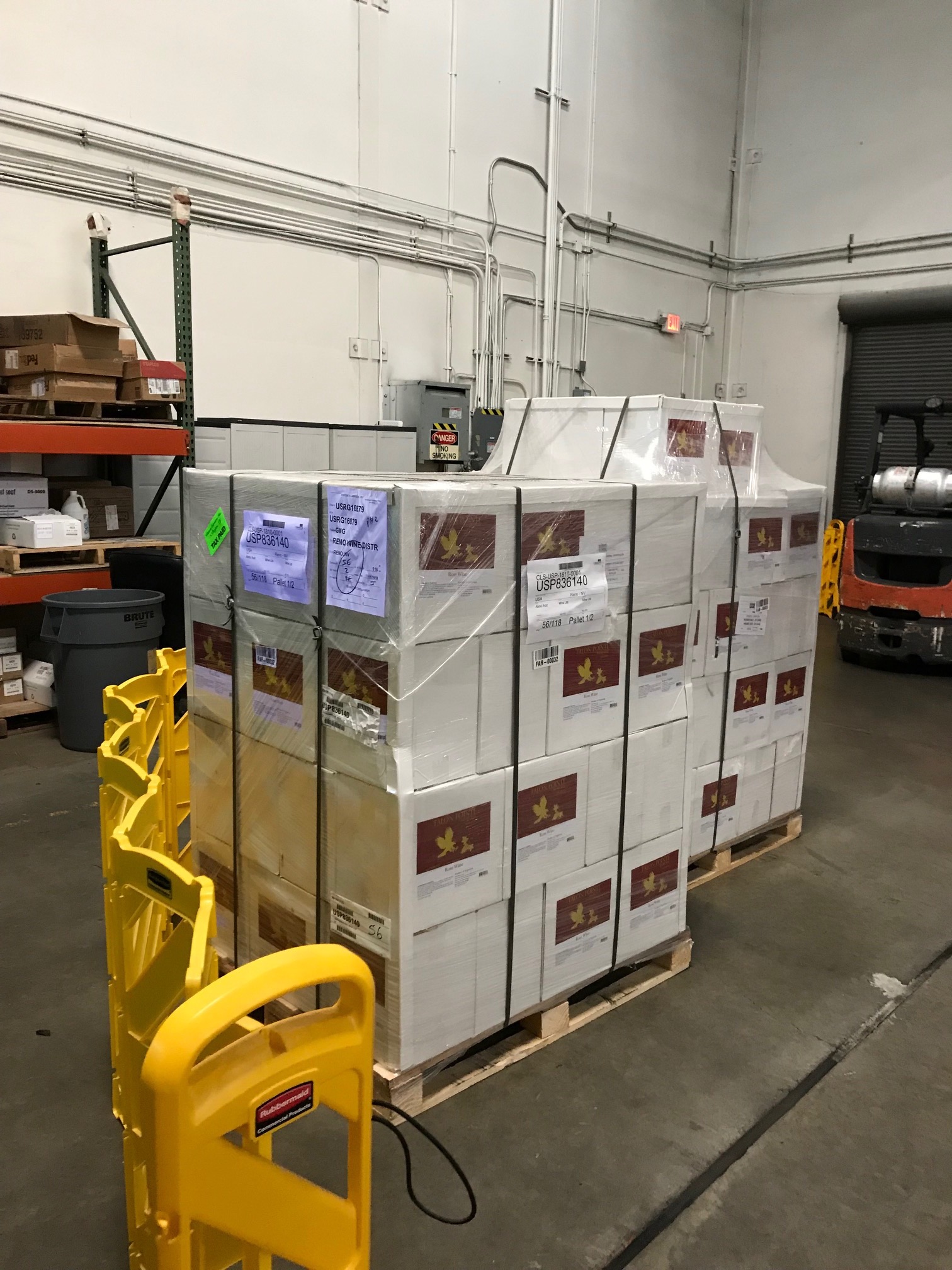 Winery & Equipment: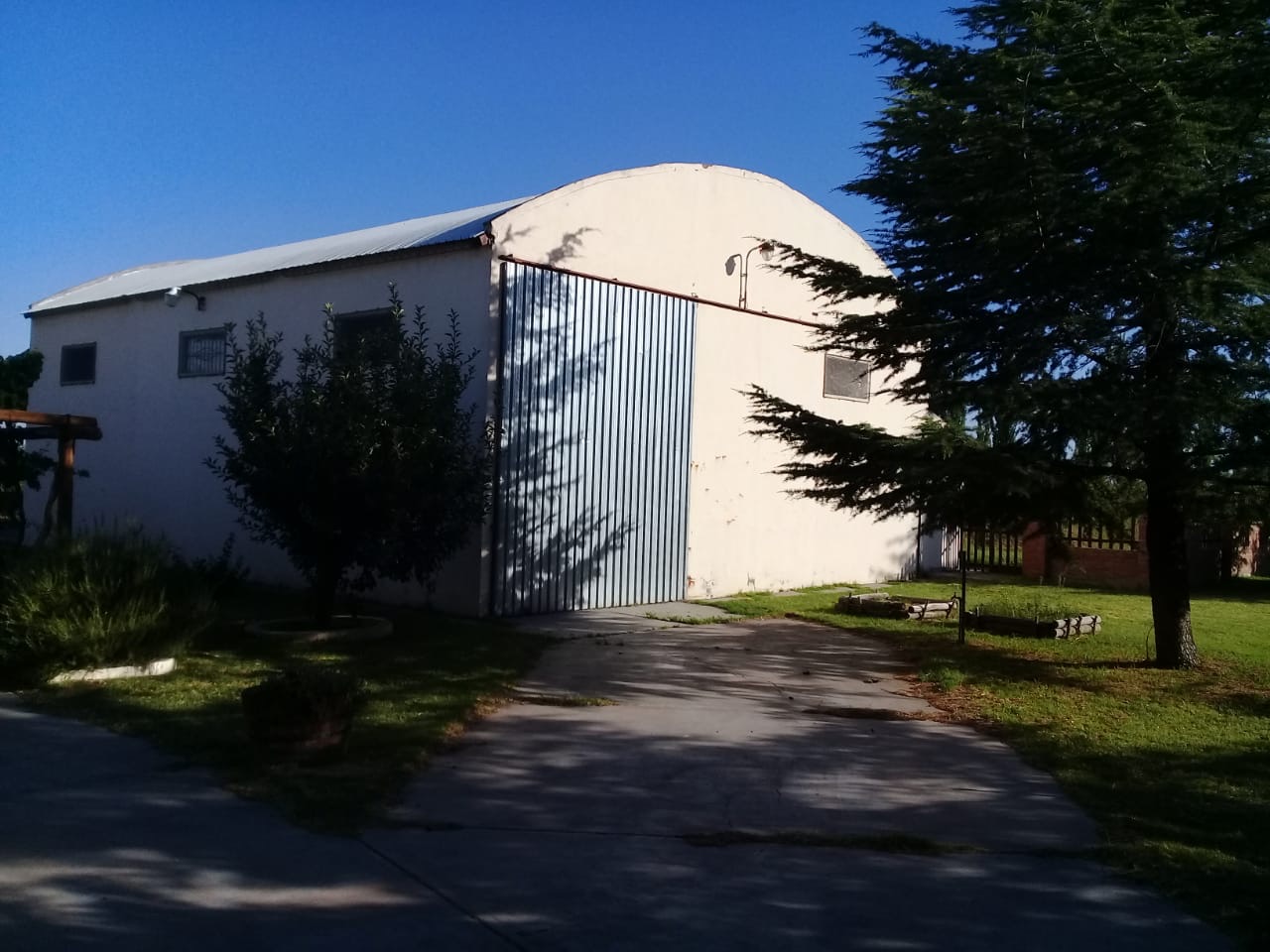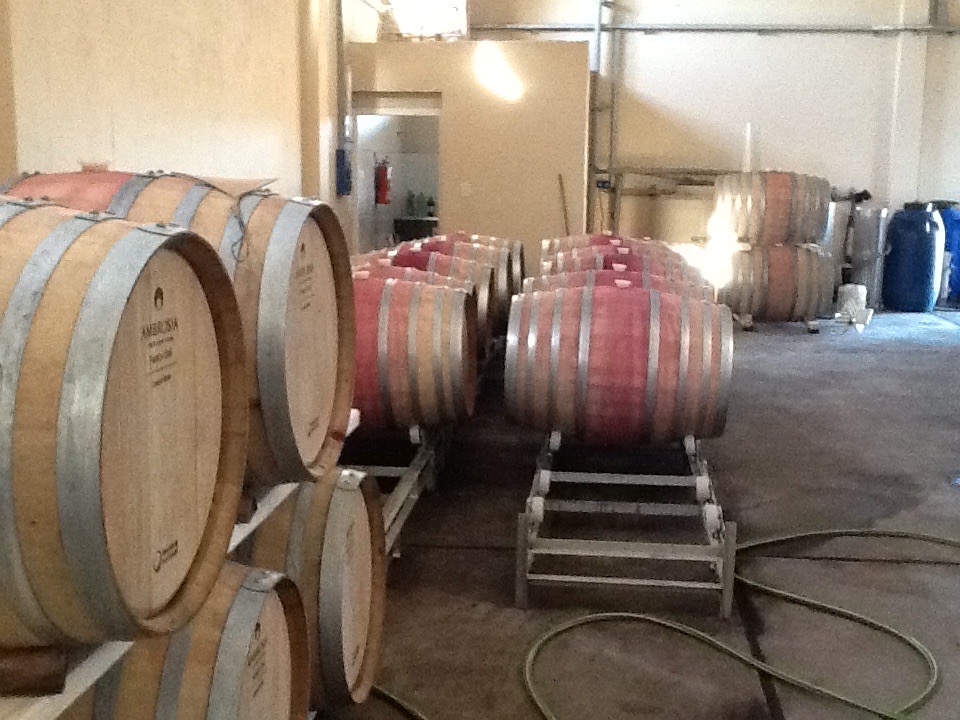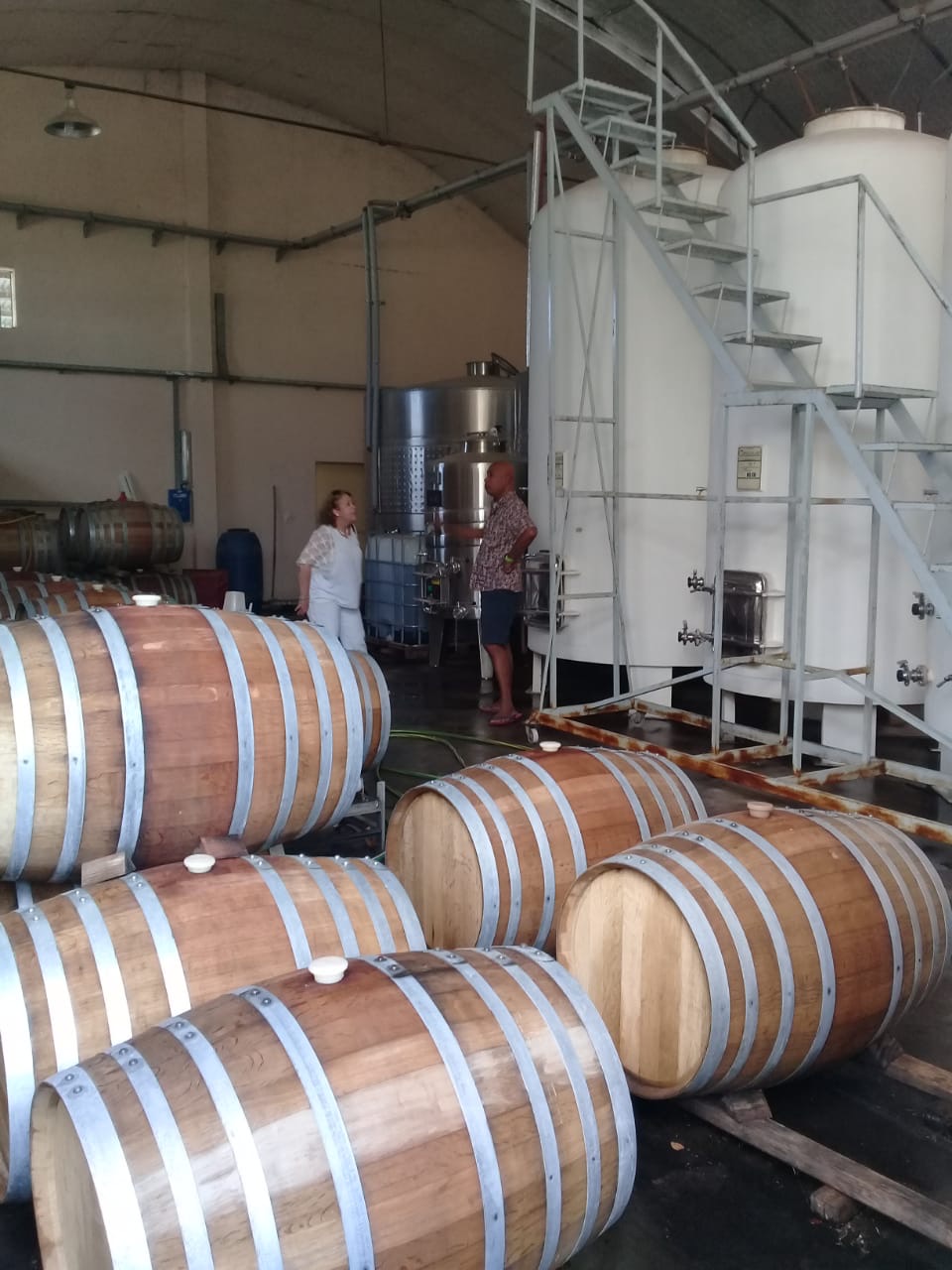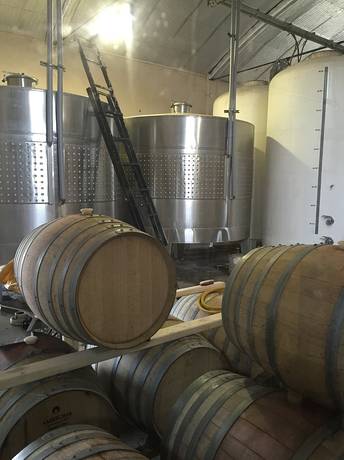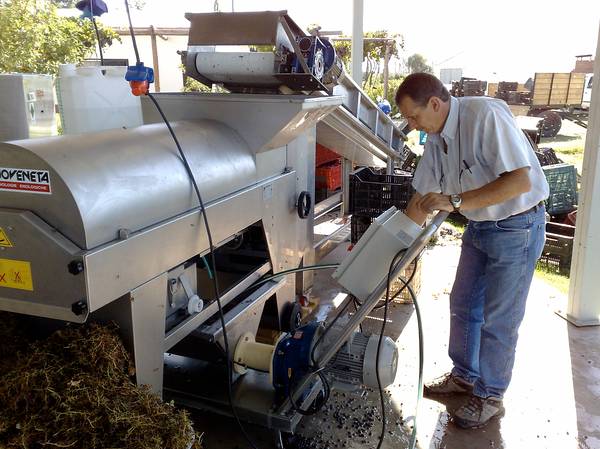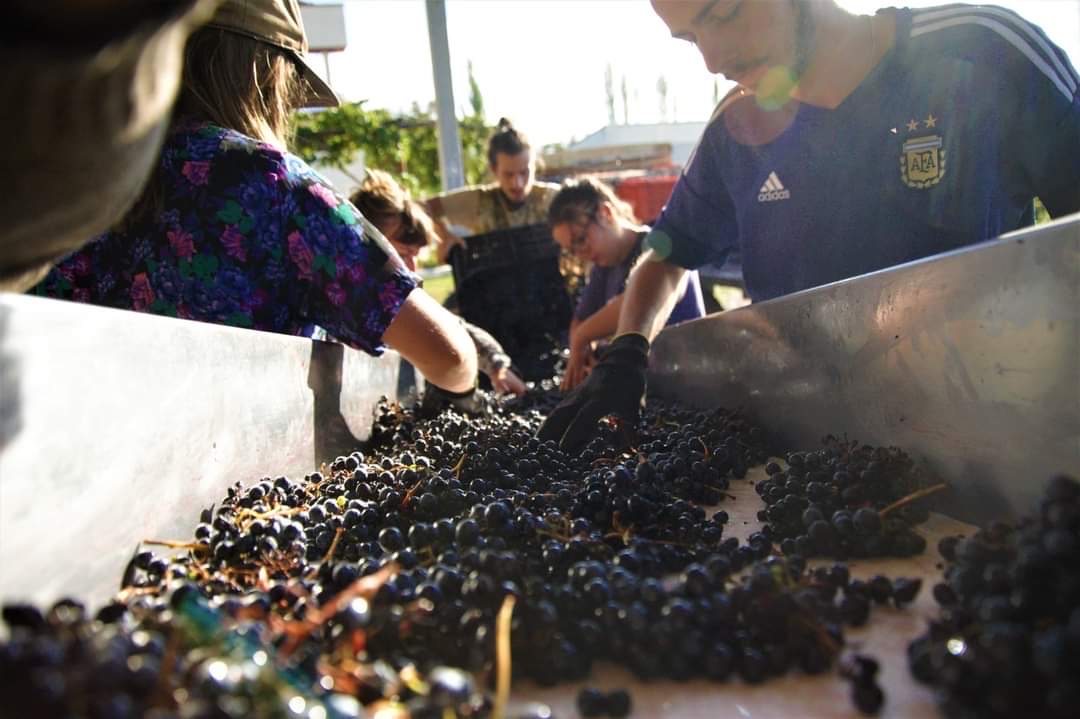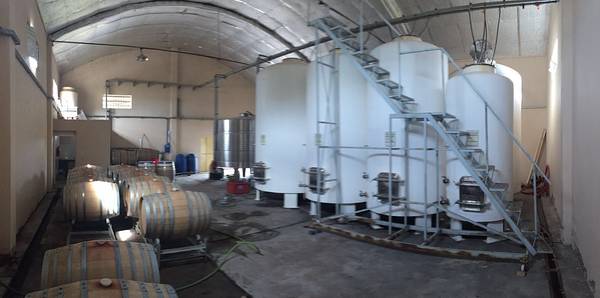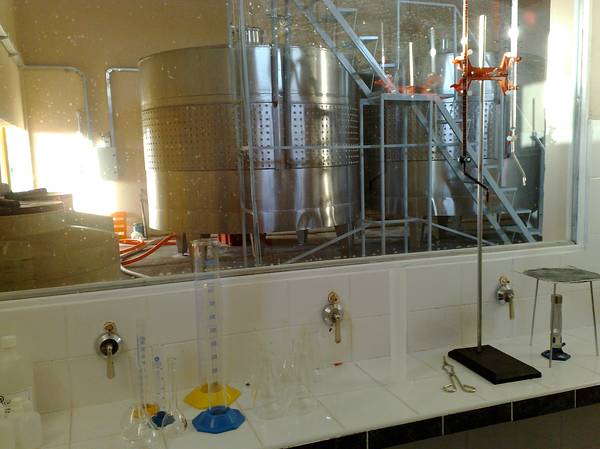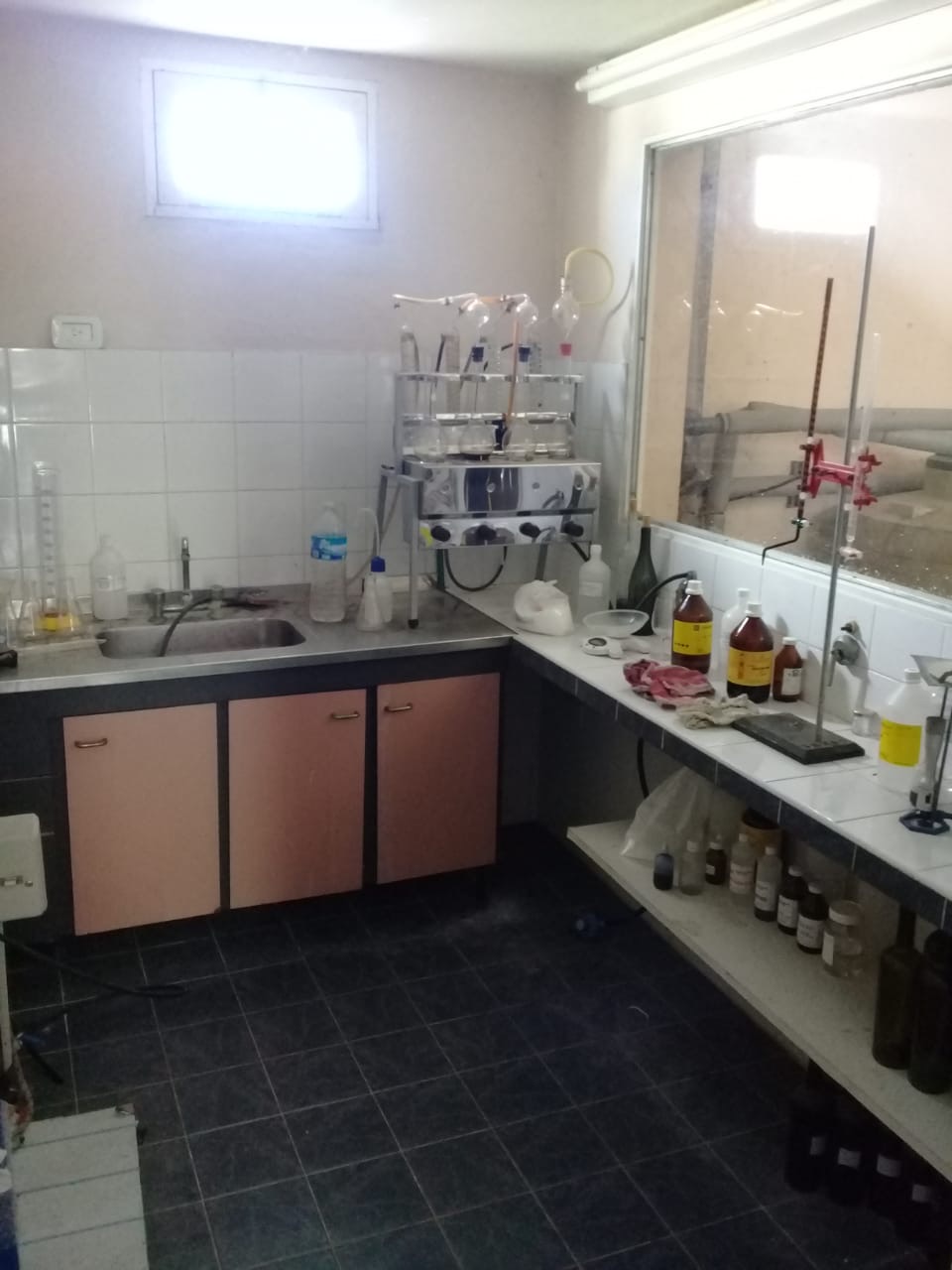 Grape Harvest: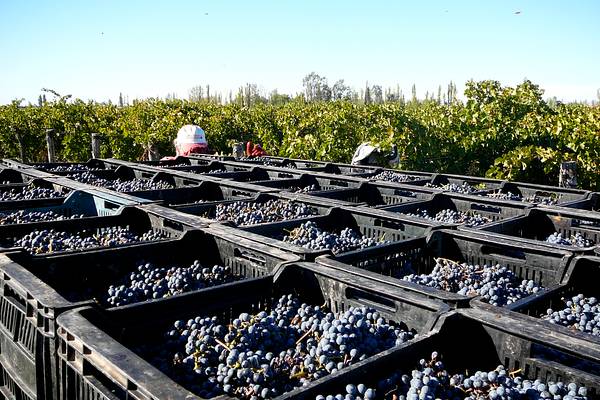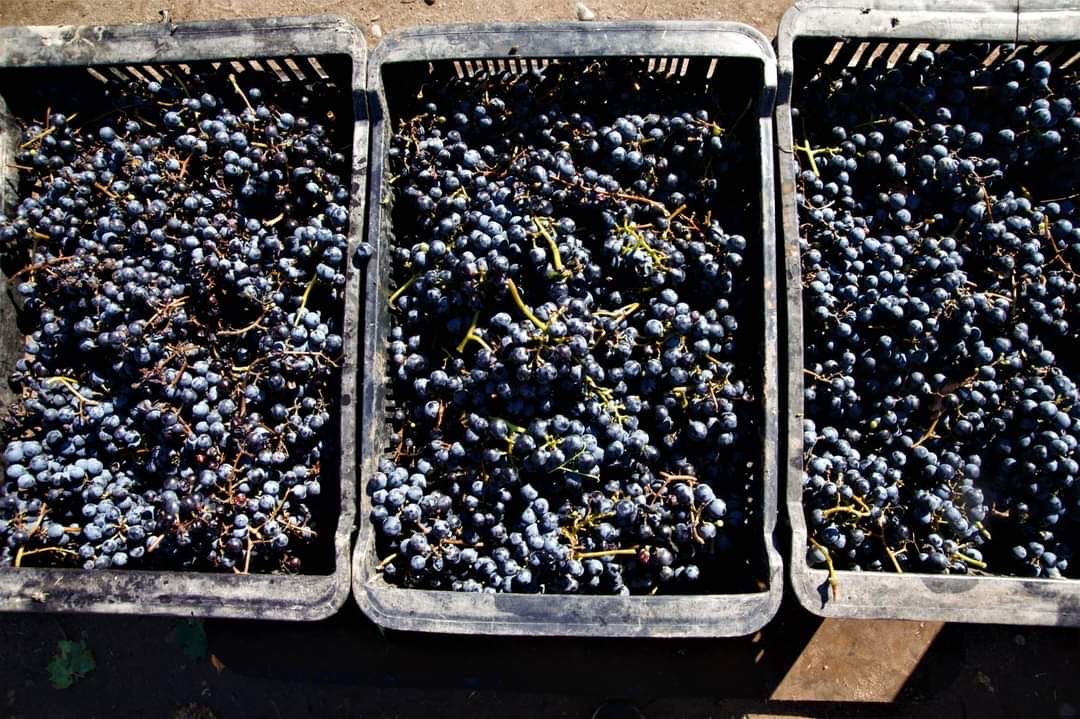 Survey: