Byron Lutz
U.S. Telephone (Lake Worth, Florida): (561) 582-7801
Email: [email protected]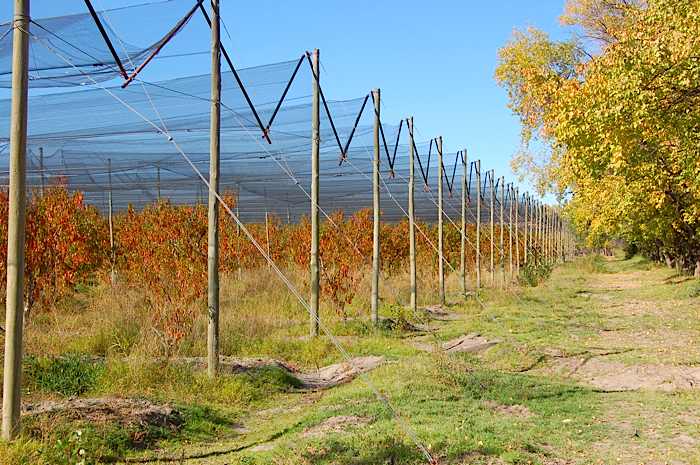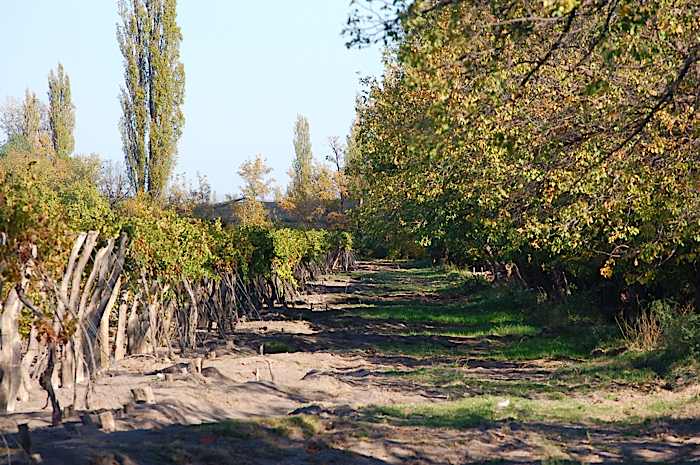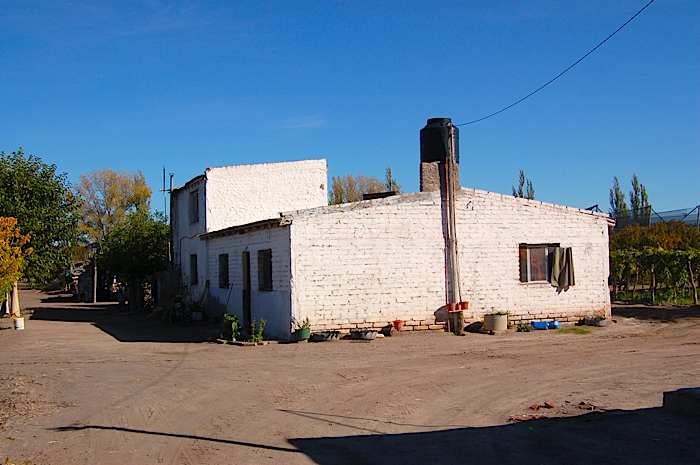 ---
55-Plus Acre Farm -- Vineyard,
Peach Orchard, 4 Houses, Barn
---
NO LONGER AVAILABLE:
THIS PROPERTY HAS SOLD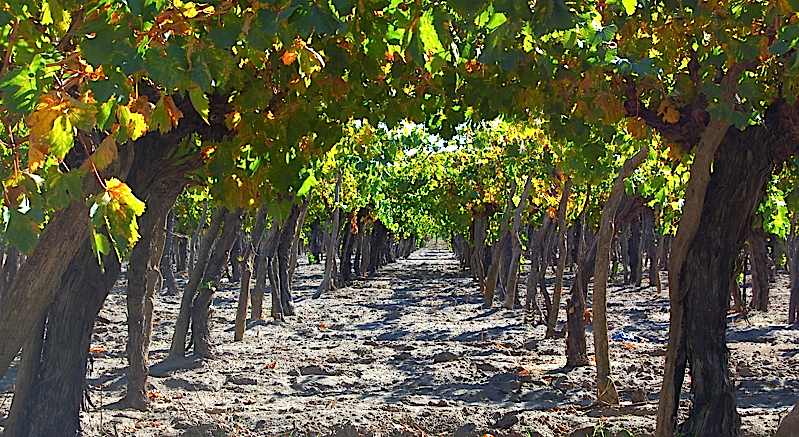 Lots of Commercial Production:
Asking US$100,000 - Negotiable
Located 30 to 40 minutes from San Rafael, Mendoza
---
INCREDIBLE VALUE
This property has four houses, a barn, nearly 50 acres of vineyard and a peach orchard
under netting. Fine wine grape varieties are Bonarda, Chenin Blanc, Verdot, and there
additional vineyards with common table wine grapes.
Located in Atuel Norte, about 30 to 40 minutes from San Rafael.
More info to be posted soon.
VERY IMPORTANT NOTE: The above price is an approximation of the asking price
in pesos. Currently the peso-dollar exchange rate is in a state of fluctuation, and
the actual price could be a bit more or a little less. This fluctuation is expected to
continue through the year 2013.
---
PHOTOS:
Various Views: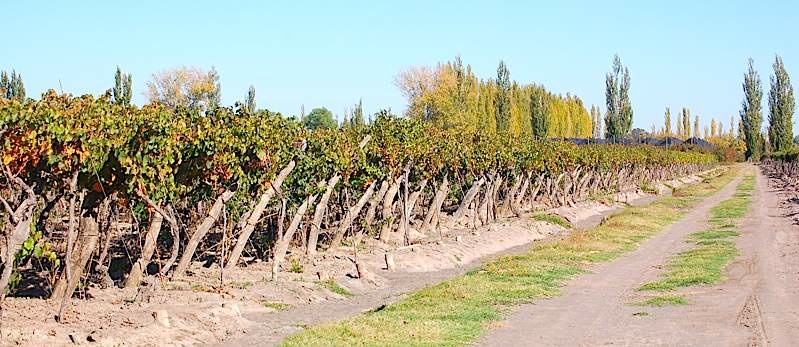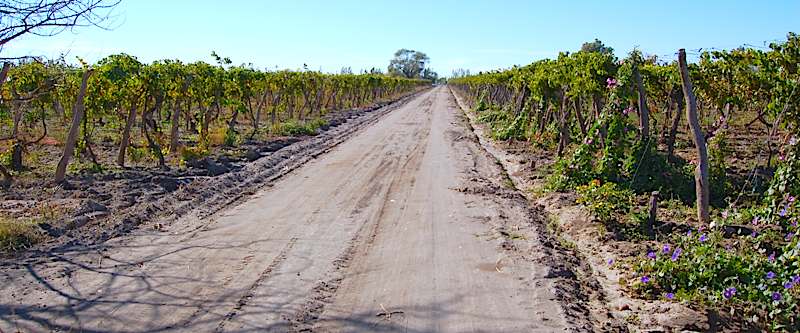 Peaches: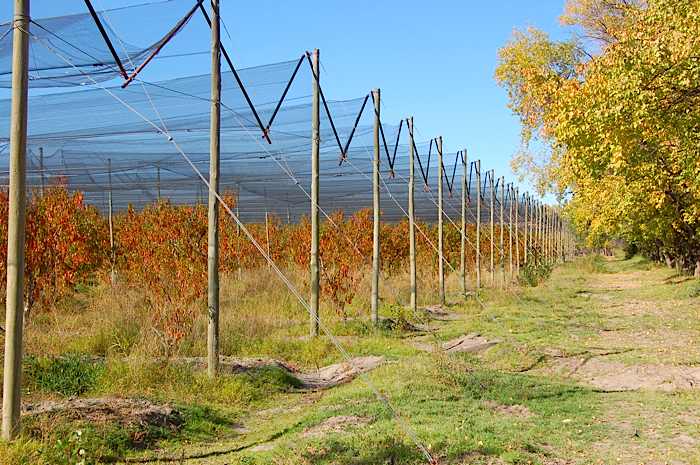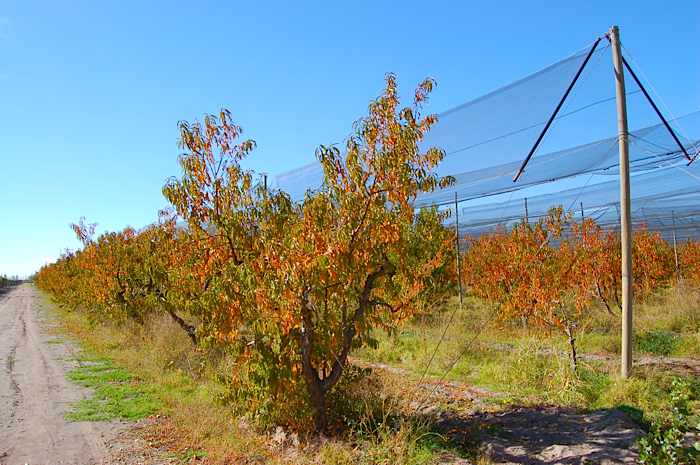 Houses: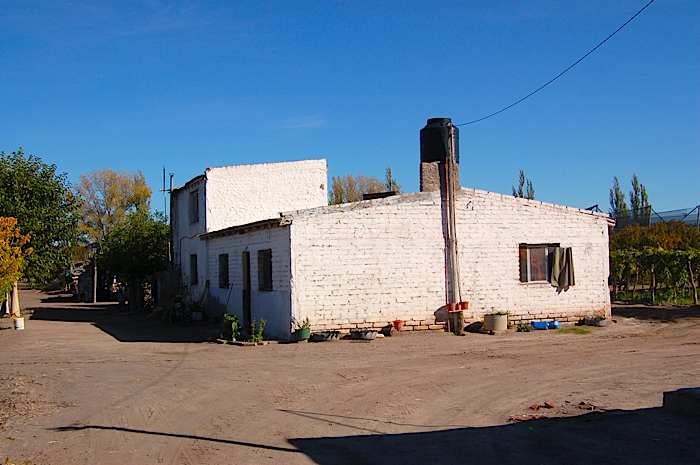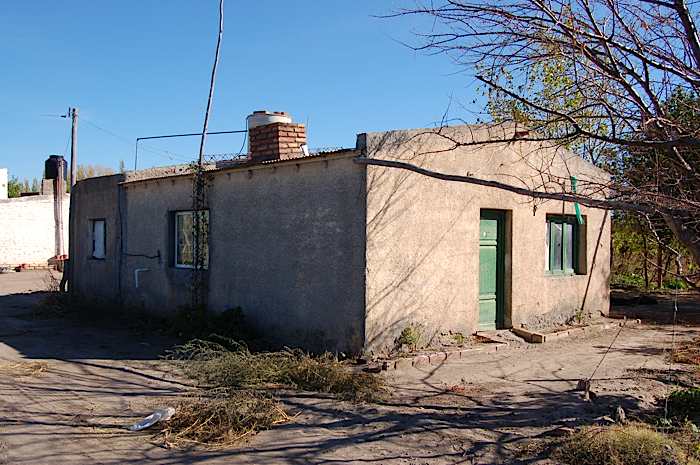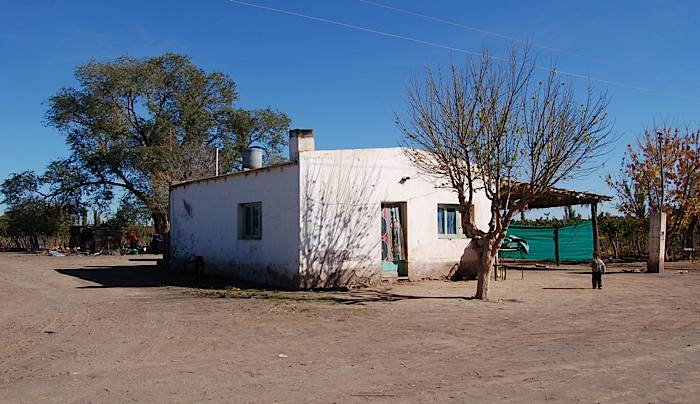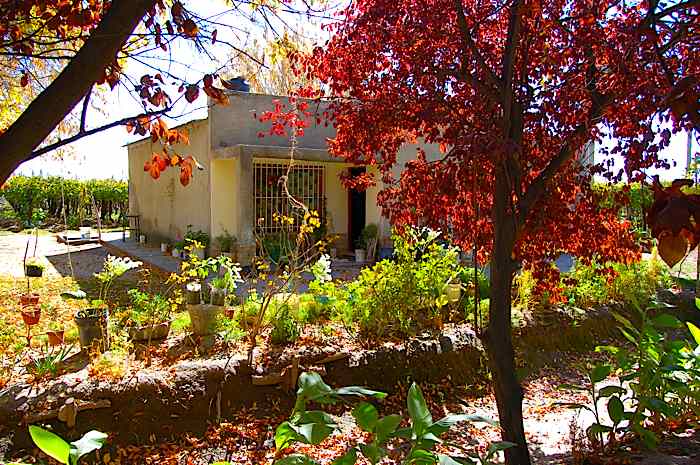 Various Views: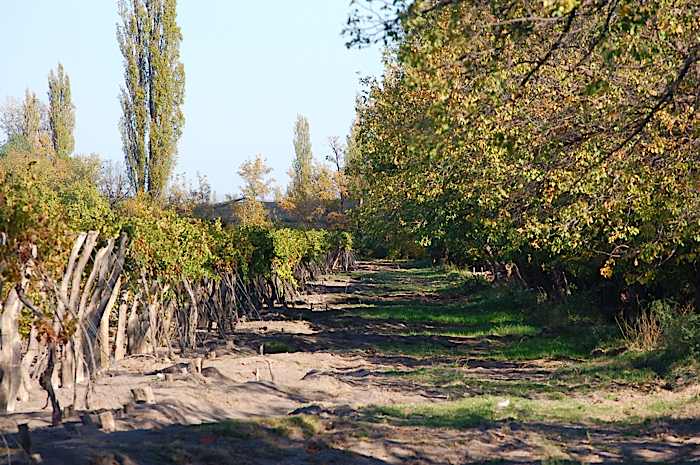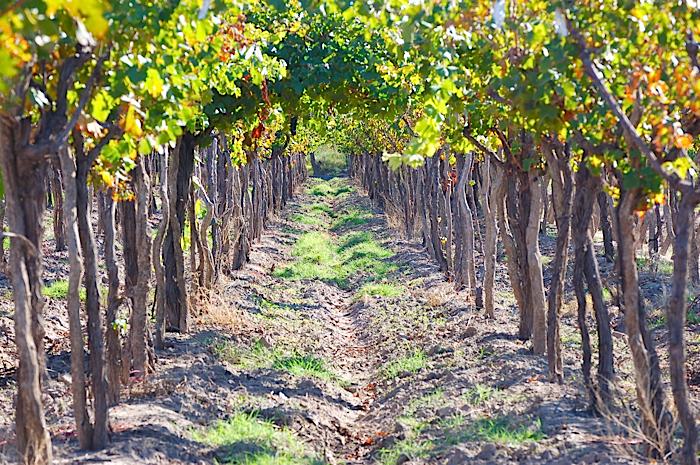 ---
Email Us: [email protected]
Or call Byron Lutz in Lake Worth, Florida, USA: (561) 582-7801
---