Byron Lutz
U.S. Telephone (Florida): (561) 480-2940
Email: [email protected]
CLICK HERE TO RETURN TO HOME PAGE
---
25,000 ACRES FOR CATTLE
OR DEVELOPMENT: US$1.6 MILION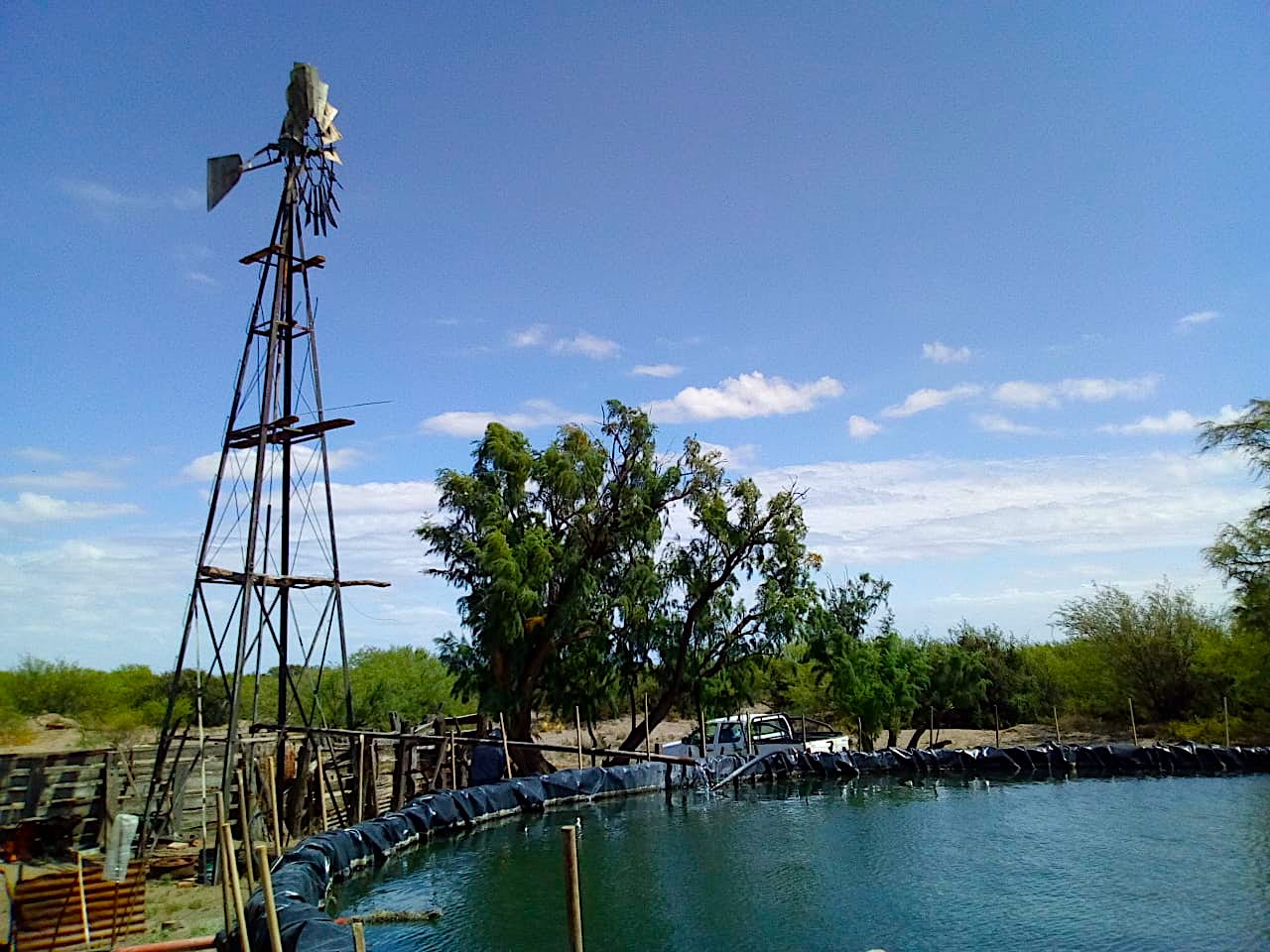 Located on Asphalt Between
General Alvear & Punta del Agua
---
This property is just about 10,000 hectares
(25,000 acres) on the northeast corner of
Route 143 and Route 90. It is priced at
US$160 per hectare.
It has five windmills with pumps for water,
plus both standard electric and three-phase
electric at the road, which is an asphalt
highway.
The entire property is fenced, and there
are two worker houses in need of repair.
There is also access to piped in mineral
water from Punta del Agua at the corner
of the property.
Currently the land is run with cattle.
---
PHOTOS: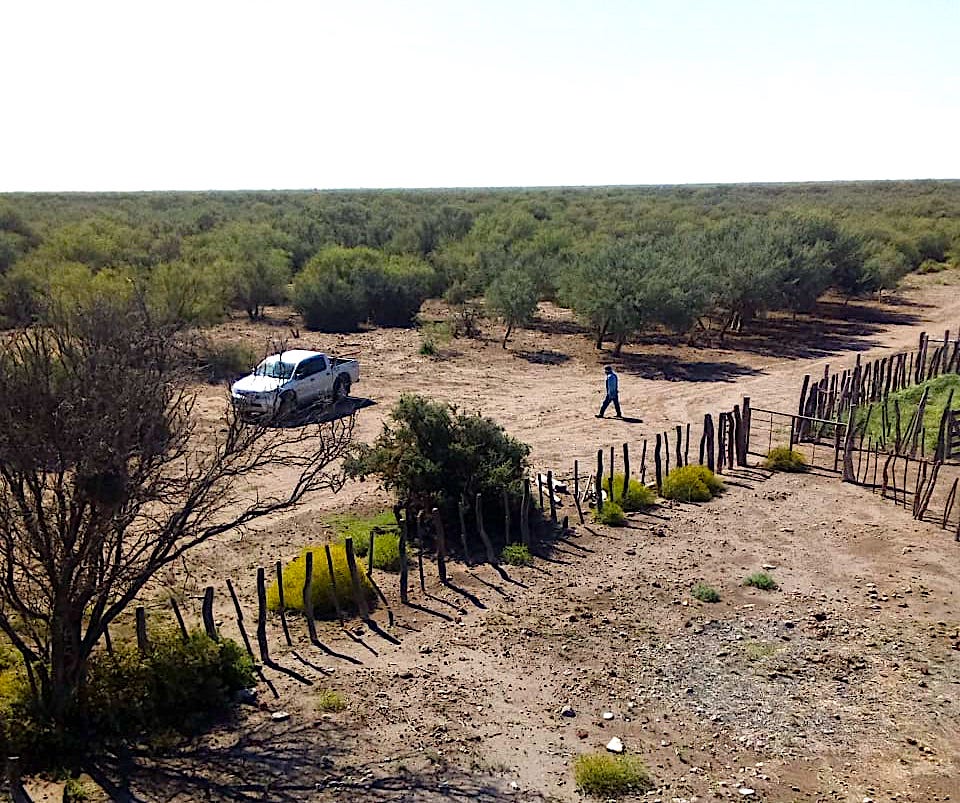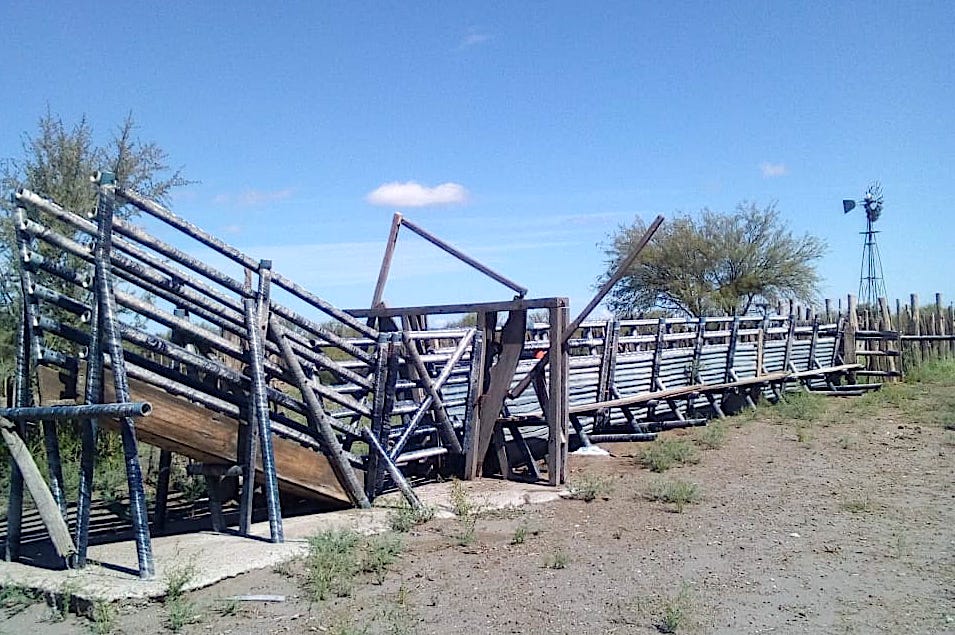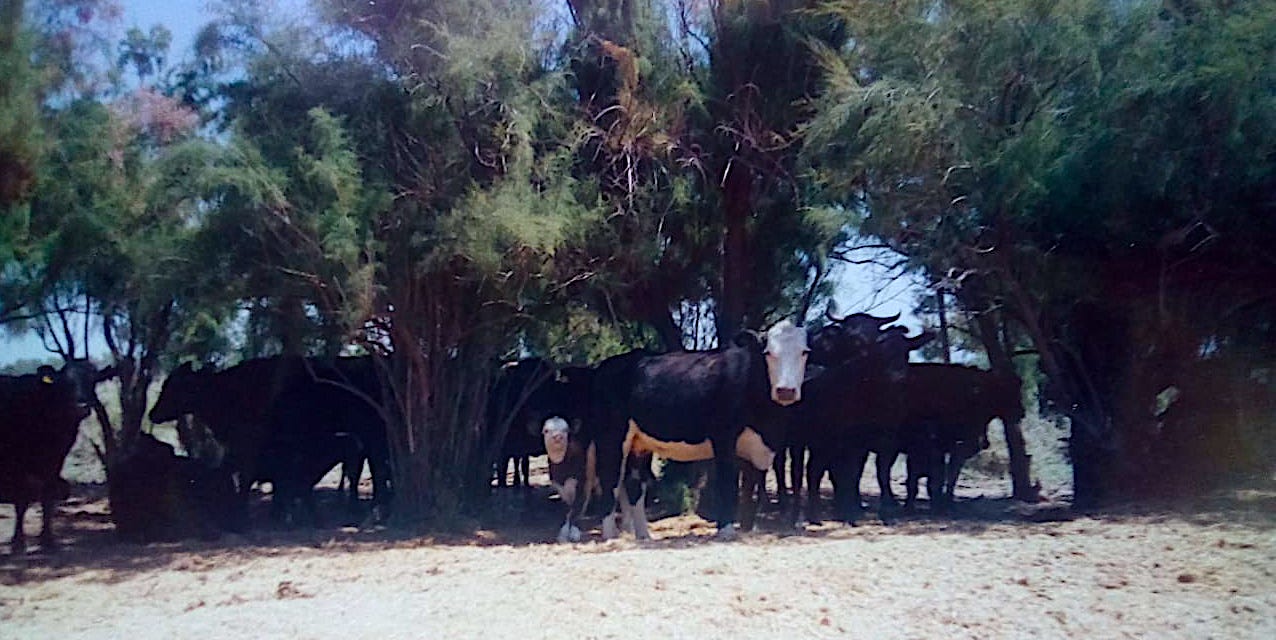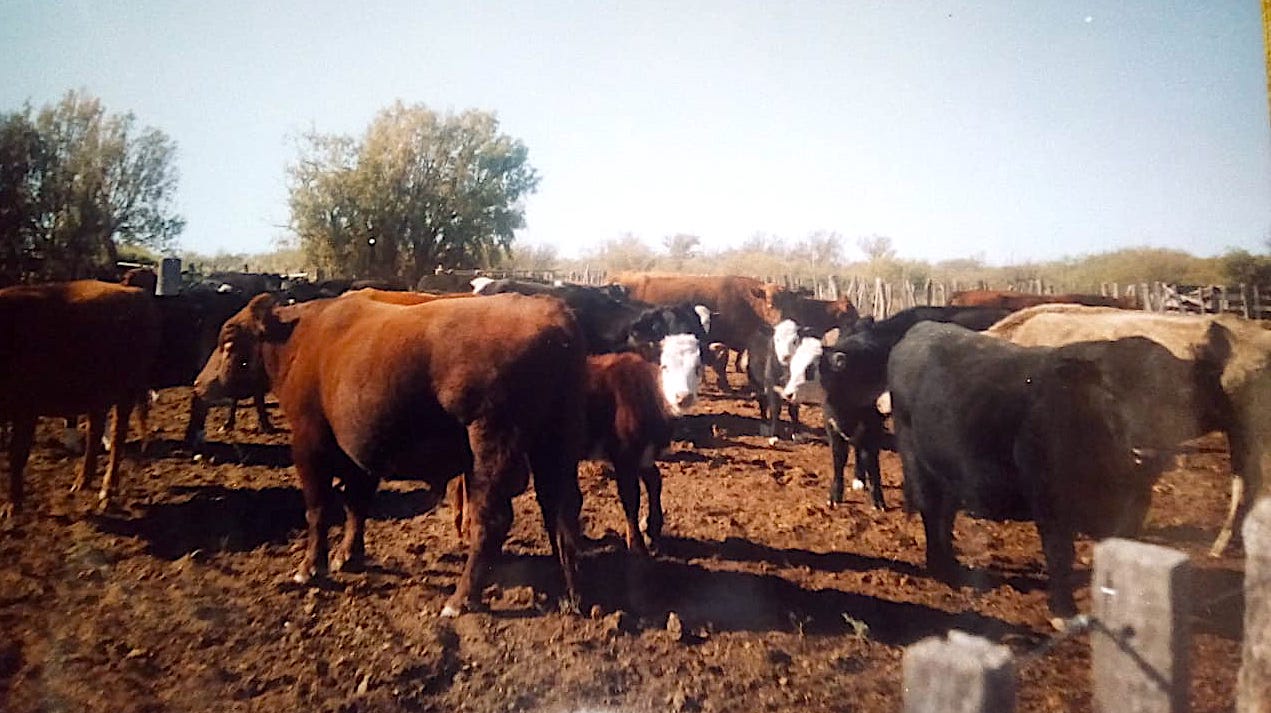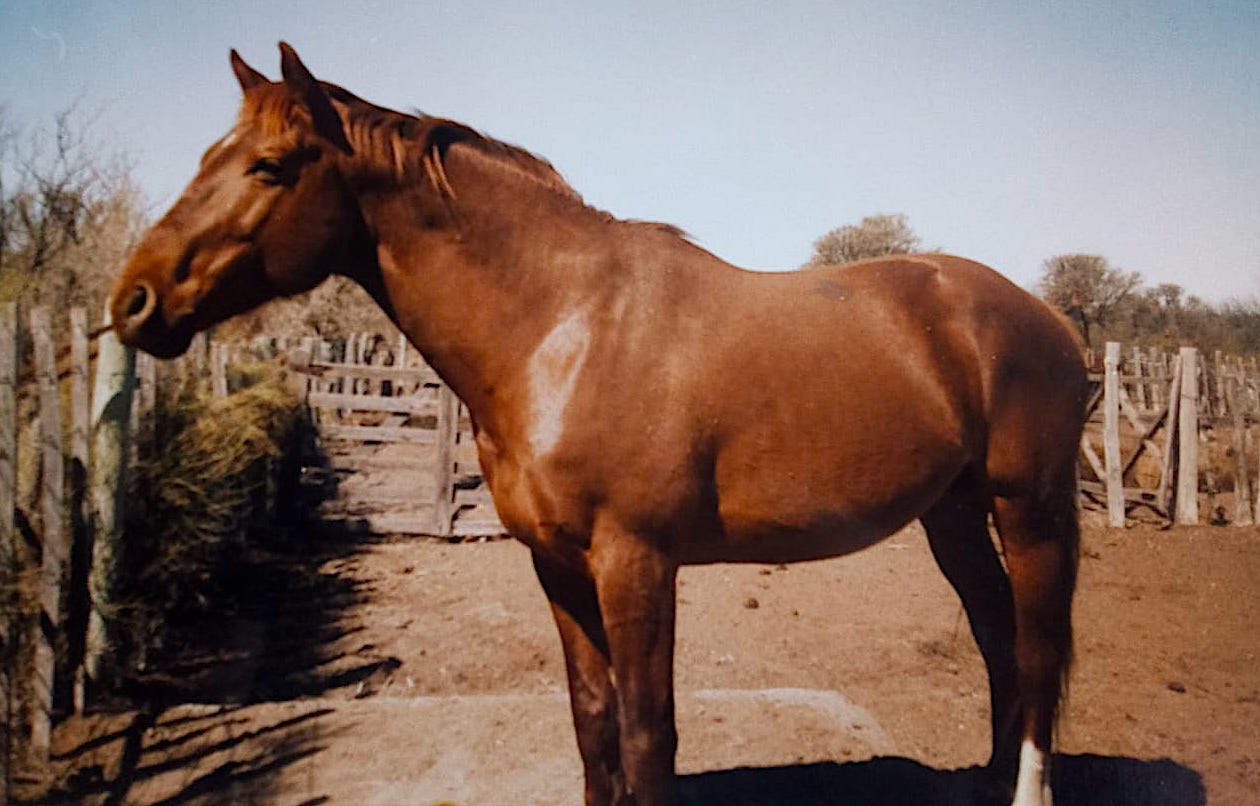 MORE PHOTOS: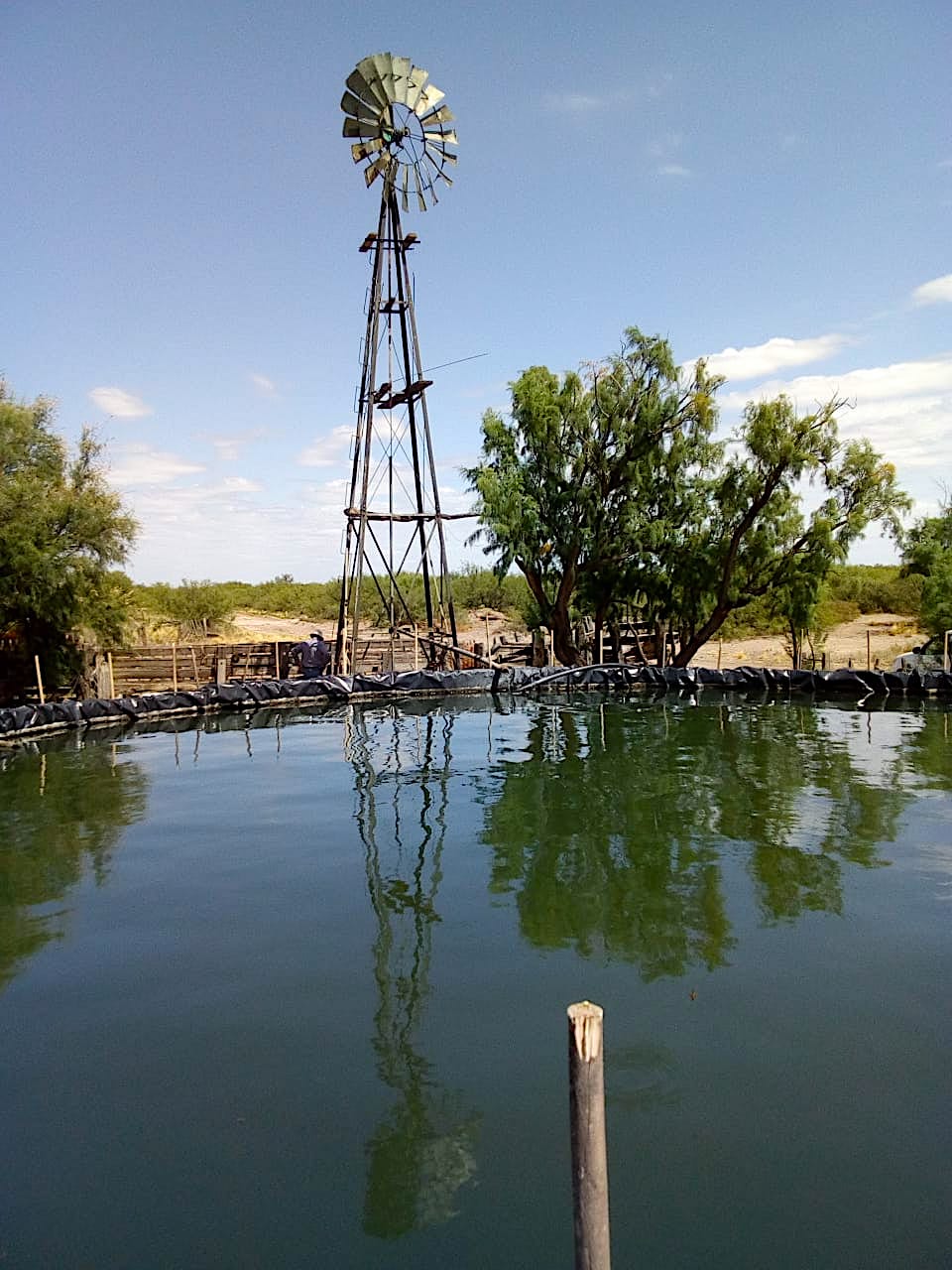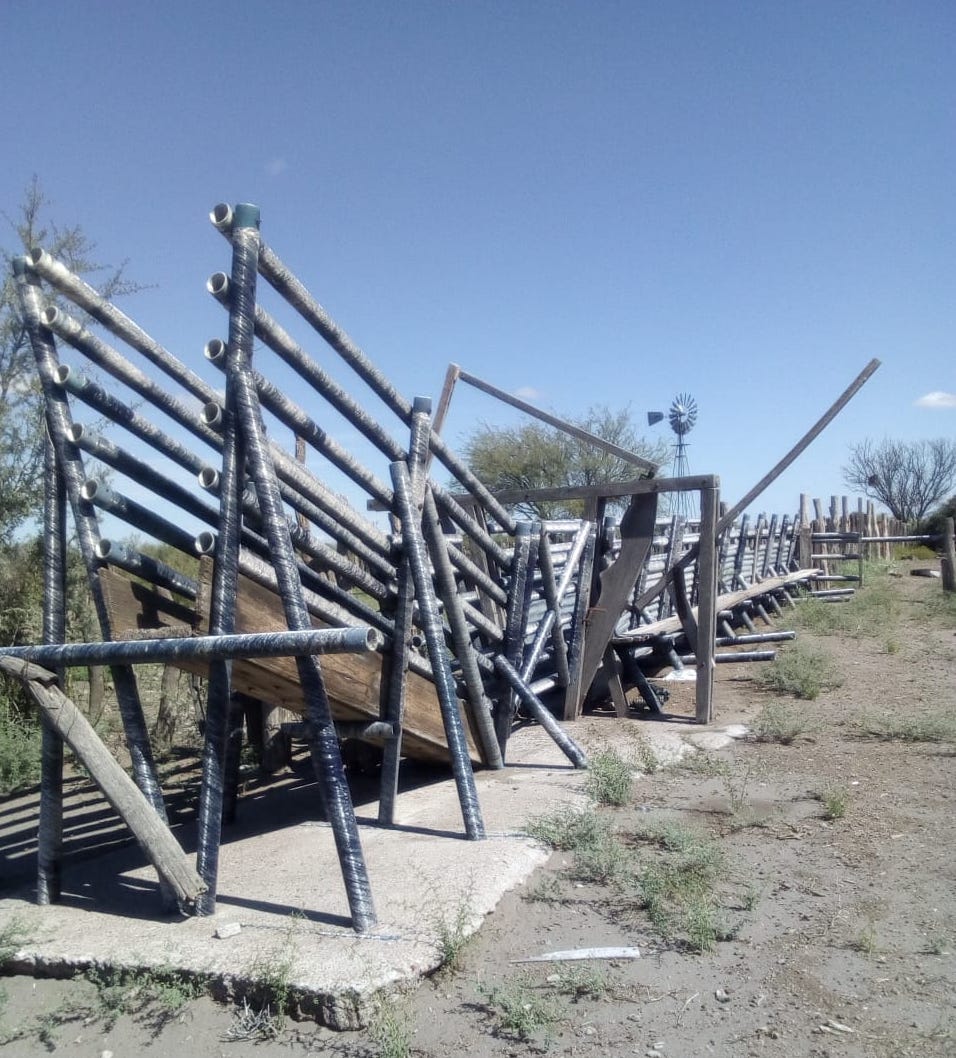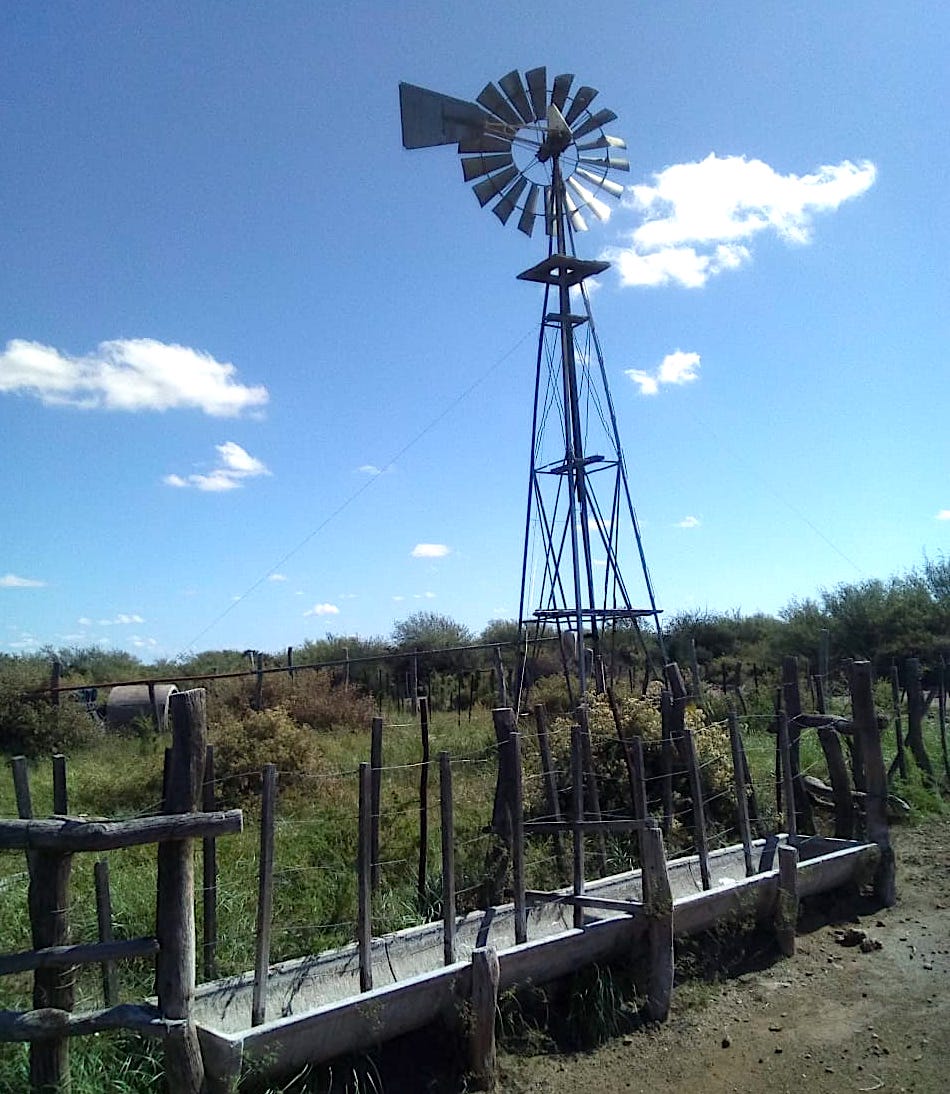 WORKER HOUSES: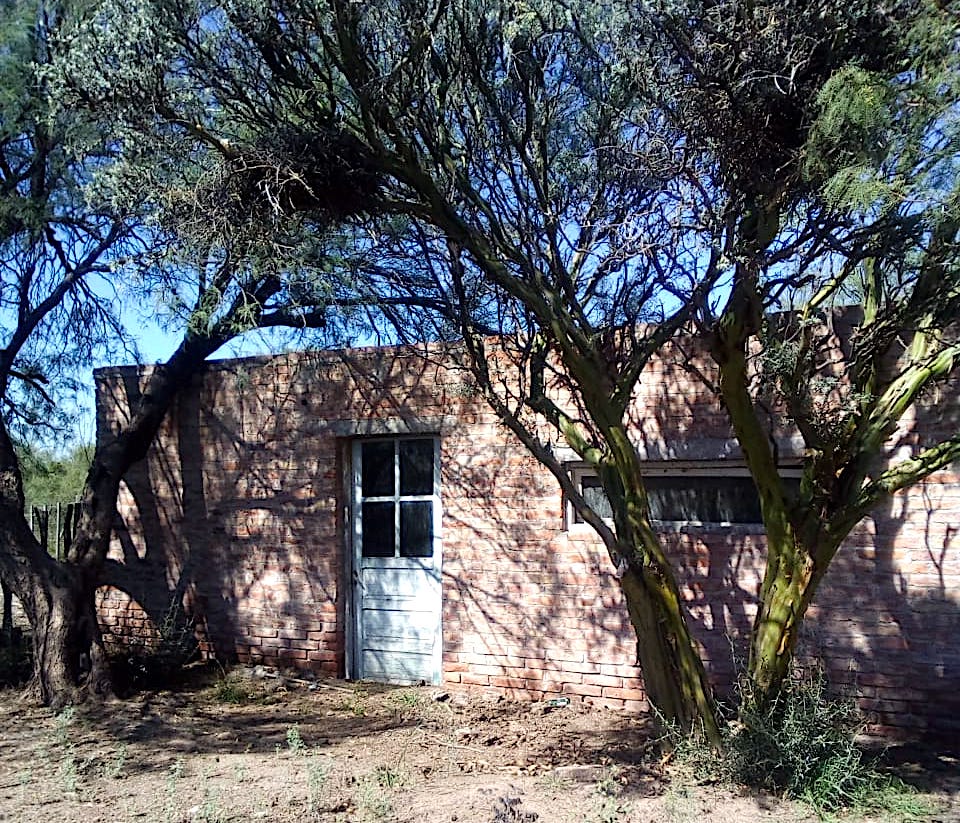 ---
Email Us: [email protected]
Or call Byron Lutz in Lake Worth, Florida, USA:
(561) 480-2940
---